Geneva-based interior designer Alexandra de Garidel-Thoron has decorated numerous residences for the same clients: a Czech banker and his wife. The couple's favourite home is the one located in the US West Coast, where they vacation with their four young children. The 10-bedroom house has the advantage of being situated directly on the ocean. Measuring almost 11,000sqft, it was designed by local architect C Matthew Taylor, whose initial scheme for the interiors was to focus on just two materials: teak wood and white Corian.
I completely turned the project upside down," recalls Alexandra. The clients asked Alexandra specifically for decor that was more welcoming and relaxed. She explains, It's a seaside house – so you're supposed to be able to hang out in your swimming costume." One of the main complexities she had to deal with was the sheer volume of many of the spaces – the master suite alone measures some 1,000sqft. We completely reproportioned things, so you now have the impression that everything is on a human scale," she says.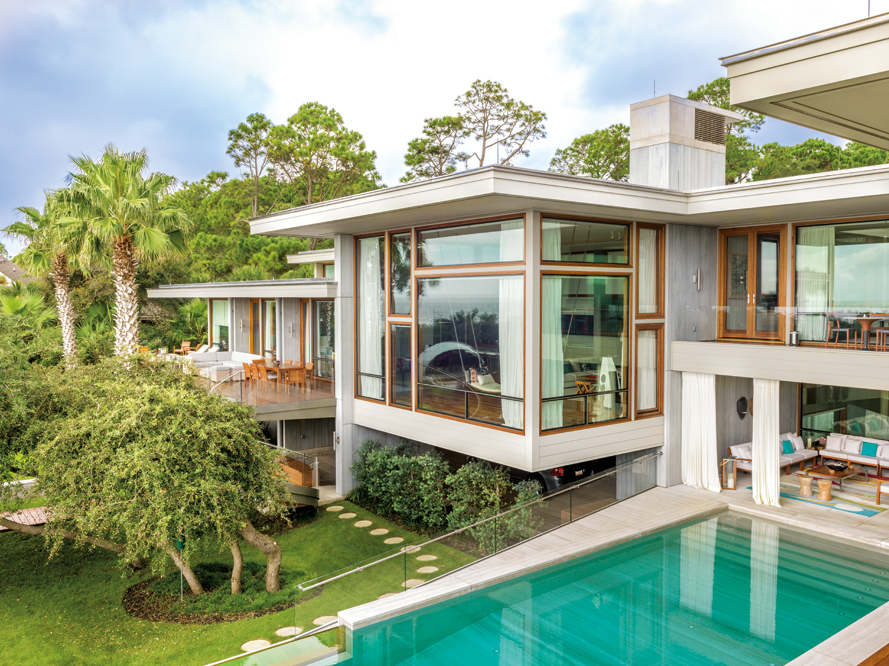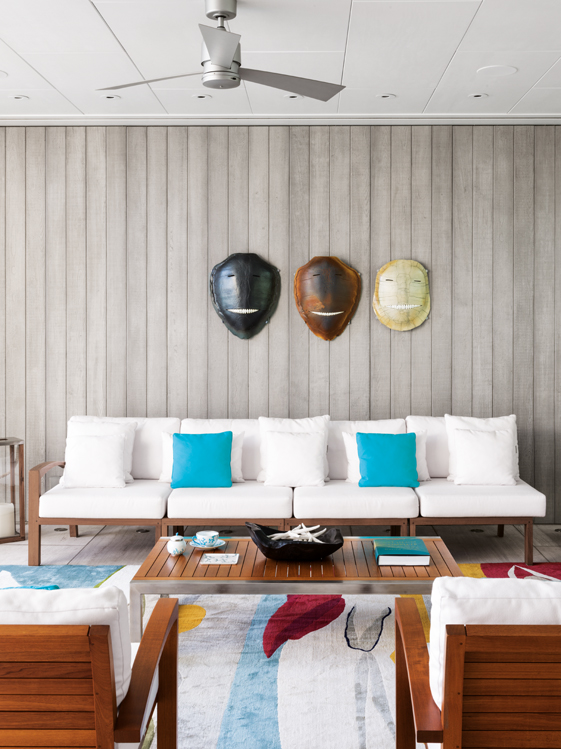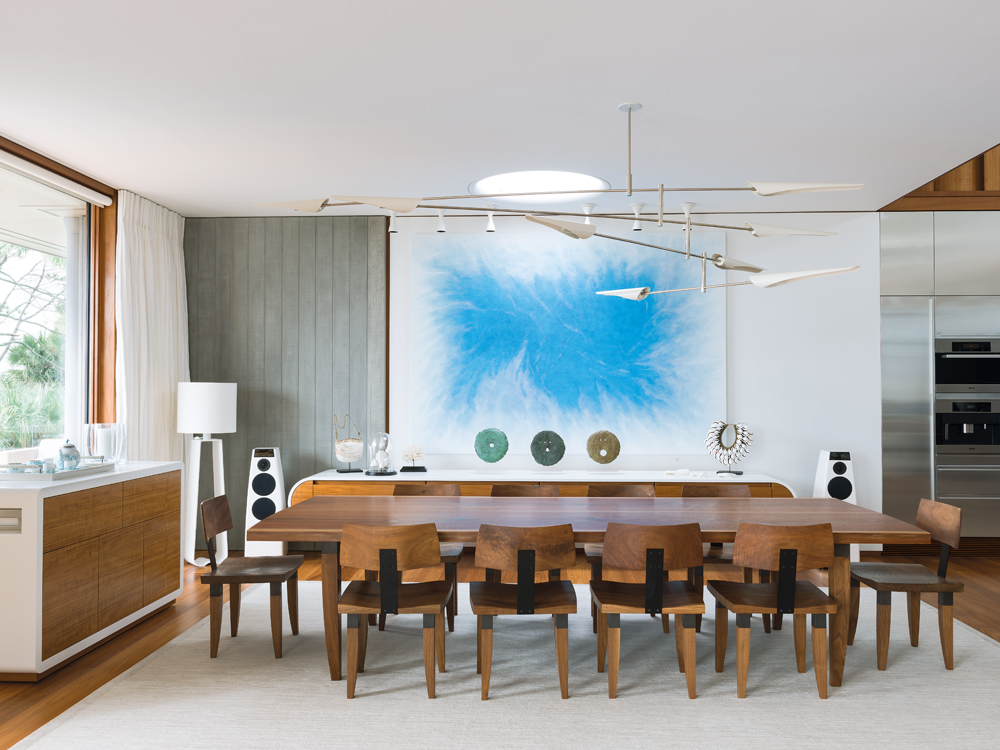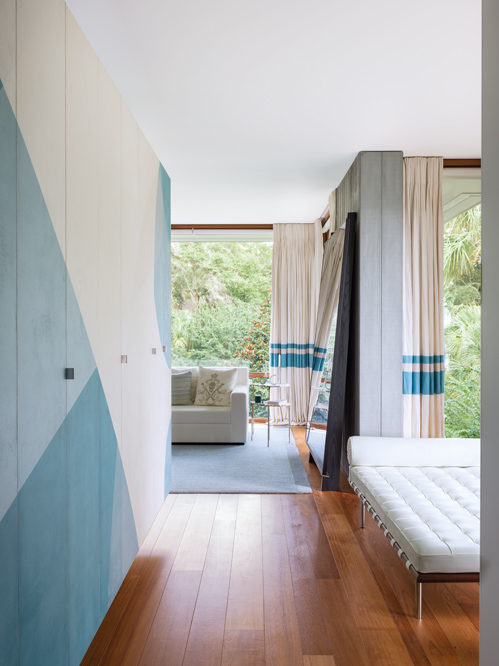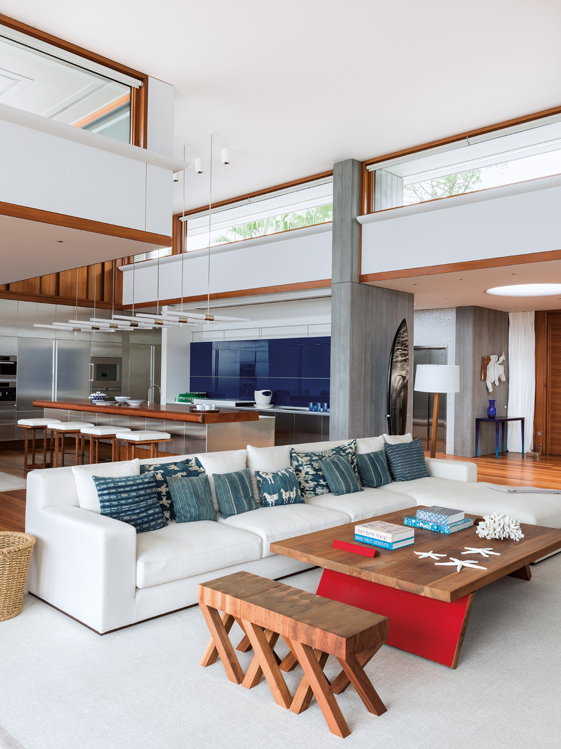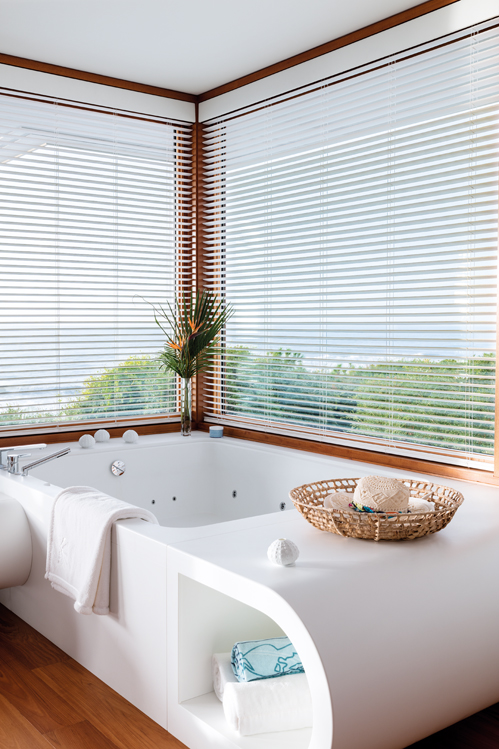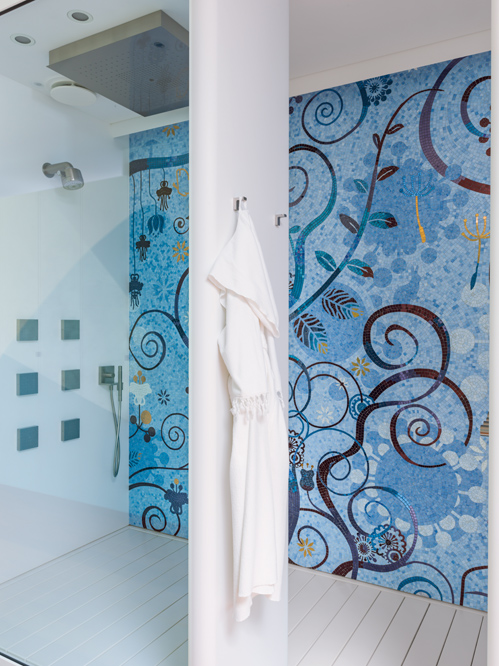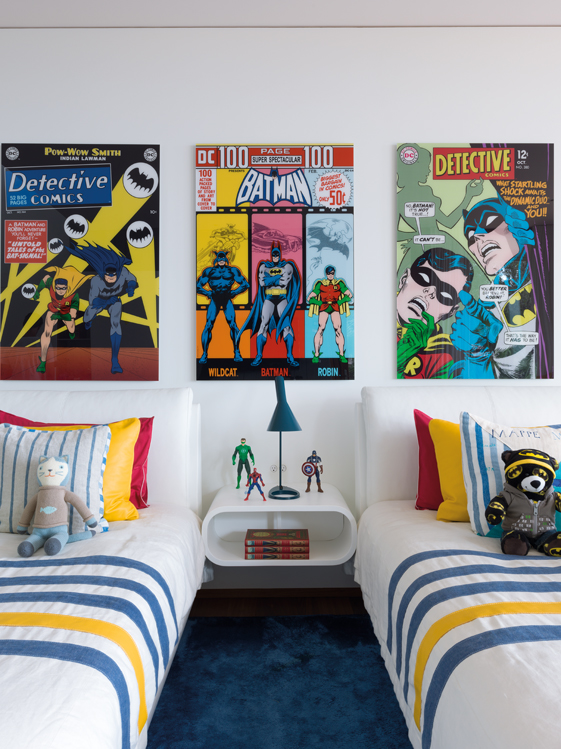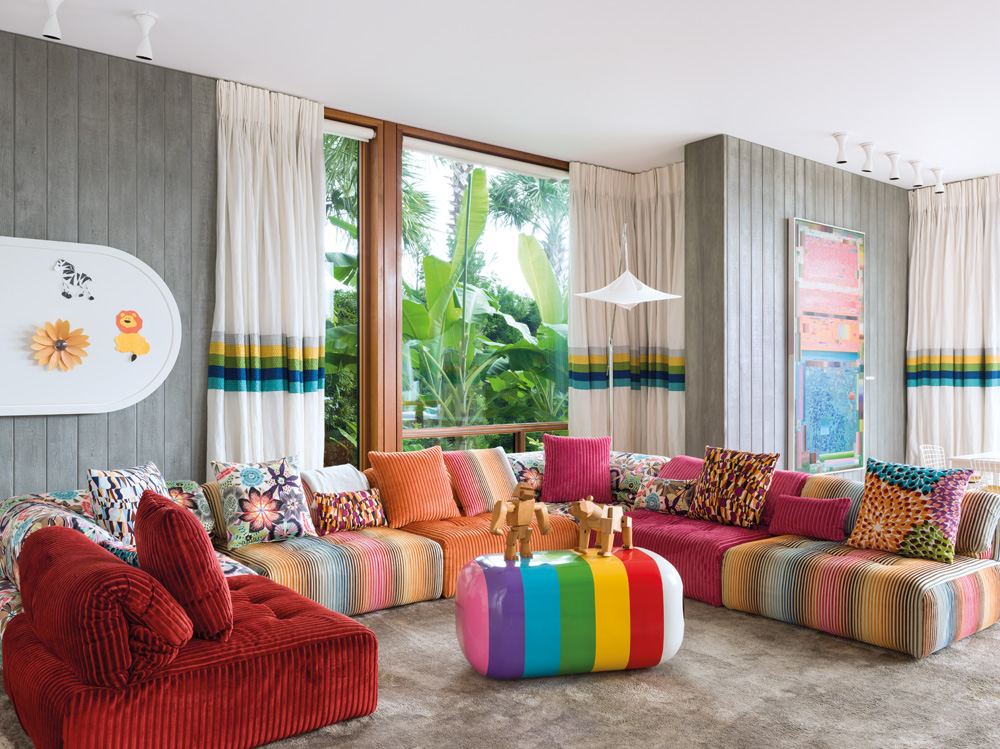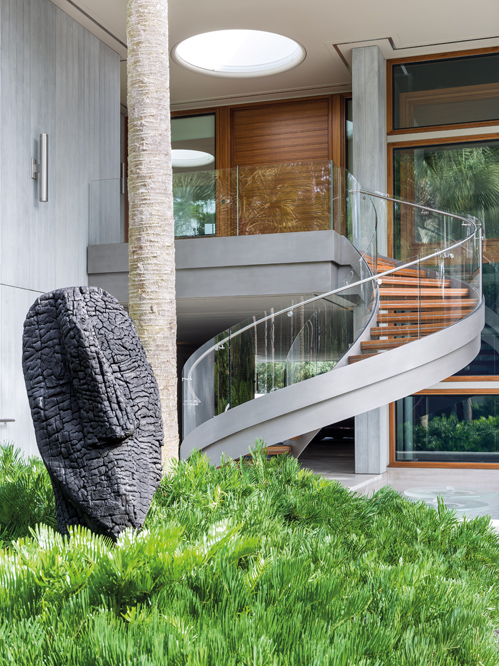 The post A perfect family vacation home at this West Coast residence appeared first on Home Journal.