There's nothing quite like returning home after a long day; retreating from the hustle and bustle to a personal refuge where one can enjoy hobbies, time with family, or simply some much deserved peace and quiet.
This couple can look forward to not only one space to enjoy, but two – both perched up high in a Bel Air condominium overlooking glittering Waterfall Bay. Having resided in a two-storey penthouse for the last decade, the couple decided to renovate their home for the first time since they moved in. They took the opportunity to expand their living space while they were at it, acquiring the single-storey at spanning the floor below them, as well.
The couple is over 60 years old," explains Leslie Lam, design director at Primocasa Interiors, who spearheaded the interior design of the revamped space. Their home had not been renovated in 10 years, so they wanted to refresh and upgrade, in order to spend another 10 years enjoying their retirement with a higher standard of living."
See more: Simon Chong's entertaining abode is filled with art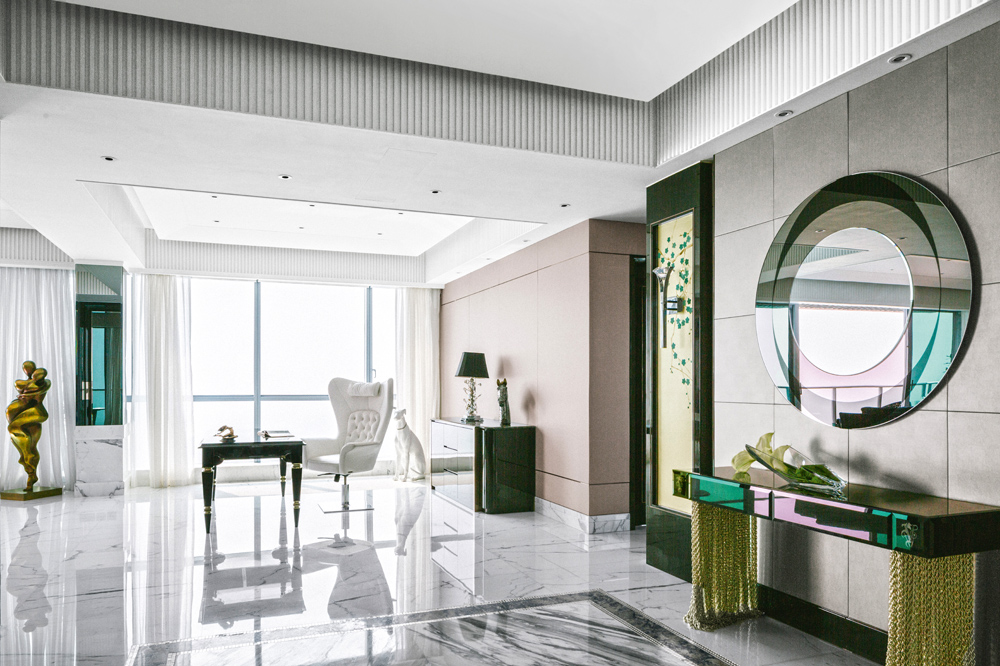 A Windsor writing desk and and York arm chair by Visionnaire sit in the study. Elegant white marble flooring runs throughout the flat.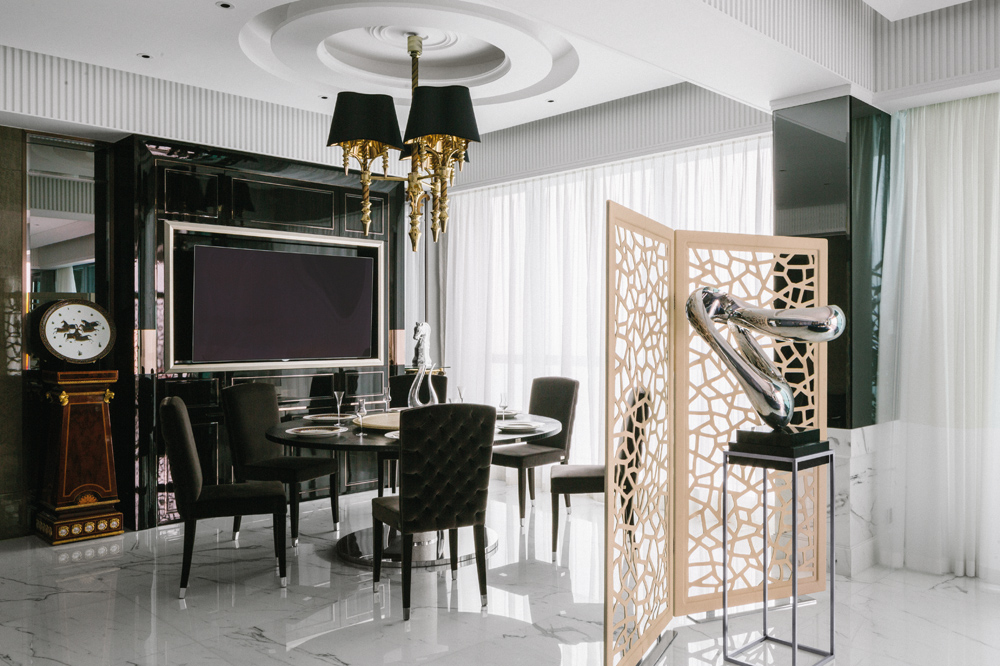 The spectacular Amarilli chandelier by Visionnaire makes a grand statement in the dining area. The table and Alba dining chairs are by Fendi.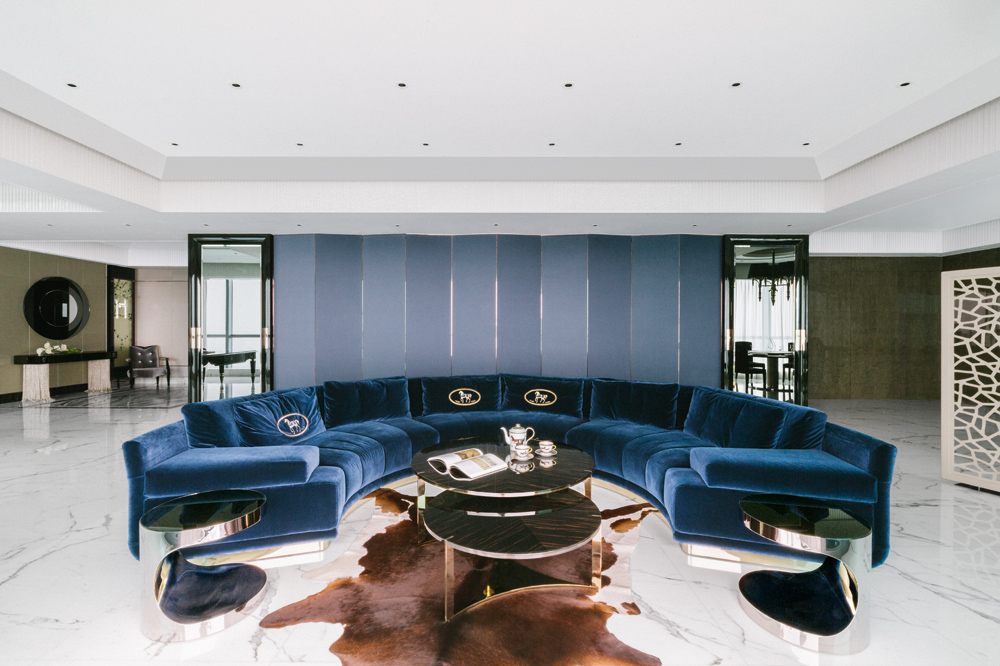 For the sofa, interior designer Leslie Lam opted for fabric over leather for a cosier feel.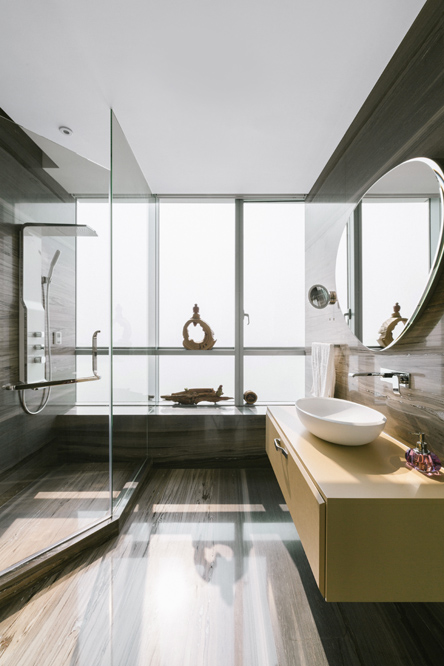 Even the bathrooms are designed to take advantage of the stunning sea view.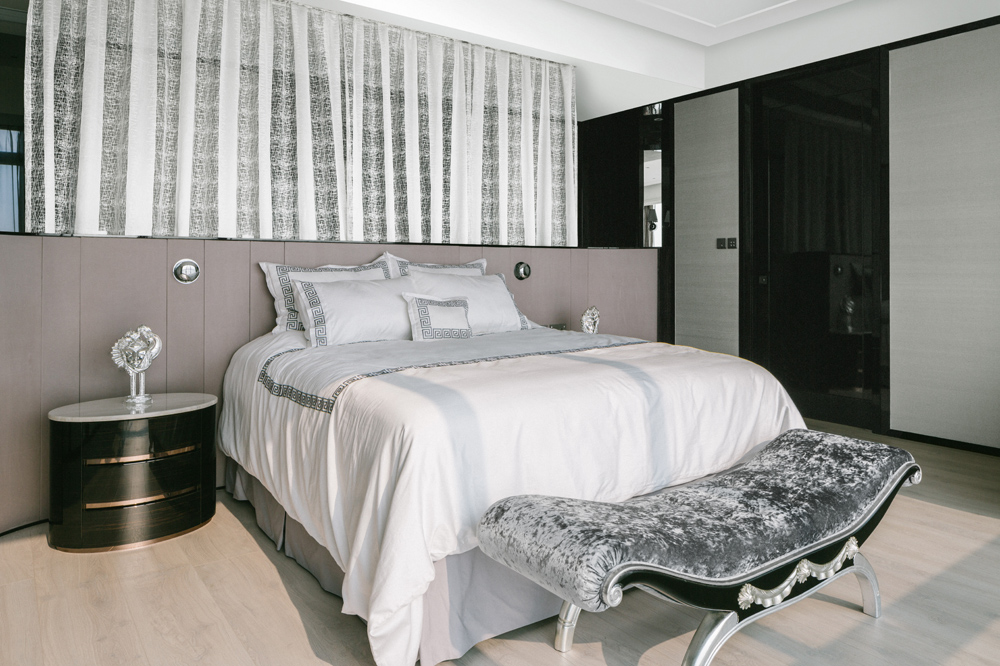 The three bedrooms feature a similar layout, each coming with a walk-in wardrobe and ensuite bathroom.
To read the full story, pick up a print or digital copy of our May issue!
The post A couple whiles away their twilight years in the lap of luxury in Pok Fu Lam appeared first on Home Journal.