Located adjacent to the Tottenham Hale station, 1 Ashley Road is a residential building as part of Tottenham Hale N17, a £500m residential development by Argent Related.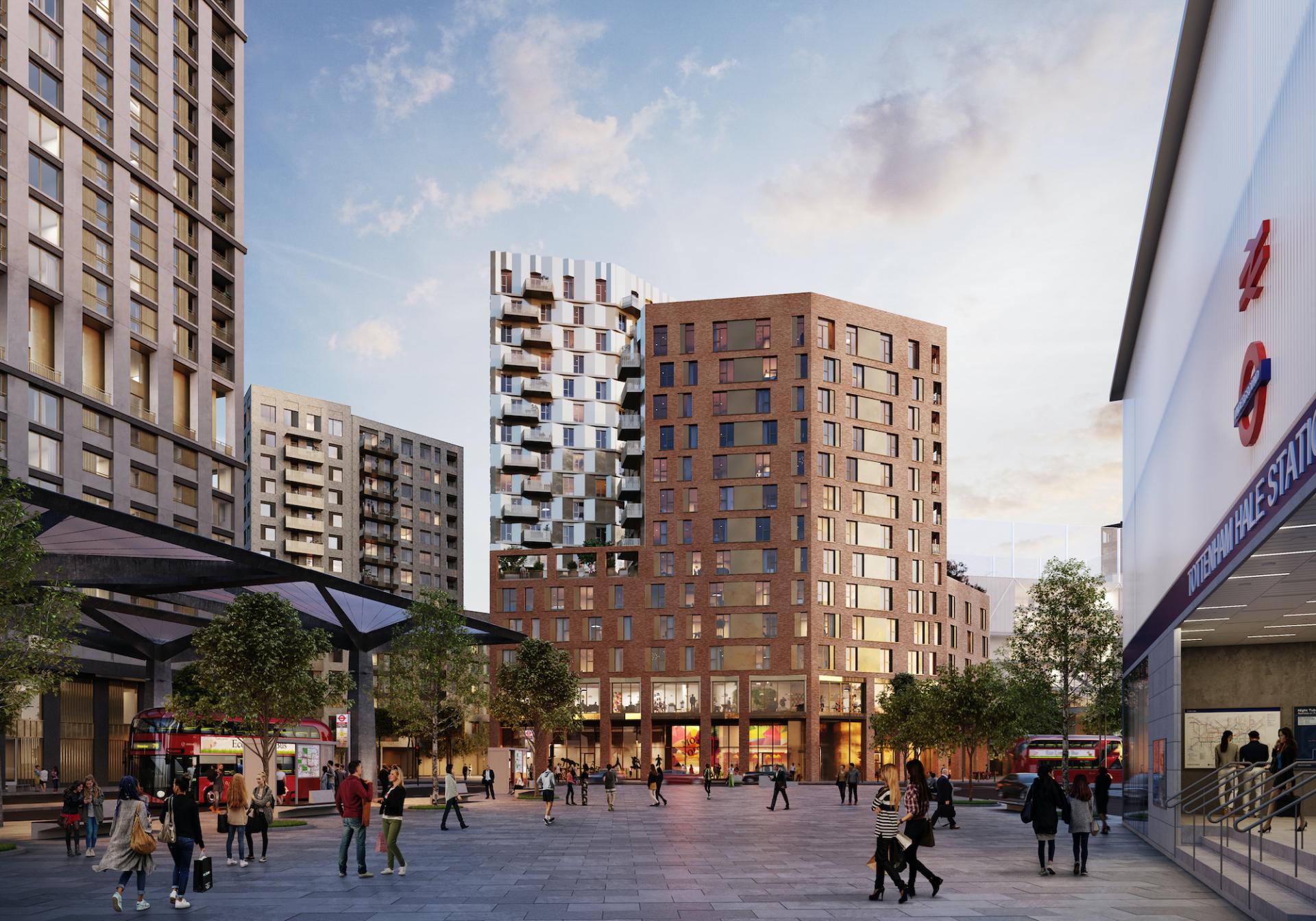 Spanning two wings of apartments with a podium garden in the centre, 1 Ashley Road offers 183 studios, one-, two- and three-bedroom apartments with an open-plan layout done by Conran and Partners. Designed with practical, everyday living in mind, the interior combines contrasting textures and finishes such as wood, metal and porcelain, against a backdrop of bright, warm neutrals. Residents have access to two spacious garden terraces created by Andy Sturgeon Design, where people can work or study amid a wonderful variety of lush plants. Created by Stirling Prize-winning Alison Brooks Architects, 1 Ashley Road boasts a warm, rich orange brick façade and a shimmering metal inner skin inspired by both the graphic colours and hexagonal forms of the iconic Berol Eagle pencils once manufactured in Tottenham Hale.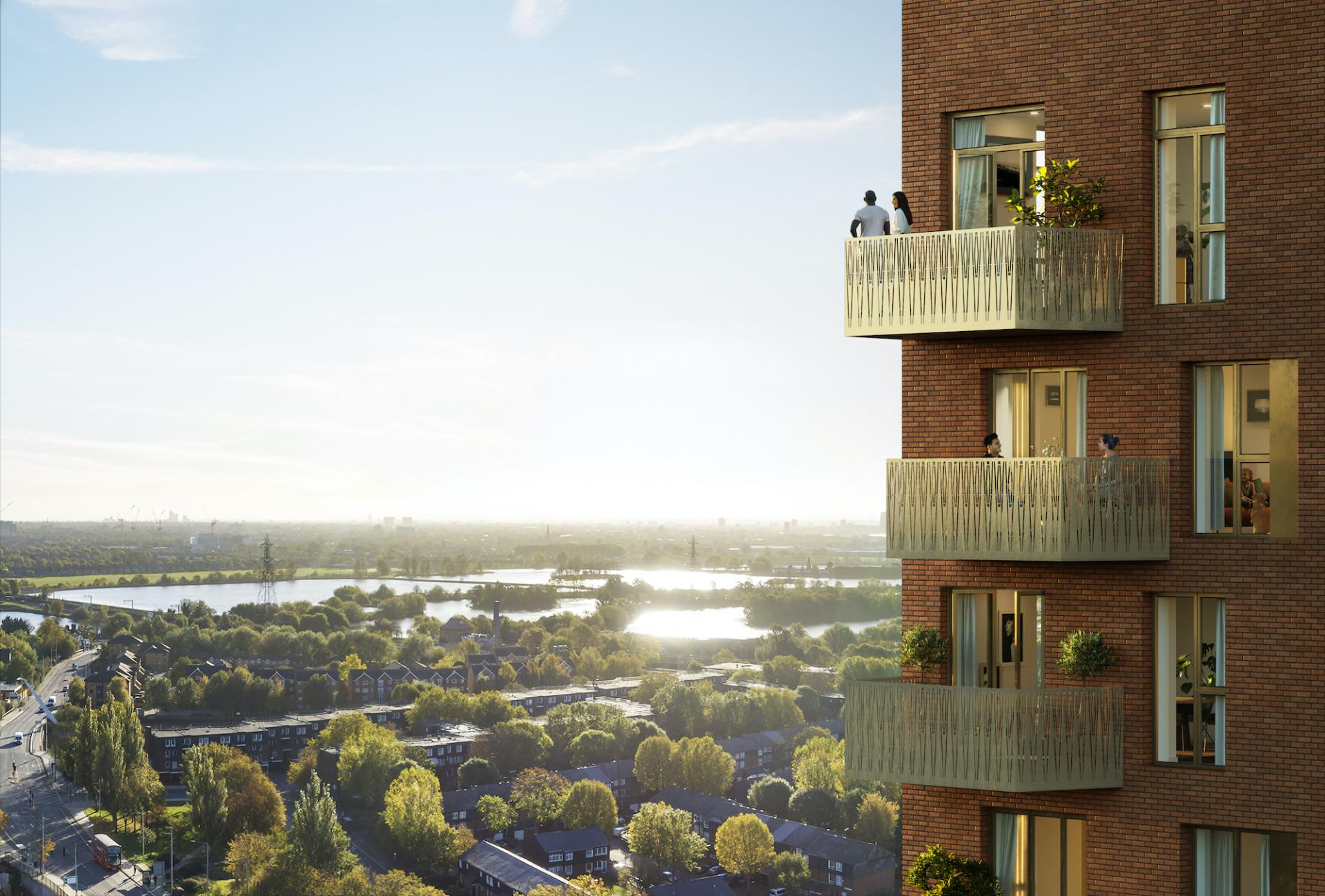 Tottenham Hale N17 sits on a 3.5-acre land near the Tottenham Hale station, featuring 1,030 homes with terraces and podium gardens, alongside a buzzing centre filled with independent restaurants, shops, cafés, as well as co-working and office space. Tottenham Hale is in proximity to London's largest indoor climbing walls, the new Tottenham Hotspur stadium and a host of local markets, vibrant cafés and a microbrewery taproom. The development also serves as a gateway to the beautiful, sprawling Walthamstow Wetlands where reservoirs and marshes are home to kingfishers, peregrine falcons, and butterflies, perfect for those who seek a healthy work-life balance.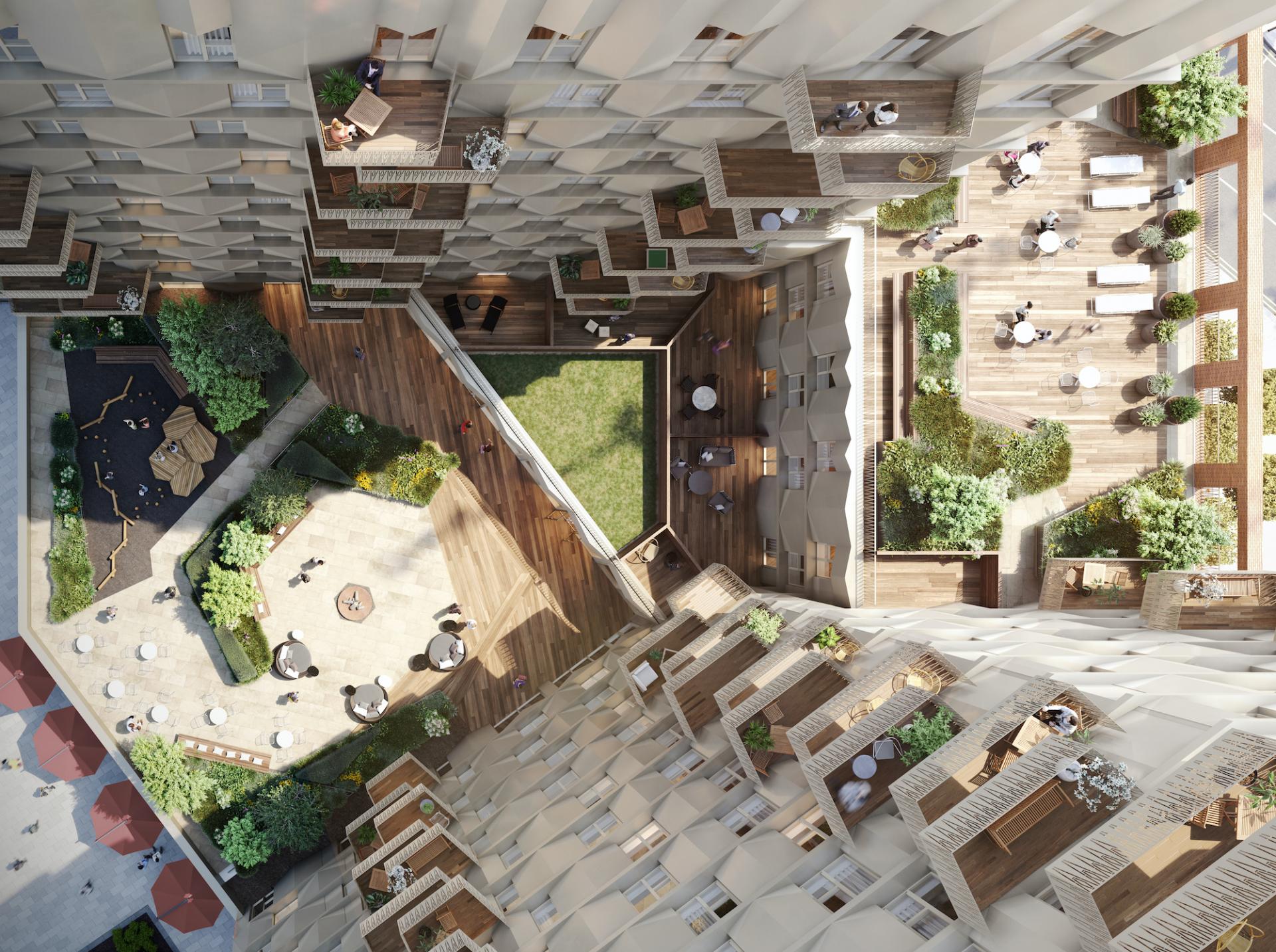 Developer: Argent Related
Architects/Designers: Alison Brooks Architects; Allford Hall Monaghan Morris; Pollard Thomas Edwards; RUFFarchitects; Adams & Sutherland; Grant Associates
Price: from £365,000
Phone: +44 (0)20 7205 2964
Website: www.tottenhamhale.london