Singapore has no lack of heritage shophouses, but one stands out starkly amongst the rest. Situated at the heart of Singapore's buzzing Tanjong Pagar neighbourhood is Canvas House, an all-white co-living space by local developer Figment and Ministry of Design (MOD).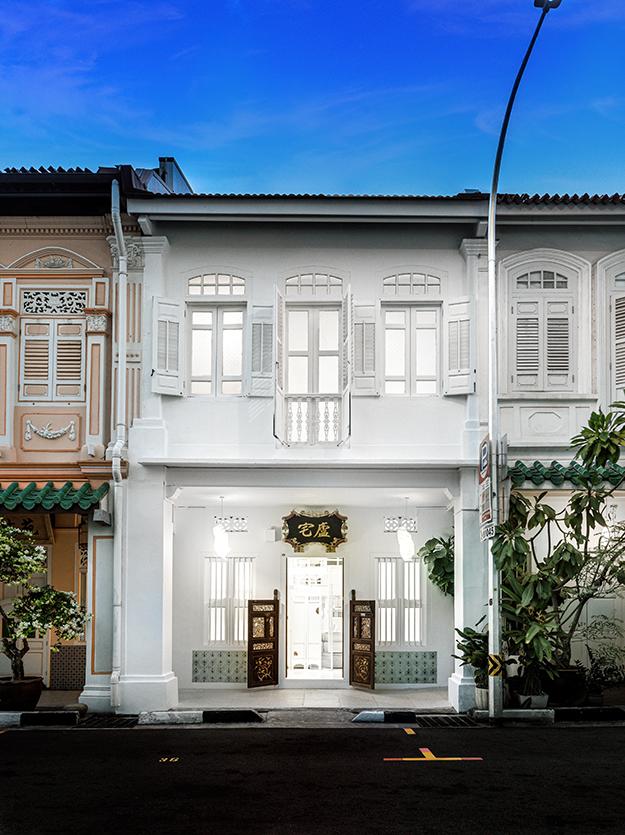 The transformation of the four-storey shophouse was done only within four months. Figment's brief to MOD was to reimagine the interiors, do something appealing to long-stay renters, and find a way for this co-living shophouse to stand out.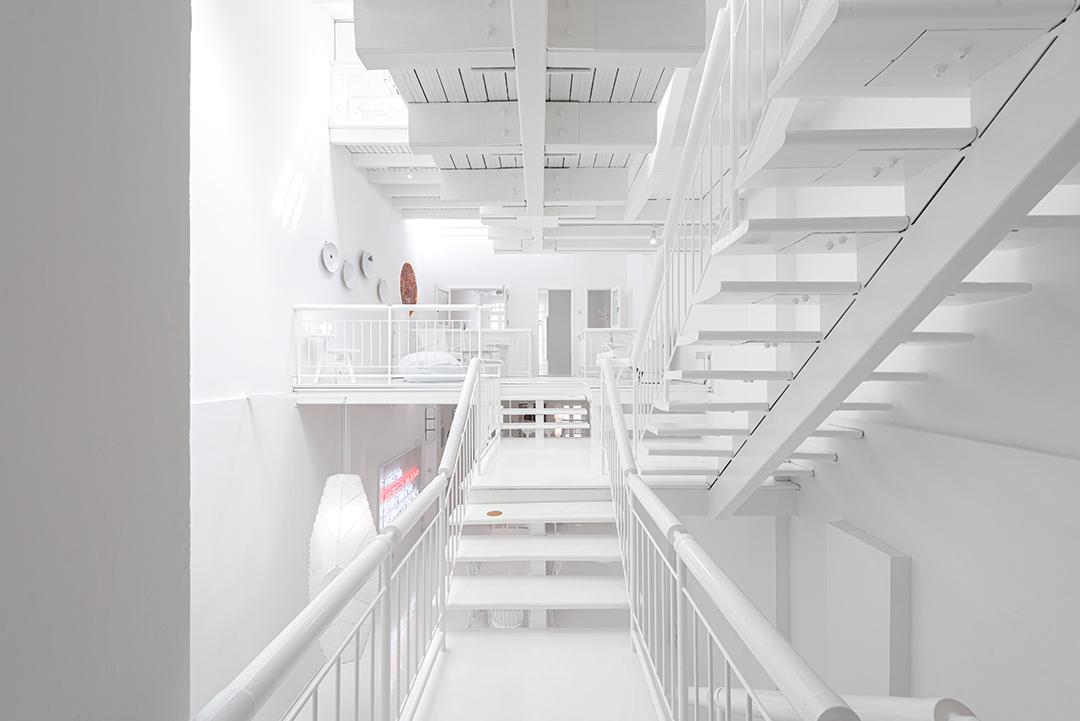 "When it comes to adaptive reuse projects, the question is always the same, how do we tread the line between the past and the present?" says Colin Seah, founder and director of MOD.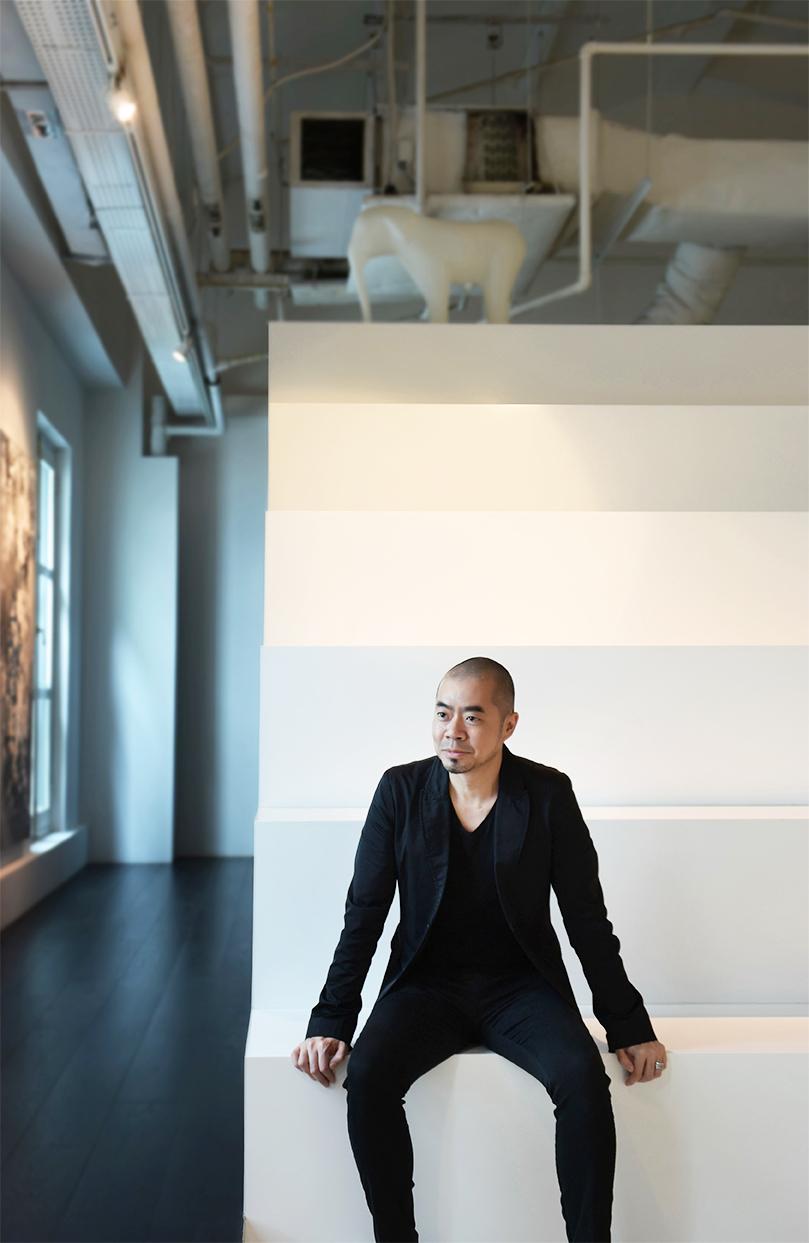 "If one opts for the project to be just about preservation, it's as good as time standing still, which could be paralysing and inhibiting," he adds. "But at the same time, neither do we want to disregard history completely by creating something too foreign or novel."
To blur inherent boundaries between past and present, object and space, Colin and his team painted the entire house in white to provide a canvas for the future, while rhythmically revealing parts of its history in concentrated spots.
Scroll through the gallery to see more of this stark beauty: