Award-winning designer Natalia Maslova debuts her dream concept store.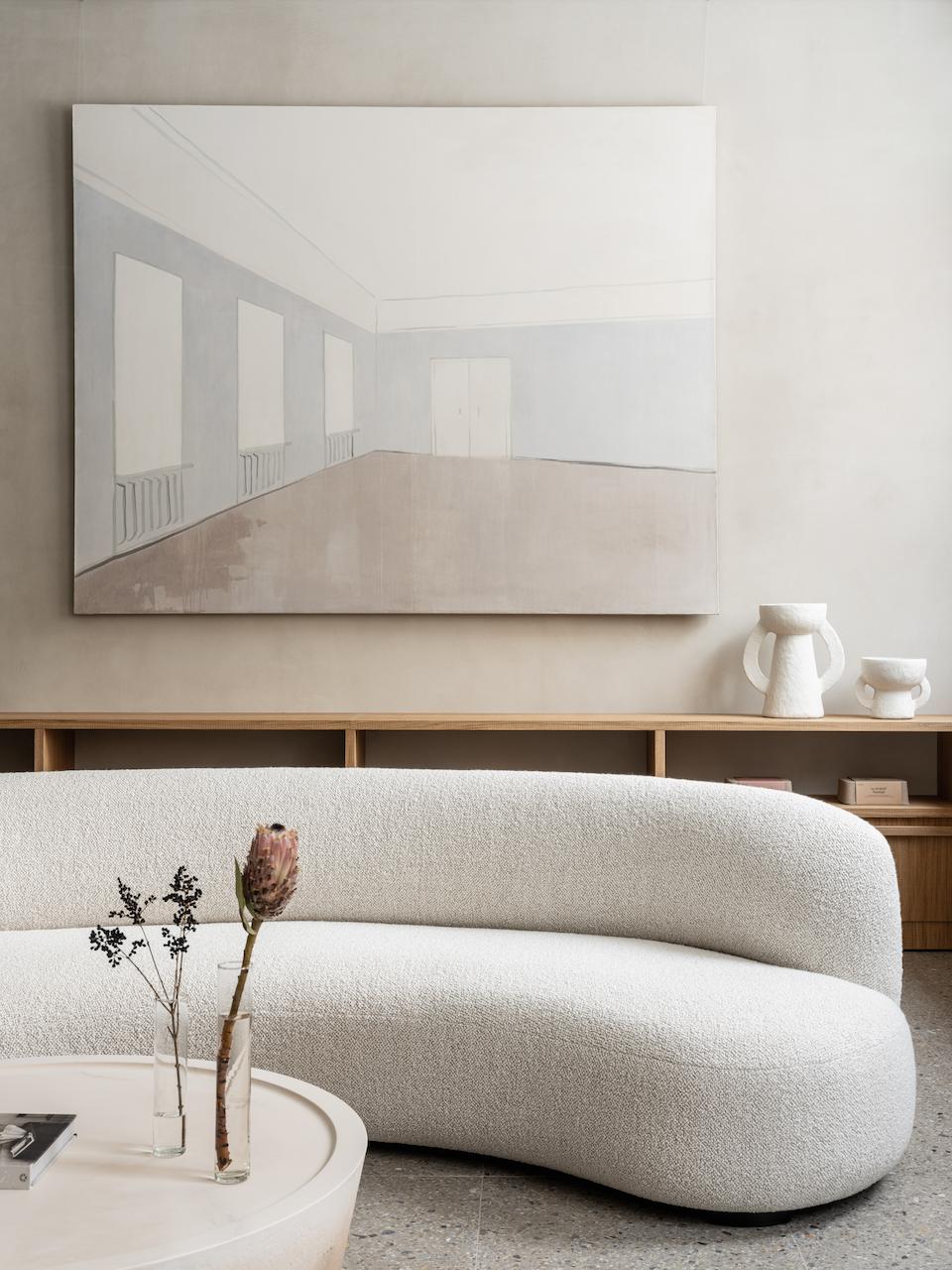 There weren't too many of them in Russia – yet. Spaces filled with curated items, hand-picked and set in place with intention: a book, a vase, a framed print, a cardigan tossed on a bench. No object or its placement is random in places like this, however carelessly plopped on a table or draped across an armchair.
Design concept stores, gallery-like in their curation and ambience, are a favourite of Natalia Maslova. She has her go-to's in London, where her interior design studio 3L Decor is partially based, her time split between there and Moscow. She also has her picks from her travels, and she wanted to find similar options back in Russia.
So she created one herself. The 3L Store debuted this spring, not far from the Leo Tolstoy State Museum.
"I have long dreamed of such a space in Moscow," says the decorator and designer. "Finally this opportunity has appeared."
In what looks like a living room, soft, natural light filters in through black-framed windows. A cloud-coloured sofa by Pierre Augustin Rose sits opposite Pierre Jeanneret chairs, both of them flanking a round Jesmonite coffee table by Pinch.
Surrounding them, tracing three walls of the room, are pine-hued storage cabinets that double as display shelves, and home to found objects: linens, ceramics and foraged branches in a glass vase. Wall- mounted behind the couch is a piece by Alexandra Paperno.
Off to the "dining area": a long, large wood-finished table, on top of which are bulbous organically shaped vases by Svetlana Levadnaya; a selection of books; and overhead, cone-like lamps by Rose Uniacke.
More art by Paperno adorns the walls. For the 3L Store, Maslova partnered with Smart Art, an art production and exhibition company that invests in the local Russian art scene. She also collaborated with the St. Petersburg studio, Correct Form, for restored vintage objects.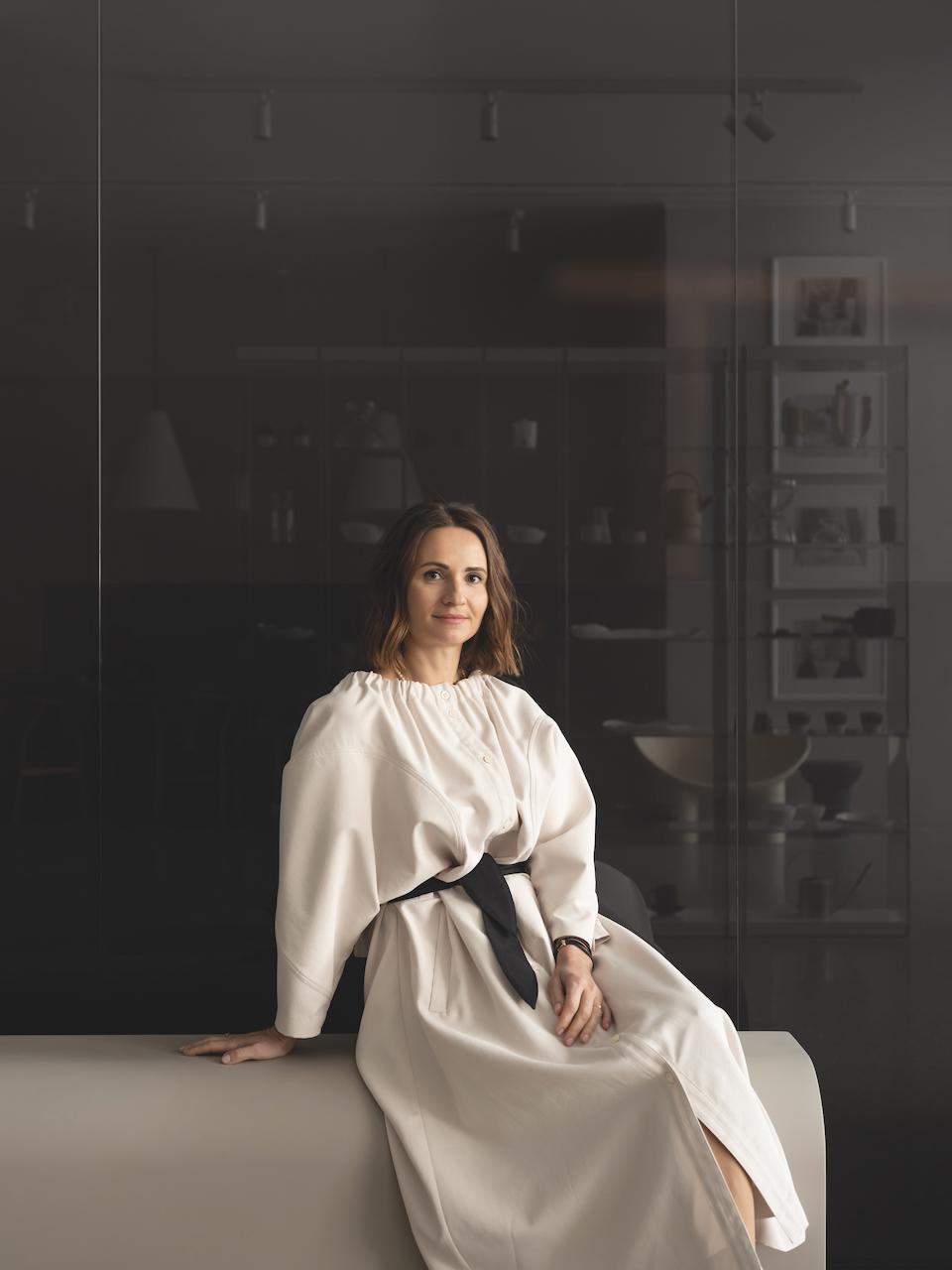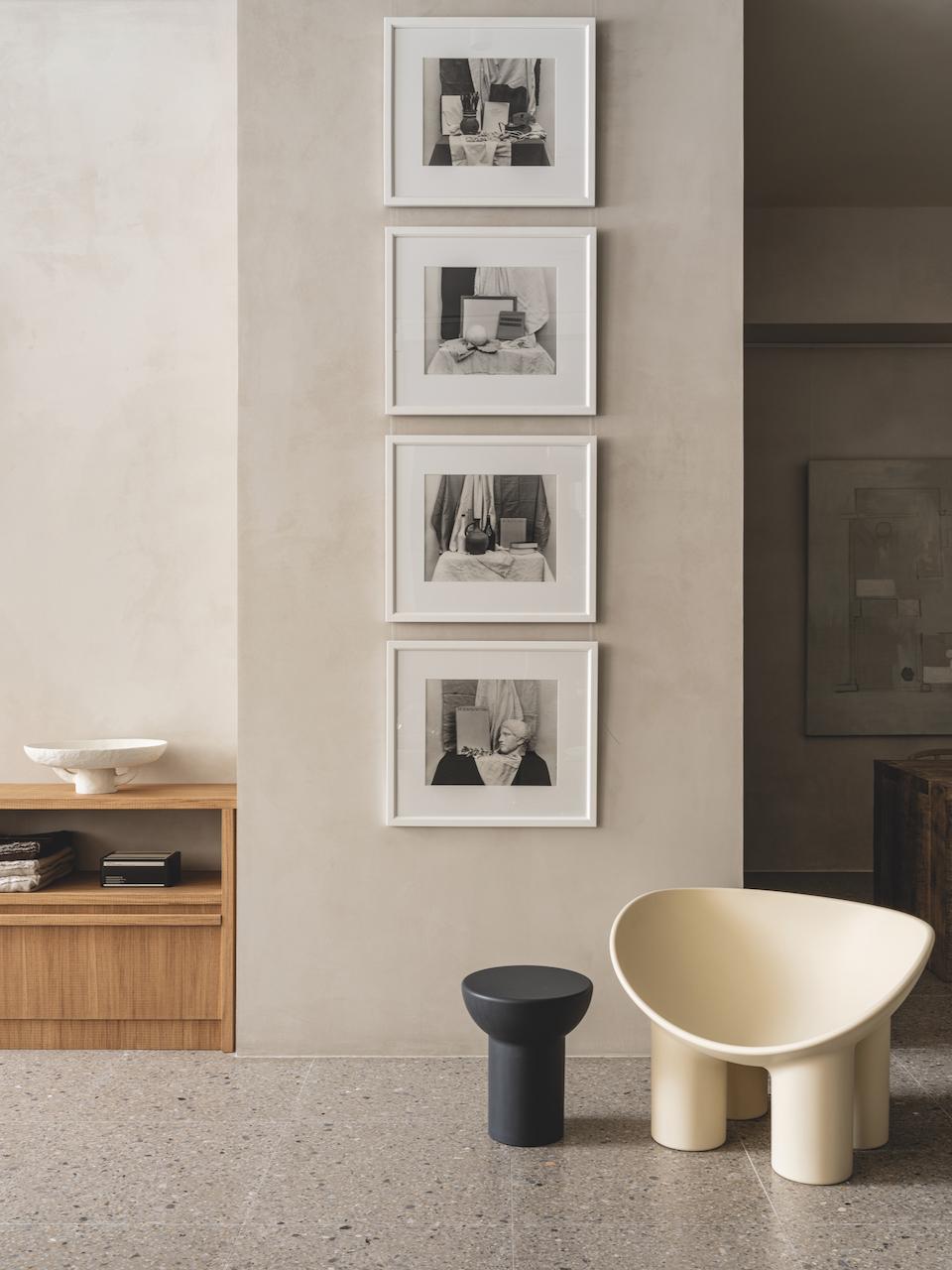 The store, she says, is "a natural extension" of her design studio.
"In the process of creating interiors, we sometimes meet amazing artists and artisans," she says.
And she hopes to showcase as many of them as she can. "The exhibition will change regularly. In particular, we plan to support Russian designers and co-operate with galleries."
If a touch of Japanese design seems present in the space, which resembles less a gallery than a thoughtful home, that's because it's where Maslova drew her inspiration.
"The main inspiration was found in Japan –Tokyo and Kyoto," says the designer.
"Sensual minimalism" is how she describes its overarching motif. "The space is full of air and natural light ... with such minimal interiors, every detail matters, every material is seen."
With the global upheaval of the last year, Maslova has changed her approach to design.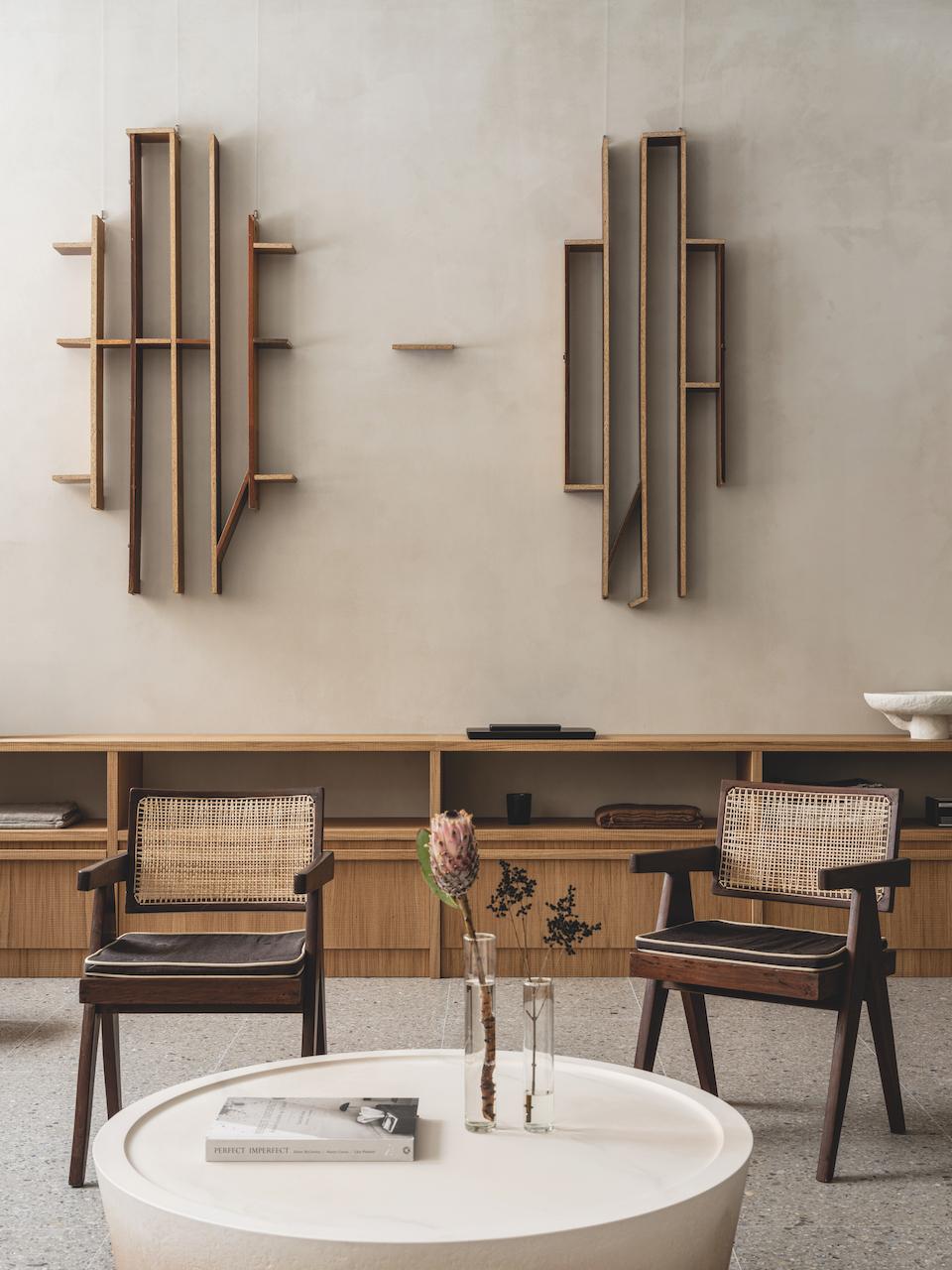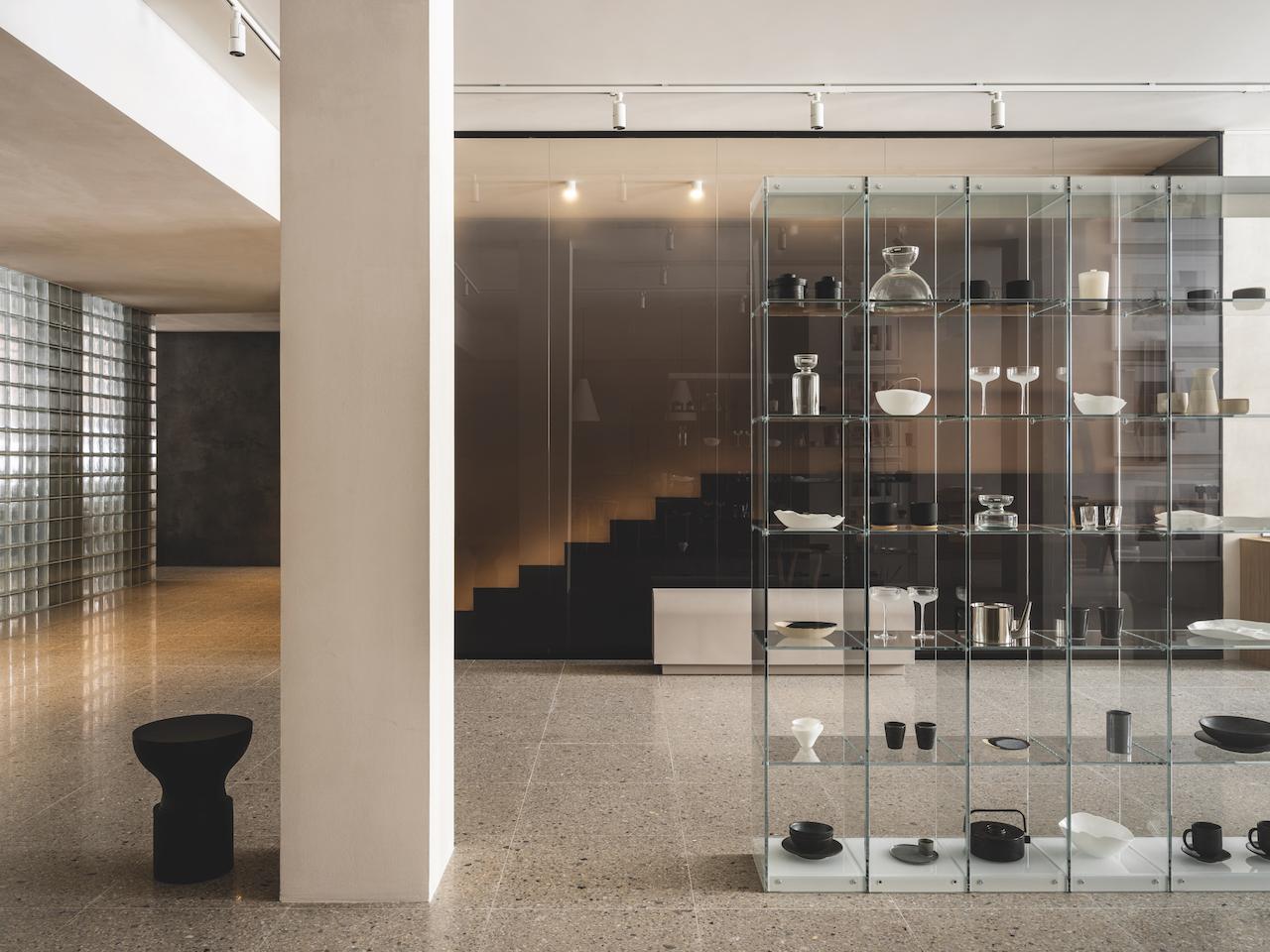 "I look more into the heart of design, into the core. I pay even more attention to the nature of materials and items – where they come from, what energy they bring to the space. How it will look in five to 10 years? Will it still be beautiful?"
Yet even in a changing world, she believes in the power of space to impact people's lives – "even when they do not realise it".
"When they come to a beautiful space, they feel different," she says. As anyone would, stepping into the 3L Store.