While new luxury residences constructed with glass and steel seem de rigueur these days, design inspired by classical and ancient architectural practices lives on in the city, in a San Francisco residence located in the posh Pacific Heights neighbourhood.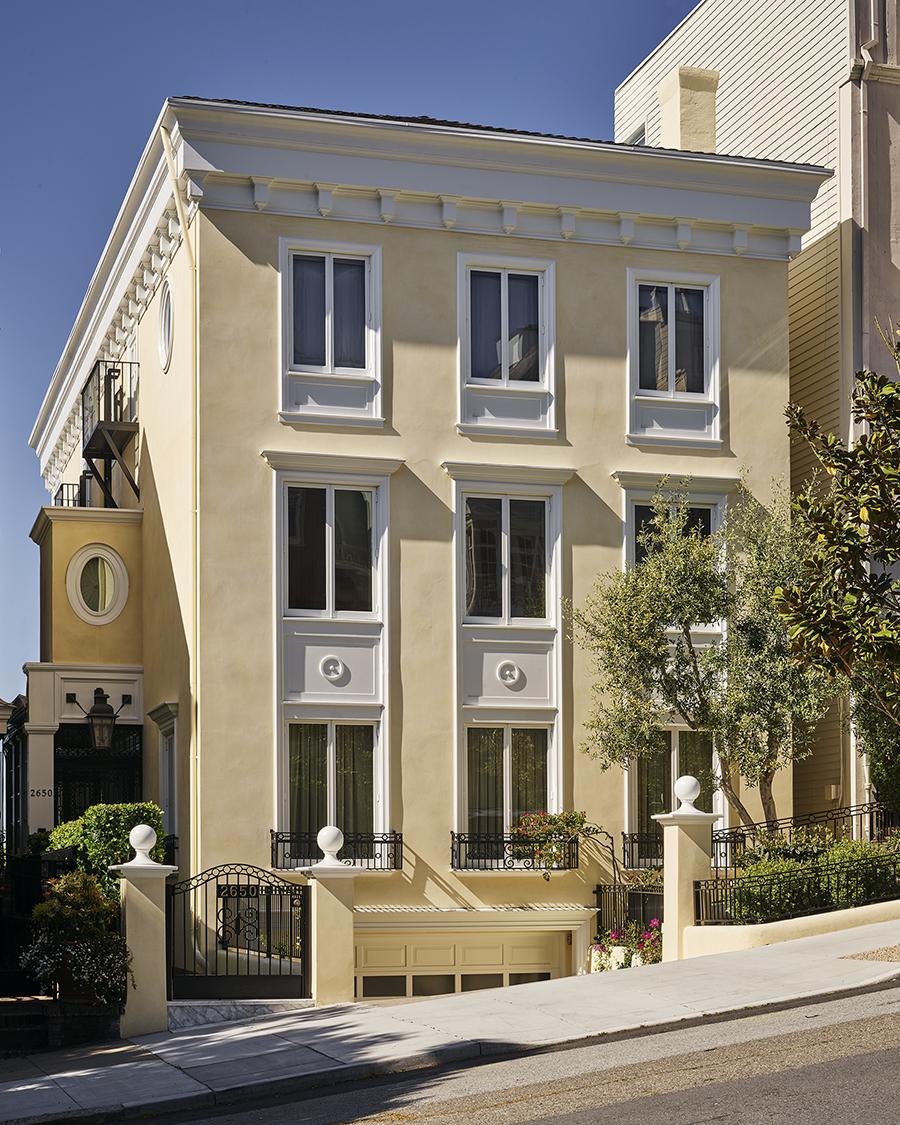 From its hand-troweled plaster walls to an interior rotunda and oculus, this expansive four-story home designed by BraytonHughes Design Studios embraces craftsmanship and a reverence for art and history like no other. The residence reflects the homeowners' love for reading and art collecting, from 18th-century English antiques to contemporary art.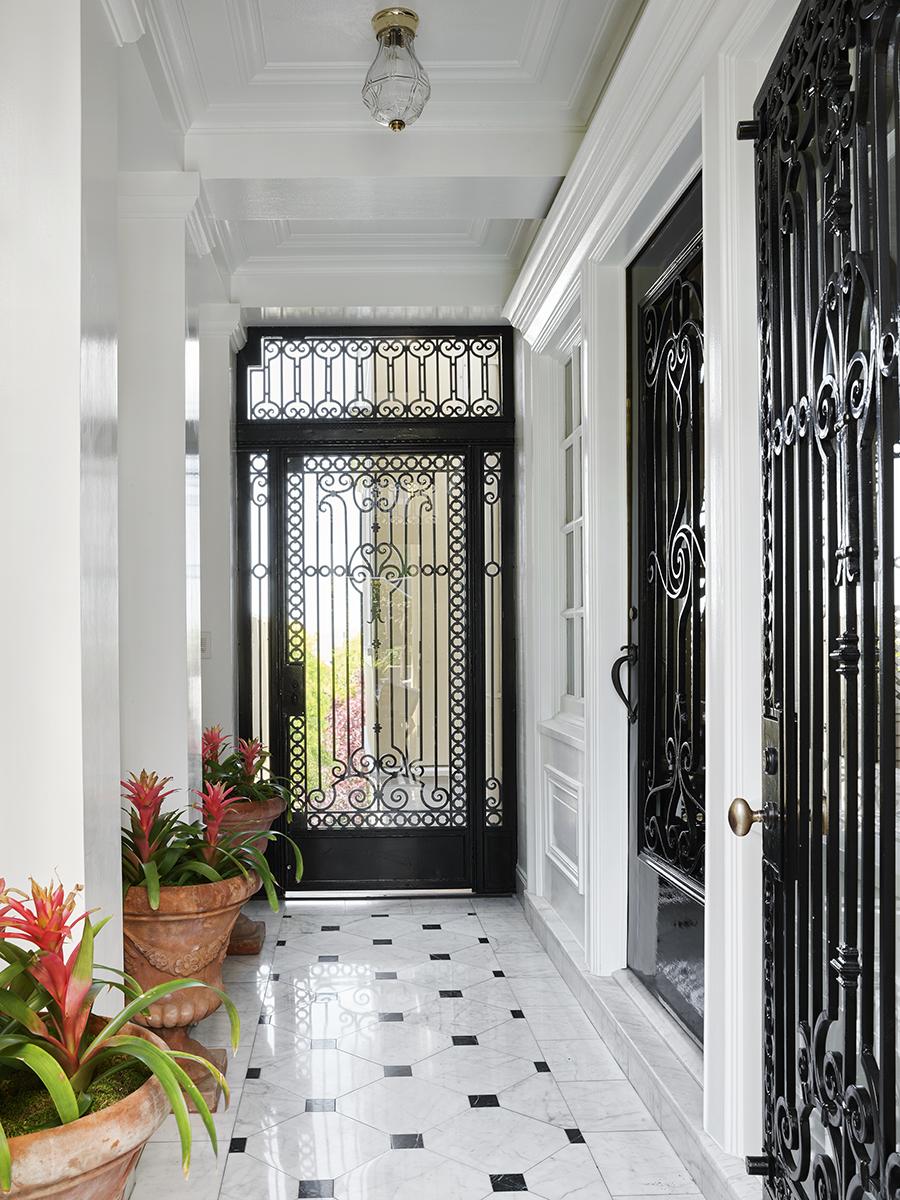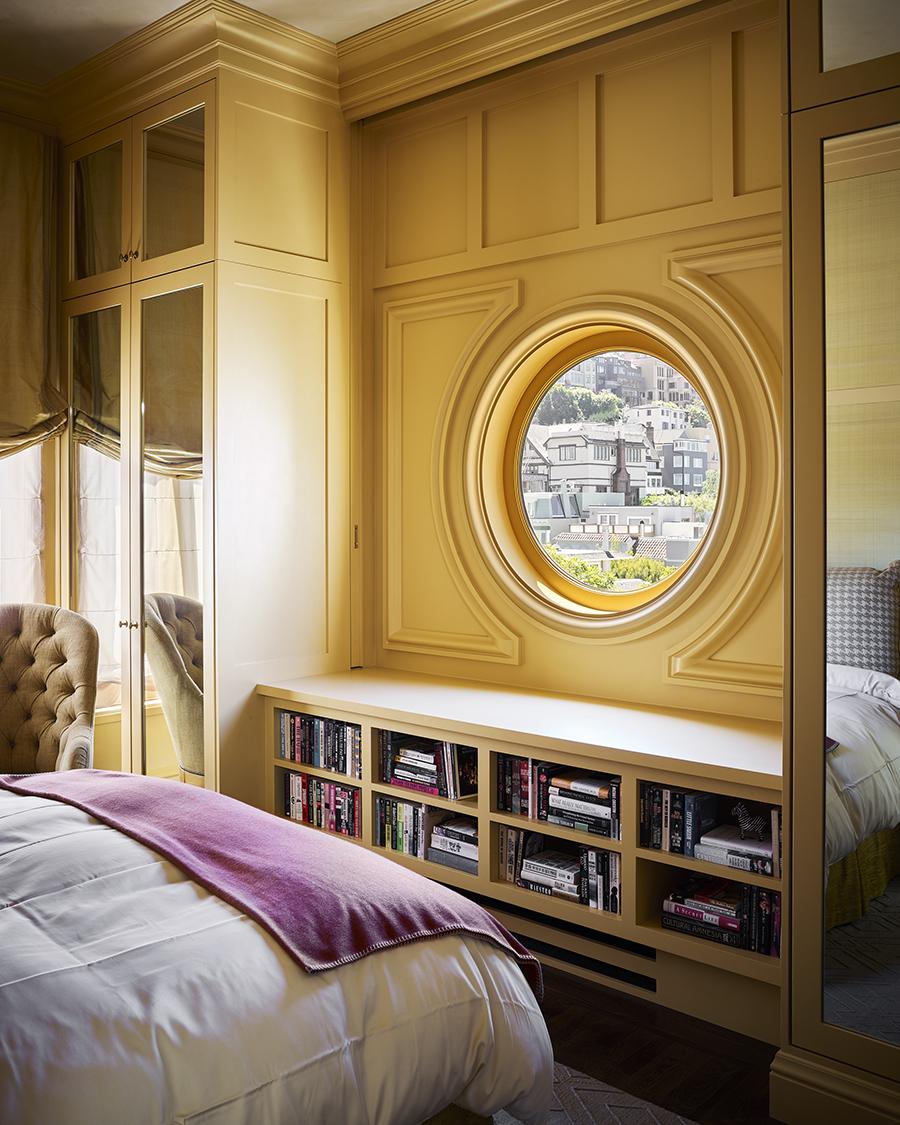 Having worked with BraytonHughes Design Studios before for their original home twenty years ago, the homeowners enlisted their help again to refresh this 8,000 sq ft townhouse that was built in 1909, including an addition of a striking central rotunda and stairway that connects the three main stories.
Scroll through the gallery to see more of the home's classic features: