Jutting out into the Aegean Sea, the Attic peninsula is home to the Greek capital of Athens – and its slew of five-star resorts, restaurants and bars with million-dollar ocean views, and many revelling tourists and honeymooners.
It is also home to Bay House, built in the 1960s by the famed modern Greek architect, Aris Konstantinidis and renovated for contemporary times by designer Katerina Veremi Xynogala. The house takes many cues from its former look, with replacement marble tiles resembling the original as closely as possible, and the original stones used on the walls of the fireplace, in the living area, retained.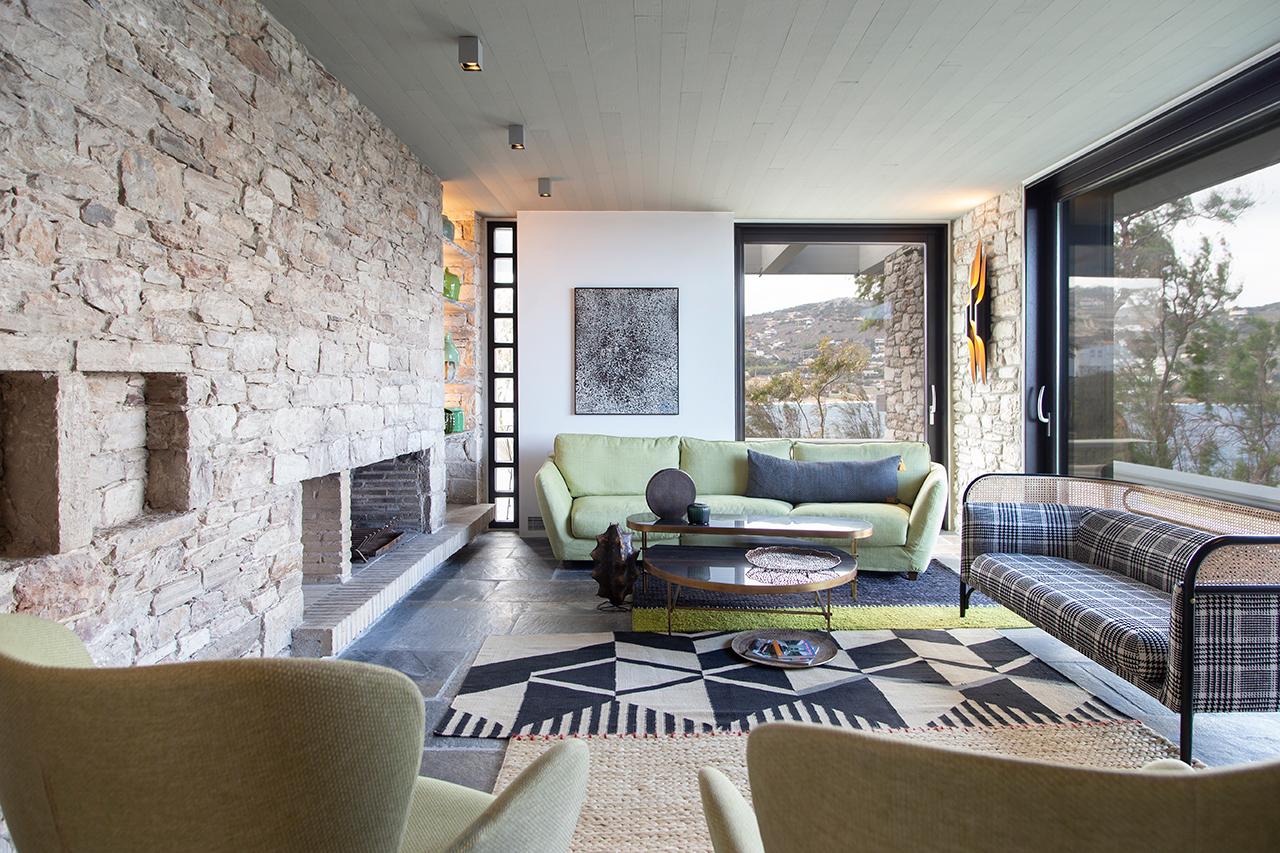 I decided to keep the architectural construction of the building," describes Katerina, and replaced the window frames with contemporary materials for insulation, keeping the original sizes and colours."
A handful of contemporary touches have been added: parquet tiles for the kitchen, a kitchen island made of Greek marble. Walls that demarcated small rooms were knocked down to create a larger space.
The basement, meanwhile, has been transformed from a warehouse into a wine cellar, complete with a kitchen, entertainment area and a library. A separate building in the same property also houses two en suite guestrooms, as well as a small kitchen.
In the patio, which comes with a swimming pool, a lounge has been created featuring furnishings from Kettal: Vieques dining tables and the Mesh collection by Patricia Urquiola, Stampa armchairs by Ronan and Erwan Bouroullec, Bitta lounge dining armchairs by Rodolfo Dordoni, as well as the Cala Collection of armchairs and coffee tables by Doshi Levien.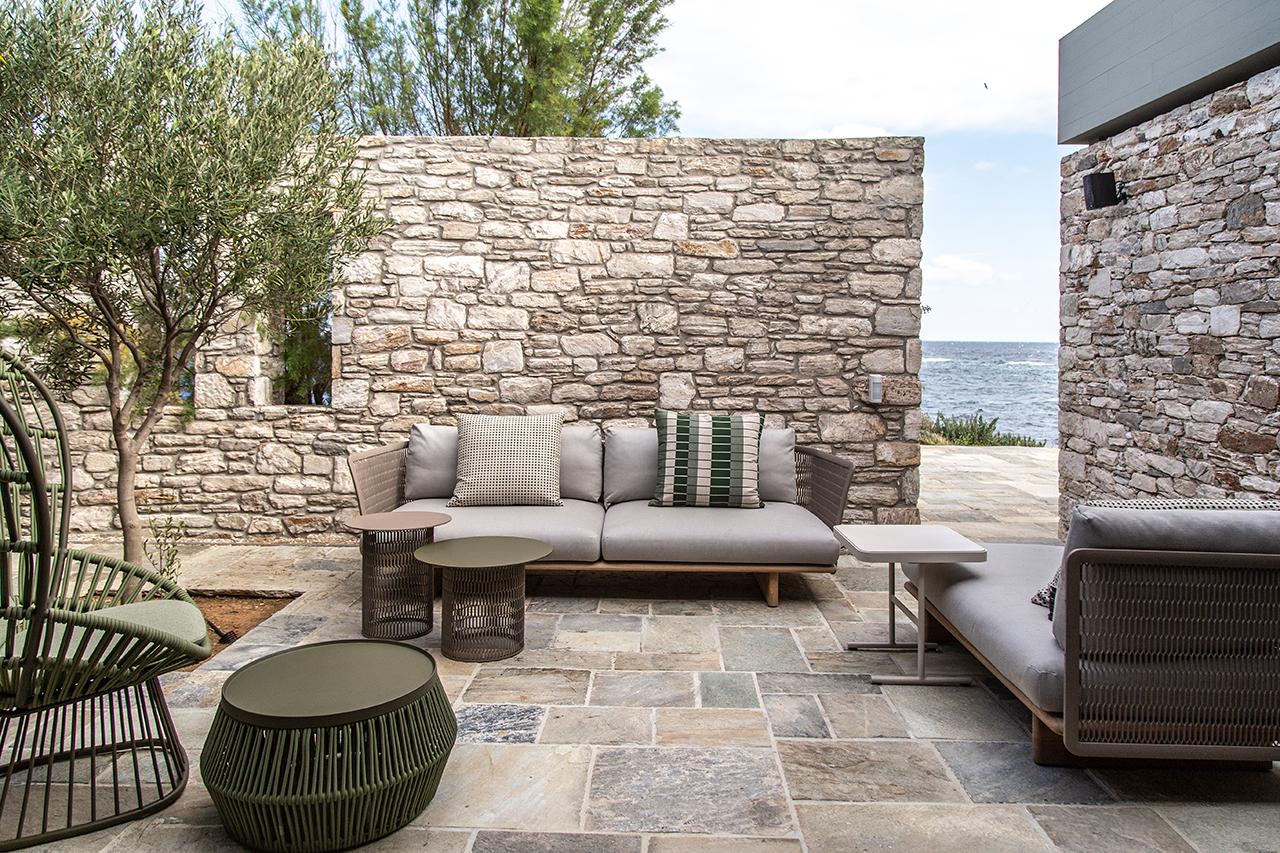 Explore more of this beautiful Attica home in the gallery below.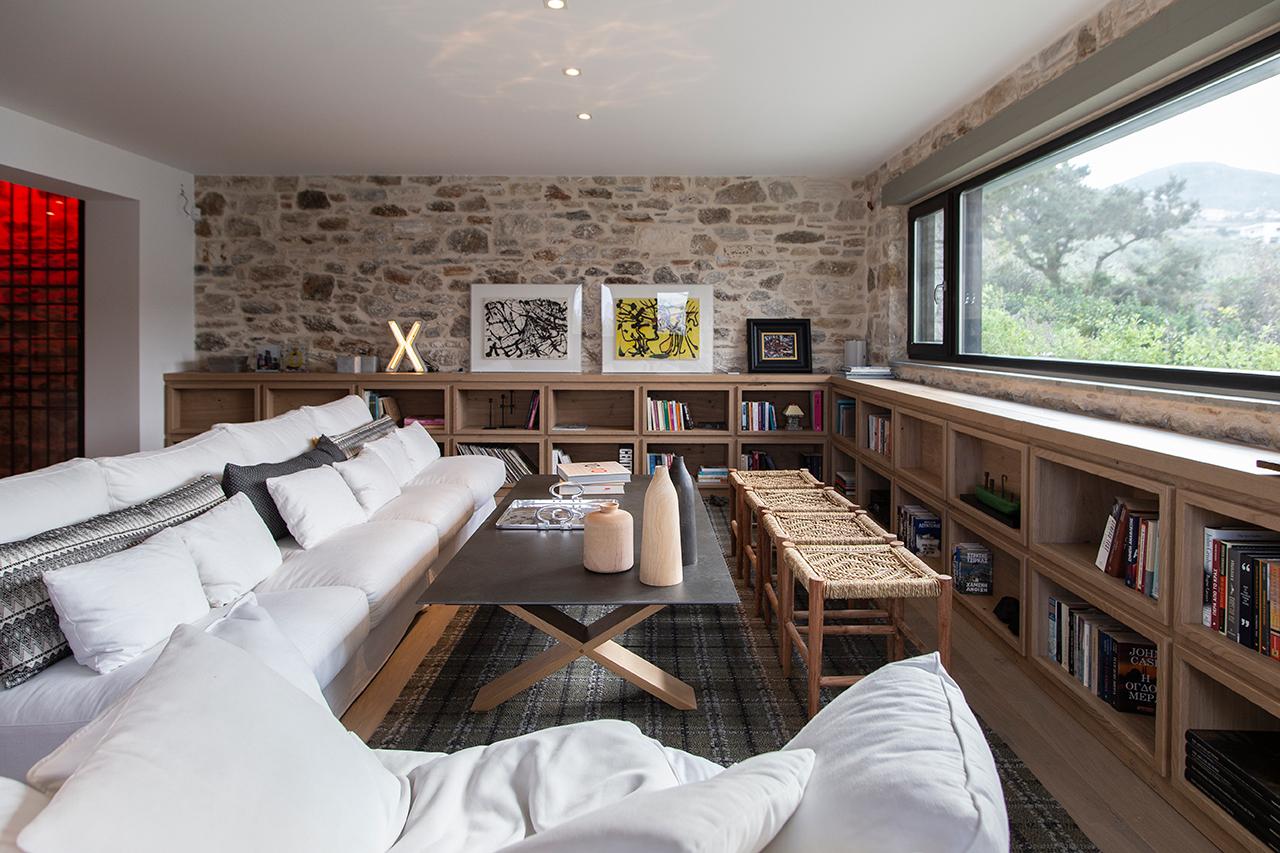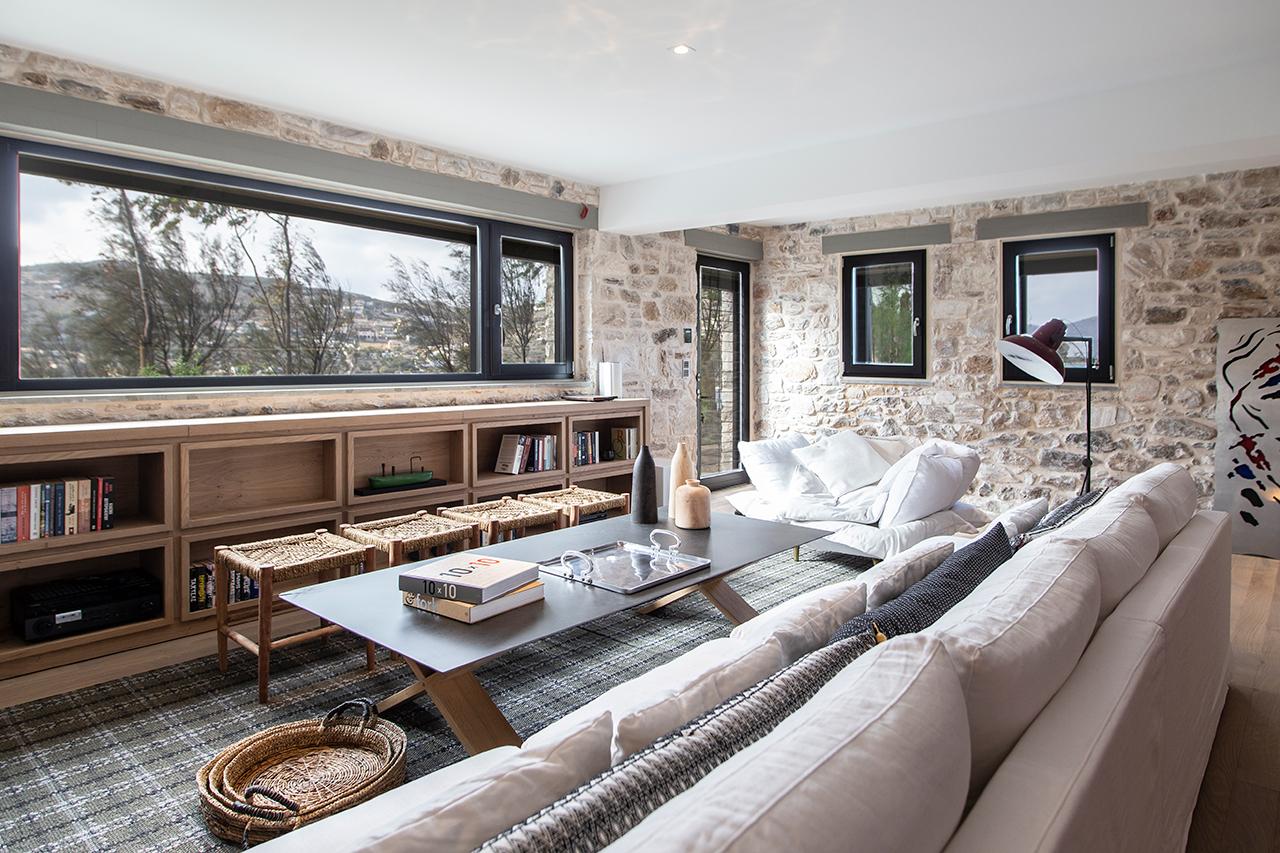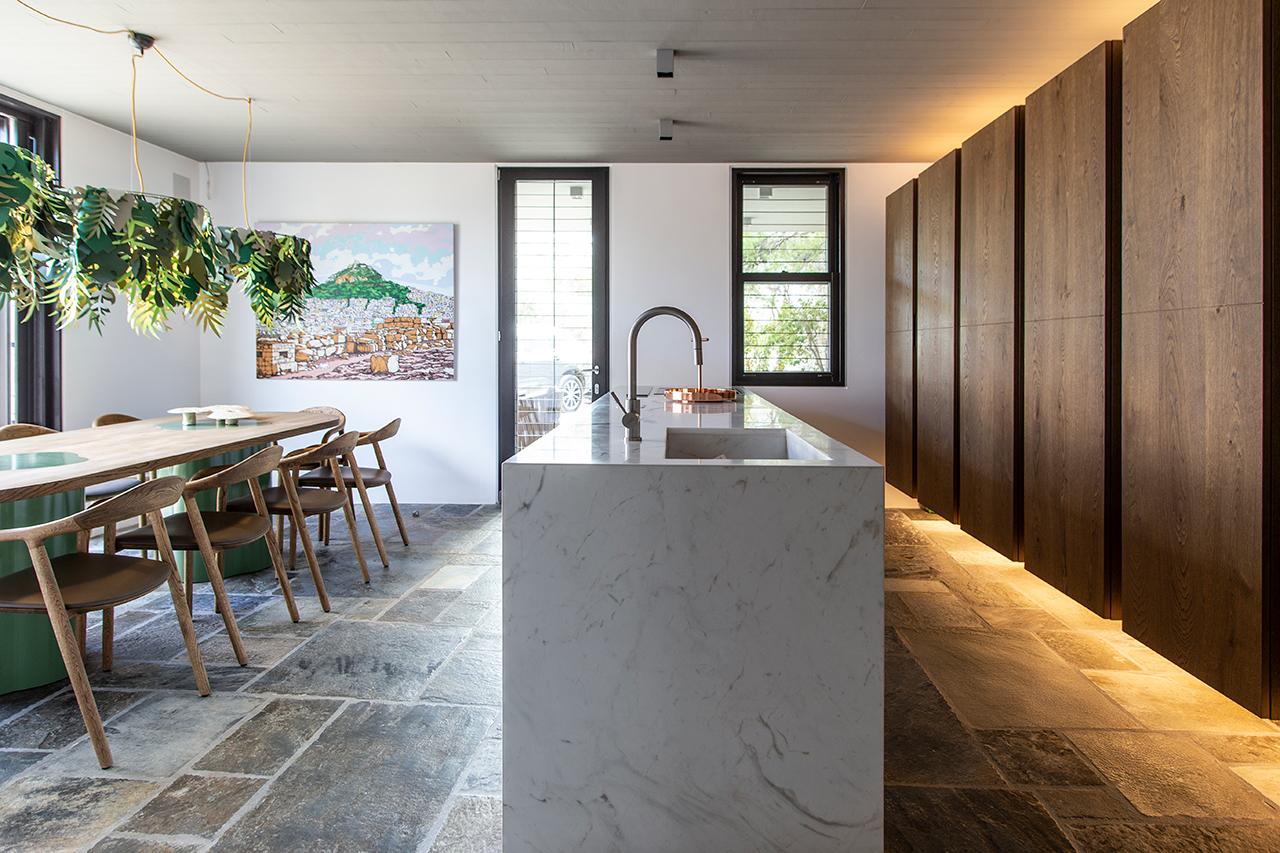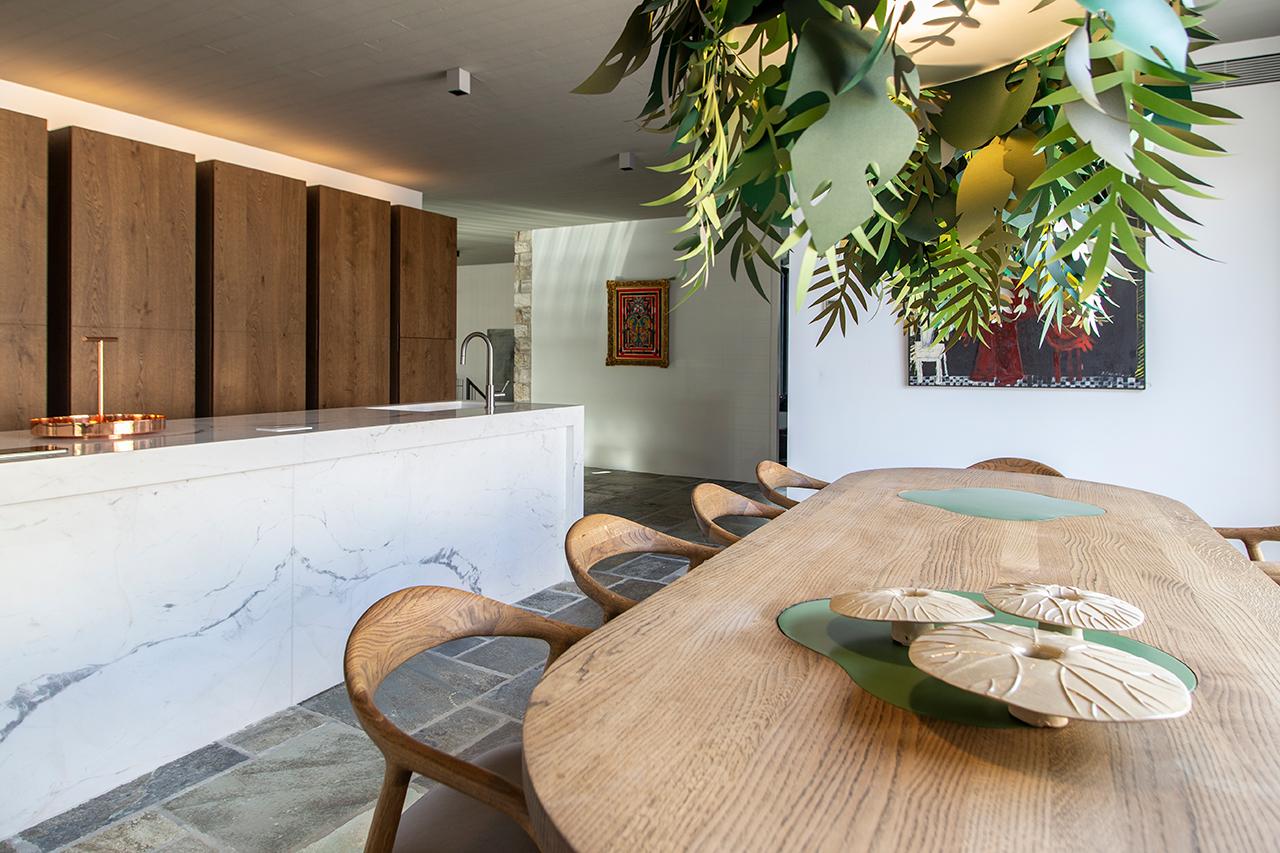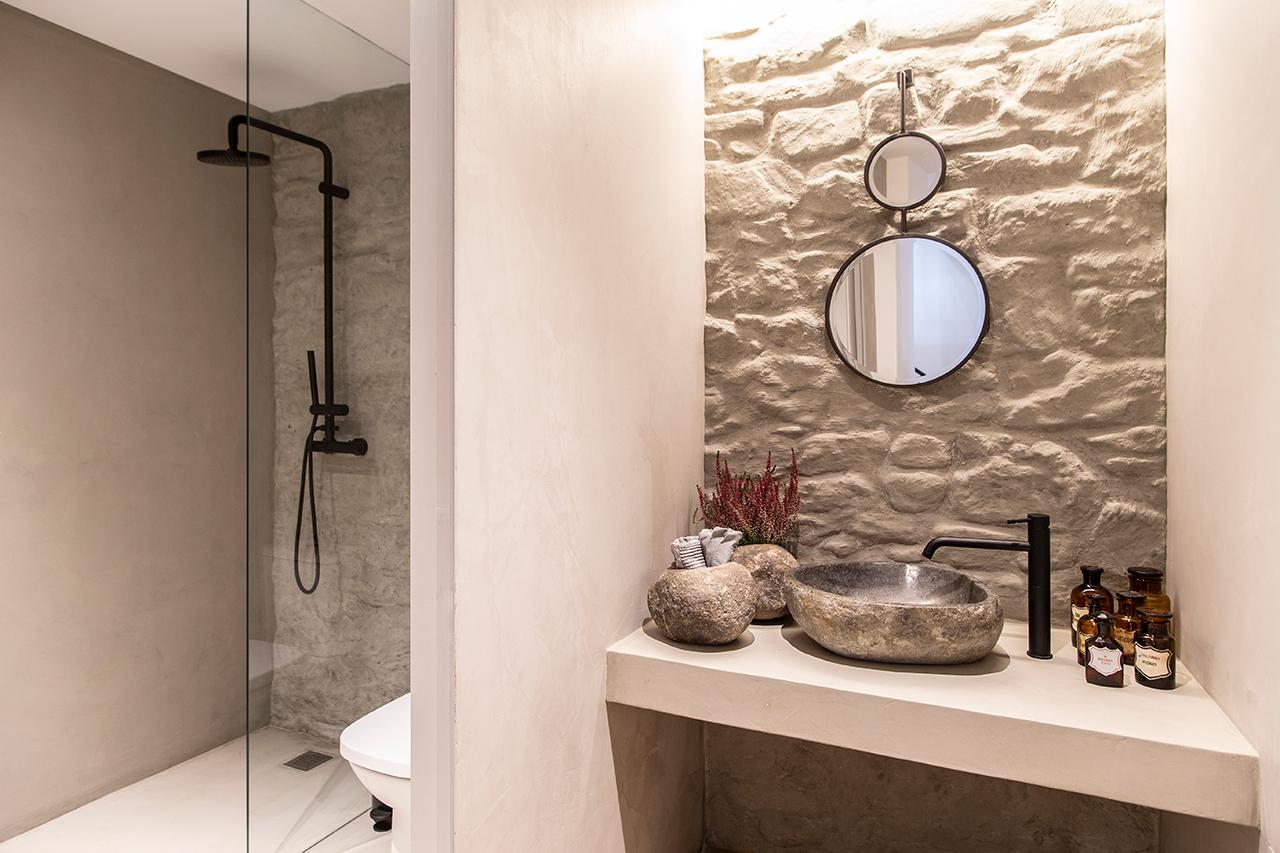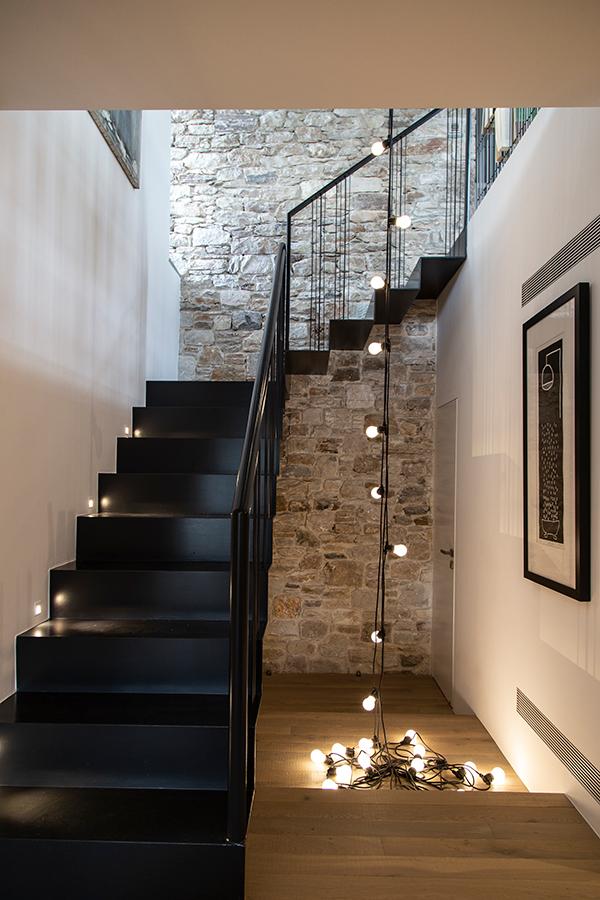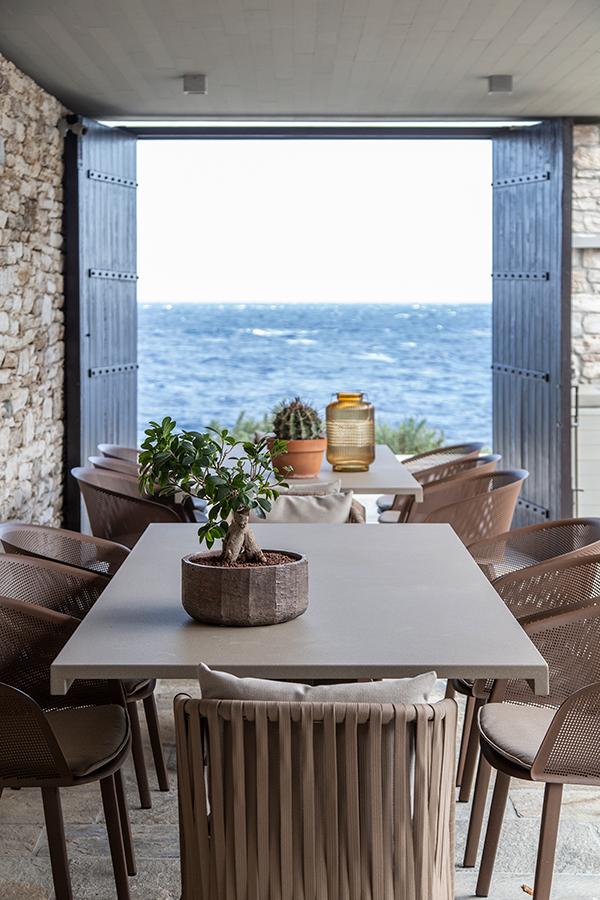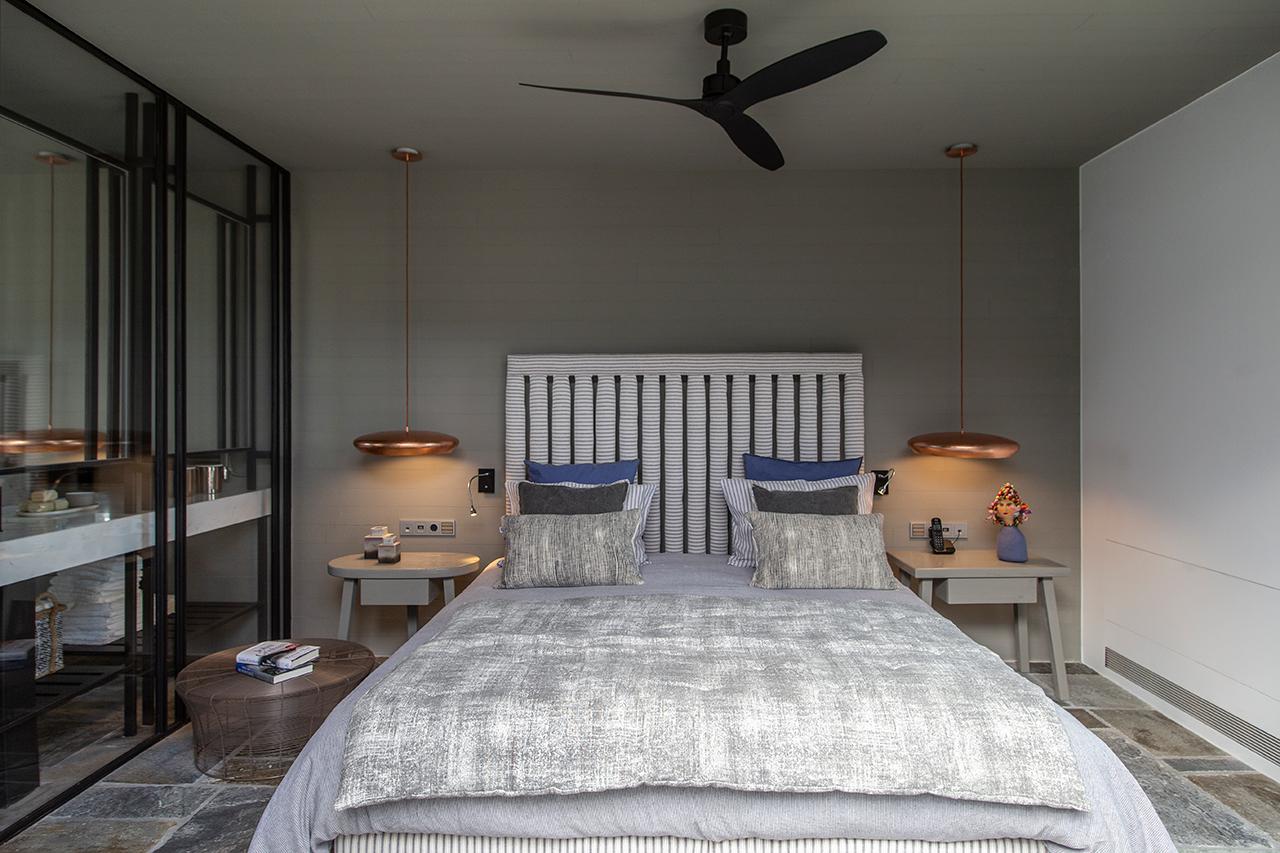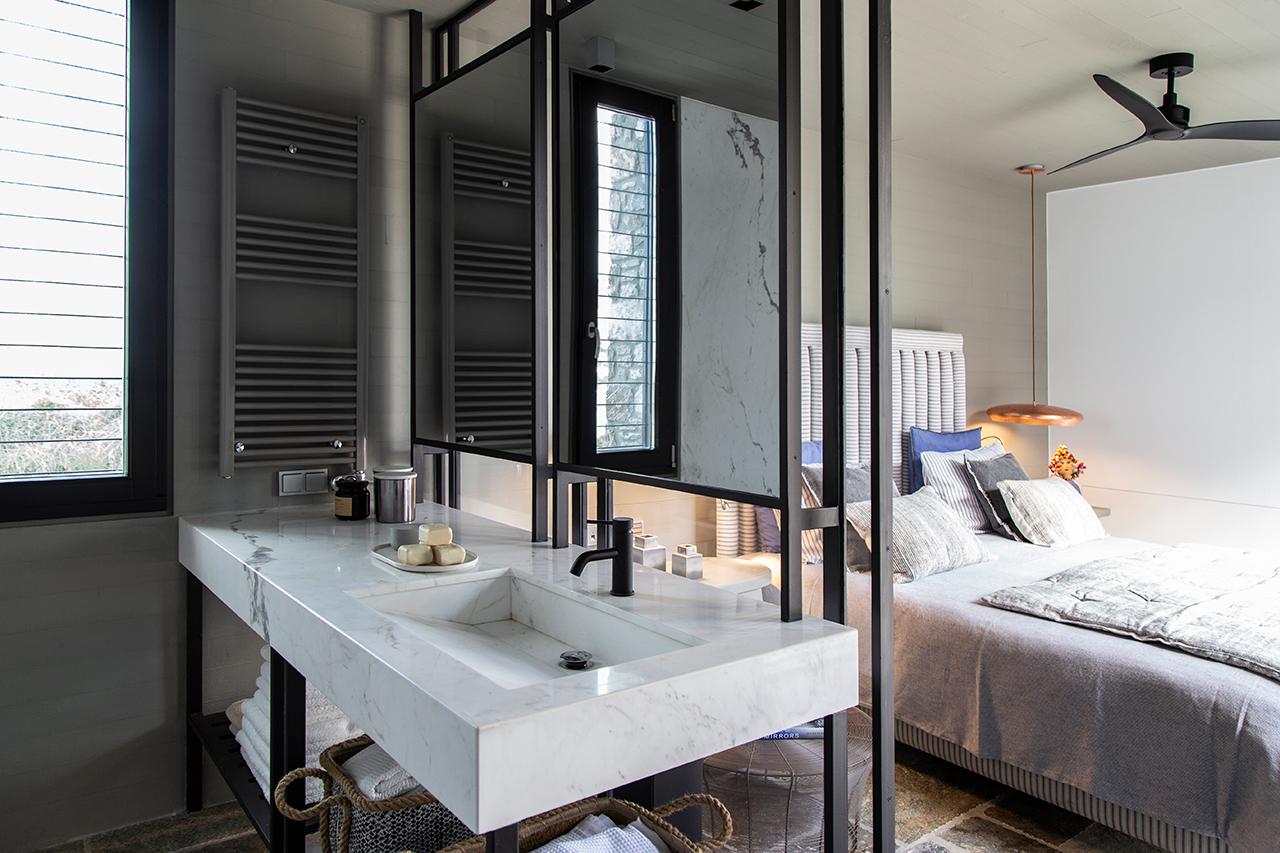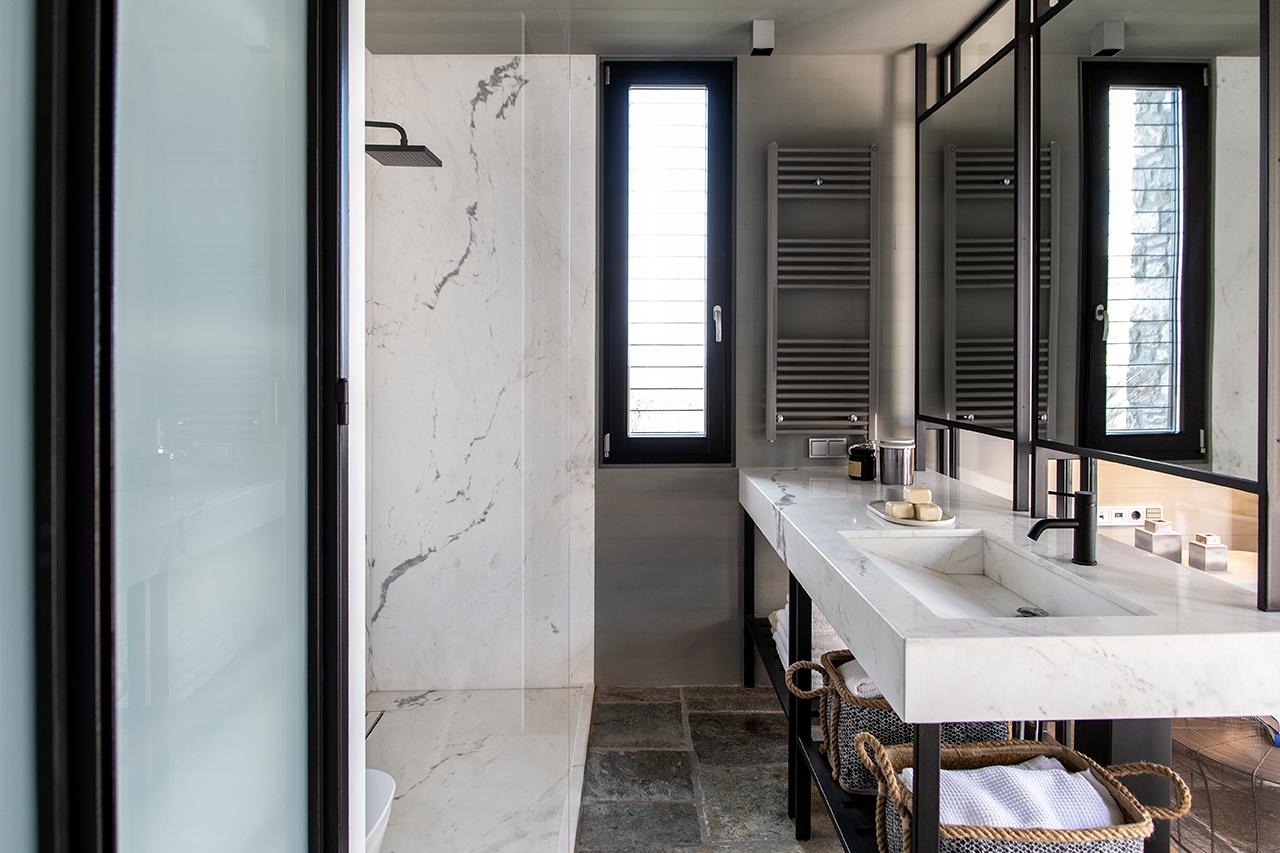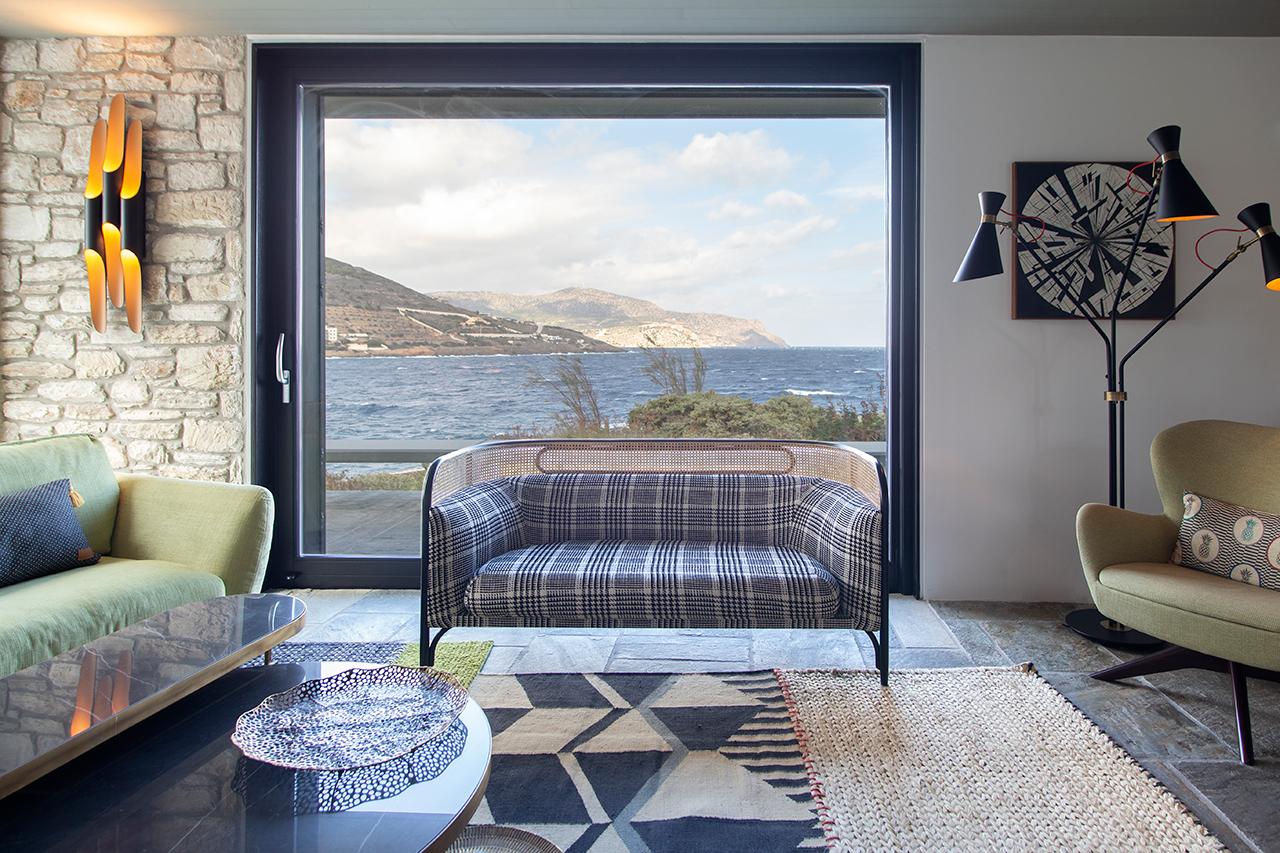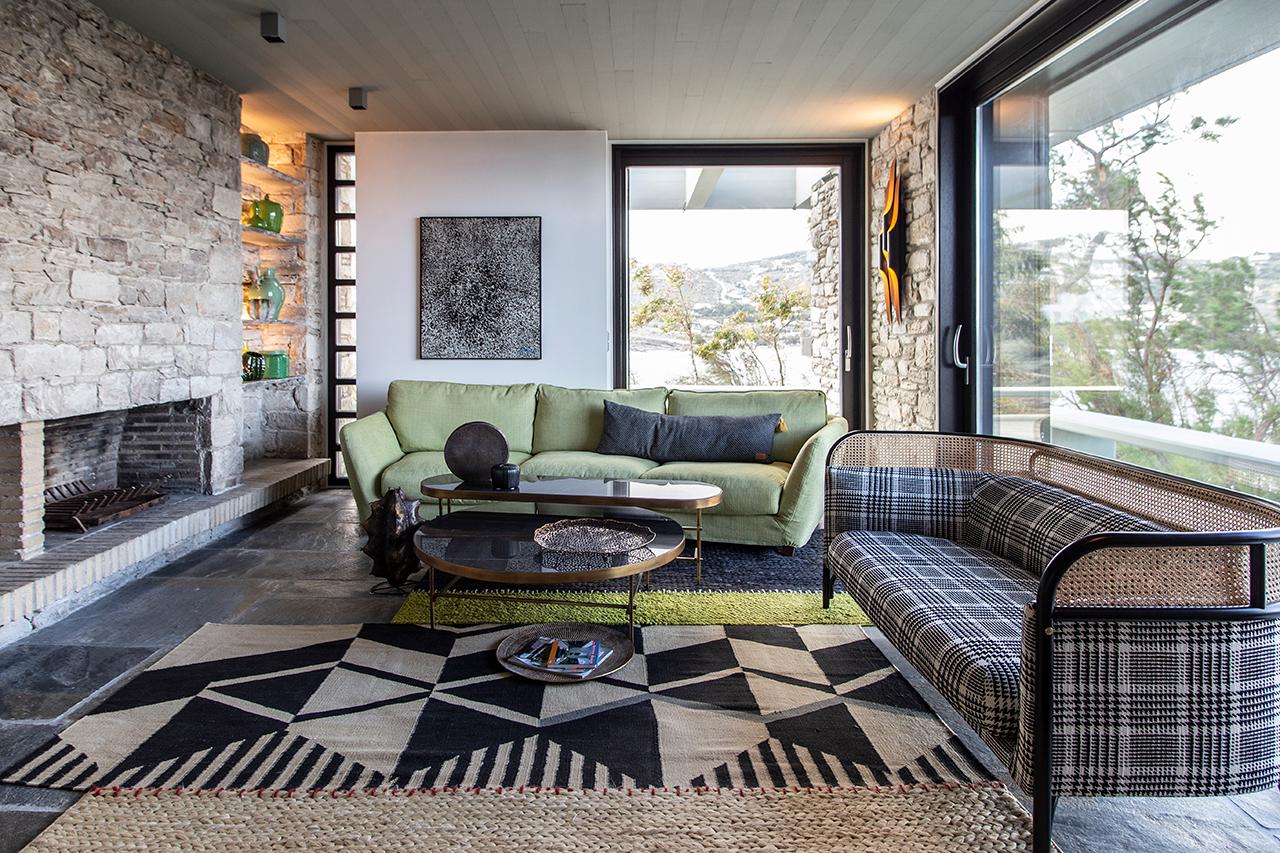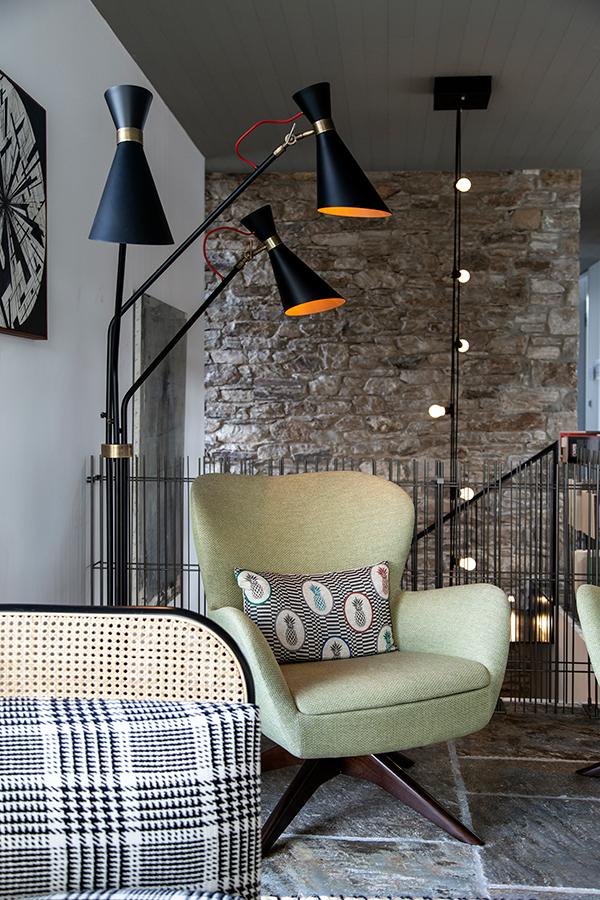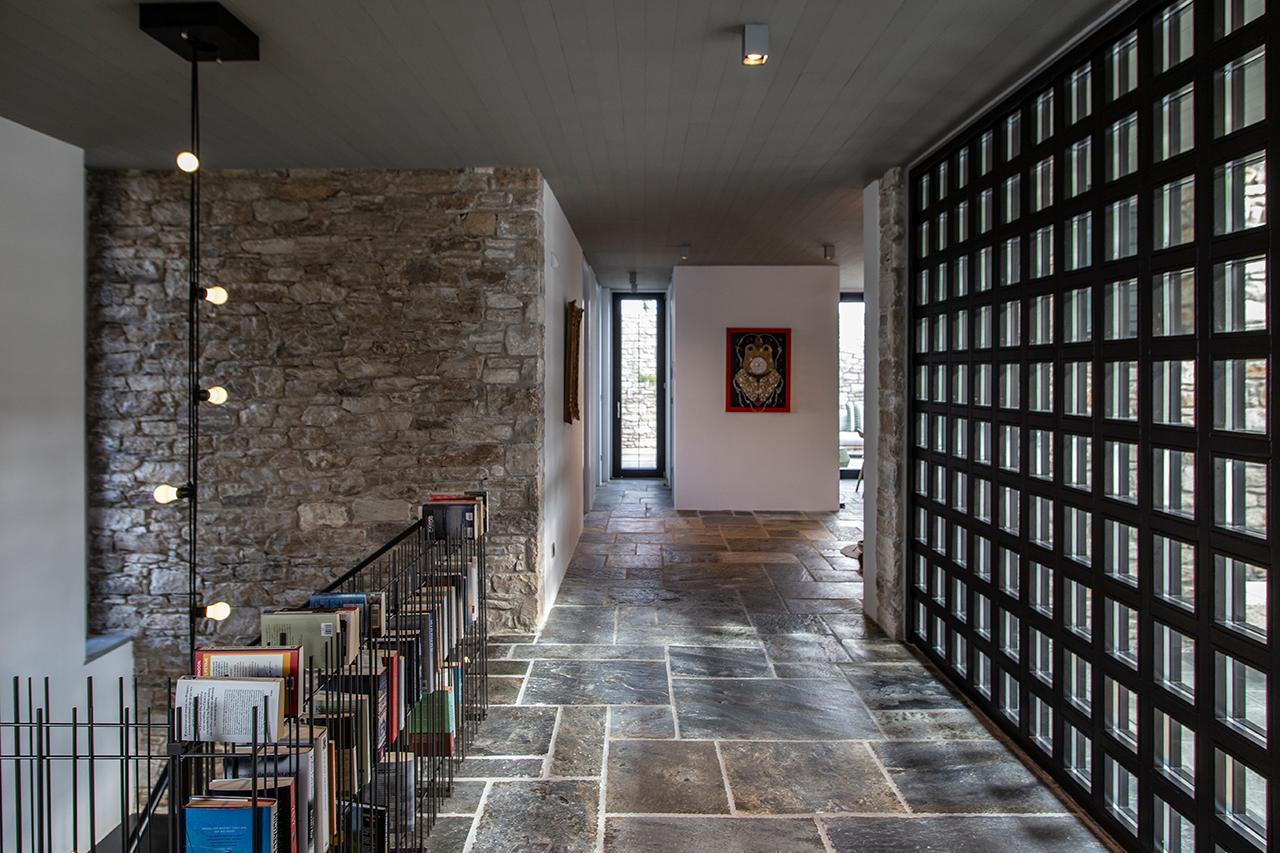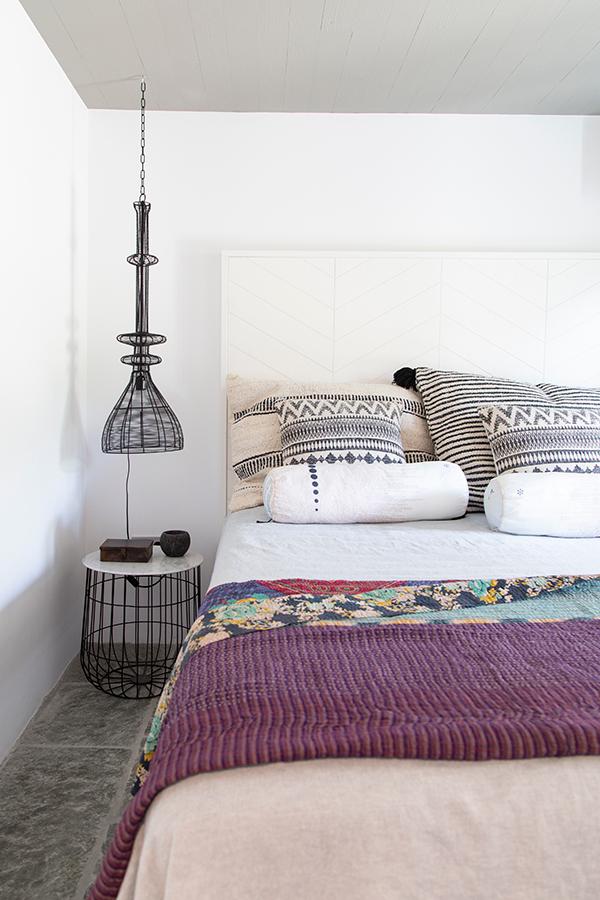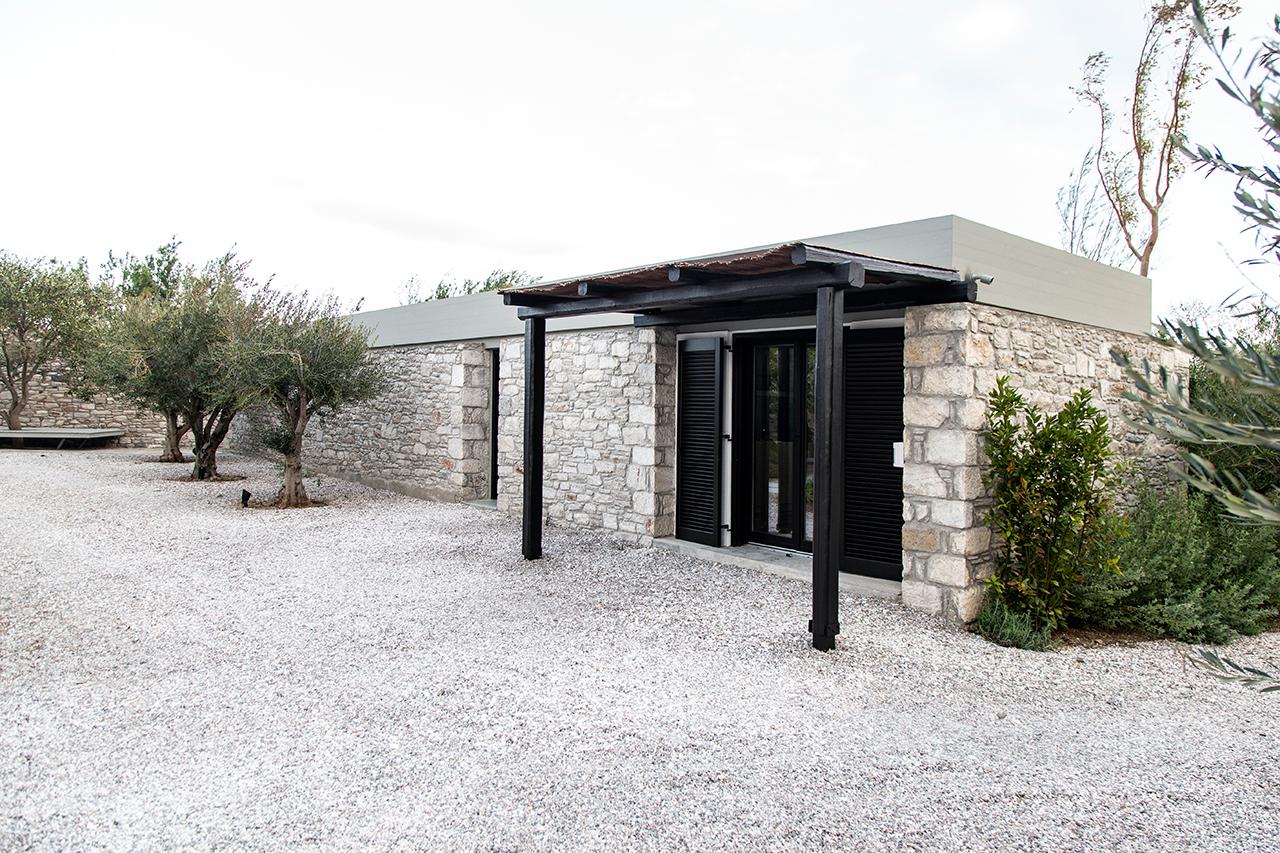 The post A Renovated House in Attica Exudes Luxe Mediterranean Charm appeared first on Home Journal.