The Hong Kong skyline alone is, arguably, worth every dollar spent on a ritzy hotel accommodation along the Kowloon waterfront overlooking Victoria Harbour.
With the new Rosewood Residences in Victoria Dockside, however, any stay is set to spoil guests with much, much more than just million-dollar views.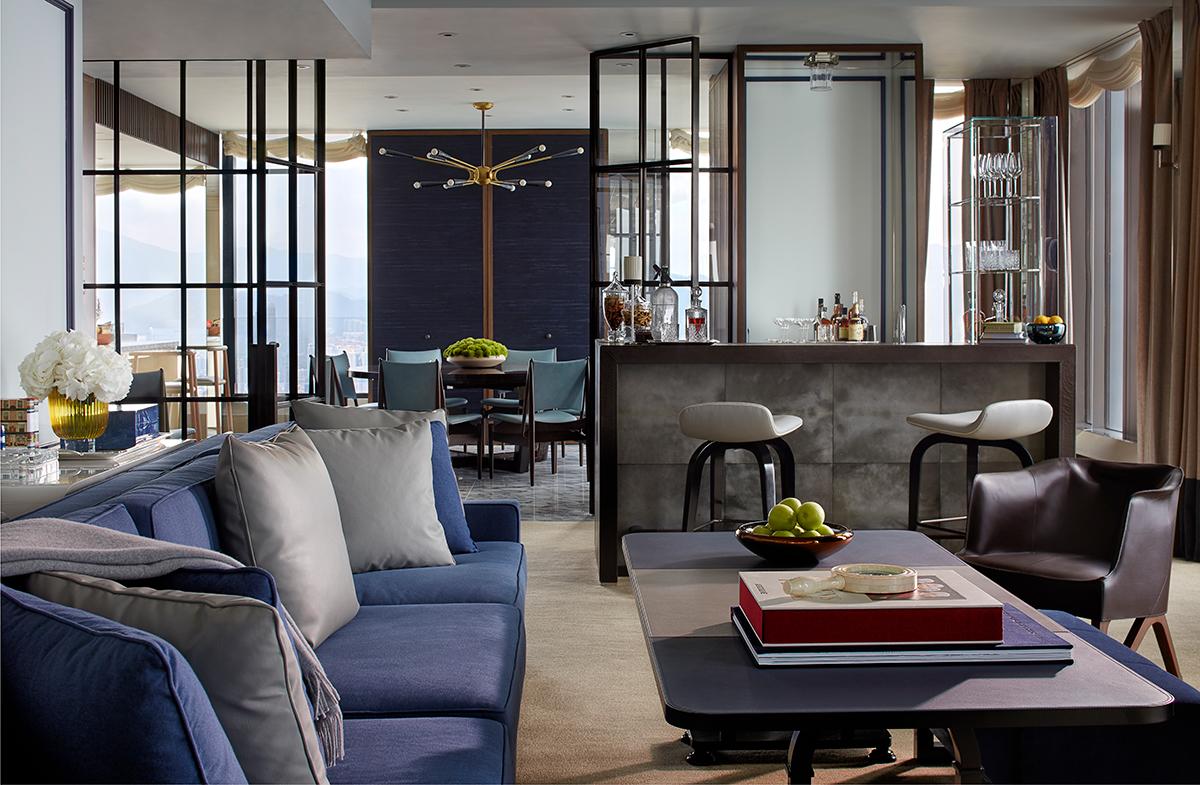 Following the openings of Rosewood Hong Kong and Rosewood Bangkok last March, Rosewood Residences emerges as part of the city's Rosewood Tower on the Tsim Sha Tsui waterfront, featuring a collection of 186 luxurious serviced apartments and four penthouses for longer stays in the city.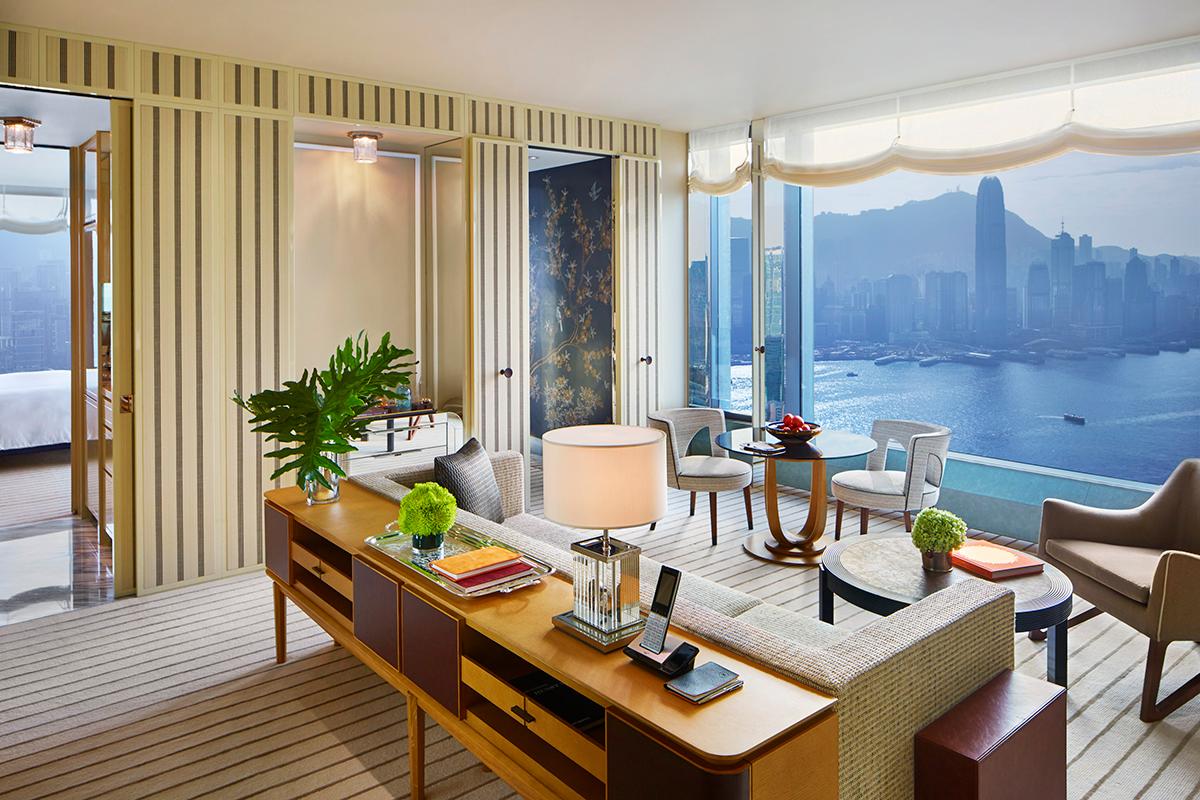 The suites include 580sqft studios, as well as one-bedroom and two-bedroom units, each 1,110sqft and 1,400sqft, respectively.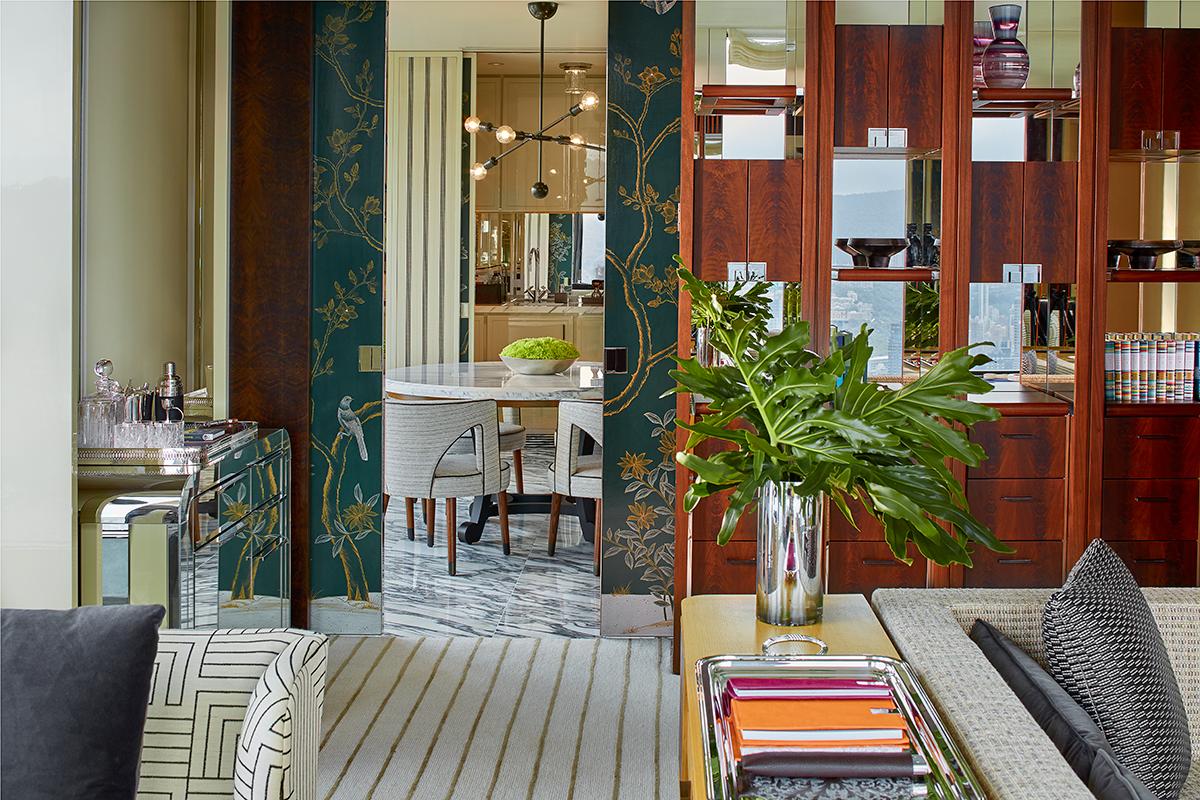 Meanwhile, the 64th floor features the 3,600sqft Signal Hill Penthouse, with two bedrooms and its own private bar; the 3,800sqft Beacon Hill Penthouse with two bedrooms, an open kitchen, and a Technogym-equipped fitness centre; the 4,500sqft three-bedroom Victoria Penthouse with a screening room, bar, oversized wine fridge, and personal pantry; and the three-bedroom 4,800sqft Salisbury Penthouse with a grand dining room, fully-stocked personal bar, and built-in oversized wine fridge.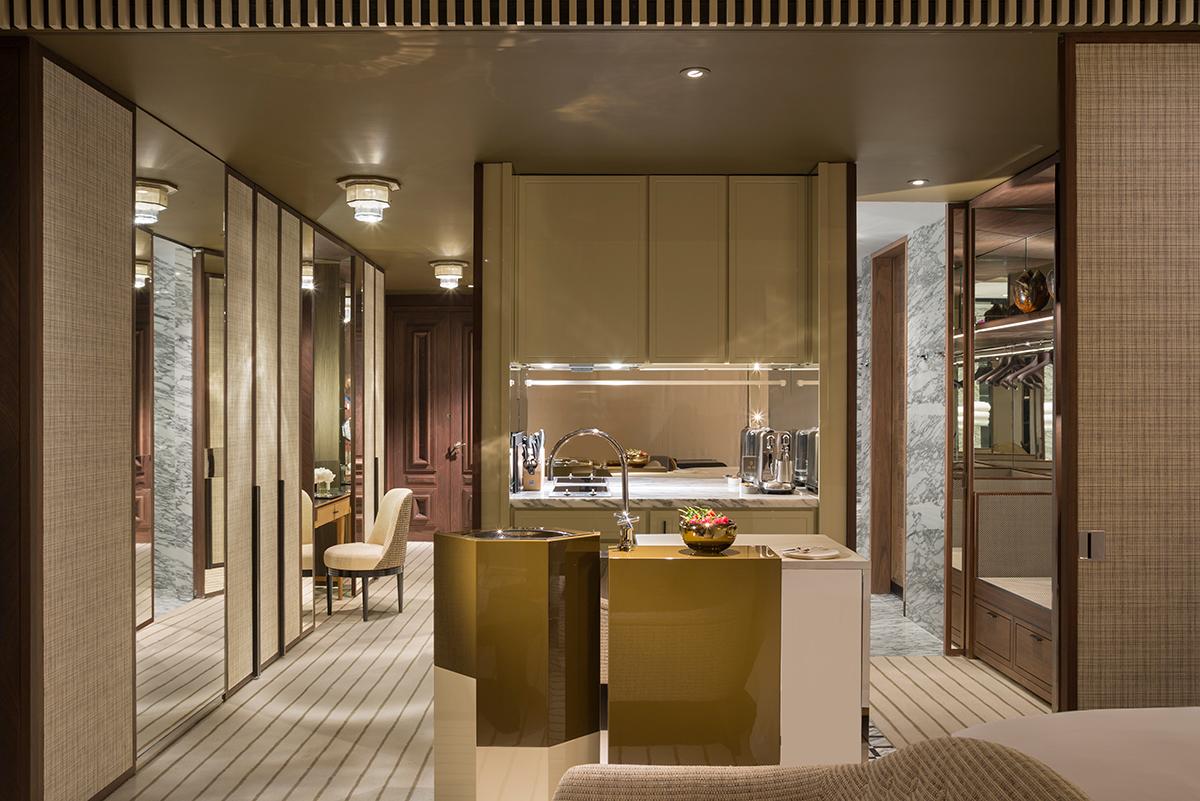 While mostly furnished, the apartments, designed by New York-based hospitality designer Tony Chi, can be further customised by guests who wish to add personal furniture pieces and accessories.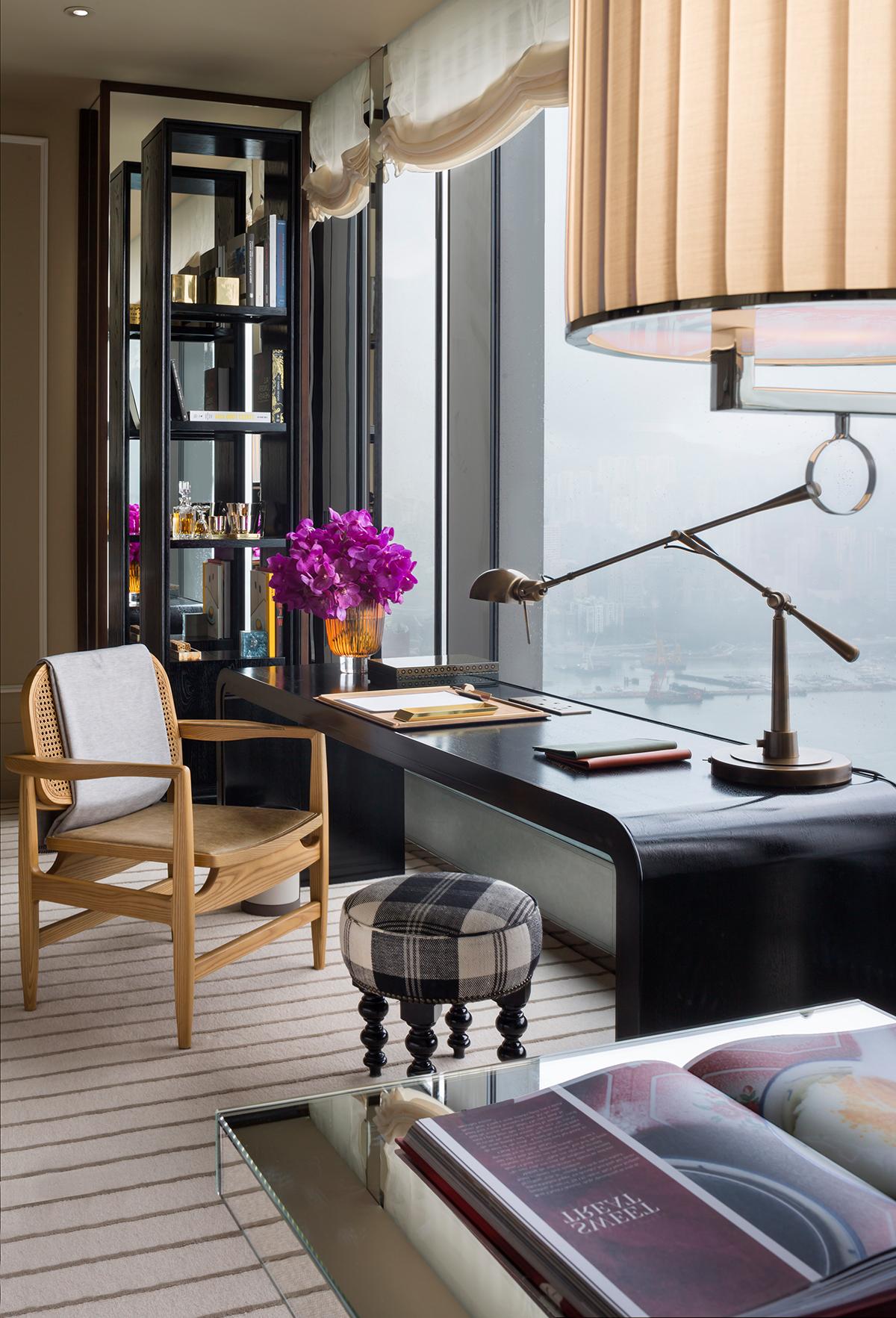 The white-glove treatment only begins there. Upon arrival, guests are matched with a host for their stay, who will be tasked to assist with all matters of settling into the city – from opening bank accounts, securing phone lines, and setting up utility bills to booking after-school tutoring for the children, walking and grooming pets, grocery shopping, and making restaurant reservations, as well as overseas travel reservations with matching VIP status within the Rosewood Hotels network.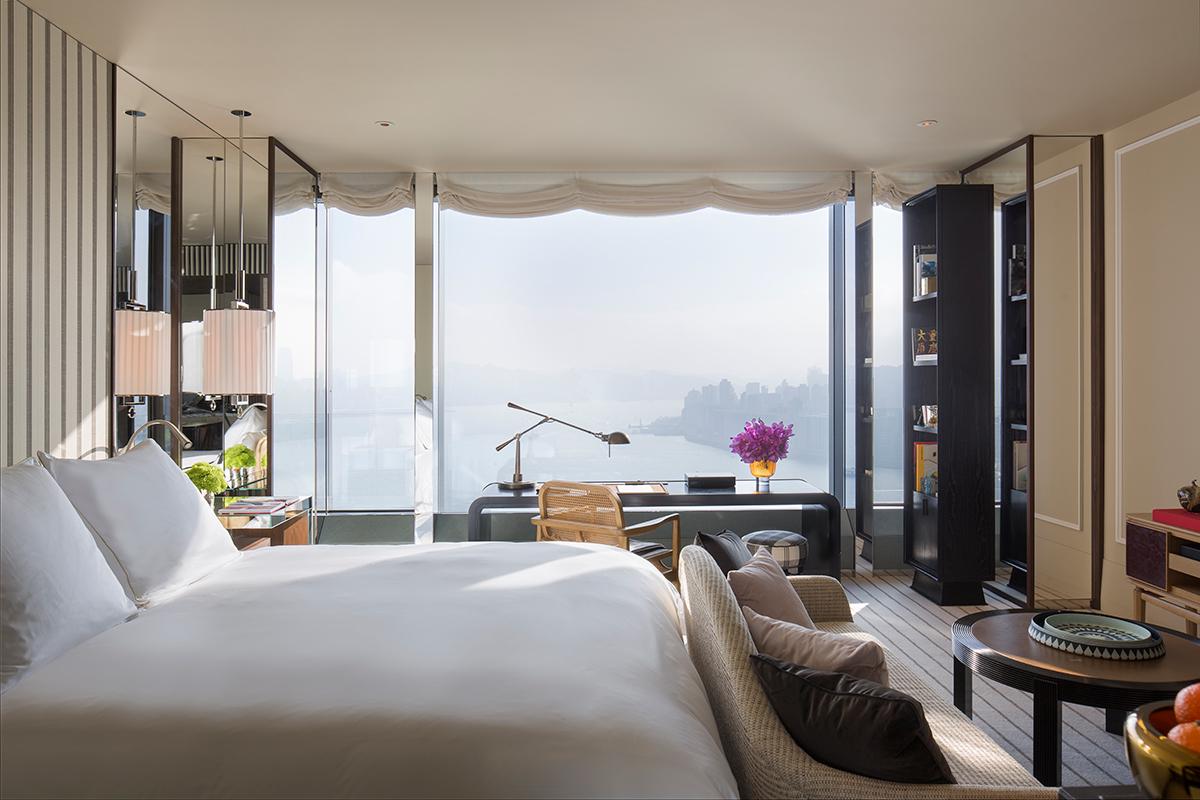 And still there is more: closet organisation, luggage storage, even "itemised winter VS summer clothing storage" come with the package, as do packing services and transportation assistance upon leaving. According to Rosewood, the assigned host will cater to guests throughout their stay, and will even check in after they have left to ensure all is well for the rest of their transit.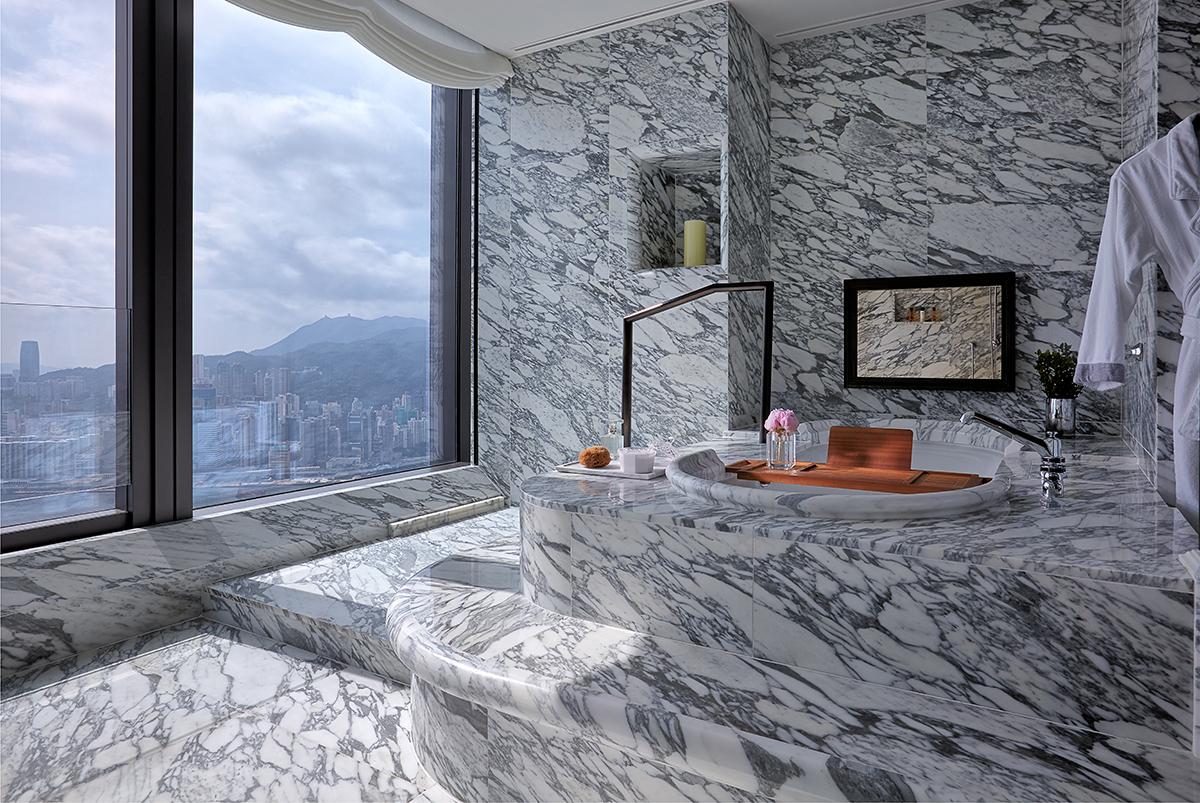 In line with the aforementioned experiences, Rosewood Residents guests have their own Salisbury Road entrance to the tower, which leads to Club 53, the Residences' private lounge.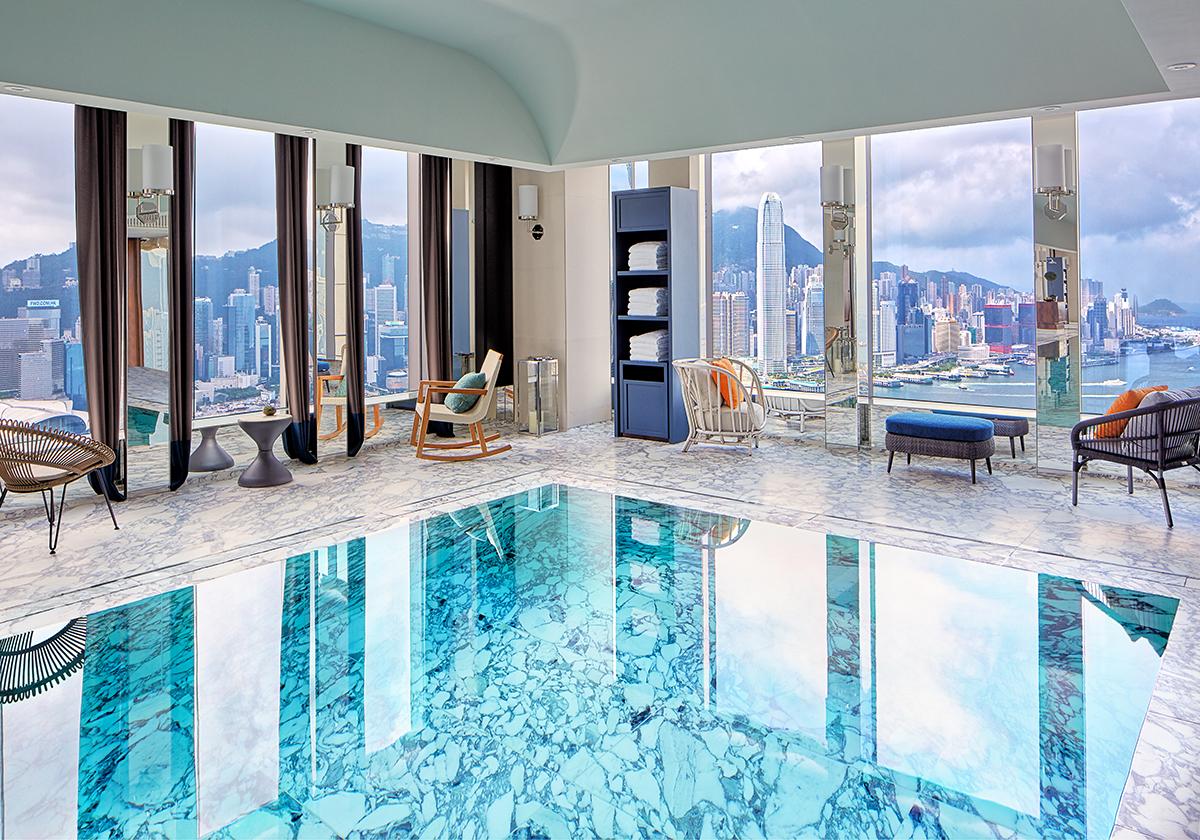 Double-height ceilings, natural light, and a plethora of offerings are available to cater to every need and whim: breakfasts, homemade snacks from an all-day pantry, a fitness centre, a Personal Trainer studio, another studio that serves group yoga as well as TRX sessions, and a heated lap pool.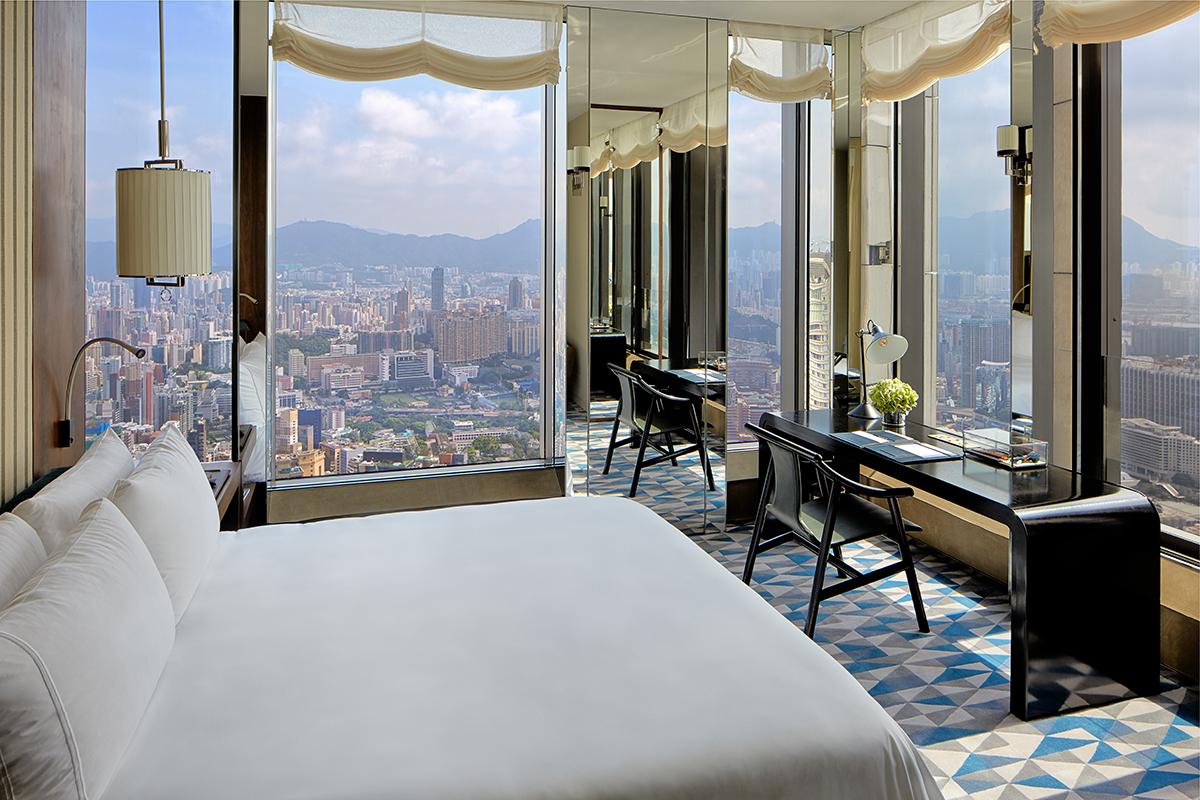 With monthly rents starting at HKD57,000 to an eye-glazing HKD1.6 millon, Rosewood Residences makes for a covetable experience of the Hong Kong skyline – complete with matching price tags, perks, and all.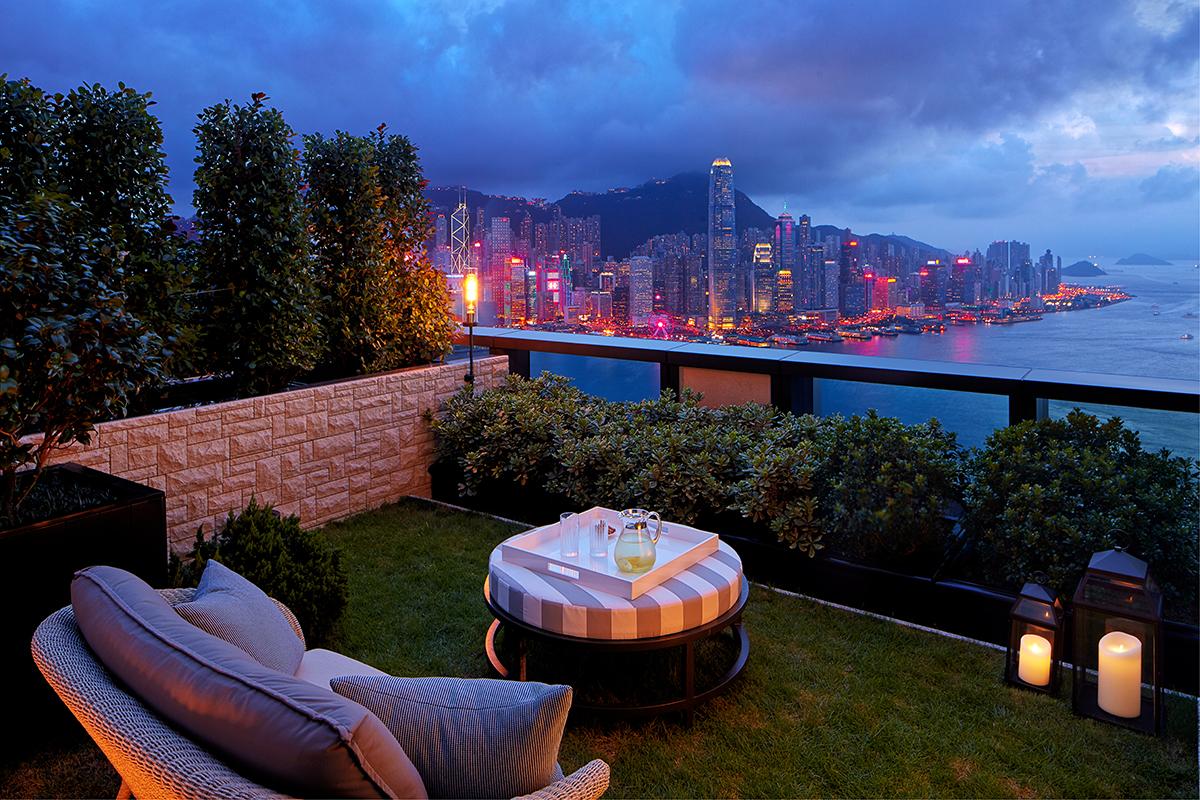 See more: [Hotels by Design 2019] Rosewood Bangkok Opens in The Heart of the Capital