This minimalist home in Montreal propagates a less materialistic lifestyle through design.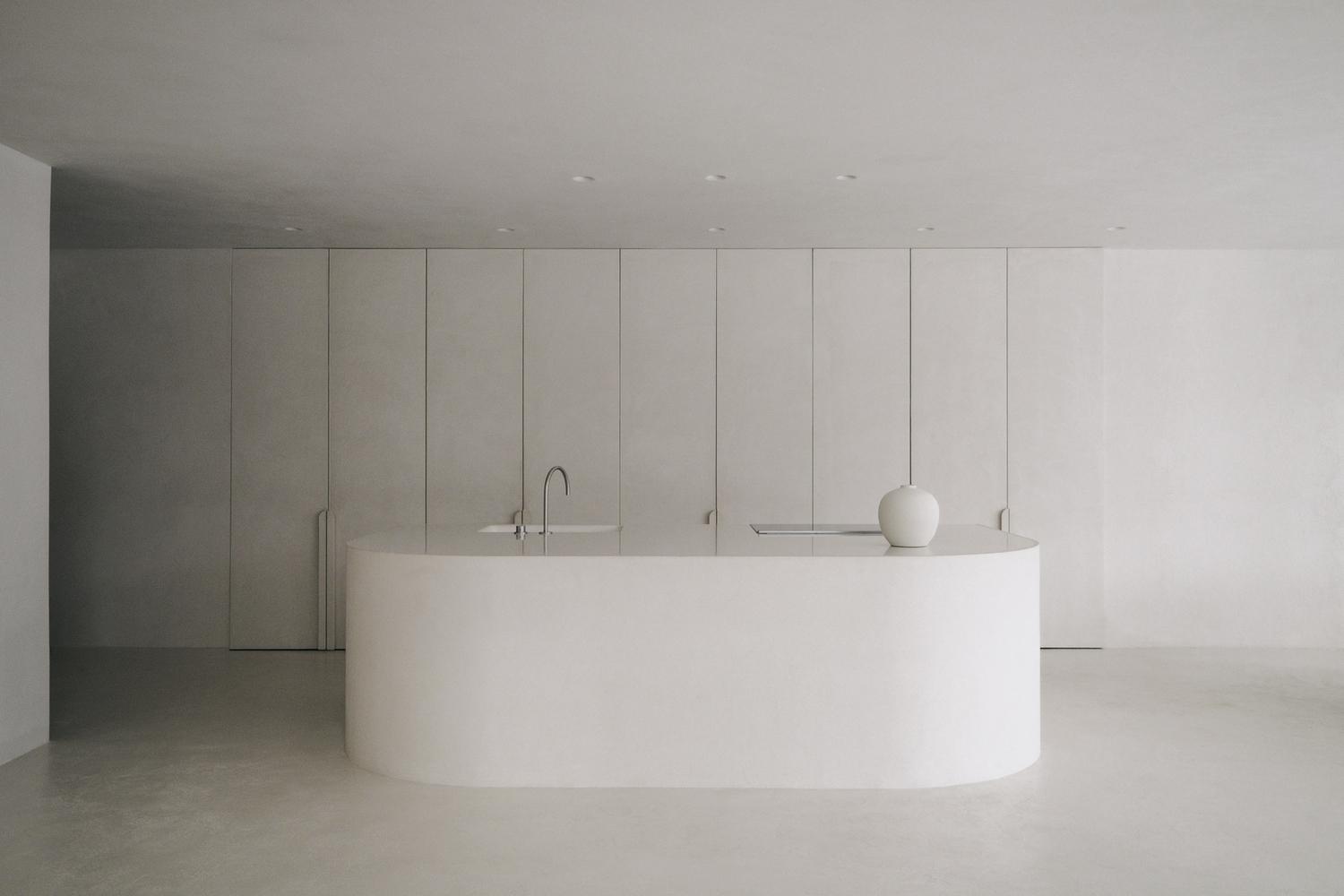 The 4,251-square-foot NORM residential space located on the outskirts of Baie-D'Urfe, Canada, was curated by interior design studio Alain Carle Architecte. In a departure from the quintessential interior of suburban homes, the space is set with concise lines and outlines, along with grey and white palette to make people feel calm and at ease the moment they set foot on the abode.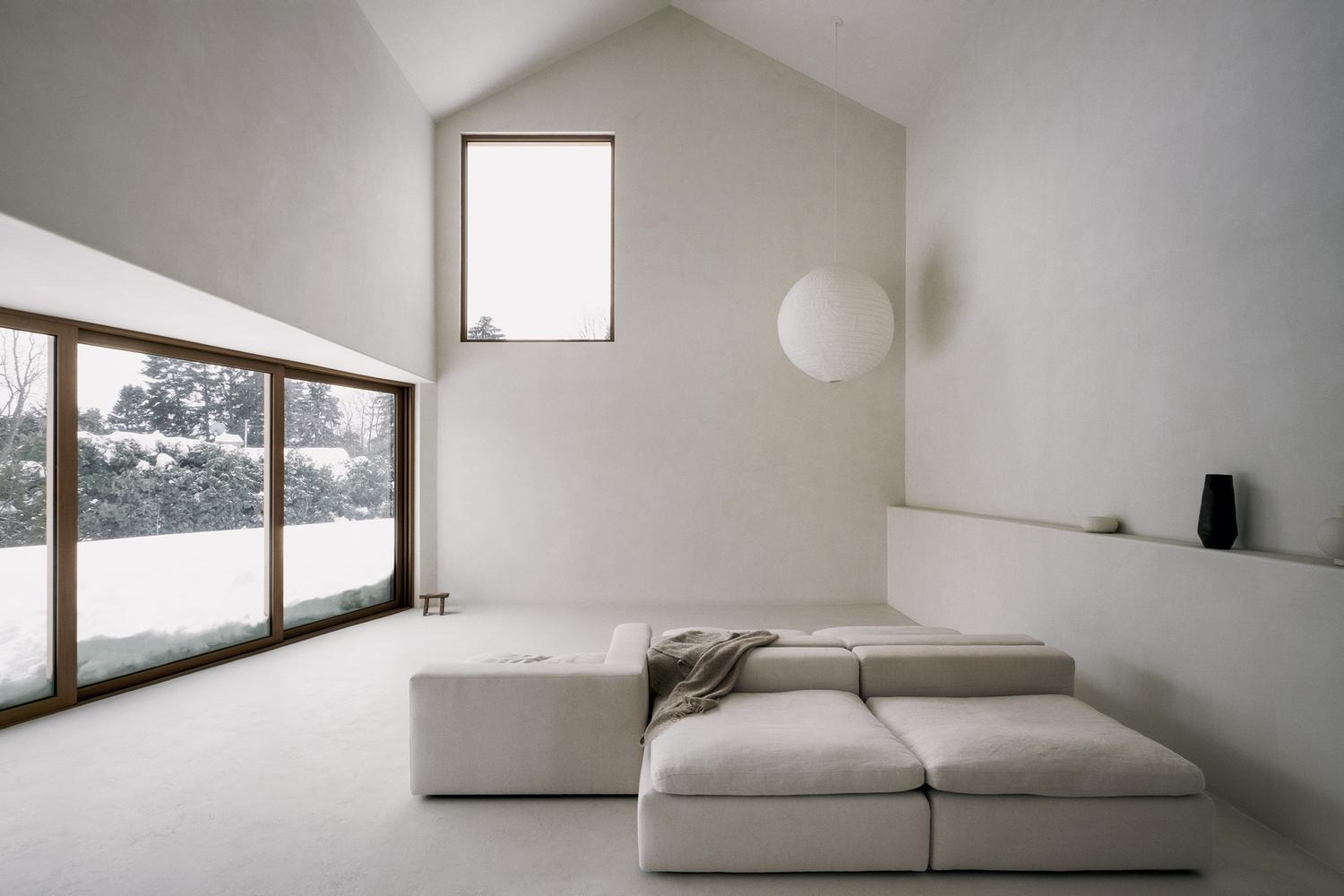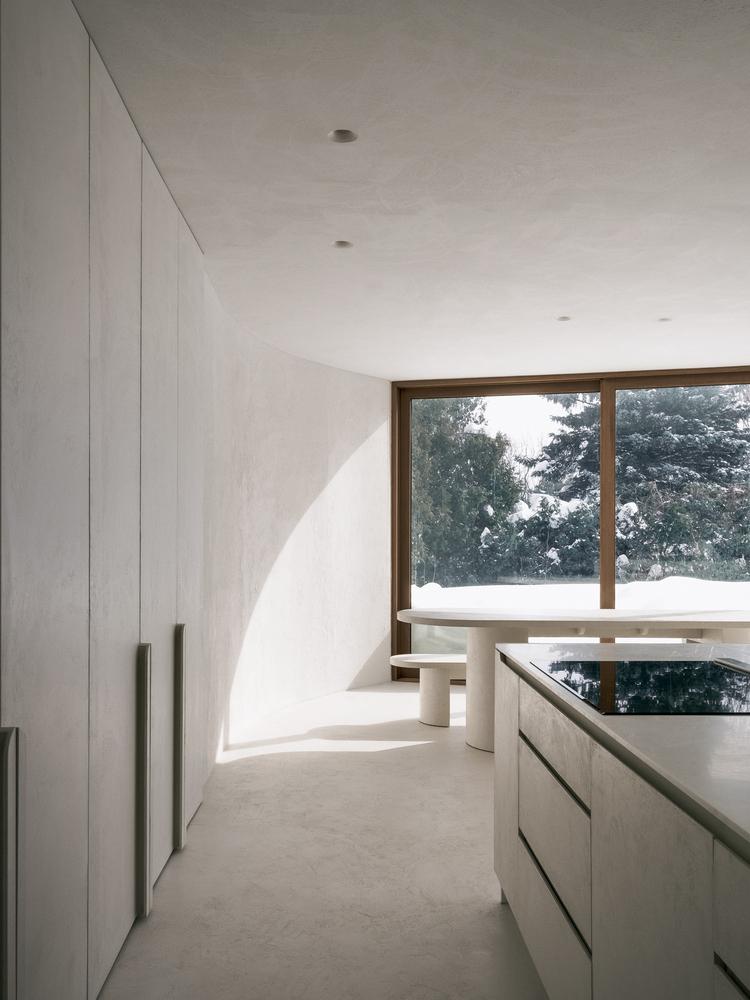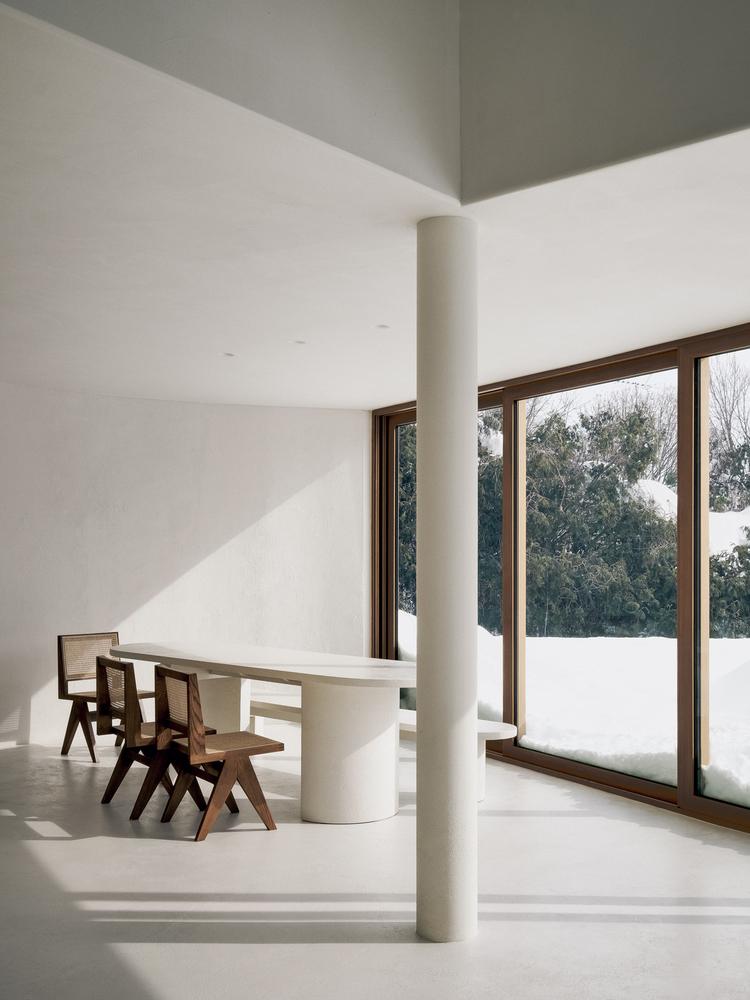 The design team hopes to strengthen the relationship between residents and the environment through design. The layout stressed the relationship between the home and its surrounding environment. One can glimpse at the tranquil outdoor landscape in almost every area inside the house, such as the glass windows fronting the trees and sky.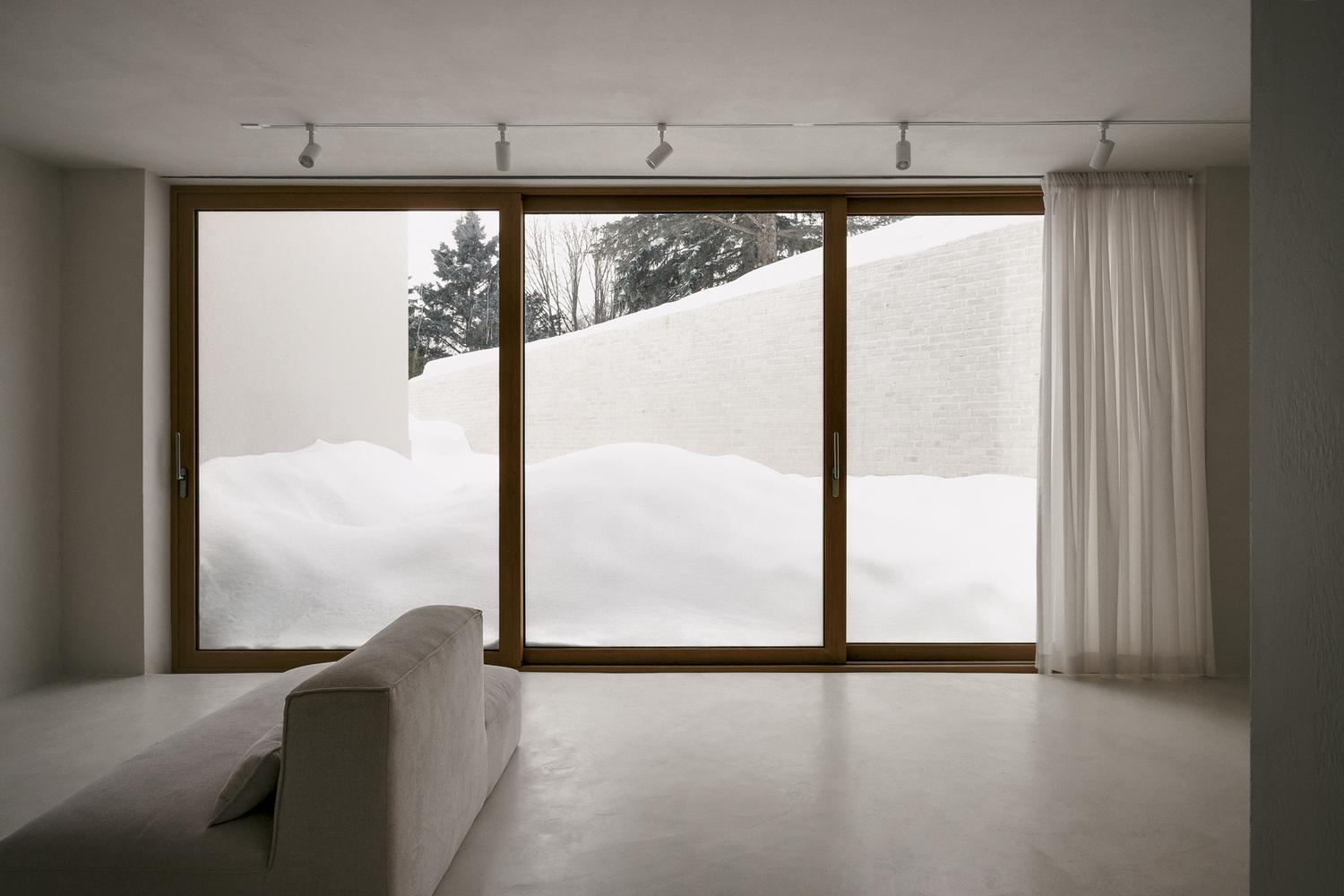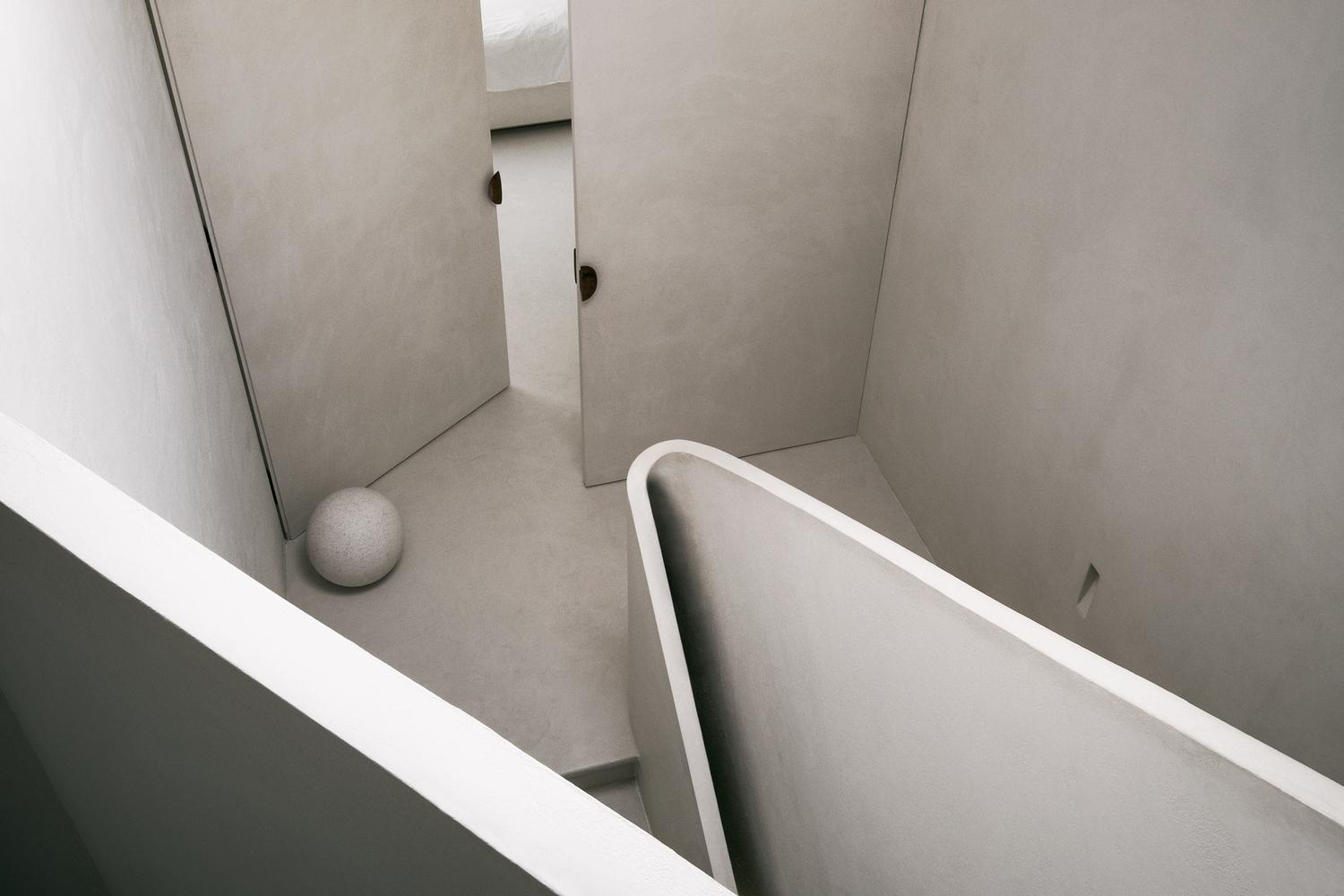 Embellished with only grille structure and curved outline, the interior does not have too many complex elements. The use of lighting, simple lines and unified building materials paints out the concept of minimalistic lifestyle, all the while carving out a calm and mellow ambience. The design team has made a living space for the homeowner that promotes a less materialistic lifestyle.