Milano Vertical | UNA Esperienze, the new highly anticipated hotel of Gruppo UNA, has opened its doors in Porta Nuova.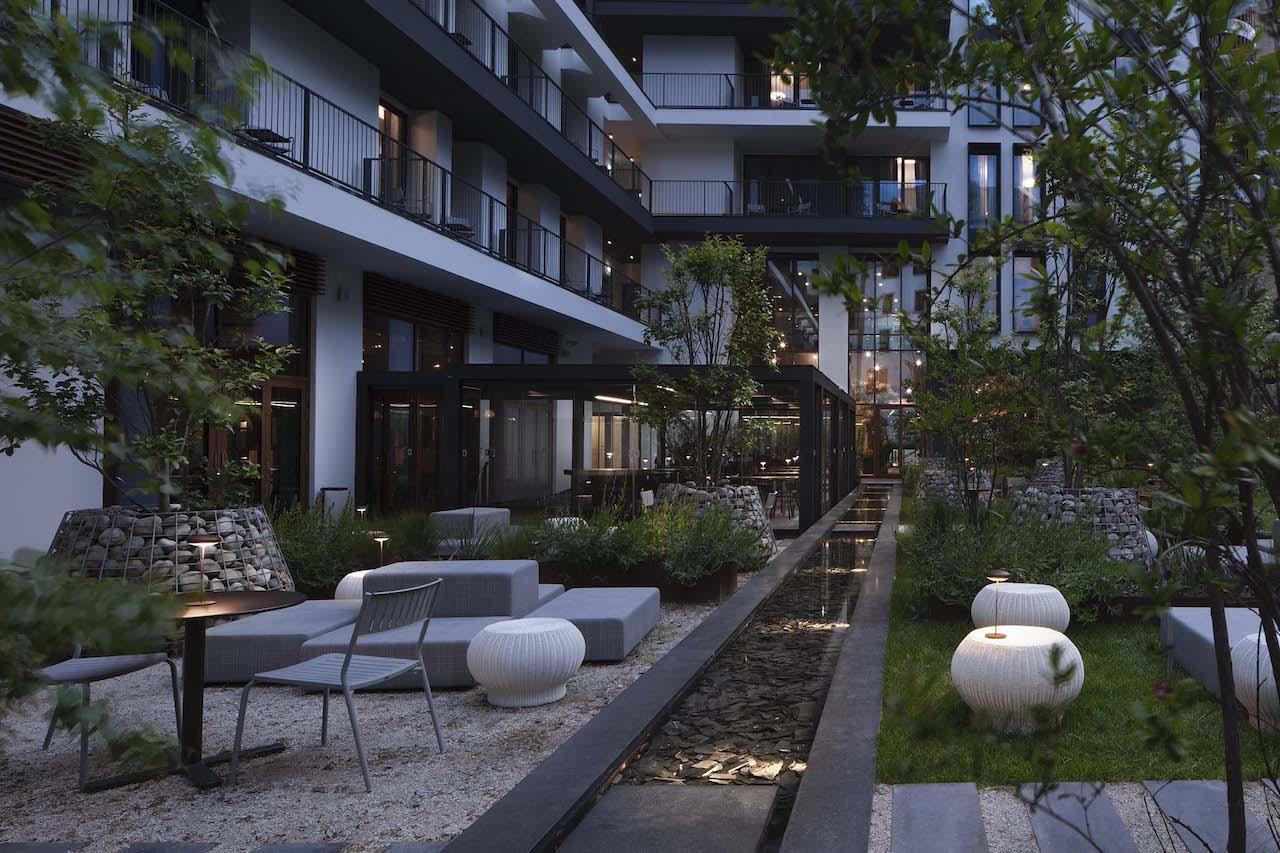 The Milanese hospitality scenario is recently enriched by a new hotel: Milano Verticale | UNA Esperienze, the Gruppo UNA flagship, has opened in one of the prime districts of Milan. Located in Porta Nuova, the hotel is adjacent to the skyscrapers, the famous Bosco Verticale and a stroll away from Corso Como and Piazza Gae Aulenti.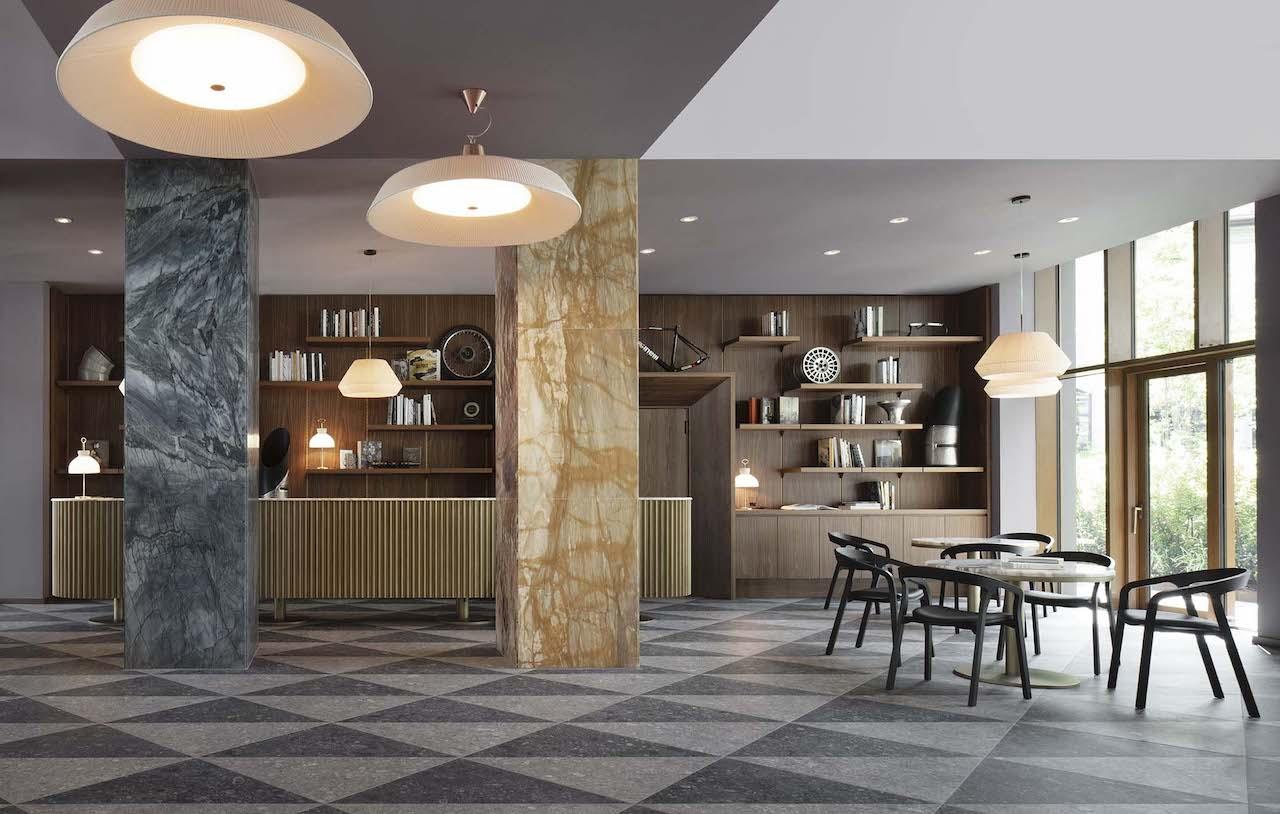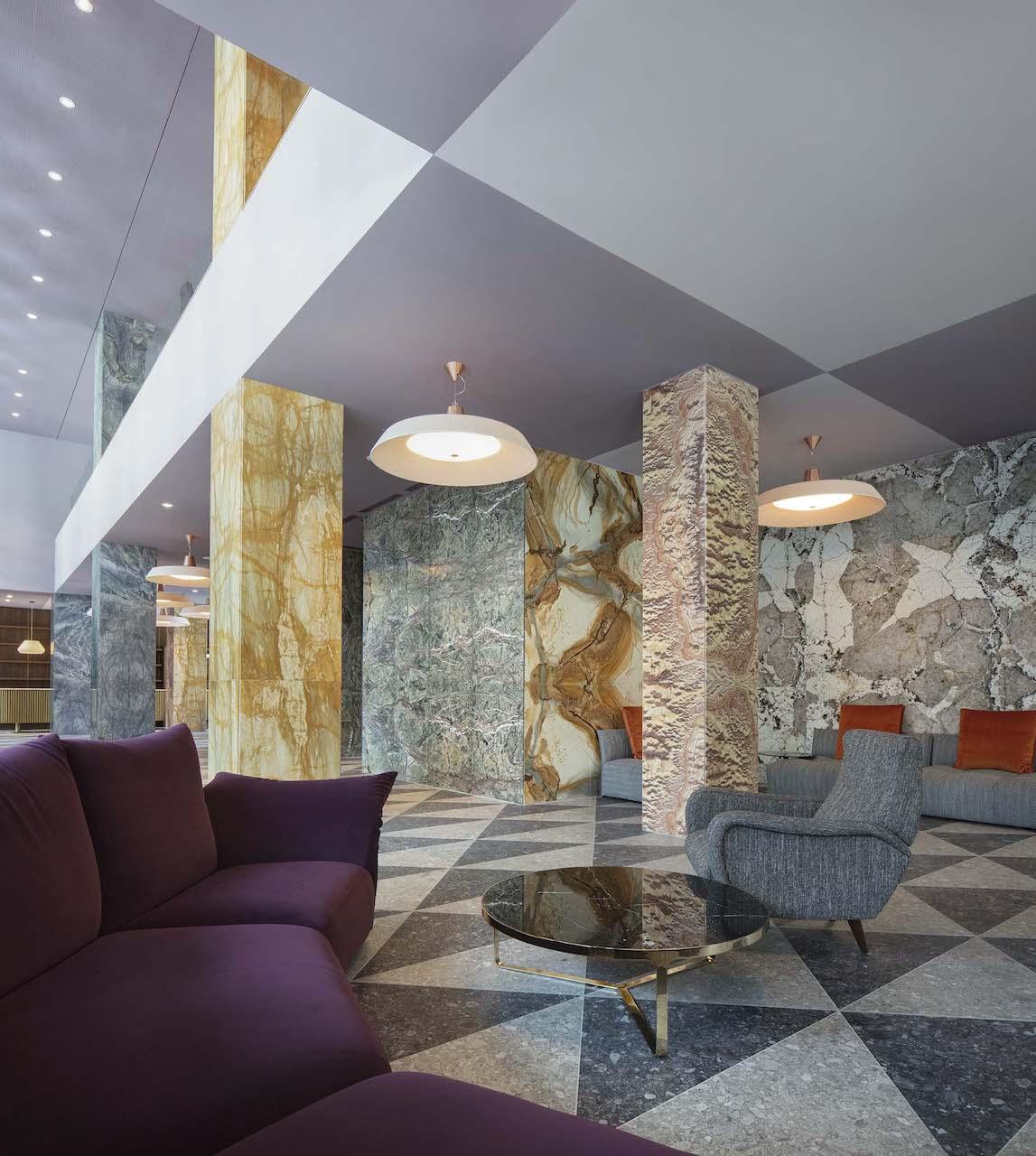 Though situated amidst the city centre, the feeling you get is that of being in an urban oasis of tranquility, thanks to the wonderful internal garden sprawling 100 square meters. It's a business place, a gourmet destination, a meeting point for a drink and also the perfect location for an event all at once.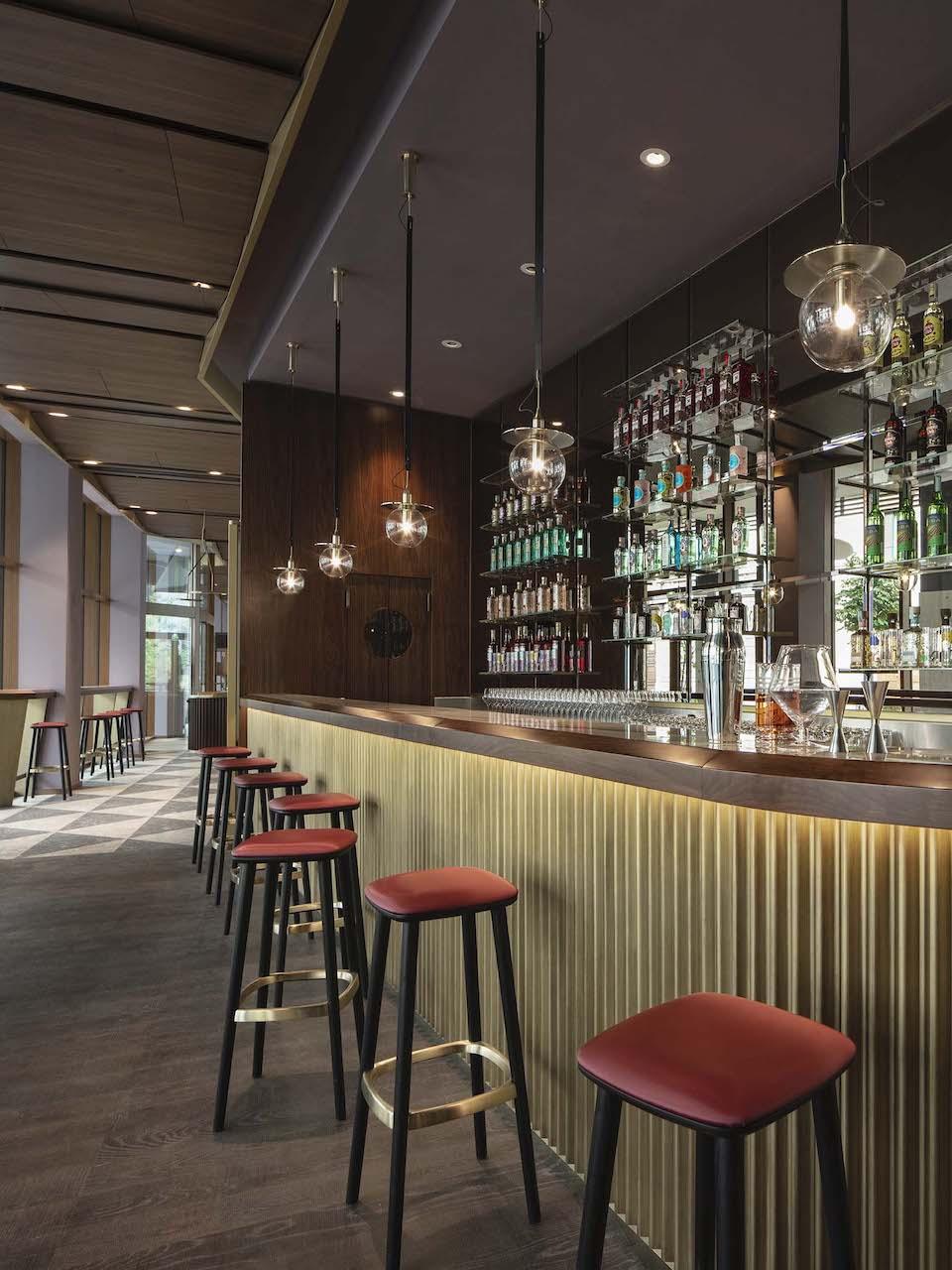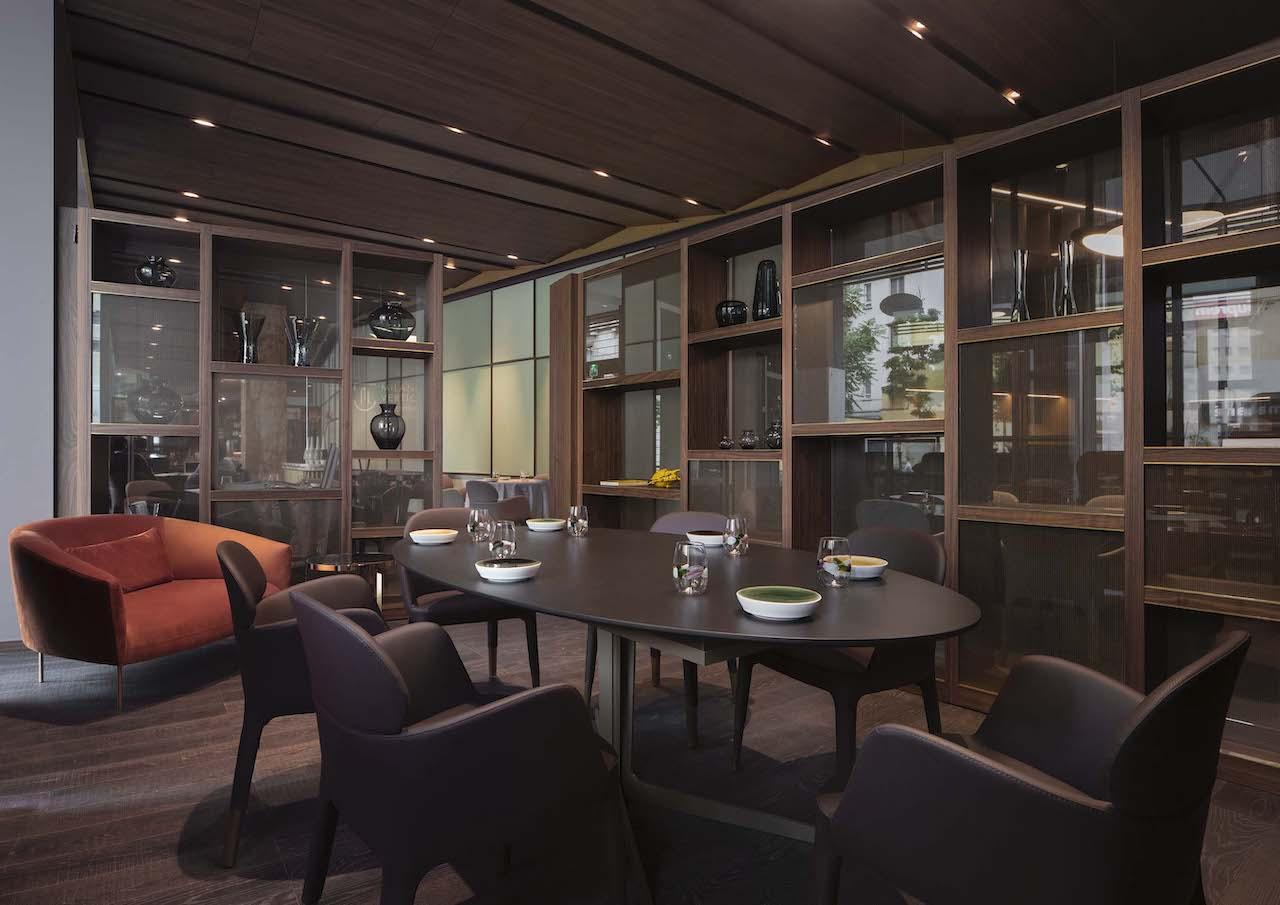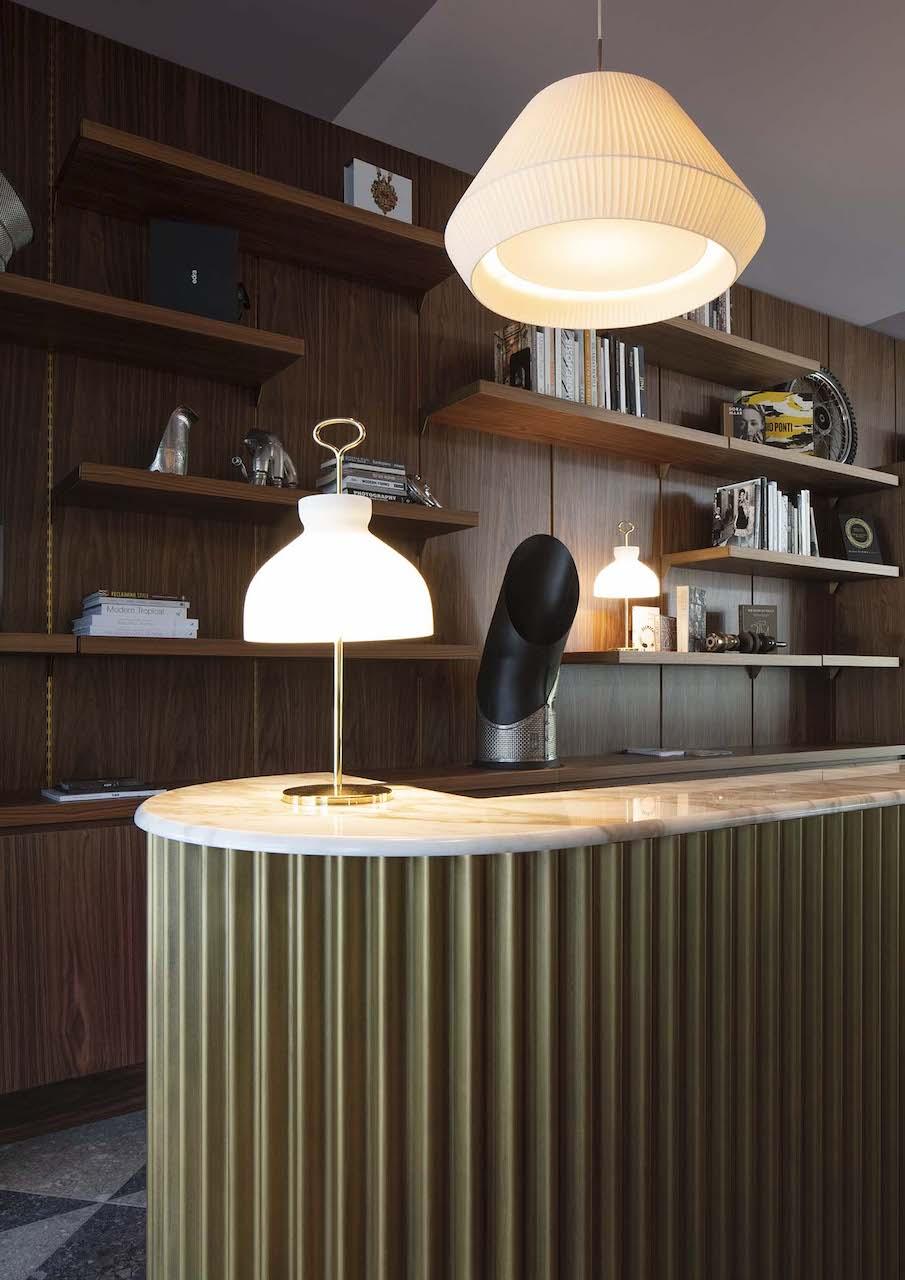 Design-wise, the 4-star hotel is rooted in the taste of the modern Milanese tradition and grows through eclectic contaminations with contemporary excellence in Italian fashion, design, creativity and gourmet. Its 173 contemporary-designed rooms and suites, spread over 12 floors, accommodate customers with the most diverse needs.