After two years in his newly renovated abode, actor Orlando Bloom has put his bachelor pad on the market — perhaps in search for a home more appropriate for a growing family.
With his upcoming wedding to singer Katy Perry, it's safe to assume that Bloom (famous for his turns in the Lord of the Rings and Pirates of the Caribbean franchise films) won't have much use for such a modern and minimalist dwelling.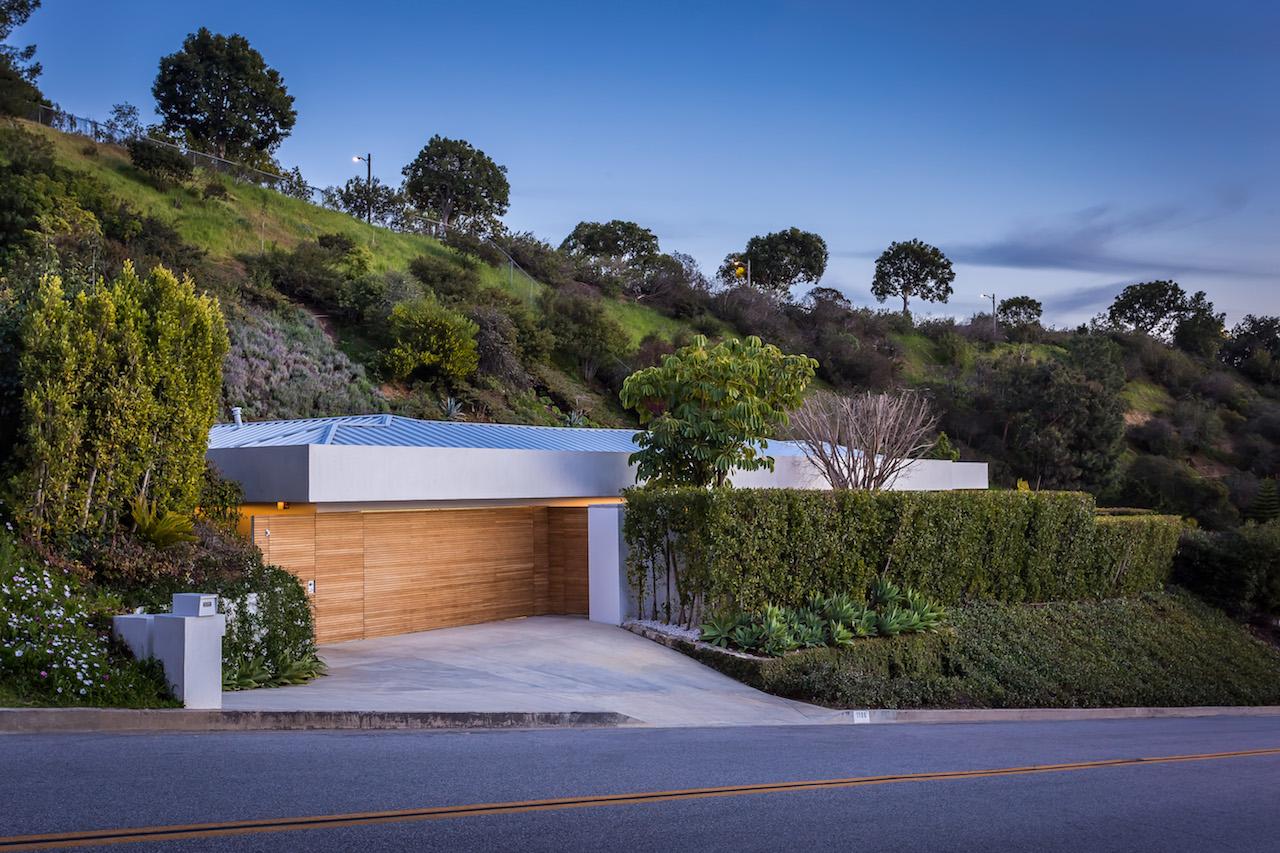 Built in the 1960s, the 4,000-square-foot property contains four bedrooms and four bathrooms predominantly in white and arranged within an open floor plan.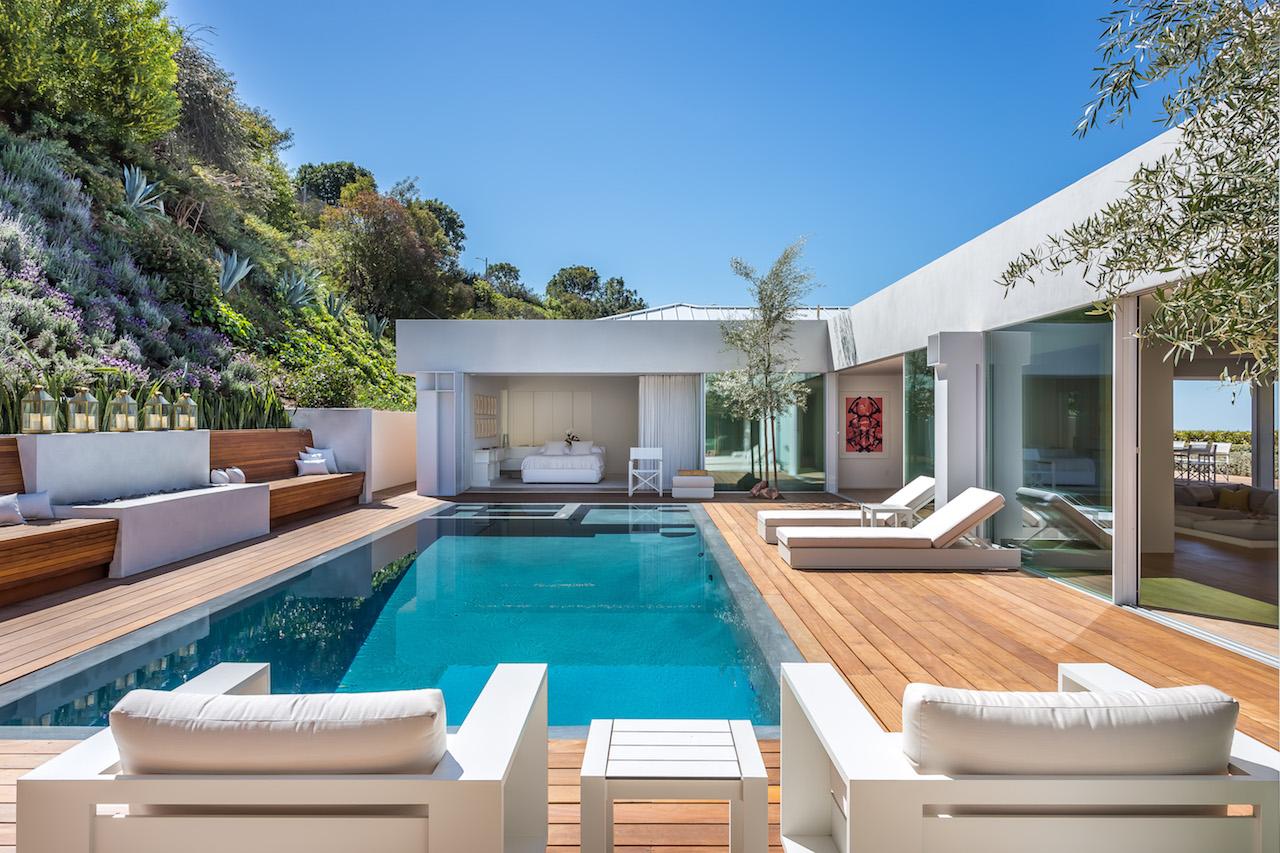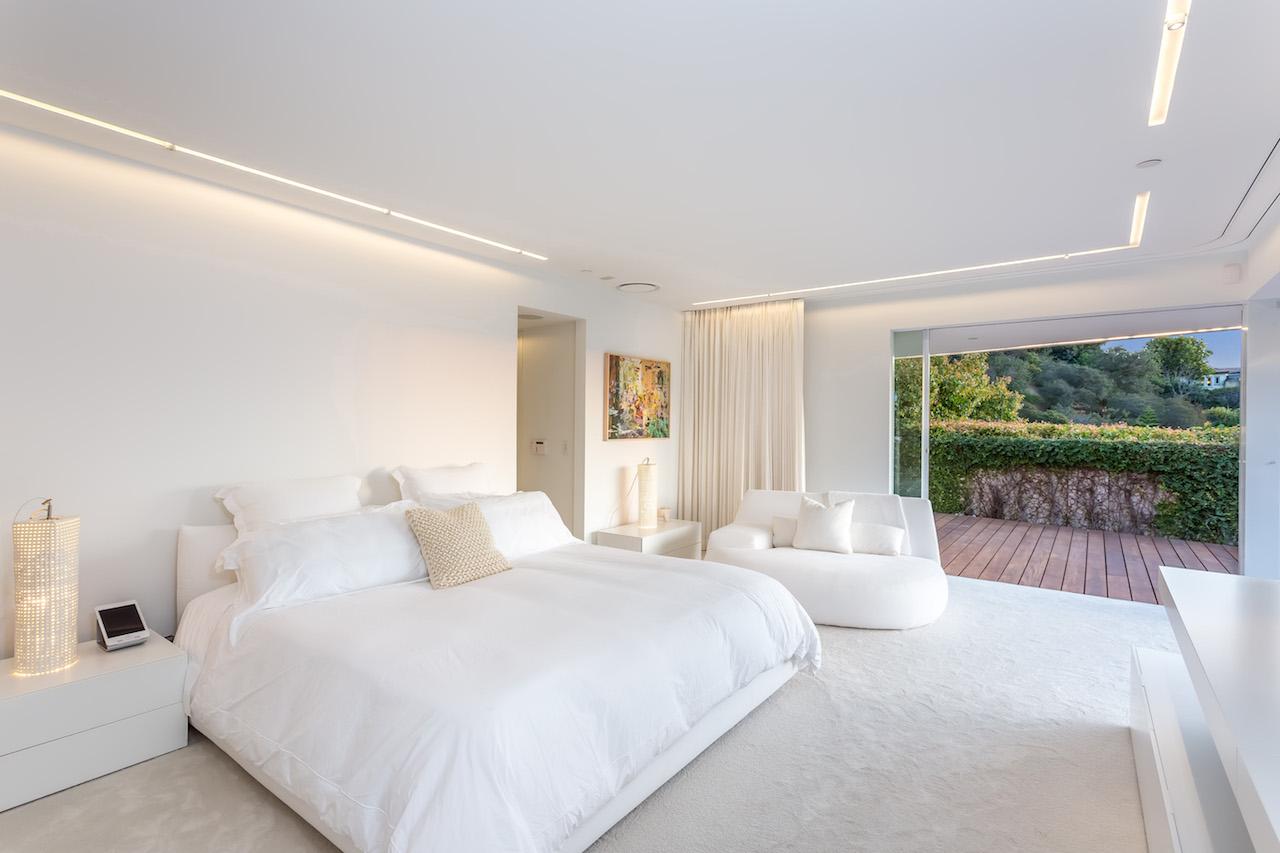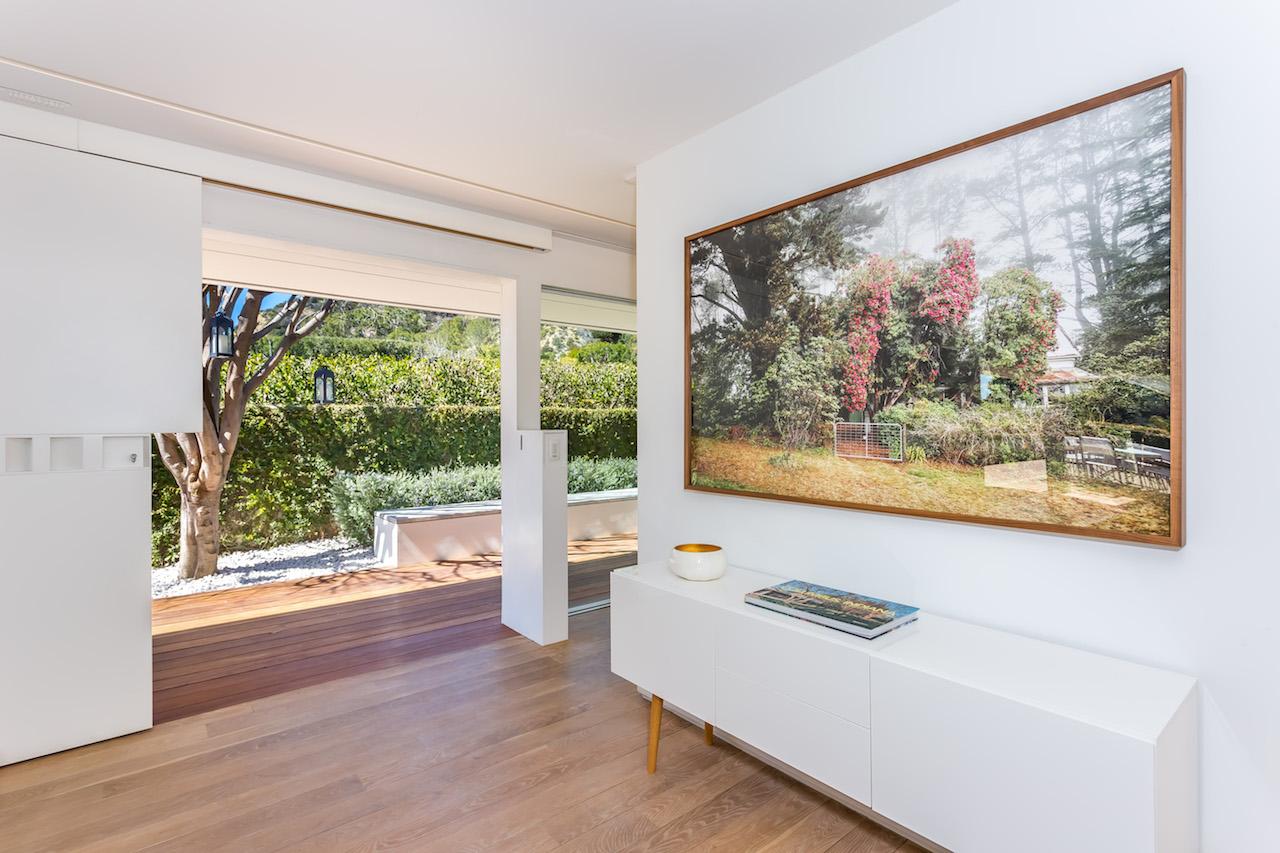 Sliding walls of glass allow the impression of indoor-outdoor living. Lightly defined living areas surround the zero-edge pool, which was an addition by Bloom to the property, along with built-in seating, a private deck, and a fireplace.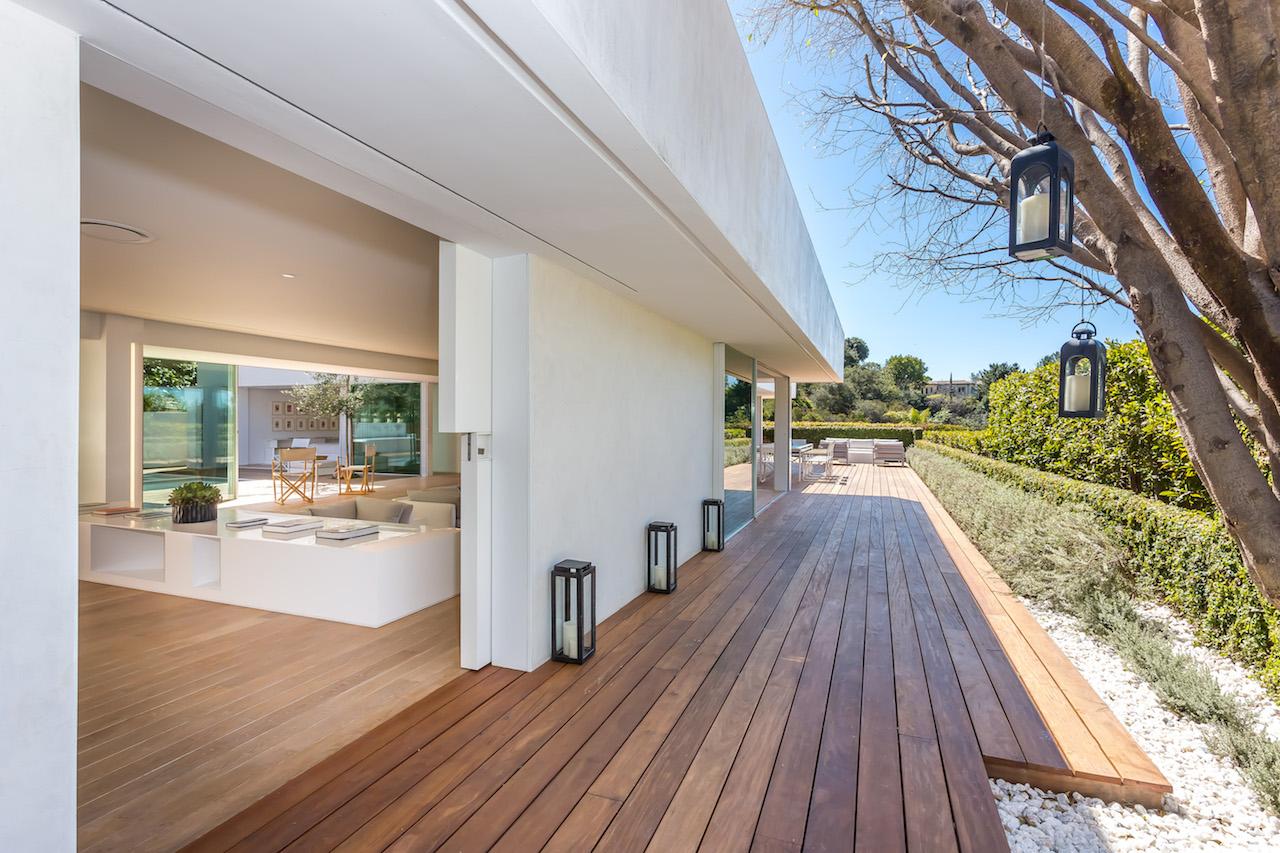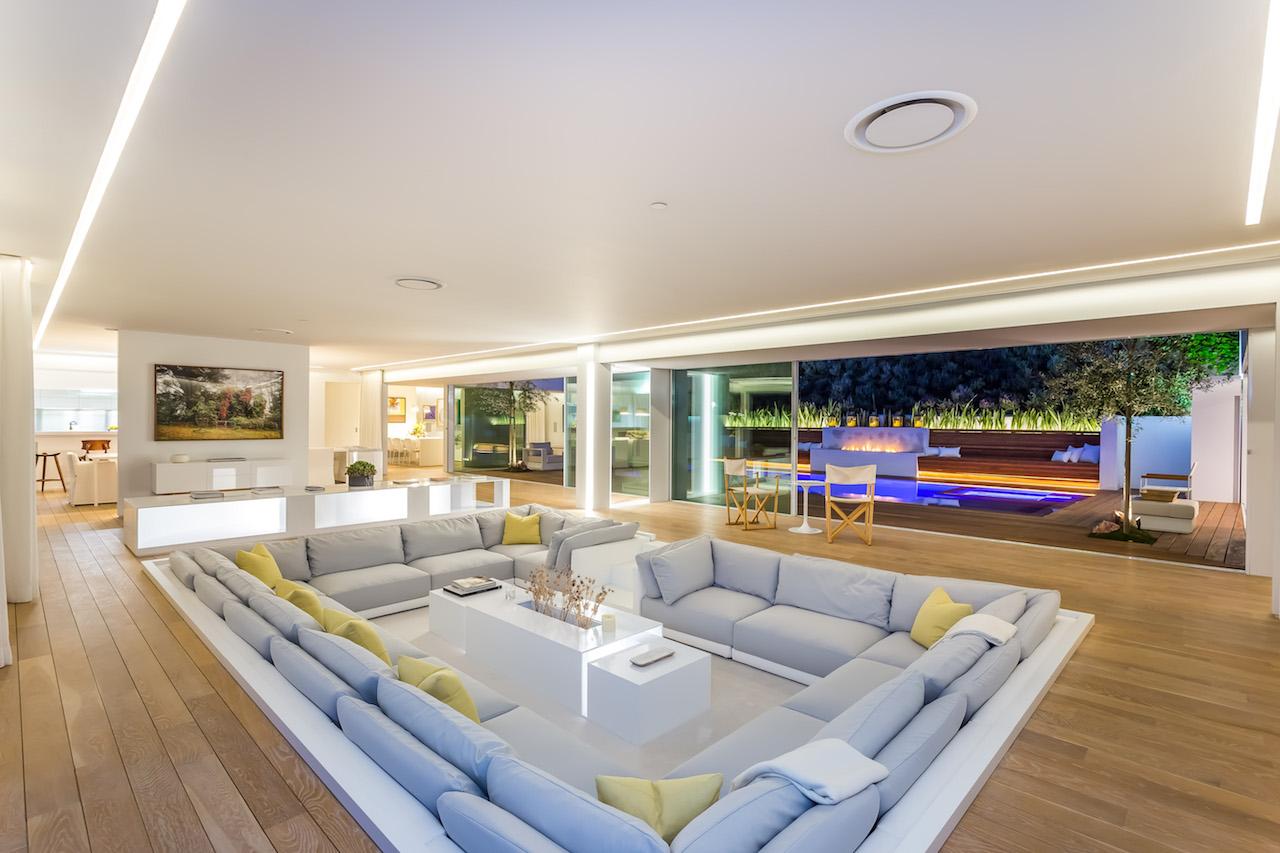 It's situated on a stretch of land dubbed Billionaire's Row, an immaculately maintained area in Beverly Hills that boasts some of the largest and most opulent homes in the most affluent zip code in Los Angeles.
Priced at US$8.99 million, the property is handled by Jason Oppenheim of the Oppenheim Group. The same firm happens to be the subject of the Netflix original series Selling Sunset, which highlights the Oppenheim team and their million-dollar listings in Los Angeles.
Photography by Daniel Dahler