To the discerning modern-day traveller, a memorable journey is no longer merely defined by an expensive, oversized hotel suite or a luxurious pampering session.
Rather, travellers are seeking genuine interaction with local communities through an immersive, layered experience that allows them to learn and revel in the destination.
As the first Alila Hotels and Resorts property in China, Alila Anji is situated in the country's first national ecological county, Anji, which is one of the sustainable environmental development zones in Zhejiang province. Boasting more than 60,000 hectares of staggering bamboo groves and white tea plantations, the picturesque area also served as a shooting location for the Oscar-winning film Crouching Tiger, Hidden Dragon.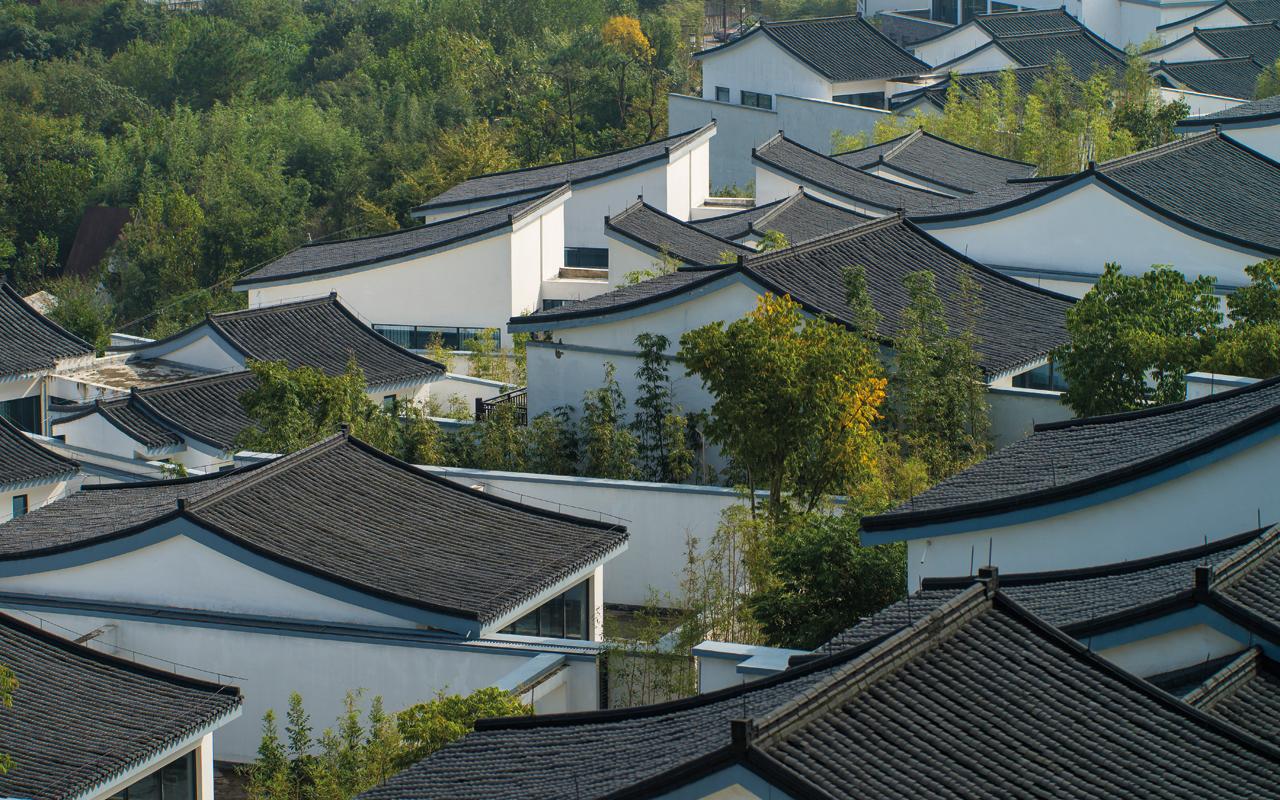 Via a 90-minute drive from Hangzhou Xiaoshan International Airport, and three hours from Shanghai or Suzhou, travellers leave electrifying city life behind for the land of serenity. Overlooking the picturesque Tianfu Lake at an altitude of more than 1,600 metres, Alila Anji is set in a blissful respite, surrounded by unspoilt countryside. Within the crisp, whitewashed walls and under the dark-tiled roofs – which take their cue from traditional Chinese villages and the bamboo forest nearby – are stately villas and rooms with native wood, bamboo and stone.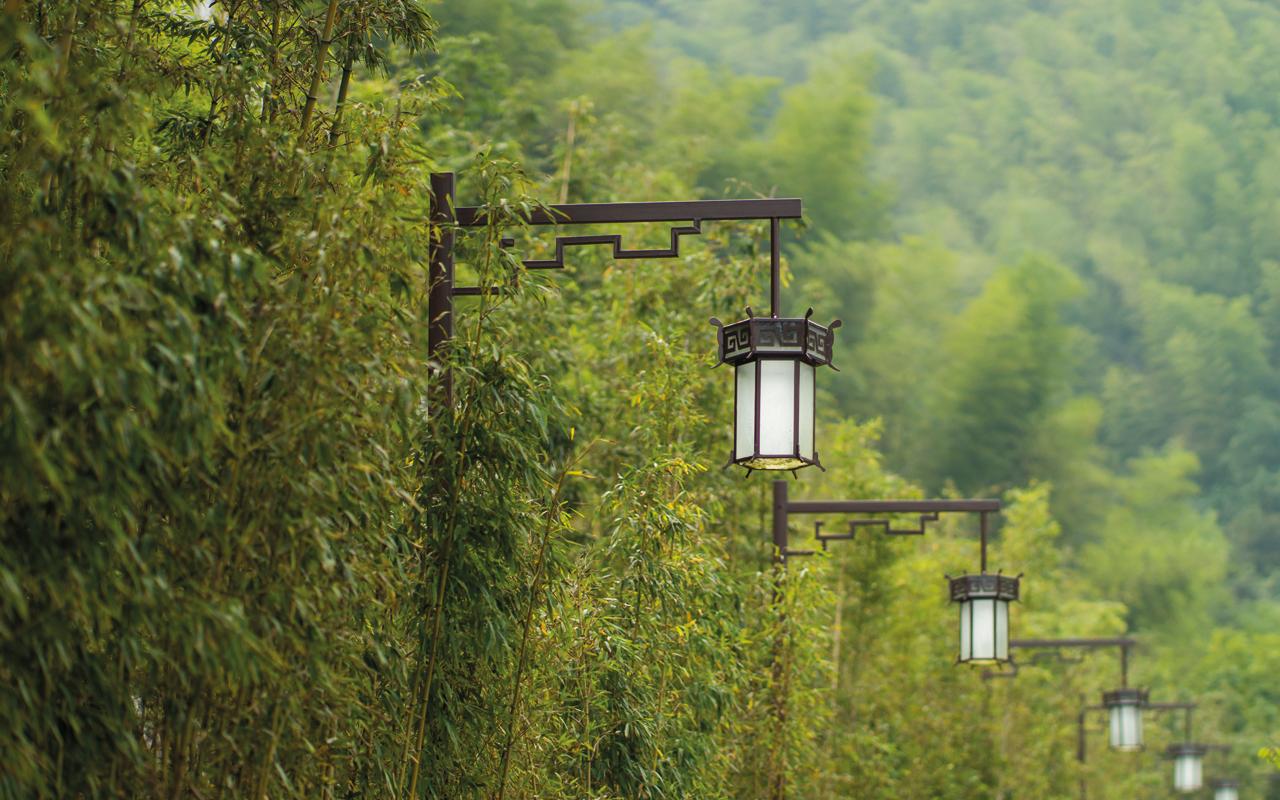 Apart from embracing local culture, eco-friendly construction has also taken a prominent role throughout the creative process. This project has been a labour of love, says Doris Goh, the chief marketing officer of Alila Hotels and Resorts. We have encountered and overcome several challenges through our commitments to protecting the environment and conforming to sustainability development and green construction.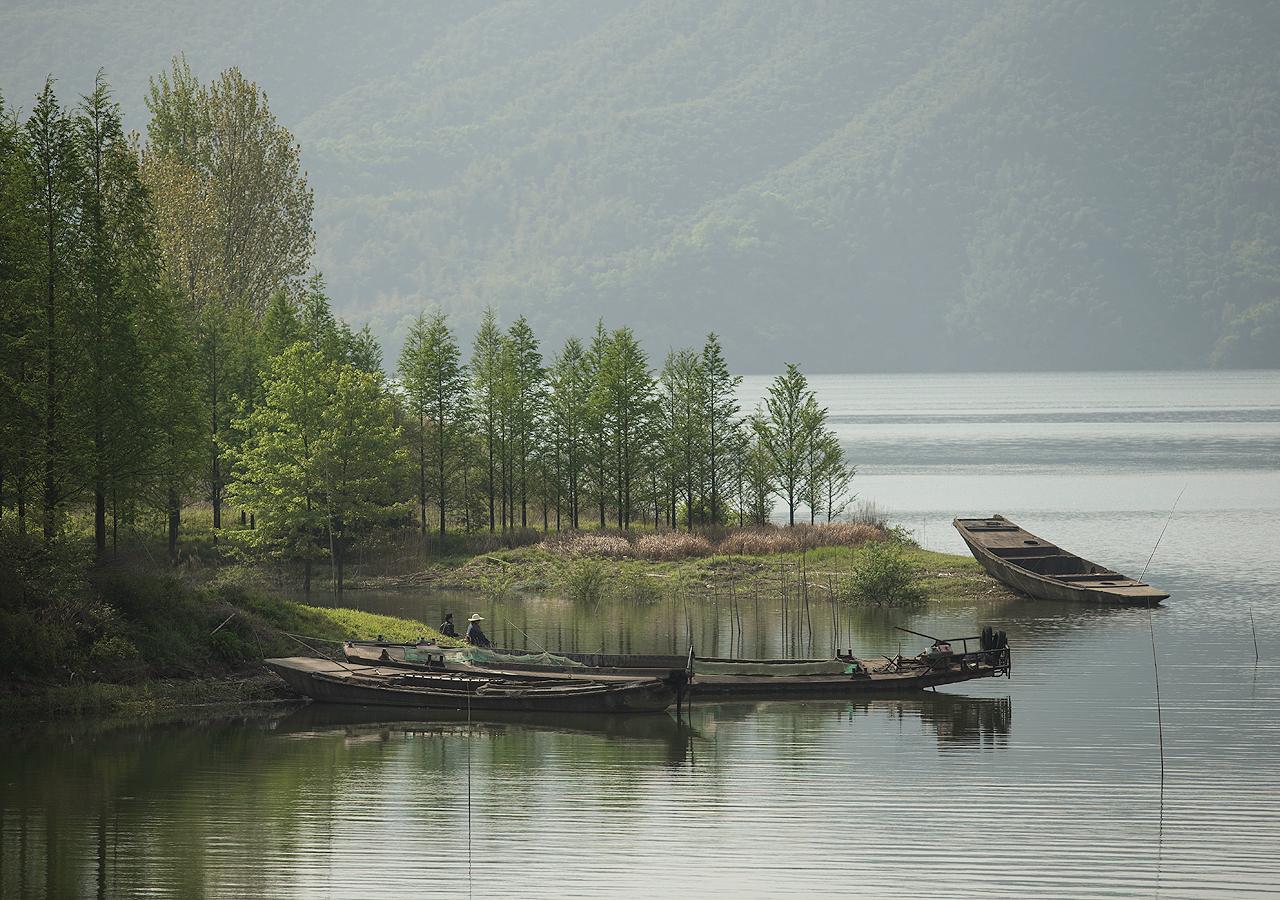 Indeed, Alila Anji has taken advantage of the expansive verdant landscapes and scenic lake views through a variety of unique experiences. Take a Mountain Biking detour with a bike ride through flourishing lanes and pathways; paddle on the tranquil Tianfu Lake, lined with alpine mountains; showcase your shooting talents on an outdoor archery range; and capture the spectacular scenery with an exploration trip for photography enthusiasts. From picnic lunches or cocktails at the bar to a barbecue by the bonfire, Alila Anji marries its geographic advantage with modern indulgences.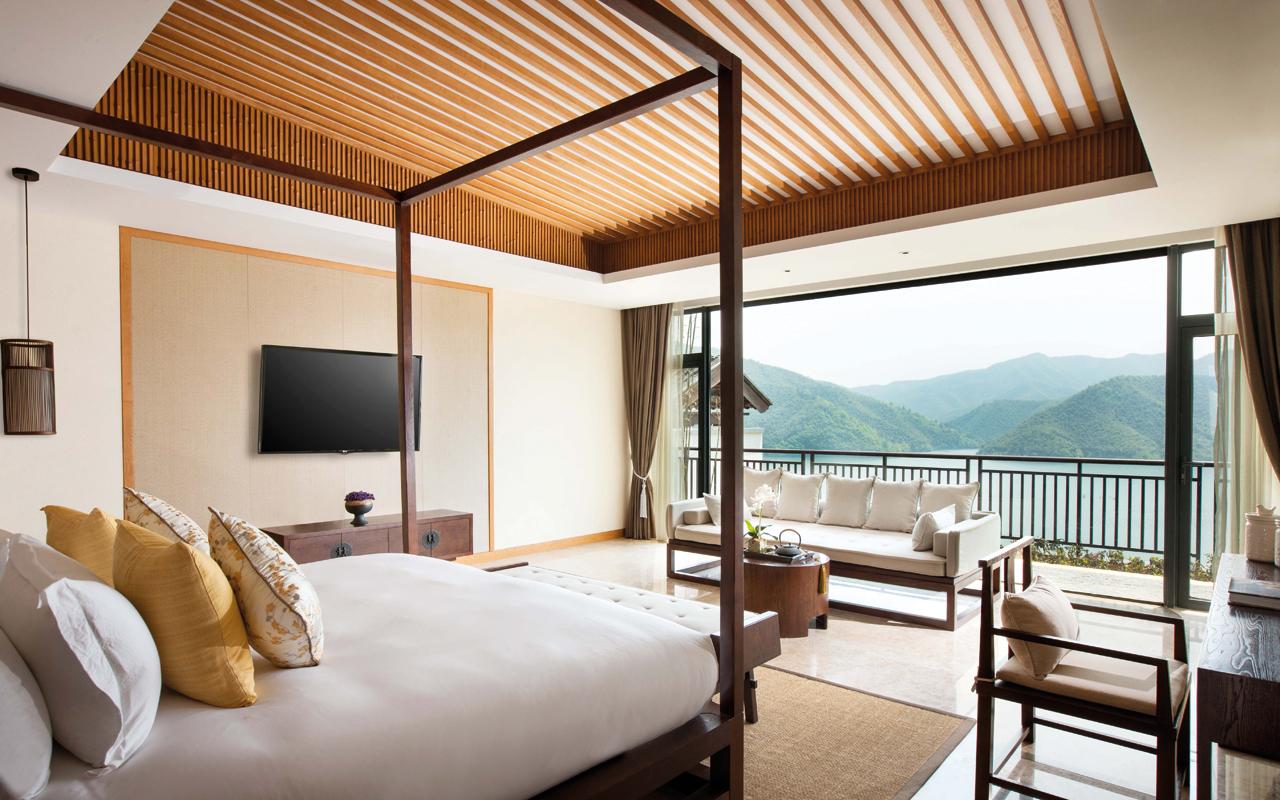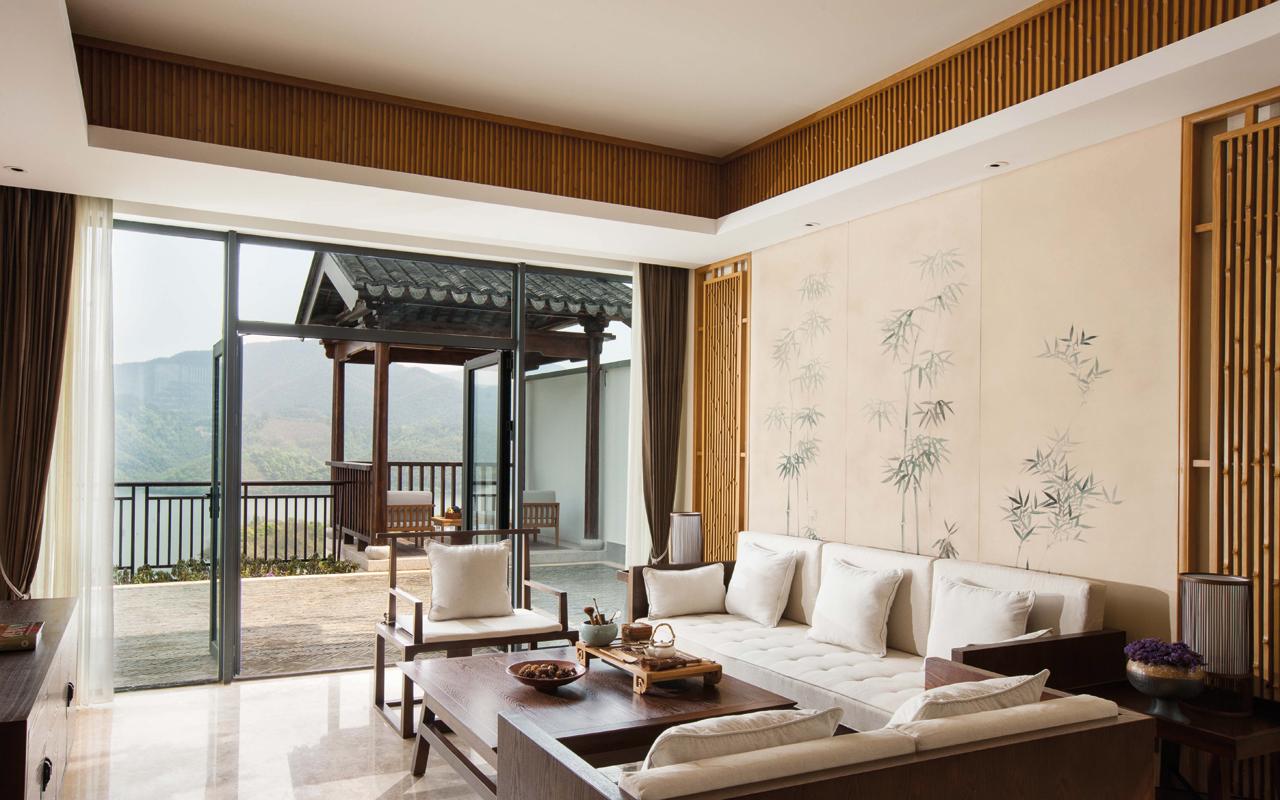 This distinctive, holistic approach for modern travellers is in sync with the beliefs of Marco den Ouden, the general manager of Alila Anji. I seek uniqueness, he explains. For example, when I visit Hong Kong, I enjoy going to Soho for the interesting boutiques with contrasting characters, instead of the international chain stores. I want people to live here and feel like they belong here. While adults enjoy their precious downtime at Spa Alila – the first Alila spa in China, with seven treatment rooms offering a wealth of health, beauty and restorative treatments – they can rest assured that their children are in good hands at Play Alila, which offers kite-making workshops, painting lessons and baking classes for kids.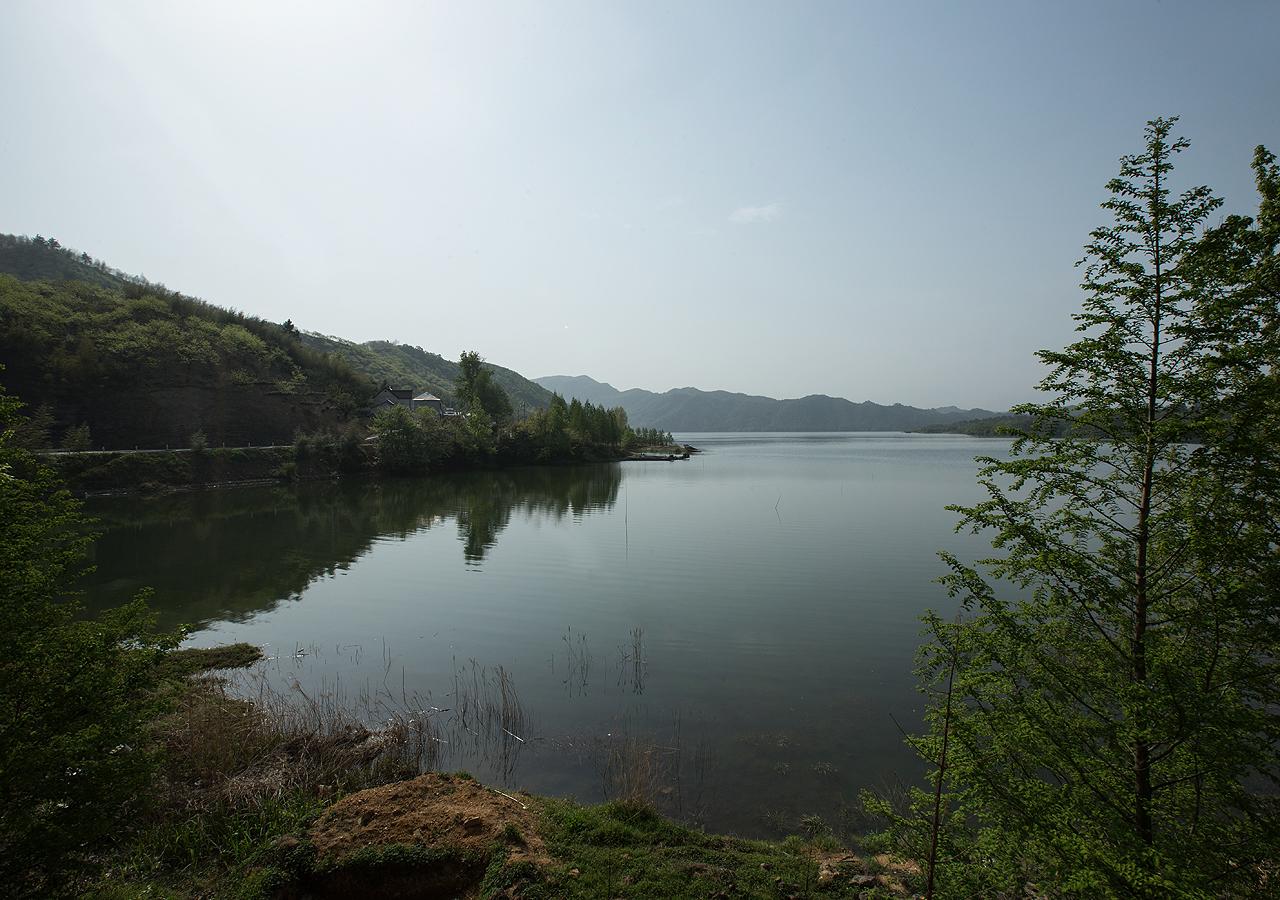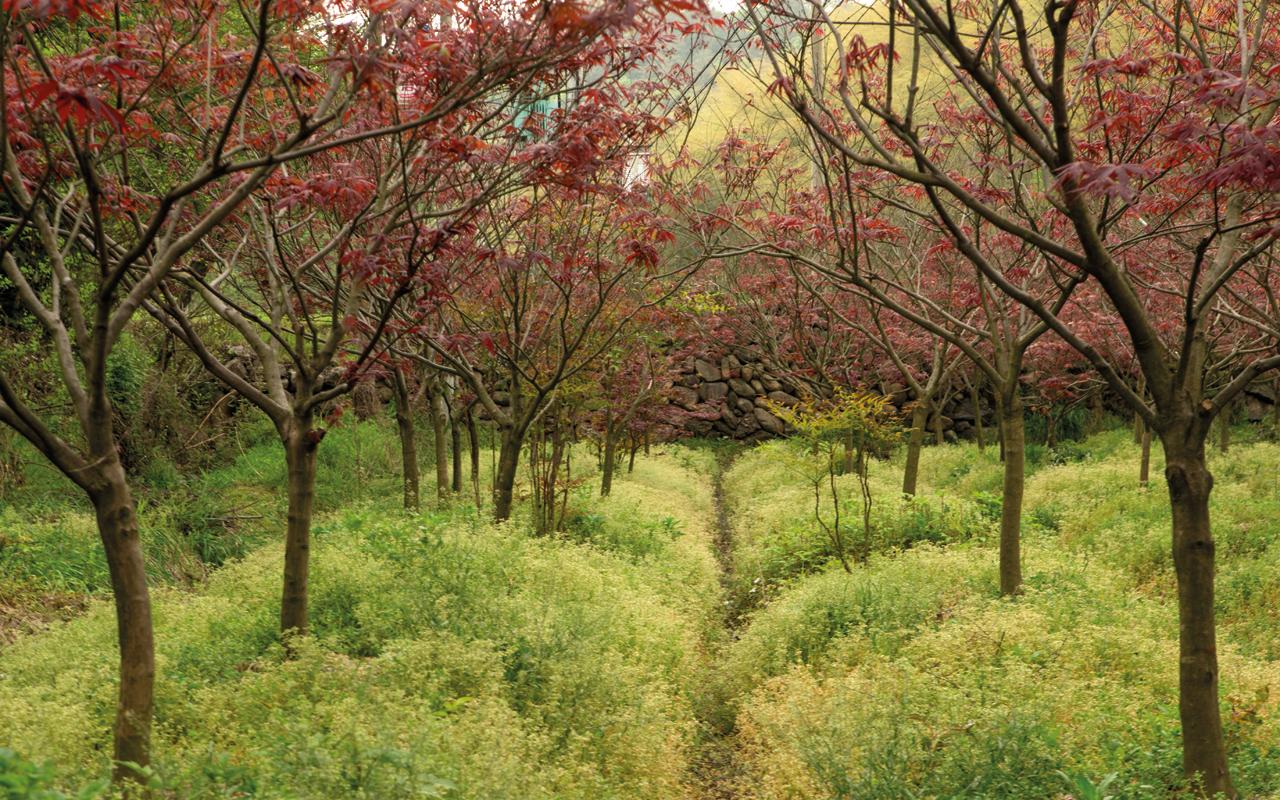 The most satisfying way to finish off your adventurous day at Alila Anji is by enjoying a sumptuous meal at its traditional Chinese restaurant, Hidden Dragon, where seasonal ingredients are served in the Zhejiang or Anji style. Beyond the regular dining options, you can also choose from the resort's bespoke destination dining experiences that can be enjoyed in the garden pavilion, by the lake, or even within a lush bamboo forest or tea plantation.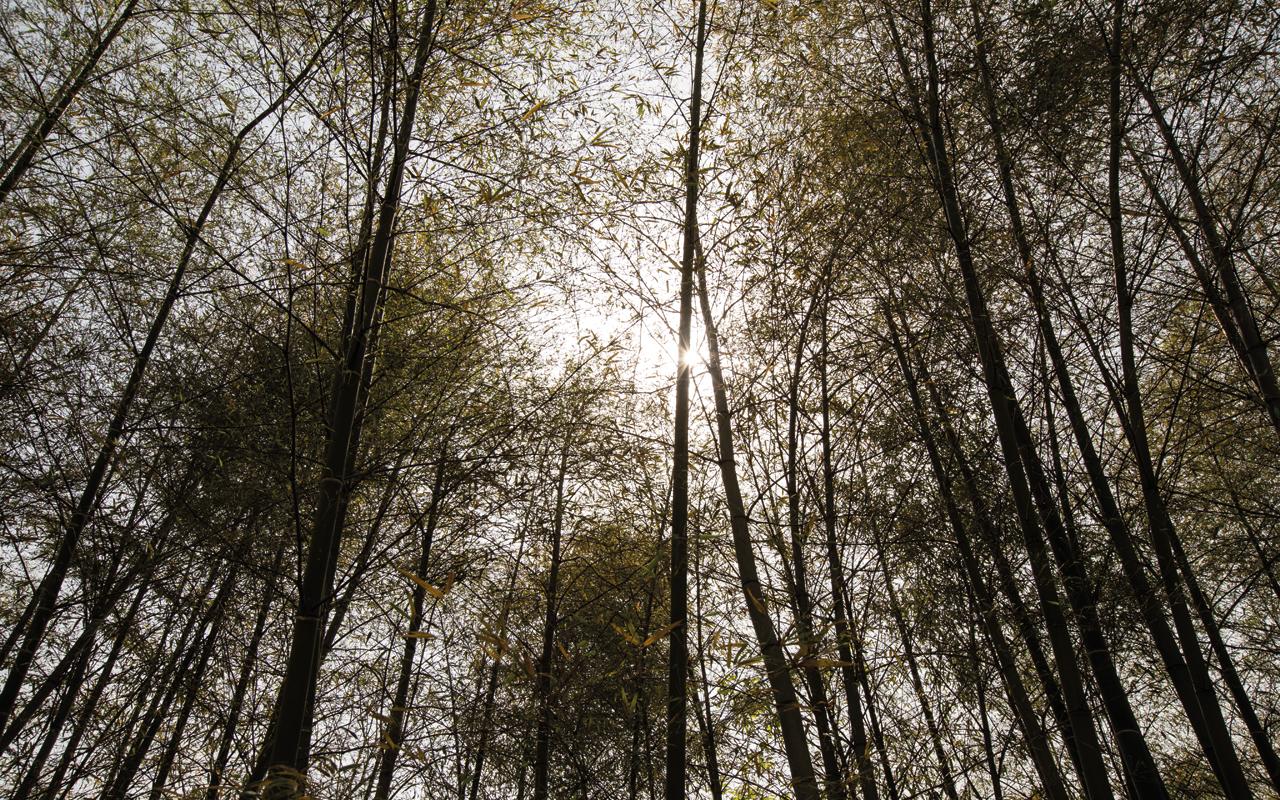 By aptly addressing modern travellers' desires for simplicity, authenticity and culture, Alila Anji reinterprets the definition of understated luxury in travel – and helps re-establish long-lost ties between humans and nature.
Information and bookings on Alila Anji's website.
A version of this article originally appeared in our February 2017 issue.
The post A Magnificent Escape in Zhejiang, China appeared first on Home Journal.