From March 29 through April 1, Asia Contemporary Art Show welcomes over 80 galleries in Asia and beyond, showcasing emerging and mid-career artists in an interactive and intimate setting.
Founded by Mark Saunderson, Douwe Cramer, and Sarah Benecke, this is the show's 14th edition, making it Hong Kong's longest-running art show. It's our mission to curate an intimate art experience and introduce a wide range of art and artists, both emerging and mid-career, to our visitors," says Mark Saunderson, Asia Contemporary Art Show director. This show is no exception. Instead of offering art on an industrial scale and often jaw-dropping prices, we focus on artworks you can buy, and on sowing some lasting relationships through art."
Among the artists whose pieces join some 2,000 works of art are Erica Hestu Wahyuni from Indonesia, Timofey Smirnov and Eugenia Jaeger from Russia, Abelardo Hernandez from Cuba, Han Yajuan, Gao Jiayu, and Shi Lifeng from China, Christopher Marley from the United States, and Louise Farnay from Australia. A highlight of the spring show, a new sector titled Intersections: China mounts works embodying the diversity, complexity and depth of contemporary Chinese art.
Below, glimpse some of the works you can expect to see when Asia Contemporary Art Show opens on March 29.
Ding Wenqing (China)
Seven Sages, by Ding Wenqing, SUOMEI M50 Art Gallery, China, Room 4221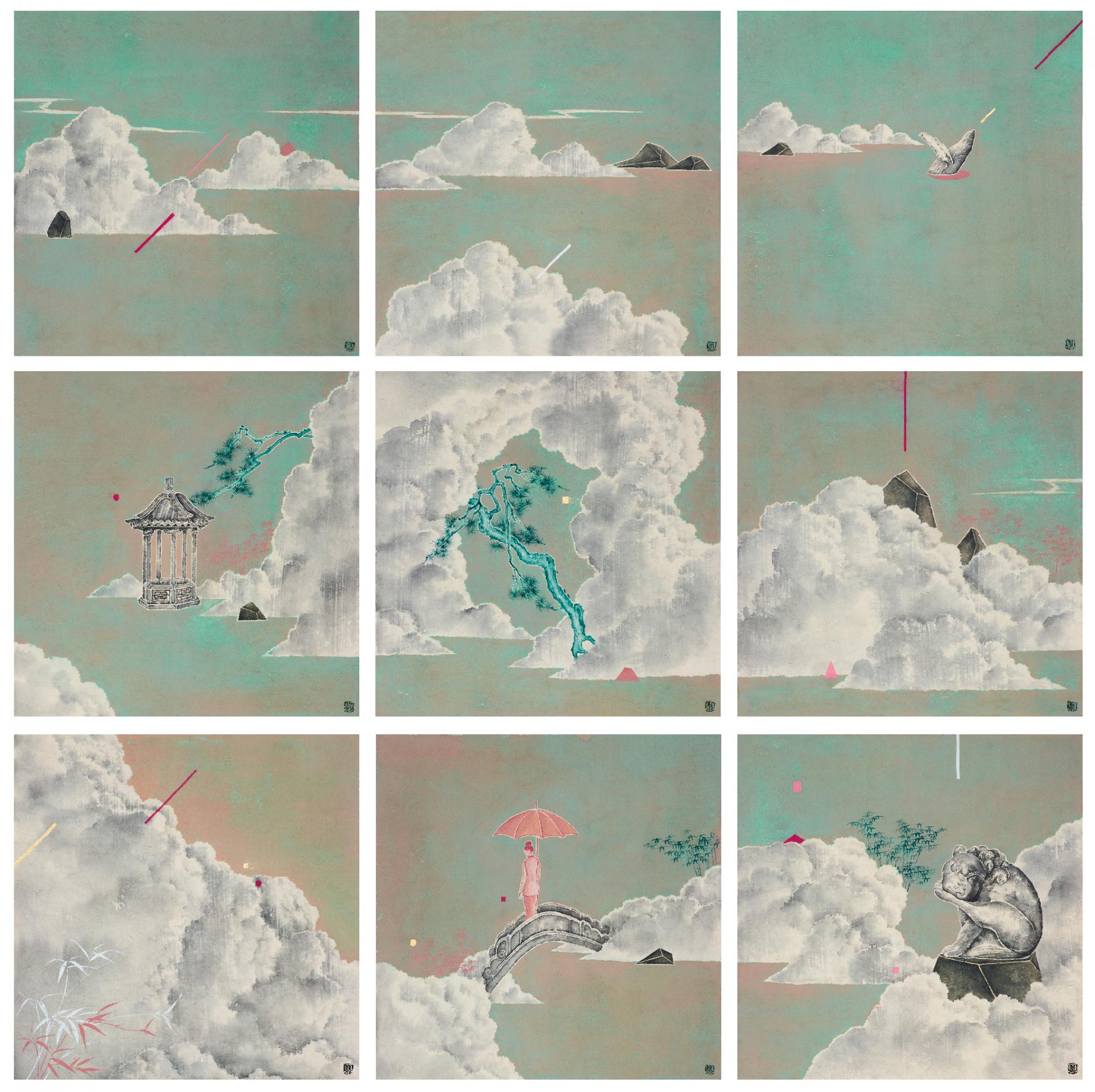 The Happy Excursion, by Ding Wenqing, SUOMEI M50 Art Gallery, China, Room 4221 Martin Lever (Hong Kong)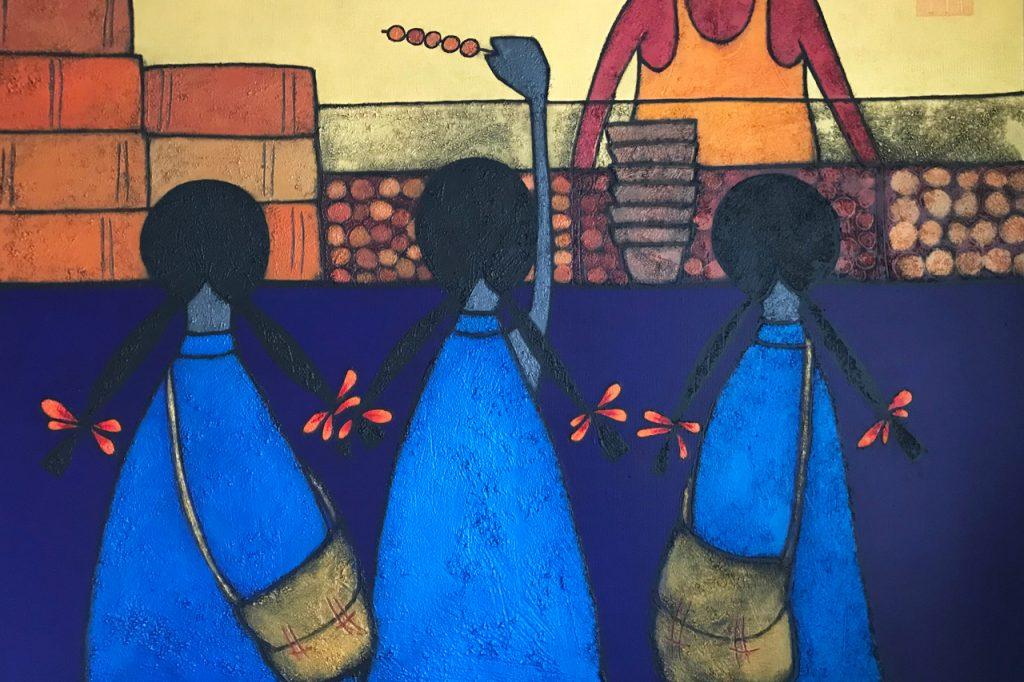 FishMan, by Martin Lever, Hong Kong, Room 4323 Priya Janghu (Canada)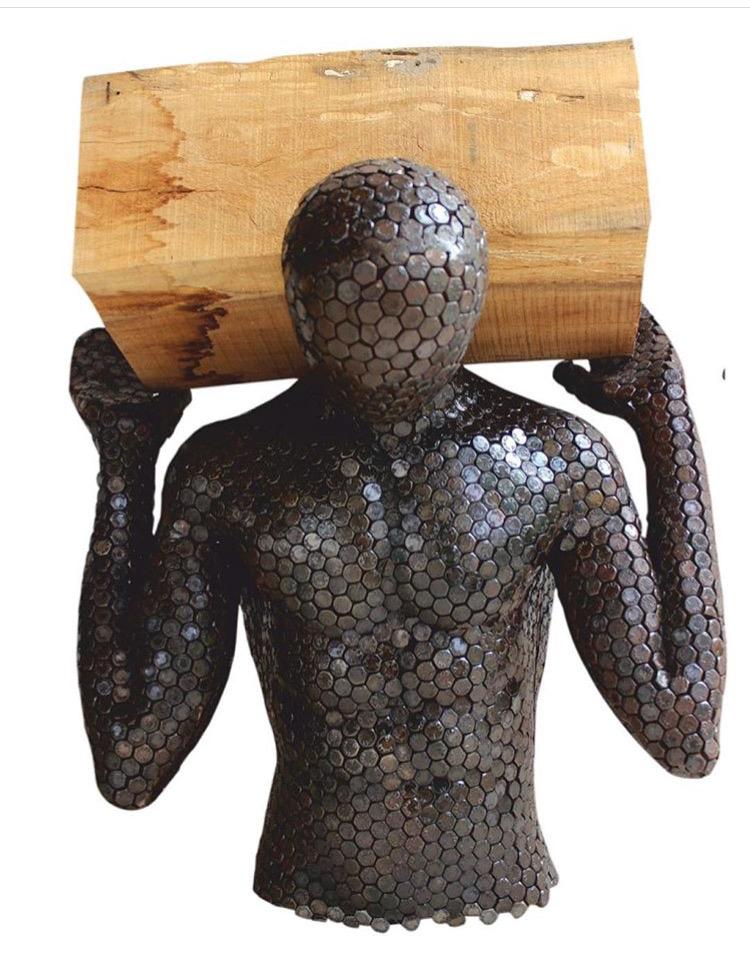 Load, by Priya Janghu, Canada, Room 4206 Timofey Smirnov (Russia)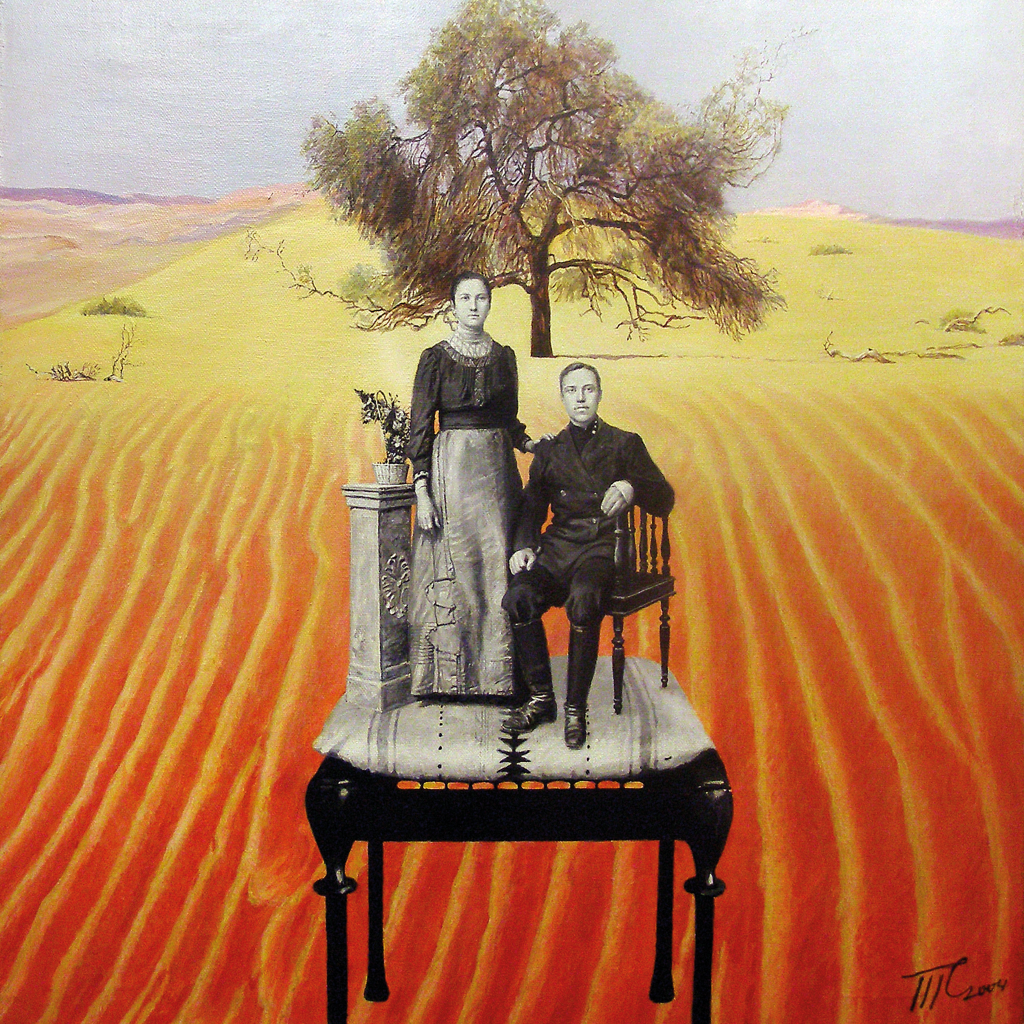 Red Sand, by Timofey Smirnov, Red Square Gallery, Russia, Room 4104 Abelardo Hernandez (Cuba)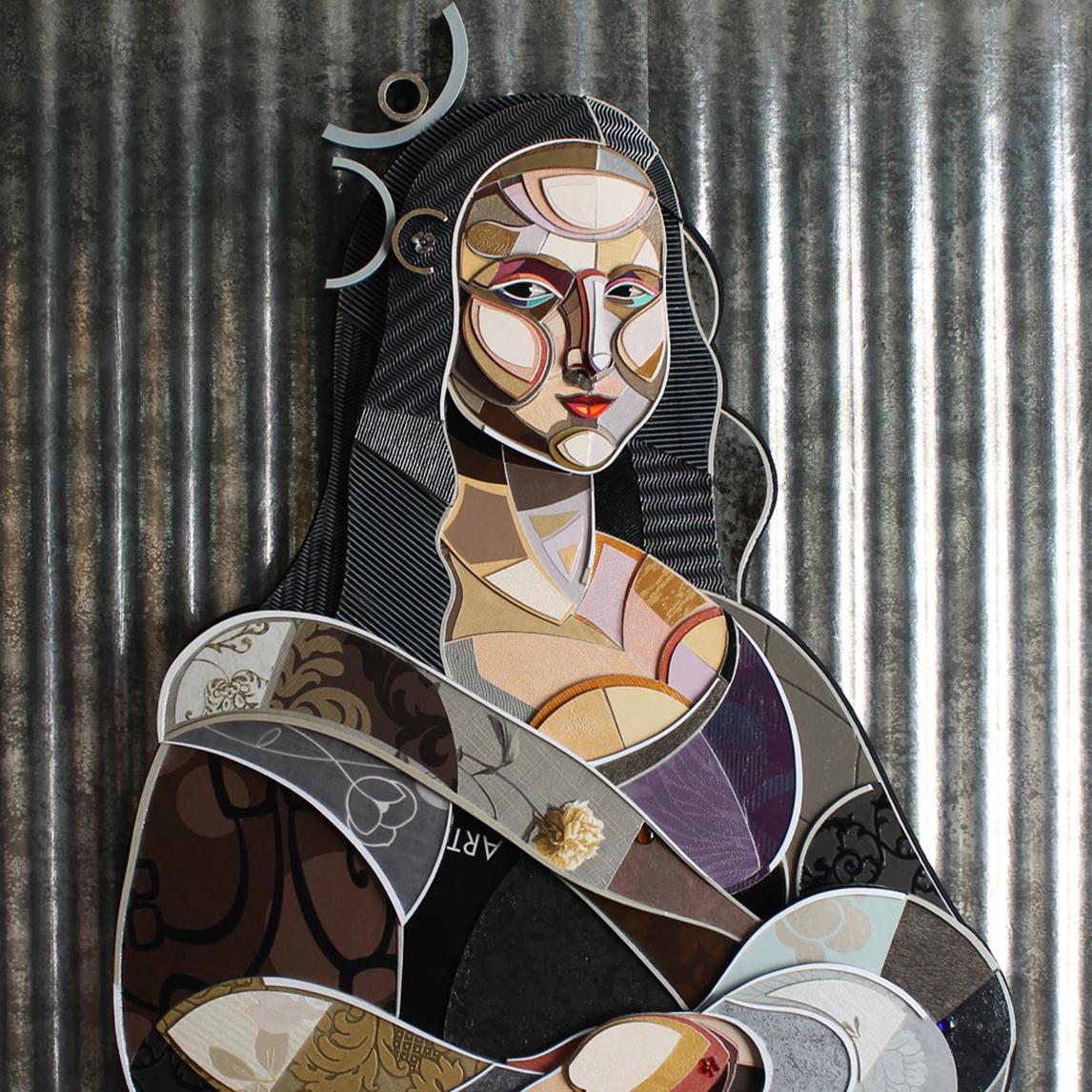 La Joconde, by Abelardo Hernandez, Carre d'artistes, Hong Kong, Room 4126 Louise Farlay (Australia)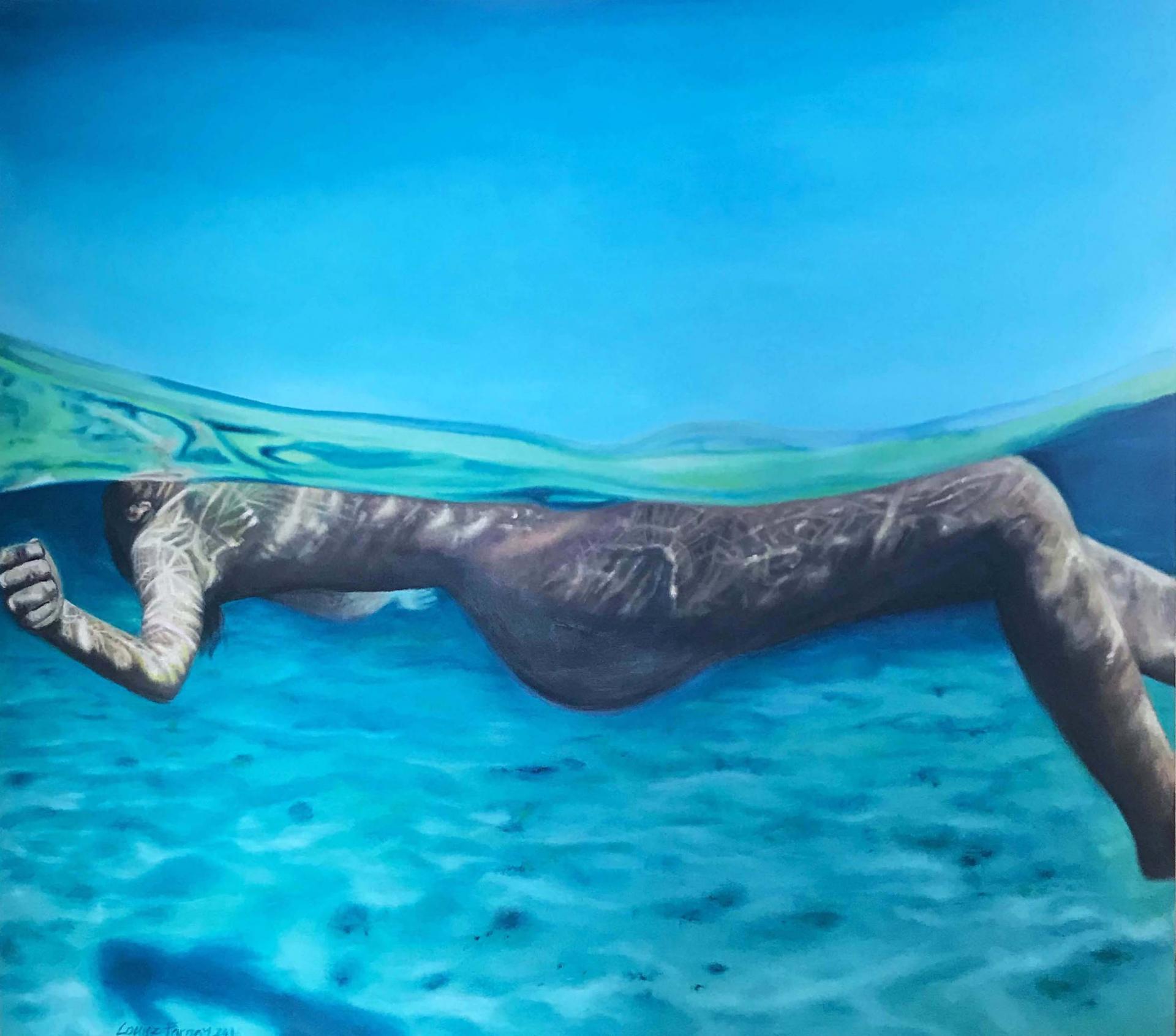 Surrender, by Louise Farnay, Louise Farnay, Australia, Room 4112
The Asia Contemporary Art Show runs from March 29 through April 1, with the invitation-only UnionPay Private View and UnionPay VIP Collectors Preview kicking off this edition's festivities. General admission opens on Saturday, March 30, at the Conrad Hong Kong. Tickets are available online as well as on site.
The post A Look at Asia Contemporary Art Show's Spring Edition appeared first on Home Journal.