Nestled well within the heart of the vibrant city of Bangkok like a blooming rose, it would be no exaggeration to posit Amdaeng Riverside Hotel as Bangkok's most romantic hotel.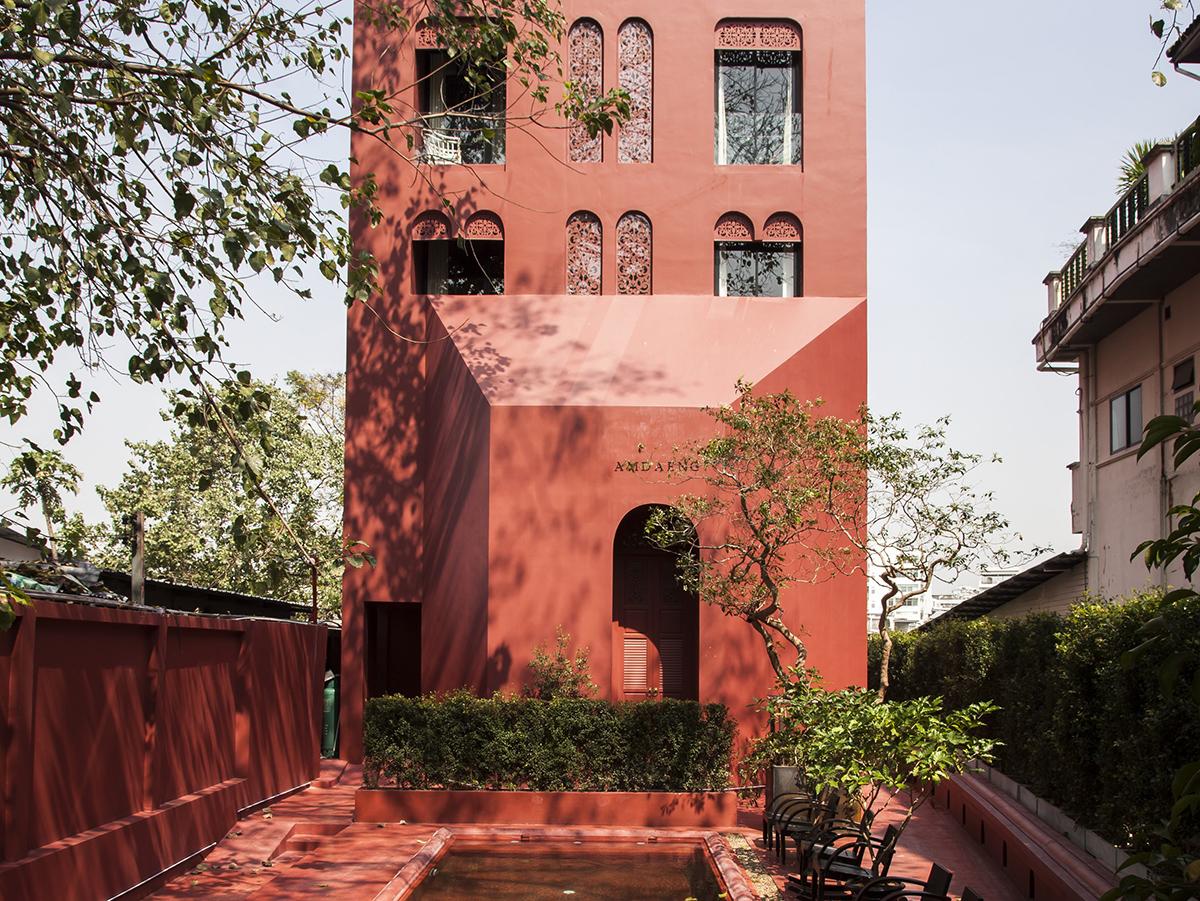 Amdaeng Riverside Hotel
Sitting on the bank of the of the Chao Phraya River, the main river in Bangkok, the Amdaeng Riverside Hotel is a striking vision from afar; the main structure is inspired by the retro architectural structure of the Rama V era and painted head to toe in an eye-catching rose red hue. The interiors, meanwhile, blends Thai, Chinese and Western cultural colors, all creating an unforgettable stay.
As an ode to the traditional Thai riverside culture rooted in a deep rooted reverence for females, this romantic hotel was especially built on the the riverbank and named "Amdaeng" (a name to honour women in traditional Thai language); it was as if the hotel was guarding all walks of life on both sides of the river while admiring Bangkok's magnificent culture.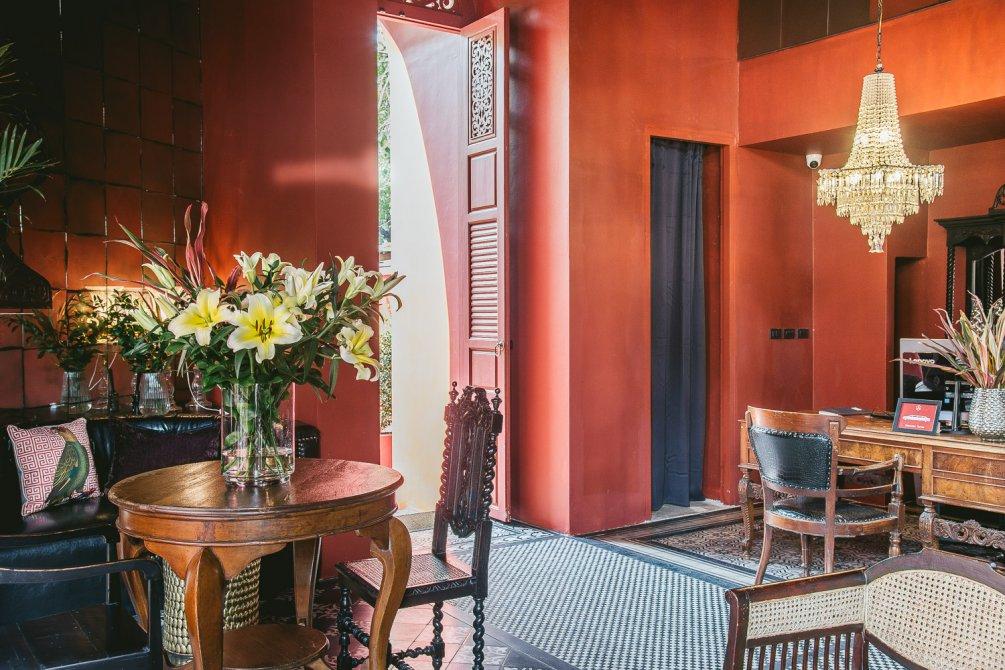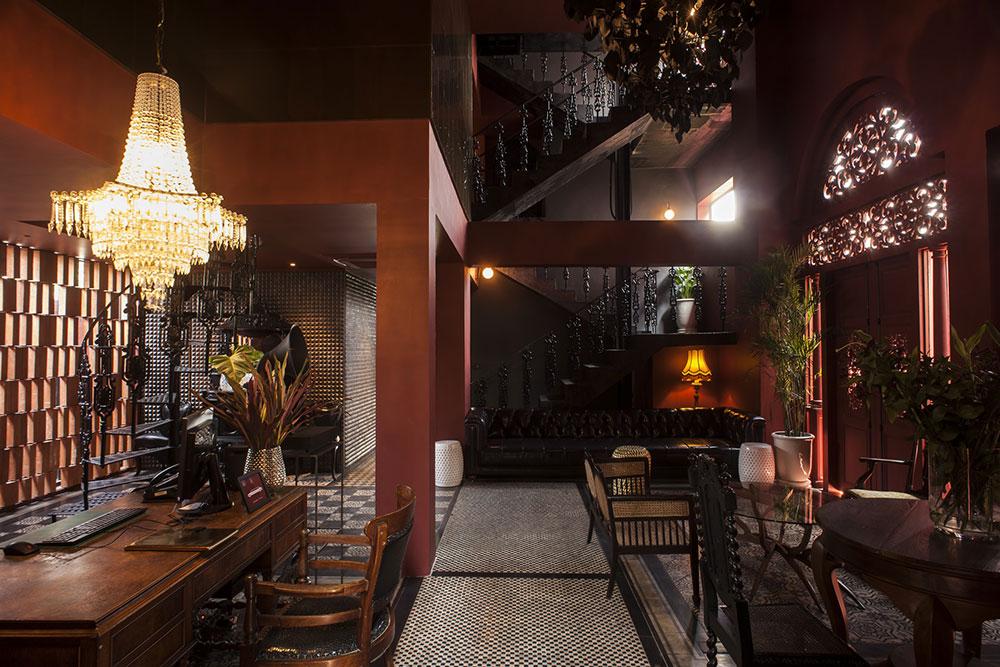 Step inside Amdaeng Riverside Hotel and the striking interiors seem to have transcend time, culture and space; Chinese vintage furniture and Thai carved totems meet Western luxury accents such as leather studded seats and checkered rugs – somehow, they all fit seamlessly together within the cinnabar-coloured walls and the highly noble and elegant atmosphere.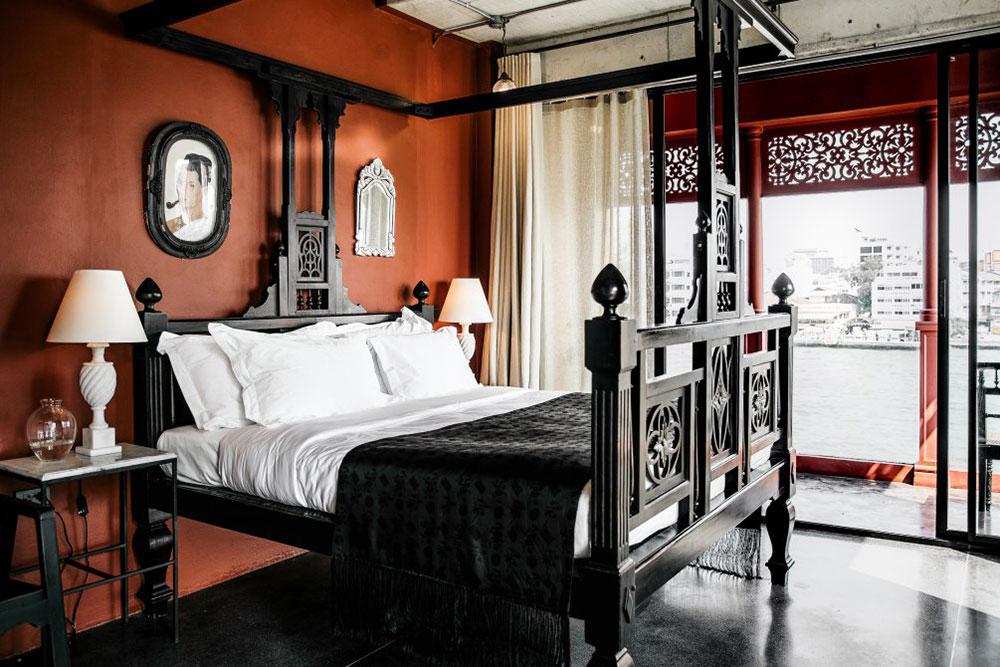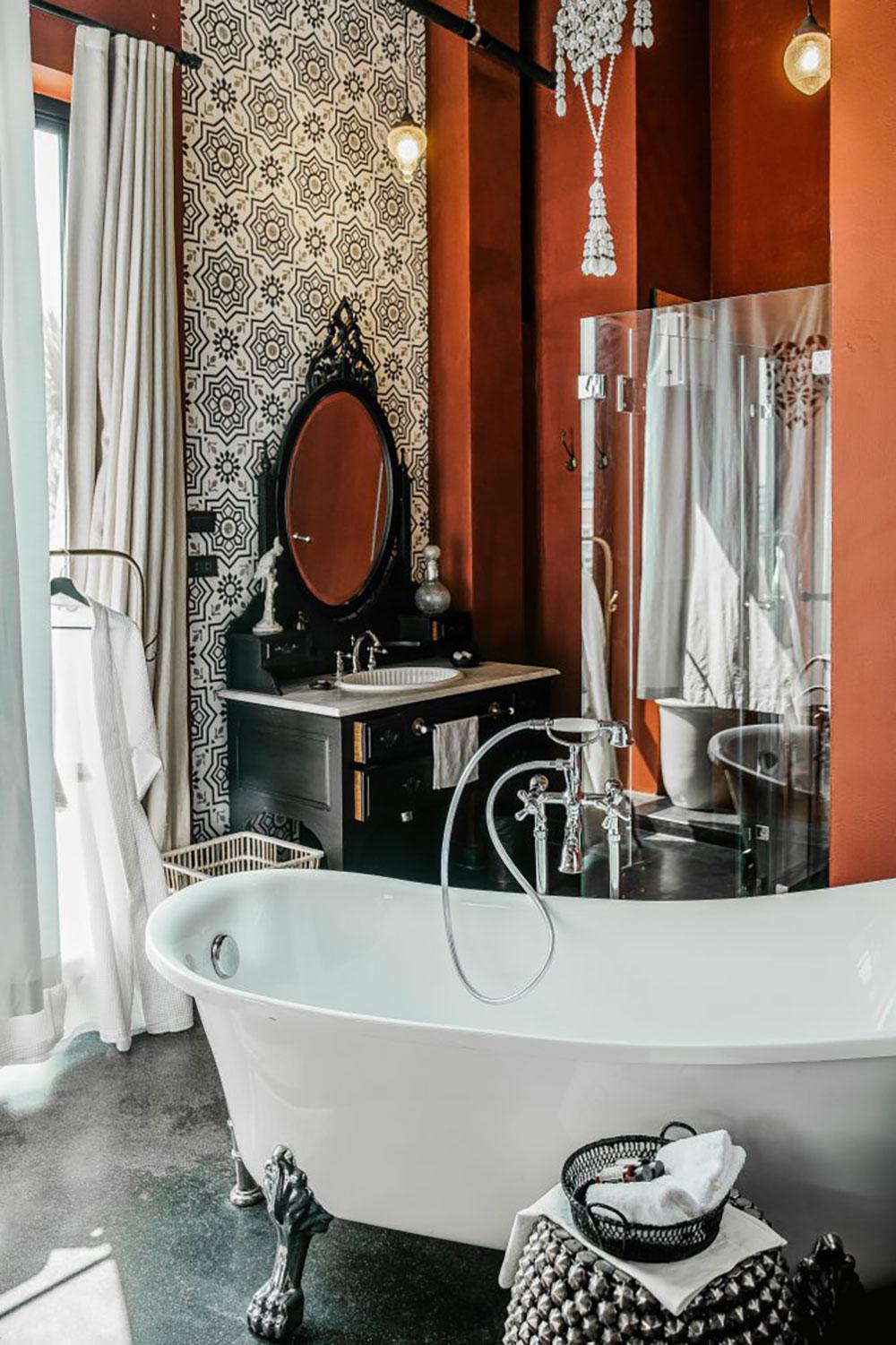 Featuring only 10 characteristic suites and a total of three room types, with each room's windows opening up to excellent views of the Chao Phraya River, the Amdaeng Riverside Hotel is the idyllic choice for those wishing to indulge in a memorable romance away from home.
Where To Go
After daybreak, head out to the central old town which is extremely close to the hotel; you can visit the Jinshan Temple, Jade Buddha Temple, Zheng Wang Temple and the Grand Palace during the day. You can also arrange a ferry ride to bask in the beautiful scenery on both sides of the river. For those looking to indulge in some retail therapy, don't miss the ICONSIAM Shopping Mall, The Jam Factory or TCDC.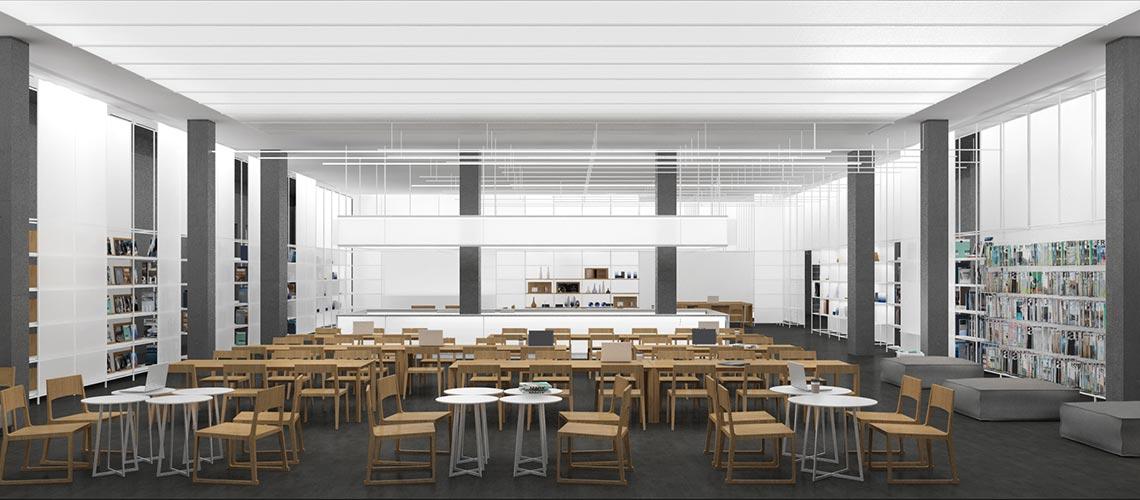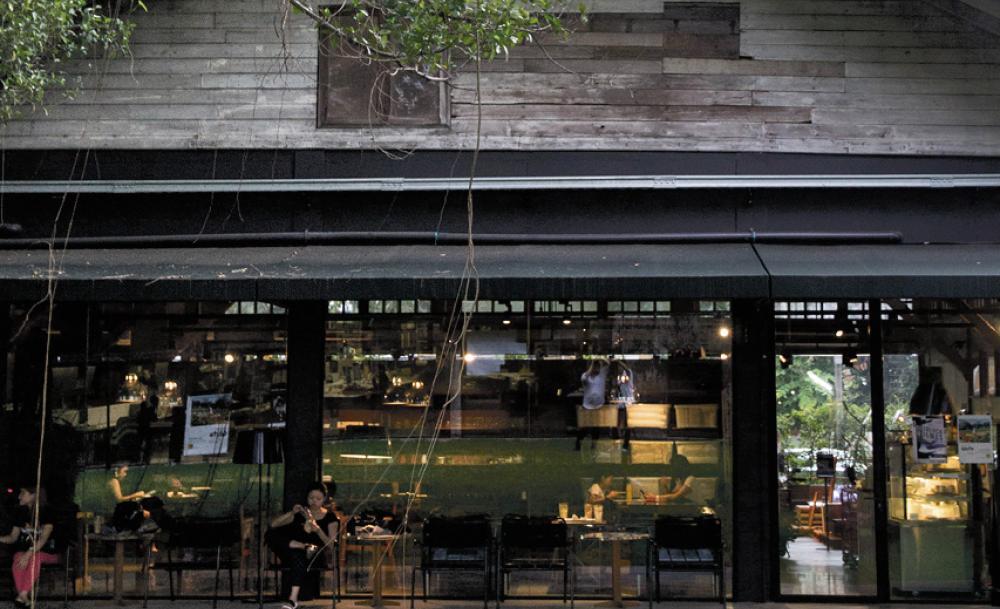 Photos: Amdaeng Riverside Hotel, BKK Menu
Scroll through the gallery below to see more: