Whether it's curtains or upholstery, accessories or bedding, fabrics inject dimension, warmth and personality to the home – and pose a fun creative challenge worth leaning into.
Here to guide us is Rachel Doriss, vice president and design director at fabric studio Pollack. With a background studying printmaking, teaching batik workshops, a stint at the Rhode Island School of Design's Textile department, and having creations housed at the Cooper-Hewitt National Design Museum's collections, Rachel generously shares her expertise, experience, and creative eye with Home Journal.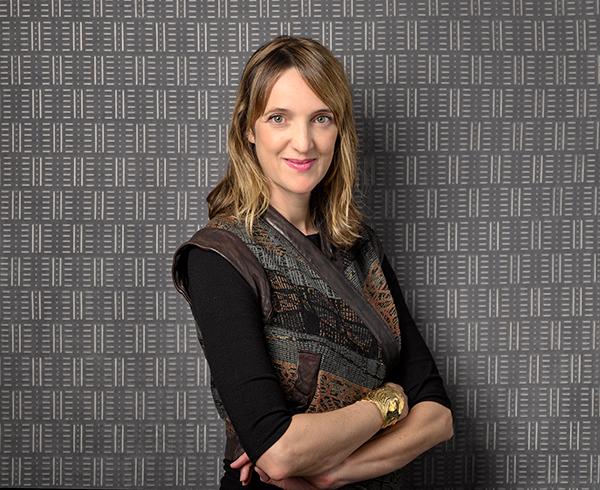 "We work with the best weavers in the world. In fact, we work with over 100 different manufacturers," shares Rachel. "I love knowing all of the different yarn and weaving capabilities of these mills – I am excited by the challenge of how we can use these capabilities to create textiles that are unique."
Read on for Rachel's room-by-room guide to using fabrics and textiles in the home.
The Living Room
First and foremost, my advice will always be to choose things in your space that you love. For upholstery sofa fabric, I recommend choosing a texture with a soft hand. I like textures with multi-coloured yarns that will hide dirt and wear, especially if you have kids. If the fabric is perfectly plain, the wear becomes more apparent.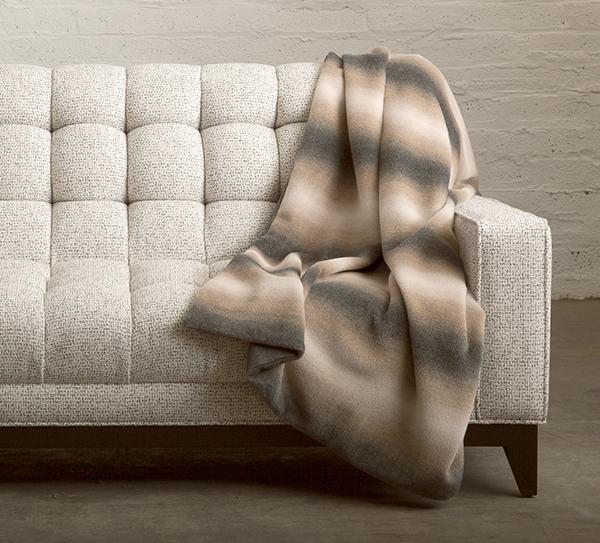 Choose a neutral sofa fabric and accenting the space with colour from pillows, rugs, and art. I also like to have at least one piece of furniture in the space with a bold pattern.
Don't be afraid to mix patterns within the same space; just make sure the colours work together.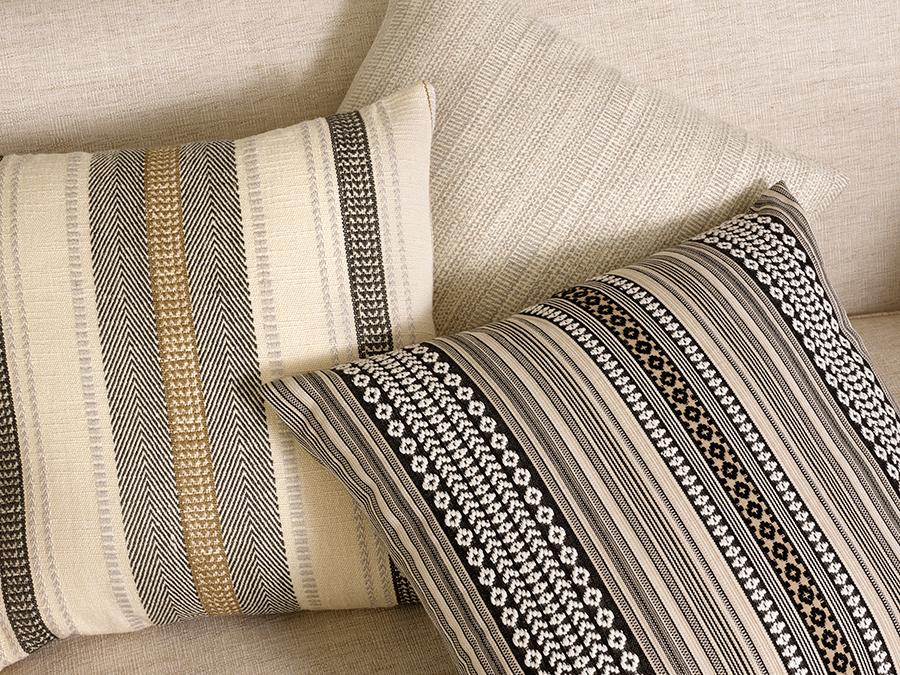 As far as window treatments, I recommend placing a roller-blind or honeycomb blind behind drapes—the combo regulates light and offers privacy while still having the texture and pattern that drapes give. You can't go wrong with beautiful neutral wool or linen drapes.
The Dining Room
Choose a fabric that is easy to clean for dining chairs. Personally, I like them multi-coloured and patterned!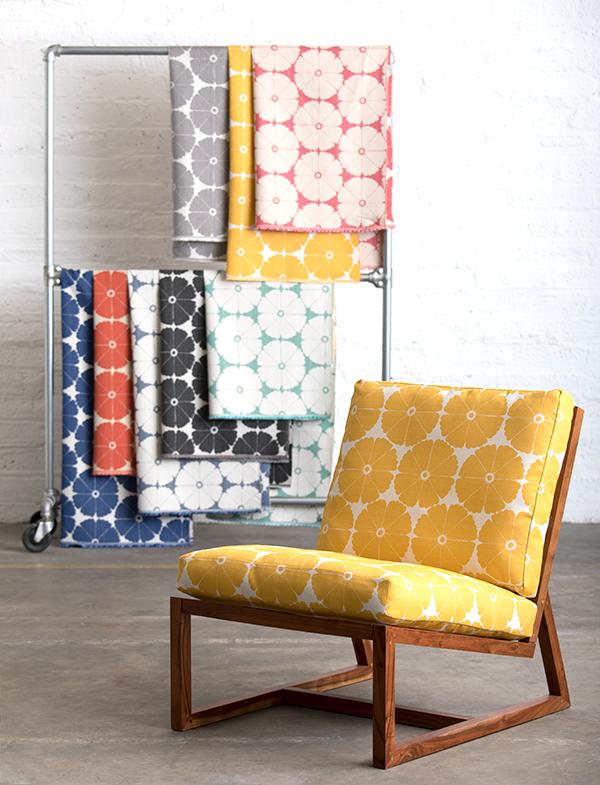 I also like mixing different patterns on each chair. For example, our fabric West Coast is a durable plain texture that looks beautiful on wooden mid-century dining chairs – it would look great to do each seat in a different colour.
The Bedroom
I think the bedroom should be designed as a sanctuary to stop the madness of the day and be a beautiful space to rest. I like dark, moody colors in the bedroom, with white linens. Embroidered or luxurious accent pillows bring the bed to life.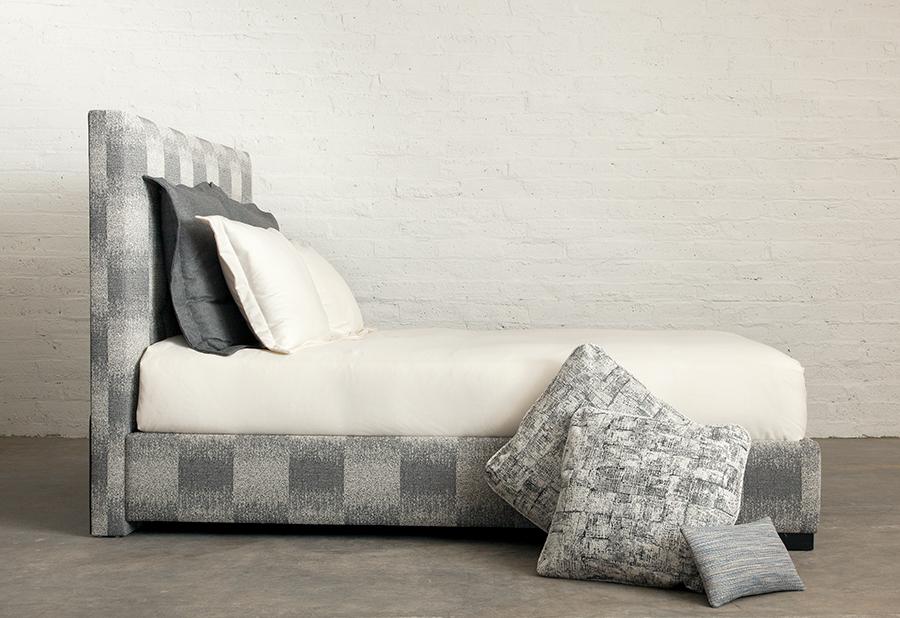 I also recommend beautiful soft lighting and no technology.
The Study
When I think about studies, I think about books and collections of things acquired through travel. Therefore, I think patterns and ethnic textiles work perfectly in a study. Conversation textiles like Quill and Wonderland tell a story of places visited, and can create a very personalised feel to the space.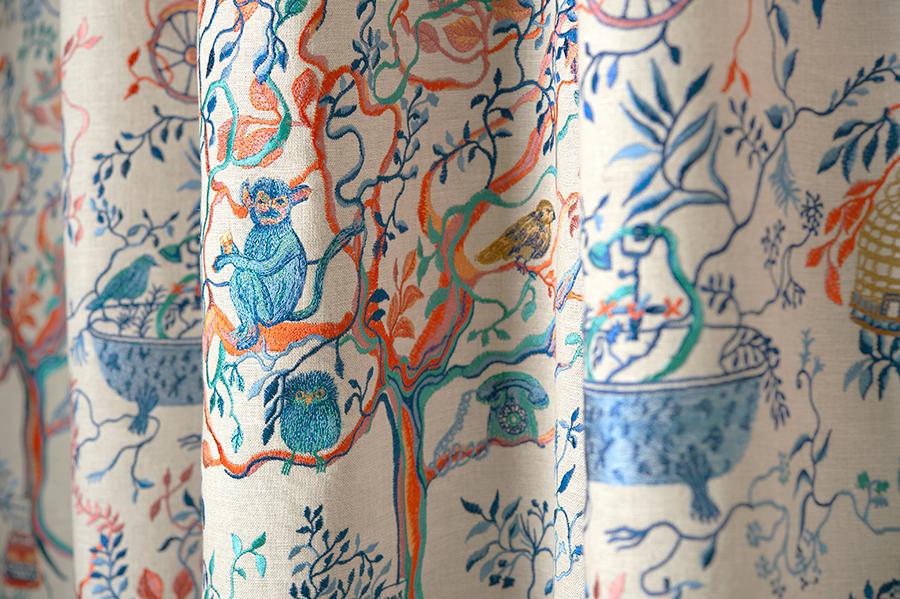 Saturated jewel tone colours, as well as a graphic patterns, make a great floor pillow for reading.
Any other tips when it comes to picking a fabric for the home?
My number one piece of advice is to choose fabrics that you love. Don't be afraid of colour and pattern. Create a unique space that reflects who you are and don't be afraid of editing out older things that don't reflect who you are today!
Pollack is available at Altfield Interiors in Hong Kong.
See more: 3 fabric and textile trends you can't miss in 2019