"A successful design project should allow for invention, creation and surprise," asserts Paris-based architect and designer Pierre Yovanovitch when we speak to him about one of his prestigious residential projects in Brussels.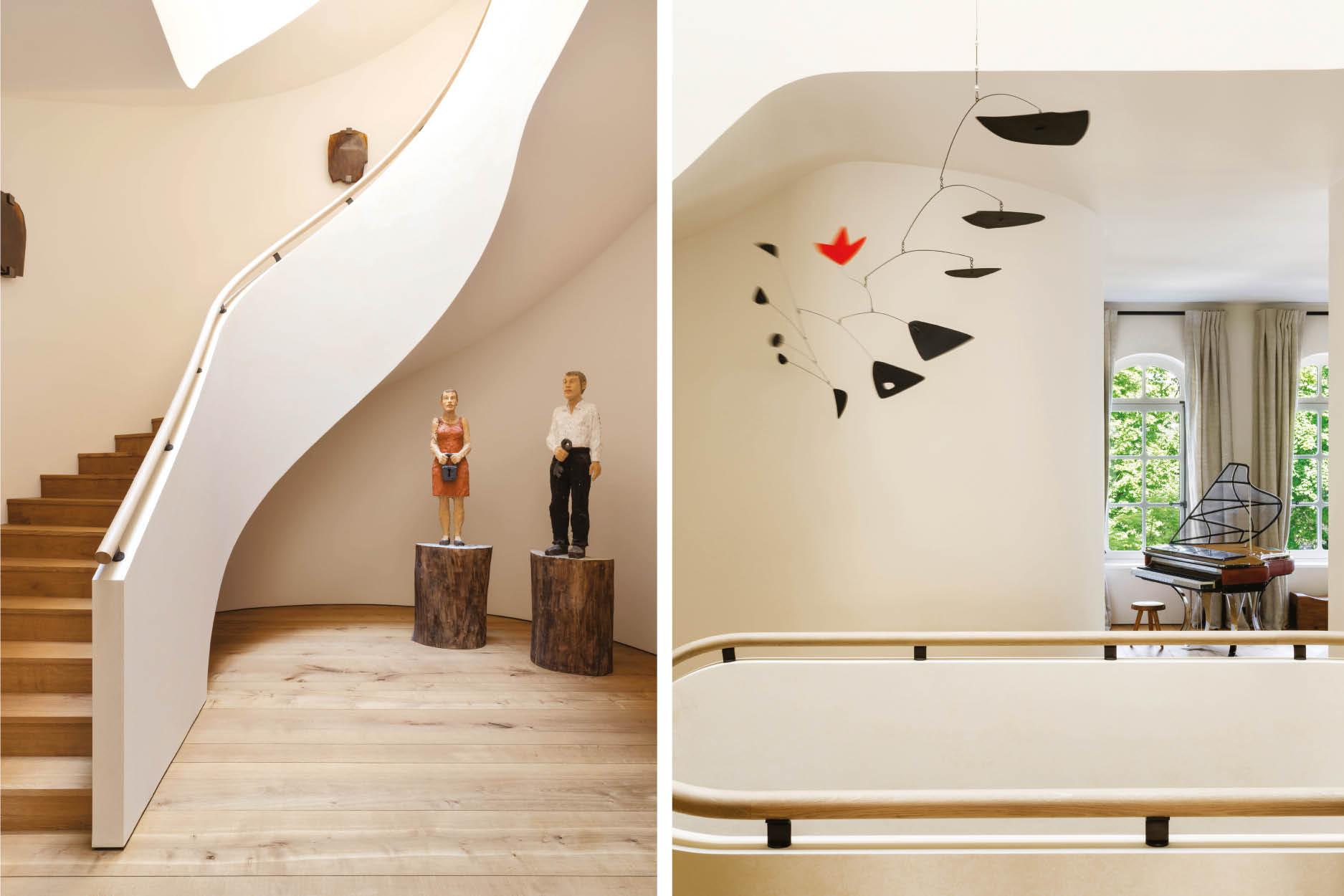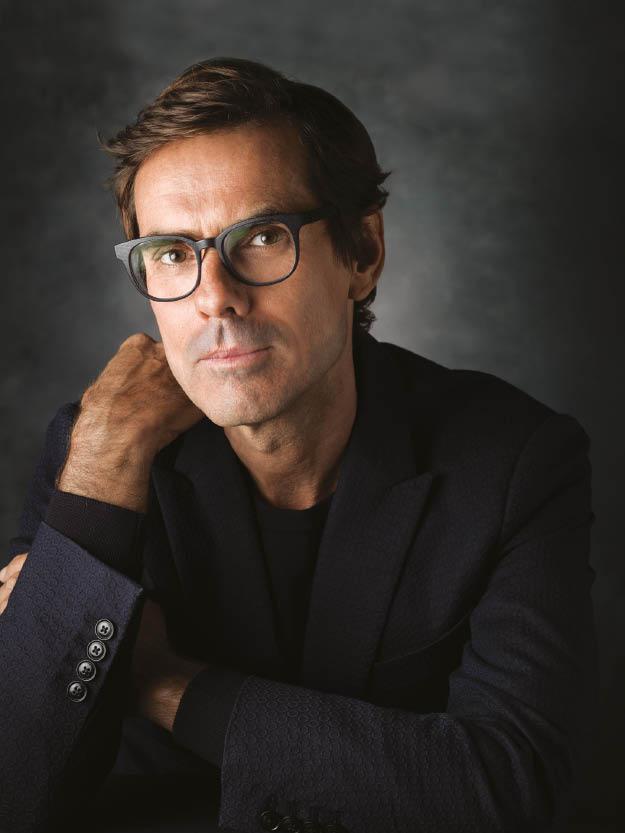 Famed for his artistic interpretation and subtle take on purist sensitivity for each project, Pierre was commissioned by a Flemish family of six to turn a 1930s historic building into an inviting home. "The brief given was to create a warm and luminous house," he explains. "Hence, my first priority was to provide light to the space."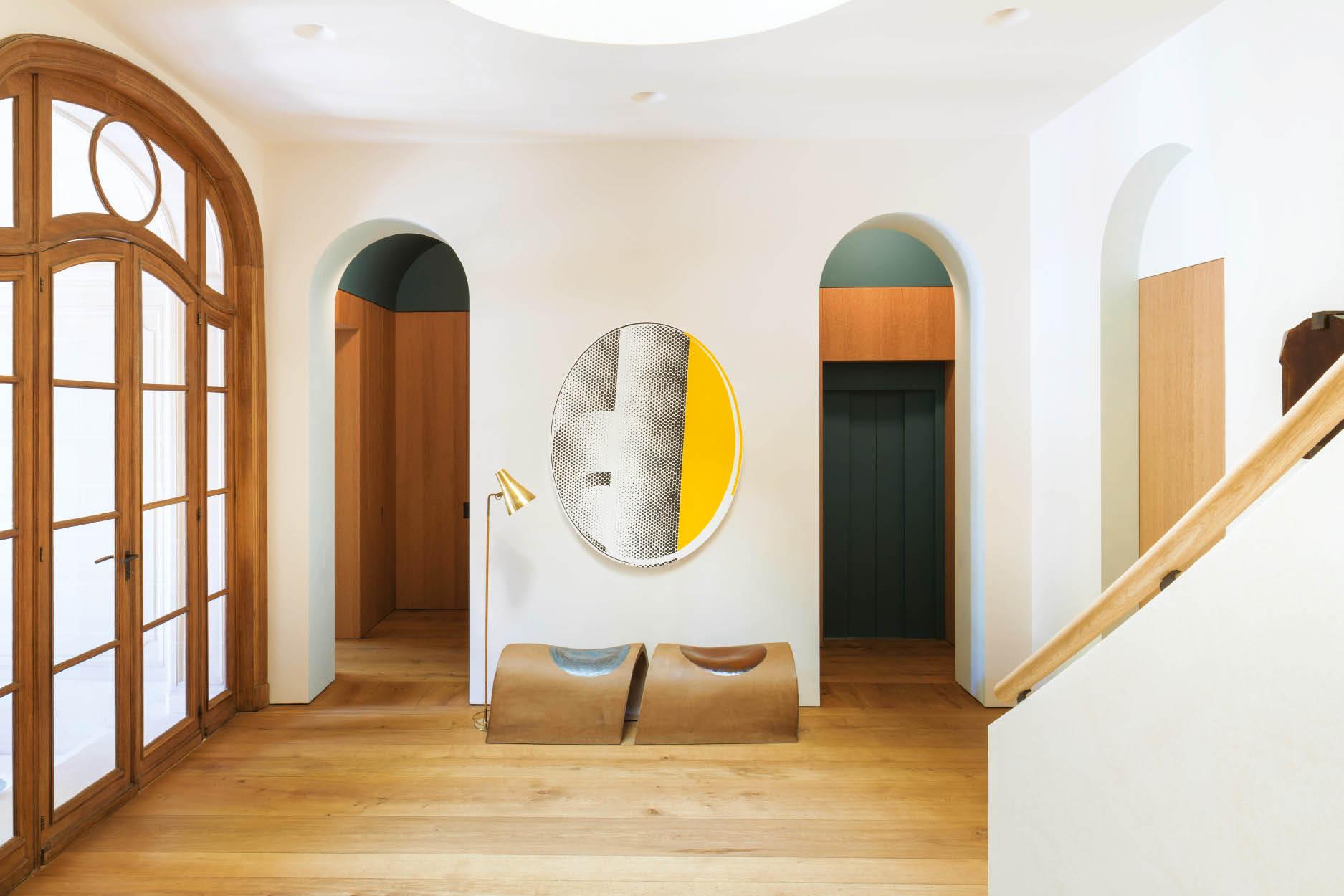 From there, the designer embarked on a highly collaborative journey with the clients, who were immensely involved in the creative process. "The couple and their four adult sons are modern-art collectors who have a penchant for architecture and design," says Pierre. "The friendly family members are all generous hosts who enjoy entertaining and cherish their time together. We share common tastes in a lot of perspectives – art and furniture design, in particular – and it was such a pleasant experience, as we got along from the start. The connection was instant."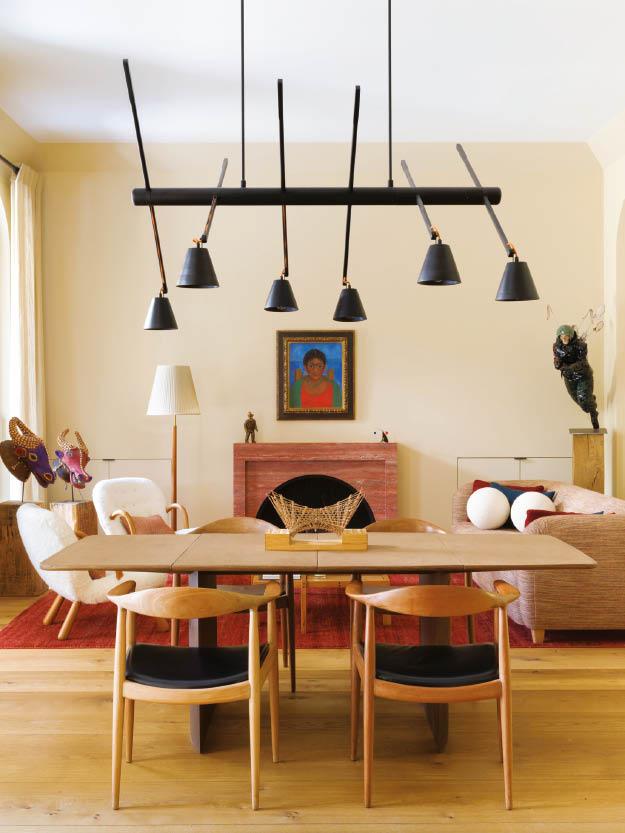 While Pierre took cues from the historical architecture itself, he strived to curate a refreshing daily experience for the family. The design team completely gutted and rebuilt the "soul" of the house, keeping only the splendid facade intact. To start, a colourful, crafted skylight was built to bring the light in. "I felt that there was a need for a little poetry and tints of colours in this very white architecture," elaborates Pierre. "We thus had the idea to create a colourful skylight and misalign it for a surprising effect, counterbalancing the otherwise rigorous feel of the house." A sculptural staircase made of staff-moulded plaster was also extended all the way up to the top of the building, "I enlarged the central atrium and reopened the space entirely," he adds. "The curvaceous feature then became the backbone of the family home."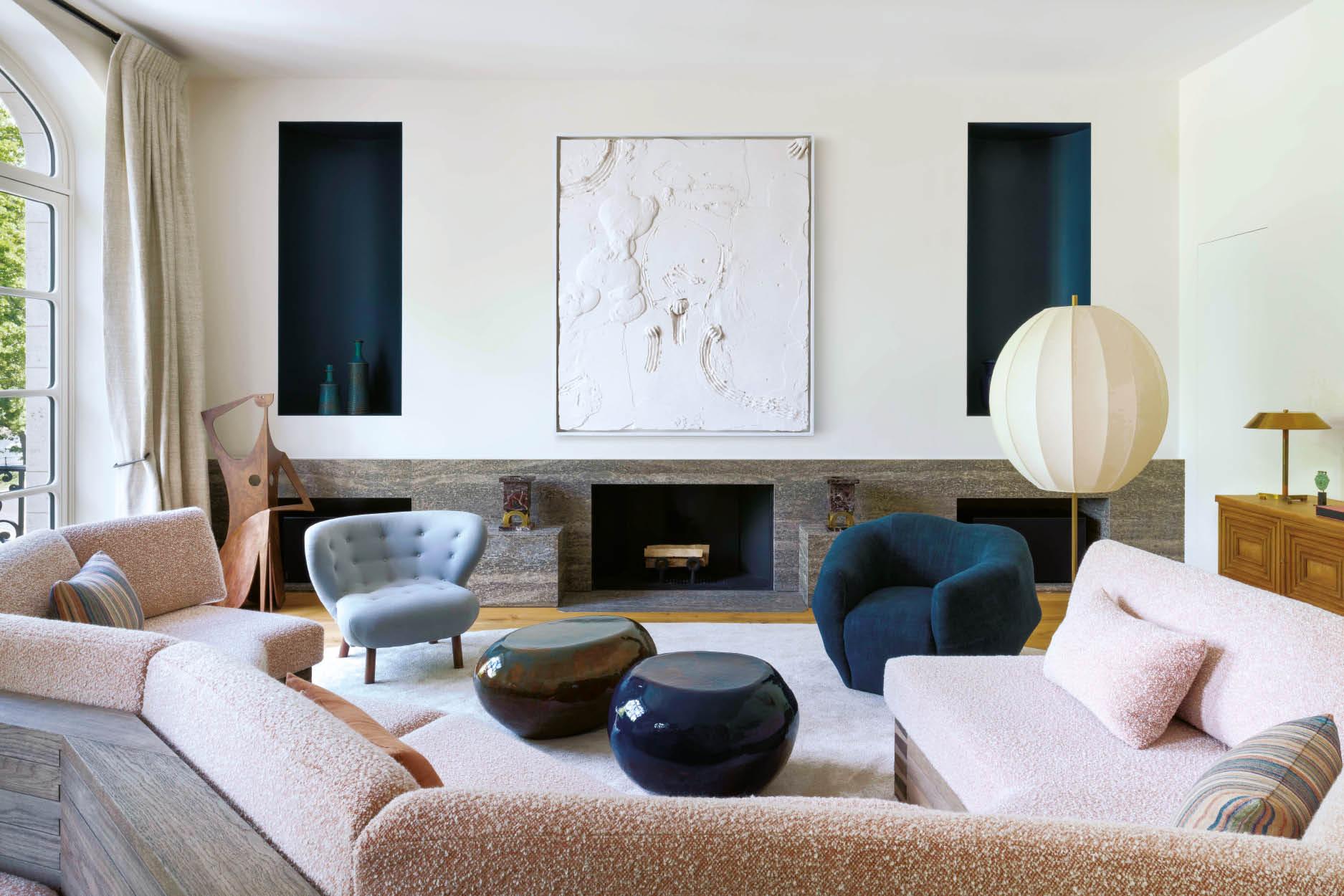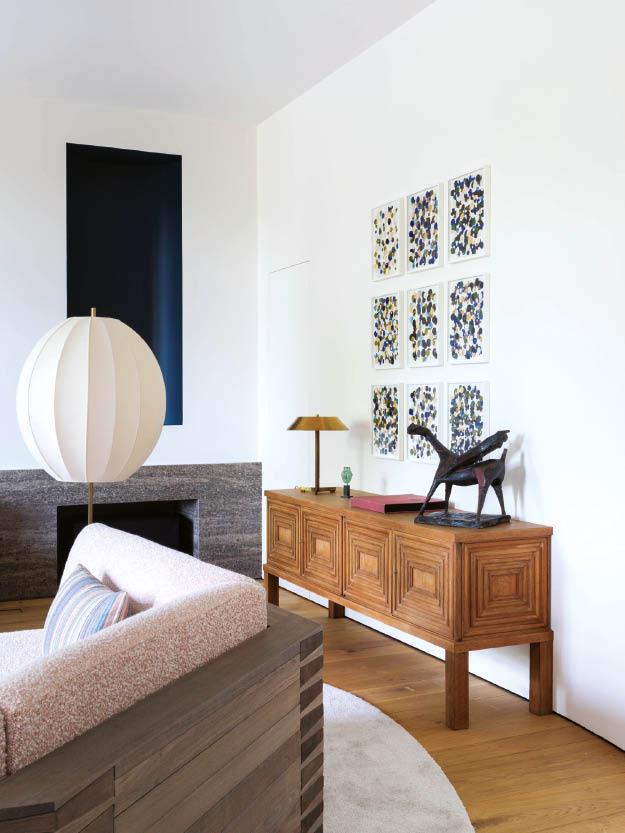 Apart from a meticulously configured layout, the placement of each room is also taken into consideration for a seamless flow. The entire third floor is reserved exclusively for the sons, with three bedrooms, a bathroom, a sitting room and a terrace in place; the couple's private sanctuary and more bathing areas are located on the second floor; the first floor houses the reception and living areas as well as a family room, which makes for a loving, communal space; another terrace and a kitchen are placed on the ground floor; and a newly built 15-metre swimming pool and utility rooms are found in the basement. With each designated area clearly identified, the contemplative home now enjoys an idiosyncratic circulation that connects with the architecture itself.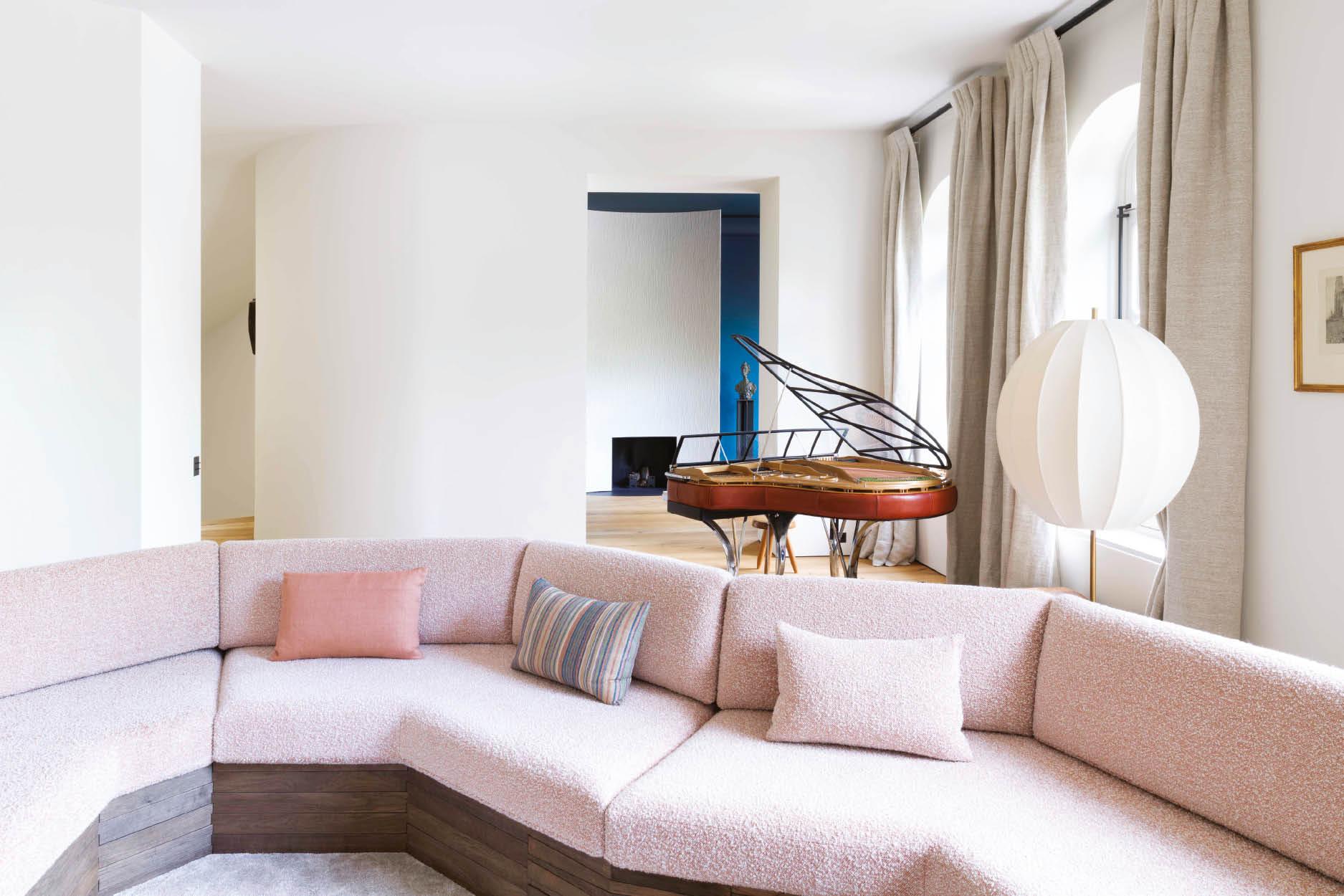 When asked how he would describe the style of the abode, Pierre confesses, "The family home doesn't really have a specific total look – and that's what makes it endearing. Each space is imbued with a distinctive spirit that oozes warmth and character." The master bedroom embraces shades of pink that resonate with the sweet, sophisticated personality of the wife. Hung above the fireplace is a René Magritte portrait of a woman. "I think it suits her perfectly," says Pierre as he continues showing us the rest of the grandiose house. "On the other hand, the bar adheres to the warm and festive character of the husband."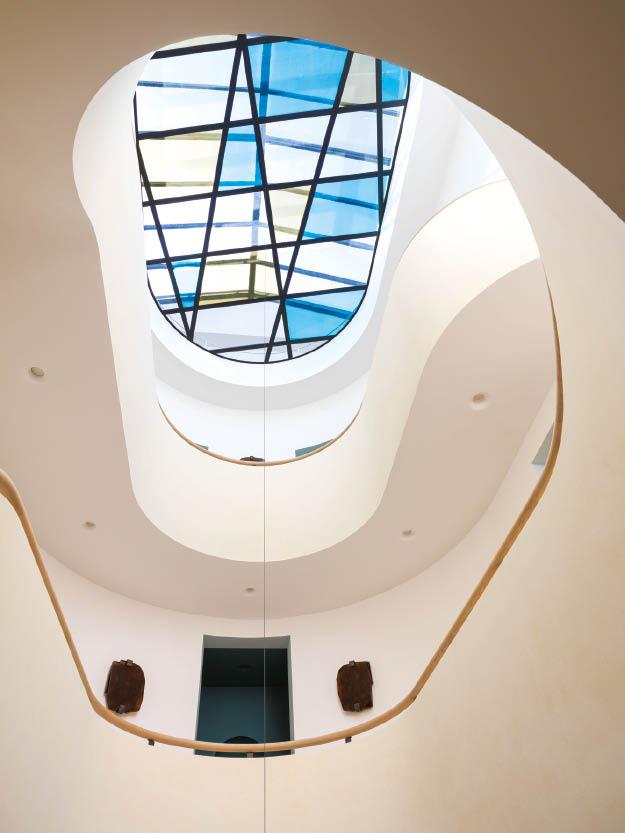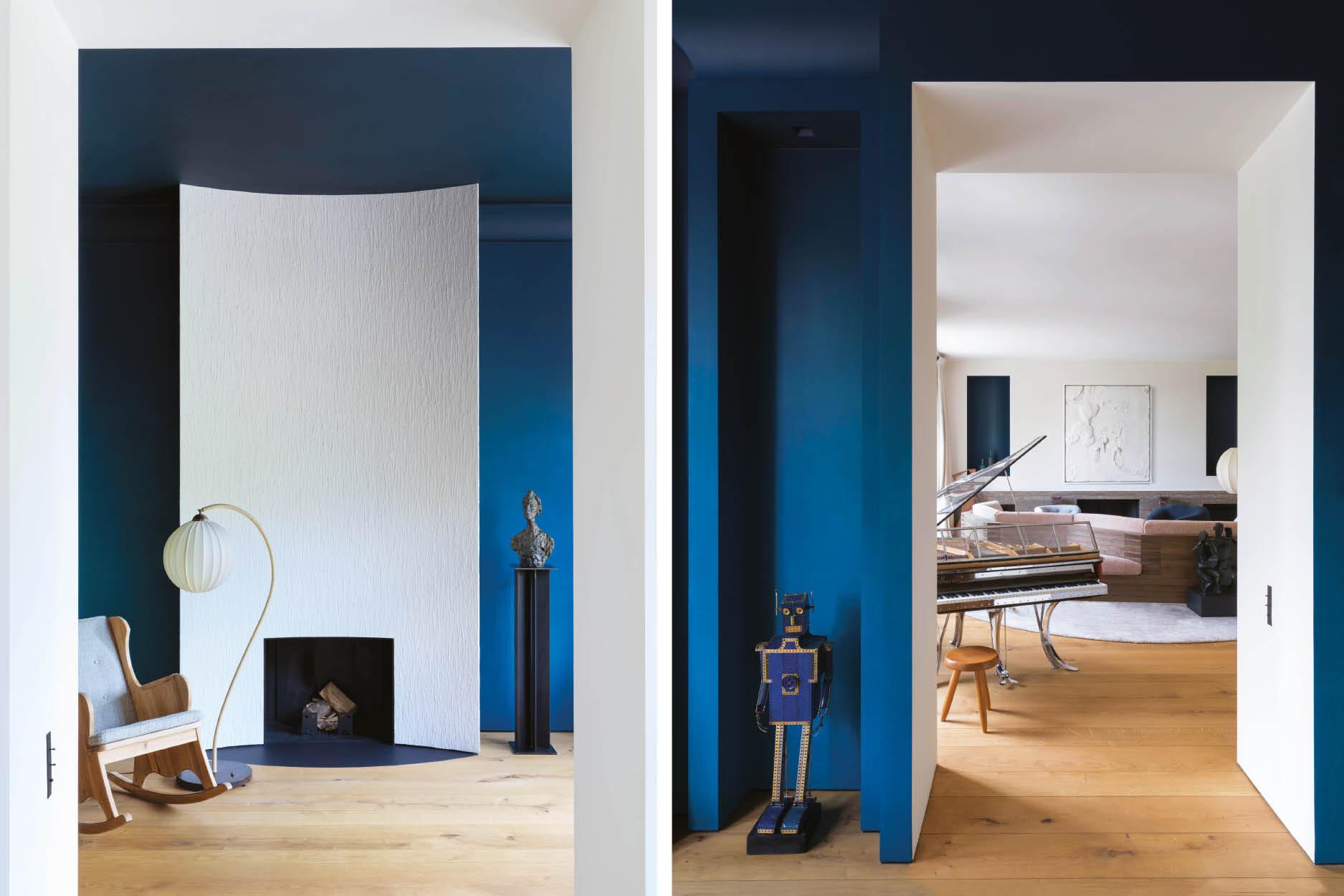 Meanwhile, the transformative power of art is made apparent through a series of precious pieces from the likes of Henry Moore, Alberto Giacometti, Alexander Calder and Pablo Picasso. "These exquisite works resonate with a lot of the custom-designed furniture I created, such as a large zigzag sofa in the living room, an asymmetrical dining room table and a ceramic bench at the entrance," says the designer. "All artworks and appointments easily find their position in this house without conflicting with their surrounds."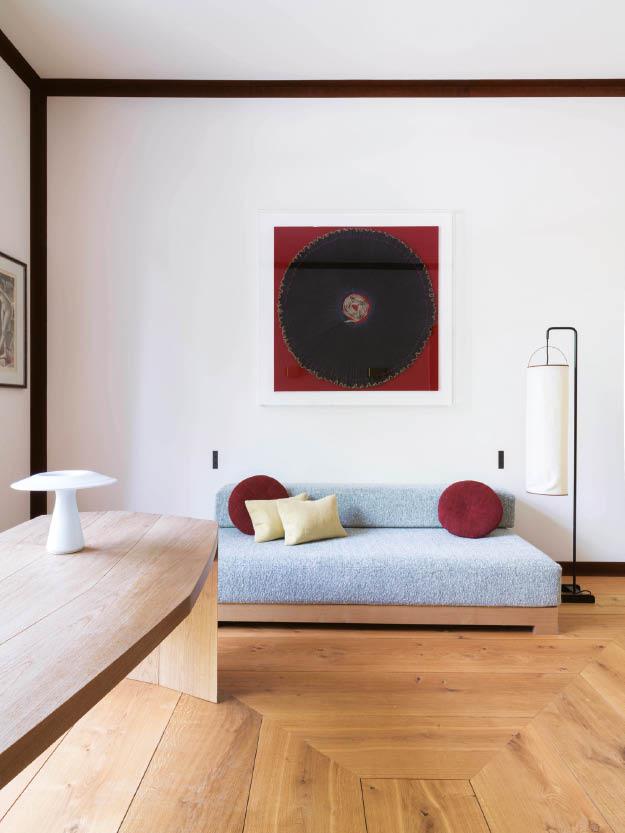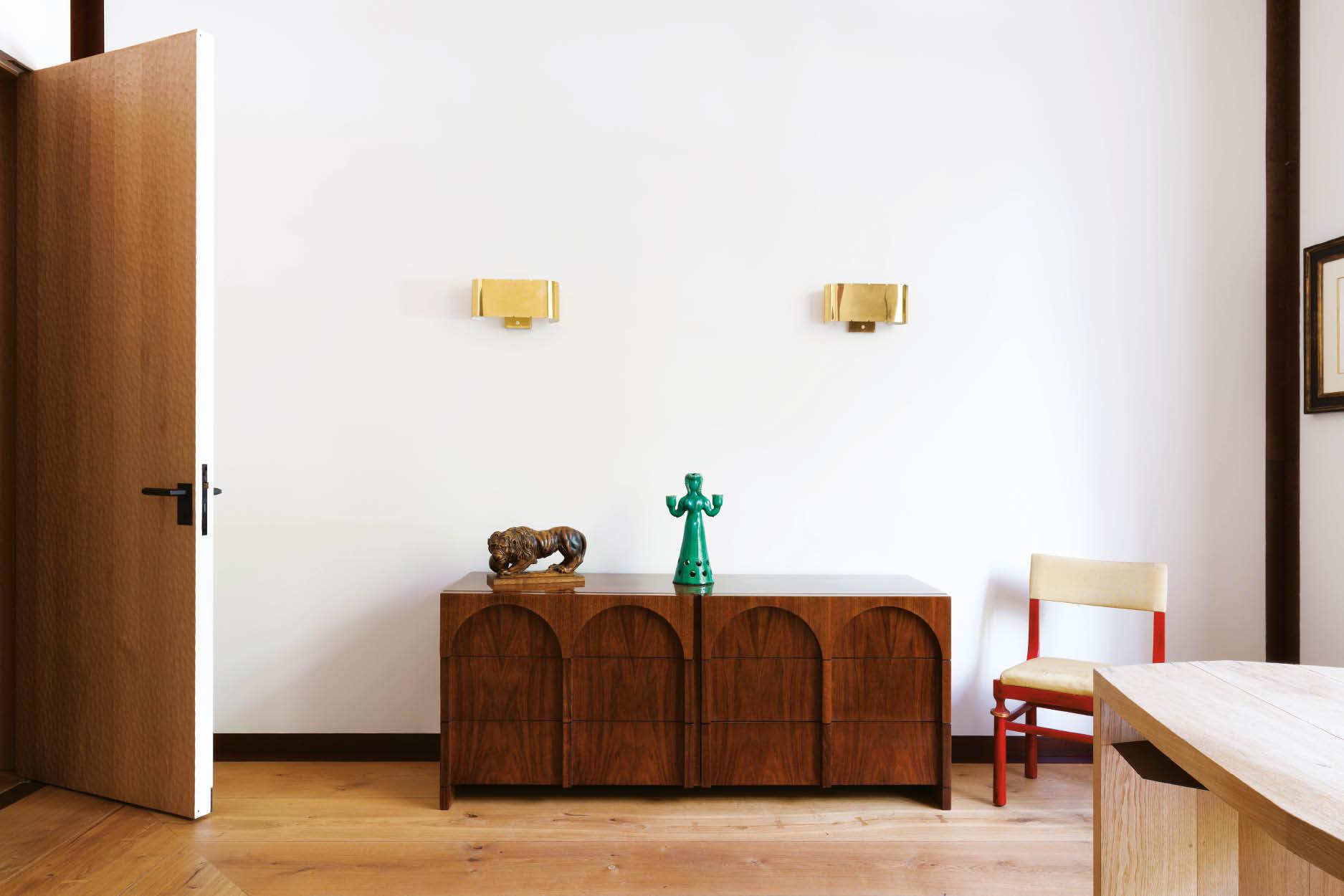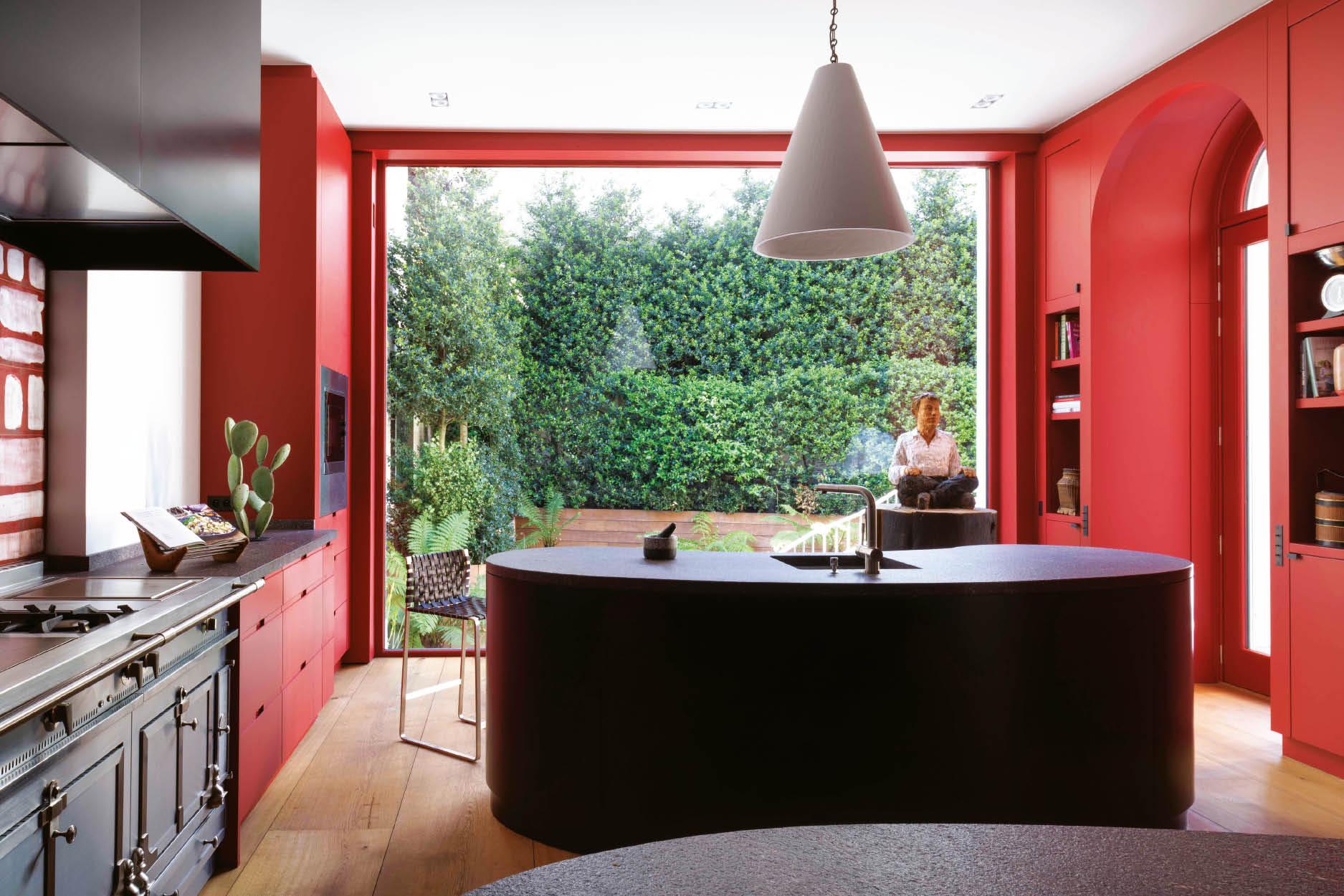 The famous statement "home is a shelter from storms" is certainly one with which Pierre agrees. "It's a safe haven and a comfort zone," he says. "This is where you live with family and enjoy time with loved ones. It's a place to create memories and a spatial form that reflects our character and way of living." What makes each of his projects so different and so marvellous? He smiles and says, "I don't like doing the same things twice. At the end of the day, all our projects correspond very well to the owners' personalities, as they serve as a huge source of inspiration. How do they live within their home? This is the determining factor in terms of my creative process."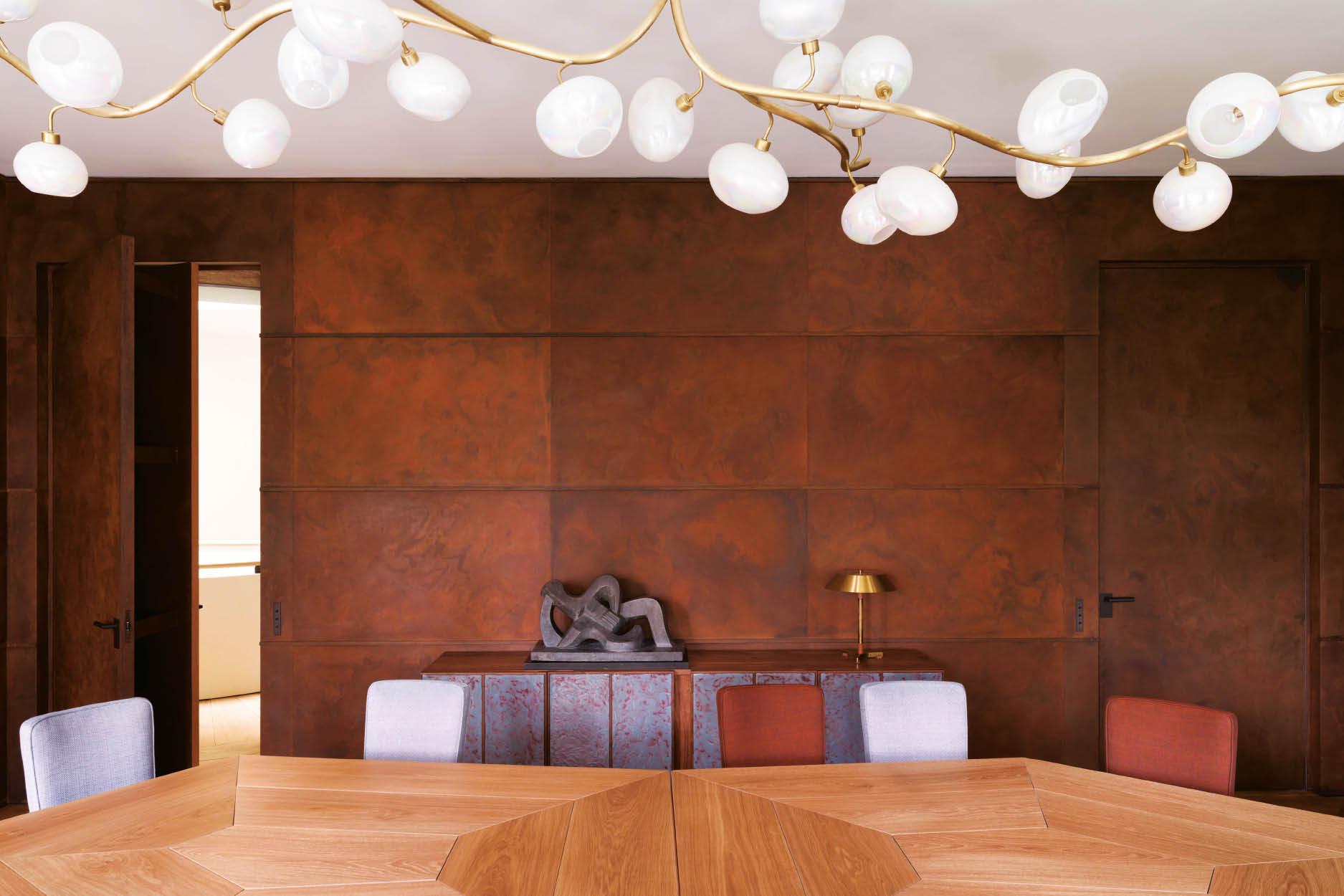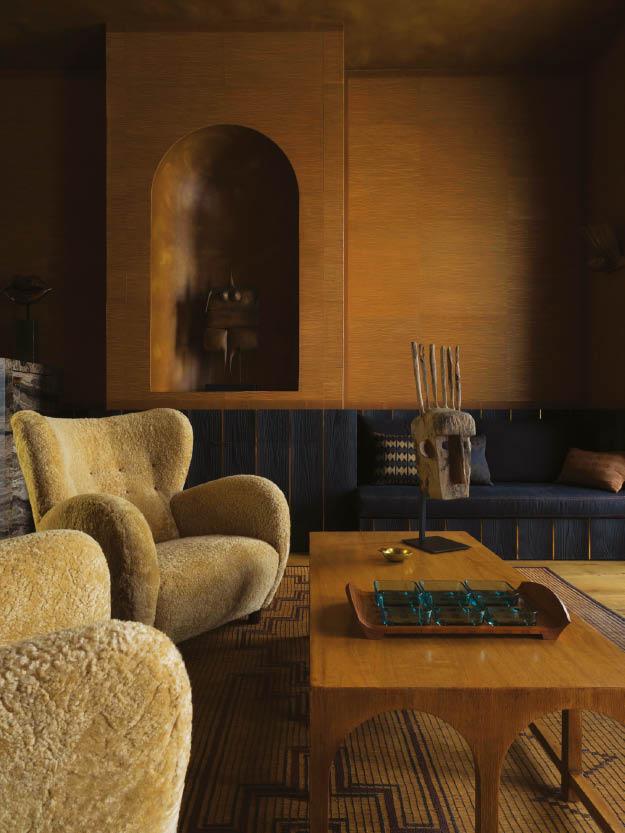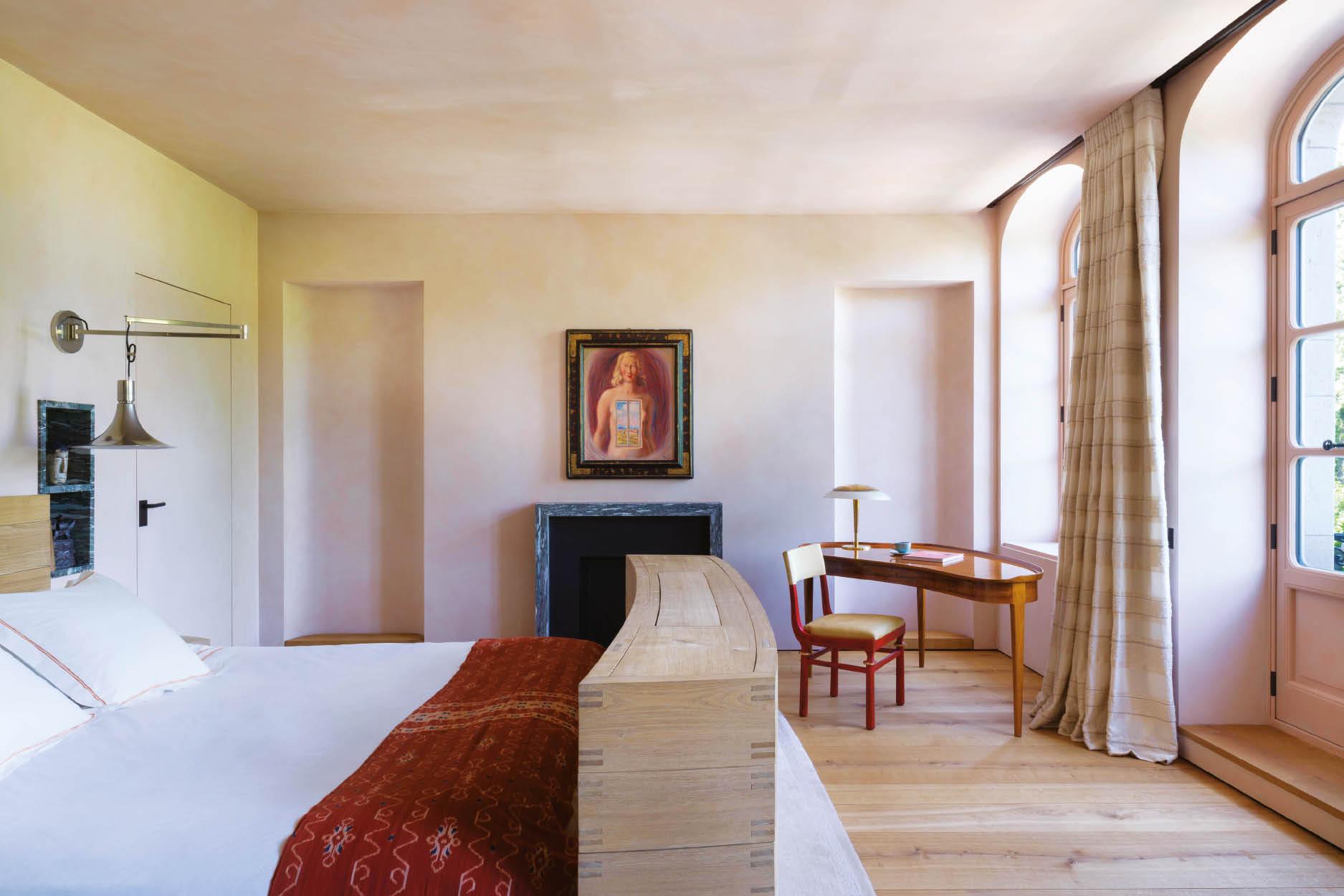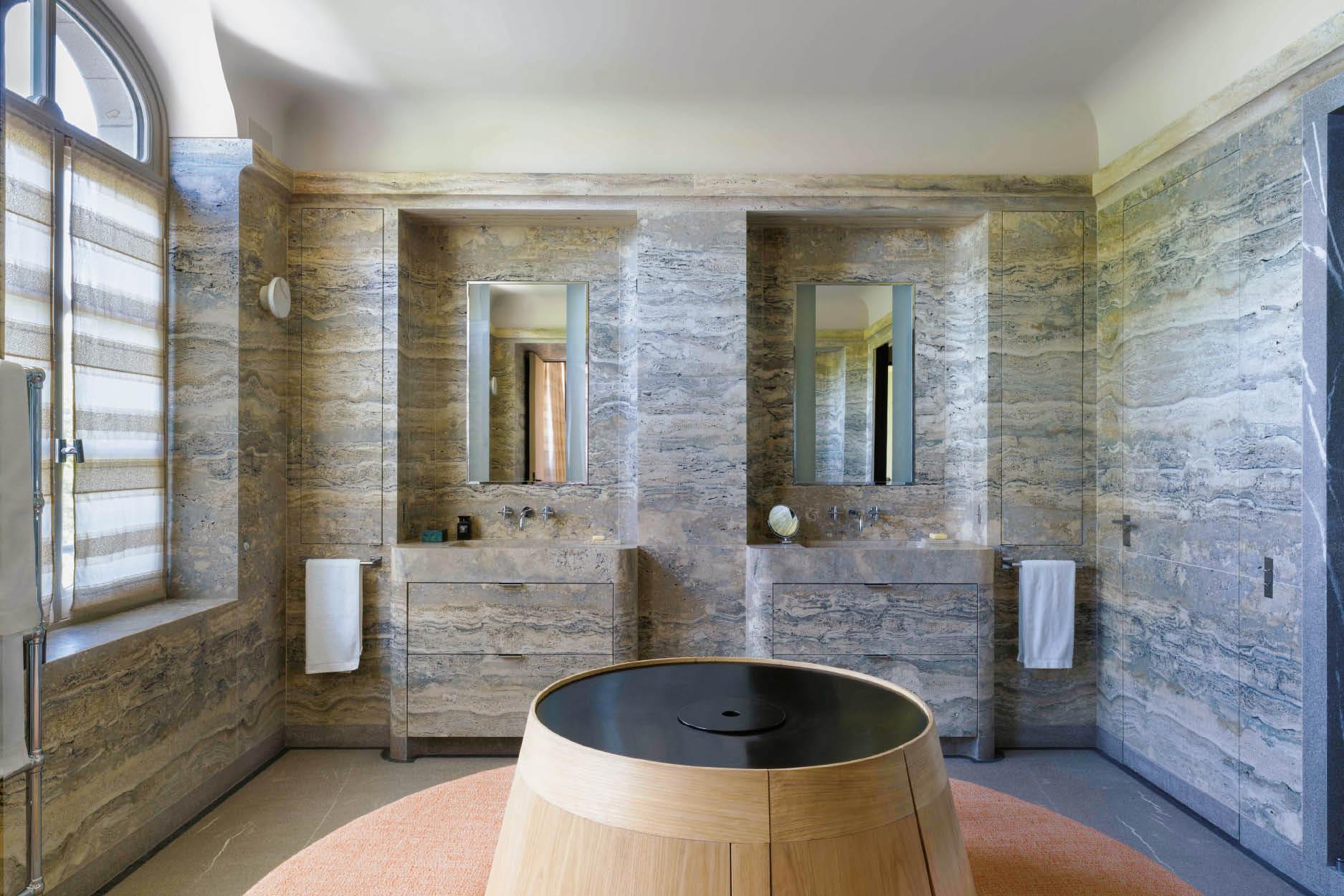 Photography by Jose Manuel Alorda
See more: Inside a Magical and Imaginative Kids Club in Beijing