In a world-first for the whisky market, a single bottle of Gordon & MacPhail's Glen Grant 72 Year Old will be auctioned alongside a single one-off NFT artwork and its physical form that commemorate Hong Kong in the year 1948, when the whisky was first laid down in its cask.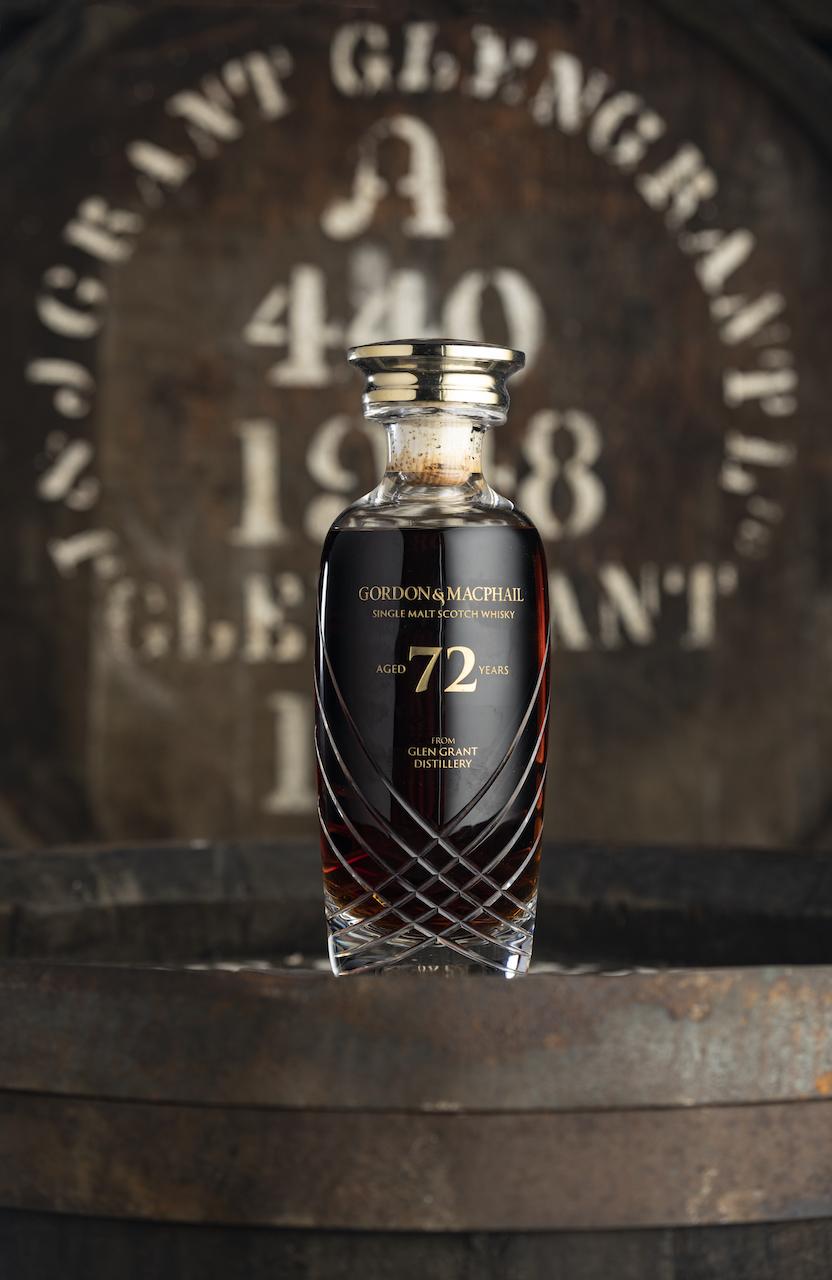 As auction house Bonhams' first-ever whisky NFT auction, it's expected to fetch a world-record price for a 72-year-old Glen Grant Whisky this May. The artwork auctioned alongside the rare whisky was commissioned from celebrated South China Morning Post artist Harry Harrison, whose controversial sketches capture the unique essence of Hong Kong, and it also marks the first time the artist's work has been minted as an NFT.
Gordon & MacPhail's Glen Grant 72 Year Old is one of the most historically significant whiskies ever produced. Bottle number 88 among the only 290 bottles of the remarkable 72-year-old whisky set a world record when auctioned a year ago by Bonhams.
"The May auction is shaping up to be one of the most spectacular auctions of 2022," says Daniel Lam, Director of Fine and Rare Wines and Whisky at Bonhams. "Auctioned alongside an NFT artwork this time, we're confident that it will break the previous record for a single bottle of the rare Glen Grant 72-year-old single malt and reach HK$1 million."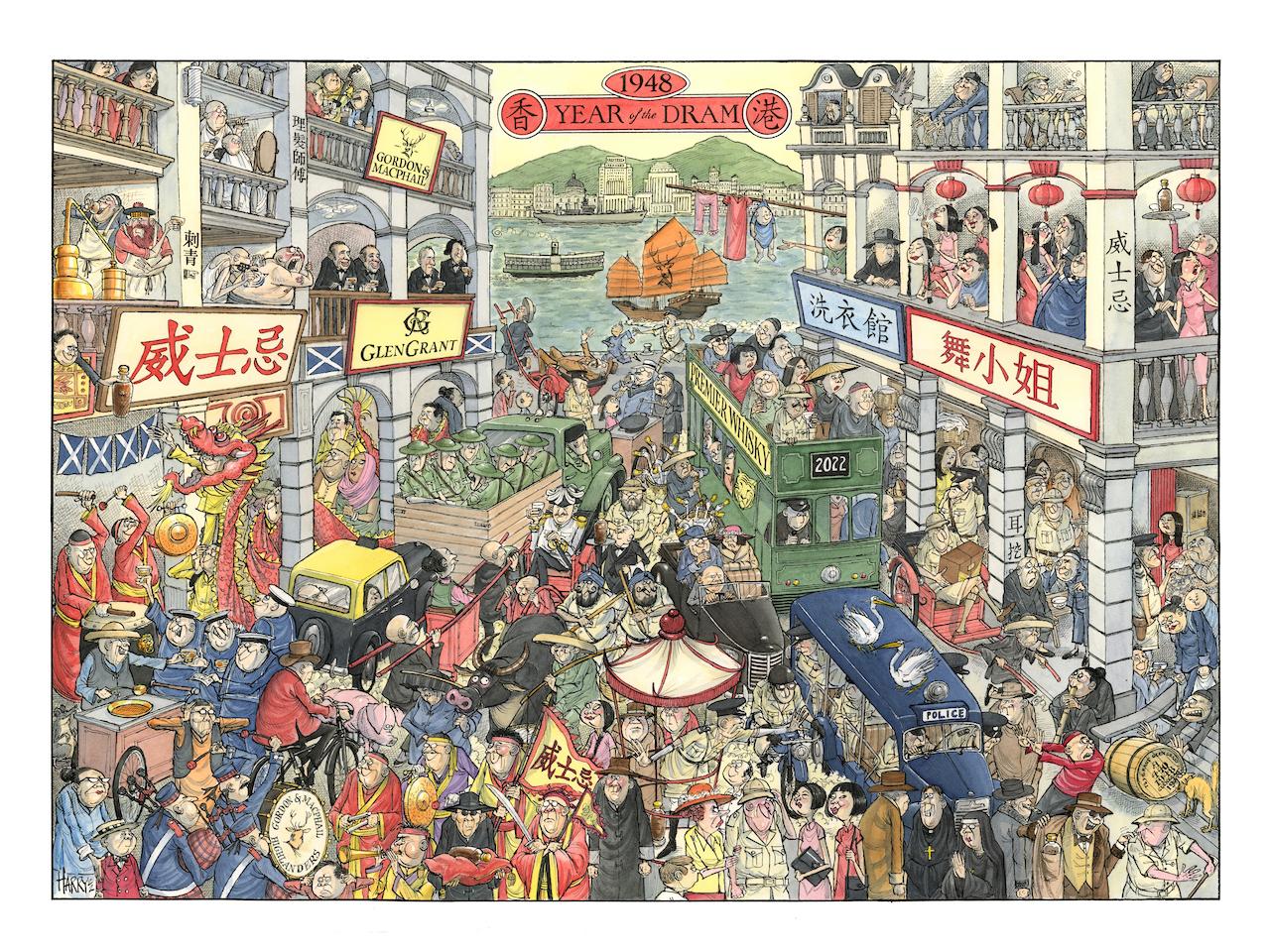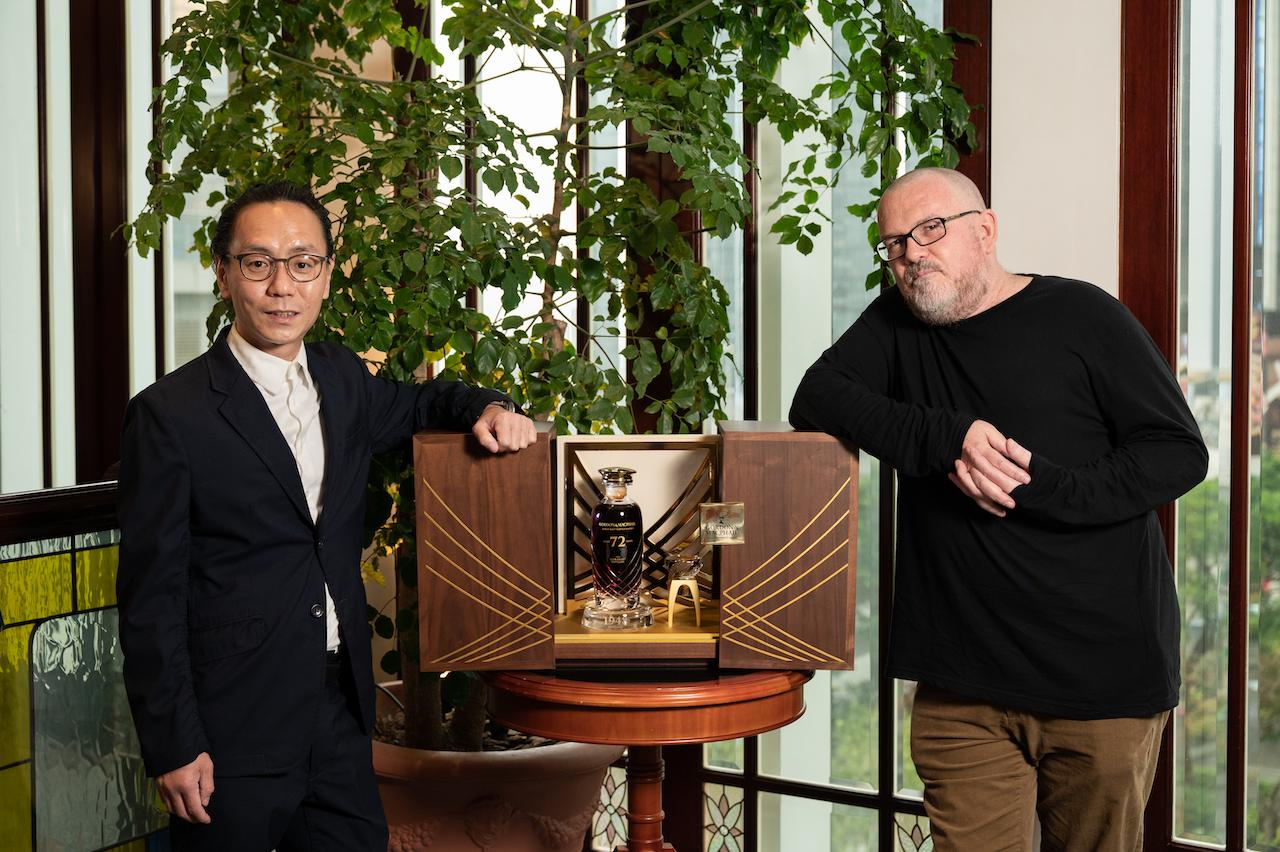 The NFT minted alongside one of these exceedingly rare bottles is the first project of Meta Malts, a newly formed Hong Kong company that set off to take the premium whisky market into the metaverse and create a Hong Kong-based crypto exchange for trading in rare whisky tokens.
"Our aim ultimately is to bring the realm of investment in fine and rare whisky to a much wider audience through tokenisation, allowing many more whisky enthusiasts to own a share of the world's rarest malts," says Nicholas Breton, Founder of Meta Malts and CEO of Premier Whisky, the whisky production specialist behind Gordon & MacPhail's Glen Grant 72 Year Old malt.