A rather unexpected resident of a grand, colonial-style mansion on the Peak, Nick Buckley Wood, the young director of Galerie Thaddaeus Ropac in Asia, has reinvigorated his stately historic residence with a stimulating collection of contemporary art by the likes of Alex Katz and Nobuyoshi Araki.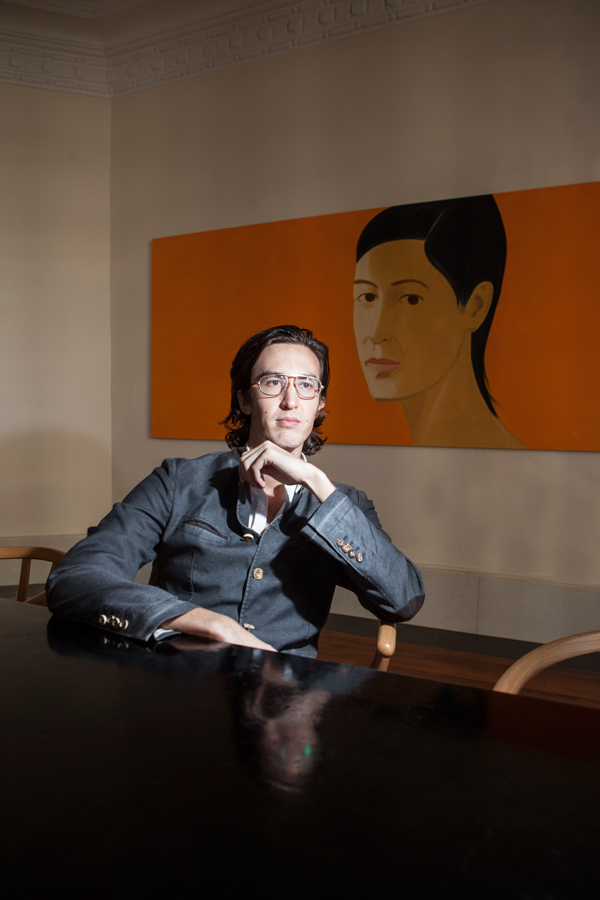 Read on to find out what—and who—he collects.
As Asia director at Galerie Thaddaeus Ropac, what are some of your key goals for the gallery this year?
We will continue to grow our presence in the region and work on institutional exhibitions in Greater China and Asia. Art Basel Hong Kong will as usual be a very busy time for the gallery – our wonderful Korean artist Lee Bul will be having a major installation at the entrance of the fair this year.
First artwork ever purchased?
A small Jeff Koons edition of Balloon Dog which I bought for my 18th birthday. I actually bought two and sold one a few years later at a nice profit, but I will never sell the other one.
What was the first artwork you acquired specifically for this home?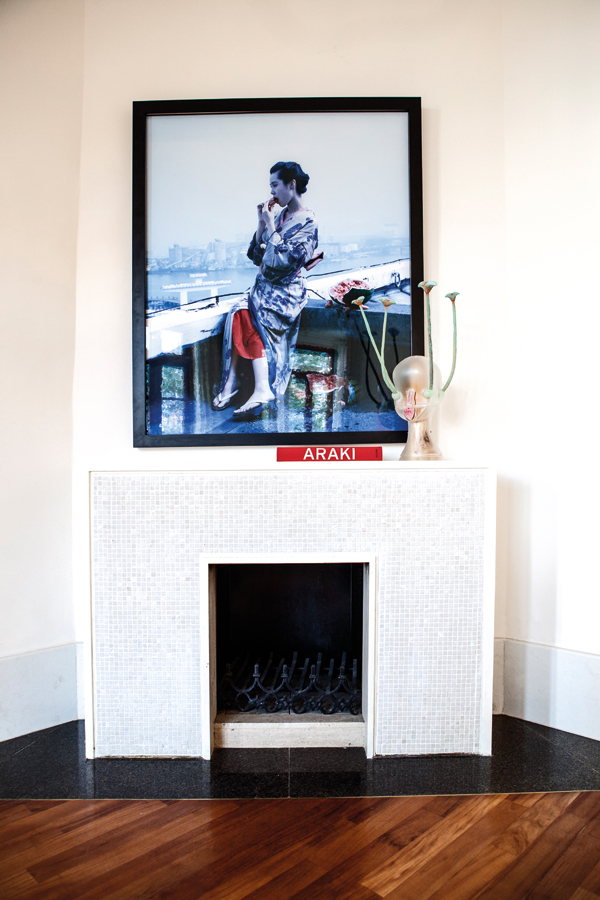 The Araki photograph of a geisha eating a watermelon. It's carnal and gritty — perfect for the dining room.
What are your favourite pieces here?
I have followed Takuro Kuwata, a very talented ceramicist, for many years, and the perfect gold sculpture came up at a charity auction last year. It now takes pride of place in the centre of the drawing room.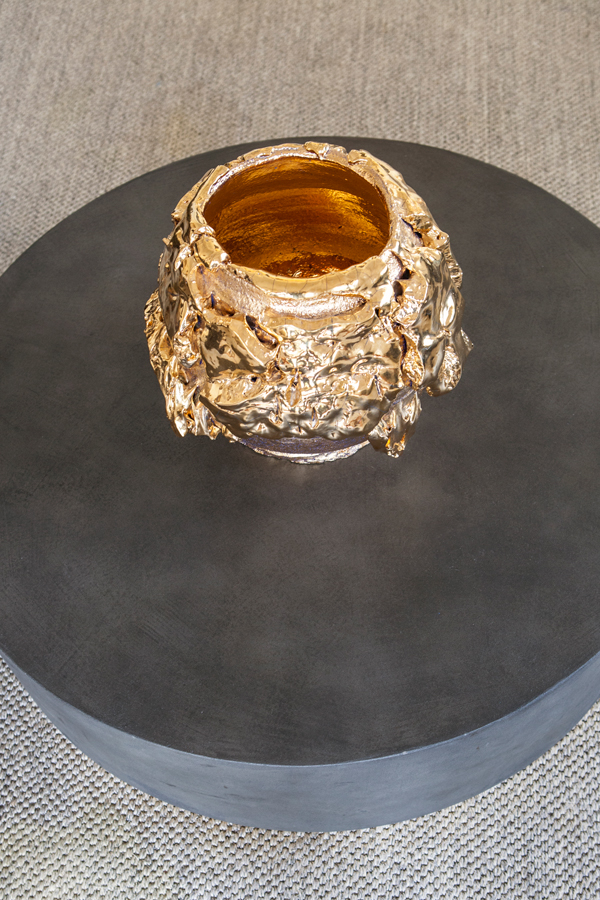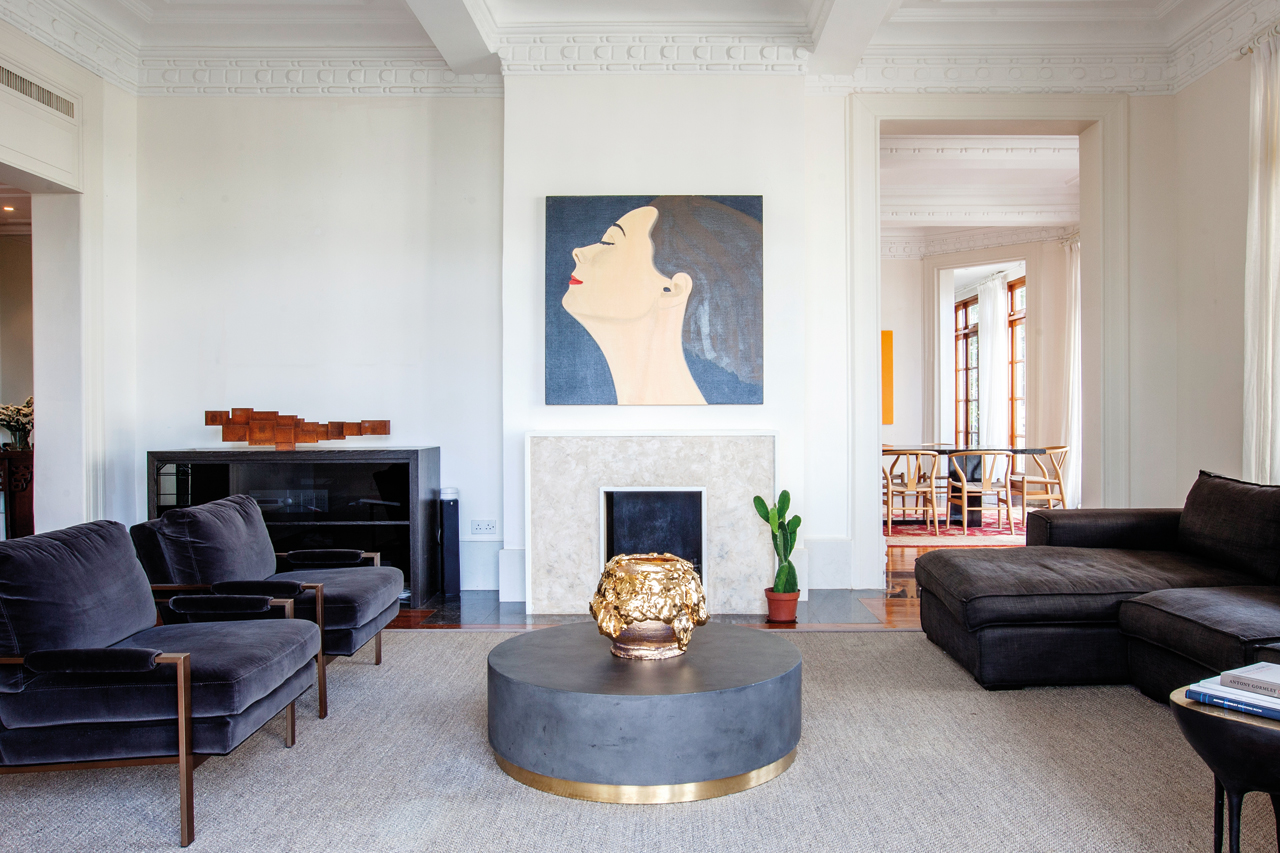 Currently on the walls are some magnificent Alex Katz paintings from Ropac Gallery, who represents this incredible 91-year-old artist. His paintings are as fresh and original as they were when he first started painting over 60 years ago.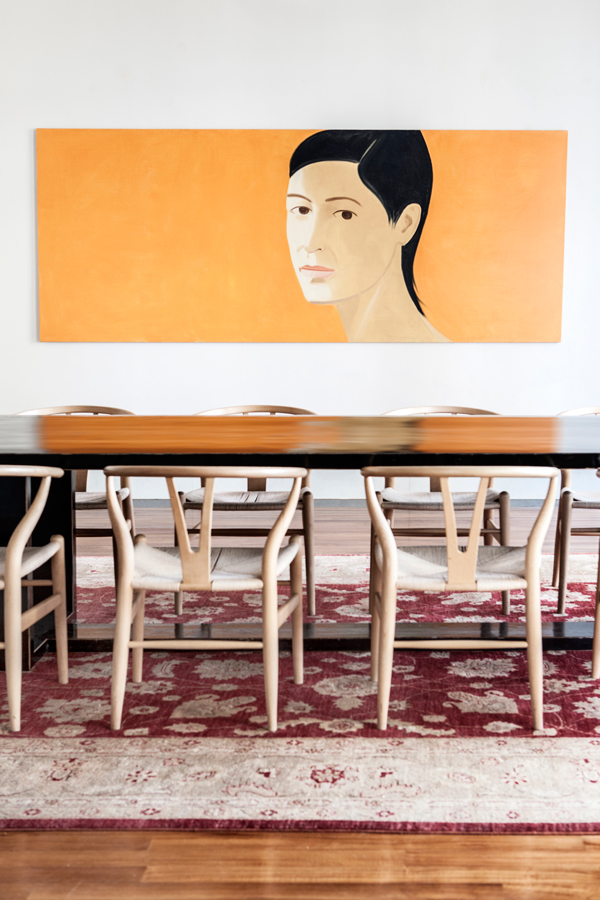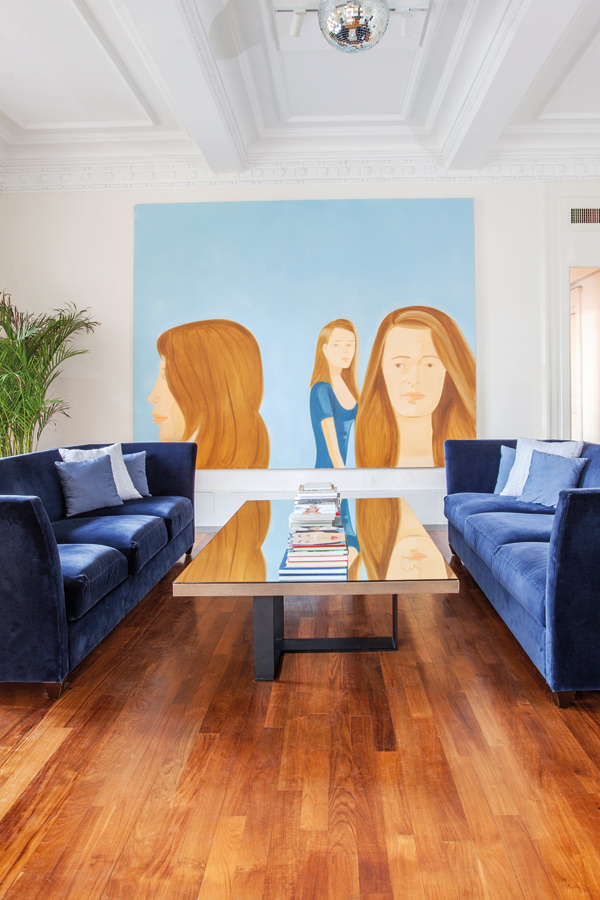 What factors influence your choices in acquiring art?
I generally collect artists of my own generation. I also work with gallerists who I think have great taste, including ROH Projects in Jakarta, Emalin in London, and Gallery EXIT and Empty Gallery, both in Hong Kong.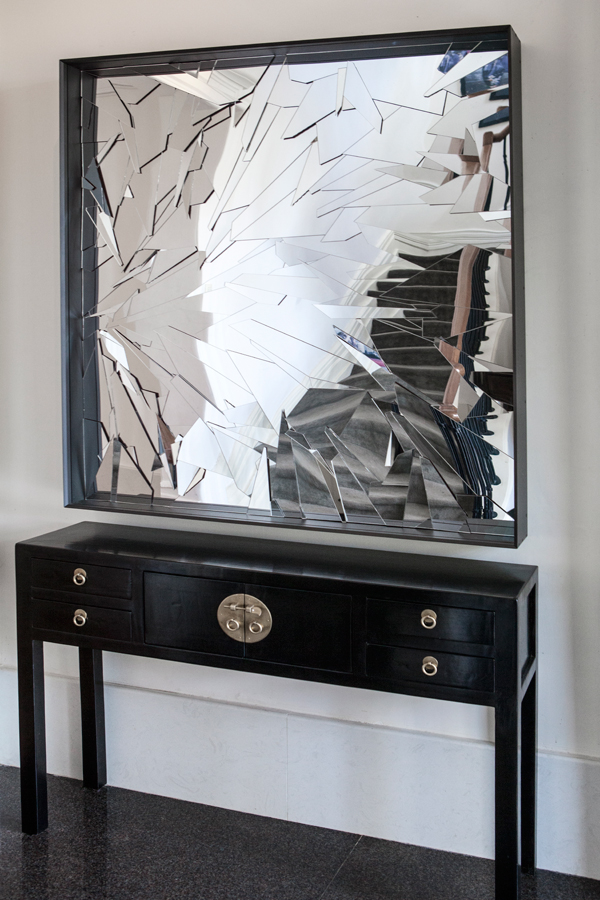 What is your dream purchase, if absolutely any work in the world were made accessible to you?
Anything by Caravaggio. A great artist must be a great storyteller – Caravaggio was one of the most daring and original artists who ever lived.
See also: East Meets West in a Historic, Pop Art-Filled Mansion on the Peak