In 2019, Finland was named the world's happiest country by the Happiness Research Institute for the second year running. For Finns, living a good life is considered essential, to the point that there's a famous Finnish saying: "Build the sauna, then the house."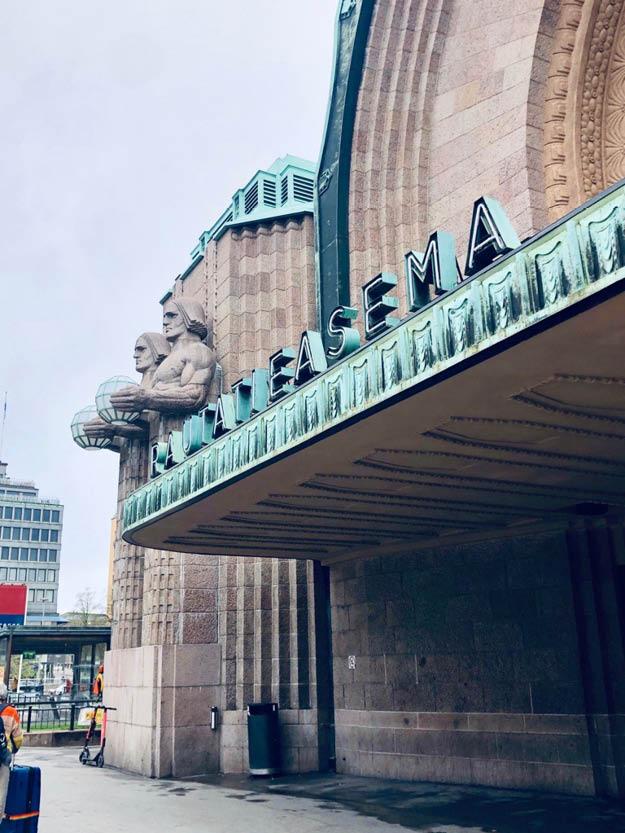 Helsinki, its archipelago capital city made up of 330 islands and 130km of stunning coastline, has thrived in its pursuit of excellence in design, contemporary arts and urban planning since being named the World Design Capital in 2012. There is a renewed waterfront, renovated museums and revived industrial spaces. Fuelled by local creatives, there's also a blossoming coffee, music and Nordic food scene. All of this – plus easy access to beaches and islands – make it an irresistible place to visit.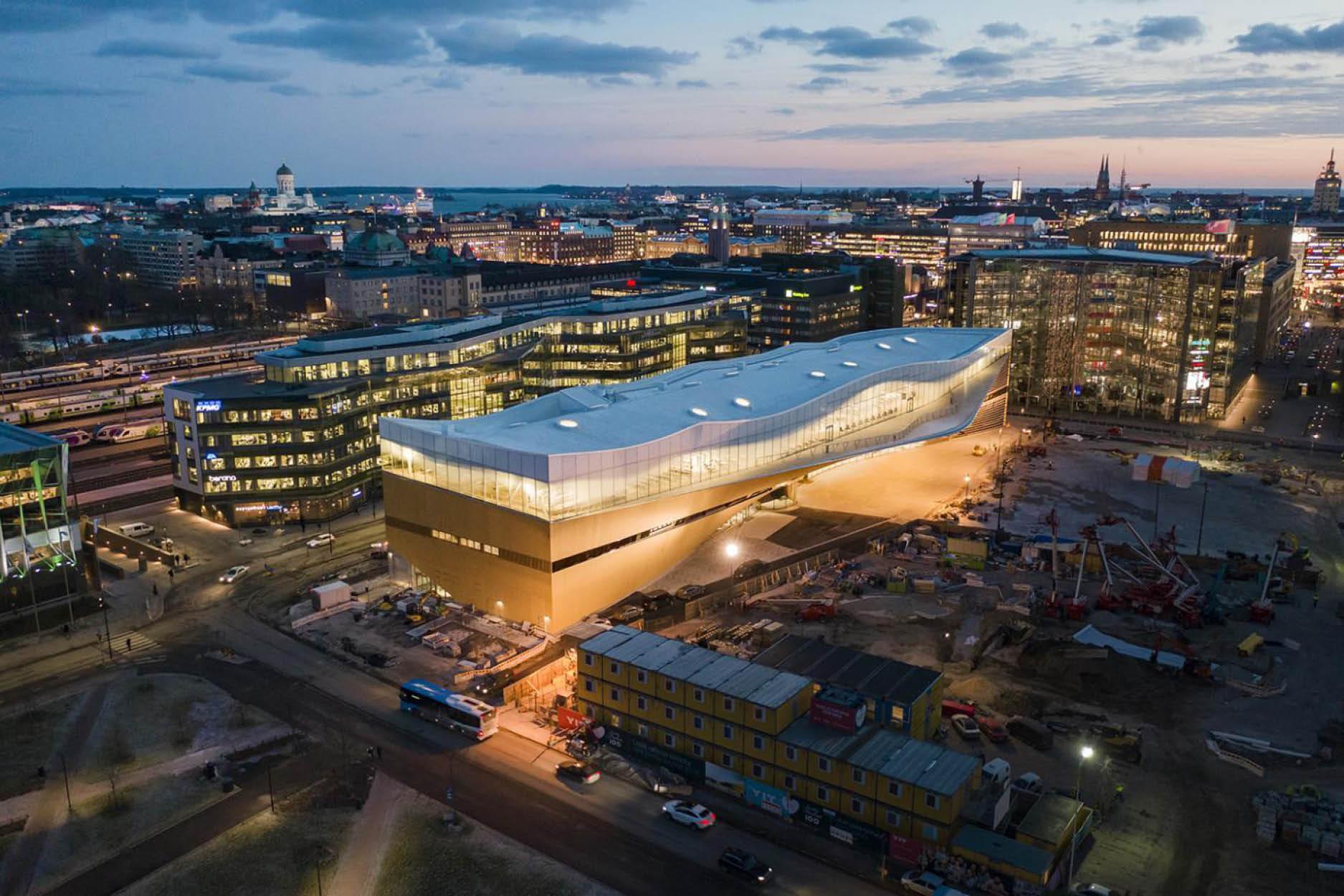 VISIT
Design is a state of mind in Helsinki and it's celebrated year-round. Within the Design District you will find the famed Design Museum with more than 200 boutiques, ateliers, museums, galleries and cafes in the area. The National Museum, Steven Holl's futuristic Museum of Contemporary Art and the new city library Oodi sit nearby in central avenue Mannerheimintie.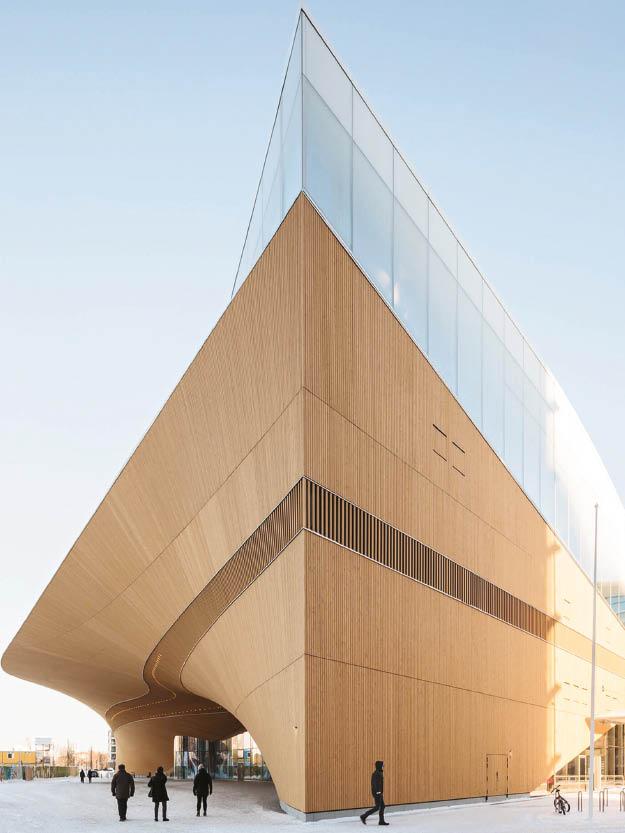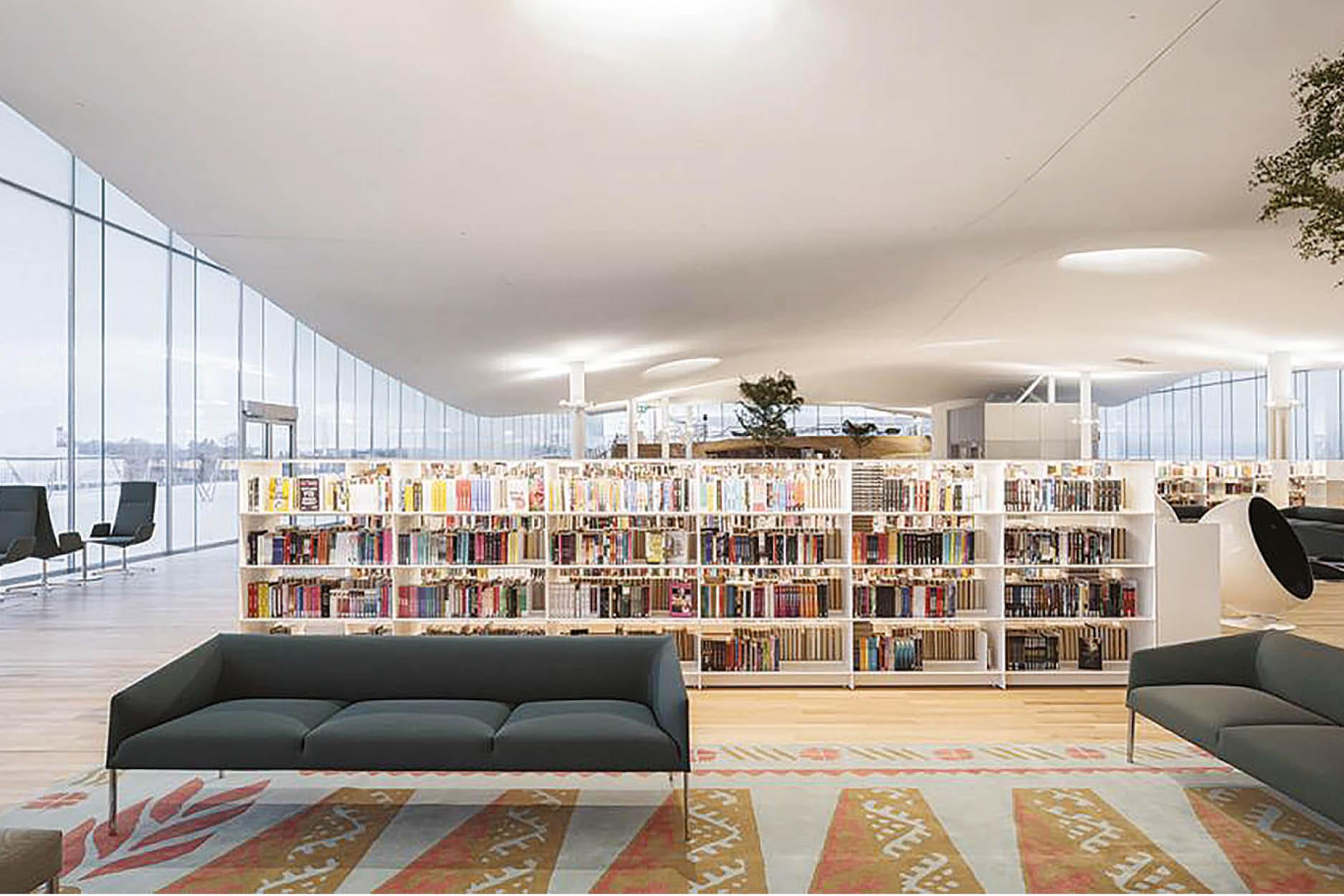 Just a short stroll away, a treat awaits fans of Alvar Aalto, who established his distinctly Nordic aesthetic here in the 1920s. His Finlandia Hall dazzles with its white Carrara marble rising from the ground like a monolithic cruise liner; the Aalto House in Munkkiniemi, the family home and studio where he lived until his death in 1976, is a must-visit.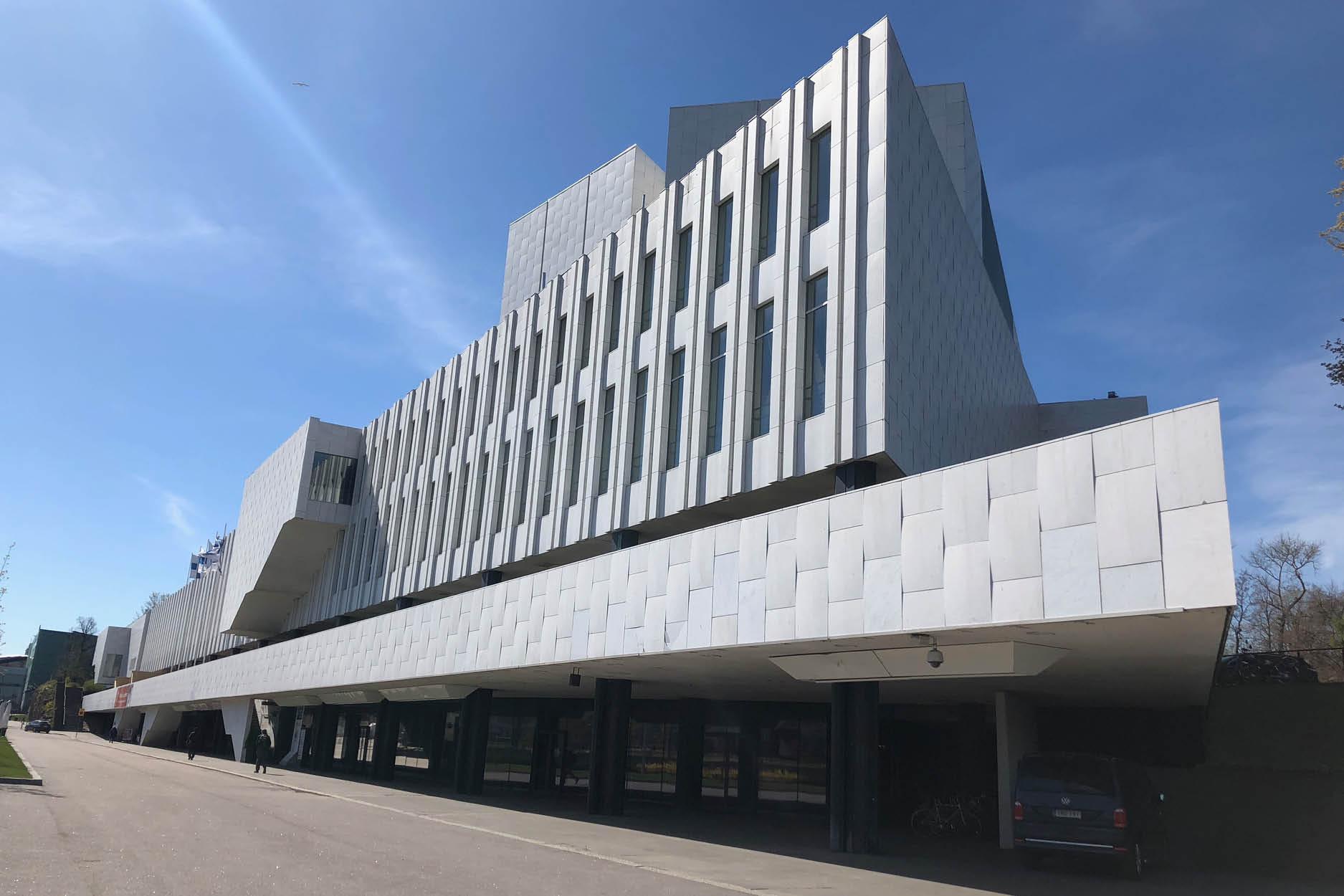 A little further along, you'll find Amos Rex, the new underground museum in Kamppi, with its striking architecture, contemporary exhibitions, and curvaceously contoured makeover of the adjacent public square with bars and cafes serving as the roof of the art gallery.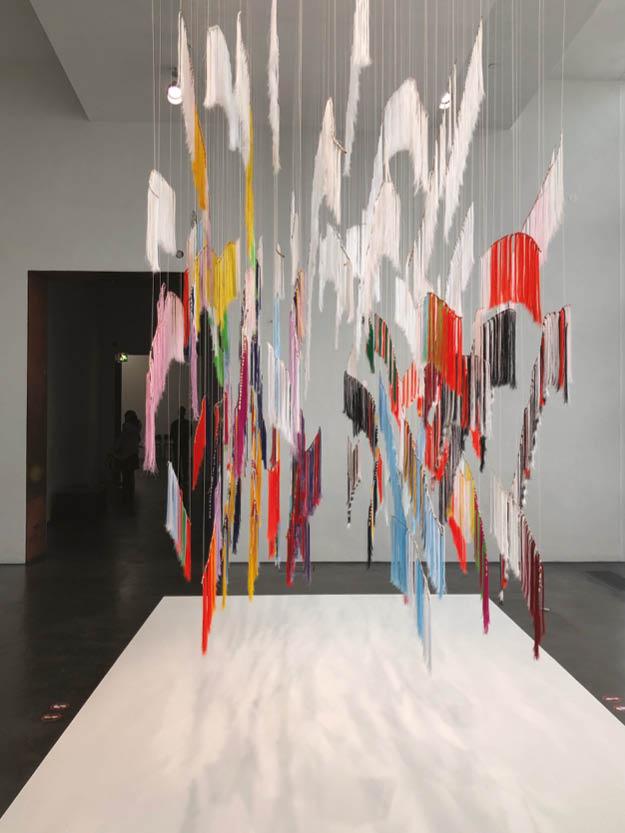 For design aficionados, check out the magnificent Carl Ludvig Engel Helsinki Cathedral and Temppeliaukio Church in Etu-Töölö, often referred to as "the rock church", which is magnificently built into granite with a giant disc of copper wire and 80 windows letting the light stream in over the rugged rock walls.
STAY
Hotel St George is housed in two adjoining 19th-century buildings in Kampii, where Ai Weiwei's hanging silk and bamboo sculpture Tianwu welcomes you upon entry and offers a glimpse into what discovery awaits, including abstract art, hardwood floors and soft olive hues. Here you'll find Finnish-Turkish chef Mehmet Gürs' restaurant Andrea, the cosy Wintergarden for a cocktail or two, and the busy St George Bakery and Bar.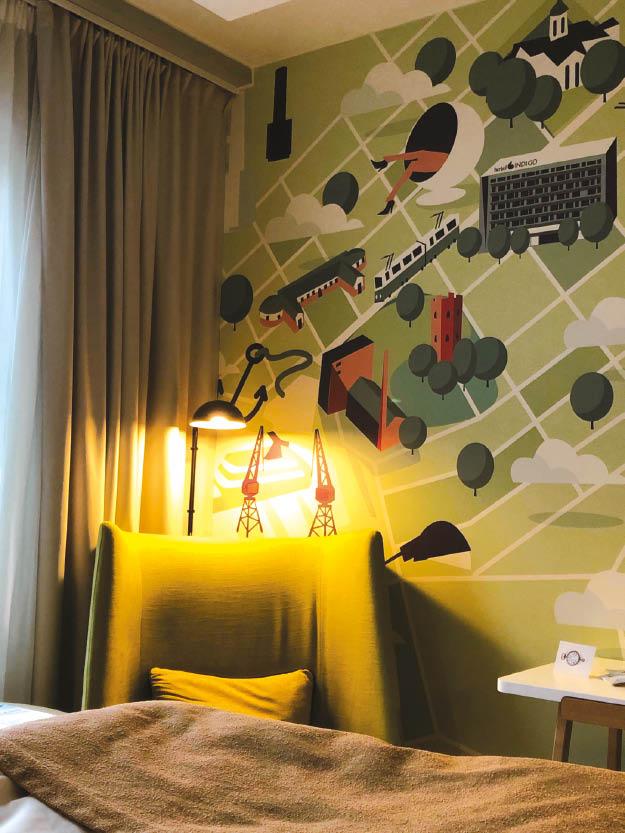 Other gorgeous finds include the art-filled Klaus K Hotel inspired by the epic poem Kalevala, a 19th-century work by Elias Lönnrot and one of the most significant pieces of Finnish literature; the Glo Hotel Art, housed in a beautiful art nouveau castle decorated with design classics, and the eco-friendly Hotel Indigo, a fresh addition in the heart of Helsinki's Design District.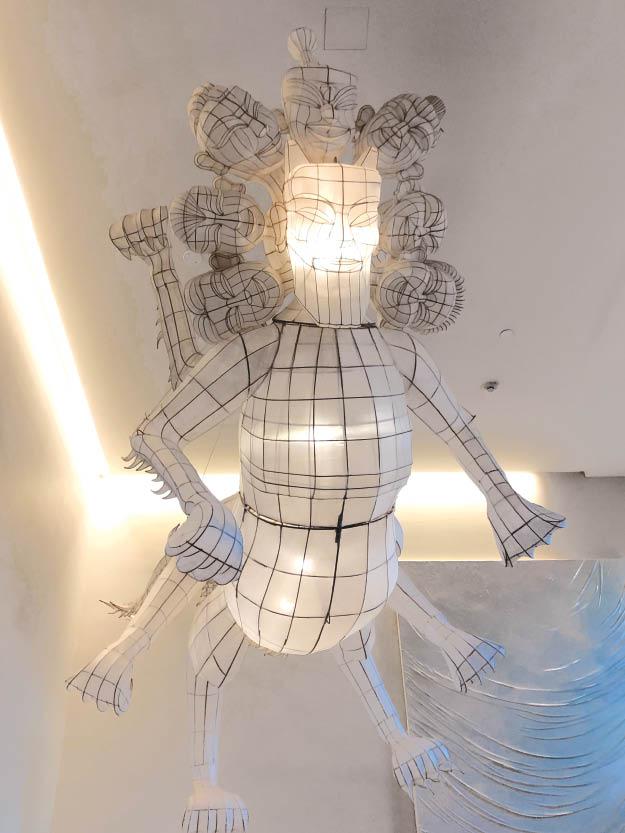 SHOP
Design brands Marimekko, Artek, and Iittala provide a window into the Finnish soul. The Marimekko fabric house is probably Finland's most famous export, known for its bold colours and patterns, especially its iconic poppy-print Unikko designs.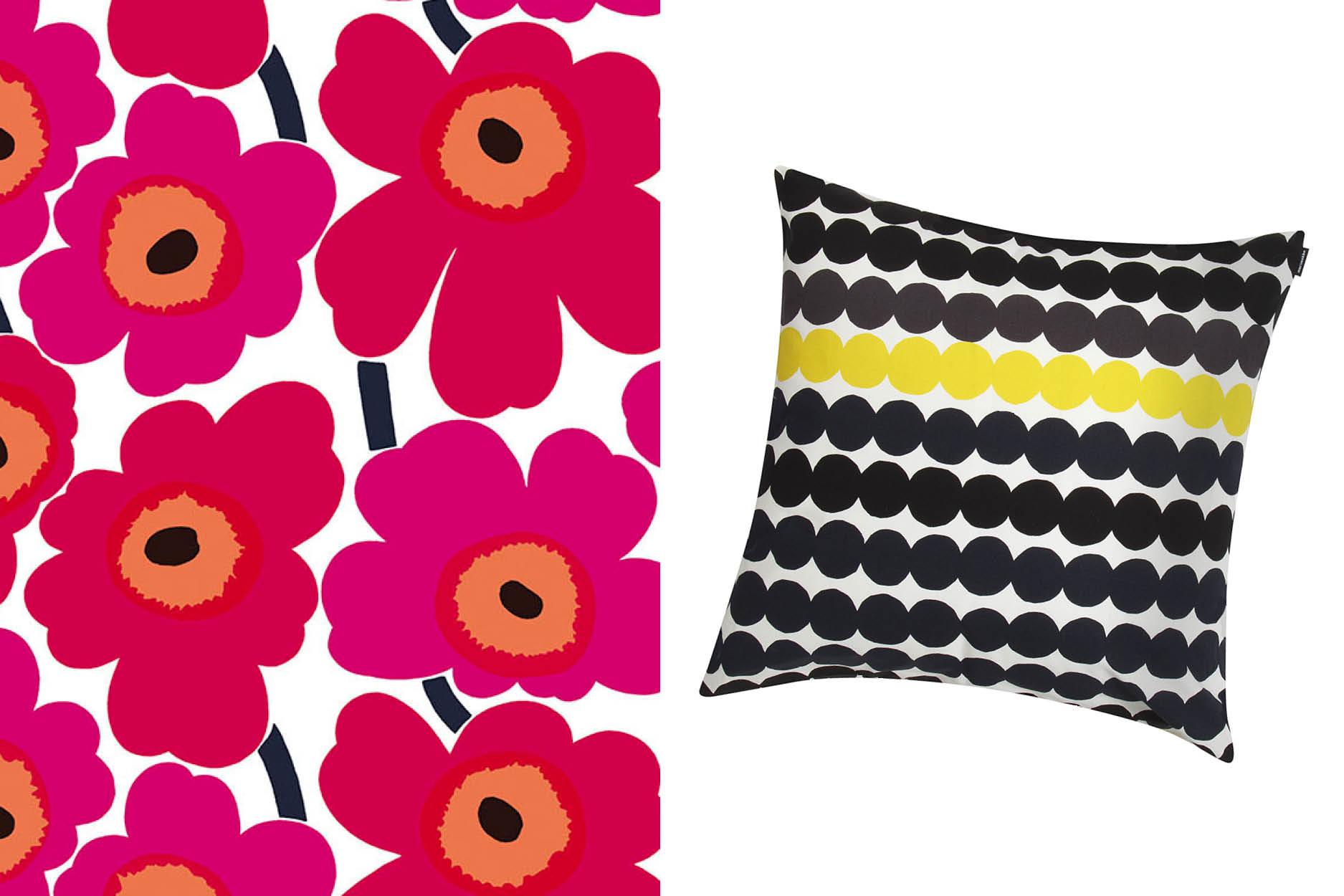 Artek, founded in 1935, is Finland's pre-eminent interior design house. The Artek 2nd Cycle store is the place to find rediscovered Aalto pieces that have gained a unique sense of character through everyday use – they're ready for a second cycle in their lives. The Iittala glass factory was established in 1881, with top designers Alvar Aalto and Kaj Franck working with the house over the years. There's a beautiful Iittala store adjacent to Amos Rex.
EAT
In front of the golden domes of the 19th-century Uspenski Cathedral, Kanavaranta has blossomed into a dining hotspot where the terraces on the shoreline form a picturesque oasis by the sea. Try the bar Holiday for fun summer cocktails, Instagram-ready Shelter for its superb food and ambience, and Grön for its updated old-style cooking methods. Afterwards, head to the opposite Old Market Hall; this is the place to try Finnish delicacies such as reindeer, gorgeous rye bread and the local delicacy, salmon soup.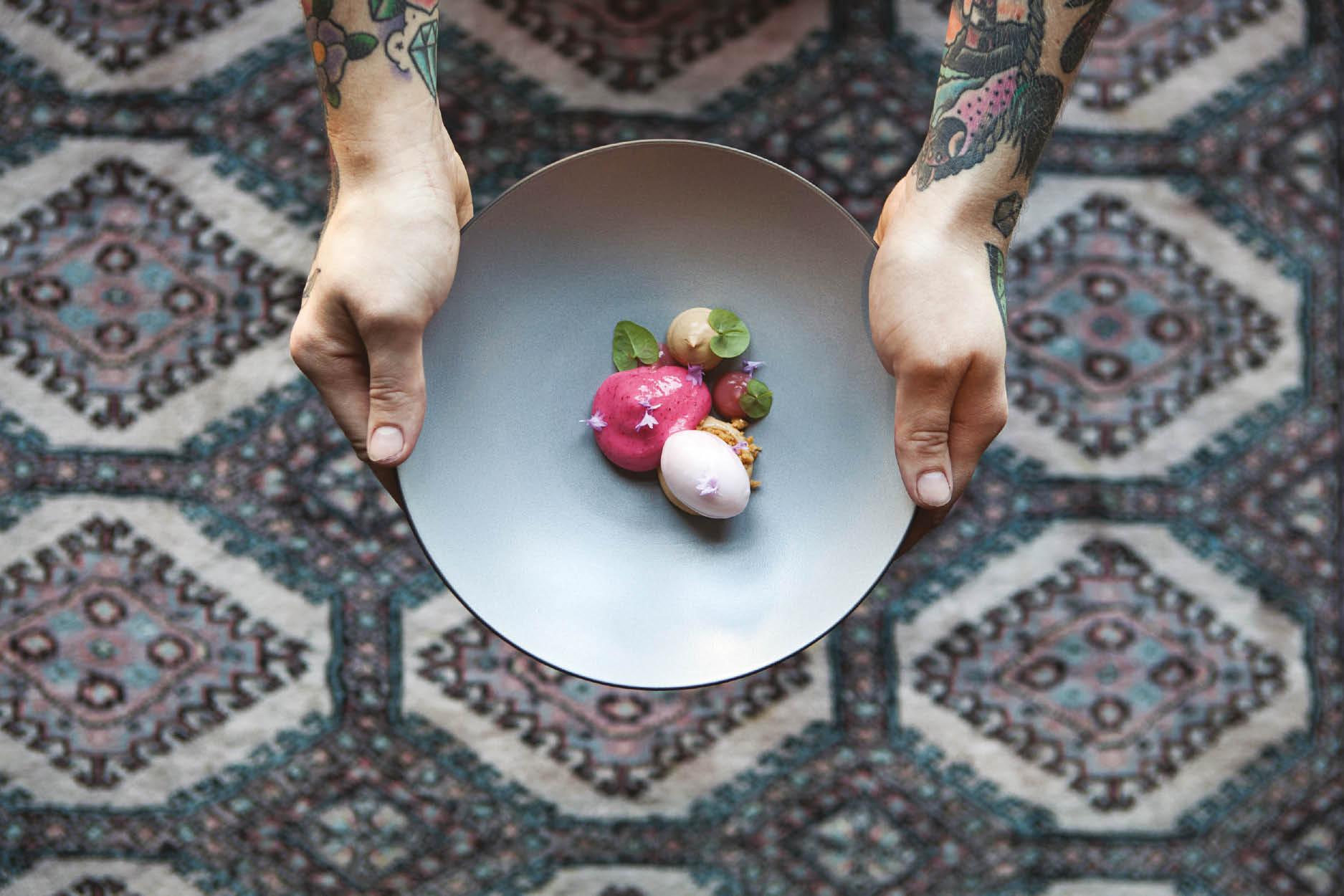 The Finns take their drinks seriously and there's no shortage of delectable concoctions to sample. Try a black Salmiakki, which tastes of strong, salty black liquorice, or a Terva Snapsi, a liqueur made with pine tar that has a wonderful smoky flavour. Want something more refreshing? The Lonkero is a pre-mixed drink that tastes like lemonade, only sweeter and alcoholic.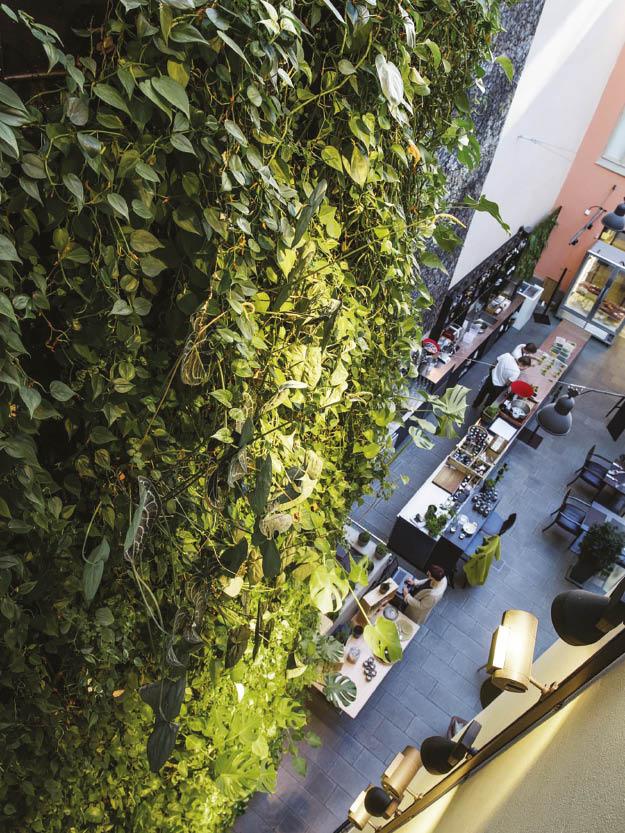 The rooftop bar and restaurant of the Stockmann department store's flagship have magnificent views over Helsinki, meanwhile Hotel Kämp's elegant Kämp Bar spreads out onto a pavement terrace and is the perfect spot to revive with a glass of fizz. And why not take a trip to the newly built eco-spa Löyly on the island of Hernesaari; with the striking architecture and breathtaking views of the archipelago, it's the ultimate end to a design lover's day.
All courtesy images
See more: Where to eat in Copenhagen