Mumbai is India's most populous, wealthiest and most cosmopolitan city, a financial powerhouse and the epicentre of their fashion industry. It is also home to the iconic 'Bollywood.' Thronging with people, honking cars, tuk-tuks, and trash, the traffic is legendary and crossing the road an adventure.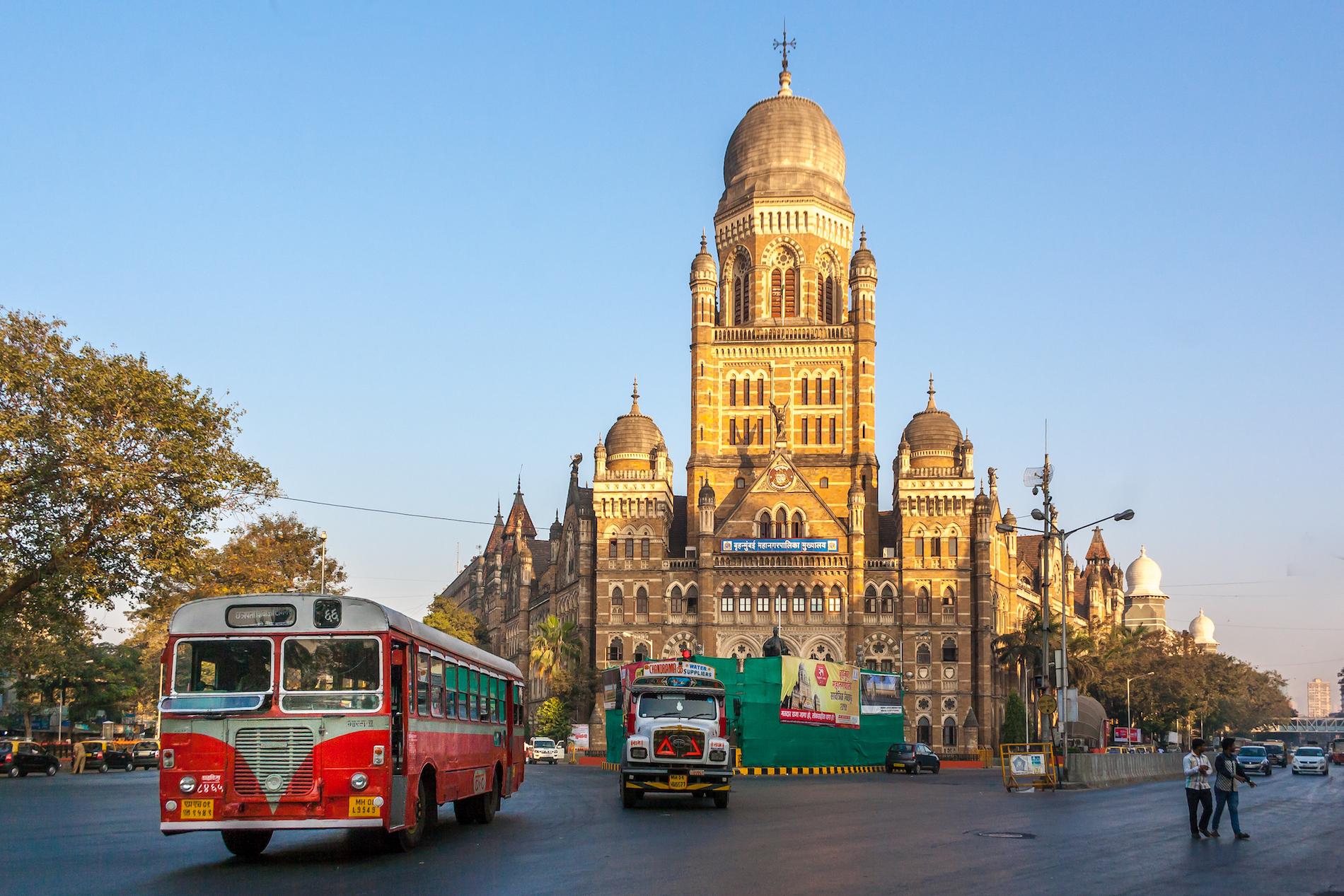 Small shops and colourful market stalls line every sidewalk with locals conducting their business everywhere from day to night, while cows and goats walk freely through the madness that is Mumbai.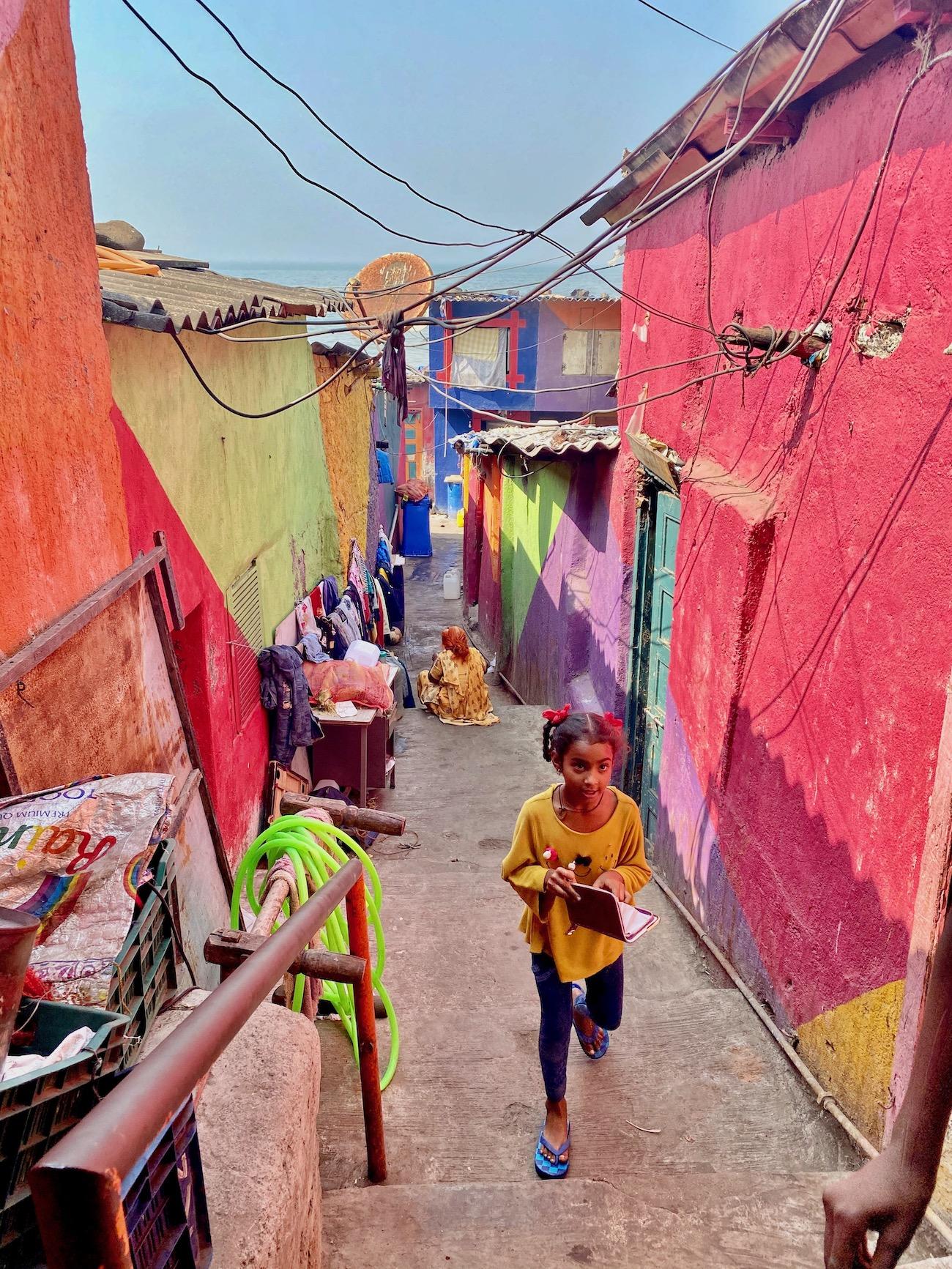 Mumbai is also a complete mash-up of architectural styles; Gothic, Victorian, Art Deco, Indo-Saracenic, and Art Deco, all juxtaposed with contemporary buildings. Mumbai has the most Art Deco buildings in the world, after Miami. Walking is the best way to see Mumbai. Uber is the best way to get from area to area. Plan to visit areas in the same vicinity at the same time, to cut down on time and stress!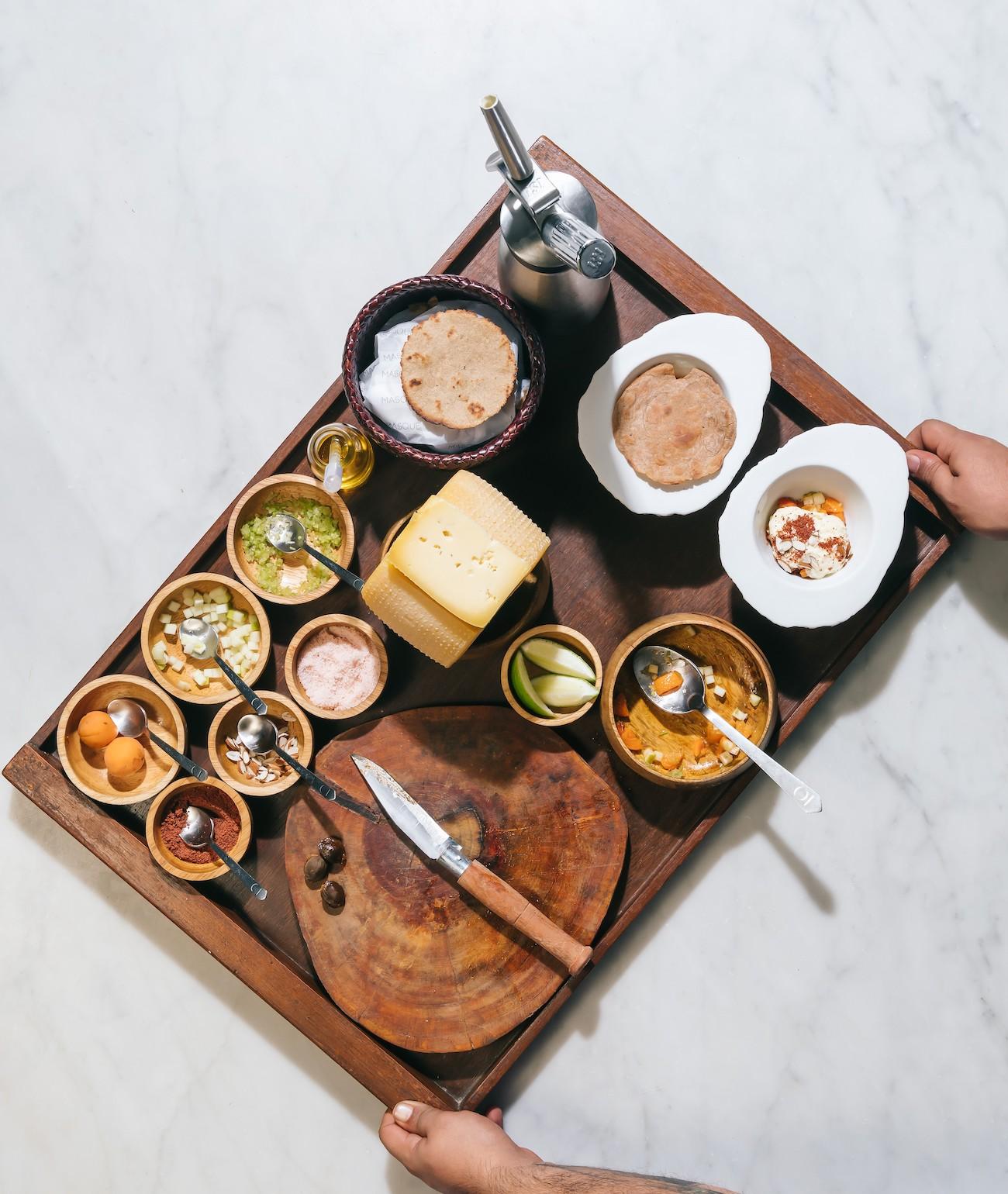 Scroll through the gallery below to see our top picks of must-see sights in Mumbai: