Surrounded by lush greenery and hilly areas, hiking may be the only thing that comes to mind when you think of Taman Melawati. But the town near Kuala Lumpur (KL) is a tranquil enclave that hides many gems like this newly-built three-storey bungalow.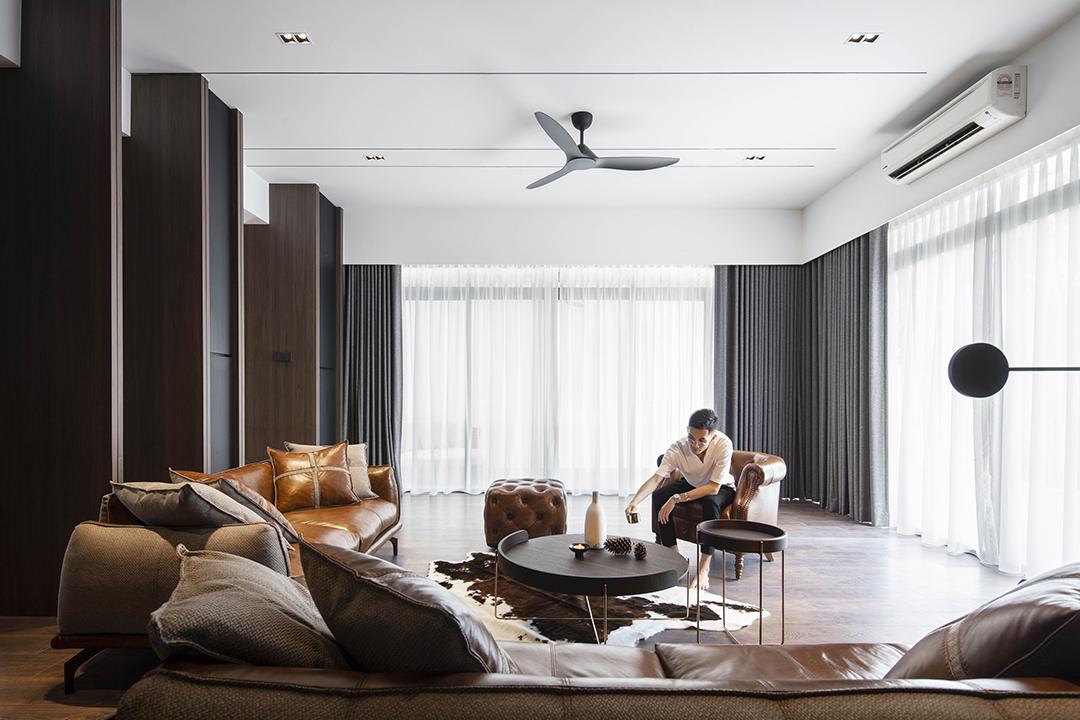 Owned by a Malaysian family of four, they were looking for a fresh design incorporating both a wet and dry kitchen, along with a formal living area without a television.
"The owner wanted to keep to a clean and contemporary style; he didn't want anything too complicated, yet he requested that the space should be stylish at the same time," says Yu Xuan, one of the lead designers from PINS Studio tasked with the renovation of the 5,367 sq ft house.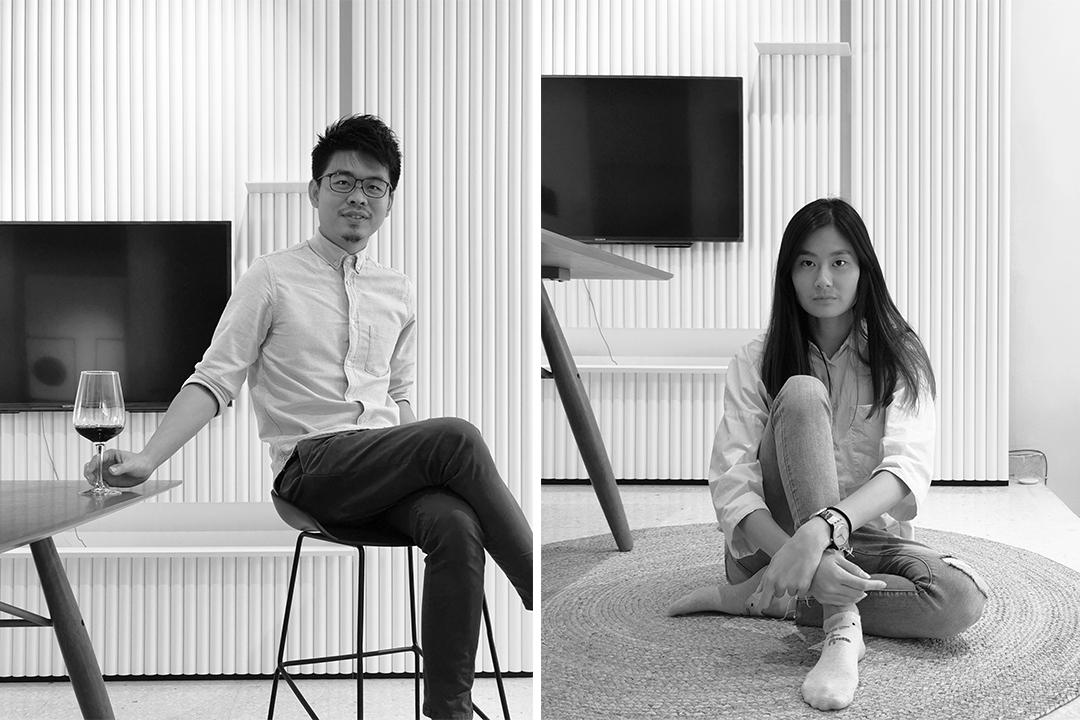 Over seven months, the bungalow with five bedrooms and six bathrooms was transformed into a sleek contemporary abode that boasts plenty of breathing space.
"The house is modern, minimalist and luxurious all in one," concludes Yu Xuan.
Scroll through the gallery below (photography by Pixelaw Photography) to see more of this dark-hued sanctuary: