Hong Kong patisserie owner Anne Cheung of Jouer Patisserie navigates the pastry community with exceptional aesthetics as we kick off our Sweet Sensations series.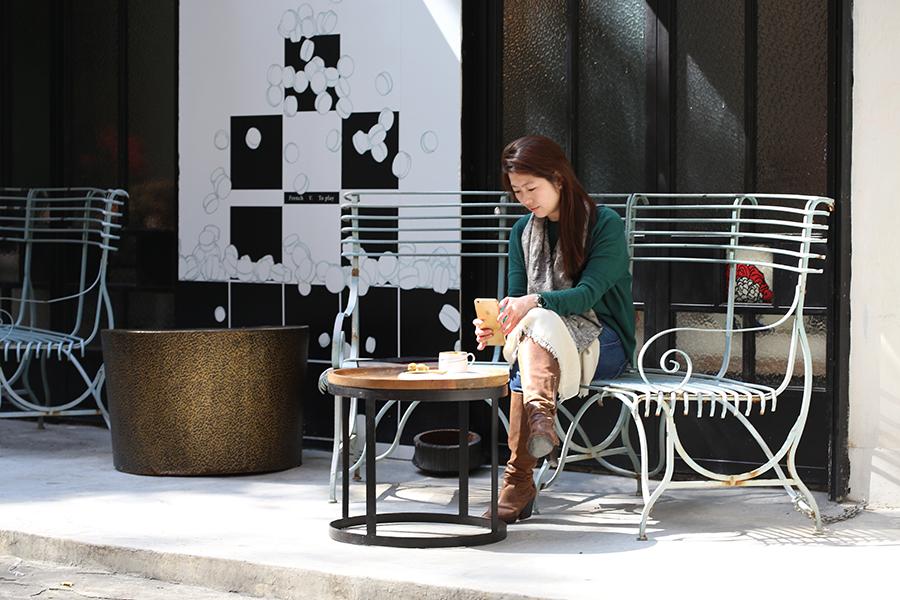 I always prioritise taste over appearance. That said, I do realise that the visual aspect of food is becoming more pivotal with the 'camera eats first' culture now," Anne shares.
Hailing from the art world prior to founding her patisserie, Anne's creations have a definite artistic bent. I usually build on flavours first, instead of the look and structure. I would be inspired by a seasonal ingredient or theme, and experiment with different flavour combinations within that."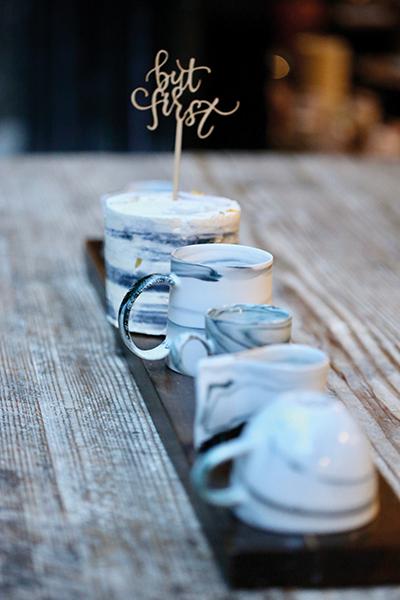 It was art month in Hong Kong in March so I took inspiration from one of my favourite Japanese contemporary artists, Yayoi Kusama, and paid homage to her most iconic work, the kabocha [pumpkin]. To echo the flavours of the typical braised pumpkin dish found in Japanese izakayas, we made a macaron filling out of pumpkin purée cooked with dashi and Japanese mirin. Finally, we garnished the yellow macaron shells with round, dark chocolate dots to mimic Kusama's signature motif."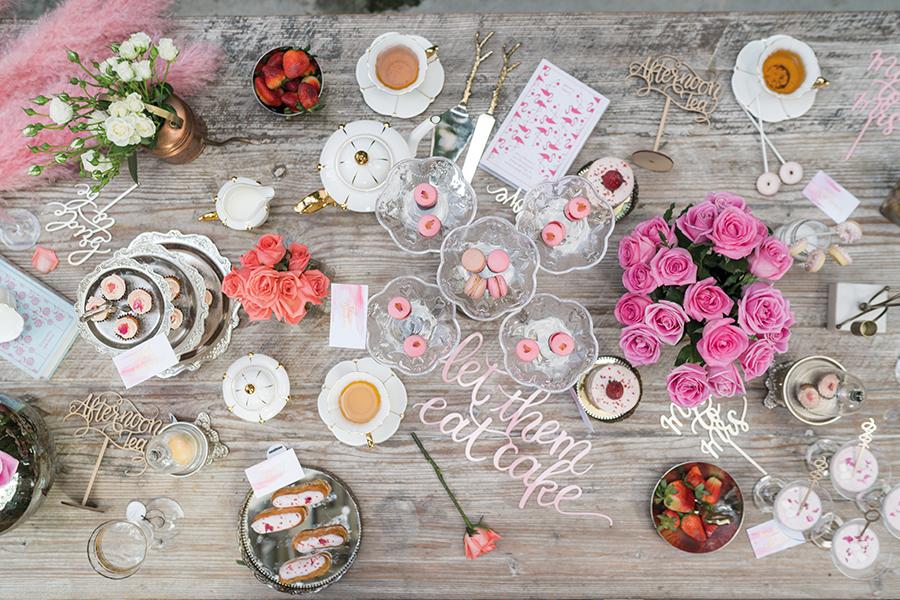 Anne has also been crafting matching pastries and tableware to create context for her desserts. If I were to describe my work in contemporary art terms, I would compare it to installation art. It is the overall visual effect that I strive to create."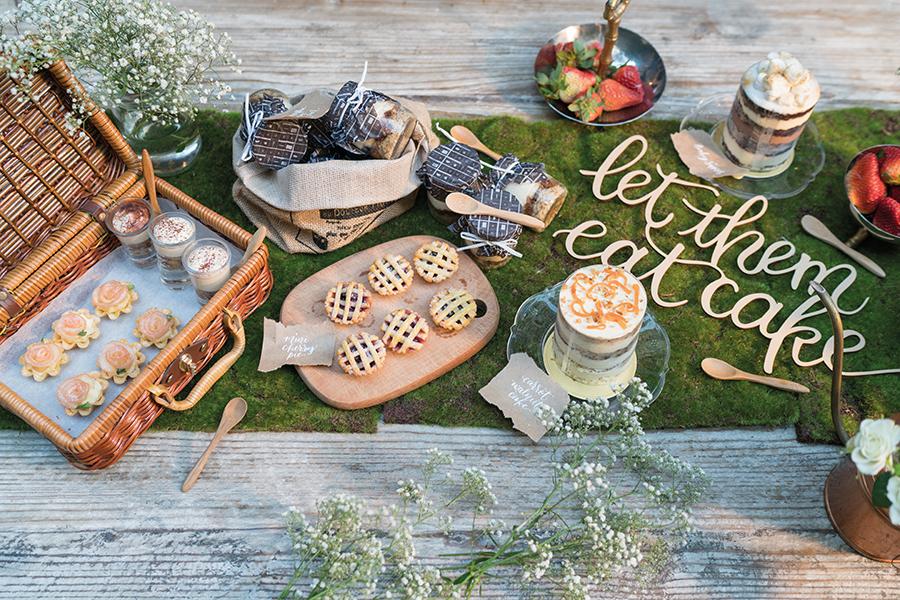 Recently she has developed ceramics, including teapots, teacups and coffee cups, made with an organic marble pattern. I also created a layered cake masked in the same exterior to go with the collection as a set," she says. One of our goals this year is to design and develop more lifestyle products to complement our food creations." One thing's for sure, pastry chefs are blending art with their craft in all sorts of appealing ways.
A version of this article appears in our May 2018 issue.
The post Sweet Sensations: Jouer Patisserie's Anne Cheung appeared first on Home Journal.