Blurring the lines between art and design, Design Miami/Basel showcases contemporary furniture, lighting and objets d'art crafted by designers and represented by top-tier galleries – not big brand names – to ensure its value and singularity. Held twice a year, the upcoming show will be from June 14 to 19 in Basel alongside the Art Basel fair.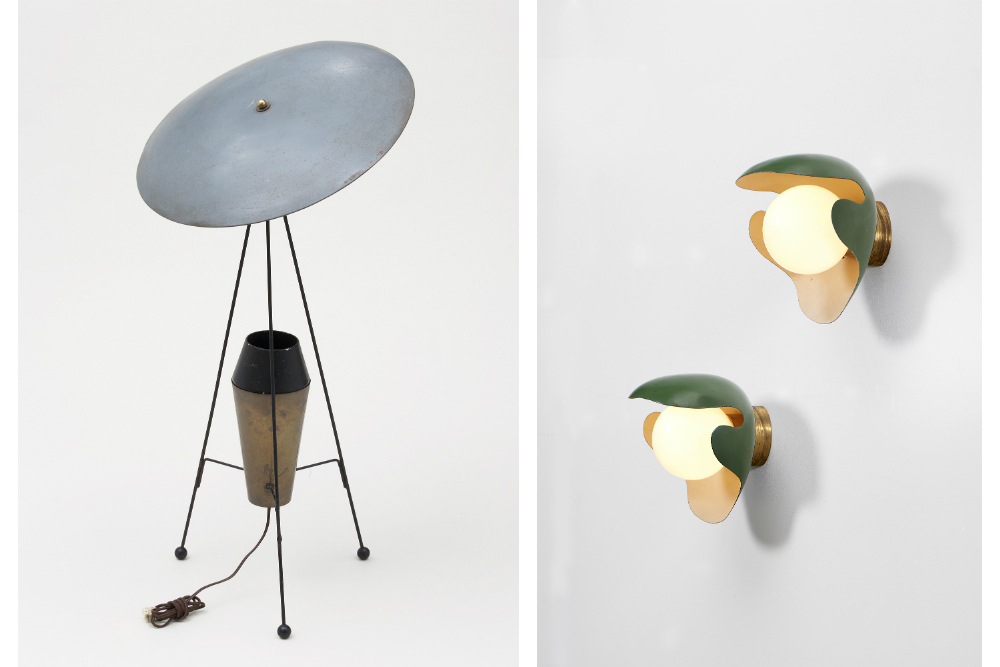 A.W. and Marion Geller Floor Lamp by A.W. and Marion Geller 1951 at Patrick Parrish Gallery; Pair of Wall Lamps by Palle Suenson 1940 at Dansk Møbelkunst Gallery
The designer-curated curiosity cabinets, as part of the Design Curio programme, are a highlight of the show and offer glimpses into the imagination of creative personalities. Also new is Design at Large – an exhibition focused on large-scale works in design and architecture that contemplate its inaugural theme: Landscape.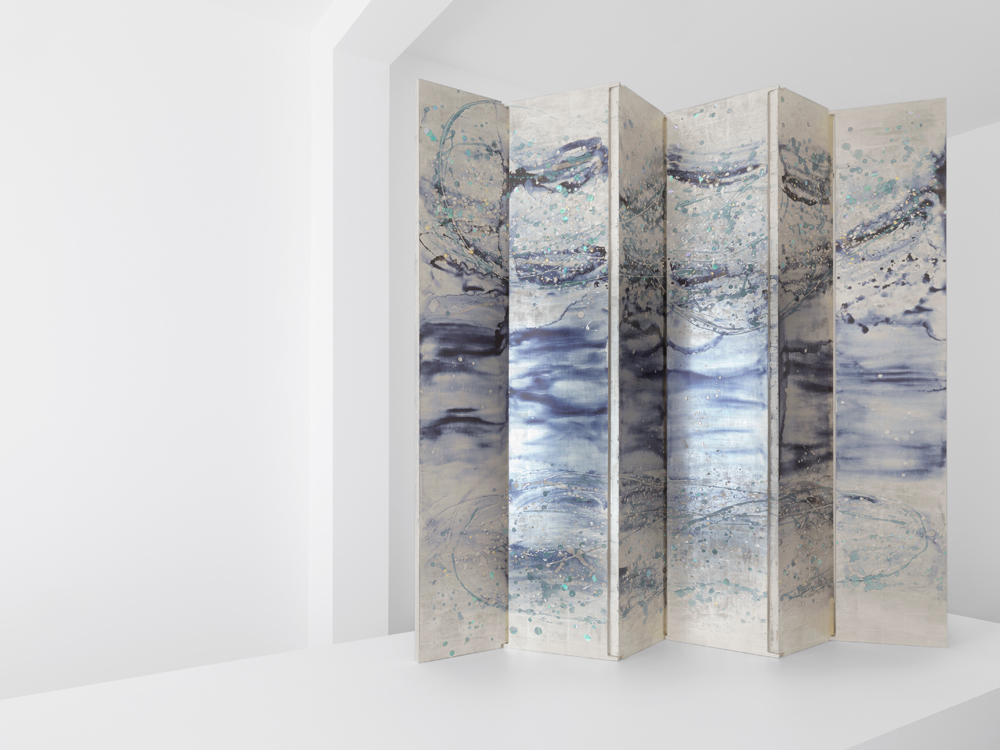 Night Sky Screen (2016) by Nancy Lorenz at Pierre Marie Girauld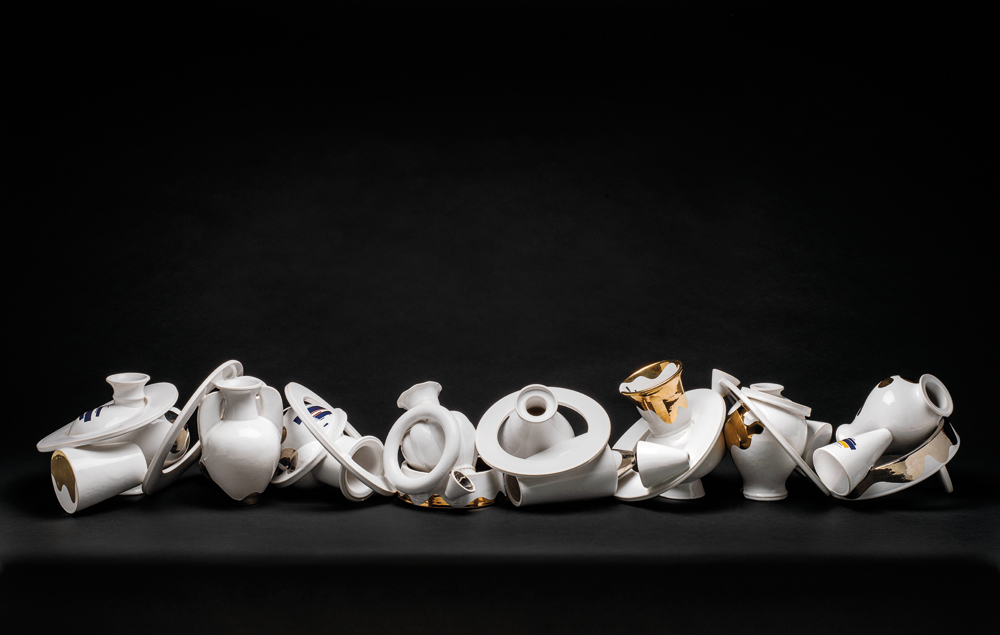 Mantelpiece (2015) by Michael Geersten at Sarah Myserscough Gallery
The post Save the Date: Design Miami/Basel launches tomorrow appeared first on Home Journal.