'Tis the season of giving, a time for bestowing gifts upon loved ones and showing them just how much you care. The only problem is that not everyone is that easy to buy for – we all know someone who seems to have it all, or is particular to the point of impossible. Enter Crafted 852, an online platform offering exceptional epicurean experiences and artisanal products from across the globe that have been carefully selected by the website's founder, Nolan Ledarney.
Originally hailing from the Great White North, Nolan's career as a chef in some of the finest dining establishments around the world eventually brought him to settle in Hong Kong. It was here that he established Umami Concepts – a kitchen studio hosting interactive cooking parties and experiences – and later Crafted 852.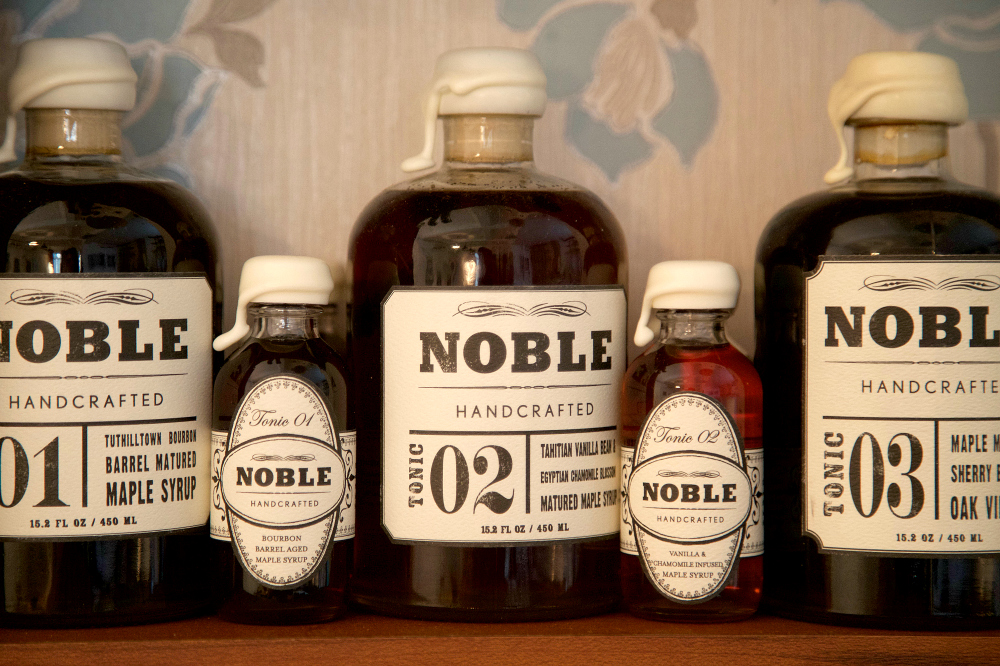 Noble Handcrafted tonics and vinegars

Careful Curation

Born from a desire to connect curious and discerning diners with the best international small batch producers, the site presents an edit of quality kitchen essentials. Some of the standout items include a line of handcrafted maple syrups and vinegars from Noble Handcrafted, which also happen to be Nolan's favourite products on offer. Used by the likes of [American chef] Thomas Keller, the range inspires the user to consider pushing beyond the expected applications, he says. When your maple syrup has been aged in a Bourbon Barrel, you have to expect more than just pancakes.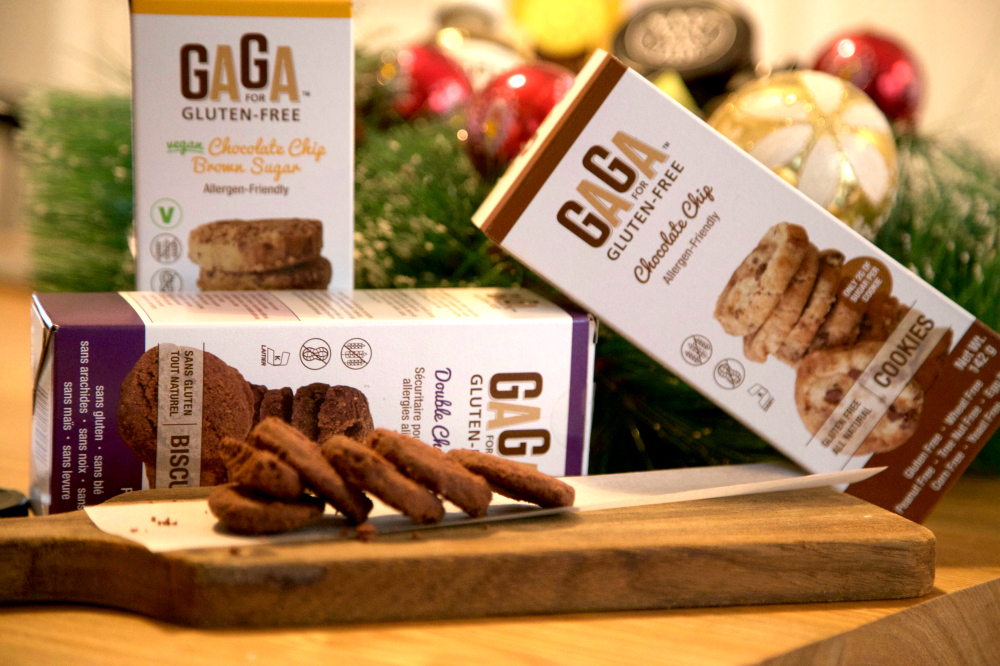 Gaga for Gluten Free cookies

Fine Flavours

Emblazoned with numbered, vintage-inspired labels, Noble Handcrafted's wax-sealed bottles boast bountiful flavours. We love Noble Tonic 01, a traditional maple syrup that has been aged in a Tuthilltown Bourbon barrel, imbuing the syrup with hints of bourbon and oak that cut through the sweetness to create a balance of aroma. Fans of big flavours will also enjoy Noble Tonic 05, an refined finishing vinegar ideal for brushing over sauteed salmon or drizzling over ice cream.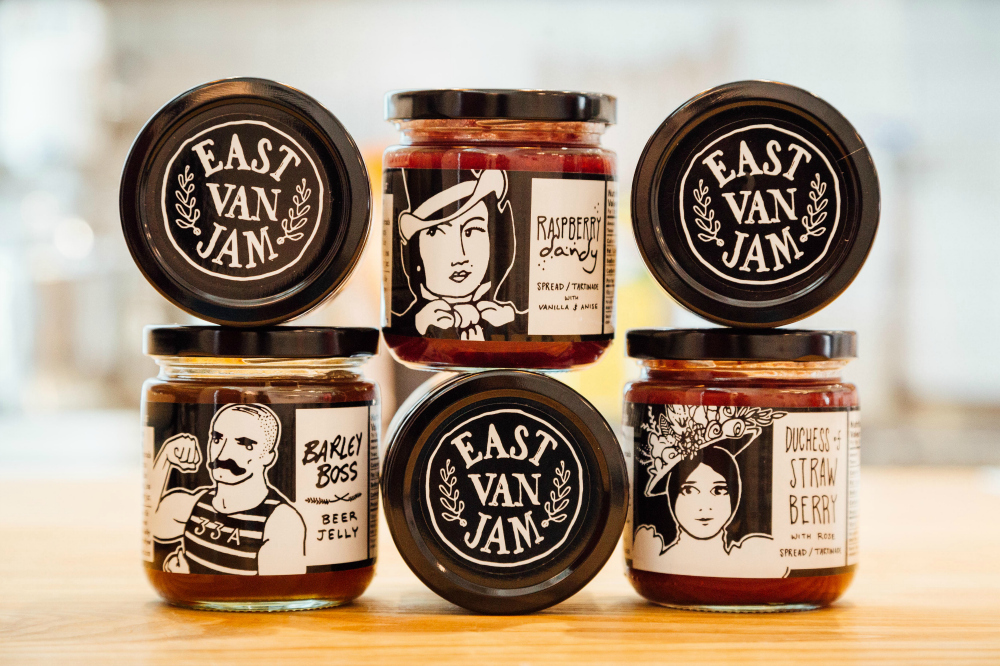 Perfect preserves from East Van Jam
Something Sweet

There's also the East Van Jam range of gourmet preserves, made with a fraction of the sugar contained in most jams. Inspiring flavour combinations – including Duchess of Strawberry with Rose Water and Blackberry Jack with Lime and Orange Blossom – and quirky-cool illustrated labels mean that you'll be spreading these on more than just your morning toast.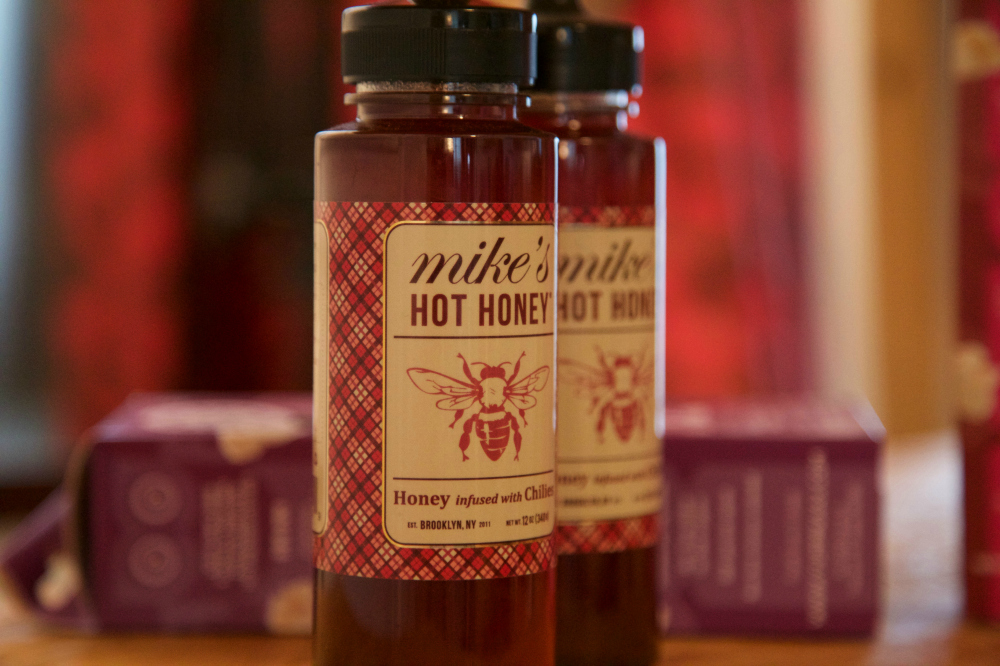 Mike's Hot Honey is ideal for adding a kick to pizza and more
Special Occasions

If decision making isn't your forte, let Crafted 852 take the pressure off with gift boxes built around a specific theme. If you want to make an occasion of things, book yourself onto one of their crafted experiences, which include pasta making, wine blending and even whipping up fried chicken and waffles.
Home Journal readers can input the code HJXMAS for 10% off orders of $650 or above. Merry Christmas!
The post Artisanal Appeal: great Christmas gifts for foodies at Crafted 852 appeared first on Home Journal.