While private swimming pools are little more than a flight of fancy for most Hong Kong residents, there's no denying that a cooling dip adds a level of luxury to our long, hot and humid summer. From floating bars to suspension technology, we check out the latest trends making a splash on the swimming pool scene.
See more: Skypark is a dream home for millennials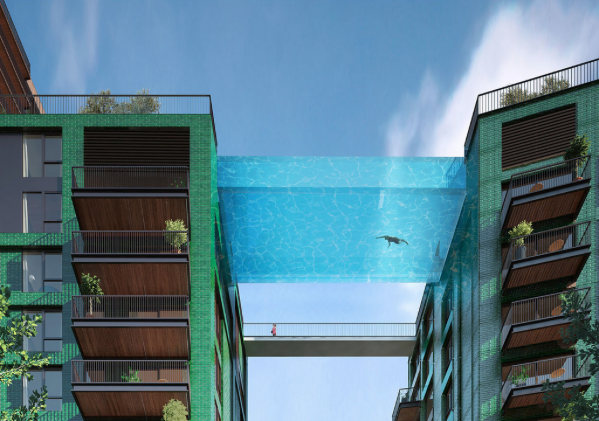 Image courtesy of Embassy Gardens

Suspended
From London to The Seychelles, glass-bottomed pools suspended at a height give swimmers the illusion they are swimming in mid-air. Not for the faint hearted, they are often cantilevered between tall buildings with see through edges for a vertigo inducing dip.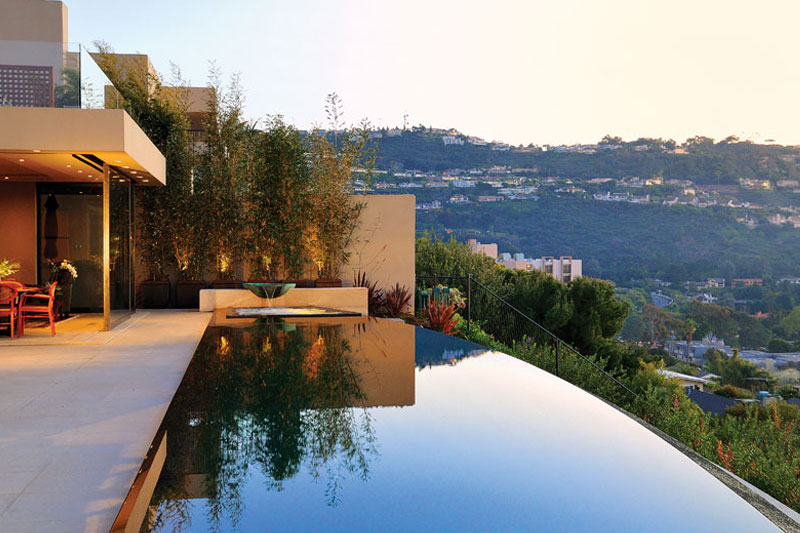 Photography: Gary Conaughton

Vanishing Edge
The infinity pool just got an upgrade. With an edge that allows a layer of water to flow over the side and be pumped back round underneath, they give swimmers the illusion that the pool is flowing over a knife edge.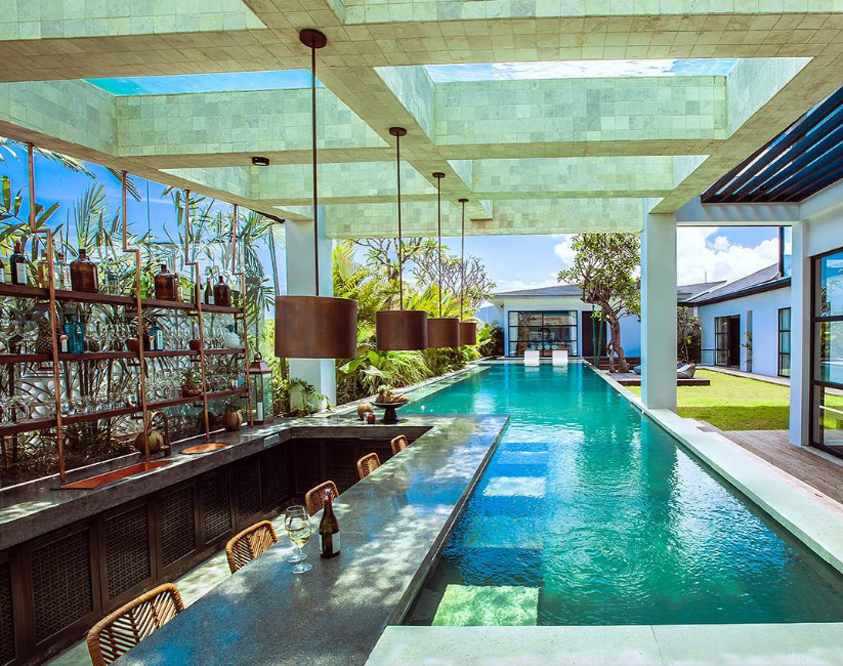 Image courtesy of Mandala House
Swim Up Bar
Whether at home or in a hotel, a pool with a swim-up bar is the ultimate in relaxed luxury. An extension of architectural design, swim up bars come in all shapes and sizes but all of them conjure up that exclusive getaway feel.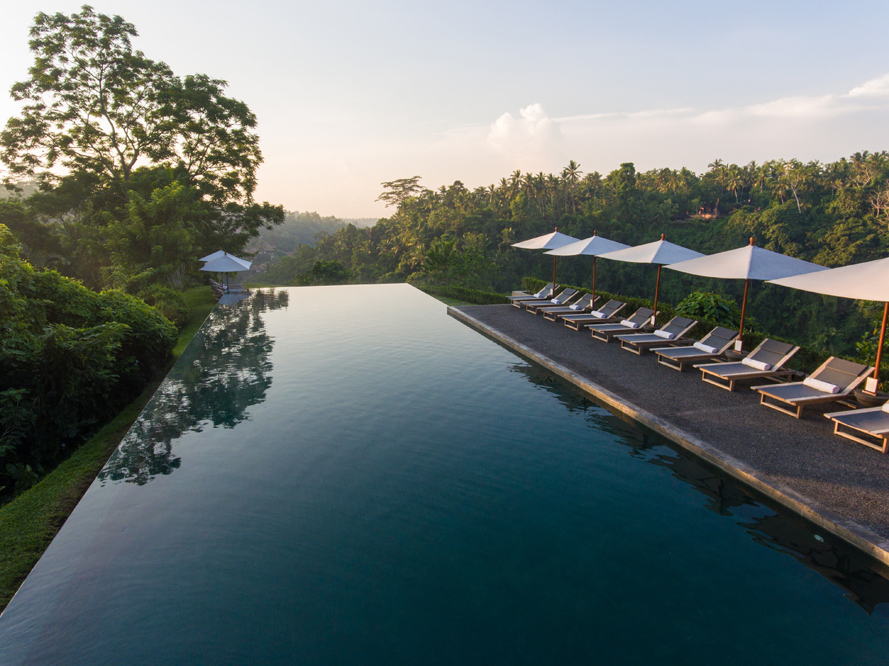 Image courtesy of Alila Ubud

Dark Water
Traditional turquoise blue no longer cuts the mustard. An inky shade, achieved through dark tiling, brings a mysterious and sophisticated appeal to your pool, and at the same time ensures it retains the sun's heat, staying warmer for longer and costing less to heat as a result.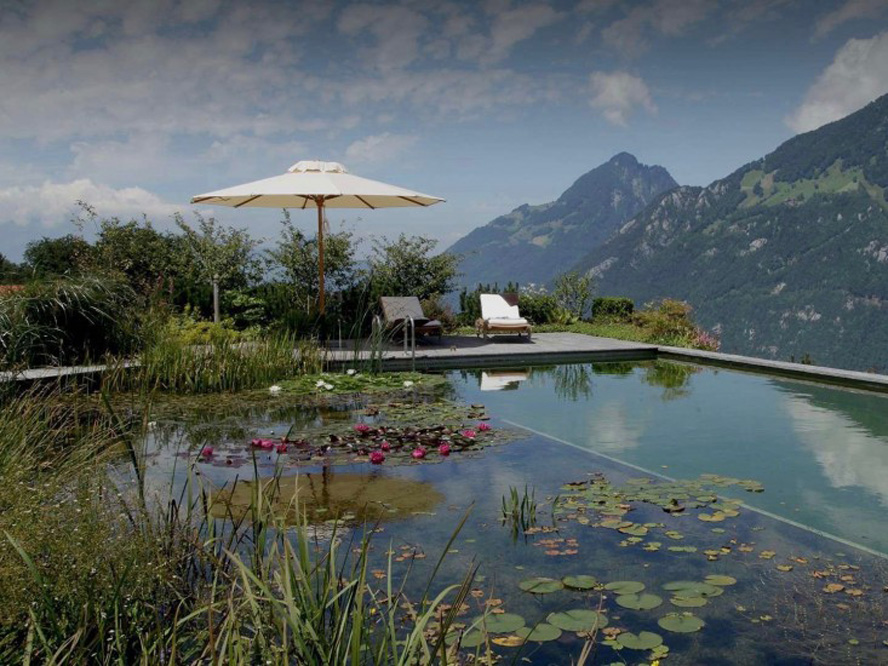 Image courtesy of Biotop

Natural
For those who enjoy the feel of wild swimming, the natural pool is for you. Carved into the land and cleaned using aquatic plants instead of chemicals, it provides a home for local wildlife as well as being eco-friendly and low maintenance.
The post 5 of the most luxurious pool designs appeared first on Home Journal.