Cue the cheers—the four-day Easter weekend is finally upon us. And for many, that means a cleared calendar consisting of little but feasting, tippling and relaxing on the couch with a luscious blanket and fresh-out-of-the-oven popcorn in hand.
The icing on the cake? A delightfully sinful television show—with each season just long enough to plough through in one weekend-long sitting—that manages to transport, captivate, and leave you on the edge of your seat until Monday night.
Cue the myriad of binge-worthy shows now streaming on Netflix that are centred around the themes of interior design, architecture and home improvement—a category that has seen a mercurial revival in the wake of the popular Tidying Up with Marie Condo. Spanning nail-biting competition shows and visually-stunning documentaries, these shows have put designers and aesthetics from across the world on the map, and have elicited much interest in the world of design among the uninitiated or established industry insiders alike.
Get your popcorn ready; here are our 5 favourite shows to stream this weekend:
Selling Sunsets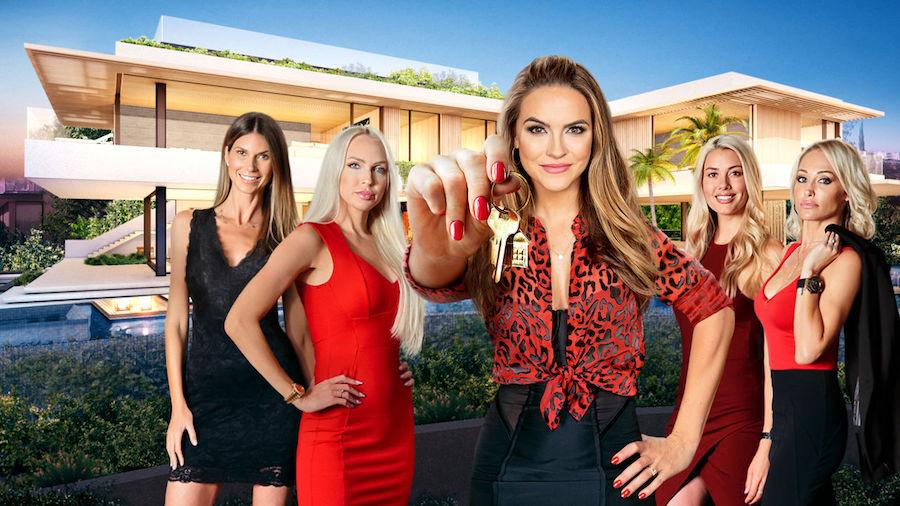 Spectacular mega-mansions perched atop the Hollywood Hills, savvy realtors who look like they just stepped off a magazine, and the kind of drama you wish to look away from but can't? Check, check and check.
The latest reality show to arrive on the subscription site is a brainchild of Adam Divello (who also created The Hills) that explores the cutthroat world of luxury real estate. Centred around The Oppenheim Group, founded by twins Jason and Brett Oppenheim and boasting more than $400million in active listings and a well-heeled clientele that includes Orlando Bloom—the drama among the firm's tight-knit staff of ambitious women is given the test upon the arrival of a new agent.
The World's Most Extraordinary Homes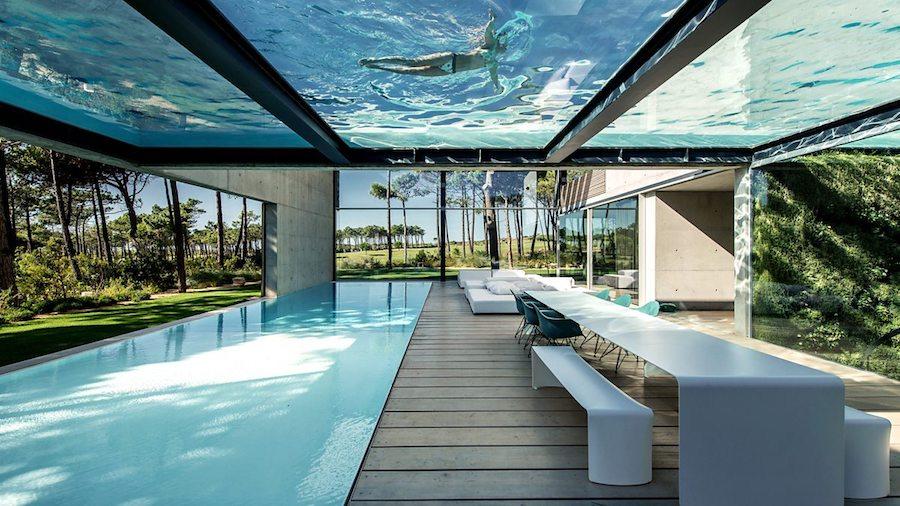 Think Chef's Table for the design lovers—this beloved BBC documentary miniseries that first aired in 2017 is a visual feast of the most stunning residential architecture ever built around the world. Complemented by the insights of two heavyweight co-hosts, award-winning architect Piers Taylor and property enthusiast Caroline Quentin, the series charts their discoveries of these homes across Europe, Asia, the United States and more that stand alone as beautiful art on their own—from a luxurious home made up of 11 specially crafted steel boxes to a two-swimming-pool mansion, a house made out of a Boeing 747 and a futuristic abode built on a steep cliff.
Instant Hotel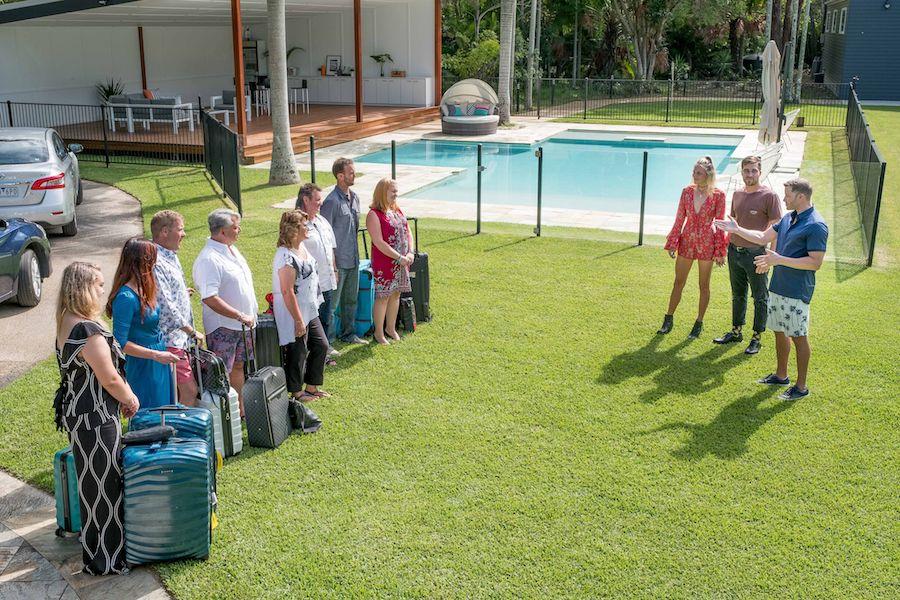 The Australian reality television series follows a team of Australian homeowners as they battle it out for the title of best Instant Hotel. The catch? Each take on the double duty as the judge as well as the competition, with each staying overnight in one another's rentals and rating their experiences.
Considerations of a winning stay—from the space's design to bedding, hospitality and surrounding attractions—are meticulously scored and analysed, with beautiful shots of the quaint, characterful homes—and of course, just enough nail-biting competitiveness among the cast—adding to the charm of the show.
Queer Eye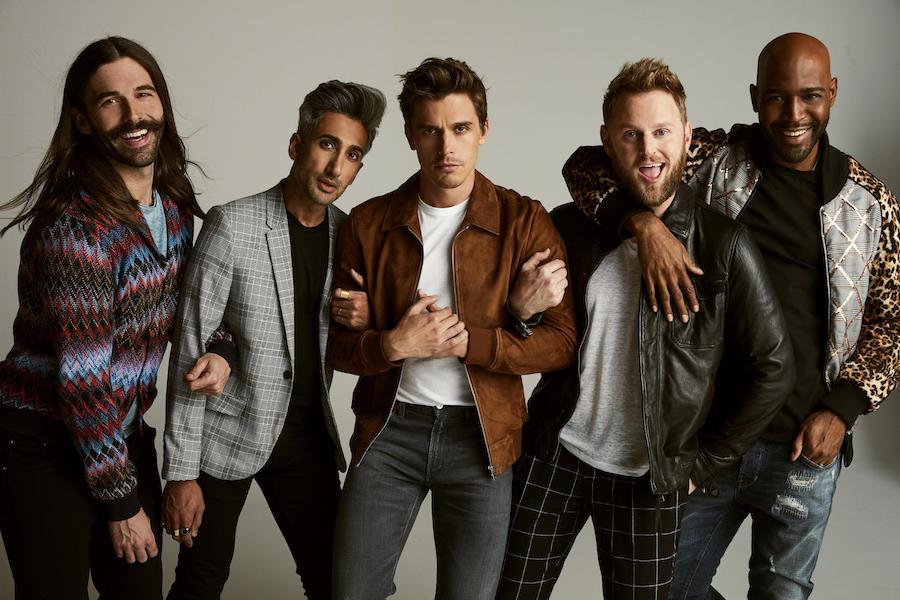 Over a decade lies in between the culmination of the original award-winning reality programme and Netflix's 2018 reboot, but it has done nothing to quench the frenetic cultural phenomenon that is ignited by The Fab Five.
Led by a charming new cast including food and wine expert Antoni Porowski, fashion expert Tan France, cultural expert Karamo Brown, design expert Bobby Berk and grooming expert Jonathan Van Ness, the fivesome traverses through communities in and around Atlanta as they as they overhaul the looks, homes, lifestyles—and in turn, the very lives—of the many people they come across who often hail from various cultural and social backgrounds.
Stay Here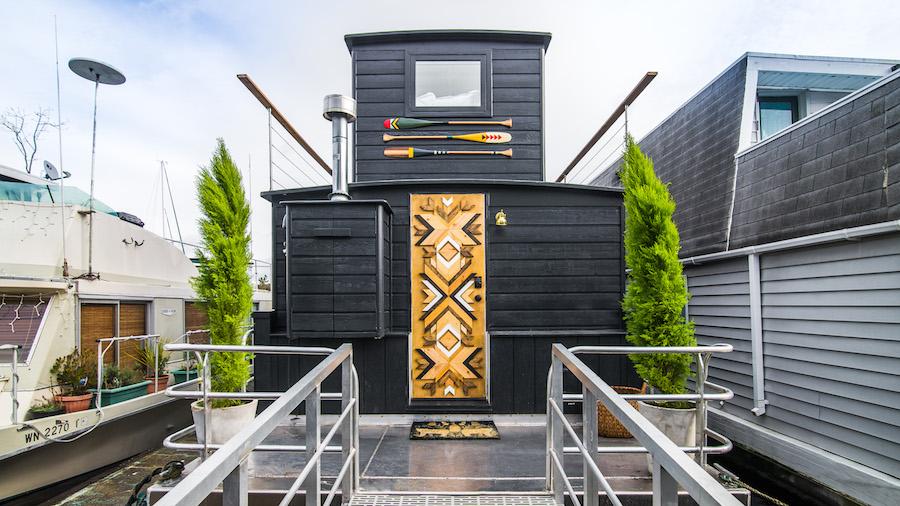 Modern travellers are increasingly favouring charming local abodes over traditional hotels—and with the rise of Airbnb, property owners—whose homes are often left idle for months on end as a result of business travels or cross-country investments—are given a new life in maximising their earnings. Yet the question remains: how does your home stand out from the rest?
Designer Genevieve Gorder and real estate expert Peter Lorimer give some answers to this question in this 2018 show, as they travel through one American home at a time in each episode—whether a houseboat in Seattle, a brownstone in Brooklyn, or a historic firehouse in Washington—giving each a dazzling upgrade that injects it with thoughtful decor, custom-made furnishings and often local-inspired accents, turning them into an interior designer's dream home.
Photo courtesy of The Oppenheim Group