It's prime time for art aficionados this month, with a bevy of art fairs, exhibitions, and other events just around the corner—but plenty of artistic inspiration can be found within our interiors, too. Aside from filling our homes with paintings and sculptures, creatively presented design pieces can make a wealth of difference. Take a look at our picks below to infuse artistry and colour into your home.
kikki.K's We Are All Creative collection

Set your imagination free with the fluid lines, playful florals and organic shapes of these delicate stationery and home ware pieces. The palette is a bold combination of midnight blue and bright red blended with hints of soft pink, sky blue and silver foil. Get creative and add a striking touch or two into your space or desk.
See more: Art Central kicks off next week – and there's a special ticket discount for Home Journal readers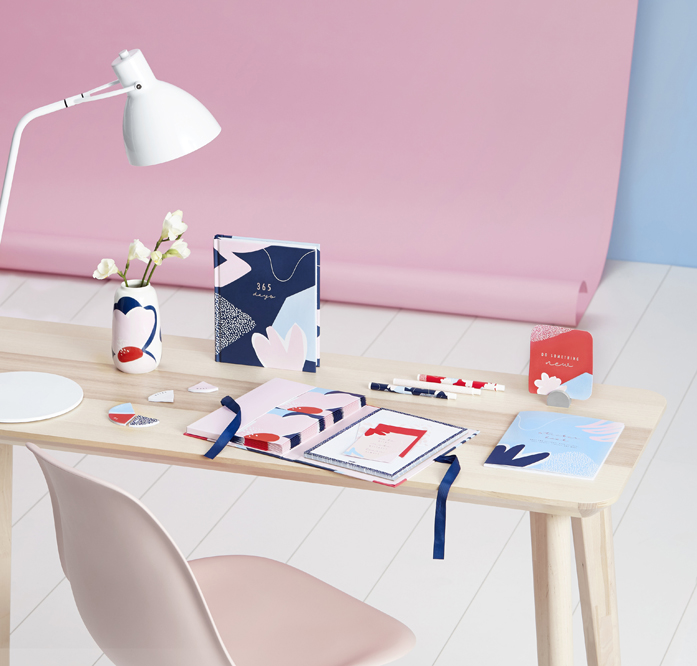 Infuse energy and inspiration into your working space with kikki.K's We Are All Creative collection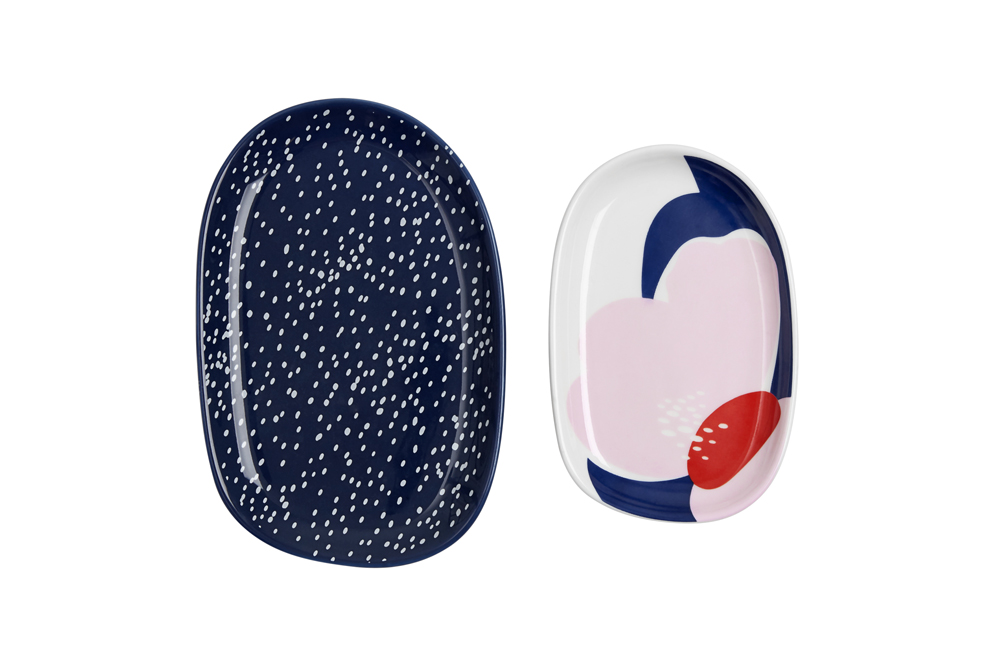 These dishes perfectly display your jewellery or stationery (set of 2)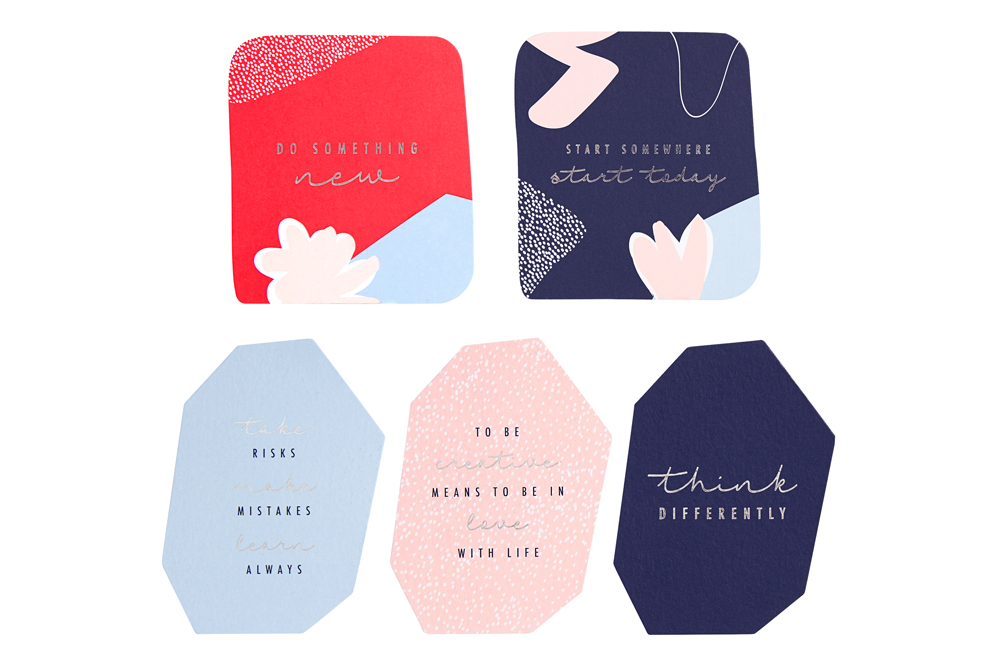 Inspiring quote cards (set of 5)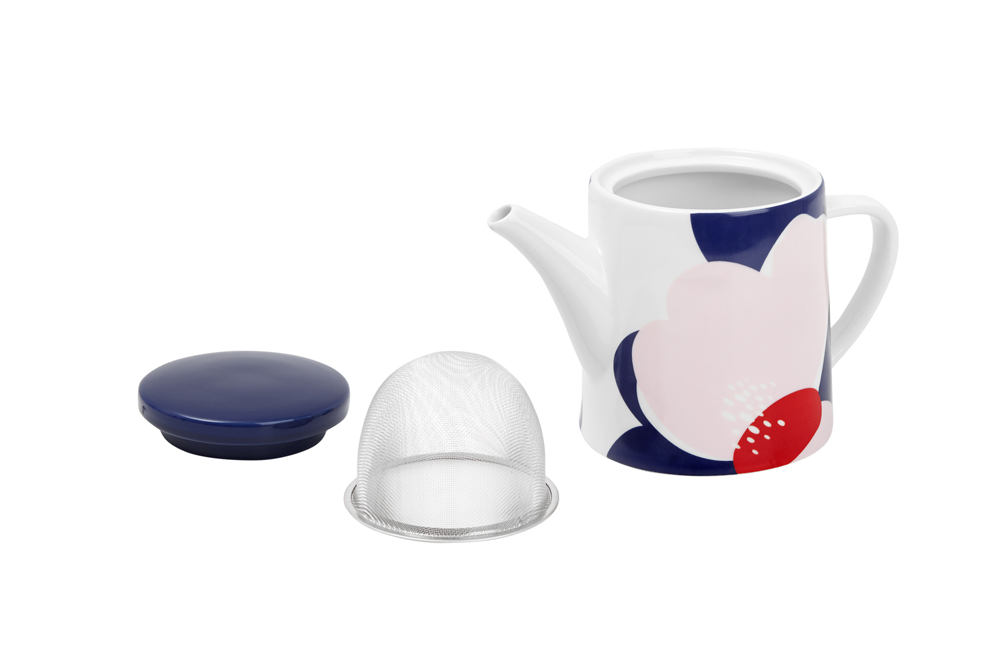 A teapot in a modern floral design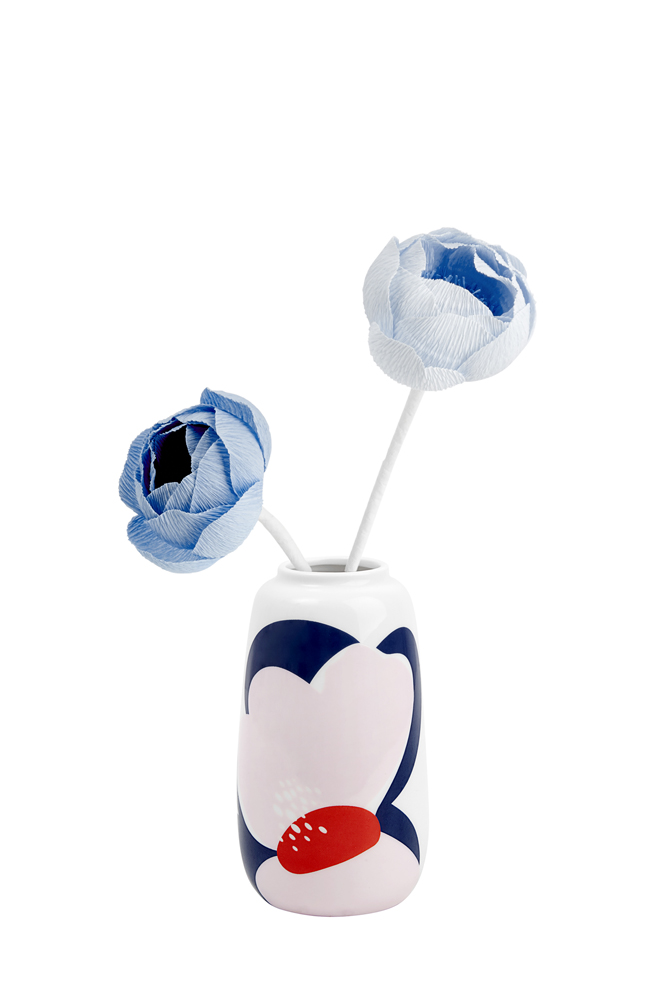 The ceramic vase works well with flowers or as a standalone artwork
Jo Malone London's Bloomsbury set

Taking his cue from a visit to the English countryside in Charleston, perfumer Yann Vasnier created five distinctive fragrances that will take you through the morning and afternoon right up until the evening. Choose among Blue Hyacinth, Tobacco & Mandarin, Whisky & Cedarwood, Leather & Artemisia and Garden Lilies. Each scent is bottled in the brand's signature slim vessel decorated with artful brushes of paint and sealed with a colour-coordinated lid. Forget sculptures—sitting on your dresser, the bottle is an artwork in itself.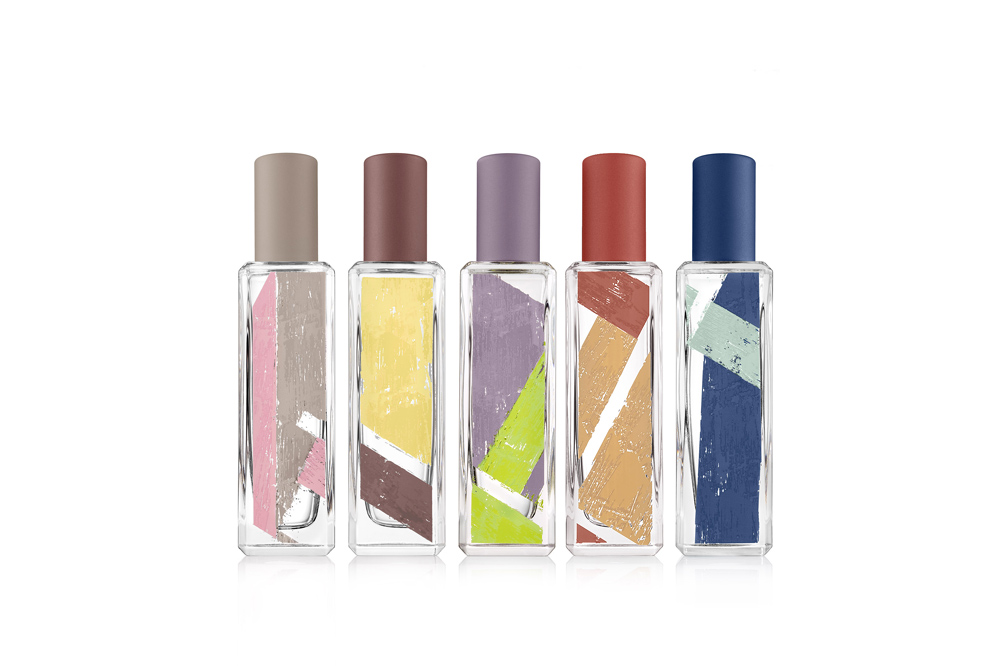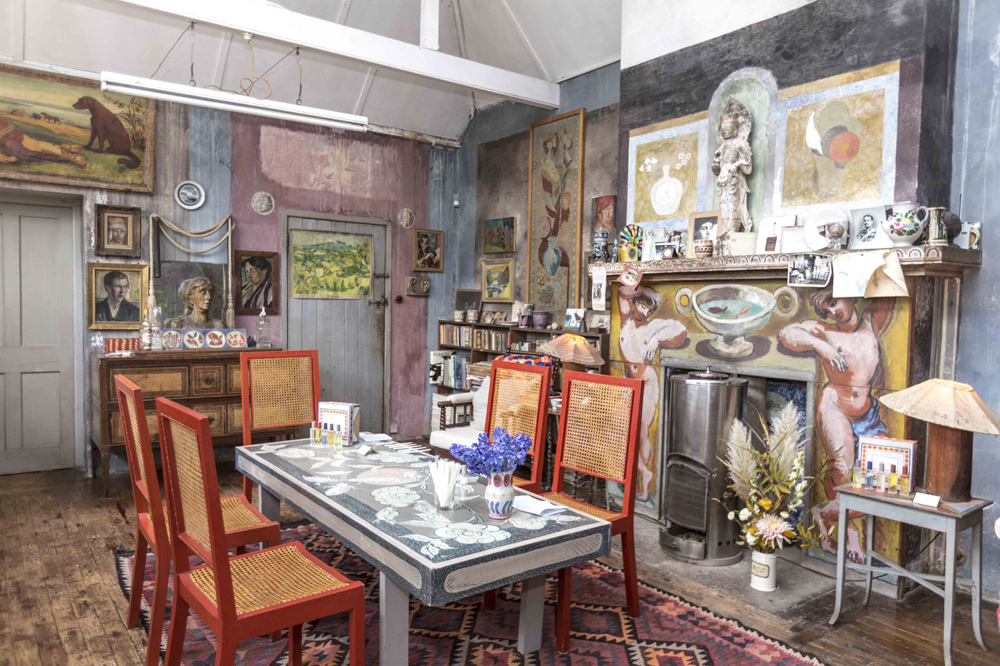 Bloomsbury Group's creative haven and country home, Charleston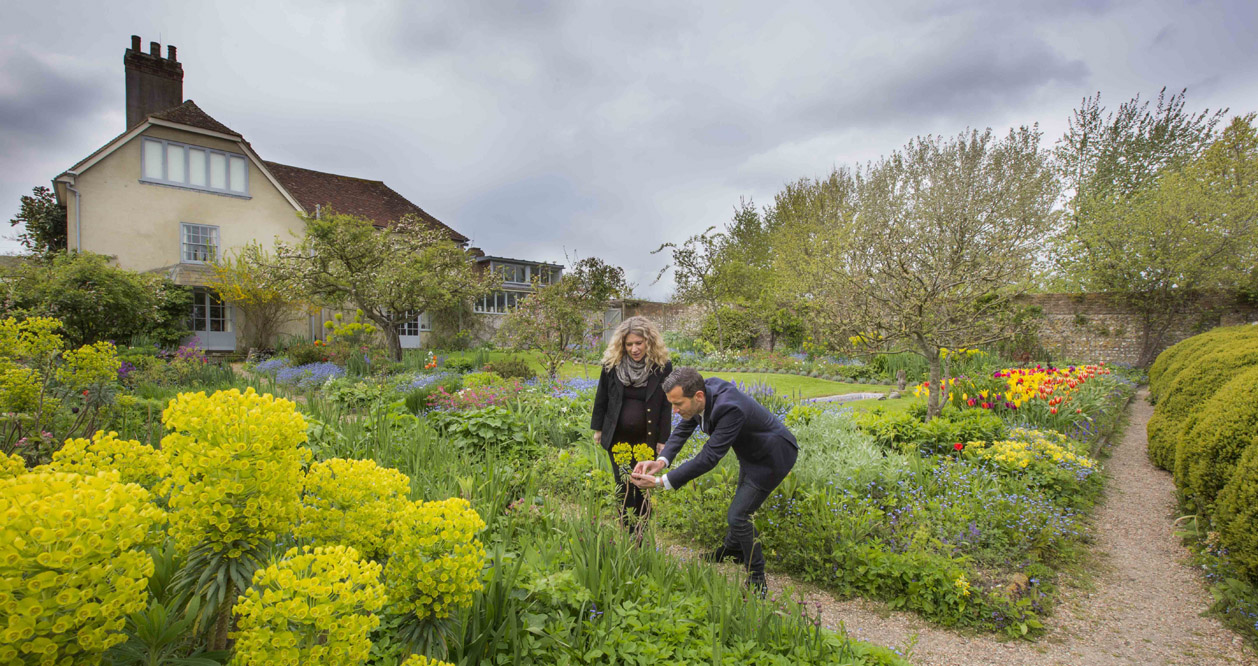 The inspiring countryside view of Charleston
Alissa Volchkova's Liquid series

Fascinated by the fluid state of clay, London-based artist Alissa Volchkova decided to explore the physicality of porcelain by disrupting the perfect circular shape of a bowl or a plate with splashes of colour and irregular edges. Stack them up for a unique, graphic composition on table or kitchen shelf.
See more: 7 interior trends from Ambiente 2017 to try now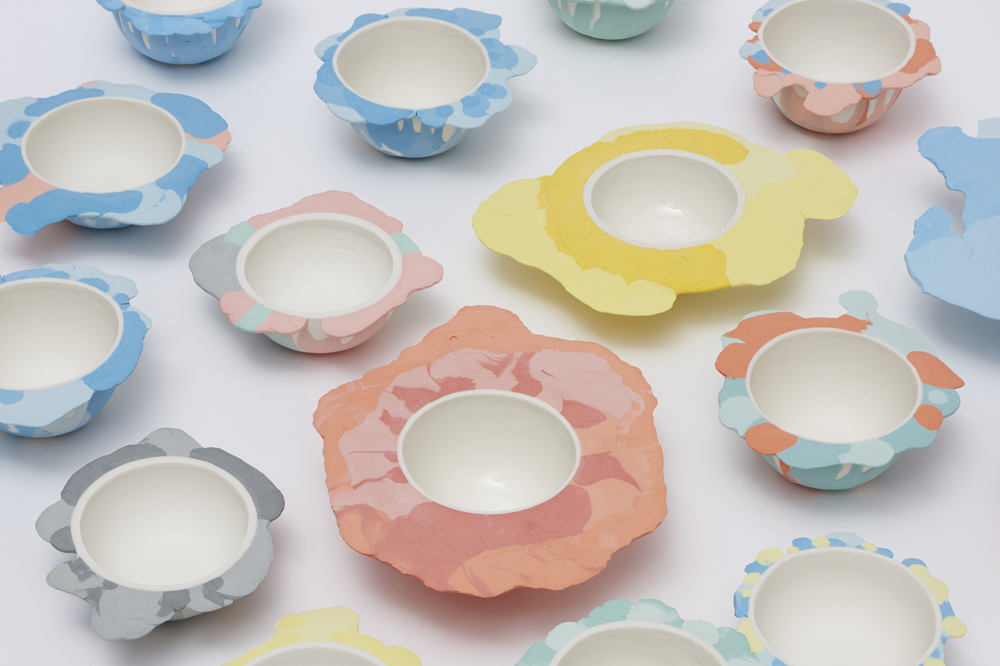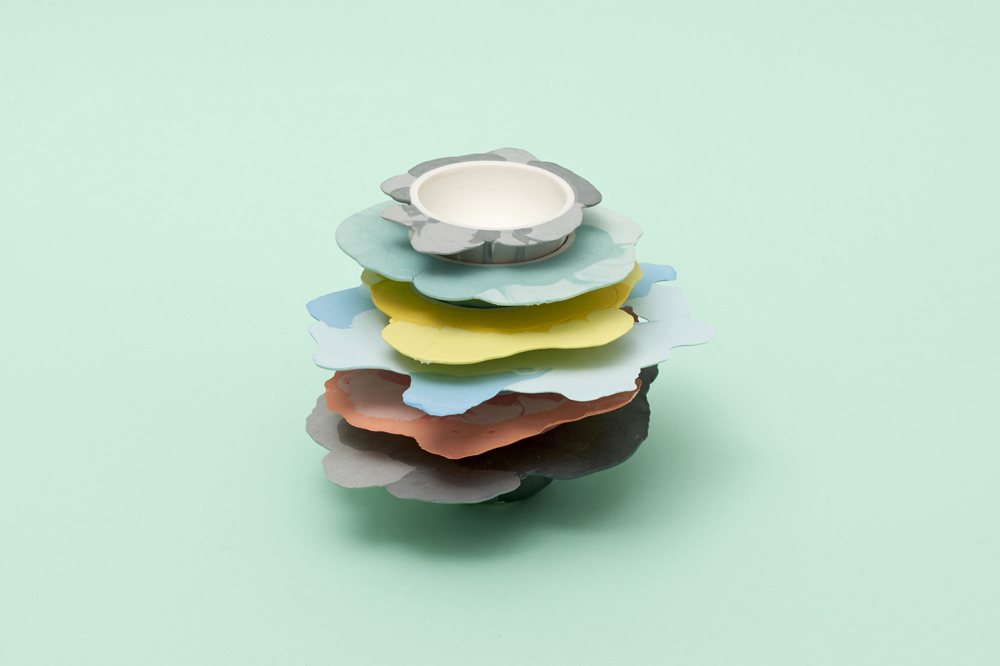 Photography by Sylvain Deleu
Baccarat's Marie-Helene de Taillac jewellery collection

Parisian designer Marie-Helene de Taillac takes the properties of crystal to their limits in her collection, which is truly the stuff of dreams. Taking inspiration from Baccarat's chandeliers, she pairs octagon-shaped jewels with colour palettes of clear crystal, blue lagoon, olive green, powder pink and ruby red for this series of exquisite rings, pendants, necklaces and earrings.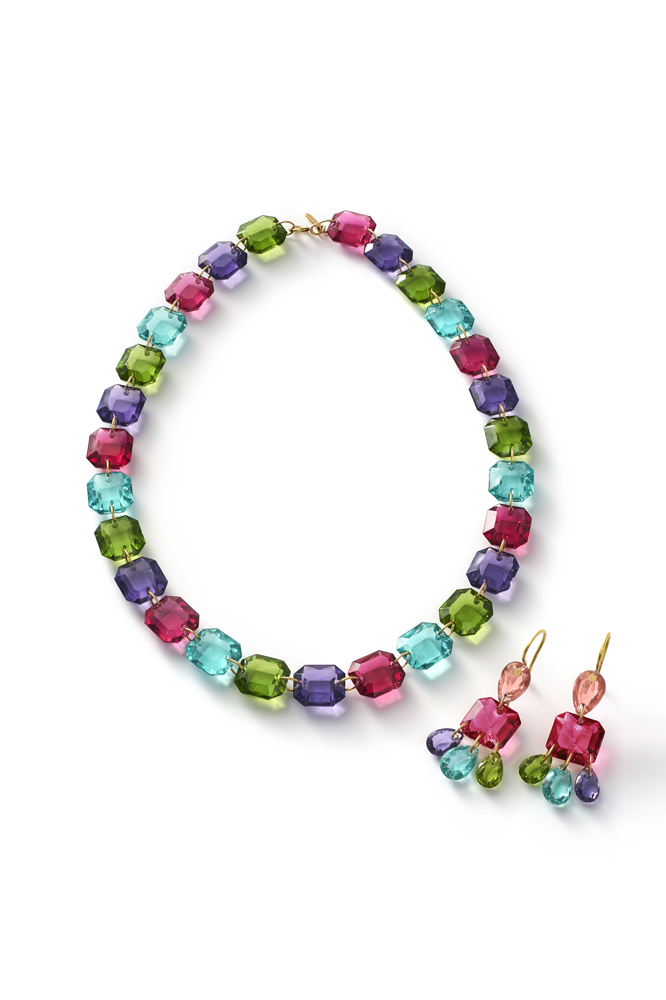 Necklace and chandelier earrings in yellow gold and multicolour crystal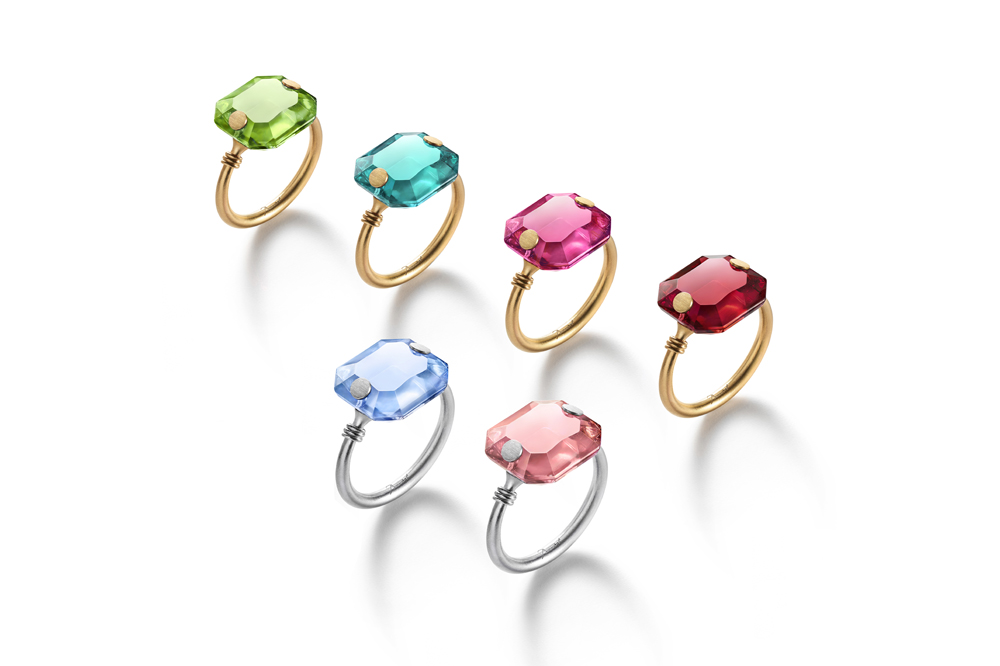 Rings in yellow gold and green, turquoise, peony or red crystal and in silver with light blue or light pink crystal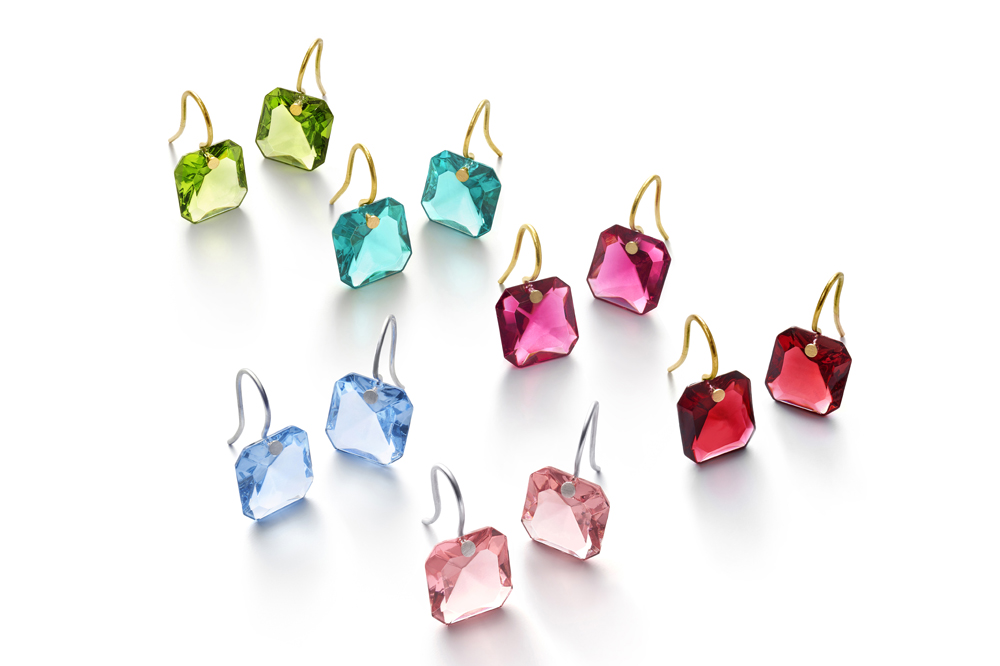 Earrings in yellow gold and green, turquoise, peony or red crystal and in silver with light blue or light pink crystal
The post 4 home decor and accessory collections for truly artistic interiors appeared first on Home Journal.