Home renovation is a major undertaking and can be especially daunting for first-timers who have no idea how to go about it. Here, Johnny Shum, Hong Kong interior designer and Creative Director at MAKE IT WORKS LTD., offers a couple of key tips on how you can plan a home remodelling project more economically and efficiently.
1. Do Your Homework Beforehand
"Before reaching out to interior designers or contractors, clients need to understand the aesthetic and functional requirements for their own apartments. I have many clients approaching me with a checklist pinpointing their renovation goals. Be specific about how you plan to use the new space and where the old space falls shorts. This information is very useful for us to gauge their design preferences and come up with a plan to achieve these objectives."
"The decision on any home renovation usually follows a new property purchase and the homeowners are about to move in. The schedule is tight and there's little leeway if anything goes off track. This is why a clear grasp of where they want to go can speed up the design process, shortening the many back-and-forth enquiries and consultation."
2. Visualise Your Dream House in Plans & Sketches
"Spend a little time upfront considering how everything works together in the space you're remodelling. Some clients come to us with the floor plans, rough sketches and drawings of their dream houses – including things as basic as tucking the sofa right beside the TV. Though these sketches may not be up to scale, they're very handy and can save up many time. Some people download and print out the apartment layout plan, and illustrate directly on it the furniture, equipment and items they want to include."
"The next step would be for us to present a layout plan, sketches from different perspectives and 3D models of the house. The idea is to visualise how and whether everything falls into place once the revamp is done. They can decide early on if it's up to their expectations, understanding the chasm between expectations and reality so that we can work together to minimise the gaps. We then present a comprehensive quotation and budget plan based on it."
3. Narrow Down Design Preferences
"I advise clients to be as specific as possible about their preferred design style. Home decorating magazines like Home Journal, interior decorating websites and design TV shows can give you a bunch of inspiration."
"Oftentimes clients come across a home case they really like on magazines, they bring it with them and show us that's the kind of aesthetic they're after. Some people may be passionate about travelling, they stay in a hotel somewhere in Europe and really like the mood and feel of the decor. They bring along the snapped photos and these solid visuals are handy in communicating your vision for the renovation, giving us ideas on the kind of materials and accessories we need to source."
4. Communication is Key
"Any renovation project for your home requires consistent communication between you and your contractors and designers, from the initial consultation all the way to the actual move-in. I always encourage clients to keep in touch even after the project is completed. Sometimes the need to further modify certain spaces only come to clients' mind after they move in and start living in the house – things such as expanding the storage space over the wall shelves or modifying the furniture so it better fits their needs. Differences between their actual needs and expectations during the initial design stage are common."
"I like accompanying clients to on-site visits and explain to them what's been done behind to make our design work, like integrating water-proof features behind the bathroom tiles, how demolishing solid walls is instrumental to the space planning. Homeowners enjoy recording how their 'baby' grows from an empty space to the home of their dream. It's as much a meaningful journey to us as it is to them."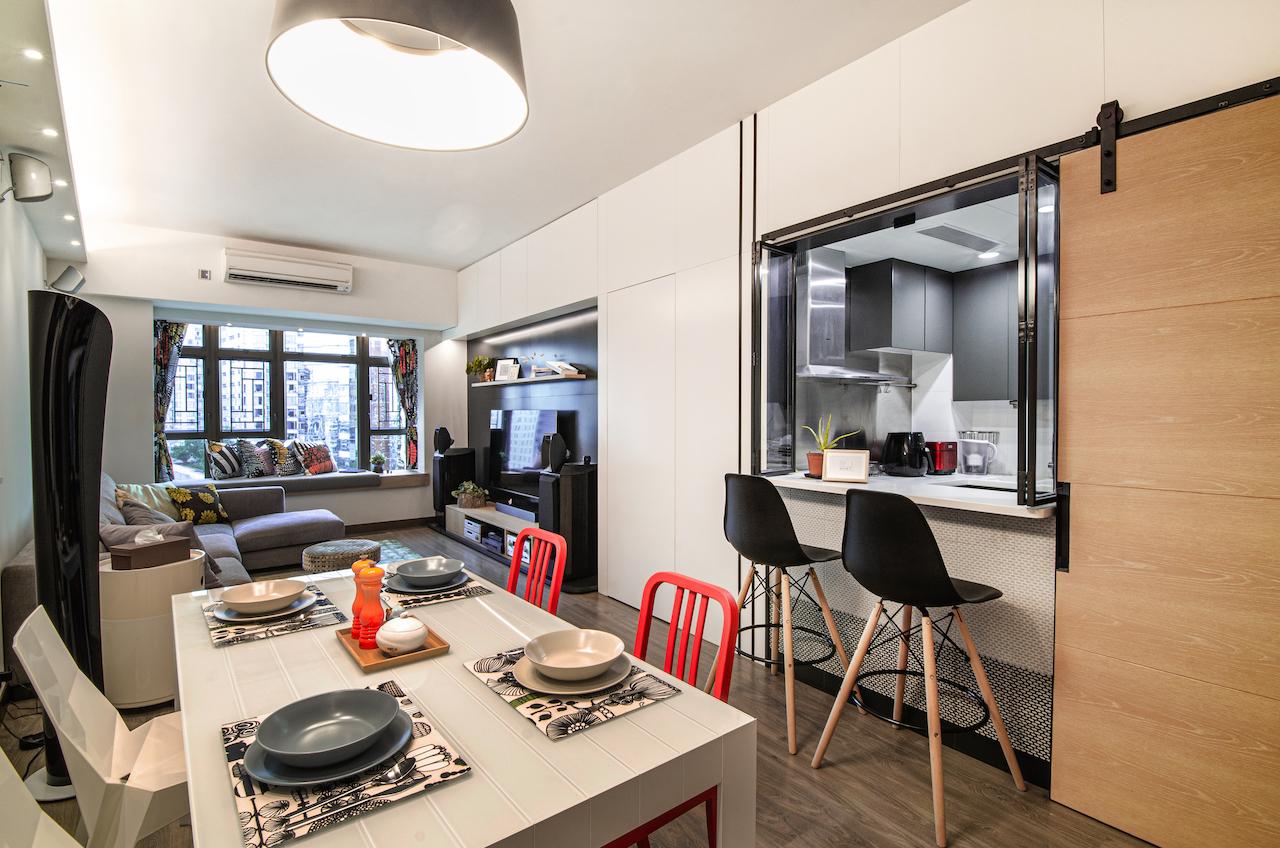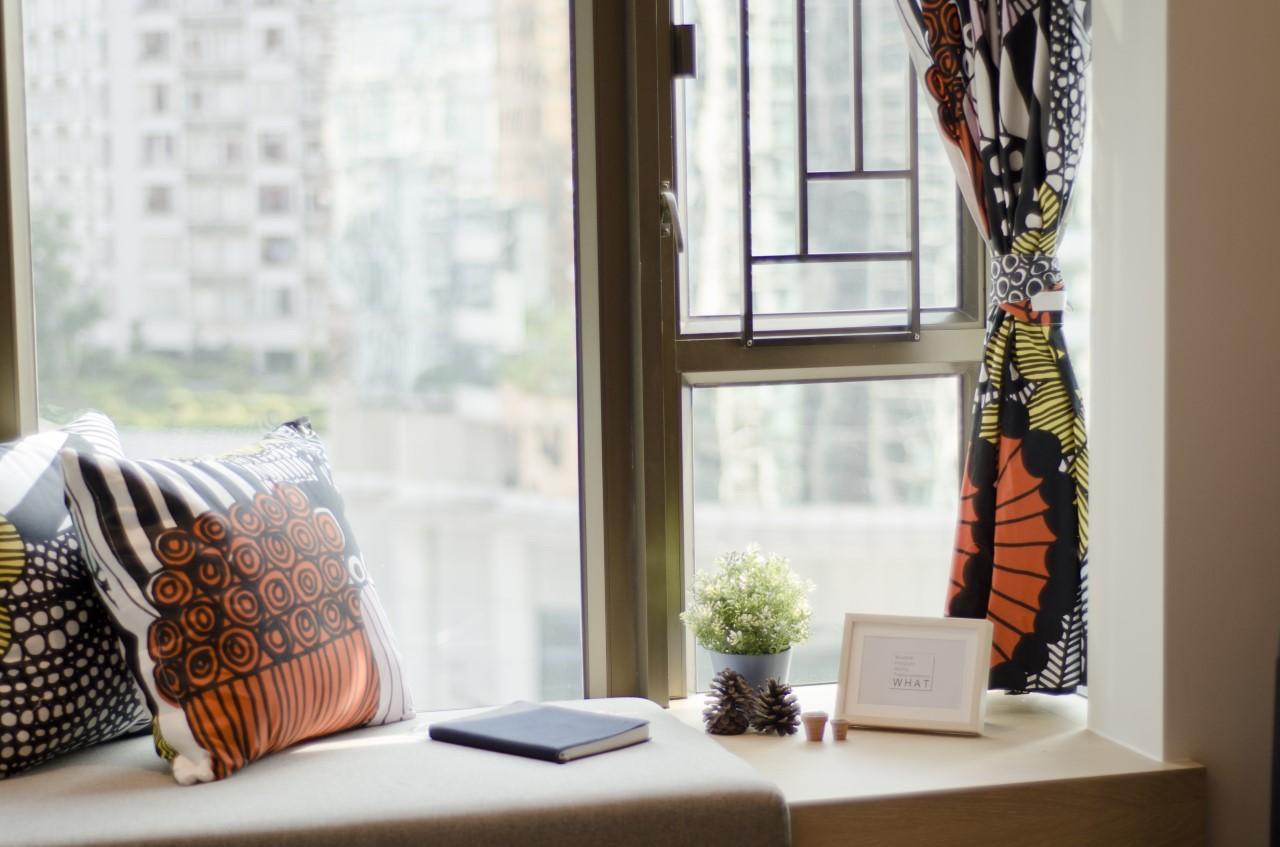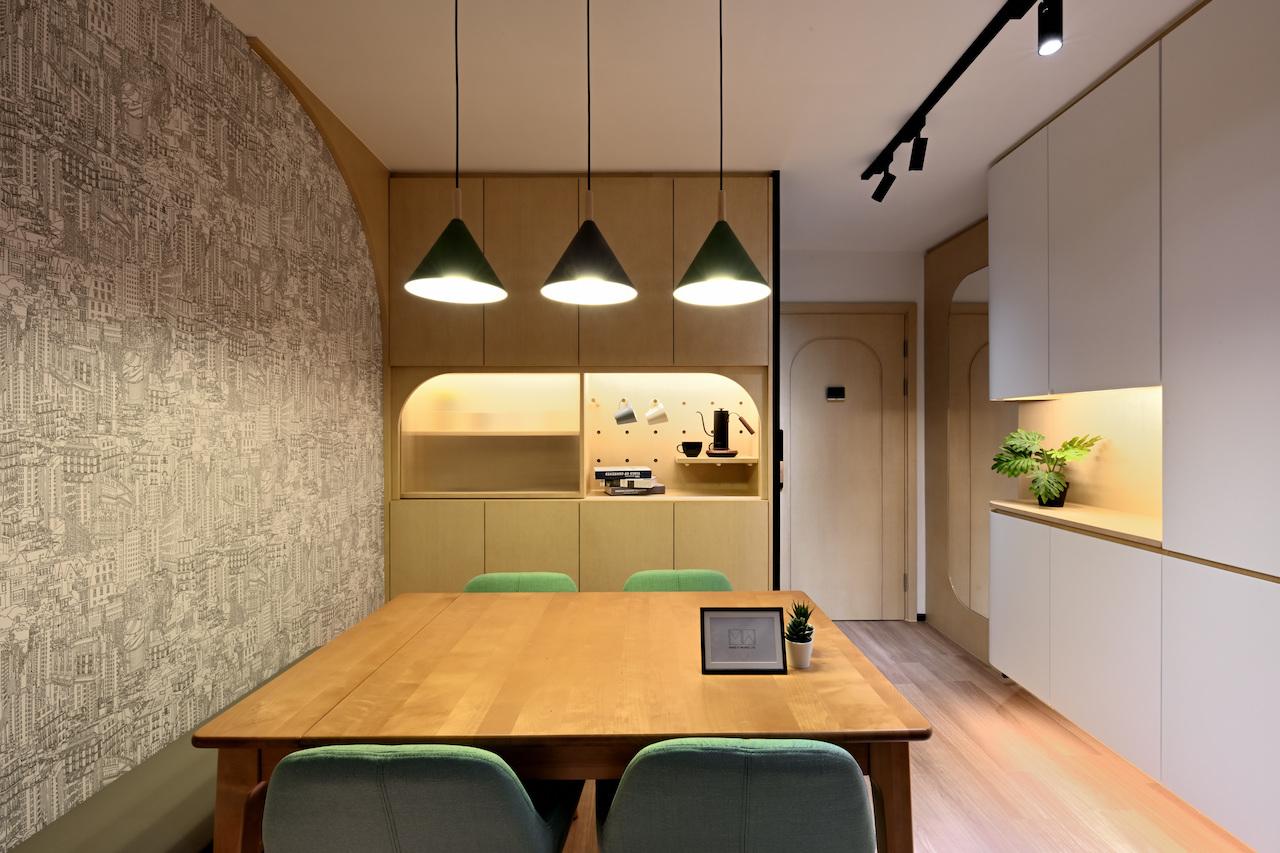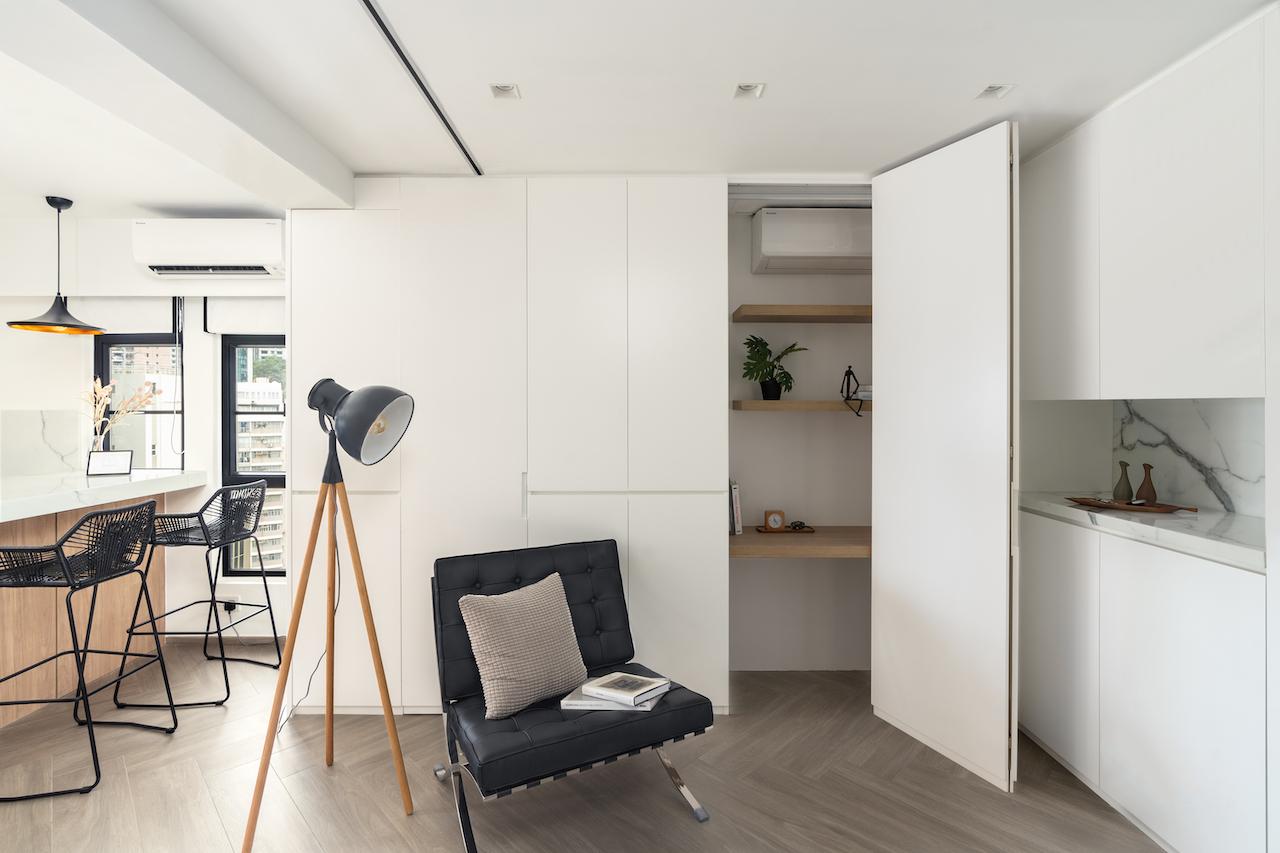 MAKE IT WORKS LTD.
Website: http://www.miw-hk.com/
Tel: +852 2736 2281
Email: miw@takwell.com
Instagram: @miw_hk
Office: Unit 1107-1108,11/F, Prosperity Center, 25 Chong Yip Street, Kwun Tong, Kowloon, Hong Kong