Start transitioning your home interior to a minimalist style with these simple tips.
When thinking about minimalism, 'simplicity', 'clean lines', 'monochromatic' and 'reductive' are often the terms that springs immediately to mind. Like many things, crafting a genuinely minimal abode is easier said than done – elements like space, lighting and object play equally important roles in the process.
If you're wondering how you can pull off a cosy minimalist interiors, here're a few quick tips to help you get started.
1. Less is more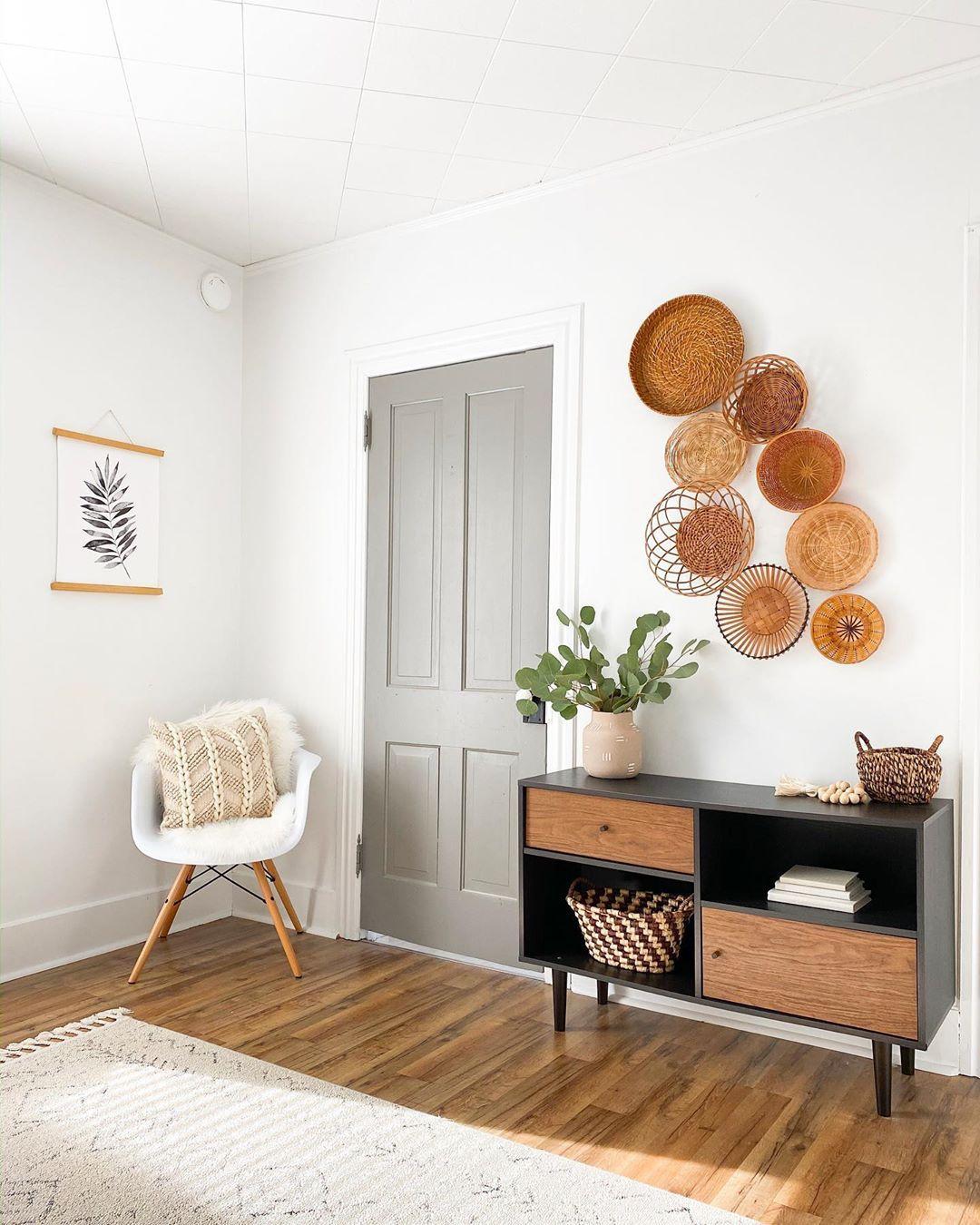 Minimalism is a lifestyle in which you reduce your possessions to the least possible. The first step is thus to declutter your home. Spend some time going through each room – not least clutter-hotspots like tables, the entrance way and kitchen counter – and remove the things that you no longer need or want. Keep the surfaces and floors clear as this will make your home look instantly neater.
2. Colour & texture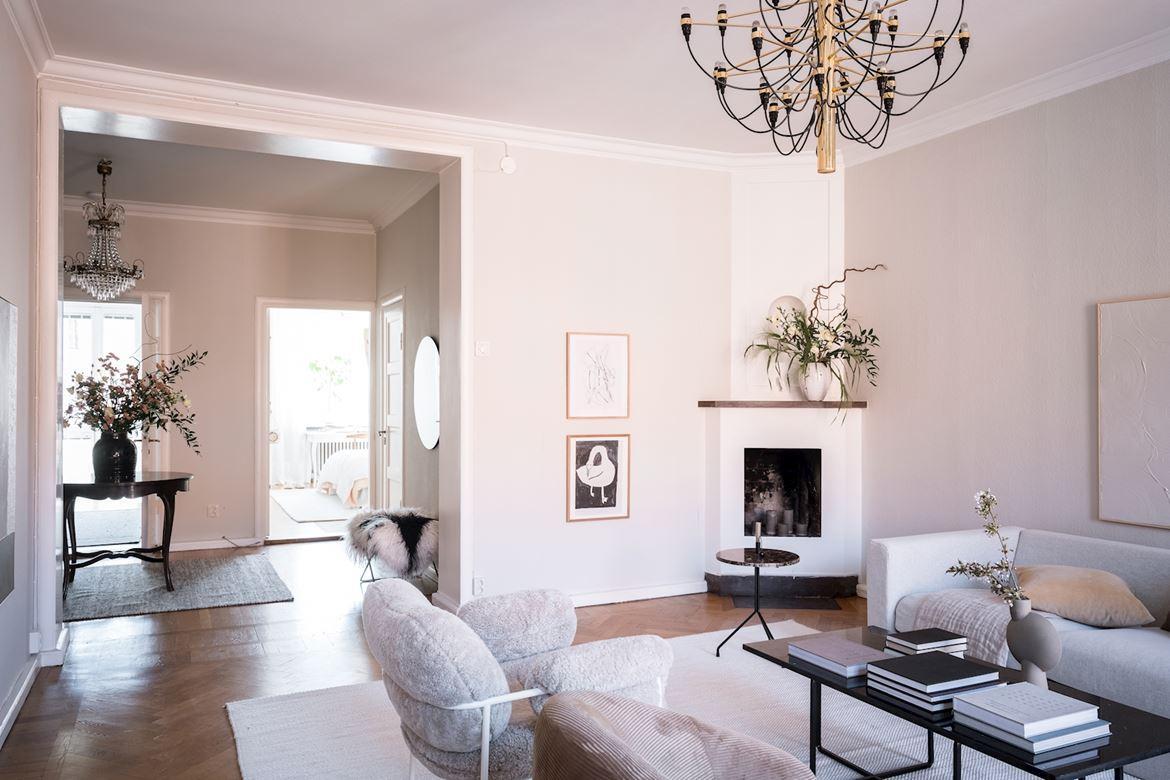 Minimalist homes tend to feature pure and soft colour palette and natural materials – such as metal, concrete, wood and stone – throughout. This is intentional because they underscore the sense of space and openness, as well as the flow and continuity through the rooms, bringing calm and serenity to your home.
3. Lighting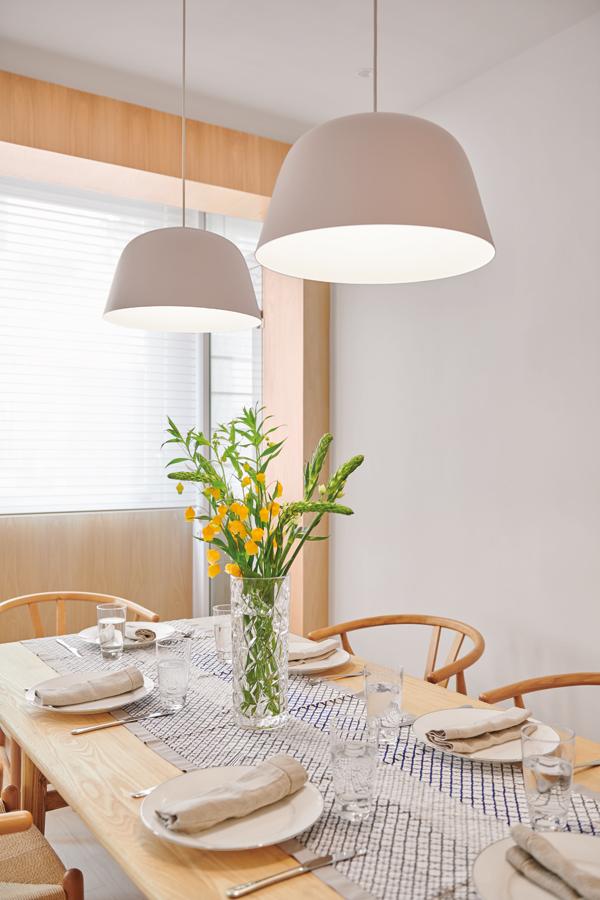 Light is abundant in minimalism. This not only applies to natural light but artificial light as well. White walls and ceilings reflect light throughout the space, making each room feel and look larger. For lighting solutions, impactful overhang floor lamps, statement lighting and lamp shades work well to achieve a minimalist look.
4. Space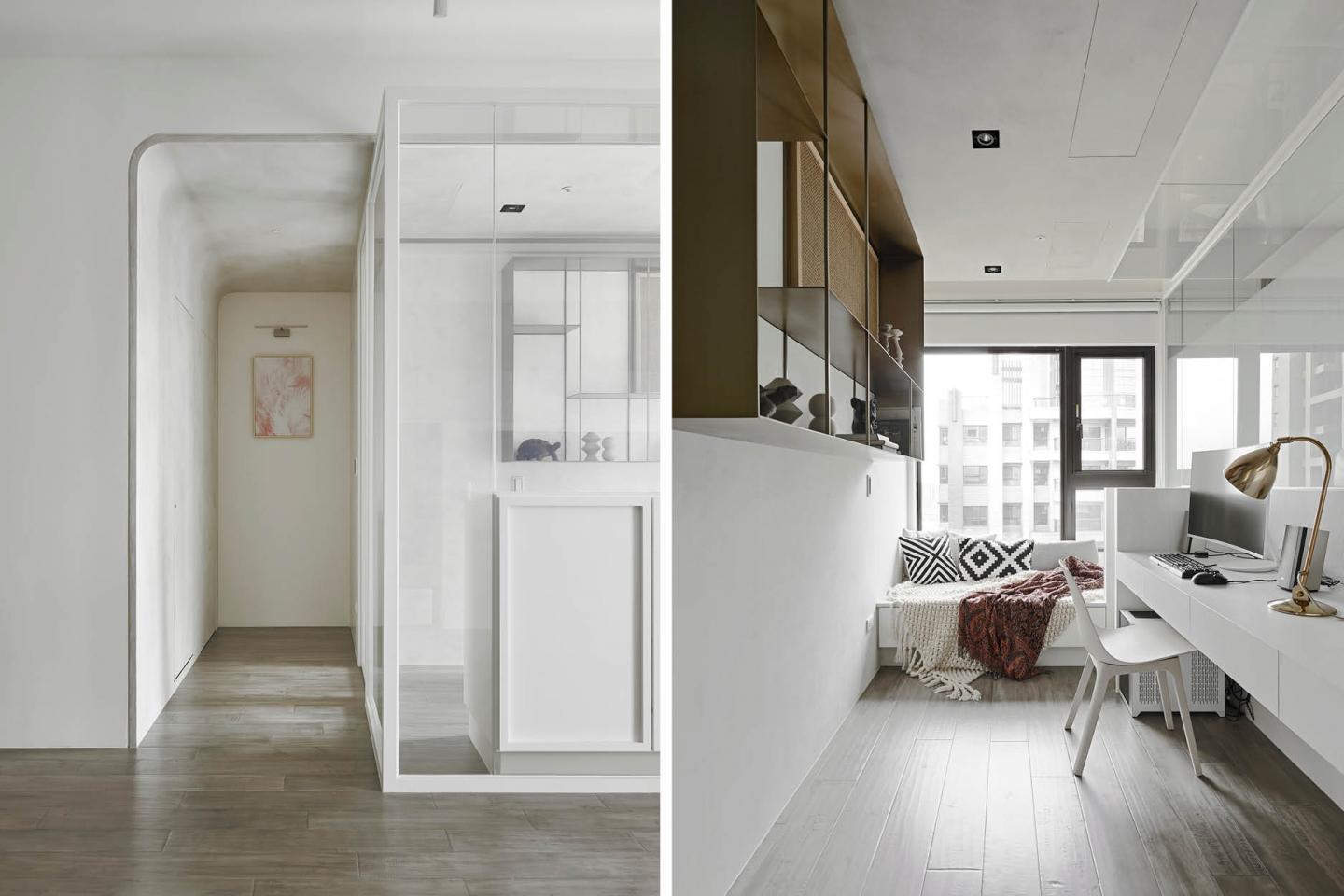 Minimalist house layouts are typically functional and purposefully arranged. The goal is to let furniture and spaces breathe, creating simple, clean spaces that evoke a sense of order and tranquility regardless of the size. To this end, simple forms, open floor plans, minimal interior walls and modest storage areas are commonly used.