For those living in bustling urban jungles, your home can be much like a charging station — it is a place to relax and heal yourself, forget about your pressures and burden, and enjoy the small things in life in your most comfortable environment.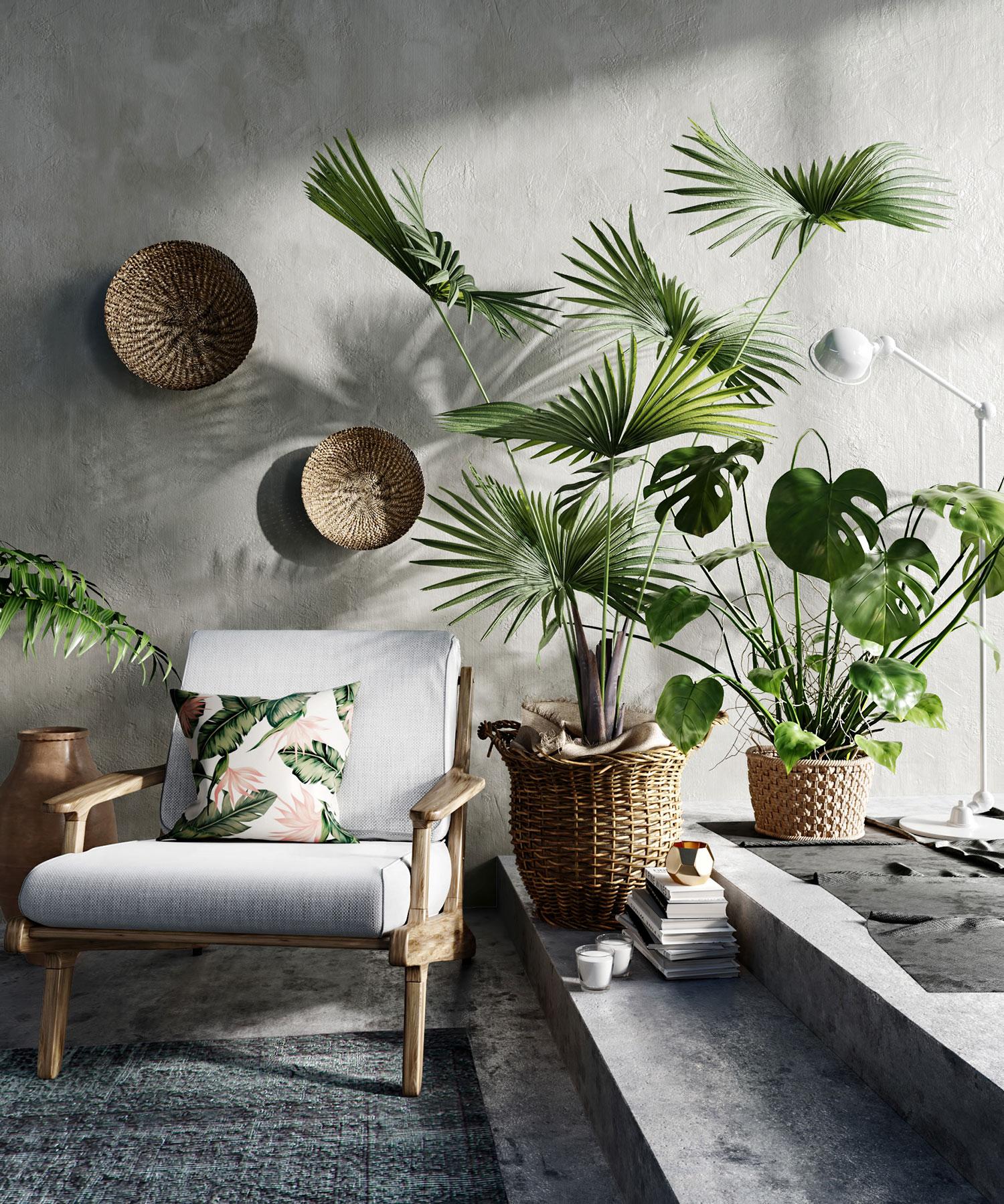 Our stress levels may also be attributed to the fact that we've been away from nature for too long, which has been proven to relax our minds and our environment. From towering plants to cute succulents, take a few cues from these tips on exactly how to inject greenery into your home and create your unique green haven:
1. Oversized tropical indoor plants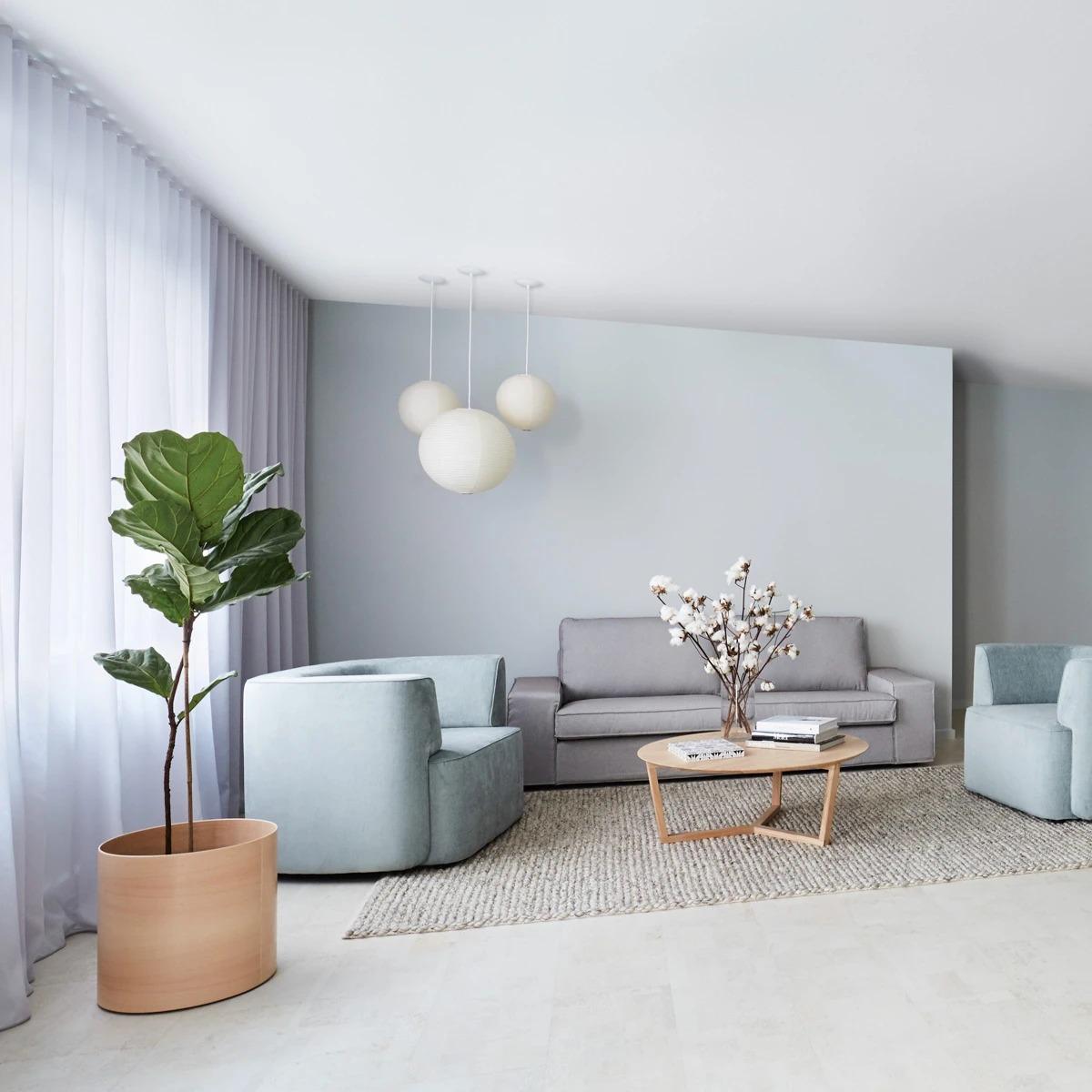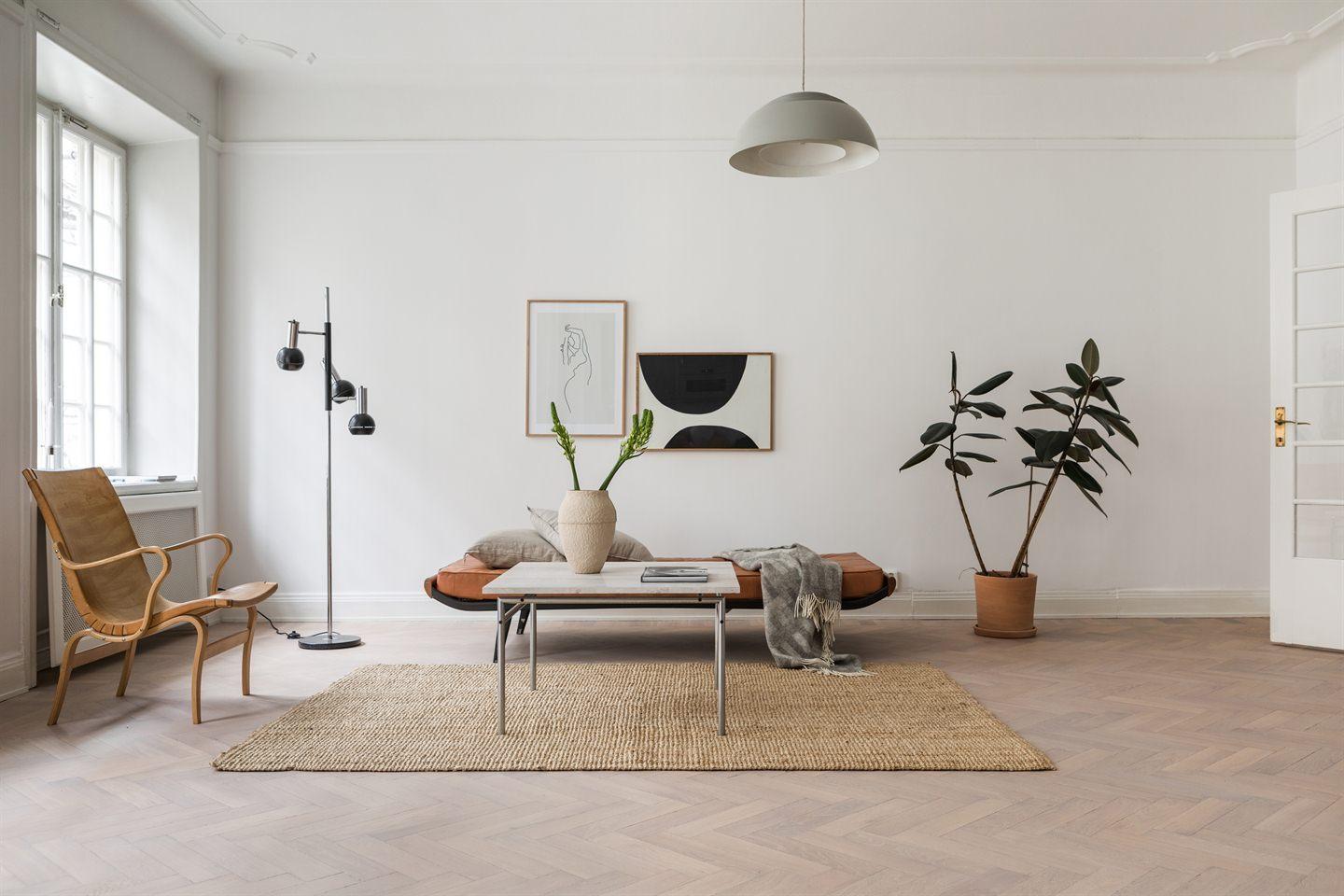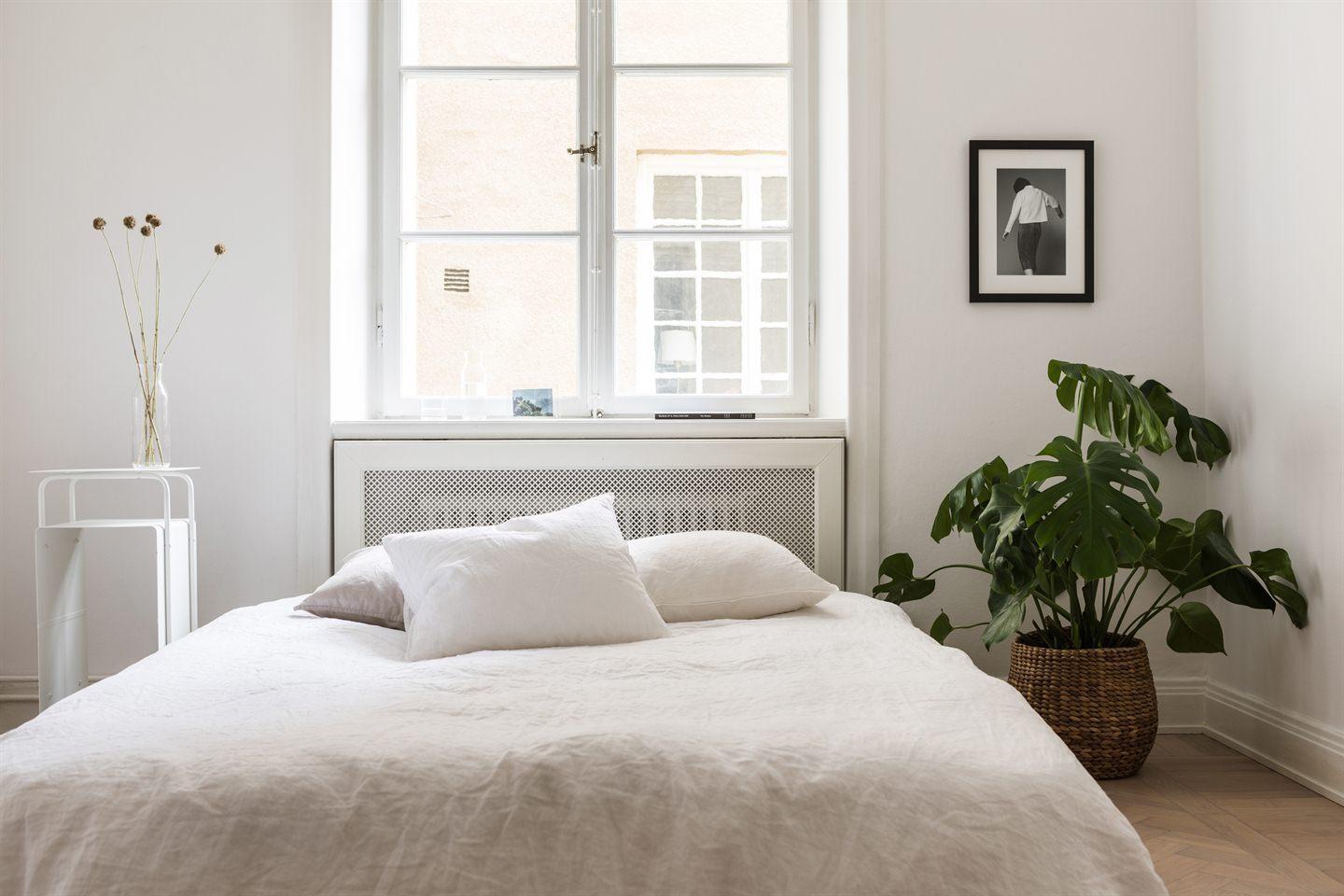 There's nothing like a tall and lush indoor plant to instantly make a style statement while adding a sense of vibrancy into your home. These plants — including popular fiddle leaf figs and schefflera — are best housed within pots made from natural wood, handwoven rattan and pottery; place these at the corners of a living space or on both sides of large furniture such as the sofa to instantly transform your environment.
2. Desk plants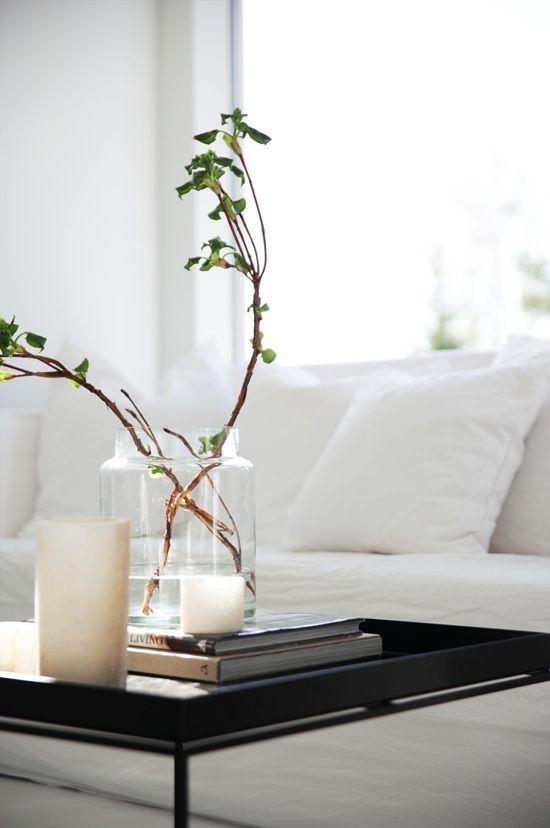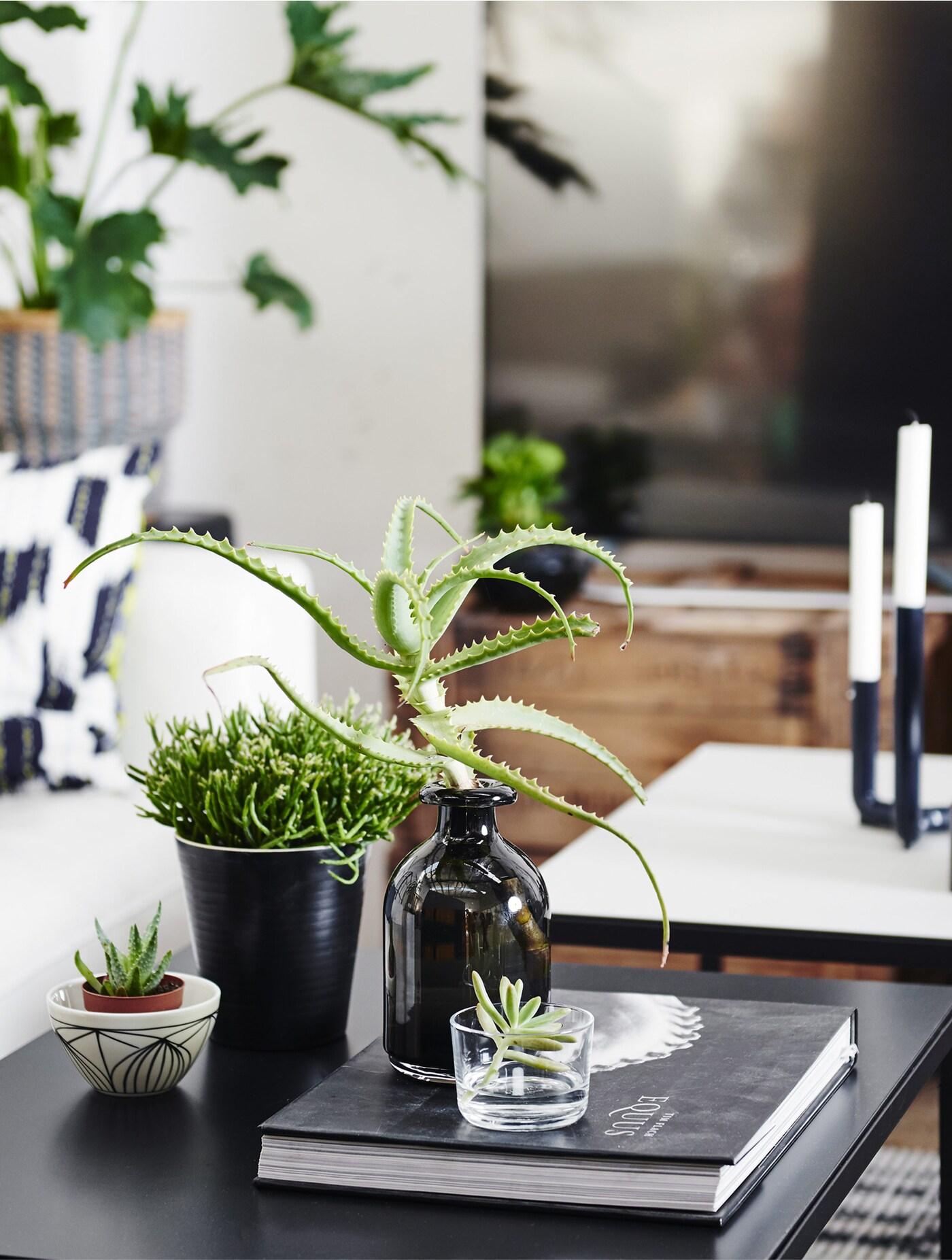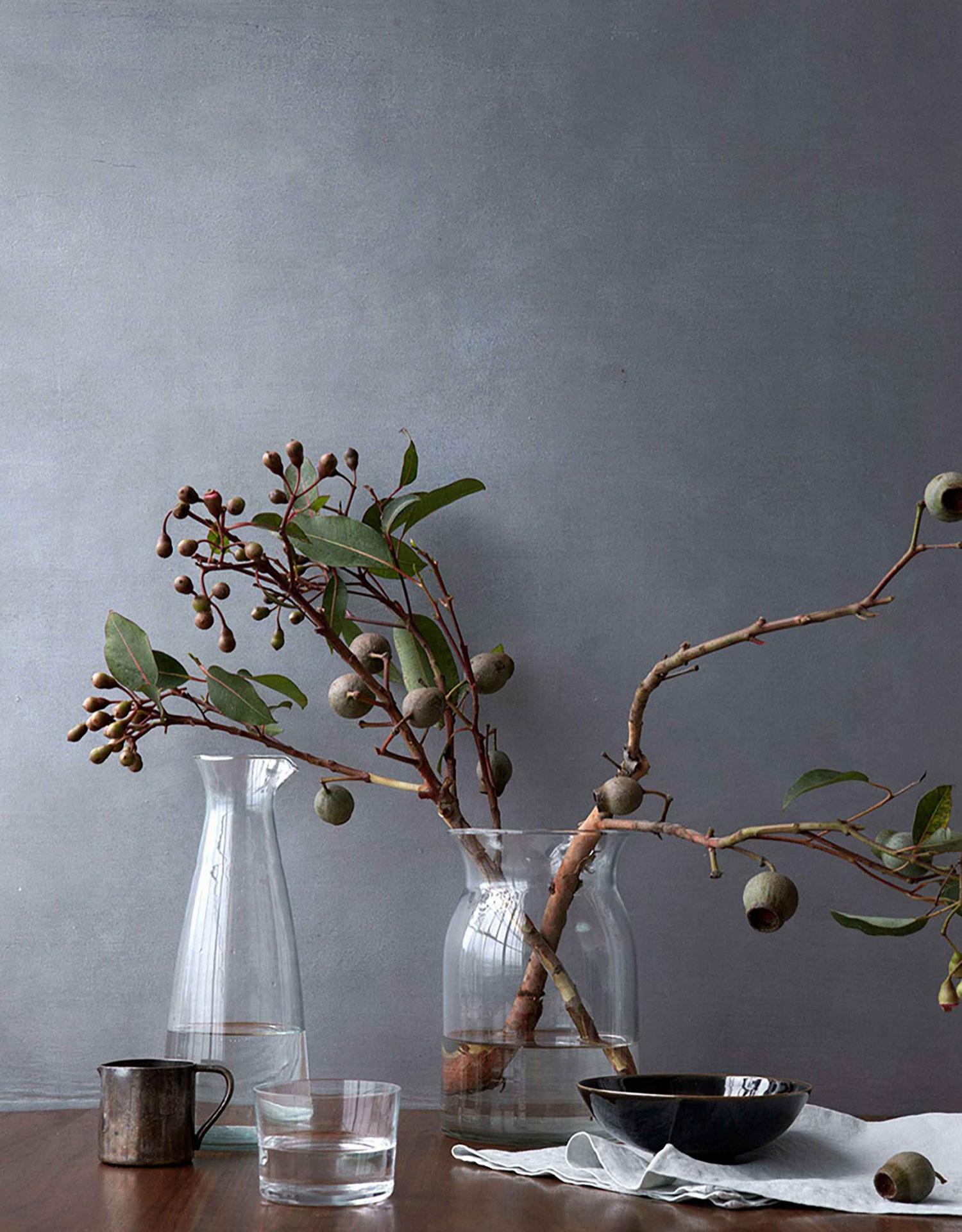 If you're not used to large flower arrangements or tall indoor trees, why not start small with these cute plants that are perfect for your office desk, dining table, your display cabinets, the kitchen and even your bedside table. Place them in cute glass jars or reused candle holders all over the home to bring a bright and refreshed atmosphere.
3. Suspended plants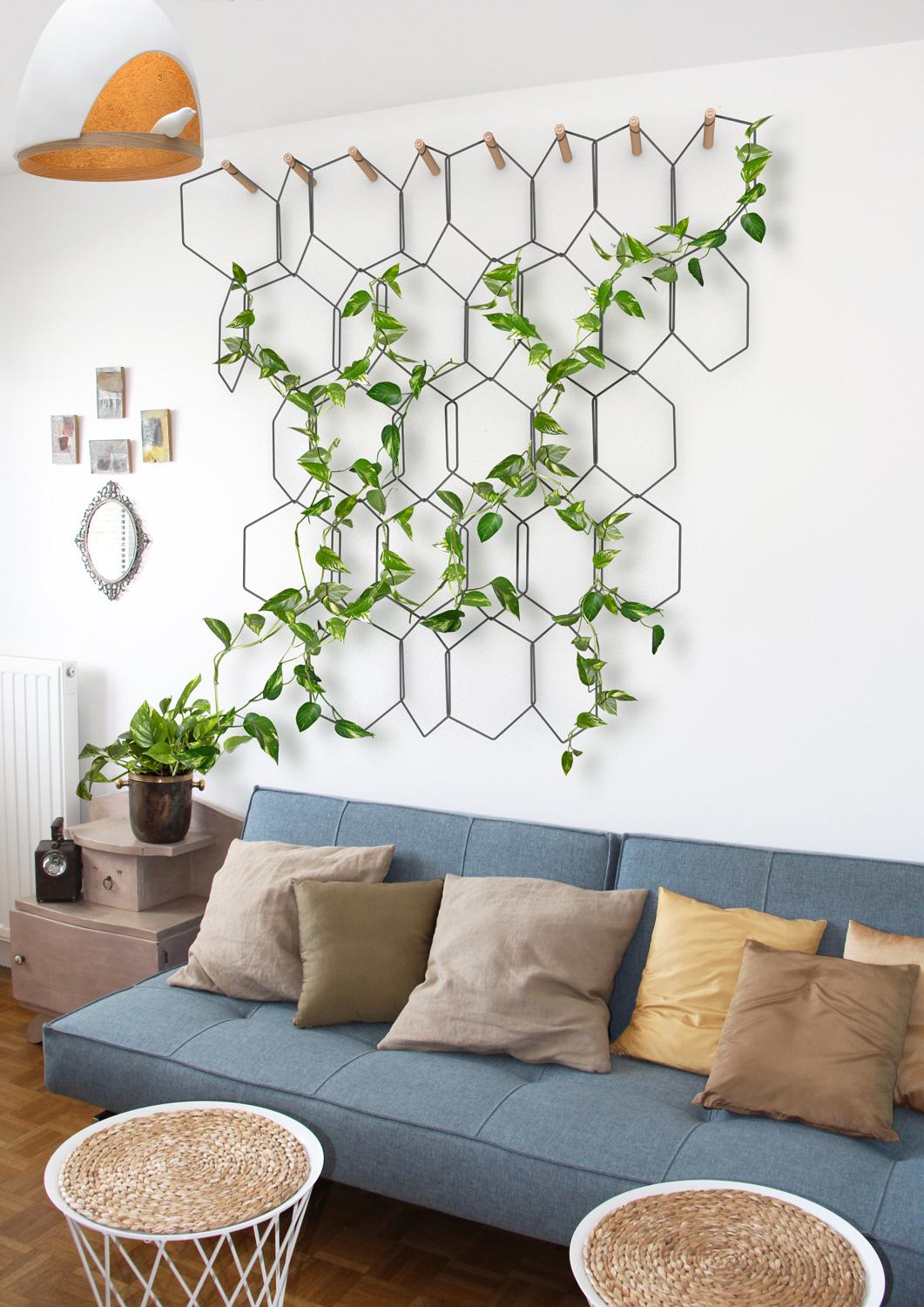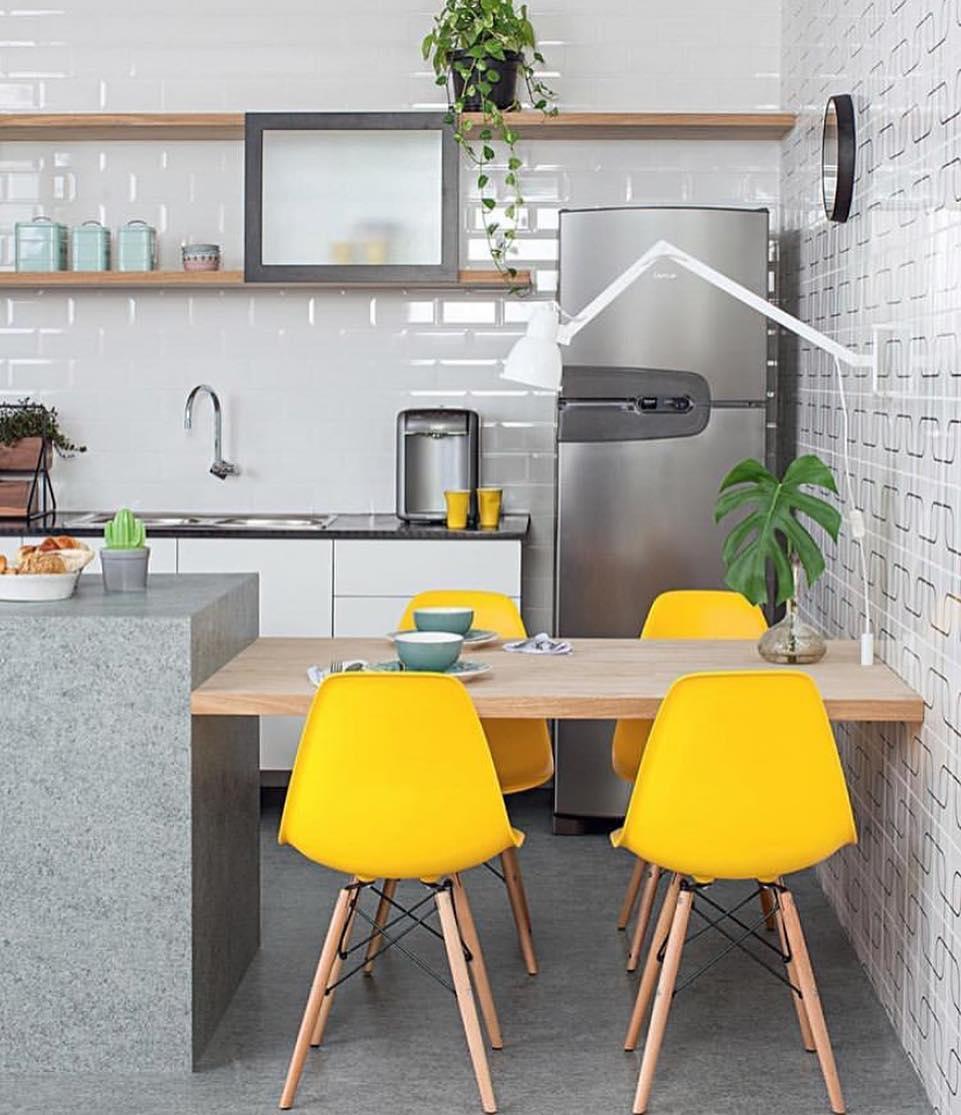 If you want to enhance your space with more dynamic layers and three-dimensional charm, try introducing plants that can be hung from the ceiling or displayed up on your walls. Twirl plants such as vines and bromeliads around a specifically designed wall frame in your living or dining rooms, or place bird's nest ferns or marble pothos on a high shelf and watch them trail and grow gracefully downwards.
4. Dried plants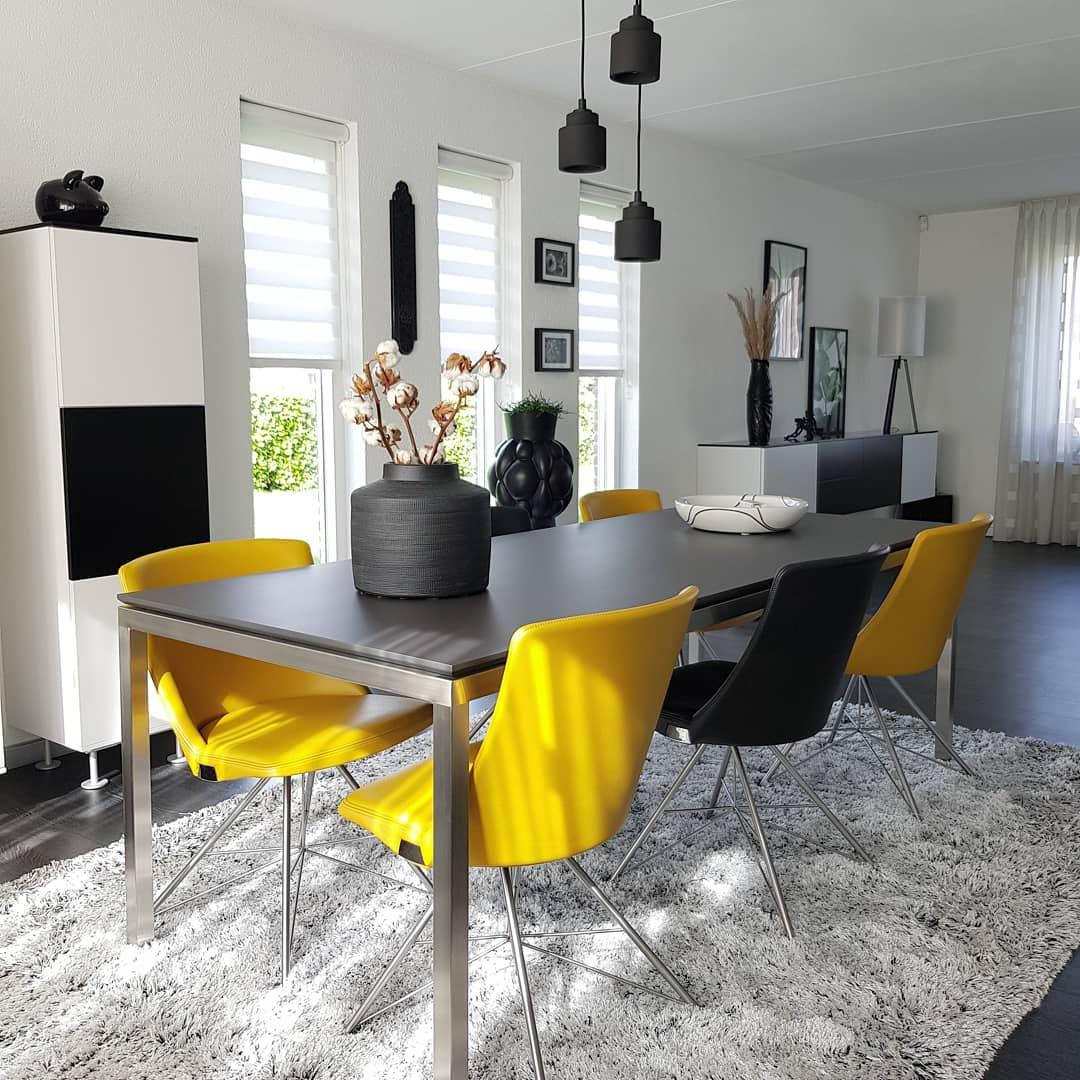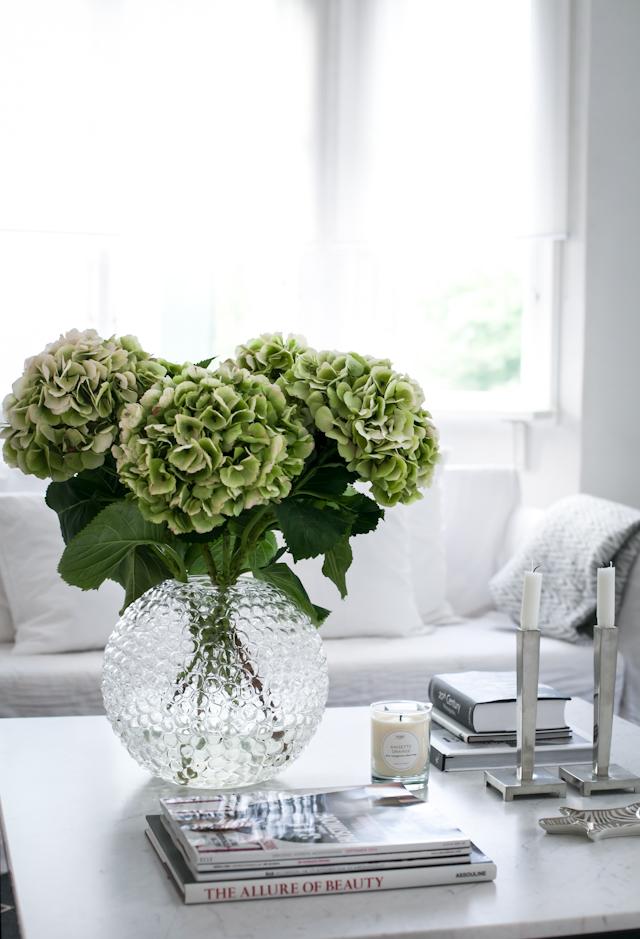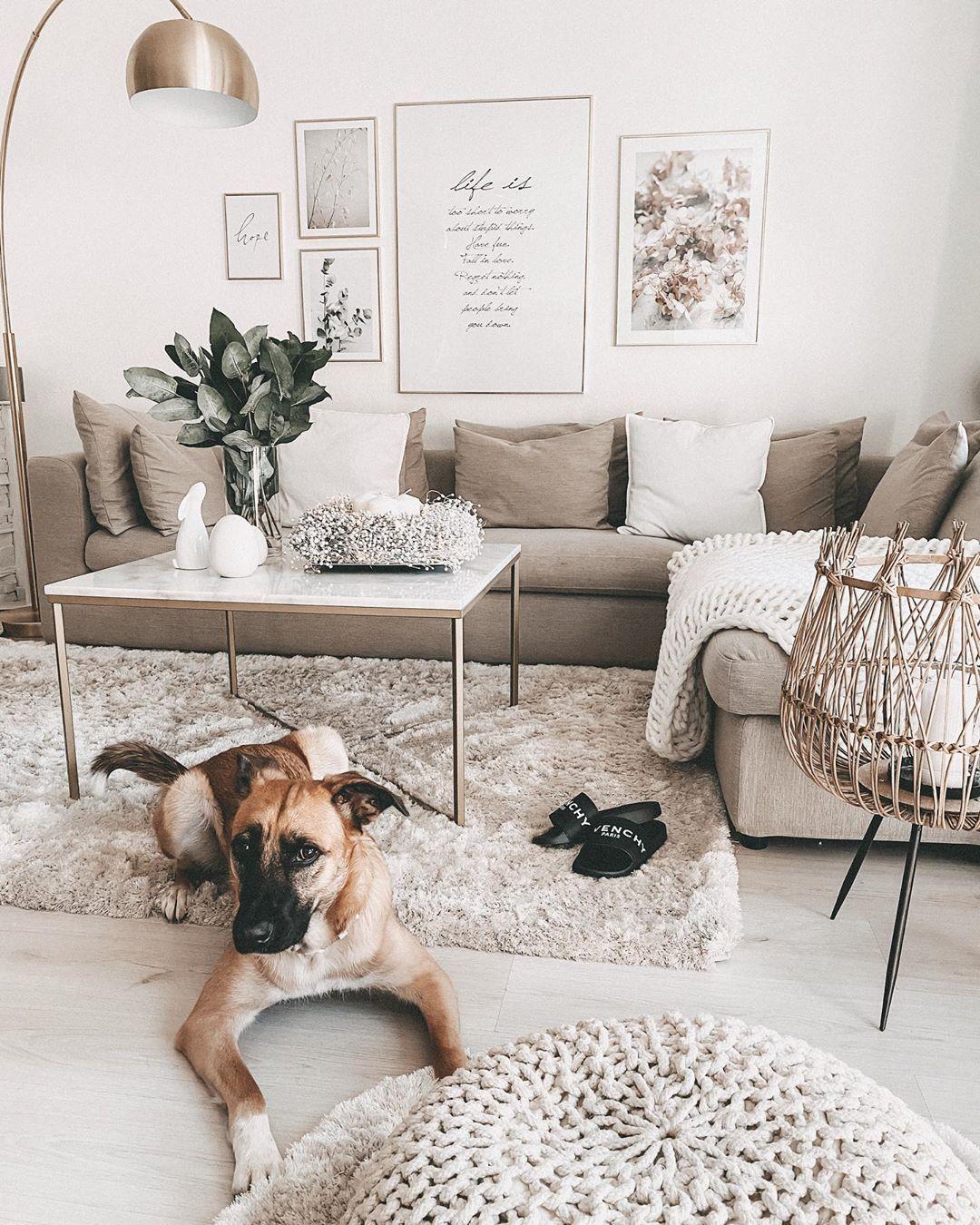 If you're worried about keeping your plants alive — we totally get it — but still want to add some vitality into your space, opt for beautiful dried plants or flowers to create a naturally fresh setting. Species such as eucalyptus, cotton, gypsophila or hydrangea can also add a special fragrance; their soft colours as well as distinct poetic quality elevate your home with a vintage charm.
Photos:Lifestyle Asia , Behance, Plyroom ,Cocolapine Design, Ikea, Style by Emily Henderson, almocodesexta, riethameijerr, _fashionsabs, Decoholic