Call it crazy superstition, but it's a known fact that reputable banks, corporations, and even celebrities court feng shui masters in Hong Kong. Besides being interior designers of your qi, they're career consultants, marriage counsellors and therapists, often invited to give a new name for a baby or an adult who wants a new beginning, and flown around to check on new properties. Here are some really awesome feng shui sifus to consult on your upcoming home revamp projects.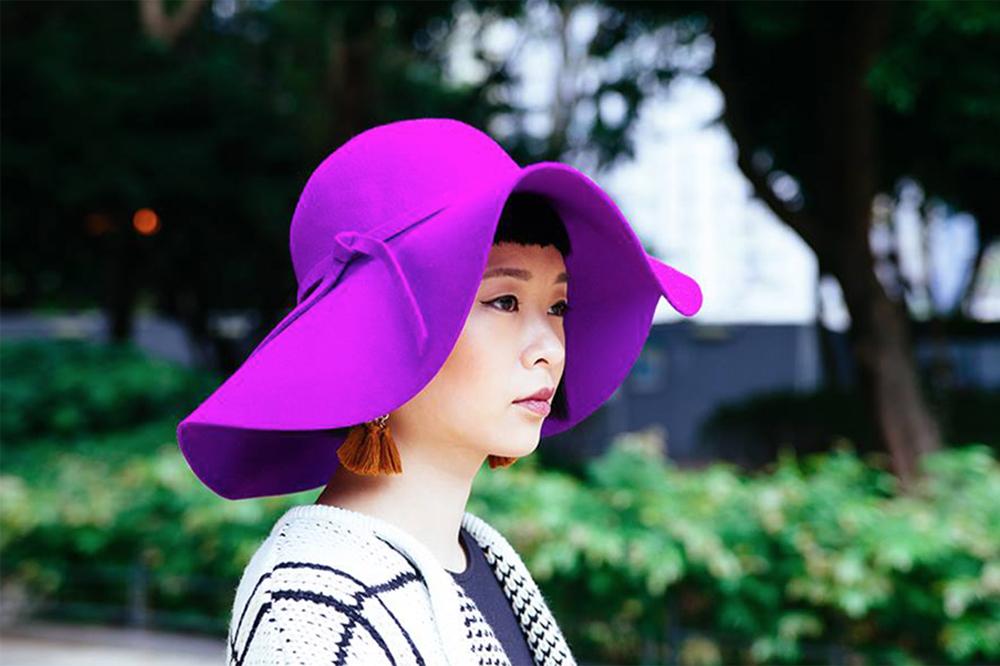 1. Thierry Chow
Being the daughter of Master Chow Hon Ming, one of Hong Kong's most respected feng shui maestros, Thierry Chow has learned from the best. She's also the founder of TRE, a contemporary feng shui concept that combines ancient metaphysical traditions with modern aesthetics. While most practitioners are haphazardly integrating feng shui into design, Chow is turning the practice on its head. Thierry wants people to know that feng shui is not about magic or superstition — it's a creative approach to respecting and understanding how our environment influences our minds.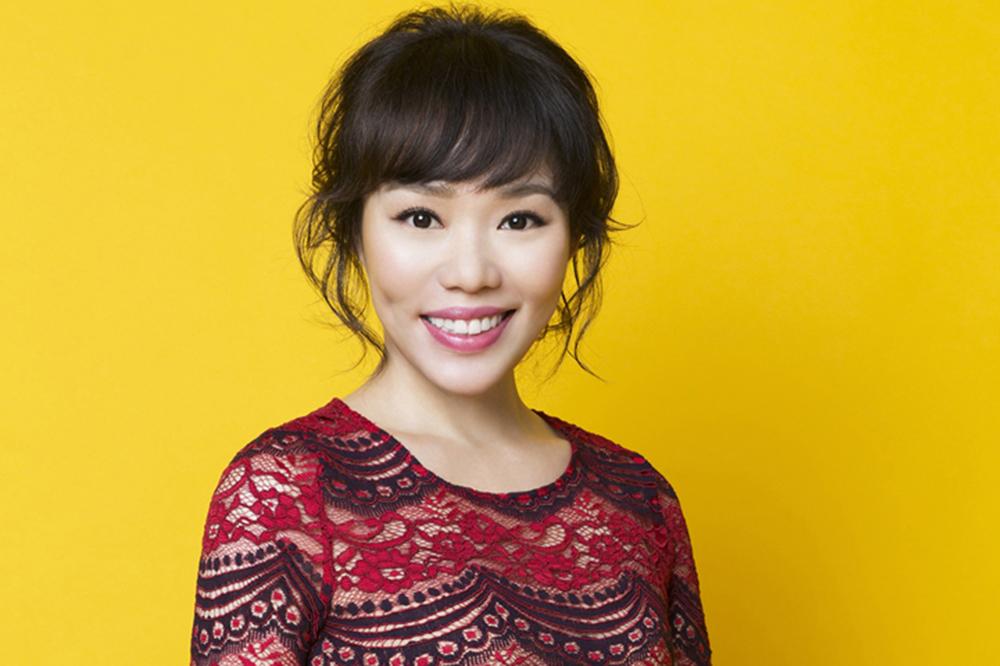 2. Louisa Cheung (Yunwenzi)
Growing up in a religious family with a father who sells crystals, Louisa Cheung — also known as Yunwenzi or Master Cloud — started her spiritual practice with her guru when she was just 10 years old. Her speciality is Qimen Dunjia ("strange portals"; hidden jia — the first of the ten Celestial Stems, considered the most sacred in this method). Originally devised to help form military strategy in ancient China, this skill set is applied to crime-solving, business and personal divination in relation to time and space. Her notable clients include Credit Suisse and Vivienne Westwood.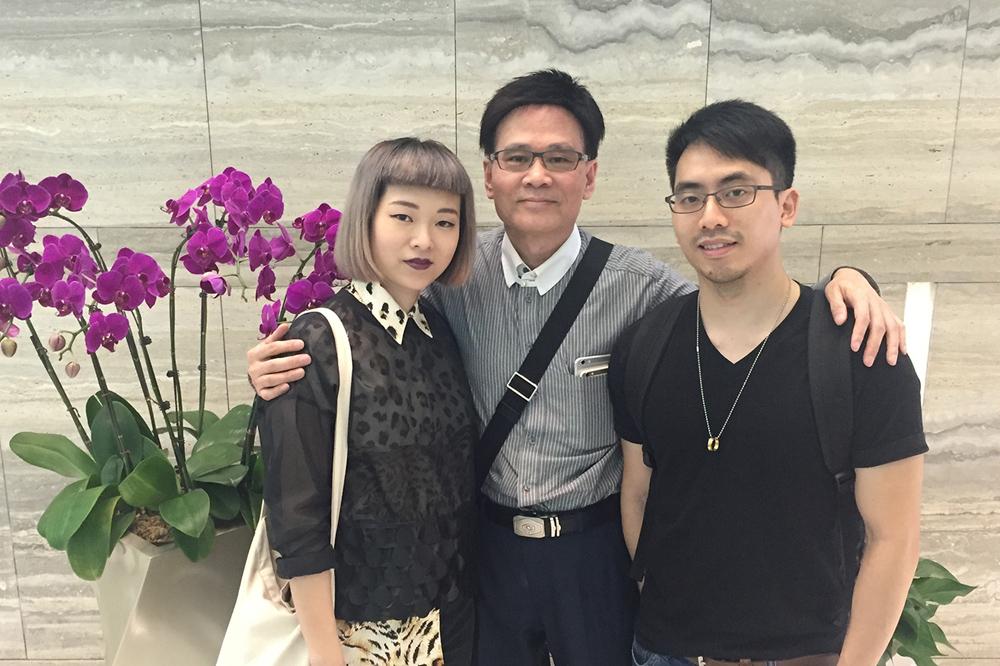 3. Chow Hon Ming
With over three decades of experience, Master Chow Hon Ming boasts most major banks as clients, and has been invited to assess private and corporate properties in Singapore, Taiwan, China. His reach goes as far as France, once commissioned by a French aristocrat. Besides feng shui, palm and face reading, Master Chow is also a specialist in ancient Chinese divination methods such as the I Ching and his personal favourite, Tieban Shensu ("Iron Plate Divine Calculations"), which he's trying to systematise in order to teach his twin children, Jacky and Thierry Chow.
4. Key Tsang

Key Tsang specialises in numerology, which means he can accurately summarise your life just by looking at your cell phone number. Key was working in graphic design for a Chinese medicine company, when he was put in touch with his first feng shui teacher by a colleague. His methodology entails a multicultural and multidisciplinary approach. Besides feng shui, he's quite adept with the Bazi ("Eight Characters") system of divination. This method uses Chinese astrology as well as the Chinese five element philosophy — more like 'five elemental movements' as opposed to static elements in Western metaphysics — for a very detailed analysis of your life, fortune, health and relationships with family and friends.
This post originally appeared on the website of our sister publication, Hong Kong Tatler.
The post 4 Feng Shui masters to know in Hong Kong appeared first on Home Journal.