Birthed in 2016 out of co-founder Esmond Pat's discovery of the mediocre windows then populating Hong Kong's homes, JS Aluminium Window has since then grown to become synonymous with exceptional quality windows in the local design scene.
With over a decade of experience in the industry and having introduced a wealth of top-tier European brands and offerings to the market, there is no better person to ask than Esmond when considering buying the perfect window for your home. He talks to us about the top things to consider:
Safety comes first
With the colossal destructions brought on by typhoon Mangkhut last summer, many were struck by the importance of having strong aluminium windows. Safety is always the foremost priority of any family; when deciding to invest in aluminium windows, you want to ensure that your loved ones are safe and happy in their surroundings.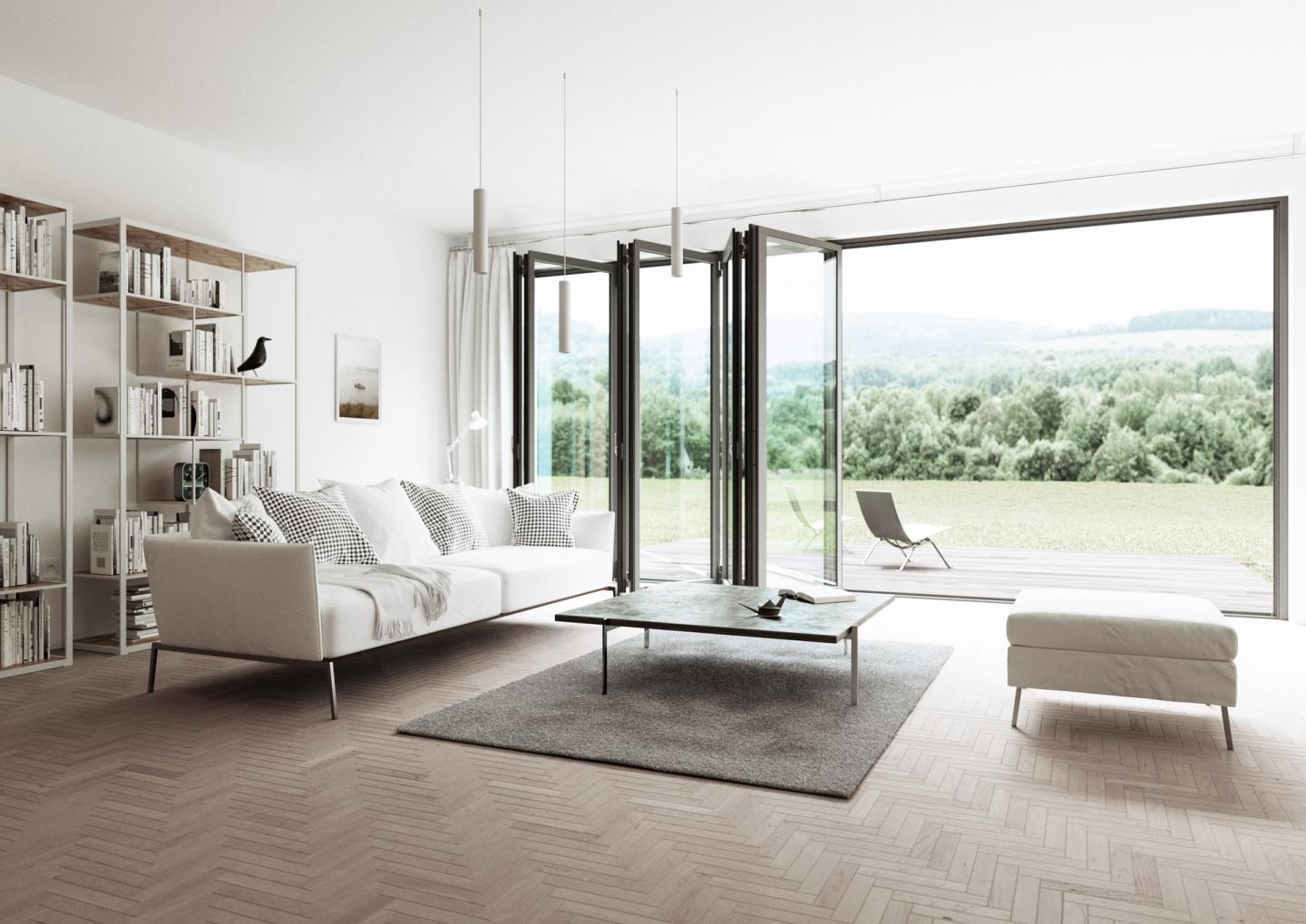 Esmond Pat holds the same belief. Years ago, he saw that many of the mansions and standard homes in Hong Kong were mounted with less-than-satisfying aluminium windows. He thus decided to introduce to the market top-tier windows from Europe. "We adhere to only the highest standards of quality; some of our products can withstand far greater wind speed than typhoon Mangkhut," says Esmond.
Look beyond just waterproofing
"Many people believe that the best thing a window can do is to be waterproof. This is not true. Being waterproof is basic. I once mounted a window for a client, and he told me he had never expected such an outstanding level of soundproofing function from a window. He now enjoys a really good sleep," says Esmond with a grin.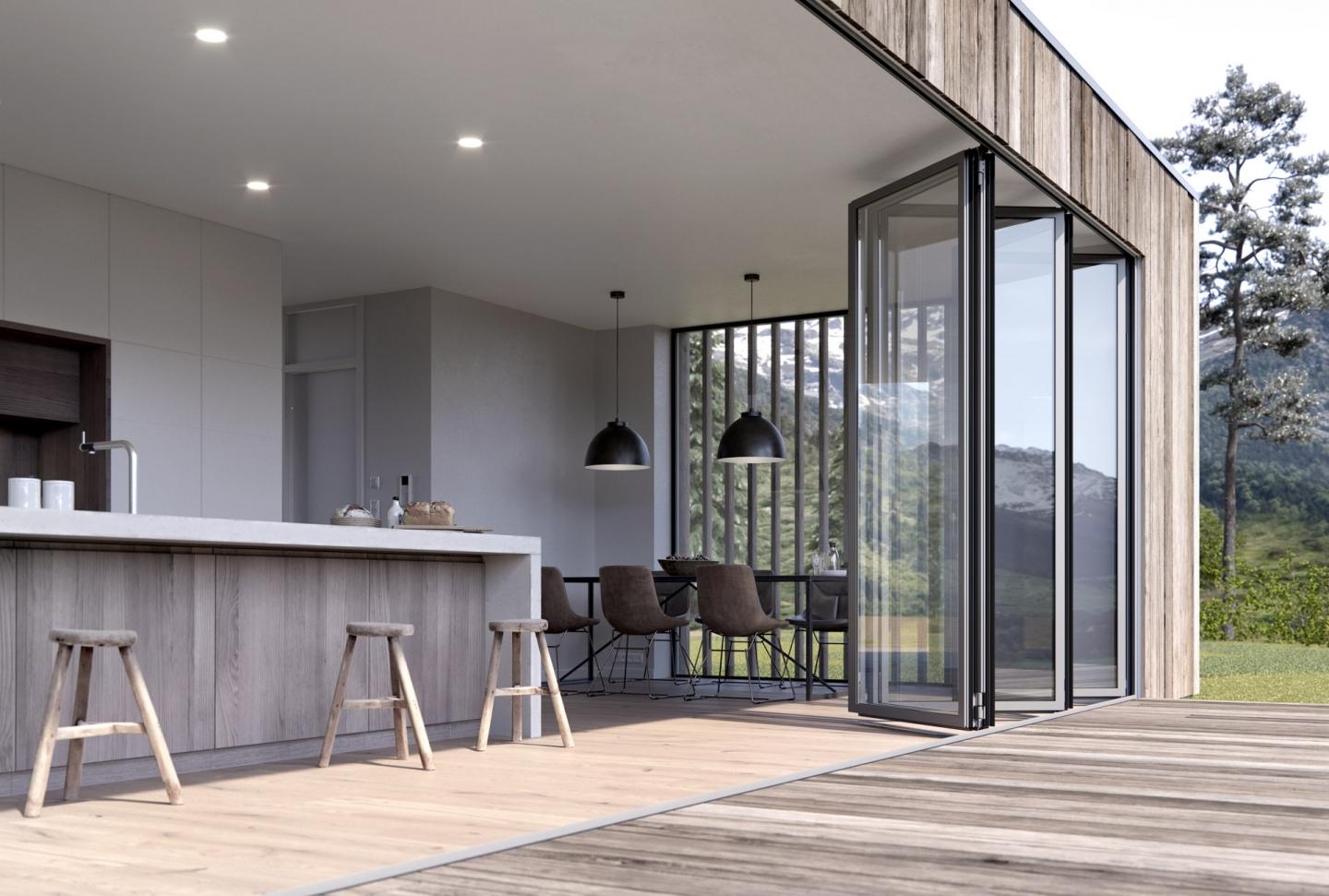 Such all-rounded consideration for a client's experience is integral to JS's windows, which are all sourced from reputable brands across European countries – Germany, Belgium, Spain – each of them carrying a niche that caters to different functions.
Harmonise with your home's environment
Instead of just focusing on how much a product costs, it is more vital to find a suitable window that blends seamlessly into the interior design of your home environment. "I keep telling my clients not to choose normal windows that open outwardly for their kitchen. A kitchen's working table is often quite large, which makes opening and cleaning the window far more difficult. A window that opens inwards or a bi-folding window would be a better option."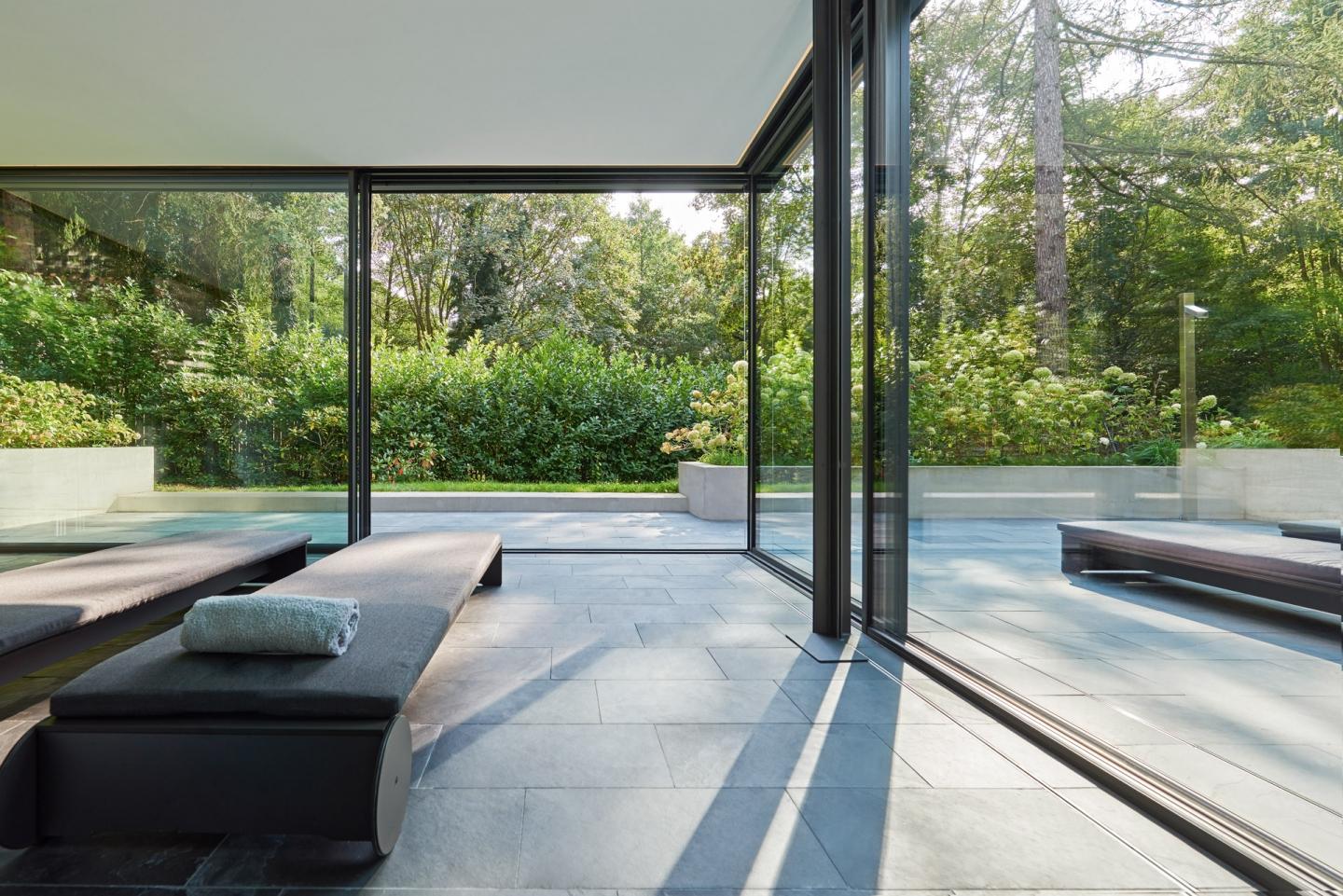 Esmond points out that windows nowadays are often equipped with plenty of features such as soundproofing, heat resistance, mosquito and burglary protection. A customer can always find something for themselves.
Don't underestimate a masterful installation process
"When you purchase a proprietary window, you are not only buying the product, but also their design," explains Esmond. He says that many aluminium windows today are still being installed by workers without professional knowledge and with traditional glass glue, which often leads to uneven waterproofing performances.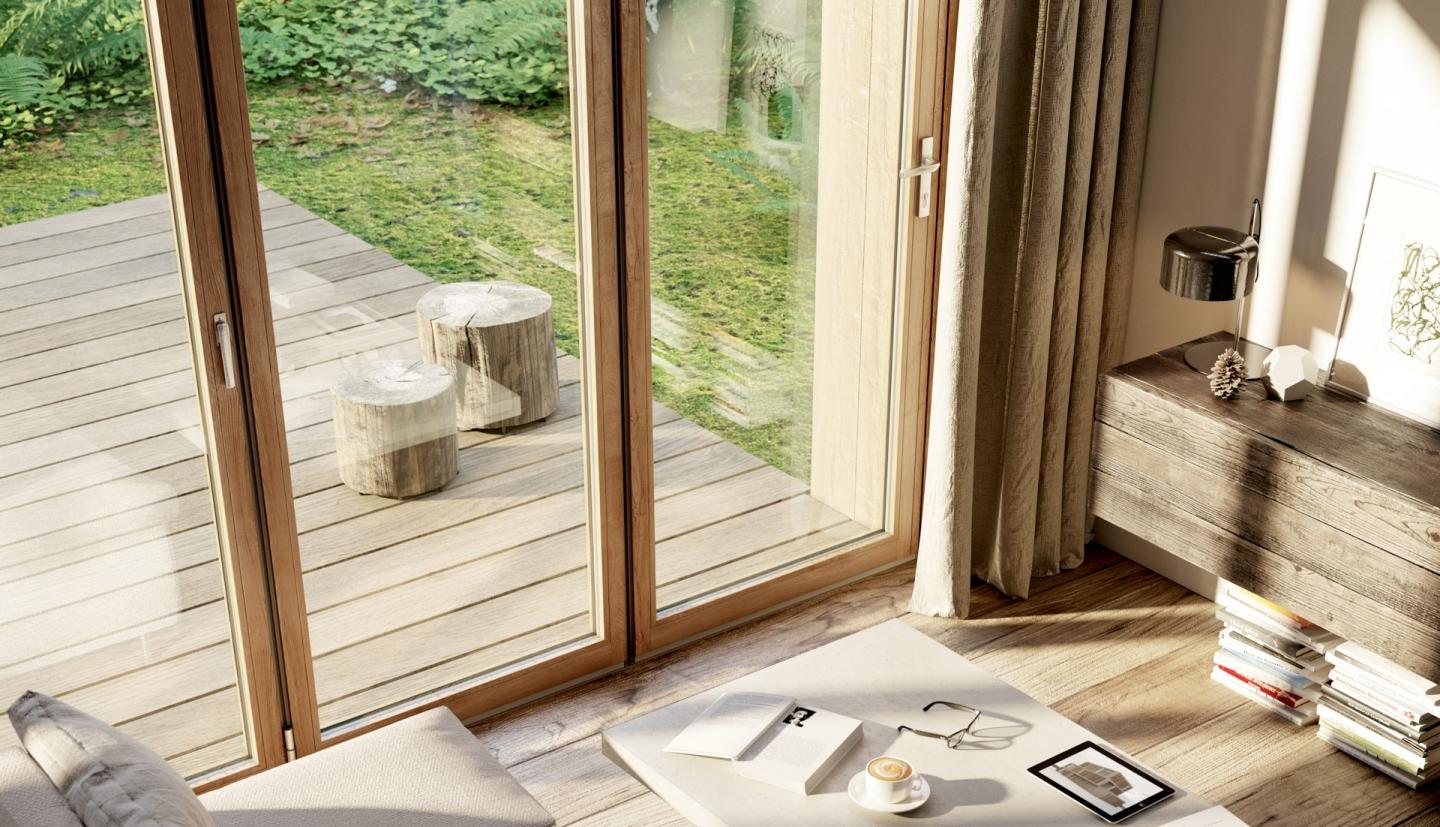 That is why it is crucial to select truly well-designed windows. JS's products are uniformly installed using their proprietary aluminium window system that harnesses cutting-edge technology, such as providing a pressure-equalising environment for the windows as well as the usage of gaskets that give consistent and neat finishes. These all lead to a highly professional and standardised installation process resulting in superb quality products.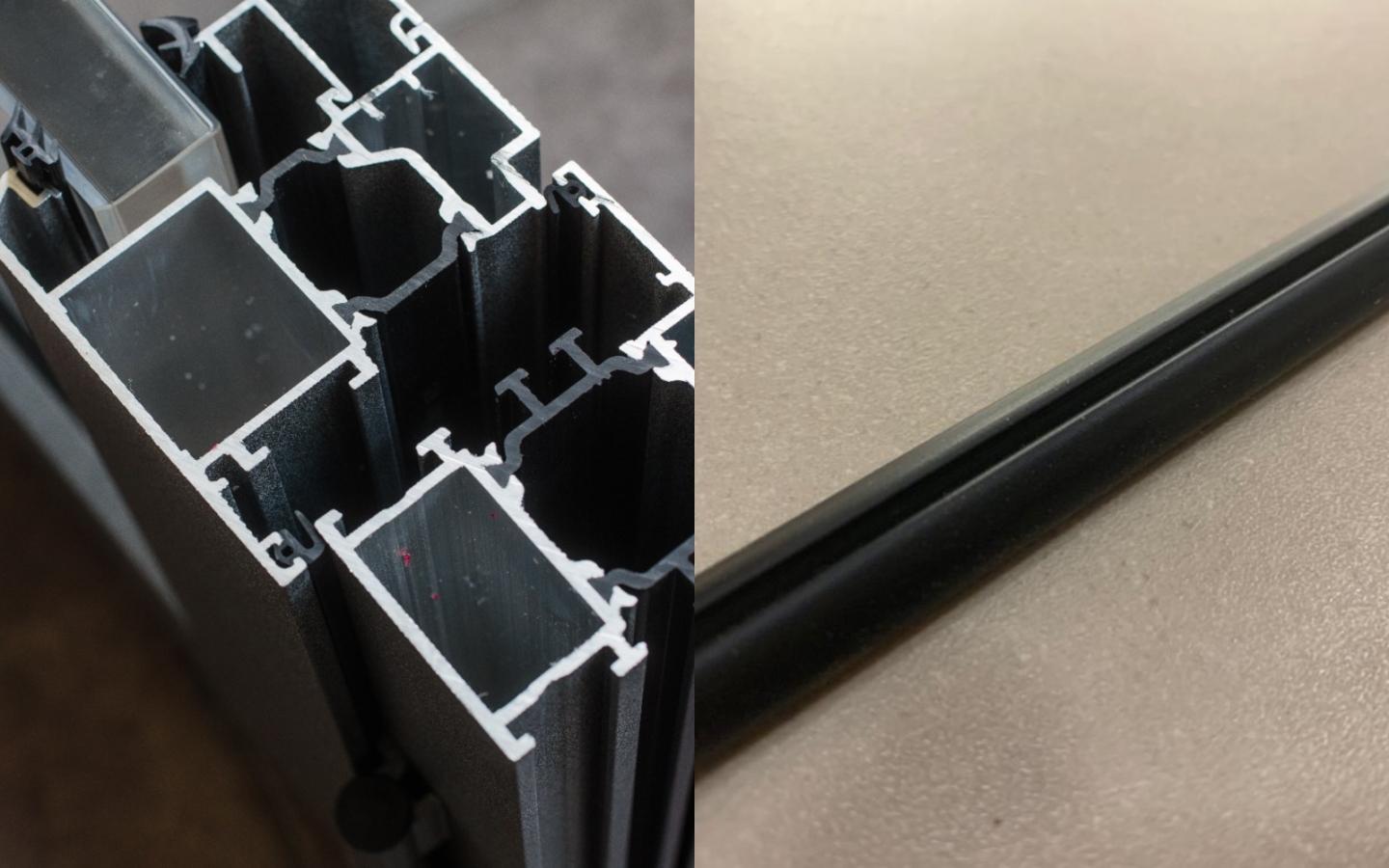 JS Aluminium Window Group Ltd. Flat C, 1/F, Tai King Industrial Building, 700-702 Prince Edward Road East, San Po Kong, Kowloon. Tel: 3621 0138; email: info@joystar.hk