Design is an efficient language that travels beyond cultures and times.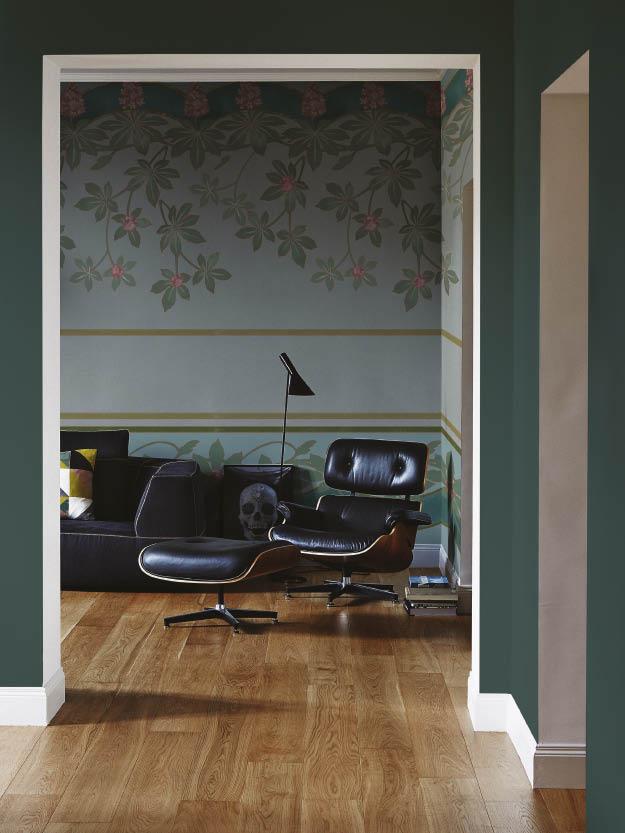 Whether it's an old-time charm, a classic tale, or a futuristic take on aesthetic interpretation, a well-appointed scene never ceases to amaze and elevate daily experiences. While delicate appointments and decorative accents are the jewels of the crown, a nicely outfitted background will work wonders for further curations. Wallpaper design house Or.nami means "to decorate" in Esperanto, resonating with the brand's founder and artistic director Gabriella Fusillo's poetic visions and emotional universe. We speak to the creative mind to explore her expressive language. Scroll through the gallery below and find out more about her amazing creations: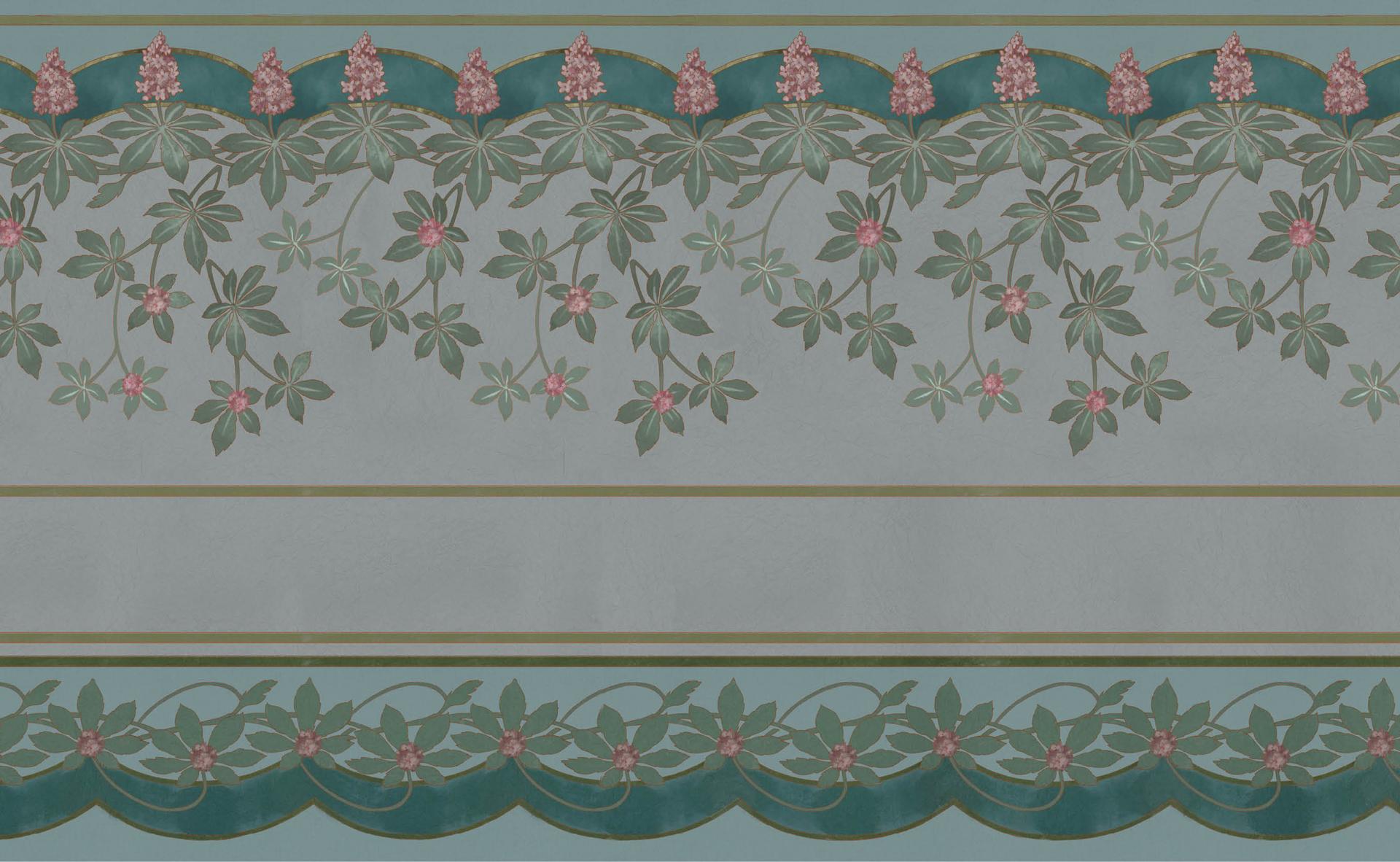 I decided to found Or.nami in a particular moment of my life. I had just finished my last job which didn't end up very well. It did take me a few months to transform my thinking into concrete shapes. After a year of continuous searching and hard work, I was finally able to present my new company at Paris Design Week. From there, it still took some time for people to show interest in my project; it was tough, but I'd do it all again and am glad the business has come this far.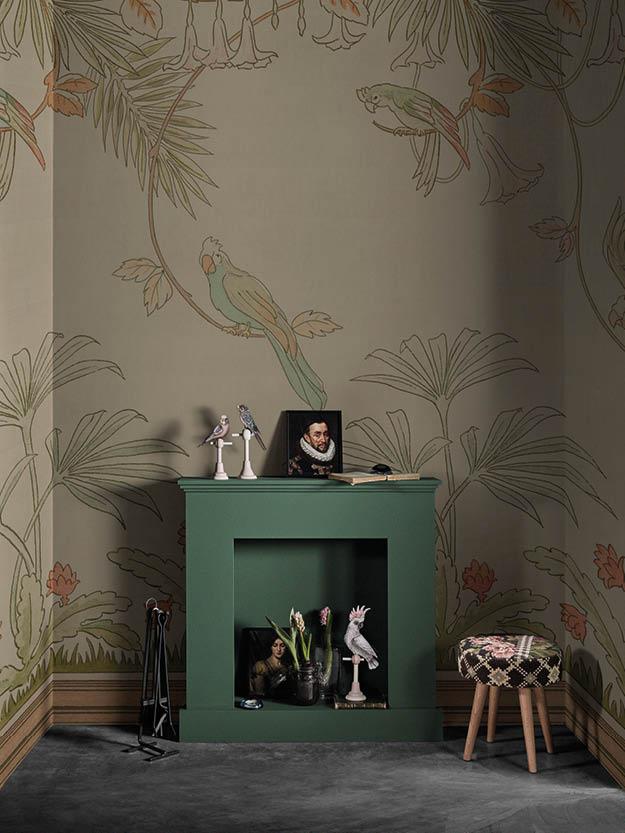 The message I try to convey through Or.nami has not always been acknowledged quickly. On the contrary, it's whimsical, different and sometimes frightening, but I suppose this is also what makes the brand one-of-a-kind when the rest is more or less the same.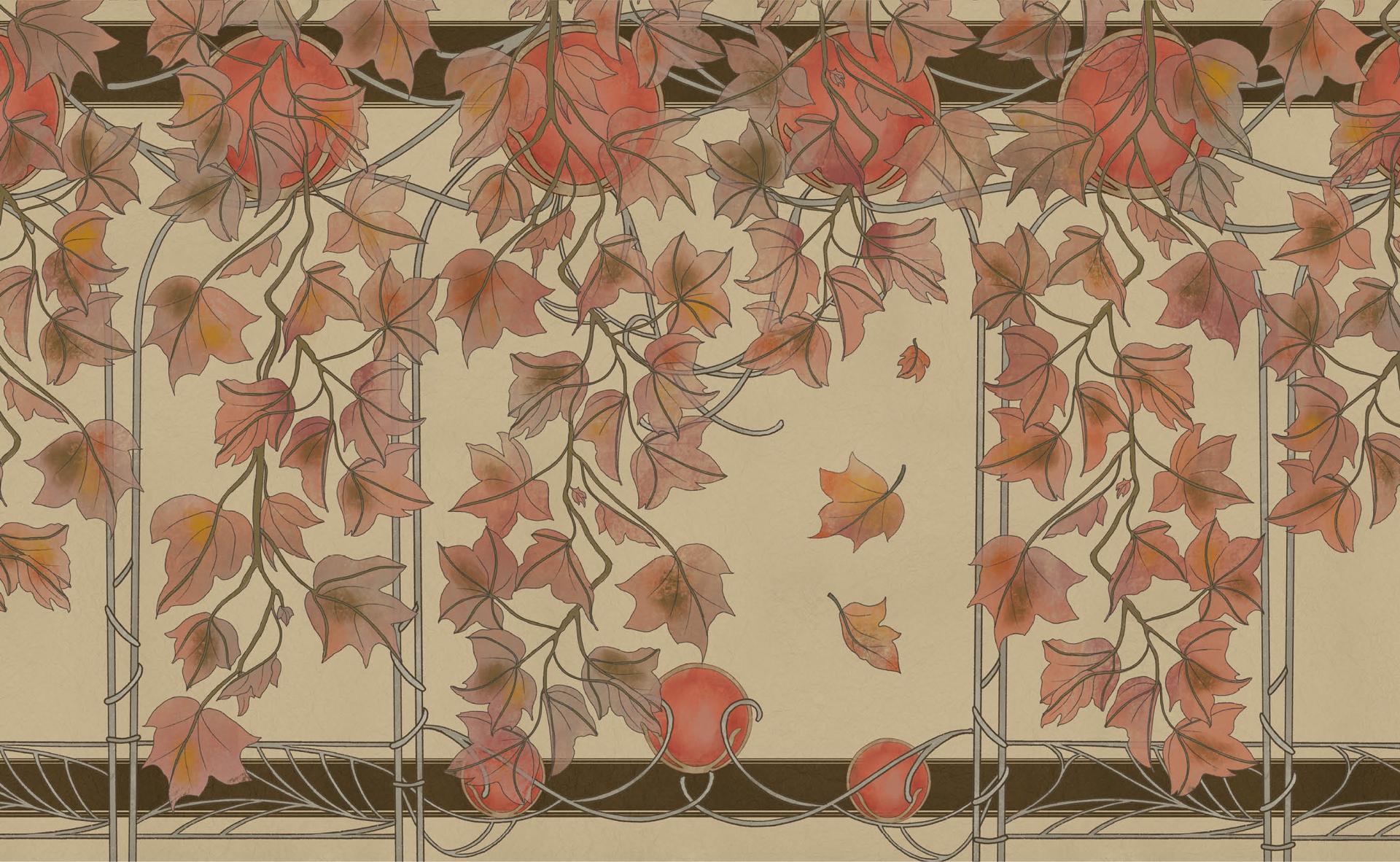 I'm fond of our new wallpaper collection Graphic – Manifesto by Terzo Piano due to its individual nature. By taking cue from the world of architecture, we have created four intriguing patterns in two colour variations punctuated with fluorescent accents over neutral tones. The surprising choice allows us to balance the colours wonderfully and develop well-defined lines that intersect for a whimsical look. The geometric sections also help achieve a modern and contemporary flair.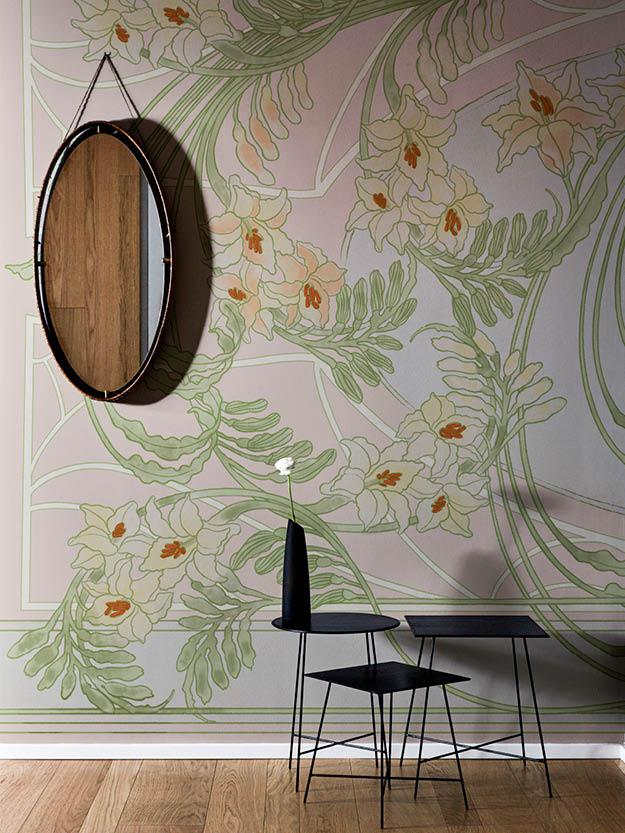 I consider myself a free-spirited person, I don't chase after current trends and styles. Instead, I attempt to convey what we call "guidelines" in different contexts, and maybe somewhat have them removed from the common vision of the time.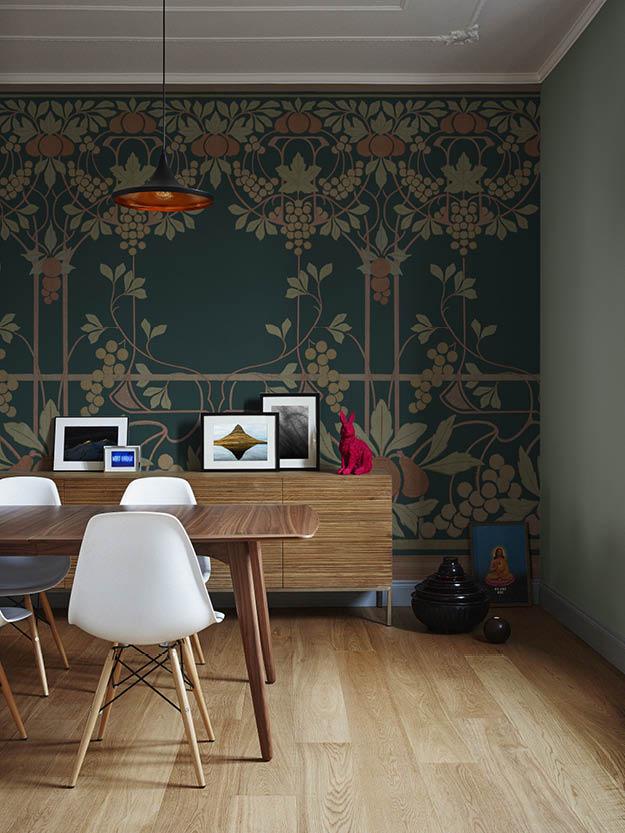 What I design represents how I feel deep down in that particular moment. I am constantly changing, so it means whenever I look back at a finished collection, I can always remember who I was and what I was living through in the precise moment. It's something that makes me smile with nostalgia and tenderness.