The delightful transition from summer to winter unlocks boundless culinary creativity. With the festive season nearing, SEVVA, the most glamorous penthouse restaurant in Central, has unveiled a limited-time, six-course dinner menu that brings together sumptuous dining and innovative cocktails by Chef Christopher Ho and Mixologist Dr. Nic, offered from 5 to 7 November.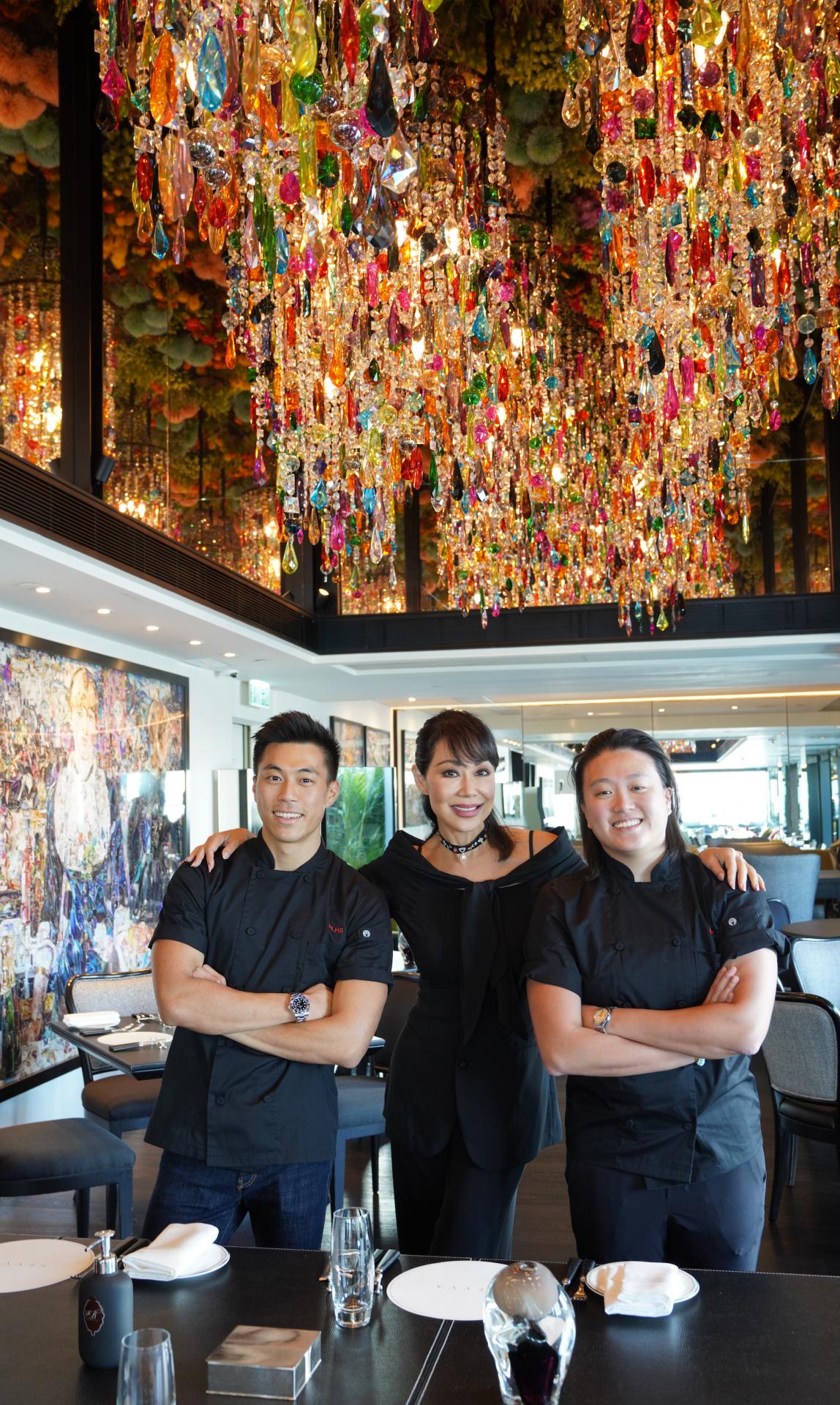 "It's been a tough year for Hong Kong, and this celebration of the modern society and their multi-faceted talents are just things to raise everyone's spirits," said Bonnae Gokson, Founder of SEVVA.
Under the theme "The Young, Dynamic & The Restless", the menu offers six captivating East-meets-West courses featuring classic flavours and premium ingredients with a modern twist. Guests will be able to experience some of Chef Ho's masterpieces such as the rich Taat (abalone, crab and caviar), the fiery Gaap (pigeon breast, Sichuan peppercorn, chestnut), and the comforting Choi (luffa squash, purple taro, pumpkin, and black fungus).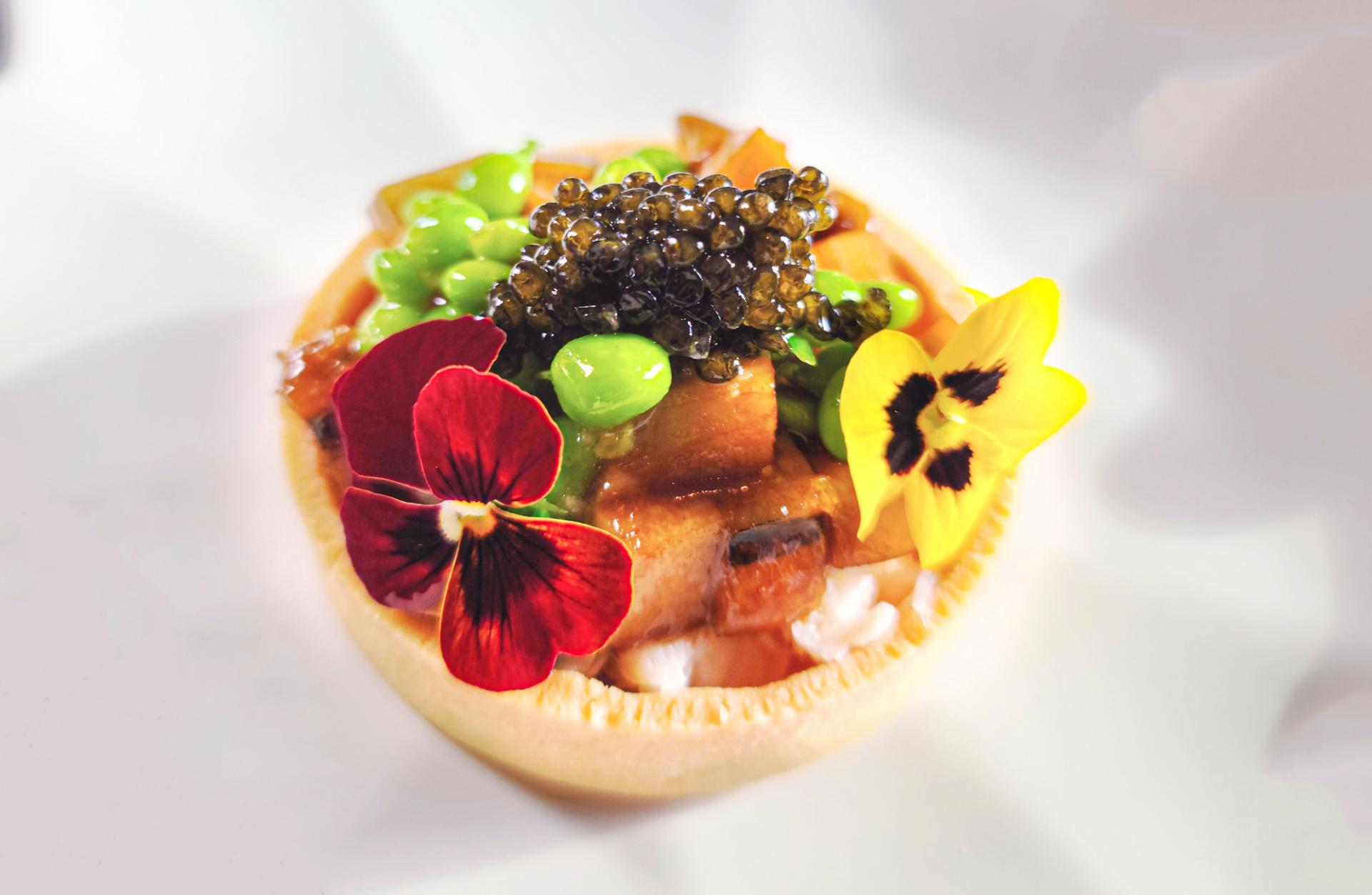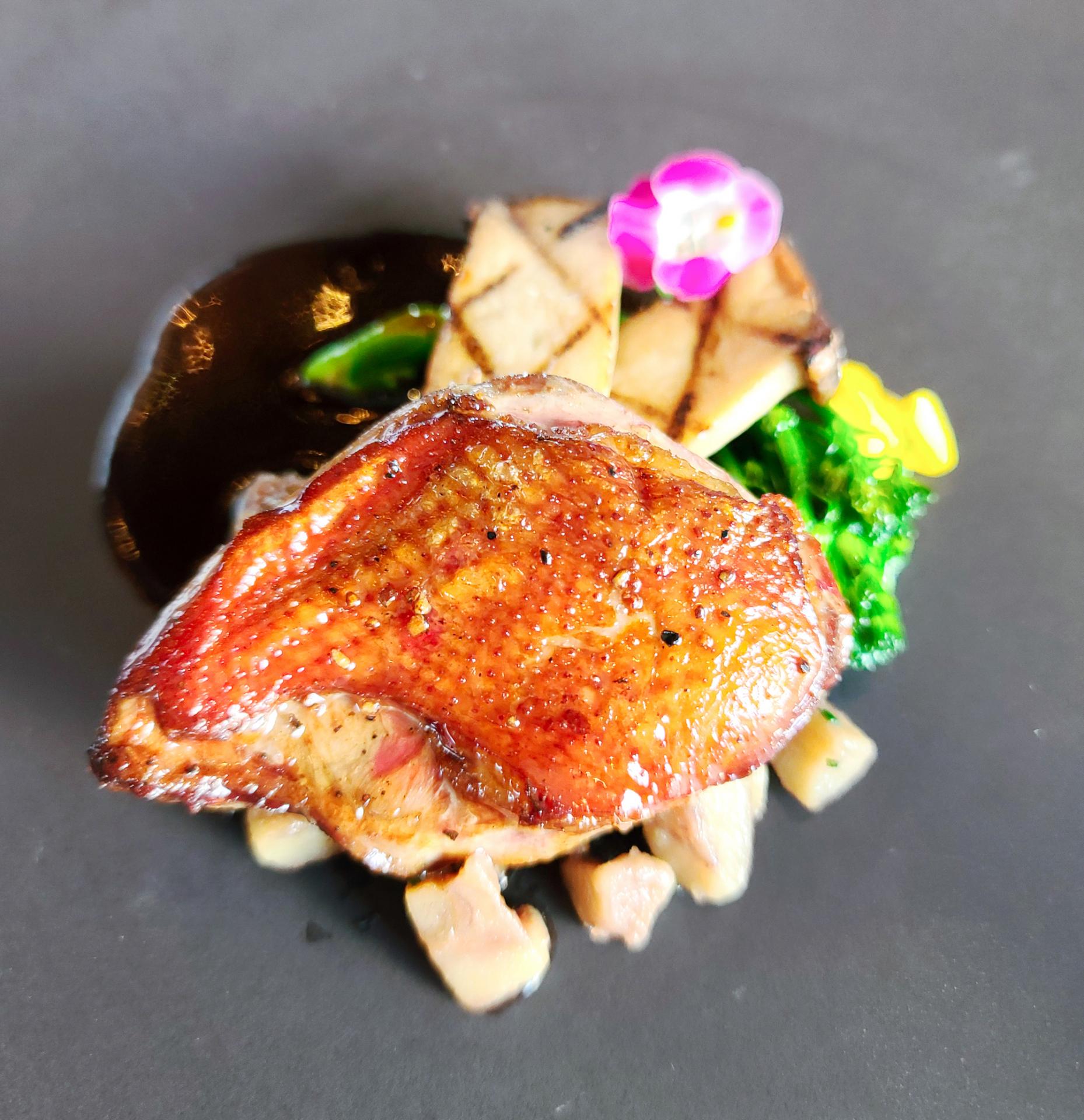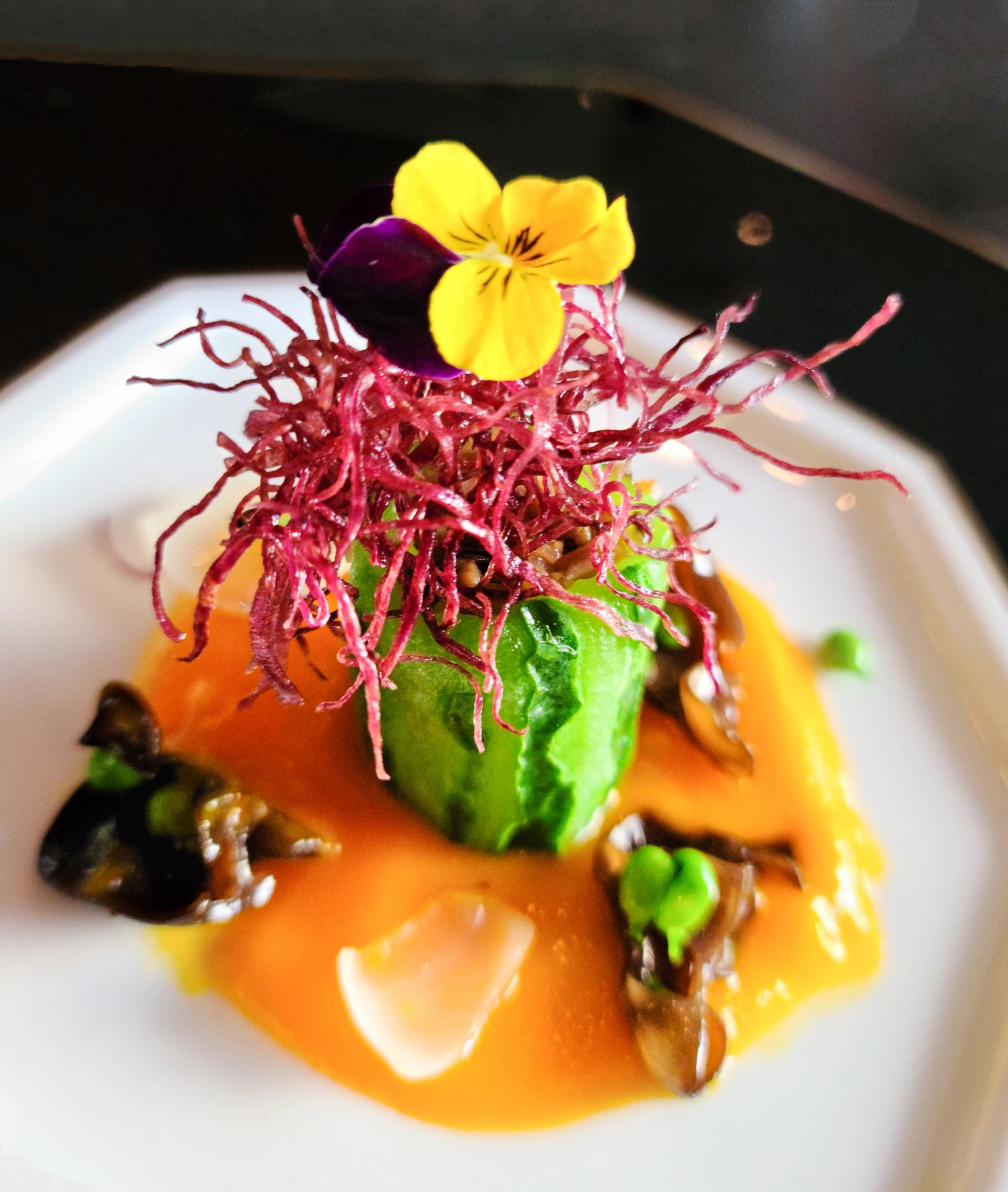 The evening will be topped off by a special dessert – the Ling Mong Cha, which pairs tart lemon curd with a herbal, rooibos-infused meringue, and aged tangerine peel. The menu, as shown below, is complemented by a list of sensational cocktails presented by Guest Mixologist Dr. Nic, which include Honkie Sour (bourbon, VLT syrup, lemon), Numb Chuck (XO tequila, Carrot, Sichuan peppercorn, citrus), and 2 Bean Martini (tonka bean vodka, coffee liquor, Amaretto, espresso).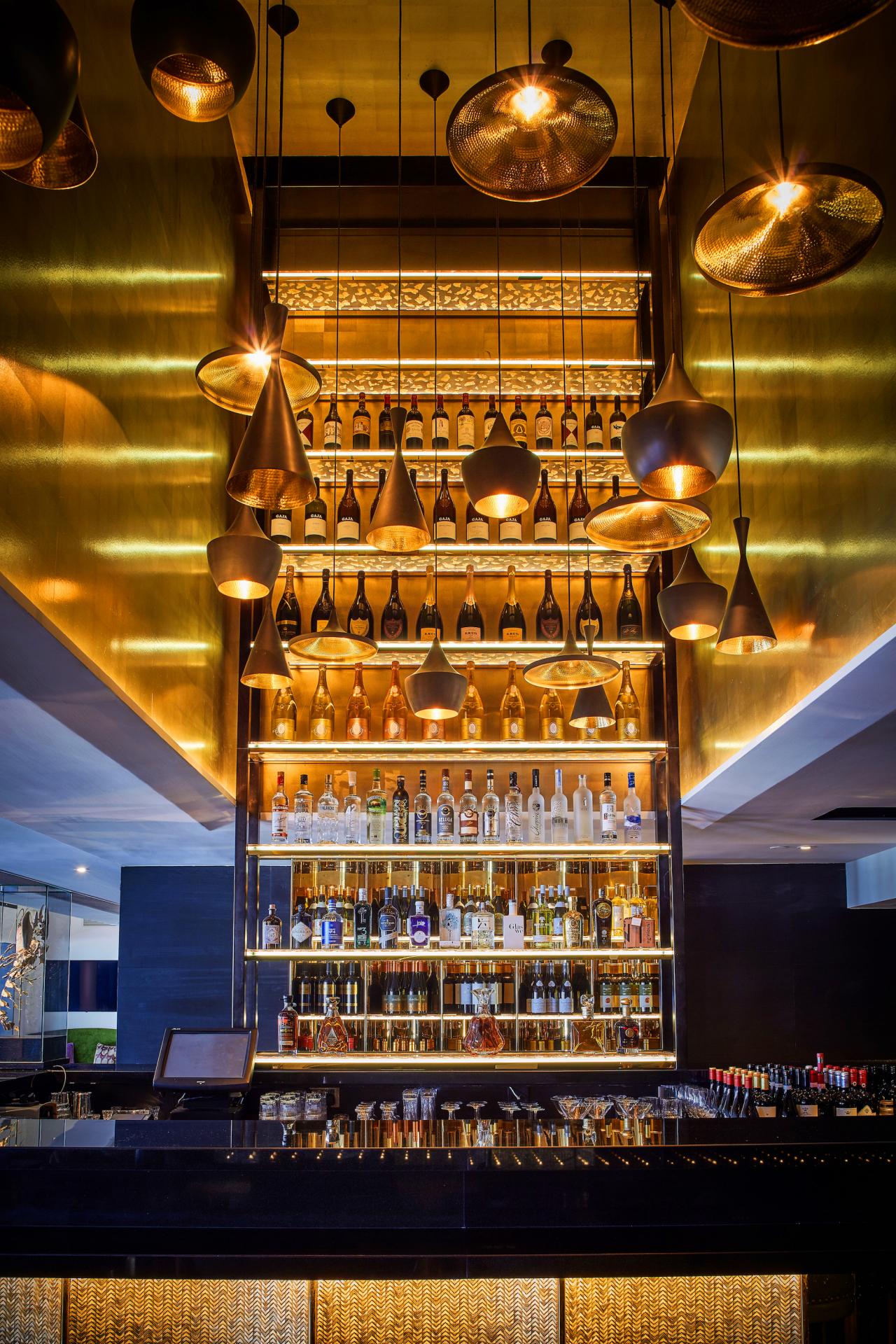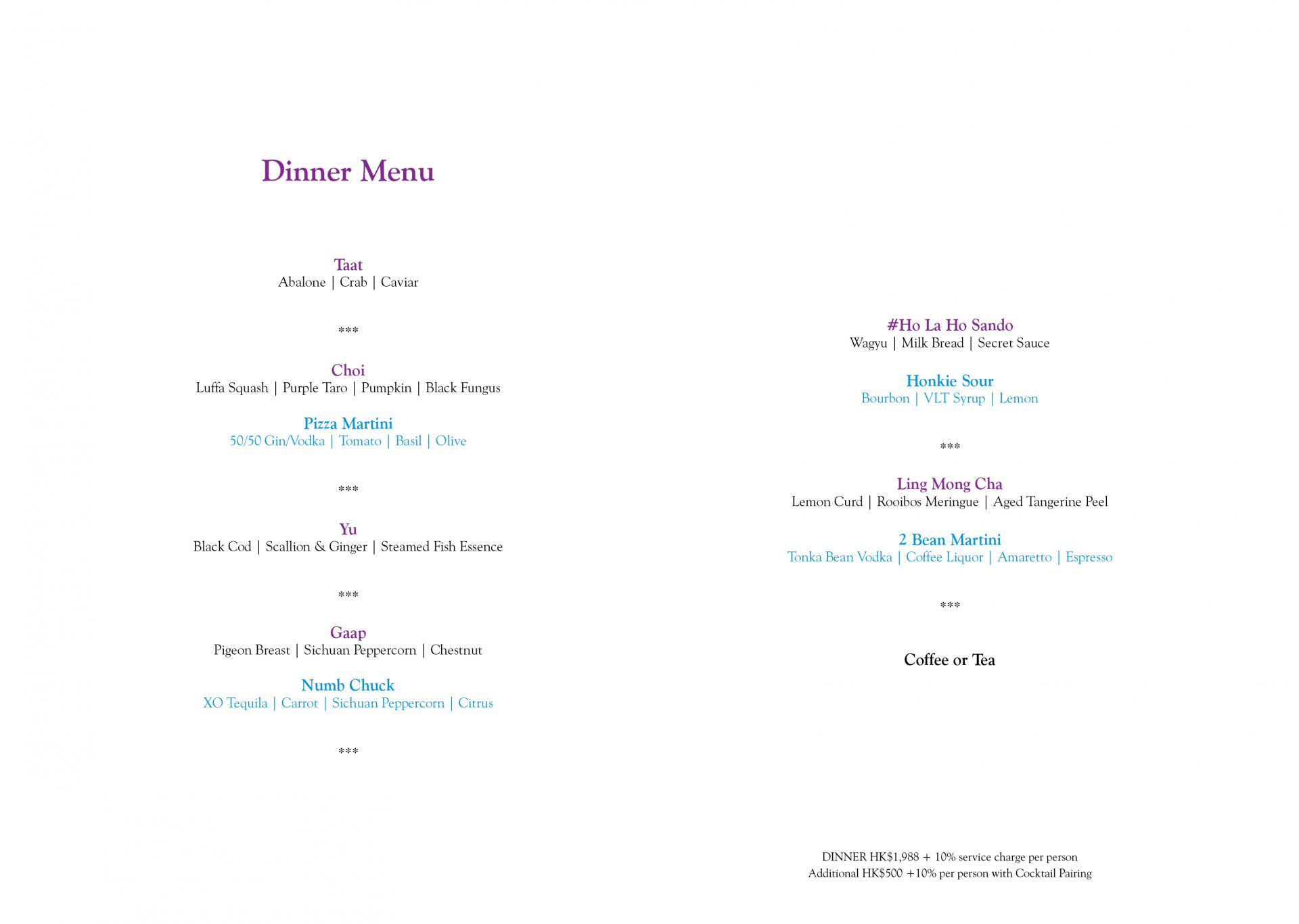 "I selected Chef Christopher Ho and Dr. Nic for this exclusive event because I love their creativity and passion. I truly believe what they do is different from anyone else in their respective industries," Gokson added.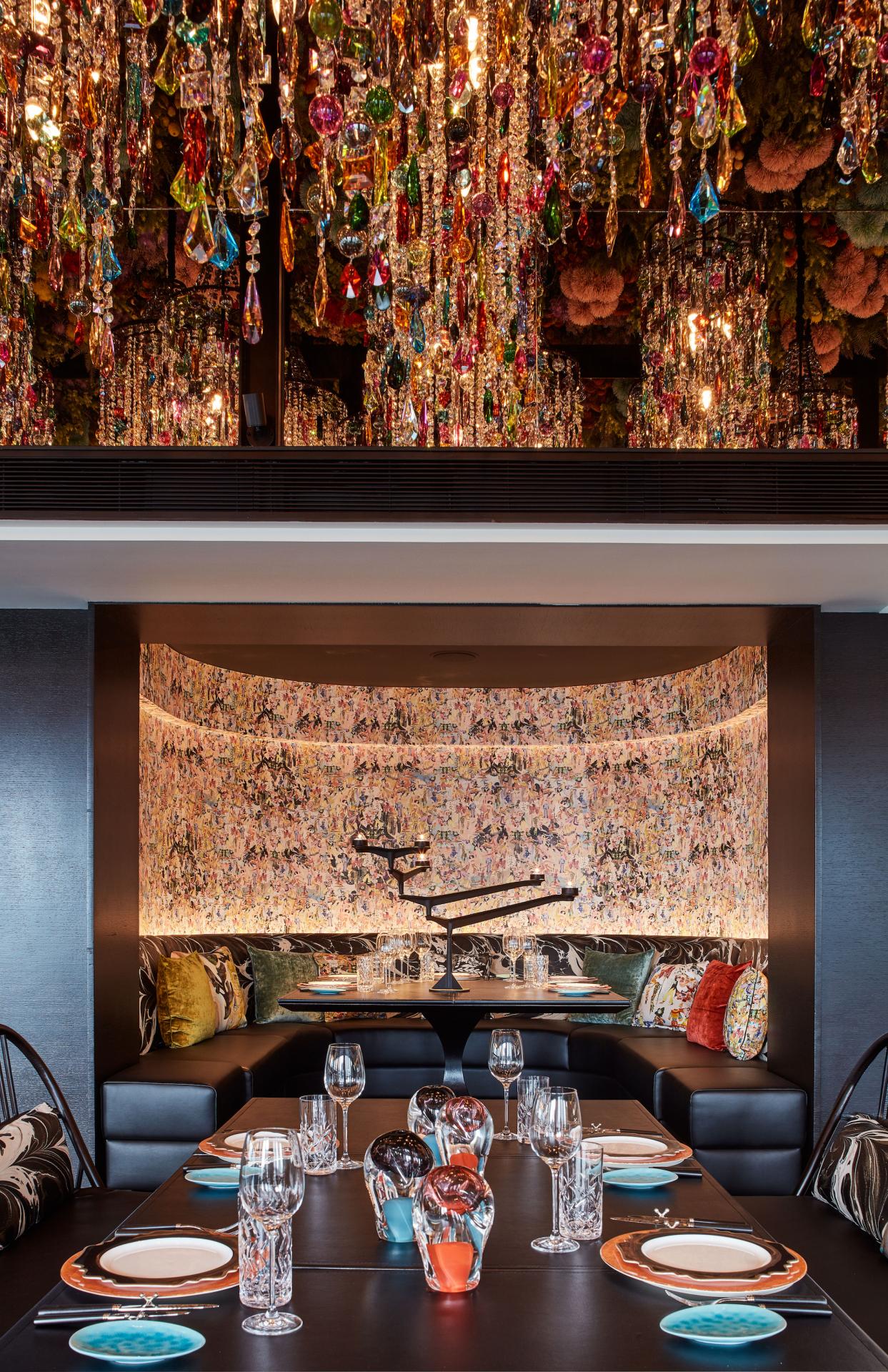 One of Hong Kong's rising culinary talents, Chef Ho has honed his craft with some of the best chefs helming the kitchen of internationally-acclaimed restaurants in the world, including Eric Räty of Arbor in Hong Kong, Eelke Plasmeijer of Locavore in Bali, and Ben Spalding of The Ledbury in London. His elder sister Dr. Nic, meanwhile, firmly believes in the healing powers of a well-crafted cocktail and is known for using refined techniques and underrated ingredients to create elegant, witty drinks.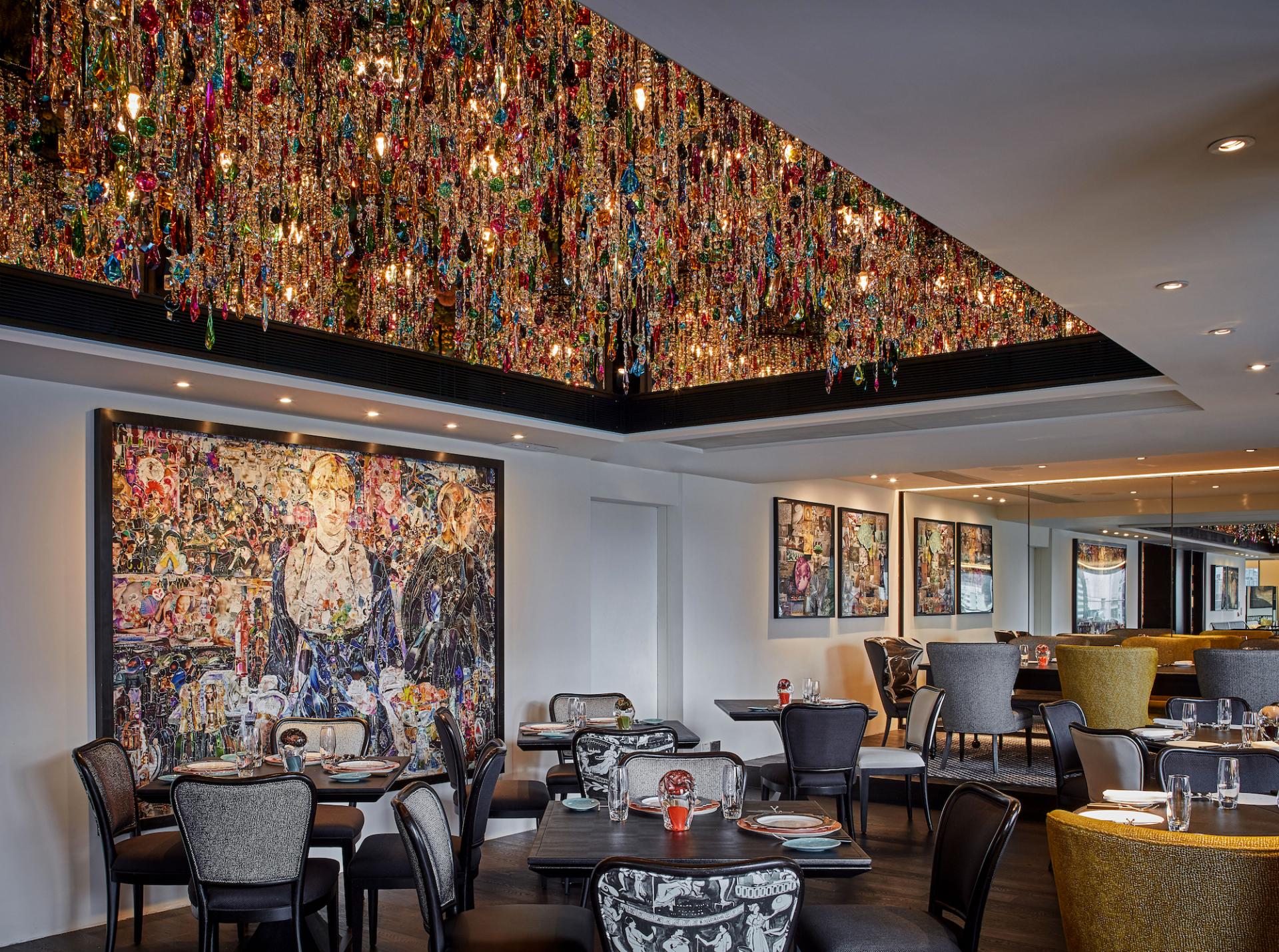 Available from 5 to 7 November 2020, the "Young, Dynamic & the Restless" dinner menu by Christopher Ho and Dr. Nic is priced at HK$1,988 per guest, additional HK$500 for cocktail pairing. Make a reservation online or contact (+852) 2537 1388; email: reservations@sevva.hk
SEVVA, 25/F, LANDMARK Prince's, 10 Chater Road, Central, Hong Kong