Raised in Hong Kong, with a masters degree in architecture from Harvard University, Chi Wing Lo is an academic and multi-disciplinary designer and artist who has worked across spectrums of art, architecture, interiors and furniture across the globe – in Milan, Athens, London, Istanbul, Yalta, Dubai, Shanghai, Beijing and Shanghai.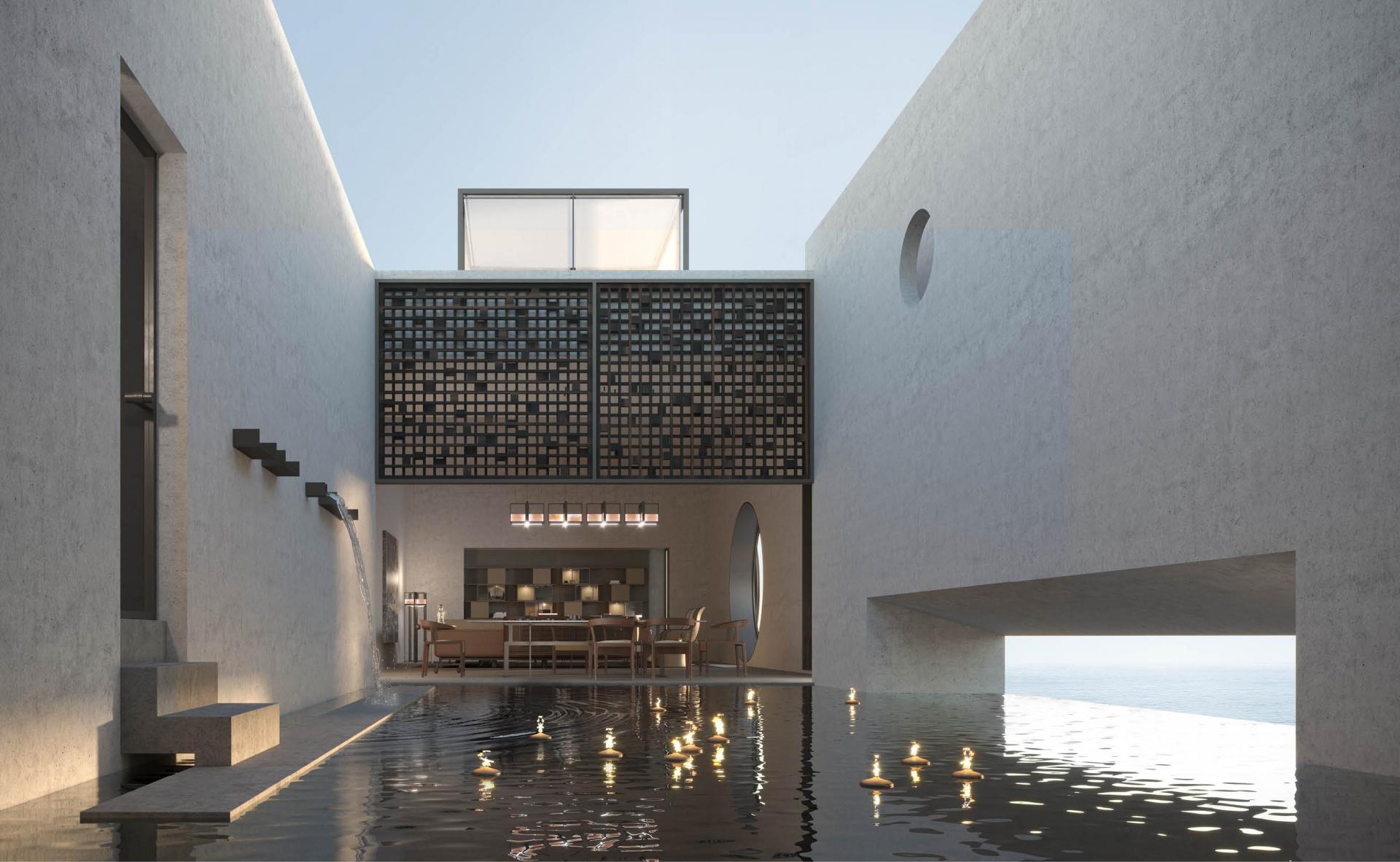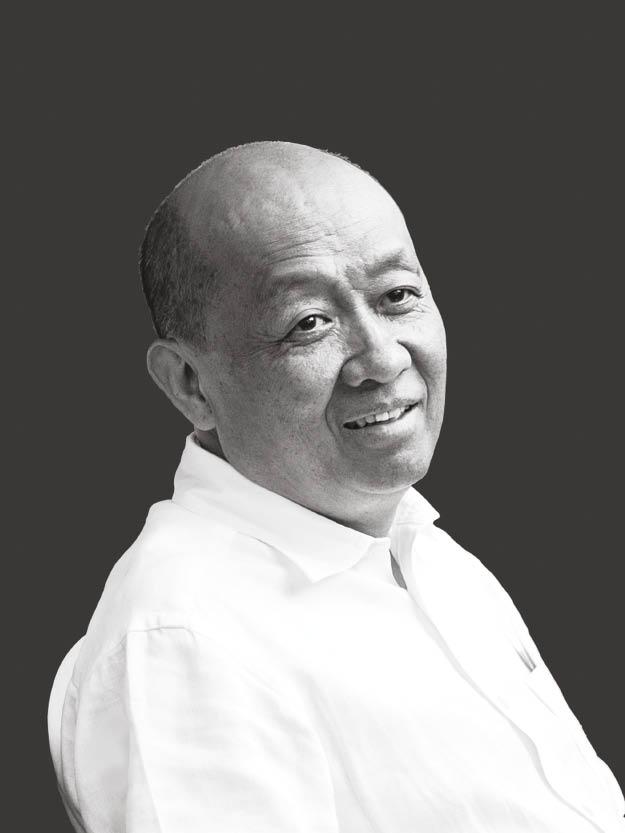 He has successfully cultivated a multi-faceted career stemming from his unique artistic spirit and belief, and has been entrusted to re-create The Regent Hotel (rebranded from the previous InterContinental Hotel), anticipated to open in 2022. Chi Wing's prolific output has long been recognized internationally for its evocativeness in thought, gracefulness in form and meticulousness in every detail. Read through the gallery below for our conversation with the esteemed designer: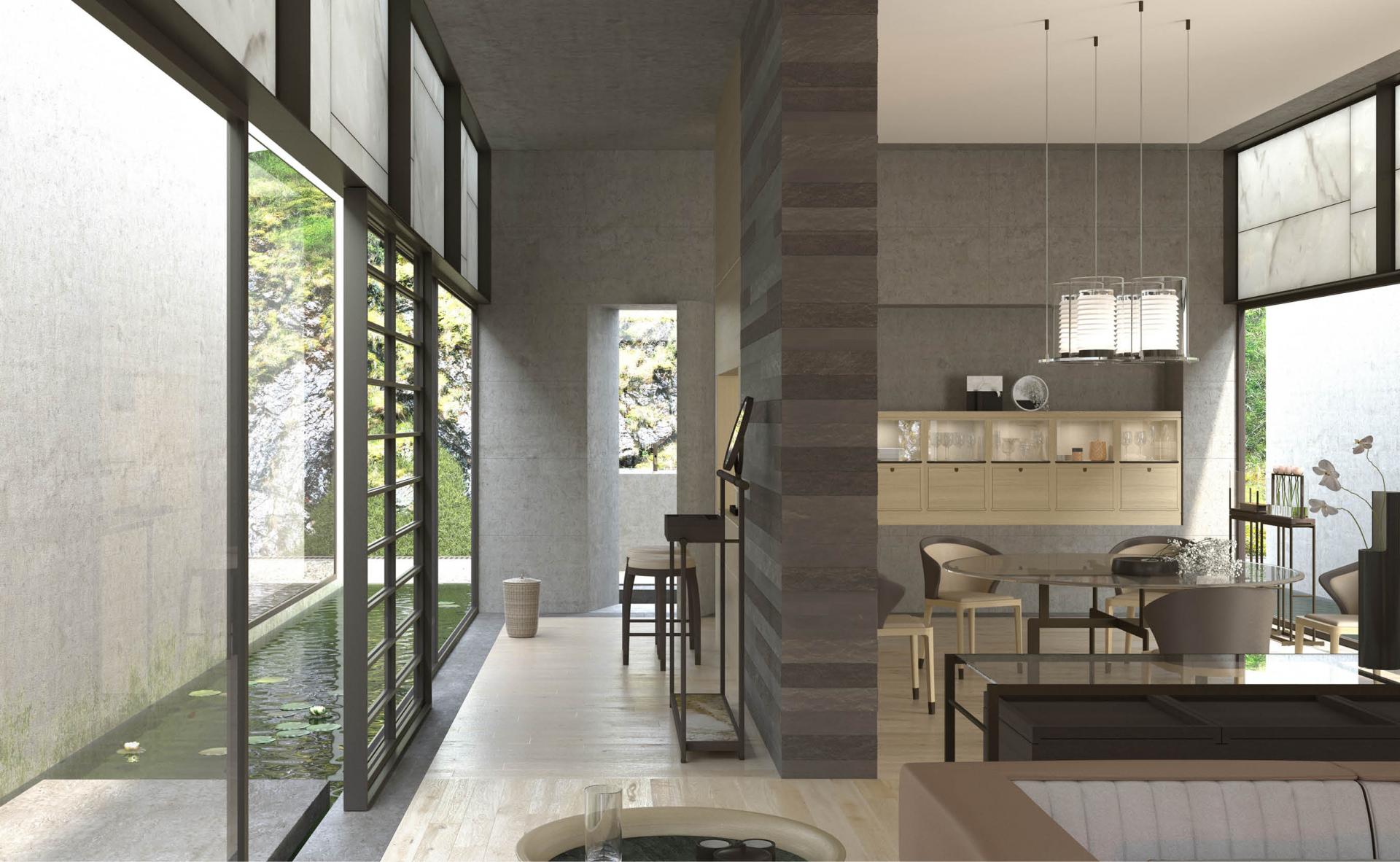 Thank you for giving me this very special honour, as I think that never before has there been such a pronounced way of addressing a design direction. I like to think that design is a bit like writing. In design, we use elements such as lines, surfaces, points, materials and form, which in a way are my letters I put together to create meaning.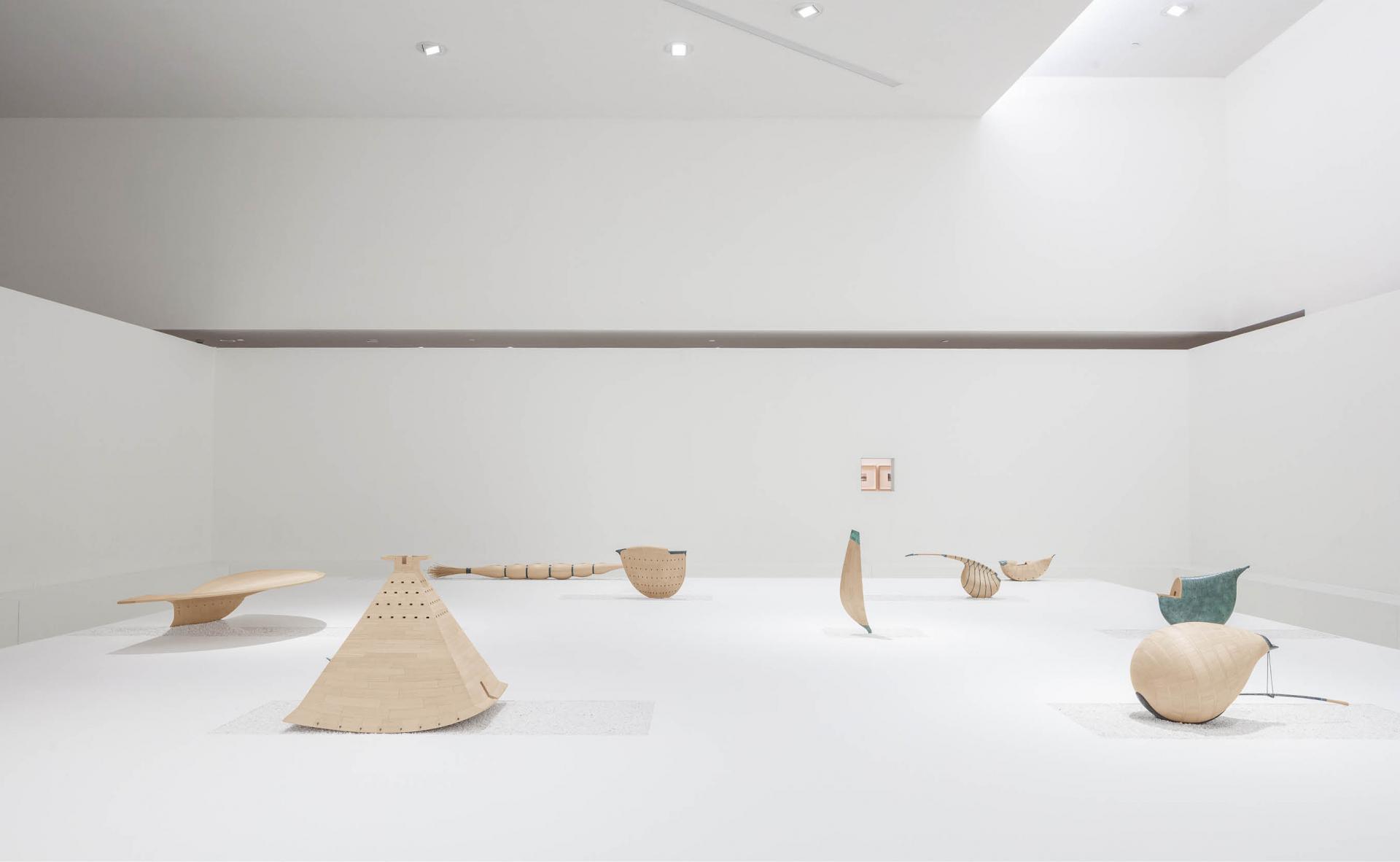 This meaning, often, it isn't just about use. The use is like a mission – you can fulfill it. Writing a piece of poetry in design, is like when you are designing a chair. Every designer has somehow worked on a chair, but why are some of them so flat, and expressionless, use so much effort to support a human body and try to make you comfortable? While others have succeeded, and in these chairs, you don't just look at the comfort factor. That transcends the chair because it touches you. And it's so important in this day and age, that we are surrounded by objects and things that we have feelings about. They are like lively things that speak quietly (as poetry always speaks quietly) in a corner or a room, sort of waiting for you to interact.
I think it's so important we design something that we associate with ourselves. We are not trying to fill objects in the house, just because we need them. It's like growing up with a family of friends and relatives where everyone has feelings towards each other. That's what poetry means in design, and I'm incredibly honoured and touched that somebody can recognize that this is important.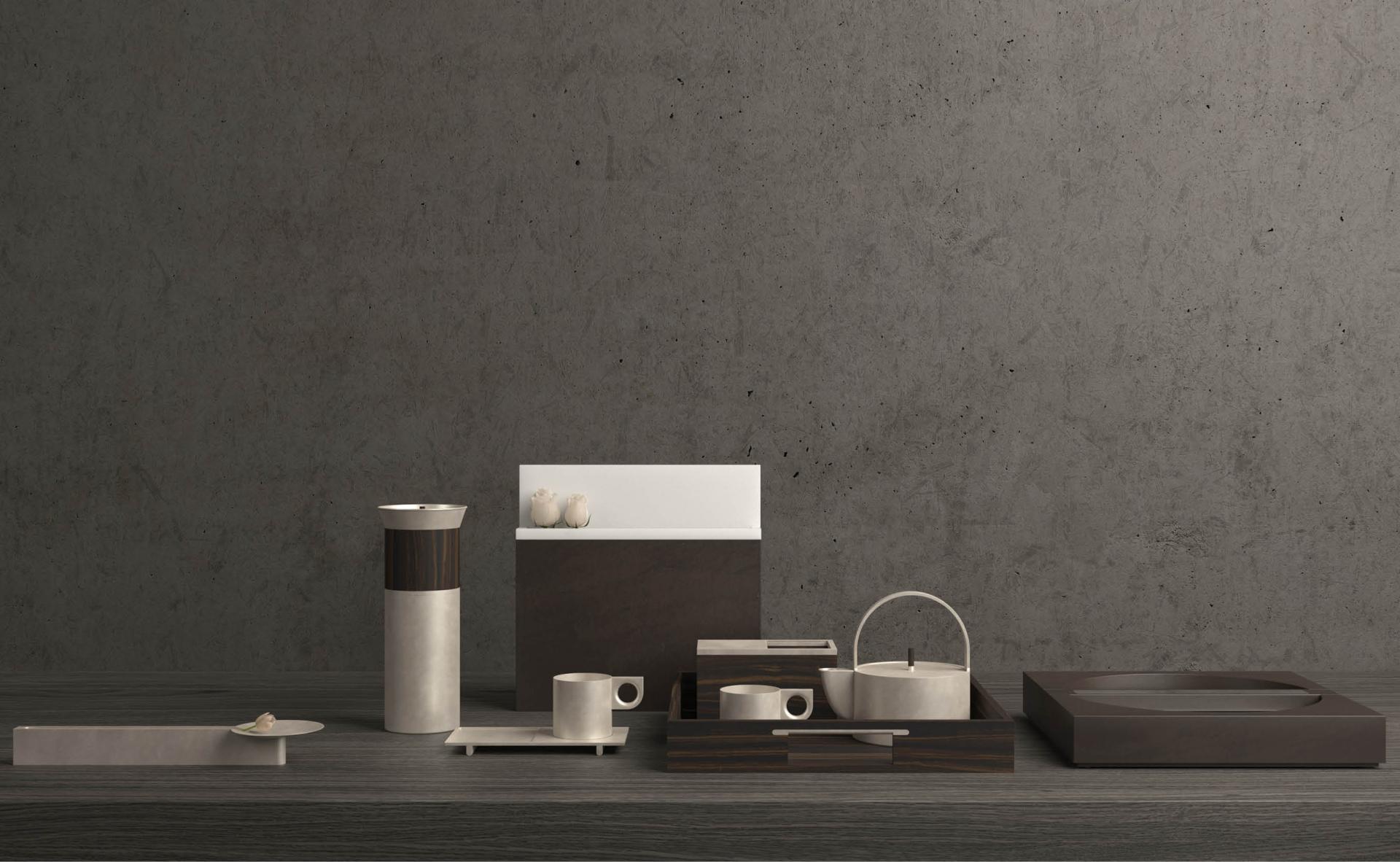 In the design world, there are full of attractions, and they will open to you all sorts of possibilities. The most important thing that a designer should be able to have is the capability to renounce, meaning that you can say no. Because that decision, eventually sets a direction consciously and unconsciously in what you really want to do and what you really want to achieve. I also encourage everyone to take a position – sit back a little bit to wait for your opportunity. Meaning that you should allow yourself to be discovered. I believe that everyone has a chance in their lifetime. When that opportunity comes to you, make sure that you are ready. If you aren't, you spoil the chance.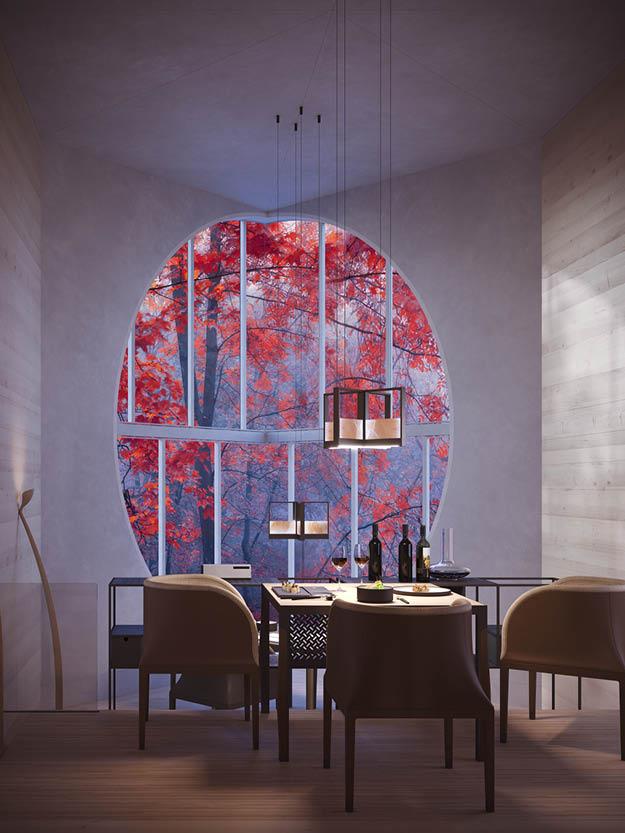 This whole attitude and notion of a designer relating to the world and being understood that way, allows poetry to be written. Without that, first you are always in a rush. Second, you feel you are always fighting for something, looking for recognition from others. Those are negative elements because this will never be able to contribute good poetry. Poetry is never written that way – it's all written when your mind is clear. Your role to play beyond the design world becomes clear. Think, what do you want to bring to humanity? What kind of message do you want to come across during your time in this world?