The iconic Camaleonda sofa debuted in 1970 makes a remarkable comeback with refined upholstery and generous padding.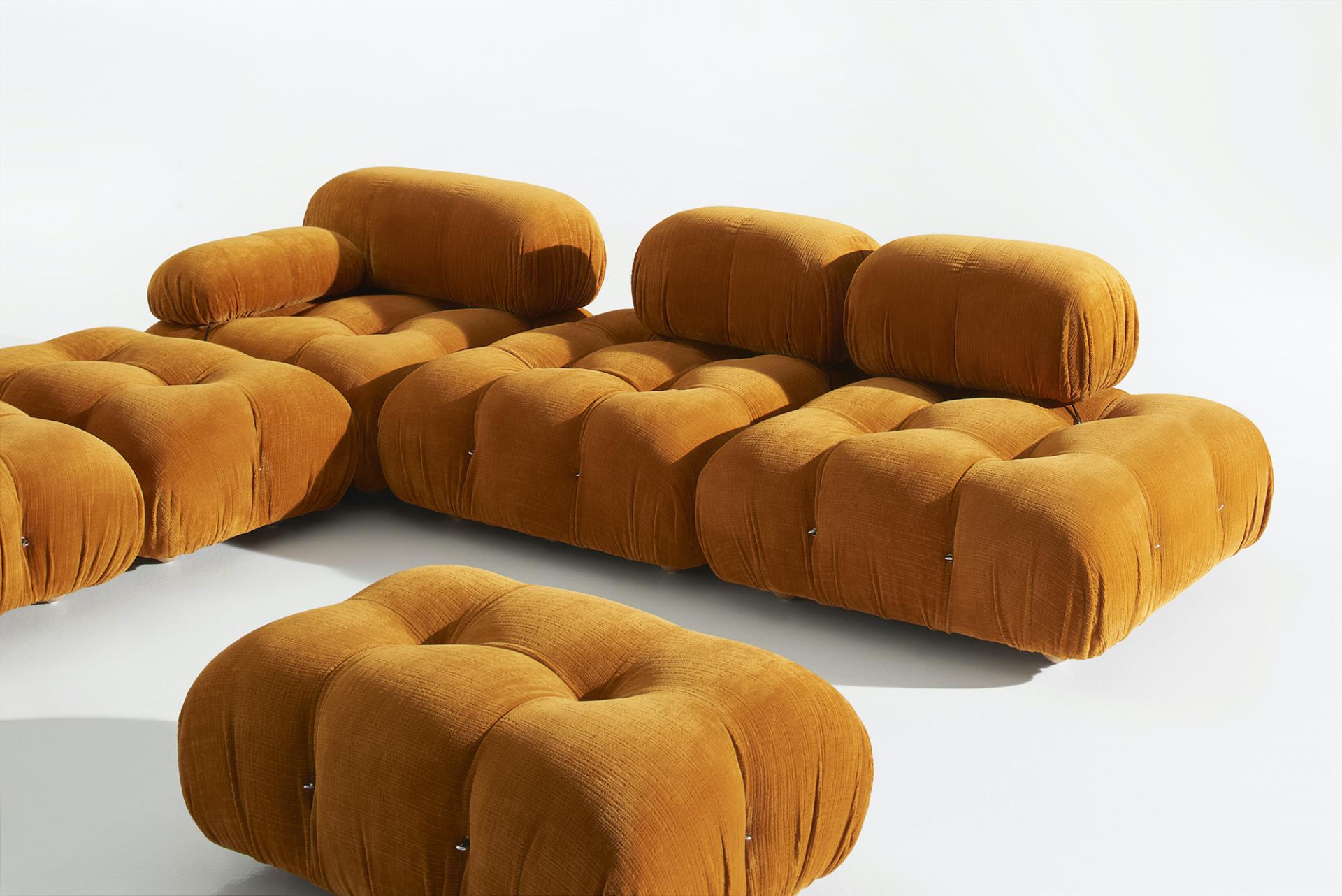 "Of all the objects I have designed, Camaleonda is perhaps the best in terms of its sense of freedom," said Mario Bellini, Italian architect and designer behind the modular Camaleonda sofa range, which was immediately a sensation after its first launch back in 1970.
The name Camaleonda, invented by Bellini, is a portmanteau word formed by two terms – "Chameleon", a reptile in bright hues that can adapt to the environment by changing its colour, and Italian word "onda", which refers to wave. The two words combined perfectly reflect the function and silhouette of the sofa.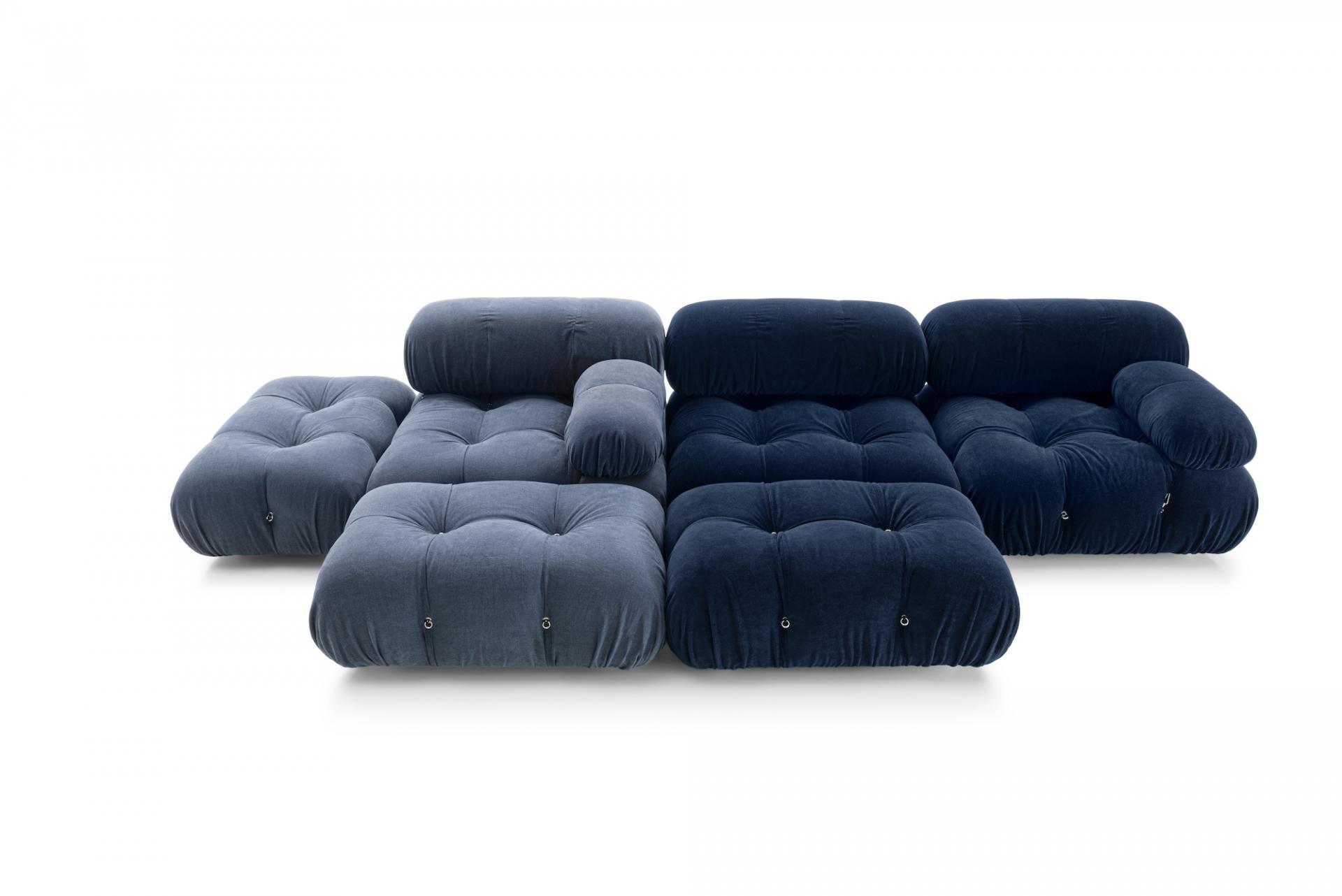 The reissue, launched earlier in June, stays true to its roots with the bulk of original features thoughtfully retained – from the geometric cutting pattern, 90 x 90cm seat module to polyurethane padding.
Camaleonda's characteristic capitonné design is now formed by even cosier polyurethane paddings upholstered in all types of textile and leather available at B&B Italia, making the series as aesthetically pleasing as it is ergonomically sound.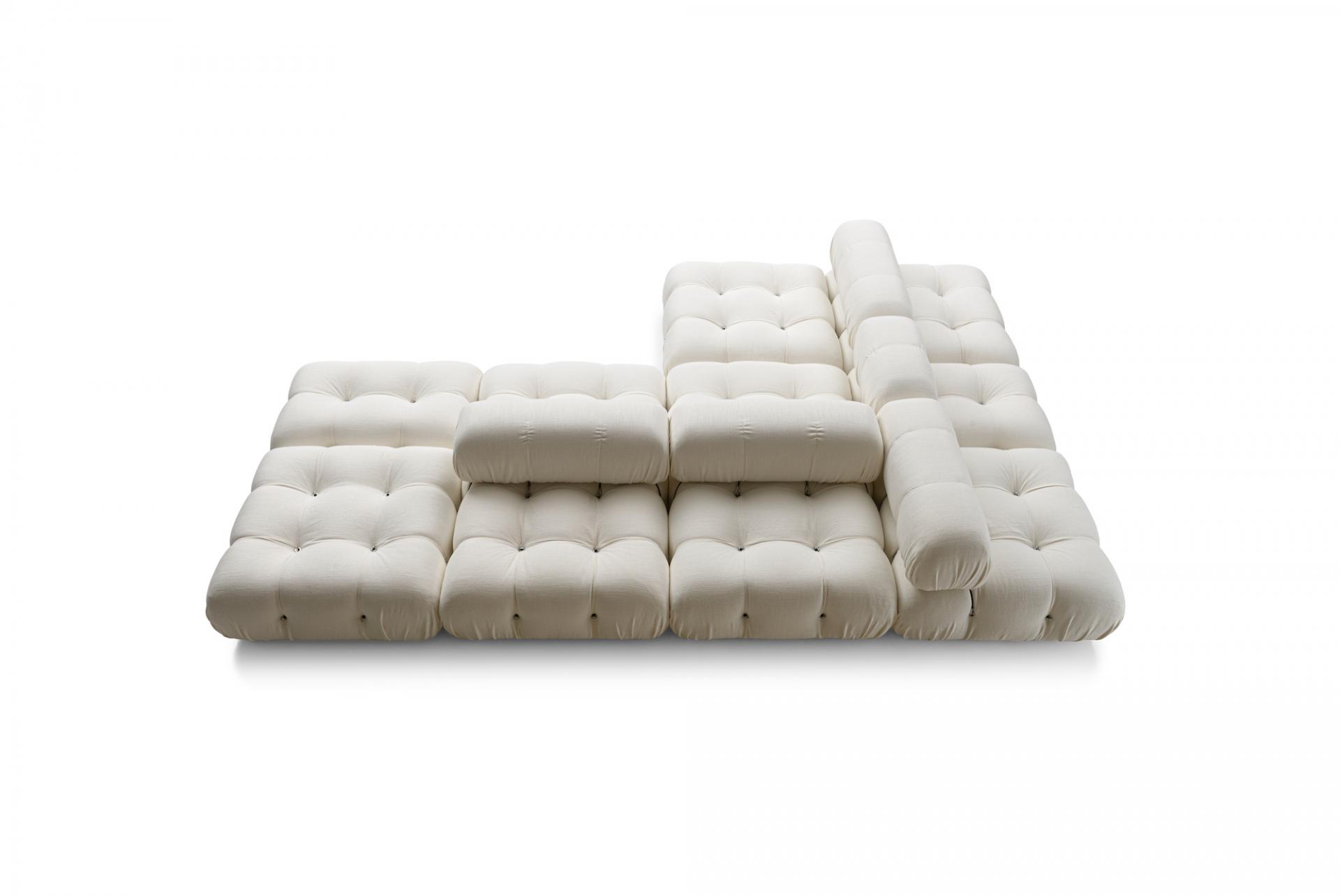 The versatile sofa comprises multiple tightly stuffed geometric modules that enable endless configurations for maximum flexibility, thanks to the smart combination of tie-rods, rings and cables created by Bellini some 50 years ago. By hooking and unhooking the seats, backrests and armrests, the Camaleonda sofa can be easily adjusted to your liking and modified to fit any spaces. It rests on spherical support feet made out of beech wood that lend the timeless silhouette a softer finish.
"There are infinite number of possible configurations," said the designer.
Akin to block puzzle, the Gli Scacchi side tables and seats, available in three colourways, are yet another modern approach to the '70s classic. Together with the stylish modular sofa, Camaleonda makes for the perfect seating solution that doubles as a statement piece in any living room.
Camaleonda is available at COLOURLIVING and B&B Italia Hong Kong showroom. Shop online here.