Crown Group is making its mark in Melbourne with its first residential project that aims to add a new dimension to the city's dynamic art scene.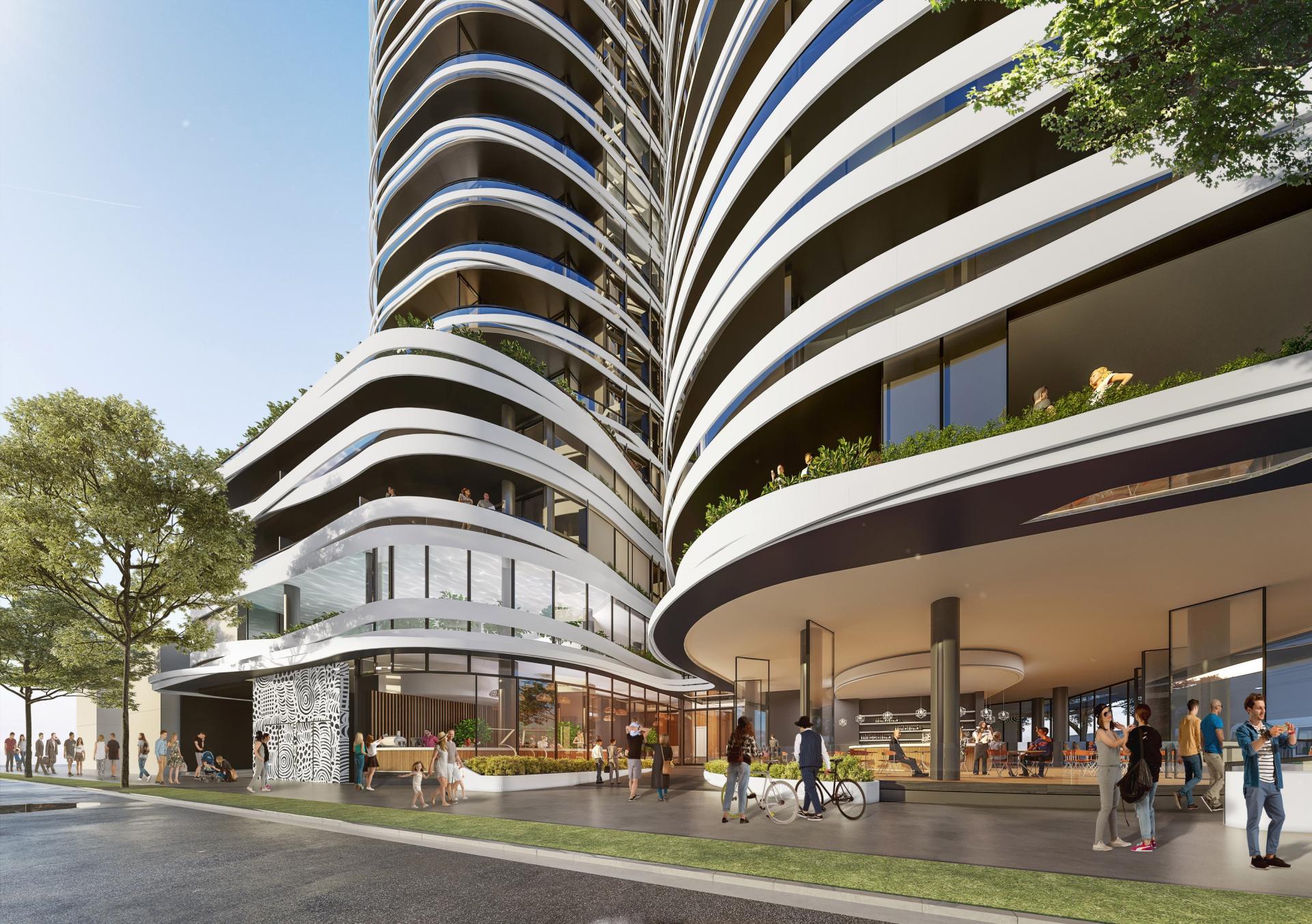 The project complements the Victorian Government's $200 million redevelopment plan for the Melbourne arts precinct in Southbank, where the site is located. The precinct will feature the new NGV Contemporary – Australia's contemporary art and design gallery – at 77 Southbank Boulevard, and the new Australian Performing Arts Gallery, among others.
"This whole precinct is about celebrating and experiencing the arts, so we want the building we create to become a part of that conversation," said Iwan Sunito, Chairman and Group CEO of Crown Group.
Jointly conceived by Koichi Takada Architect (KTA) and G3 Projects, the art-themed residential project consists of two towers with curved silhouette reminiscent of floating clouds.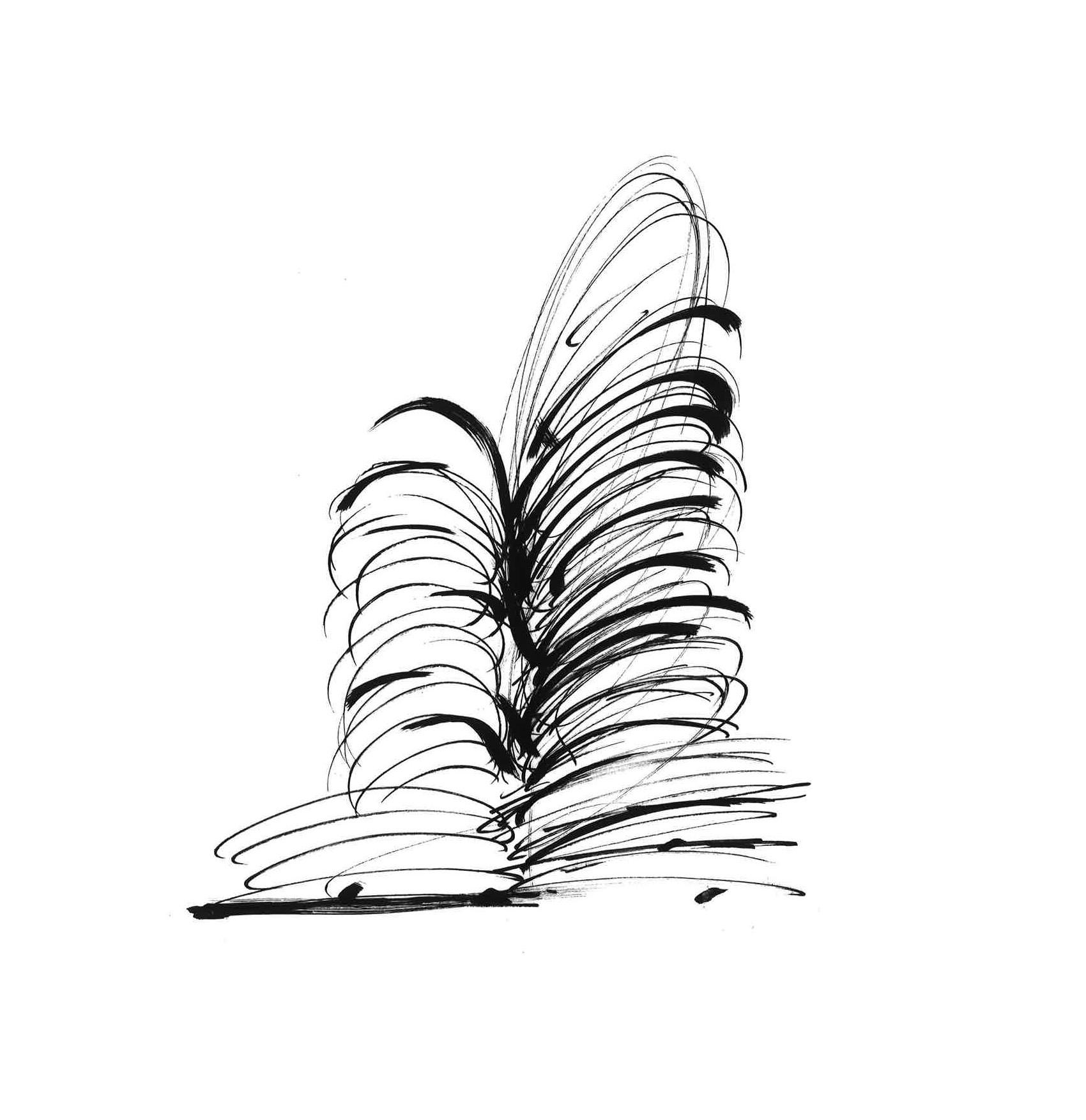 "It's like a dancer, it moves and is changing all the time, because of its unique form," described Sunito. "It goes beyond that physical form of the building."
Based on its architectural concept "art in motion", the exterior features sinuous white "ribbons" that will "gleam white, reflecting the light, creating an ever-changing canvas and a beacon to people in the surrounding area," said Koichi Takada, principal of KTA.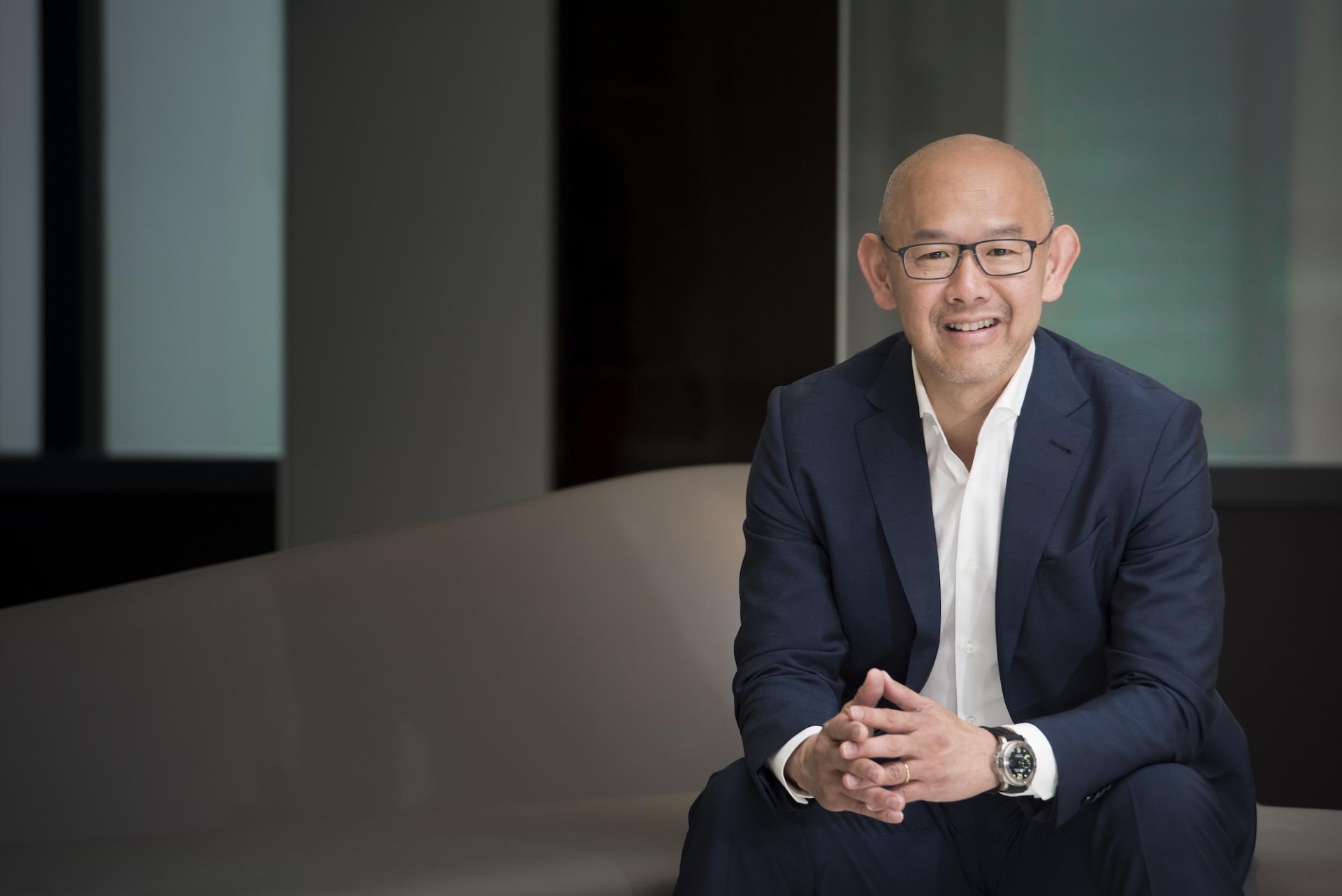 The twin towers, at 16 and 14 storeys, will house 152 luxurious studios, apartments, rooftop gardens, a 49sqm retail space and, in particular, a 448sqm community arts space in the lower level for art exhibitions and installation.
"It will be a place where artists can show pop-up exhibitions and installations alongside a coffee shop," commented Sunito, Chairman and Group CEO of Crown Group. "I'm thinking of going beyond that and creating a space for a social enterprise and a potential Sydney university collaboration.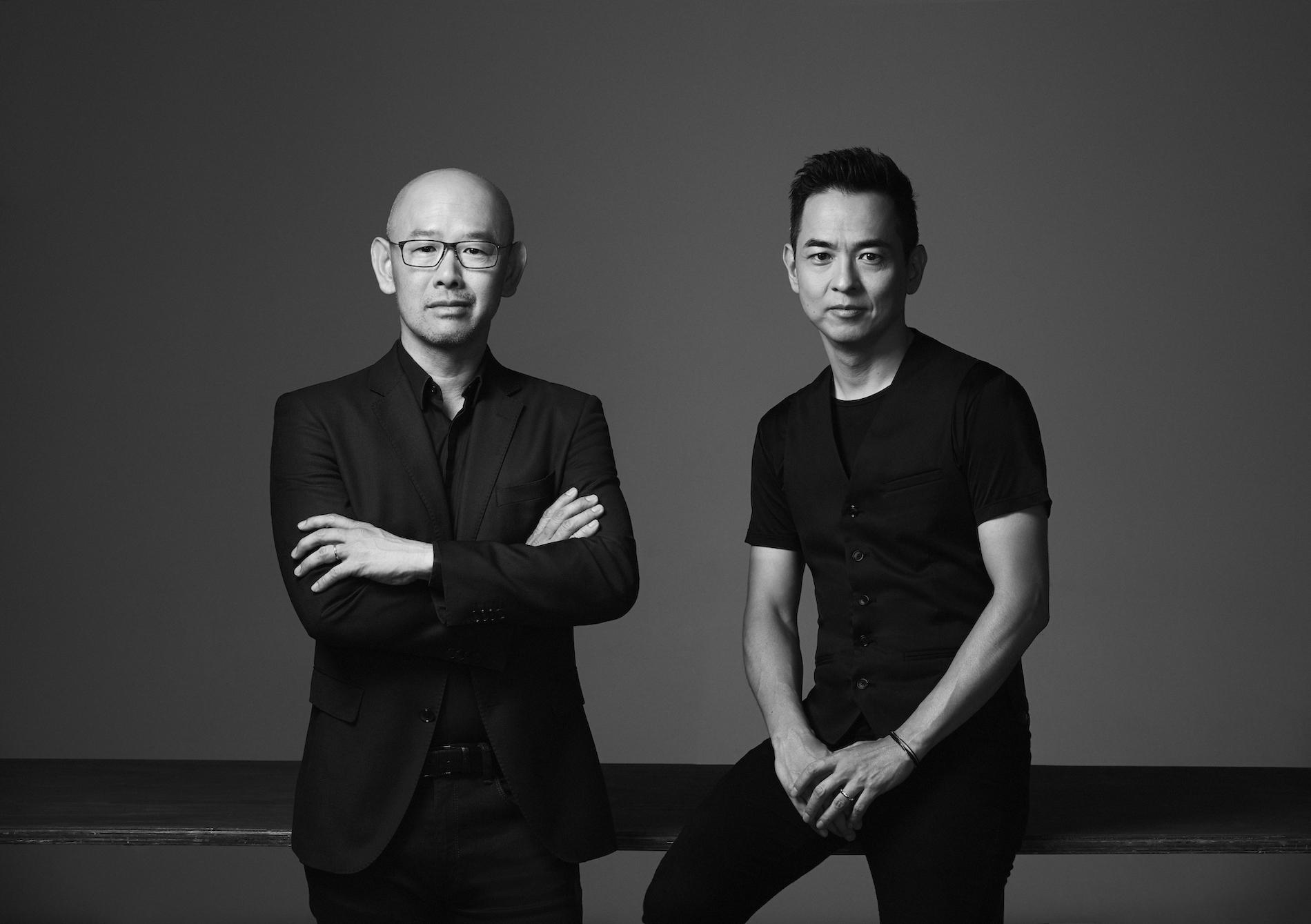 The project, he added, is designed to be a platform for emerging artists to reach a wider audience and a hub for the community to get together.
"It was an interesting challenge because when the council said you have to dedicate a space for an arts workshop, we thought, how can we justify the cost of that," he continued.
"But the more we thought about it, we thought it's an asset to the whole development because it makes the development become a part of the community and a place where the community comes together."
Construction of the site will start mid-next year. It will sit near the Flinders Station and the planned Anzac Station, in close proximity to the central business district and some of the city's top schools, which include Wesley College, MacRobertson Girls School, Melbourne Grammar, Melbourne Girls Grammar and Melbourne High School. Additional facilities include a theatre, children's play area, gym, pool and a ground-floor café.