Built with exceptional attention to detail, this sleek kitchen designed for art aficionados has many more tricks up its sleeve.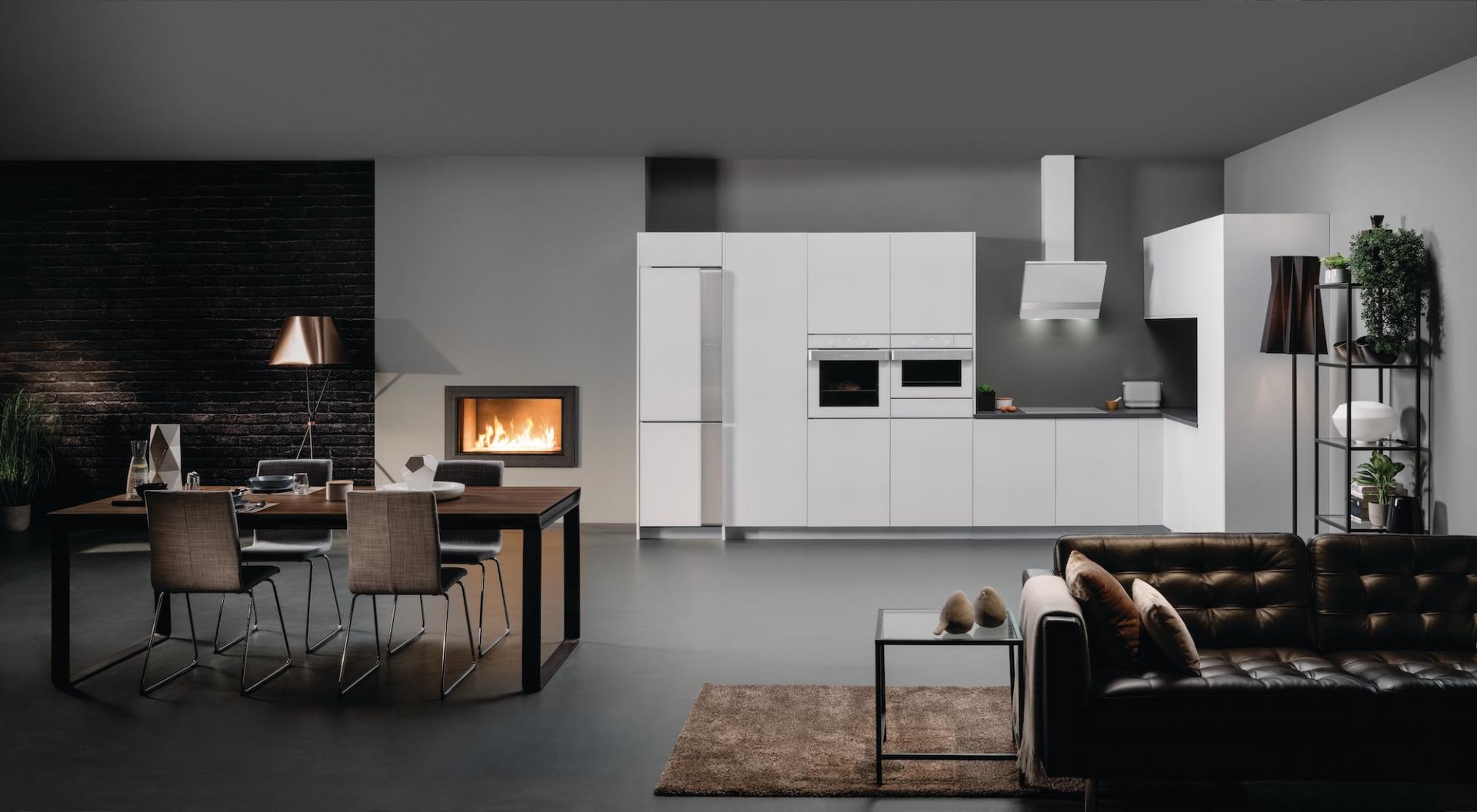 Done in collaboration with French designer Ora ïto – Gorenje's long-term design partner for more than a decade – Gorenje's Ora Ïto monochromic kitchen range is a synthesis of simplicity and complex function.
Available in monochrome black or white, the Ora Ïto collection is characterised by sharp lines and glossy easy-to-clean glass surfaces, flaunting a futuristic appeal that proves a little colour goes a long way.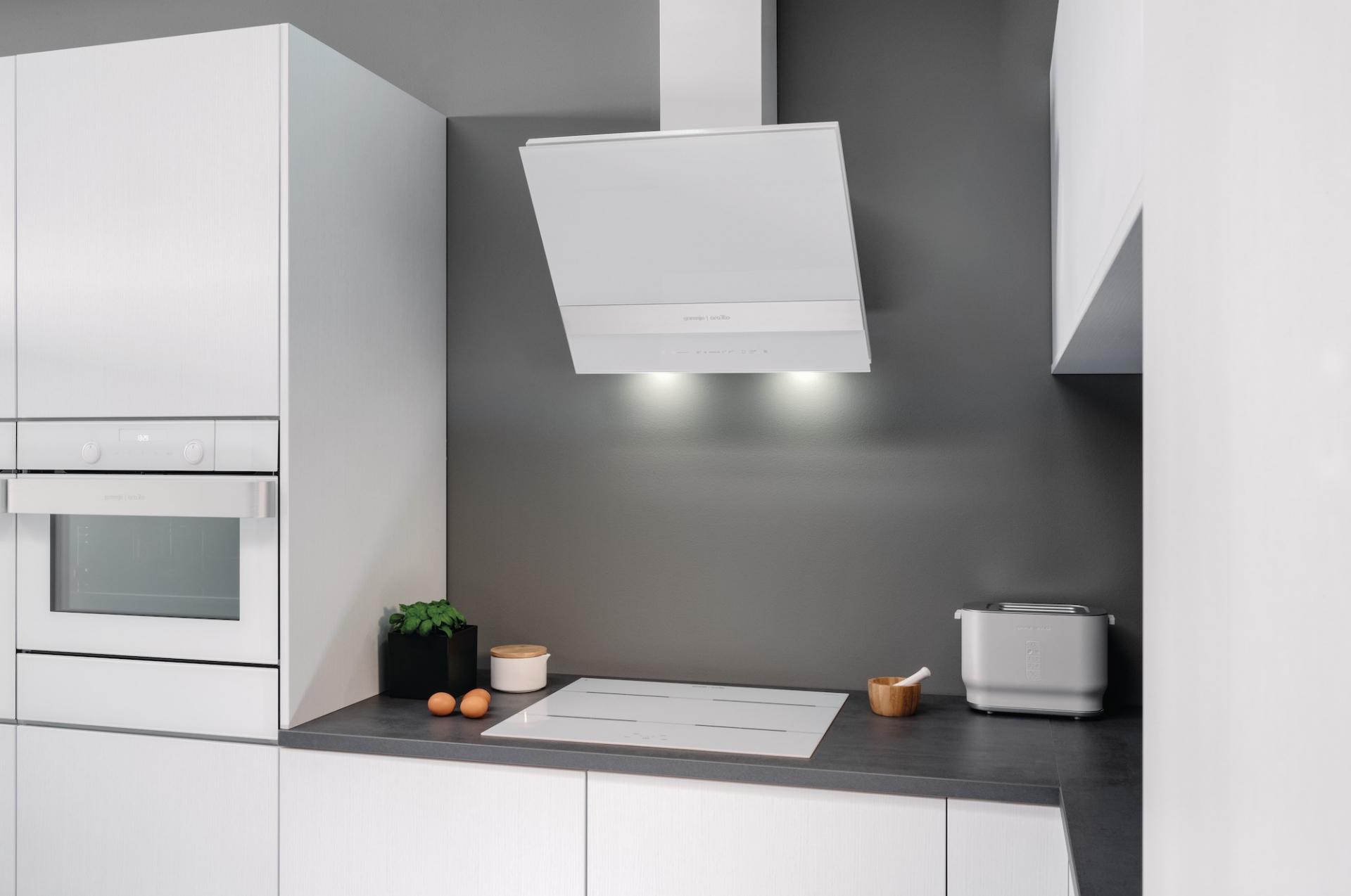 Harnessing advanced technologies, the Ora ïto kitchen encompasses a holistic range of cookware including fridge-freezer, oven, dish washer, induction hob, microwave oven and extractor hood. Clad in either sleek black or crisp white, the collection fuses style and function for a cooking space that's simple but not plain, sleek but not sterile.
Take baking up a notch with professional-standard ovens
Inspired by traditional wood-fired ovens, the Ora ïto oven boasts a curved interior to allow heat to be distributed evenly within the oven cavity. It guarantees crusty and airy breads and juicy, tender meat dishes.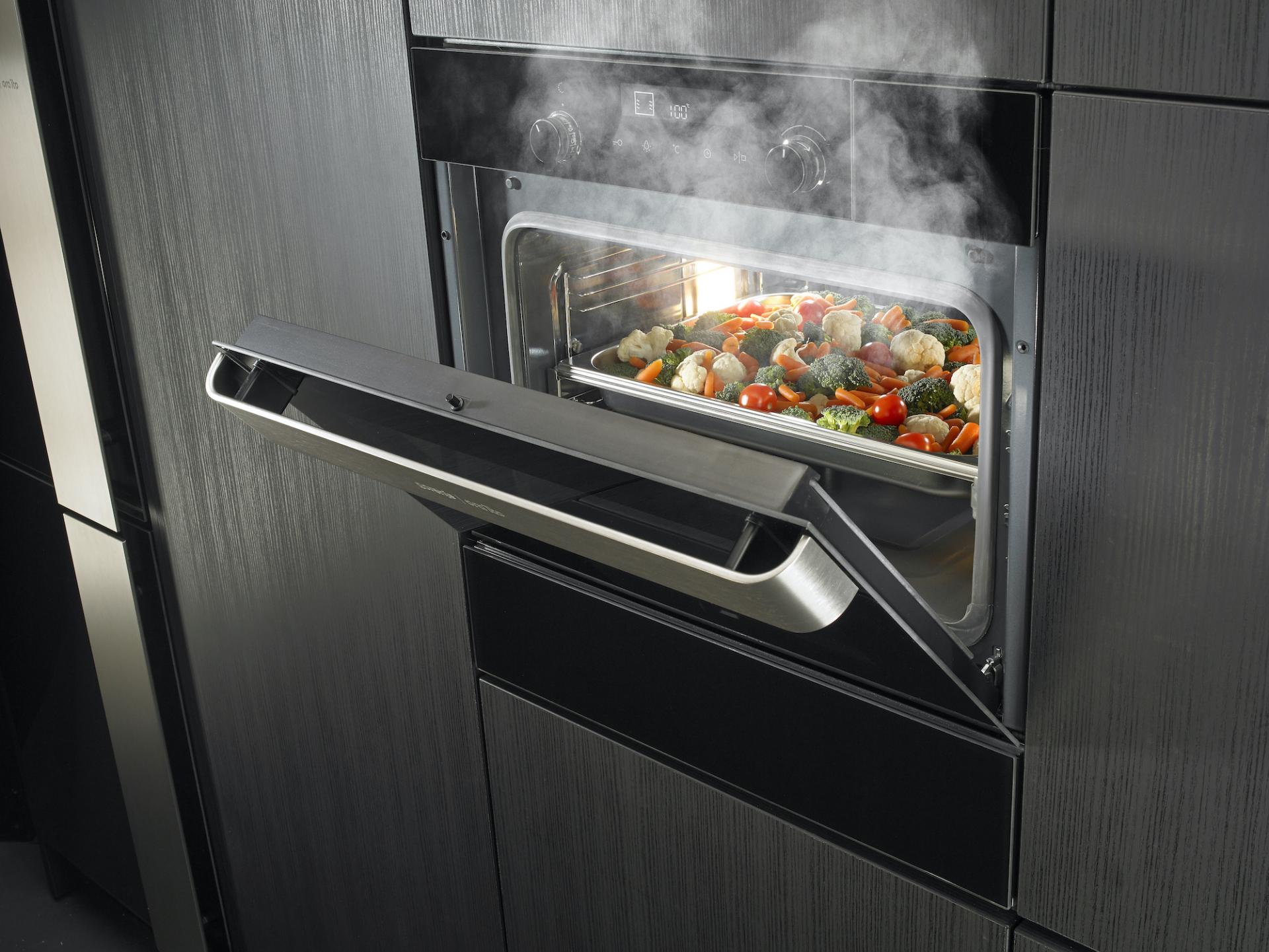 Combining the properties of oven and steamer, the built-in Ora ïto steam oven offers a gentle cooking solution that maximises nutrient content in the food with the advanced PureSteam and MultiSteam 360° features.
To maximize nutrition retention, the PureSteam function generates infallible pure steam – a special feature designed to cook food without losing valuable nutrients while being able to defrost ingredients more thoroughly and efficiently.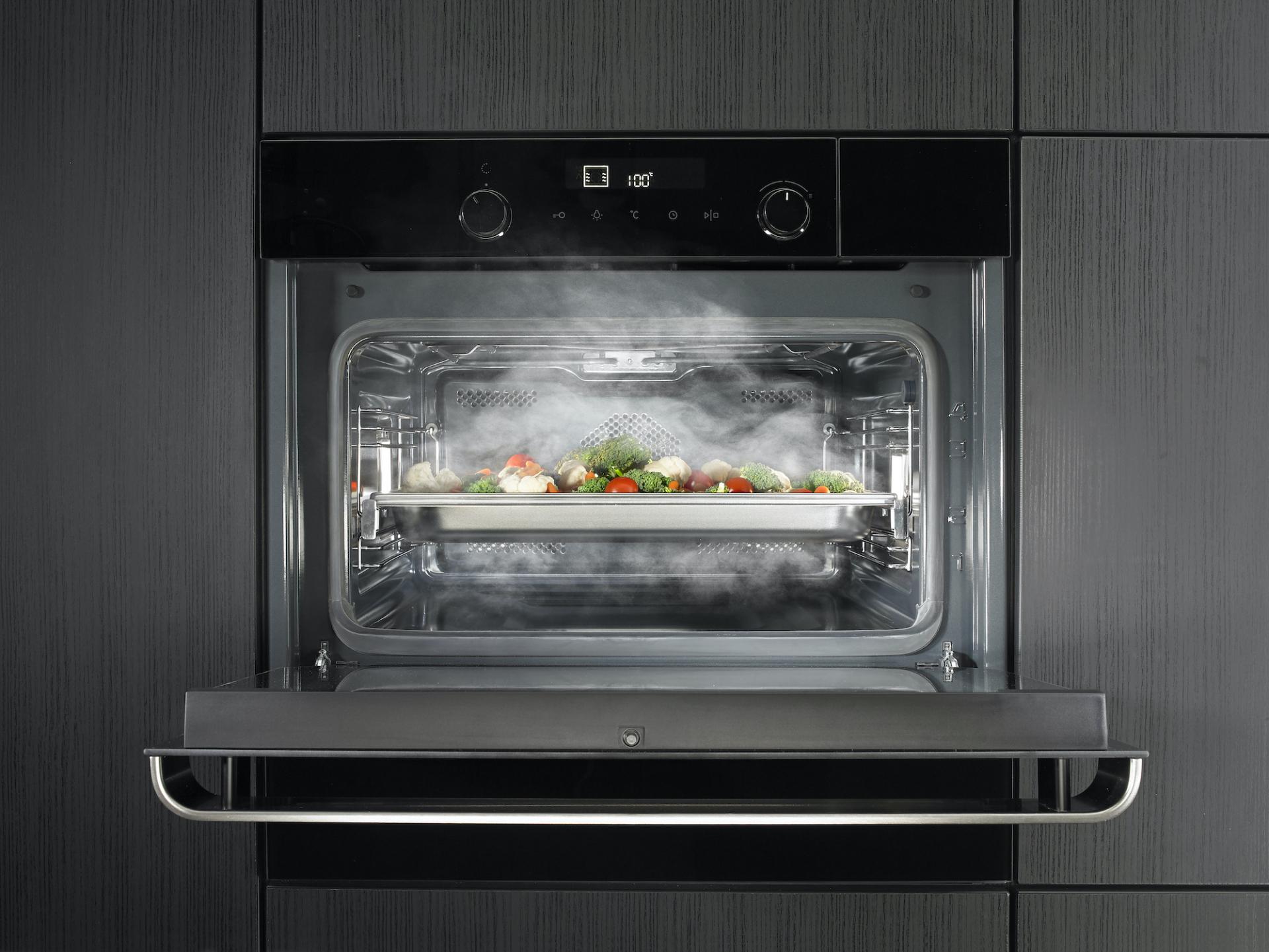 Meanwhile, the MultiSteam 360° feature allows steam to enter the oven cavity through multiple openings in order to achieve a balance of a crunchy outside and tender, moist inside.
Well-ventilated Smart Fridge Freezer – your ultimate food storage
Equipped with the MultiFlow 360° intensive ventilation system, the Ora ïto fridge freezer features 14 ventilation slots intended to maintain a constant and even fridge temperature. It also employs a negative-ion ventilation system to eliminate bad odour inside the fridge while preserving the nutritional values of the food.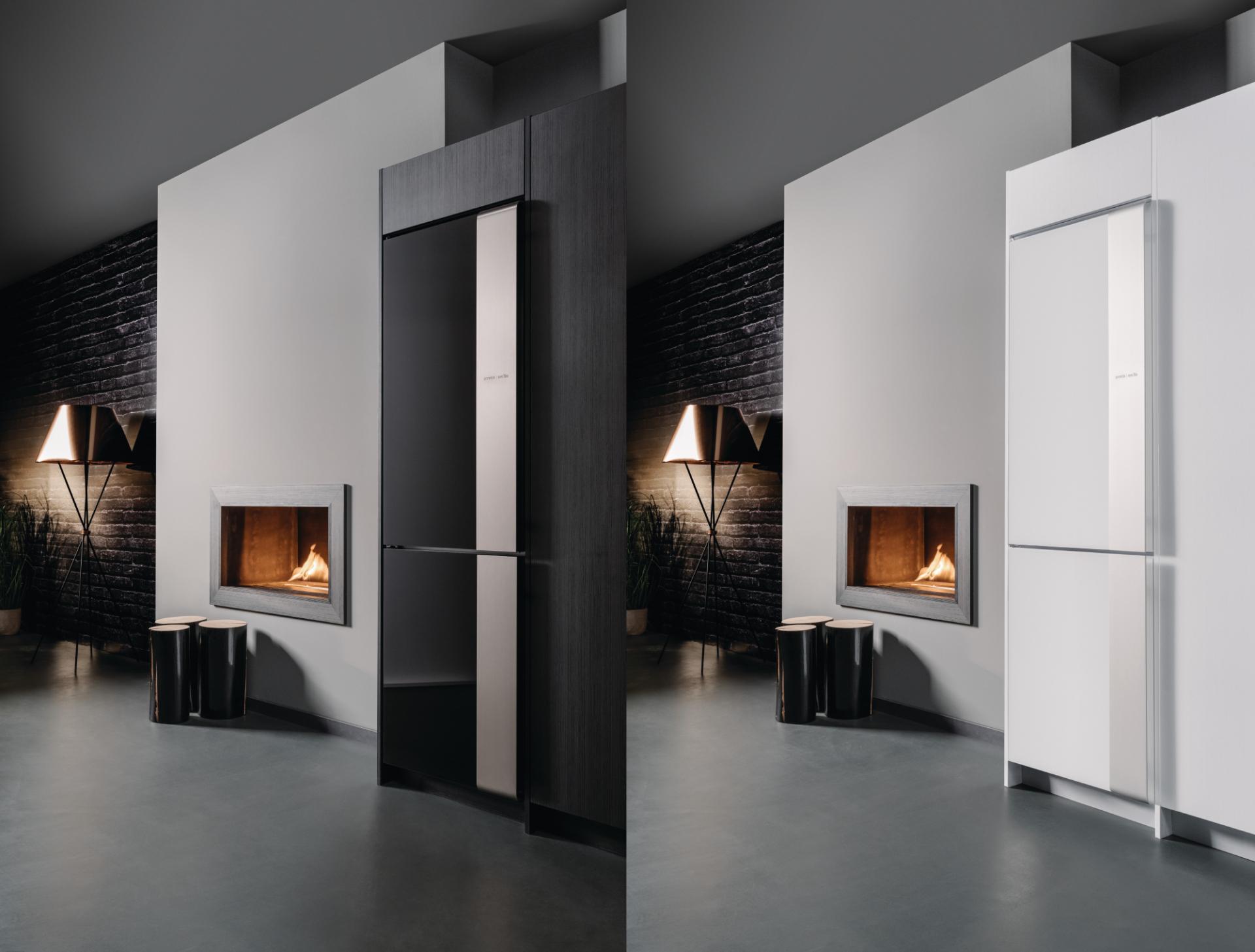 When the door is opened, Ora ïto fridge can automatically lower the temperature by 1 or 2°C to keep the temperature constant and to maximise nutrient retention of the food, thanks to AdaptTech – a sensor technology designed to continuously monitor and analyse user habits and routines and to adjust operations accordingly.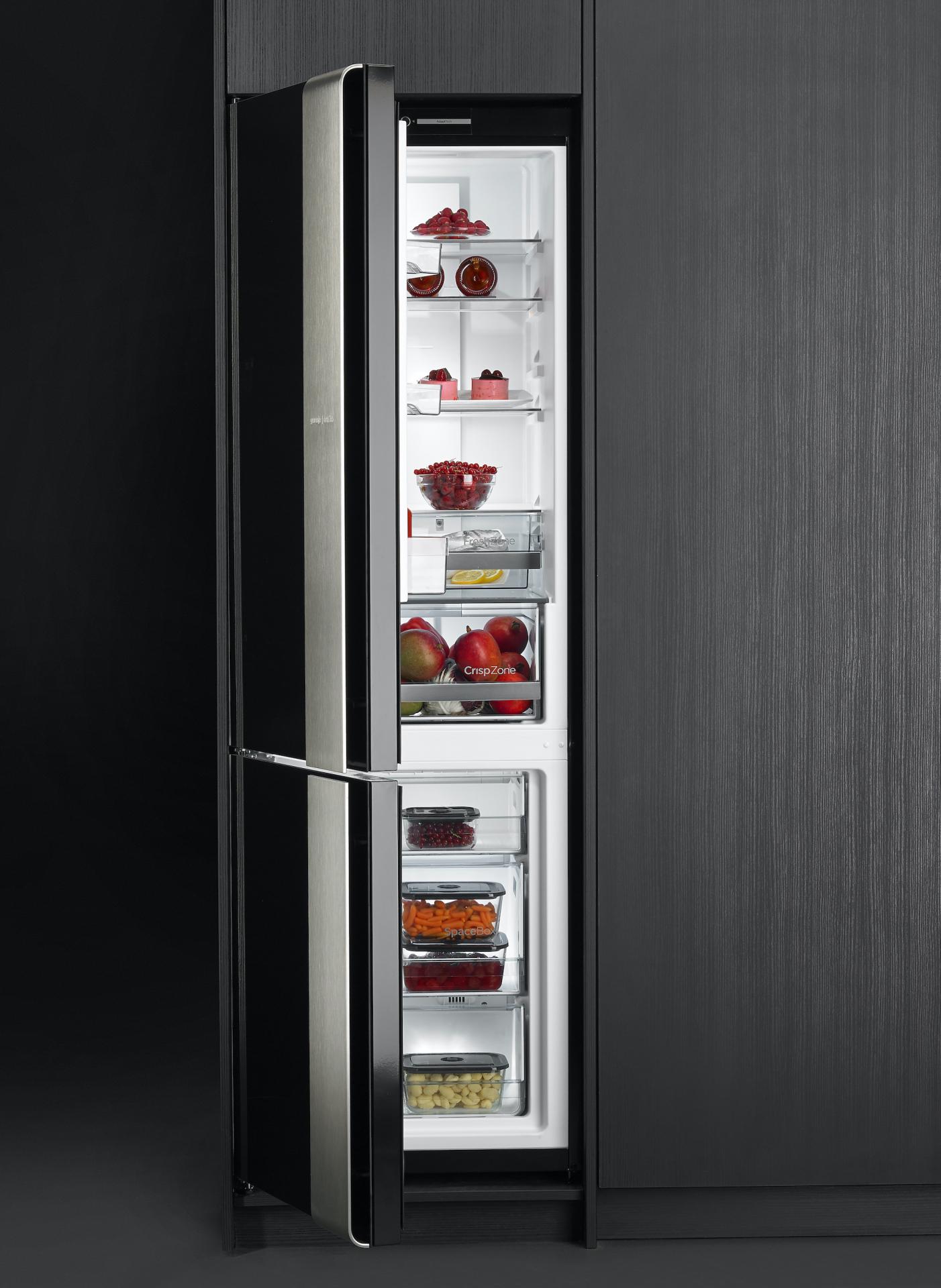 Another key feature being the spacious CrispZone fruit and vegetables container, in which humidity can be adjusted to keep the fruit and vegetables staying fresh.
Smart appliances that make for a gourmet kitchen
To cater to the local needs, the Ora ïto hob is designed to fit large pots and pans on which two cooking zones can be combined into one via the BridgeZone feature, perfect for preparing Chinese/Asian cuisines. The Ora ïto hob, meanwhile, is fitted with PowerBoost to generate high heat that can bring two litres of water up to a boil within 6 minutes, making cooking at home faster and easier.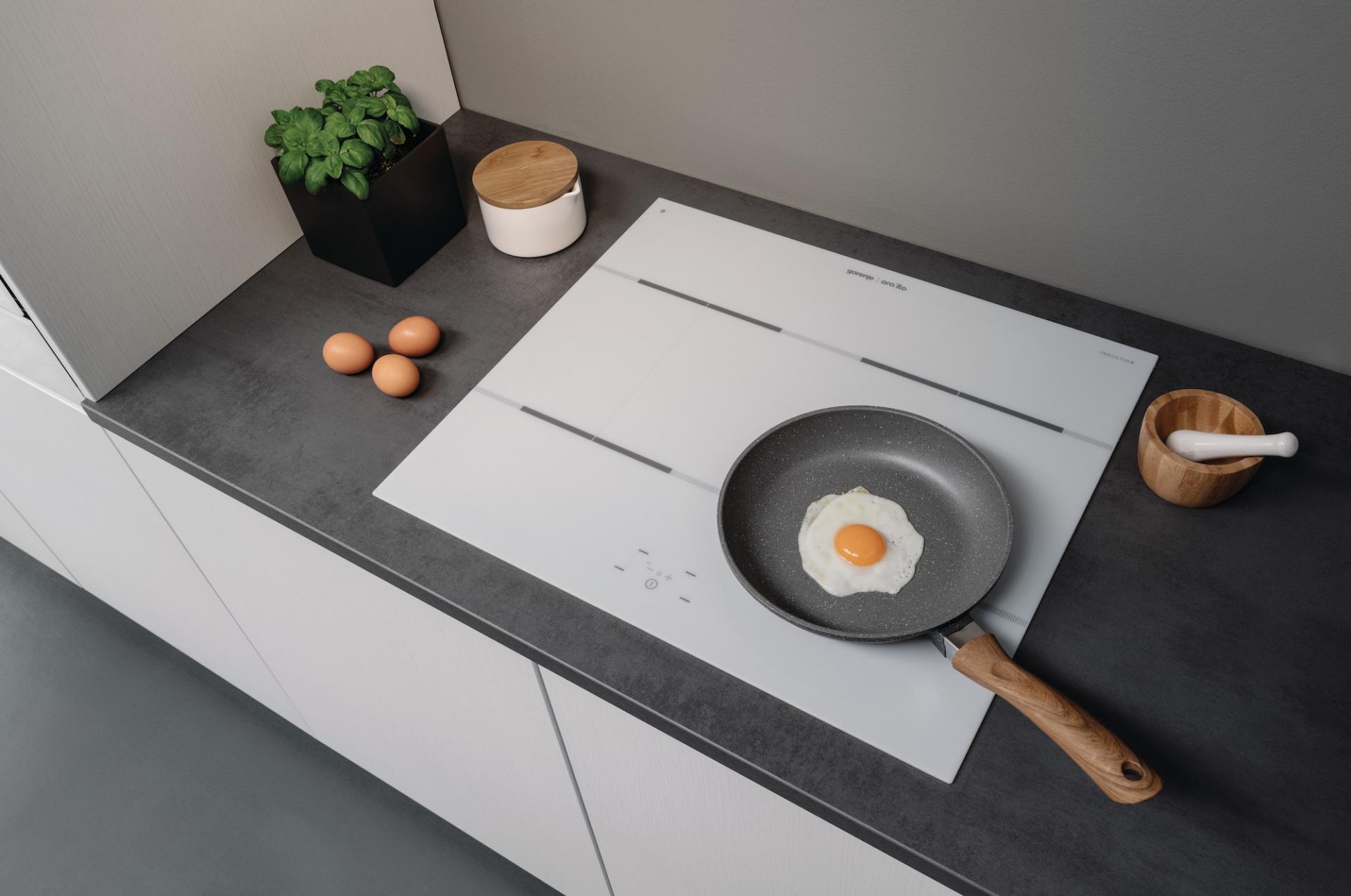 To make dishwashing less of a cohort, the Ora ïto dishwasher features three baskets that can fit as many as 16 place settings at a time, while the AutoProgramme sensor technology optimises the water and energy consumption according to the number of dishes.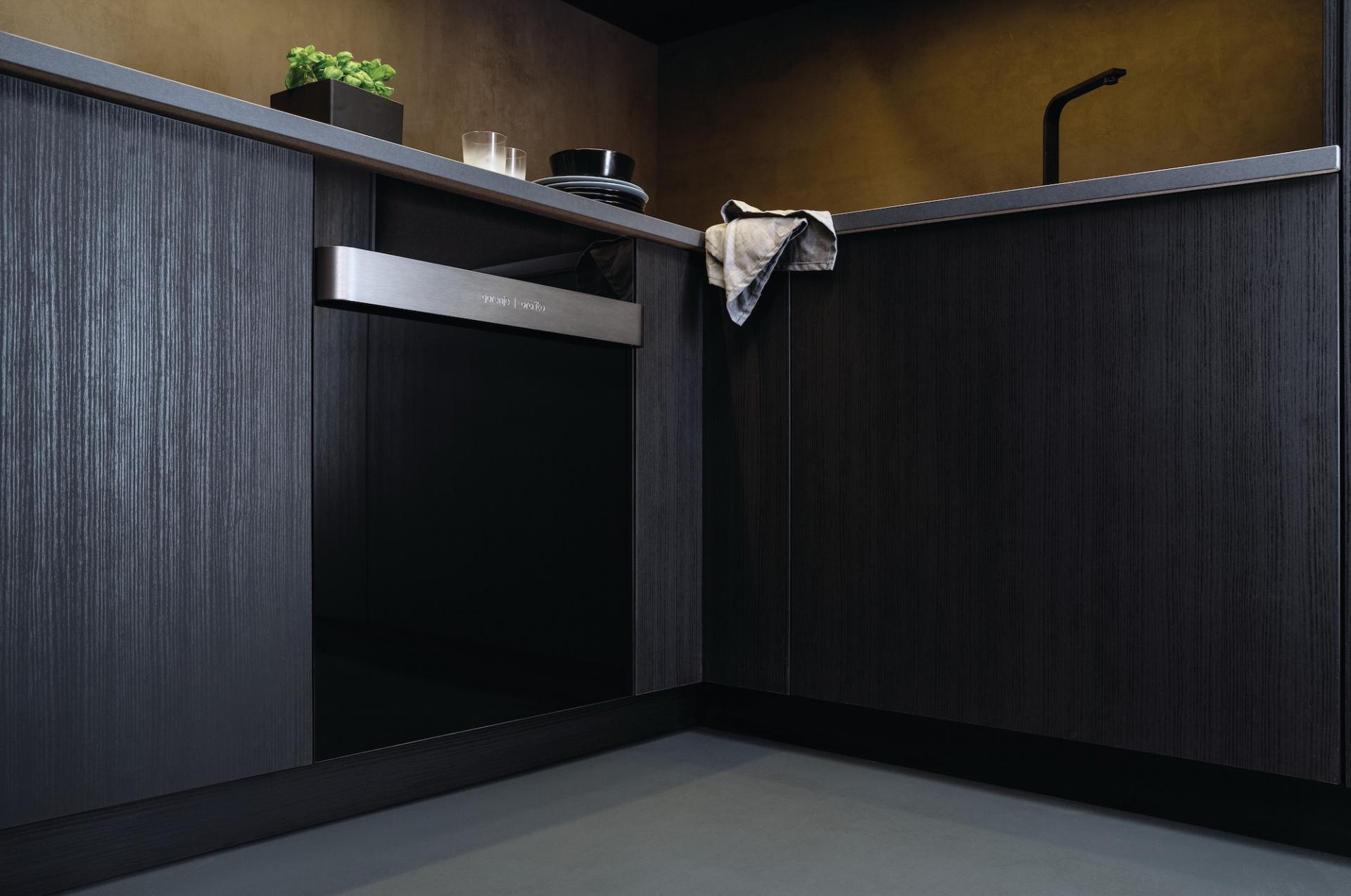 Dishwasher door will automatically open after a washing cycle to let out excess steam via the TotalDry feature, keeping the dishes dry and hygienic.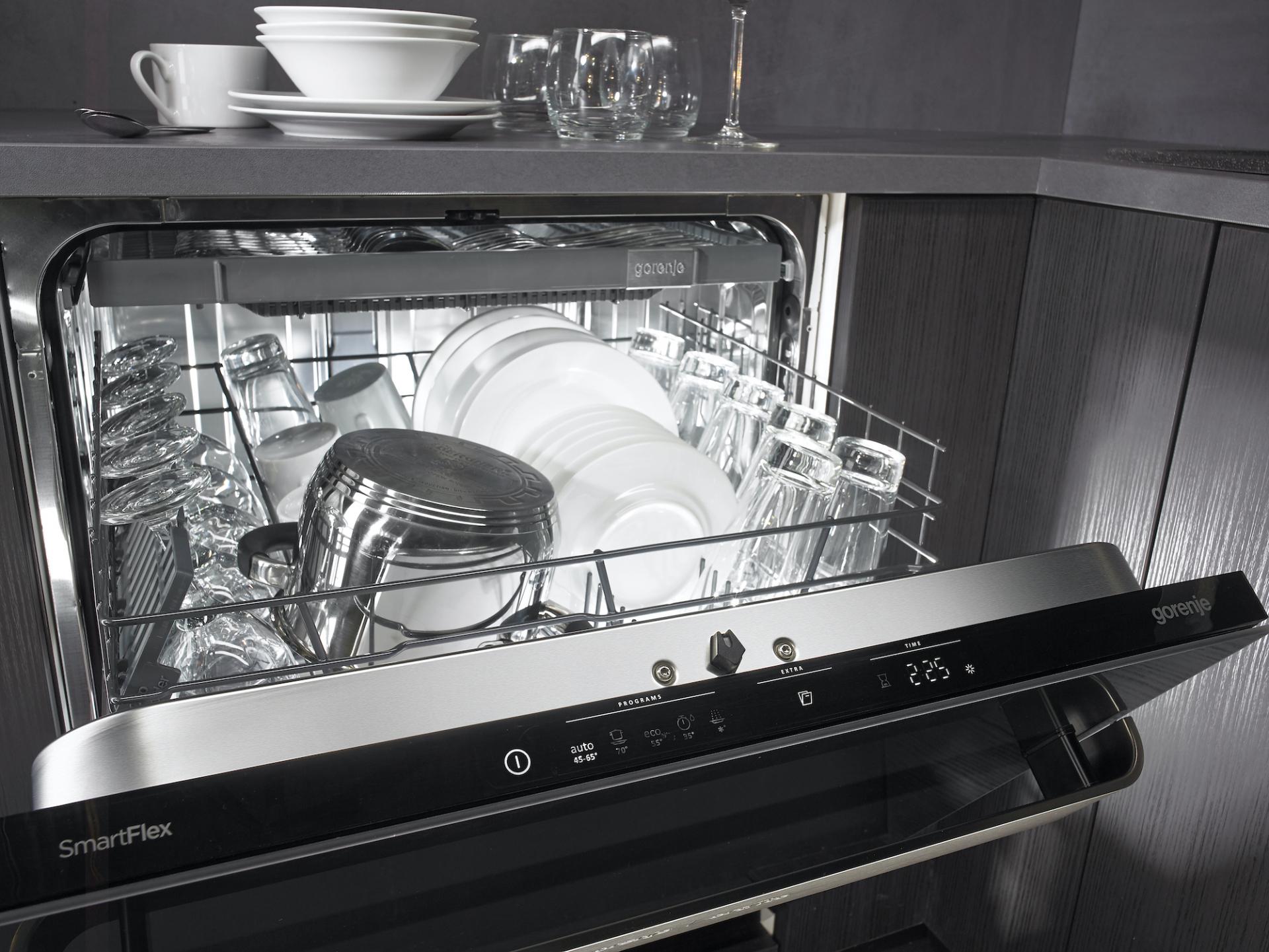 A powerful hood is an integral part of a kitchen. The Ora ïto hood employs the P.A.S parametric air suction system to redirect air extraction from the centre part of the hood to its edges, while the built-in AdaptTech sensor technology can detect the level of impurities and automatically adjusts the fan speed. Users can have the hood automatically switched off in 10, 20 or 30 minutes, or refreshing the air for ten minutes via the "refresh" function.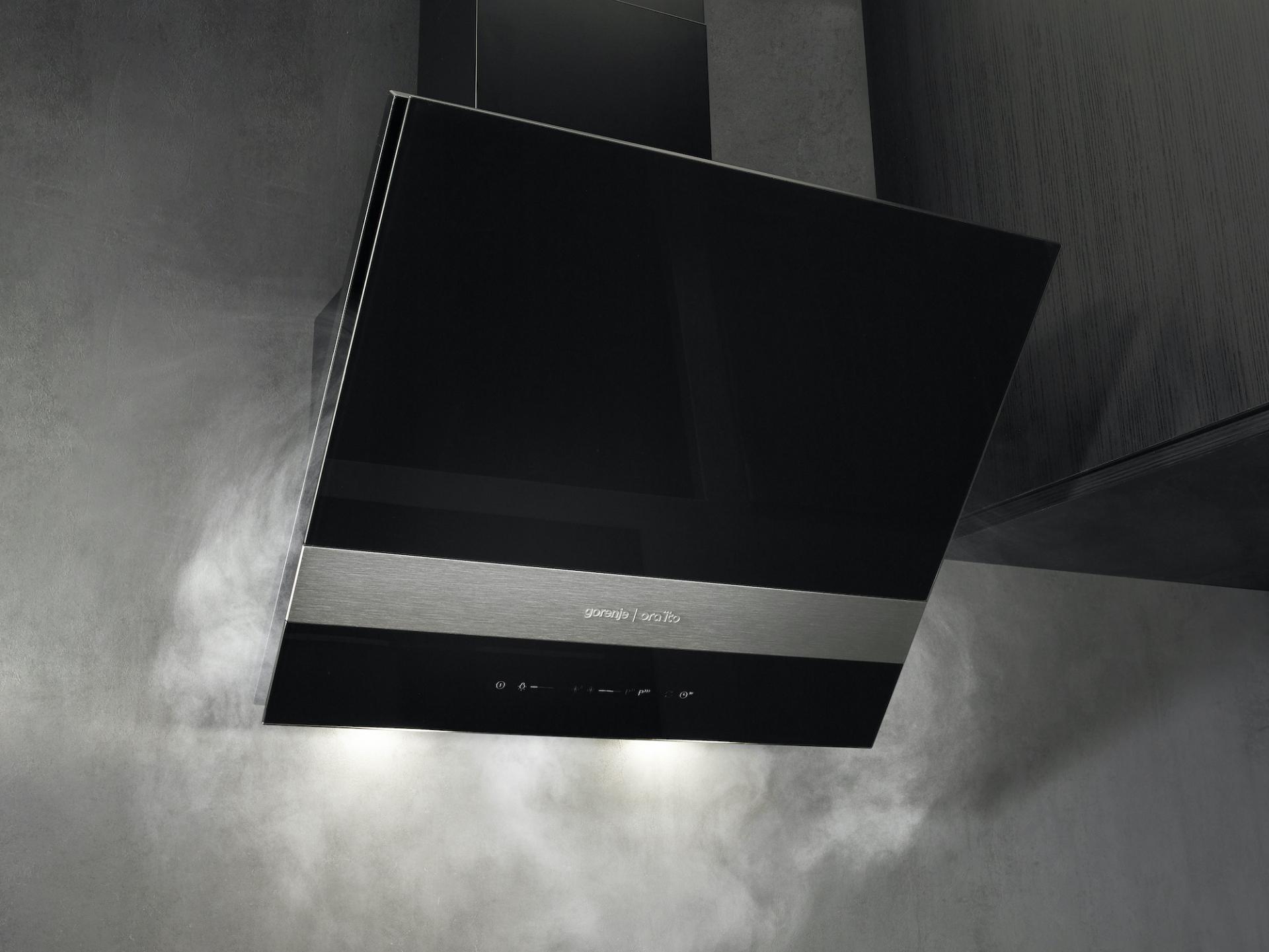 Highly underrated but absolutely crucial for urban households, a microwave oven is all you need when you are in a rush. Elegant and chic, the Ora ïto microwave oven can automatically adjust the power and cooking time according to the type of food and its weight.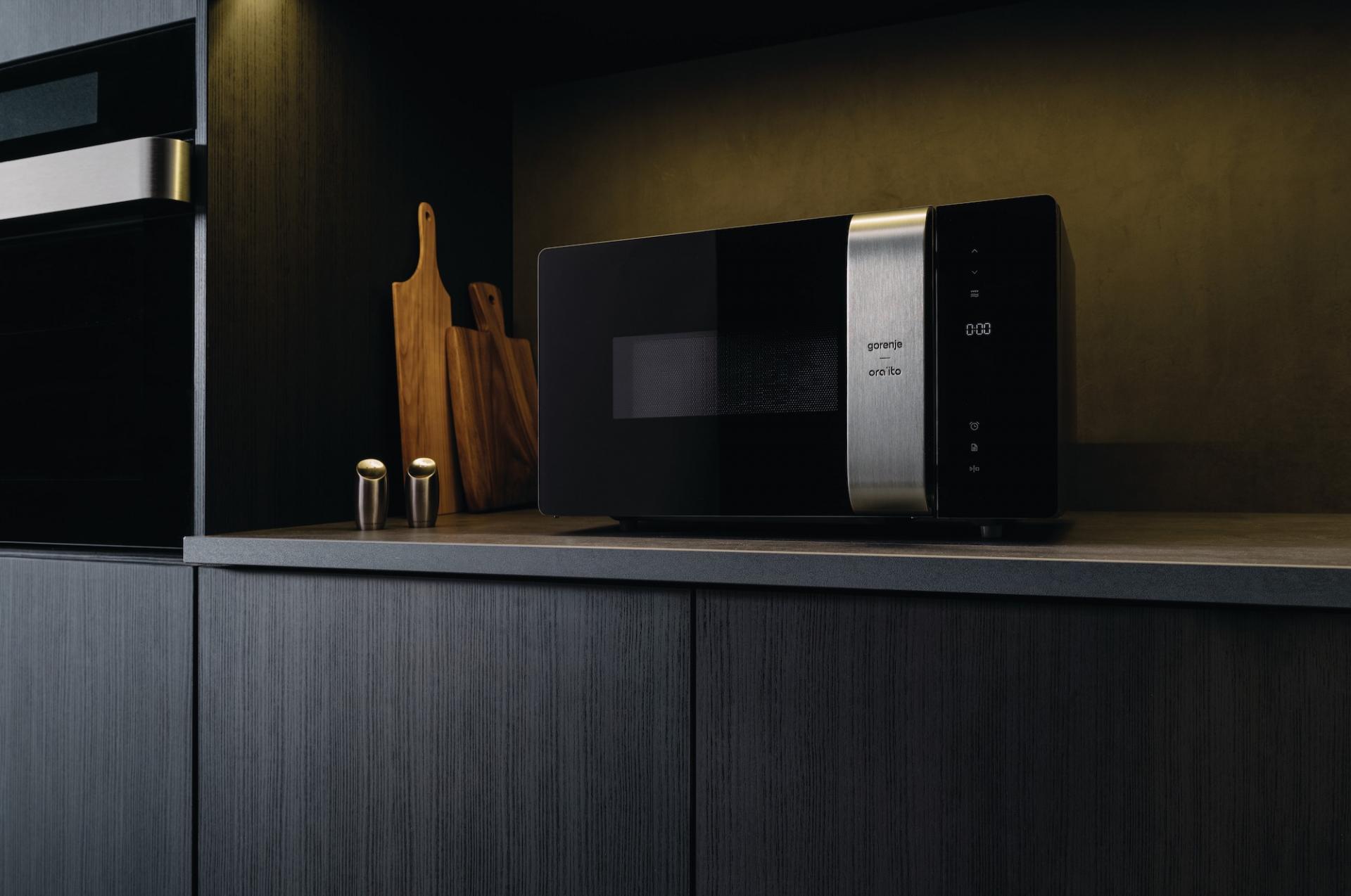 A fusion of style and function, the Ora ïto kitchen collection by Gorenje stands out as a connoisseur's delight that's well worth the money.