Home Journal will be hosting its very first "Home Journal Best Brand Awards" and "Asia Designers Community Best Designer Awards" (ADC Awards) to coincide with the 40th anniversary of the publication.
The two awards, scheduled for 21 October 2020, aim to honour excellence in interior design and the creative minds behind. The ceremony will be presented via a live video format, which will be available across the digital platforms of Home Journal and affiliated partners.
"Riding on four decades of experience as the authority brand in interior design and lifestyle, Home Journal is best positioned to present this meaningful line-up of designer awards segregated into Residential and Commercial interiors," said Emily Leung, Publisher of Home Journal.
"With your support and our unity, we believe that the industry will overcome all challenges and continue to thrive in the near future."
Leveraging on 40 years of experience, the Home Journal Best Brand Awards bring together the global design community to recognize and showcase brands that excel in combining function and design across a myriad of categories. These include but not limited to Furniture, Art, Bedding, Kitchens, Bathrooms, Outdoor Solutions, Eco-Friendly, Smart-Home Systems and Bedrooms.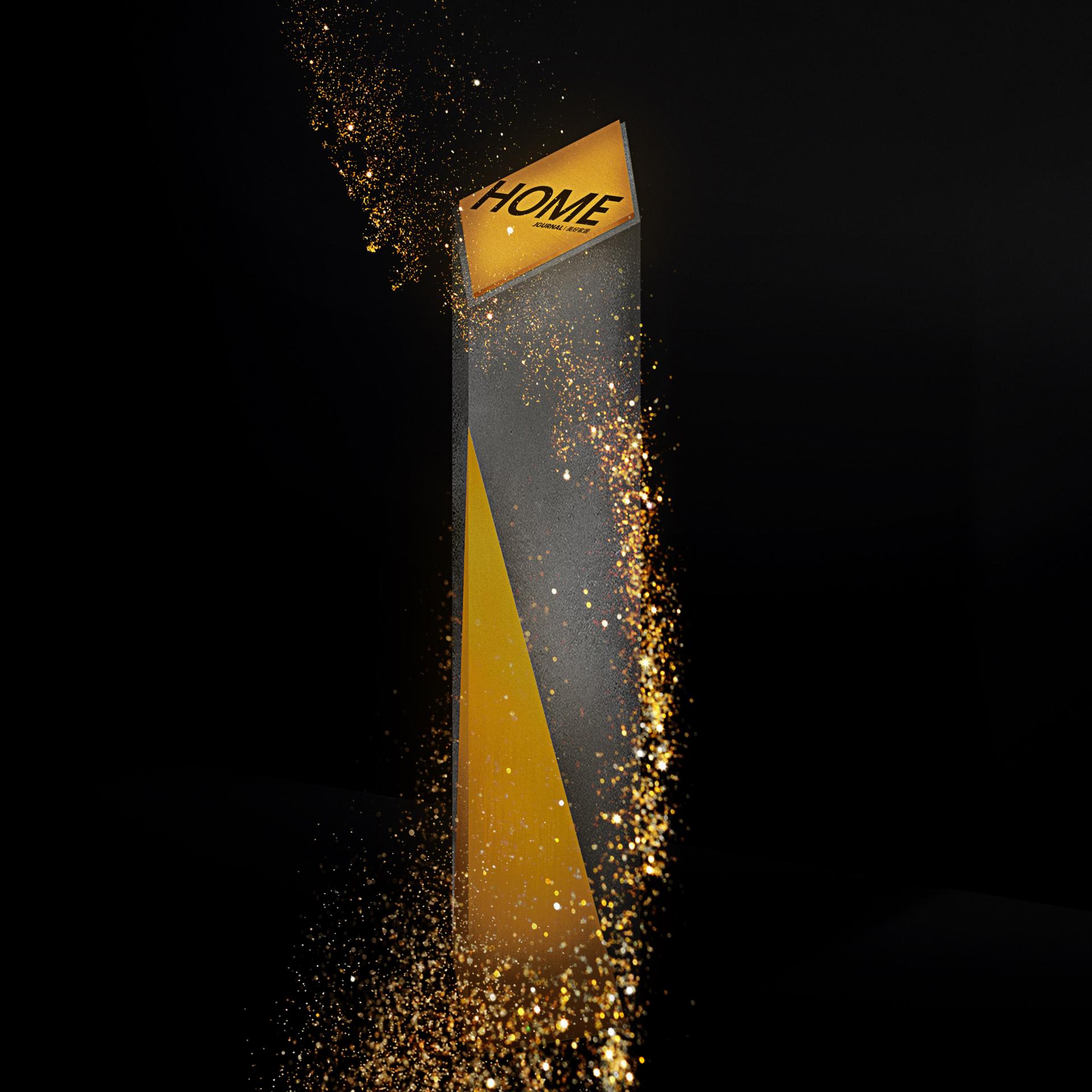 During this celebration, Home Journal will also present two distinct awards – The Lifetime Achievement Design Award and Emerging Designer of the Year Award.
The Lifetime Achievement Design Award pays tribute to the visionary who has dedicated his/her career to design with life-long contributions to the design profession, while the Emerging Designer of the Year Award recognizes Asia-based design professionals aged under 40, who has earned international acclaim with an outstanding portfolio of multi-disciplinary design works.
Meanwhile, Home Journal also presents the ADC Best Designer Awards to celebrate excellent designs that balance a multitude of considerations and needs under a range of categories. They include Most Outstanding Interior Design Awards in Residential and Commercial sectors, Best Sustainable Design Award, Best Use of Technology Award, Best Application of Lighting Award, Best Use of Colour Award, Best Pet-Friendly Space, Best Showflat, Best Children's Room, Best Garden Design, Best Retail Design and Best Office Design, among many others.
Registration for the awards will end on 25 Sept, with showcase submission deadline scheduled on 27 Sept.
Winners are carefully selected by the esteemed ADC Ambassadors together with our editorial board based upon the criteria of aesthetics, function, spatial planning and overall originality and innovation. Judging period starts from 28 to 30 Sept, while results will be released on 30 Sept.
Judges in chronological order: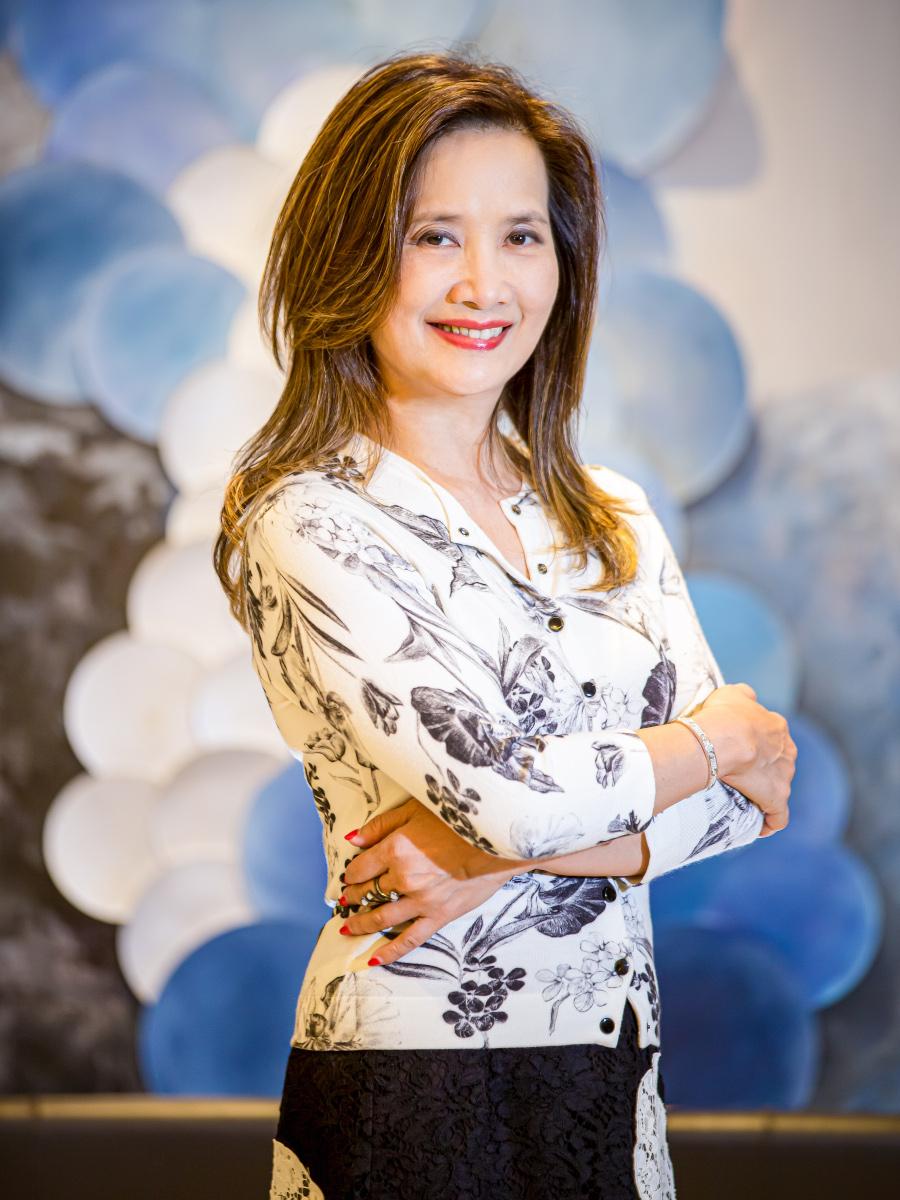 Anita Tang, Deputy General Manager, Henderson Land Co Ltd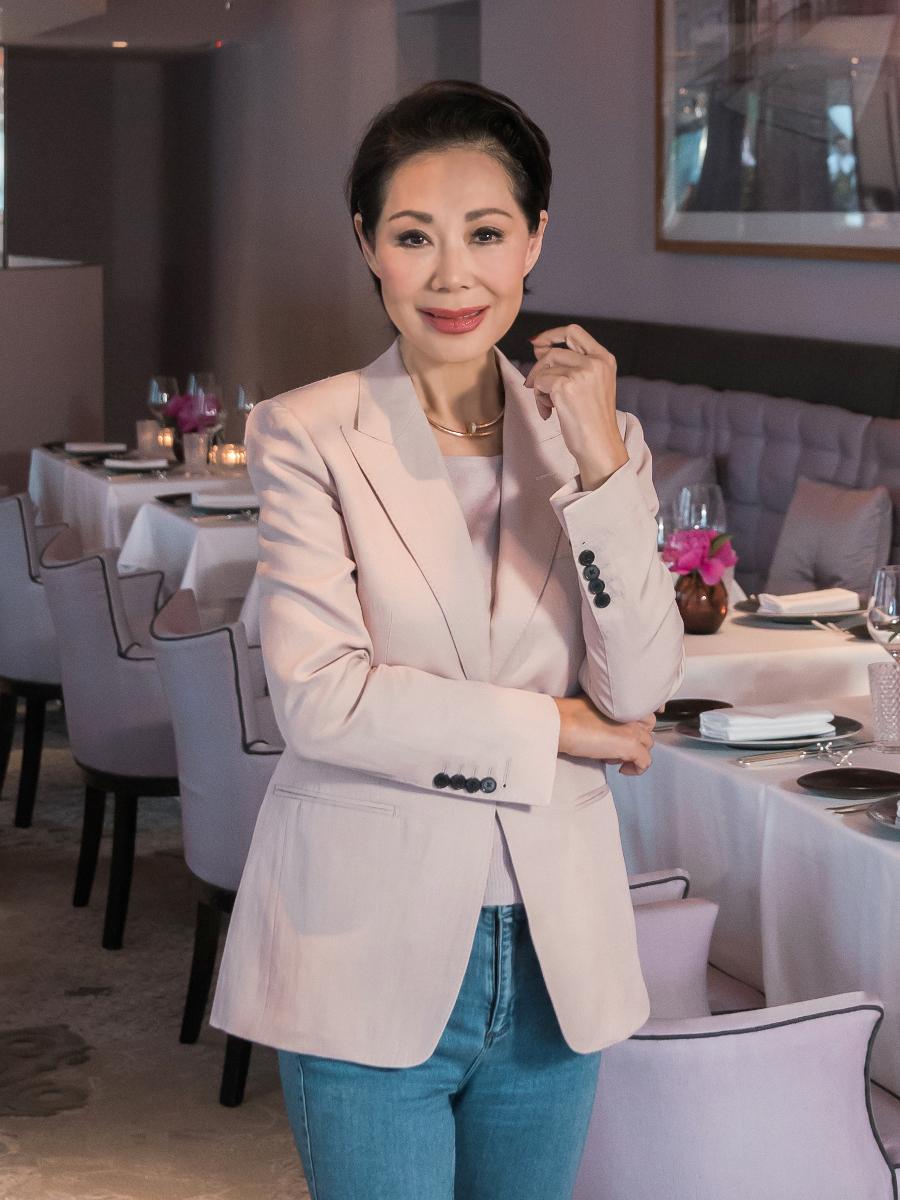 Bonnae Gokson, Entrepreneur, Style Icon, Lifestyle Diva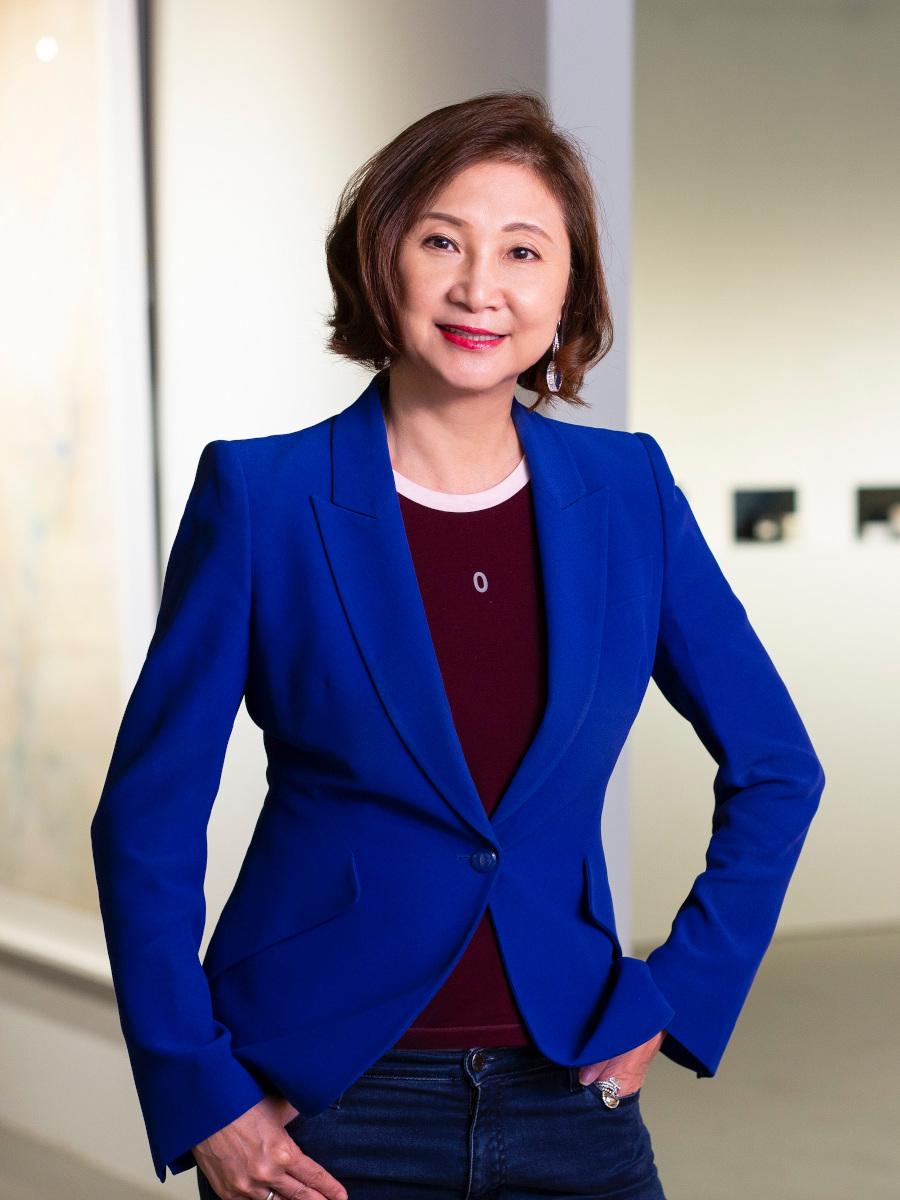 Catherine Kwai, Founder & Managing Director, Kwai Fung Hin Art Gallery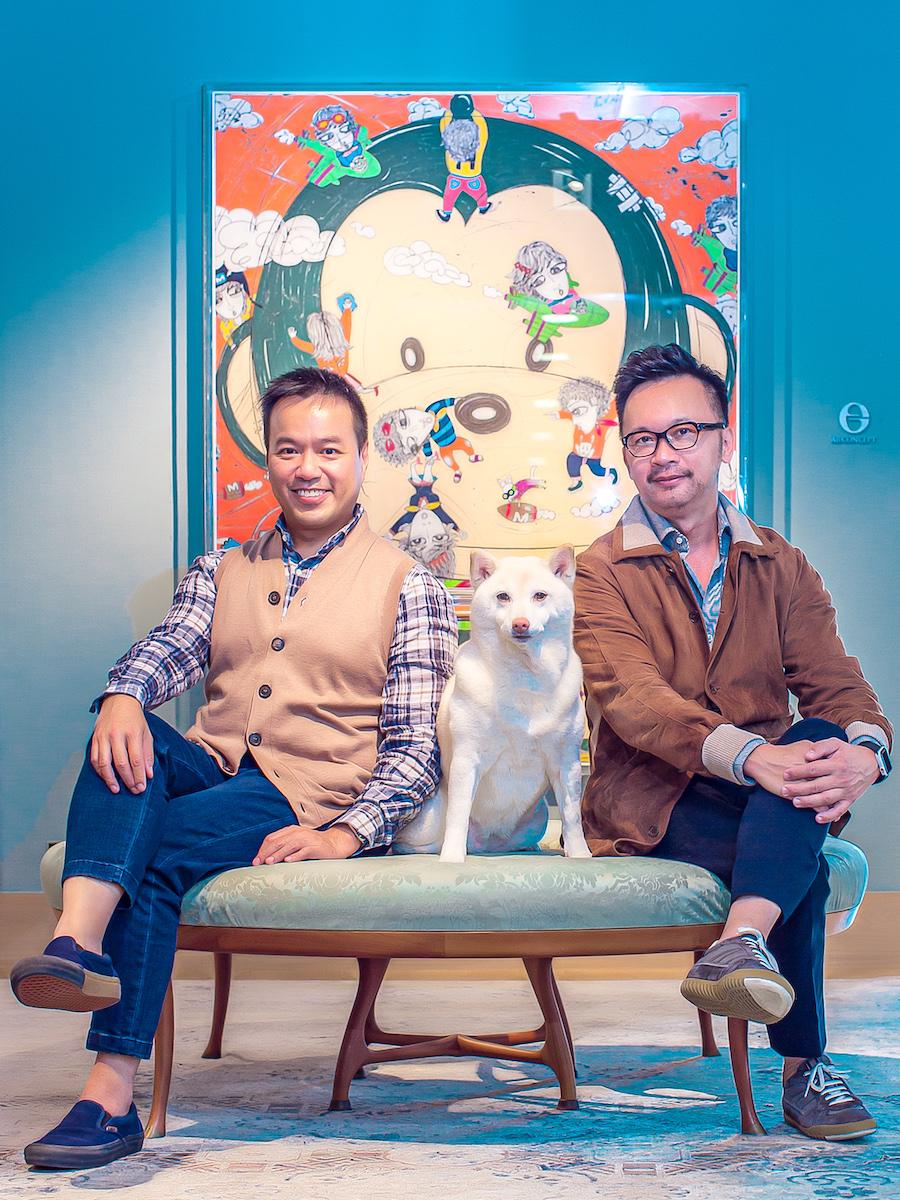 Ed Ng and Terence Ngan, Founders of AB Concept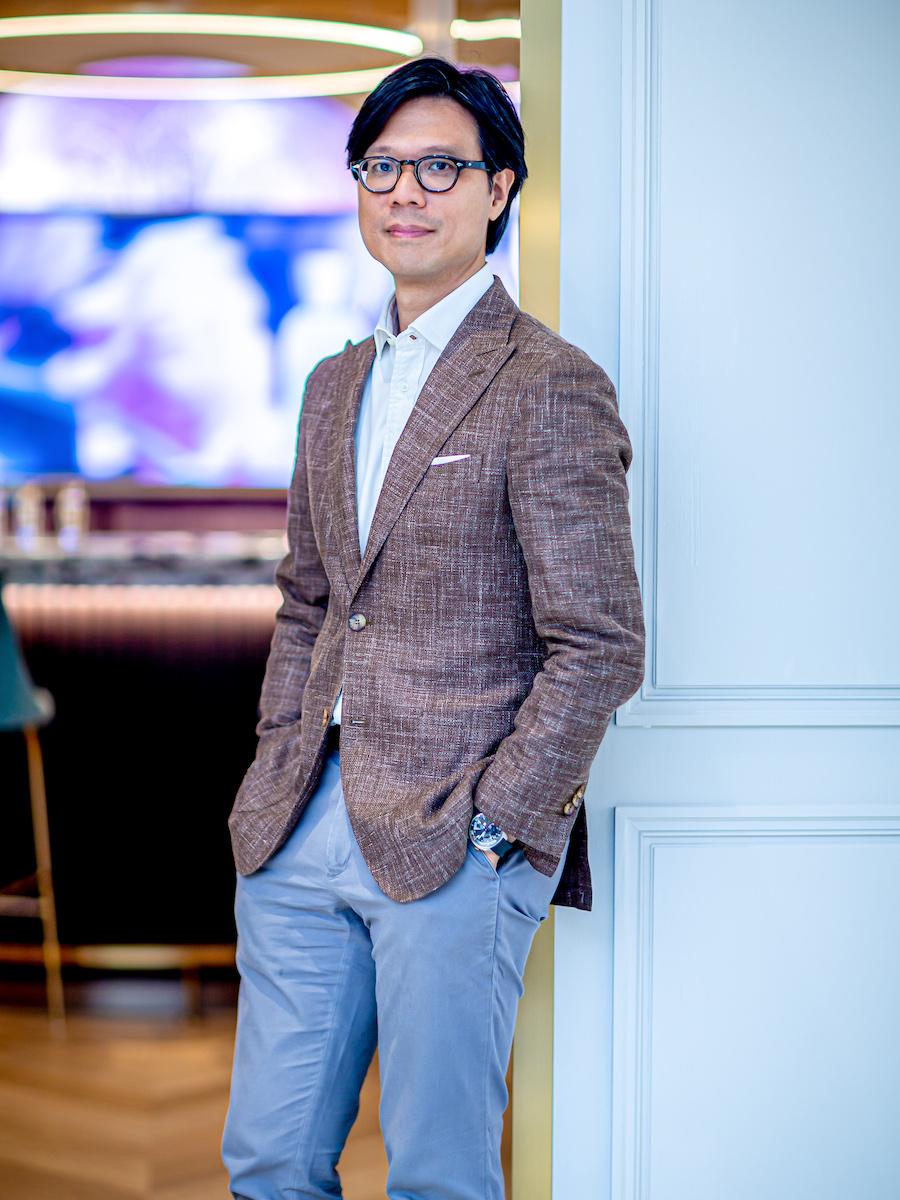 Frank Leung, Founder & Principal, via.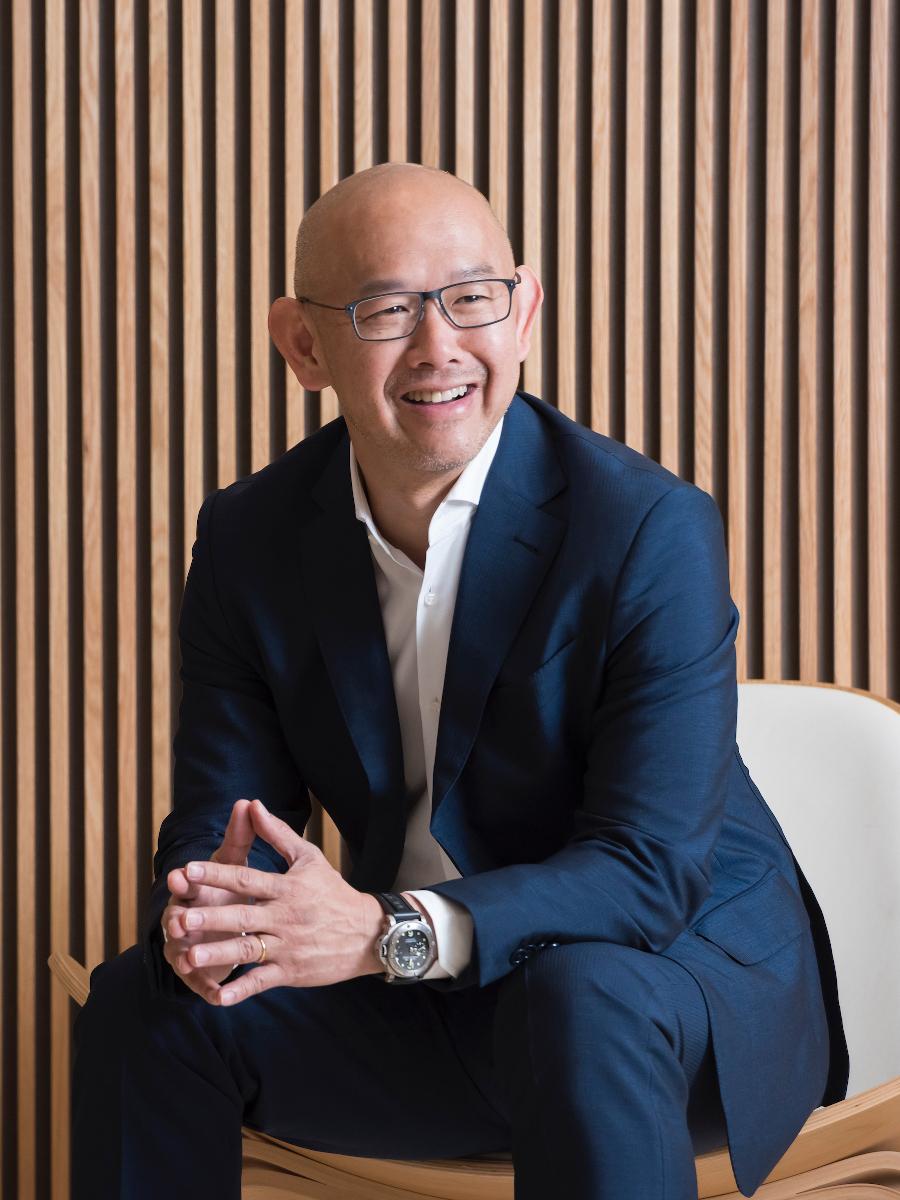 Iwan Sunito, Chairman and Group CEO, Crown Group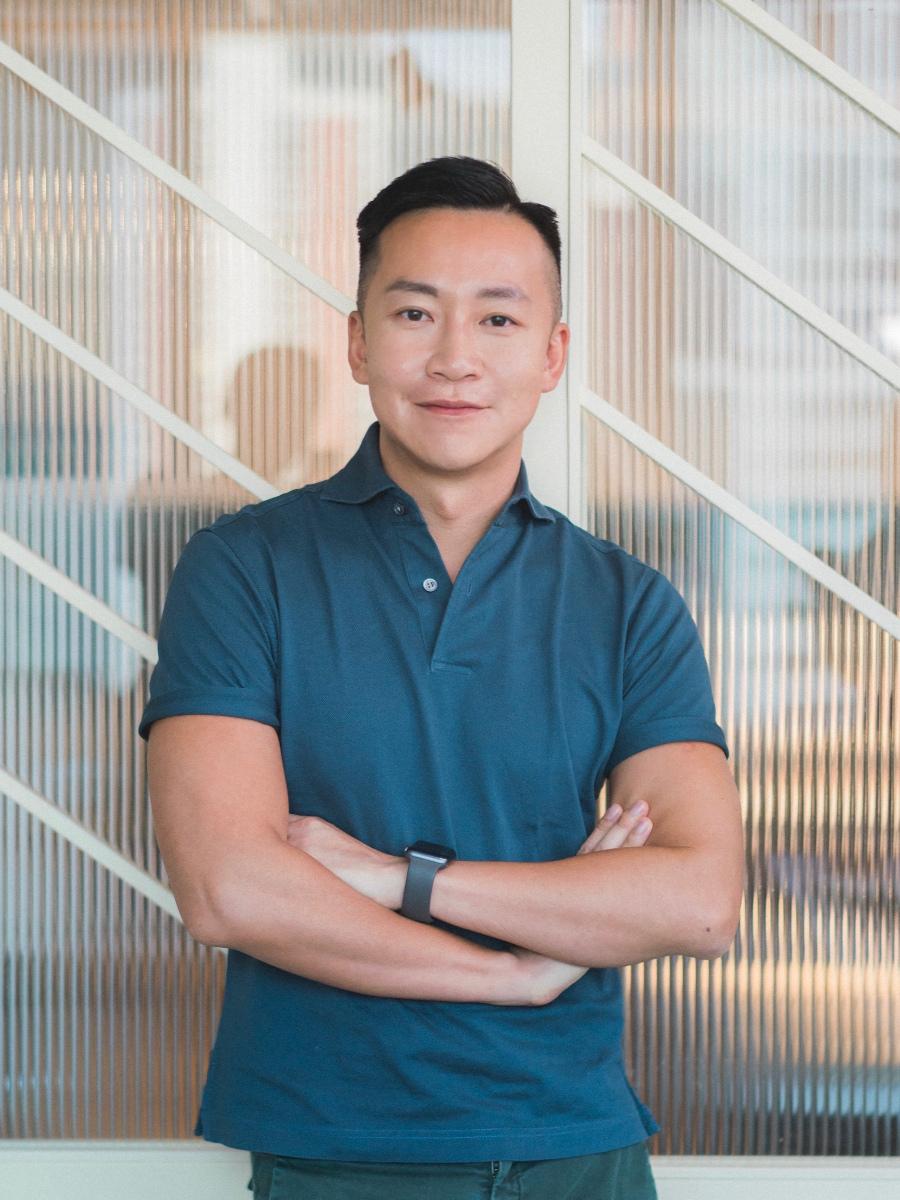 Nelson Chow, Founder & Principal, NCDA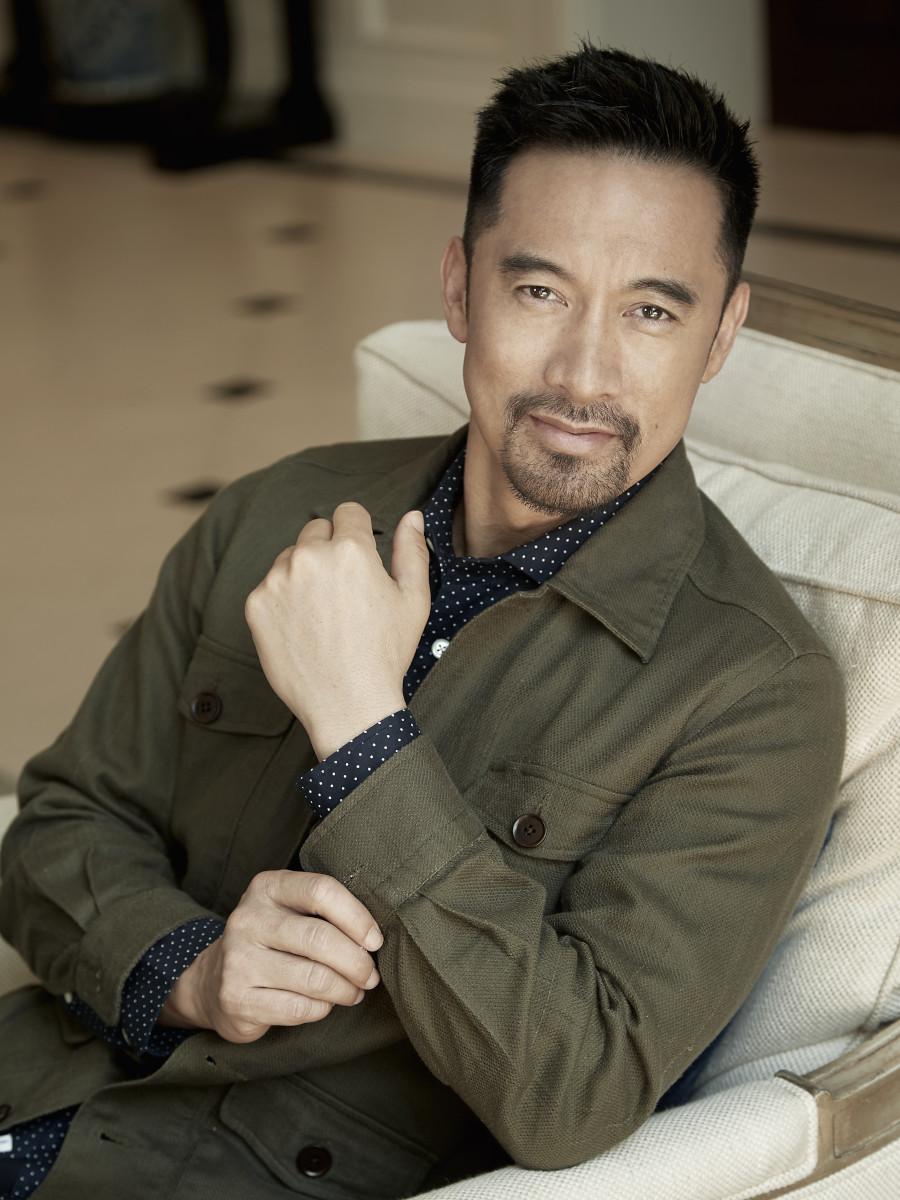 Ou Baholyodhin, Chief Creative Officer, Sansiri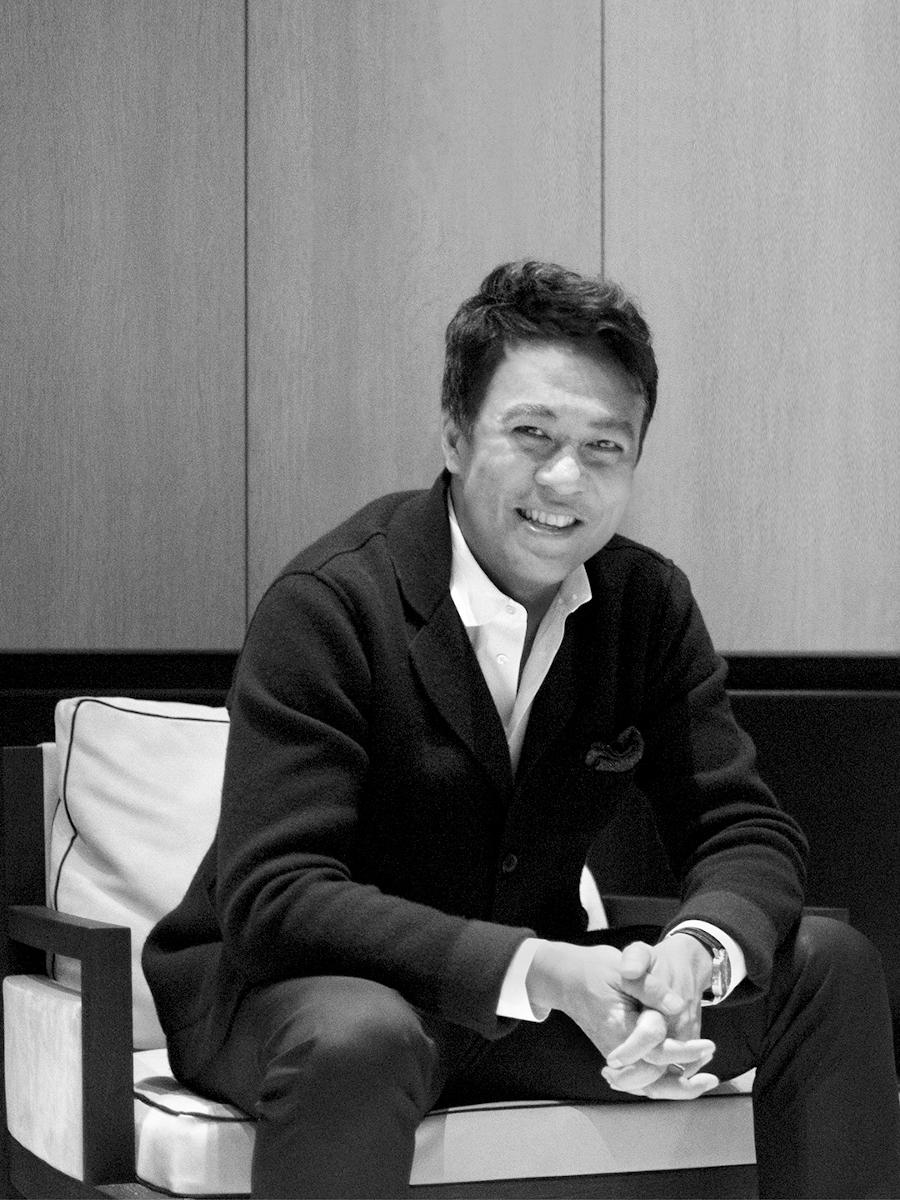 Soo K.Chan, Founding Principal & Design Director, SCDA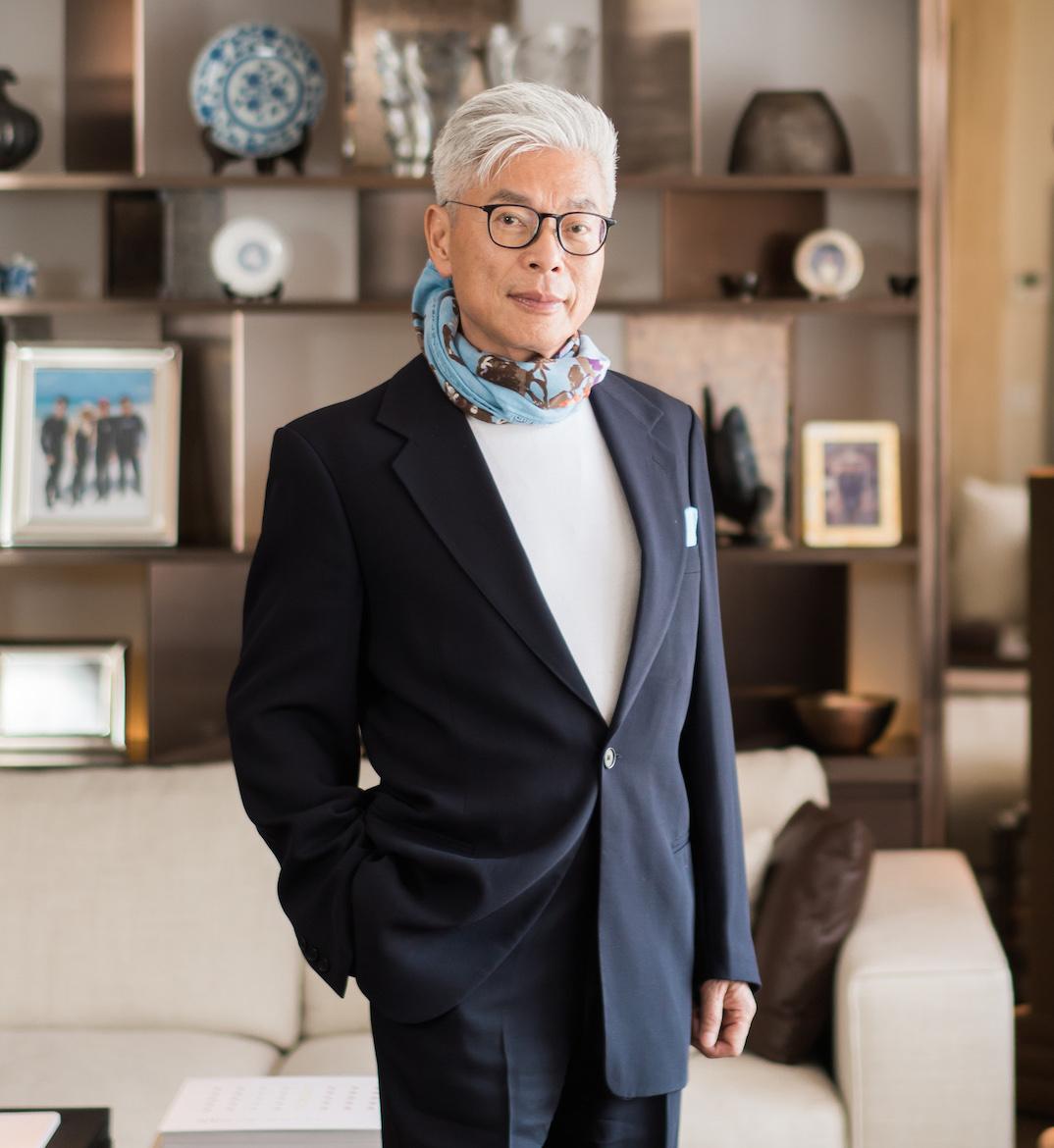 Tino Kwan, Lighting Designer & Founder of Tino Kwan Lighting Consultants