Meeting practical and aesthetic requirements, lighting fixtures rarely get more than a moment's consideration when it comes to decorating the home.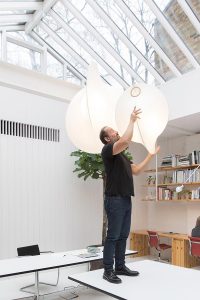 Michael Anastassiades
When carefully considered, however, lighting has the power not only to vamp up a room's look, but also to make – or break – its entire feel.
Light is a very special object, and for 80% of the time it's switched off. As a designer, you have to design for both these scenarios – and they're very different scenarios," says Michael Anastassiades, the London-based designer from Cyprus known for his sculptural lighting creations for manufacturers including FLOS and Lobmeyr, as well as his own line. His works feature on the permanent collections of New York's Museum of Modern Art, as well as London's Victoria and Albert Museum, among others.
Lighting can completely destroy the quality of a space, or it can transform your space in a positive way," he says. With the year afresh for inspired home improvements, we asked Anastassiades to share with us his tips on achieving the latter. Read on for the key considerations to make when lighting up the home.
Multiple lighting illuminates several corners in the dining room of this Ho Man Tin apartment, designed by Atelier B (Photo: Denice Hough) 1. Opt for multiple sources of light
People should not expect to satisfy all their lighting requirements with just one fixture," says Anastassiades. So the idea that you can have a central pendant with enough light to illuminate the whole room is definitely a no."
Instead, opt for multiple light sources that you can switch on and off around different areas of the home. This enables you to create the special quality that you want – the atmosphere."
See more: Five minutes with Italian lighting scion Massimiliano Tosetto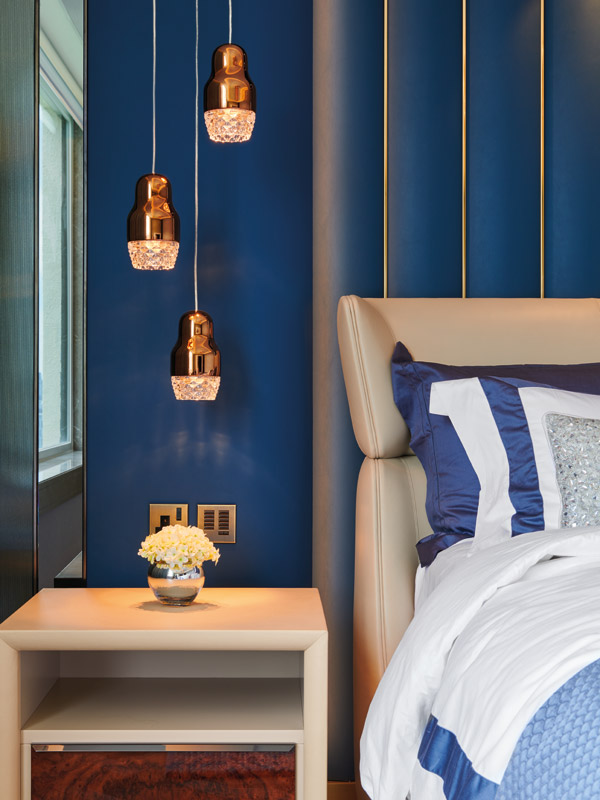 A warmly lit corner features in the bedroom of this Happy Valley home by Lusso Design (Photo: Hoshing Mok) 2. Pay attention to the quality of the glow
It's also important to know the light's quality – the warmth of its glow – before making a purchase. You need to see it switched on, and experience it switched on," he says. Don't just buy something after simply looking it up online."
A light can be flat, and it could also be three-dimensional. I'm talking about the three-dimensionality of the light – this is the quality that I am after."
See more: How to style your apartment like Cathay Pacific's new The Deck airport lounge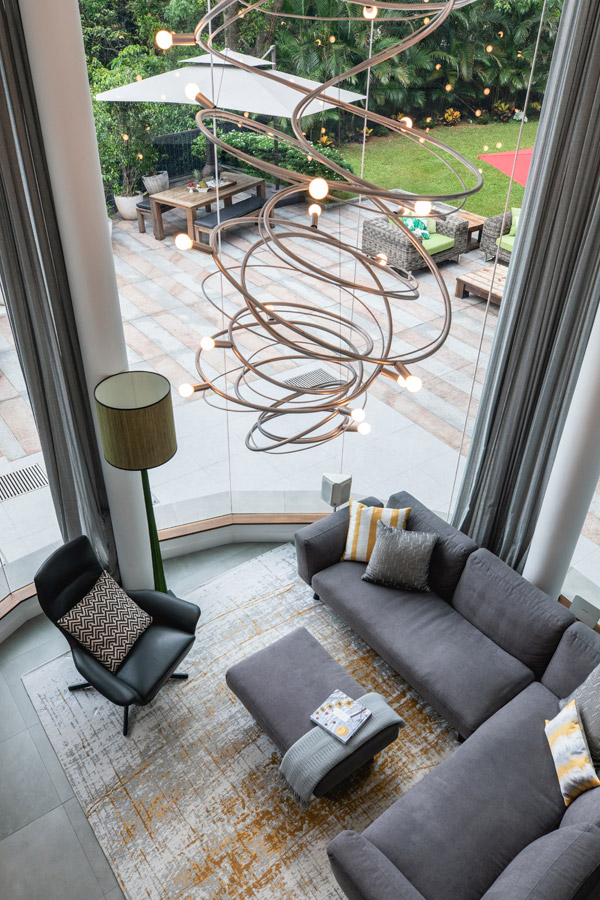 In Sai Kung, a chandelier fits right in with the high ceilinged living room (Photo: Tracy Wong) 3. Consider your light in relation to the room
Anastassiades explains: Consider not just the space itself, but how the light relates to the objects around it, whether that is a chair, or a table, or a piece of ornament. See the way the light interacts with the objects around it by casting shadows on the wall and on other items."
It's important to understand the interior space as an environment," he says. Understand your space before making a decision, and do not look at objects as independent or isolated."
Looking for more decorating tips? Check out our How To series of articles.
The post 3 ways to light your home well this year, according to designer Michael Anastassiades appeared first on Home Journal.