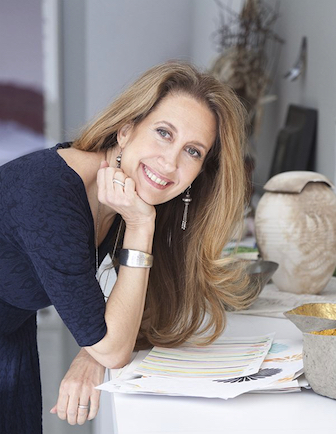 From new materials and colours to patterns and styles that are making a comeback, the New York-based textile designer discusses the trends to look out for 2019.
Known for her modern yet timeless interpretations in fabric and textile design, Lori Weitzner of Weitzner – available in Hong Kong from Altfield Interiors – has curated numerous successful collections of wallcoverings, some of which have found their way into the homes of A-list celebrities such as Julianne Moore, Beyoncé, and Will Ferrell.
See more: Here's how to get expert guidance on how to style your home
Read on as she shares her trend predictions exclusively with Home Journal.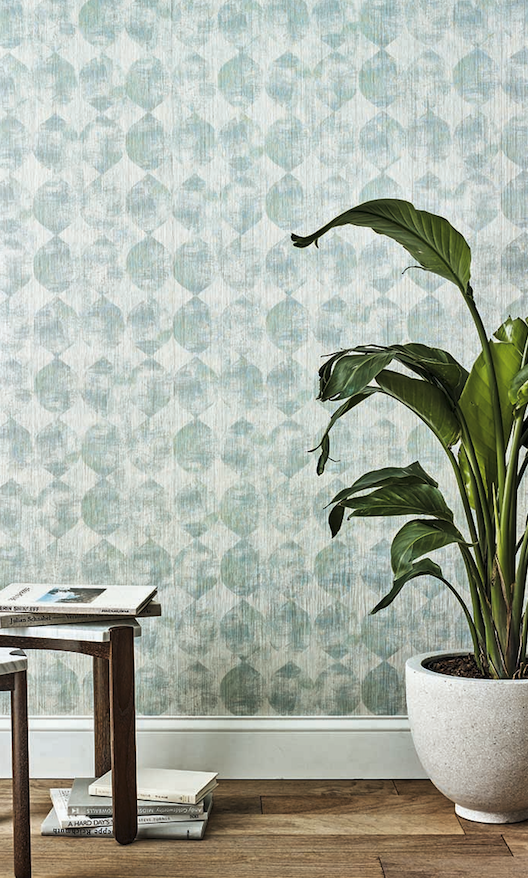 Calm and Collected

Finally, the neutral greens are getting their time in the sun! With hints of grey, brown and gold (but not yellow), the greens are the new neutrals to follow. Easy to pair with many colours, these shades are calming and rooted in nature. They can swing in traditional and modern environments. They are easy backdrops and can be the main focal point for interiors. Try them in darker and lighter tones for different effects. Colours outside the green family tend to cast the soothing shade as a neutraliser without giving brighter tones a grimy appearance.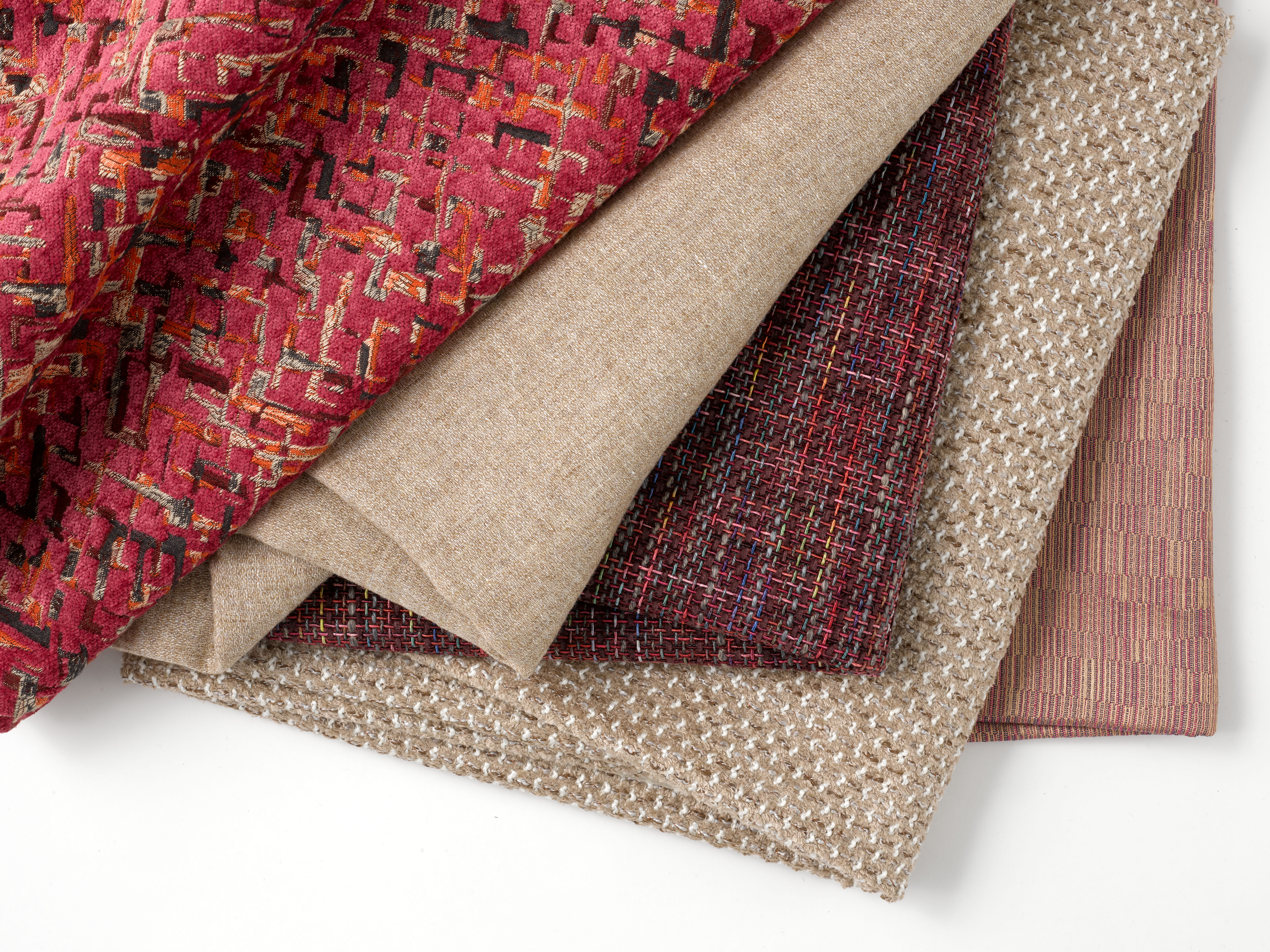 Thoroughly Modern Rose

Pink has been a "no-go" for many years. Once thought to be too sweet, too feminine, it has evolved into an important colour that makes a lot of noise in a powerful yet still feminine way. It can be striking when mixed with muted pink shades of rose, nude, ice pink, blush and peach. Or it can be paired with vibrant tones to evoke cheer.

The more subdued spectrum of this alluring palette is definitely here to stay. Nude and blush tones are the more of the "new neutrals". They are modern, without sacrificing warmth — which is what many people long for in their personal space.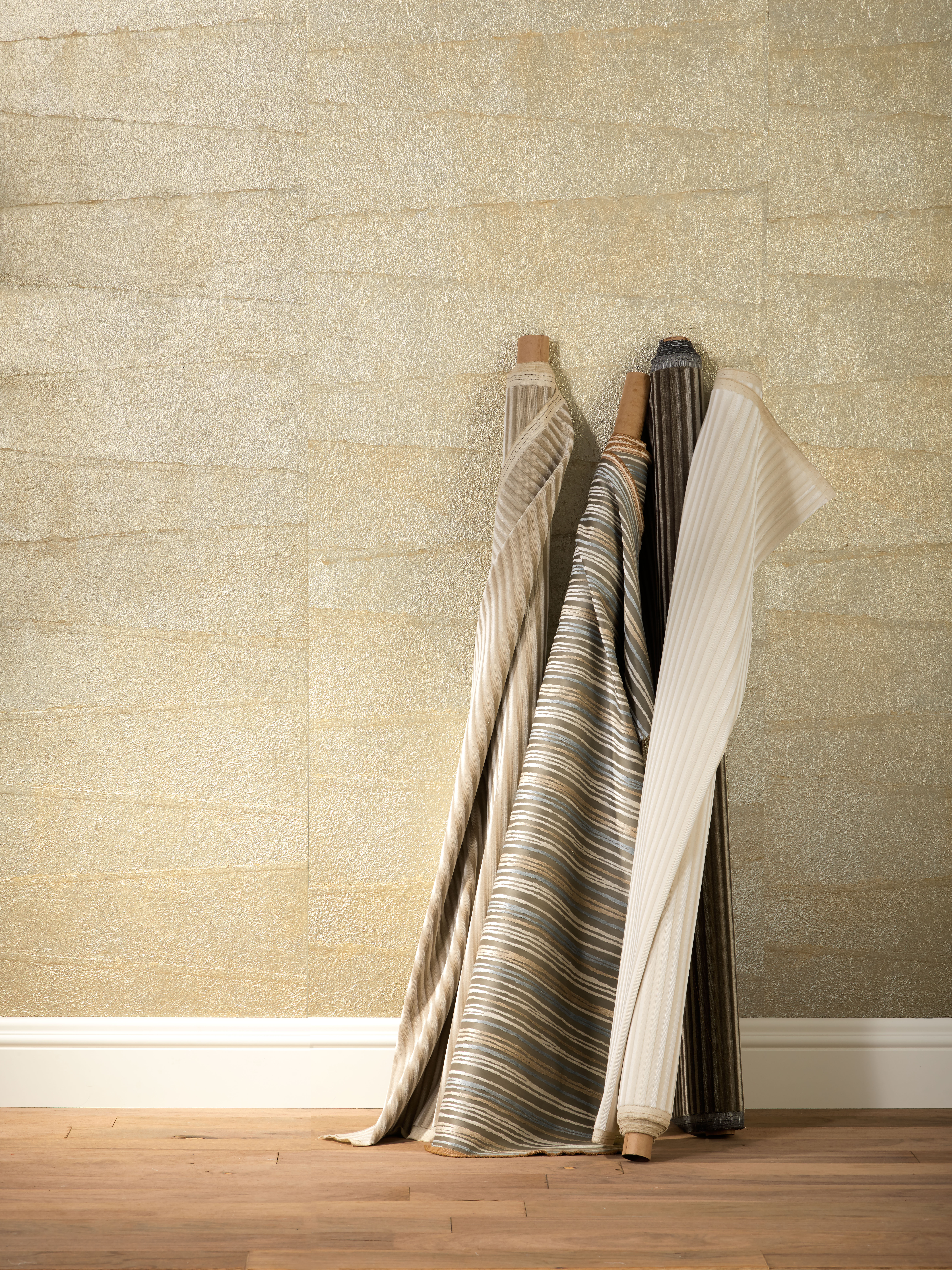 Luxury Performance
With the market's fixation on high-performance fabrics (in both mid-range and high-end collections), clients are on the hunt for materials that meet extra qualities apart from just a luxurious look and feel. People want to bring outdoor fabrics into their living areas and other interior spaces, and as a result, yarns, weaves and pile fabrics with sumptuous textures and finishes are gaining popularity. Velvets that can be cleaned with bleach are also ideal as they can avoid permanent damage — even when one spills red wine all over it.
The post 3 fabric and textile trends you can't miss in 2019 appeared first on Home Journal.