Tiles are used in many homes, especially in the bathroom and kitchen. Changing the common square tiles into something more trendy though, is a knowledge of its own.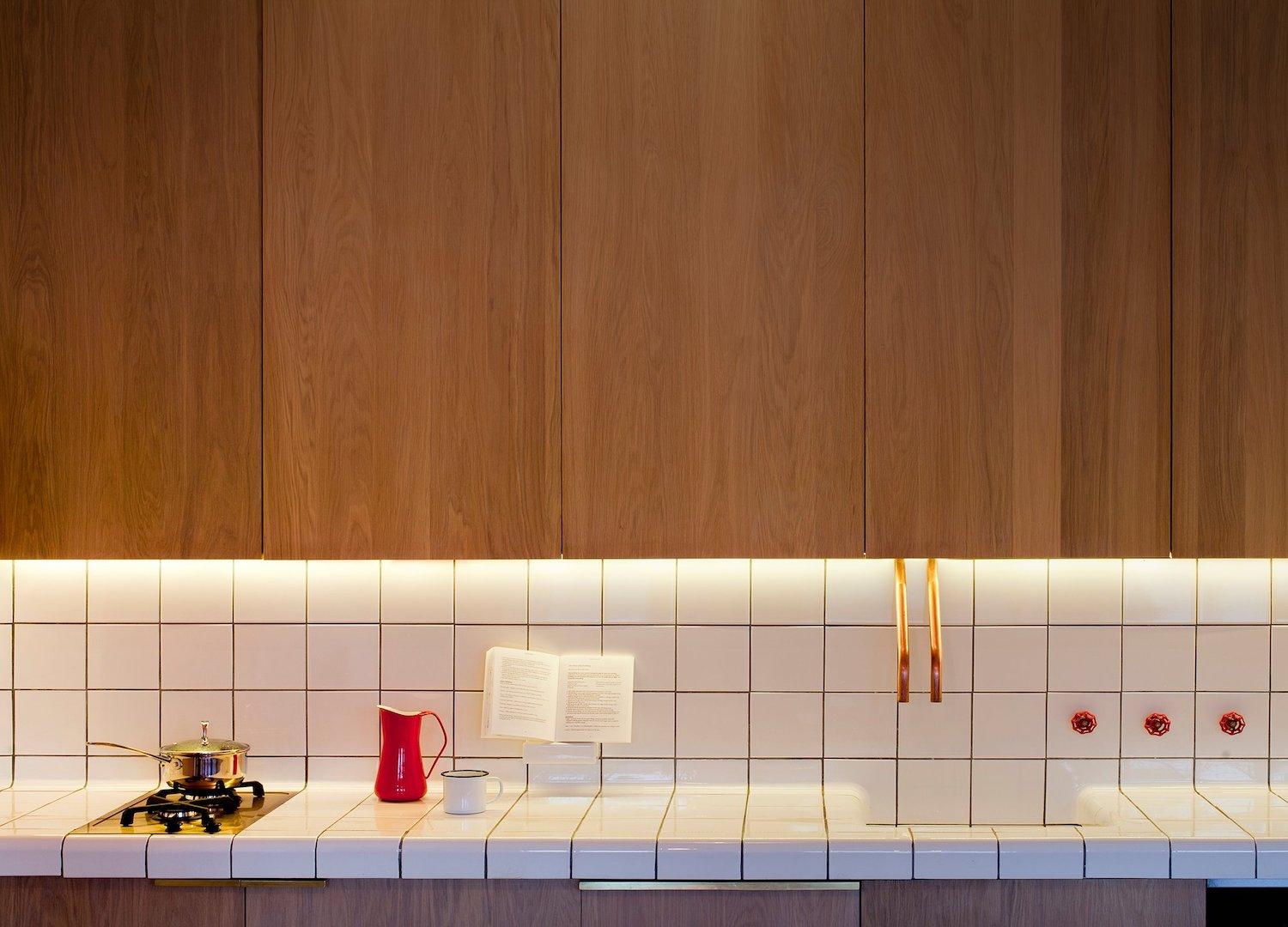 Although tiles designs have become more experimental in recent years, those who like simple and neat styles may still be more inclined to square or long solid colour tiles. They are cheaper, easy to clean, with many colours to choose from. It is also easy to match them with any material and equipment. But if you want to make a space more characterful and unique, perhaps you can refer to the following methods to jazz up the use of tiles in your home:
1. ARRANGEMENT
If you want basic tiles to be less predictable, you can start by playing with the arrangement, such as staggering the tiles to create a herringbone pattern or changing directions and mixing different colours, which can bring multiple perspectives to the space and reflect a more ingenious style.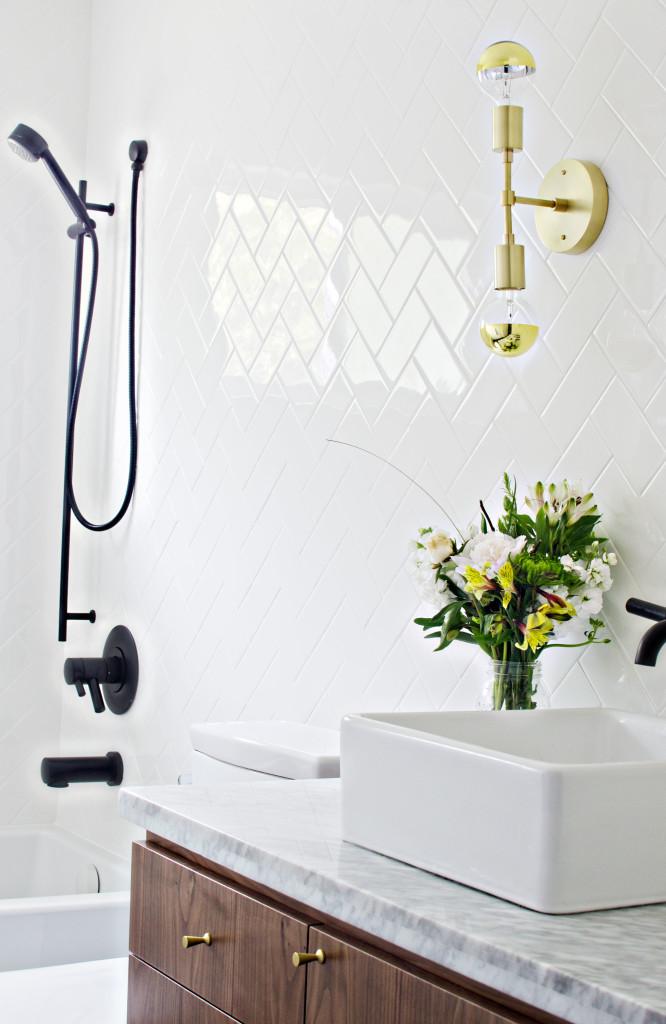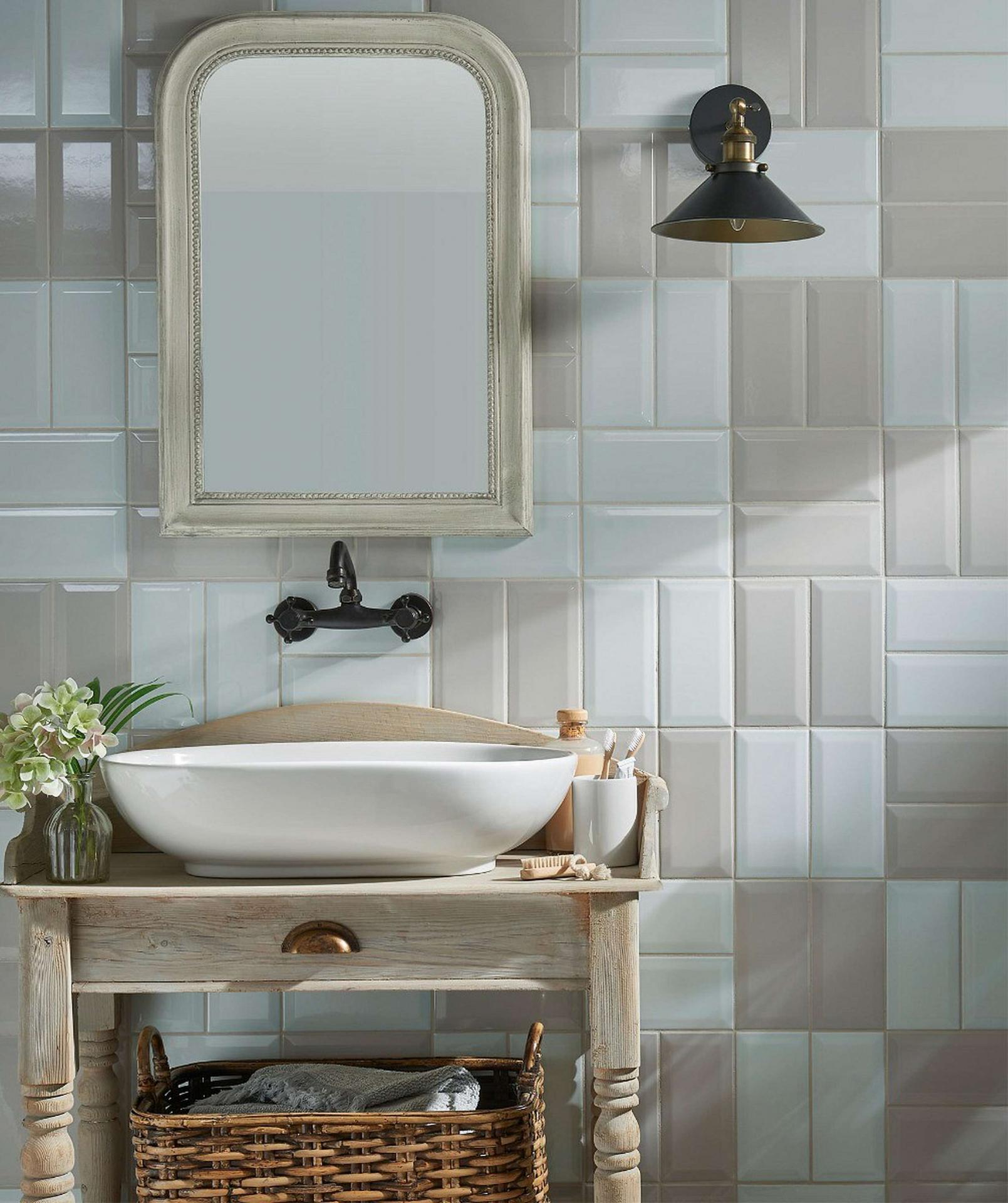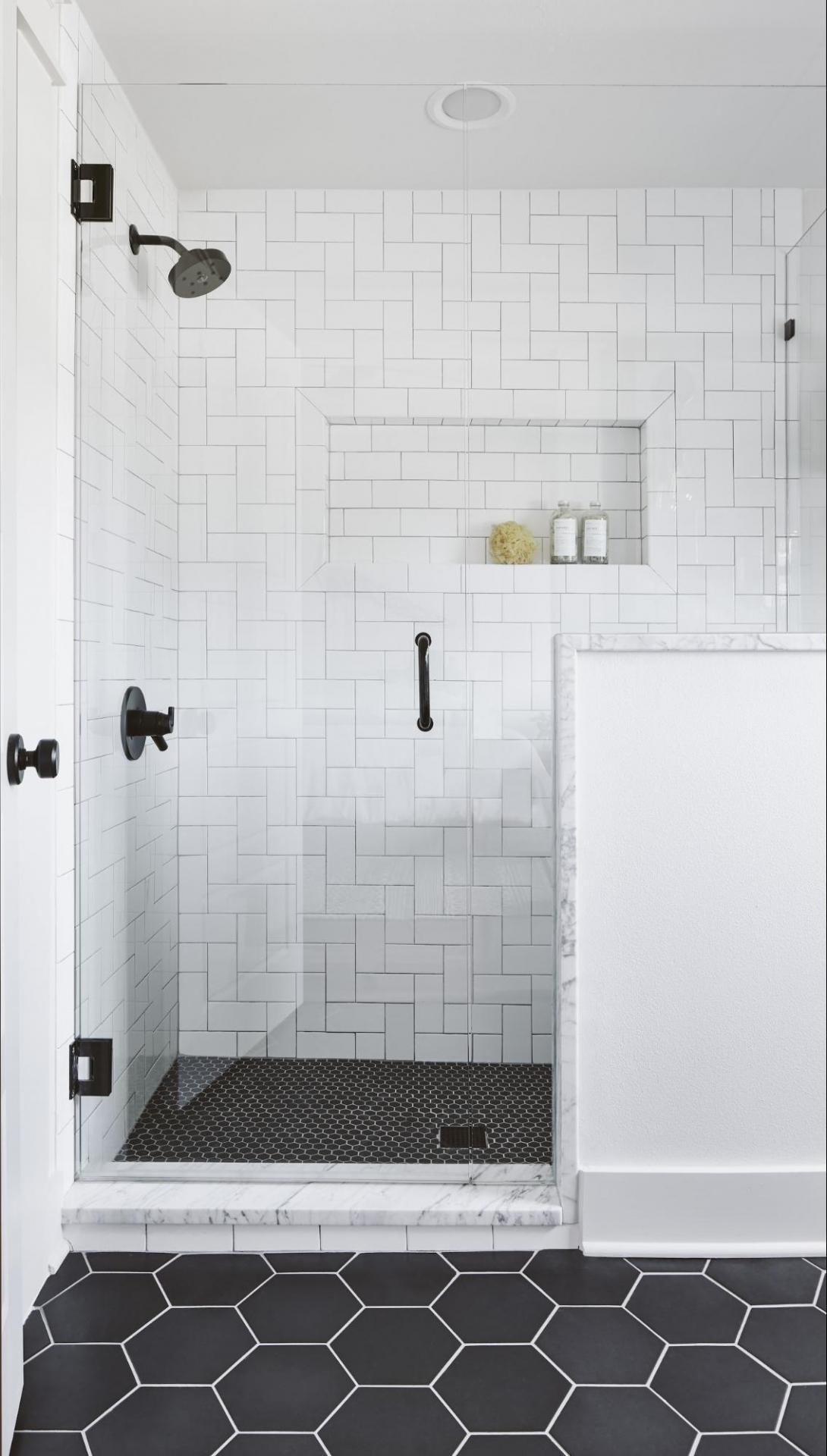 2. COLOUR OF THE SEAMS
There is also a small detail that can be changed - the colour of the binding agent between tiles. Traditionally, there are only white and black tones, but many colours have been developed recently and they can also make a complete difference to the entire space. Try mixing different colours for a breath of fresh air.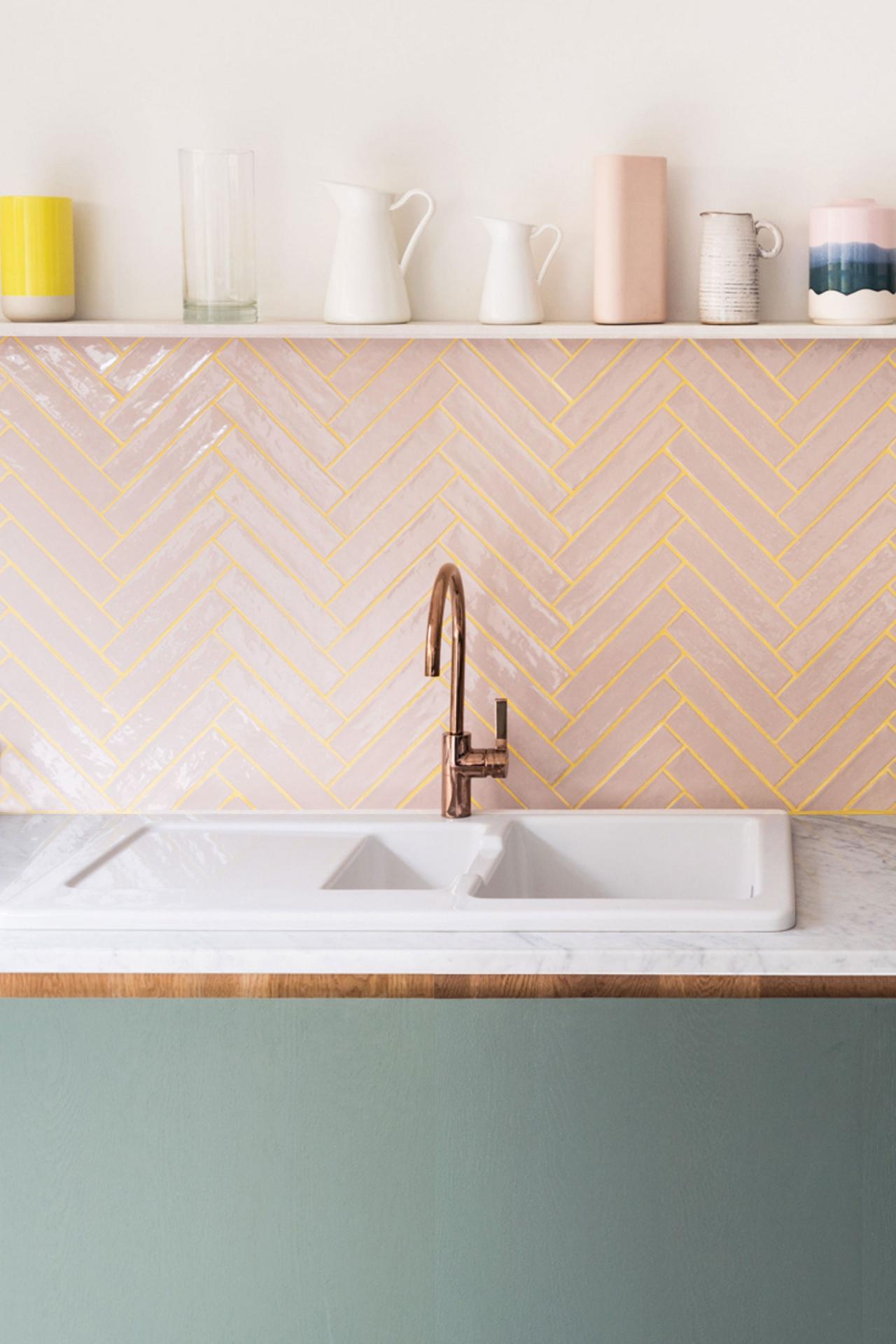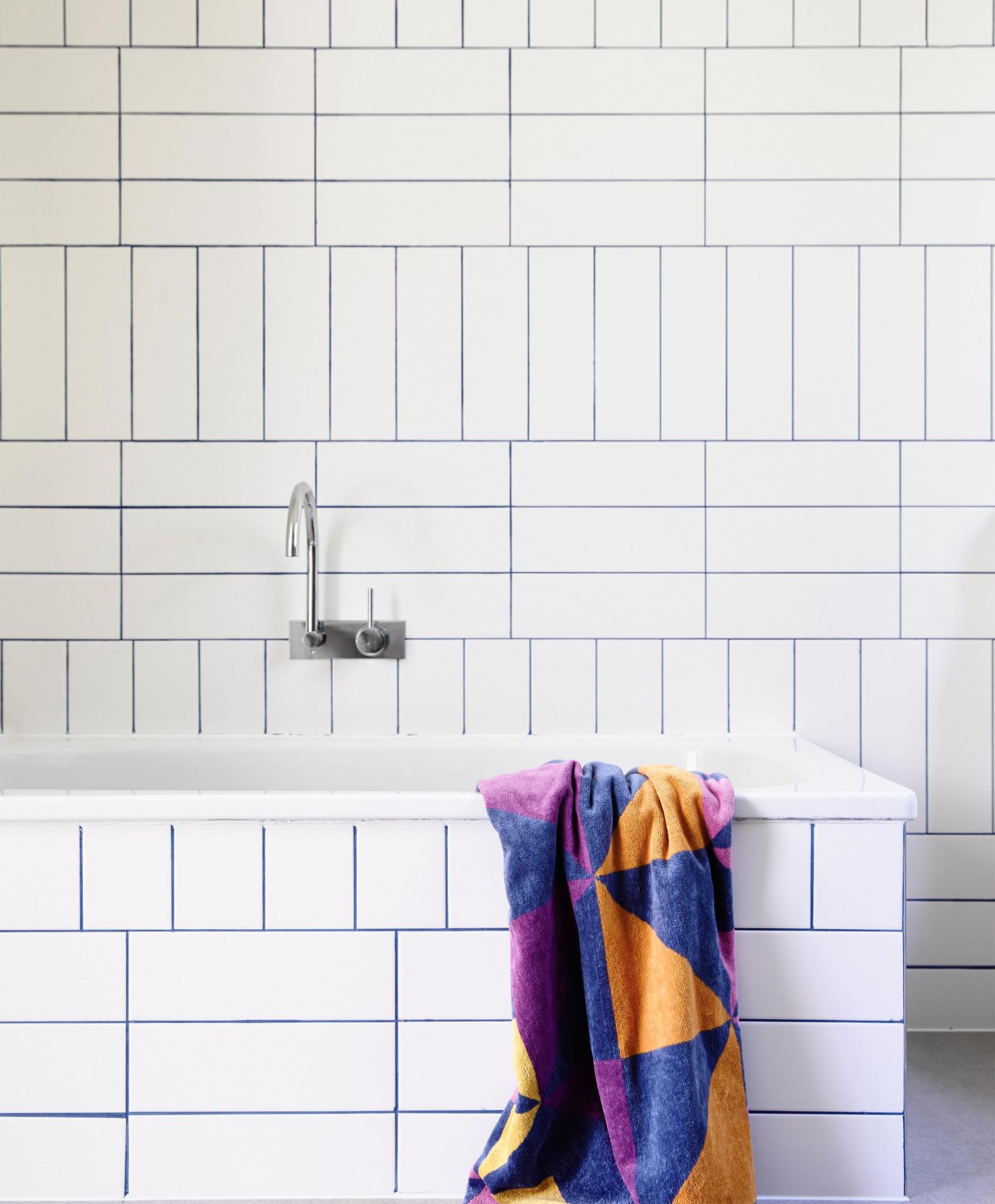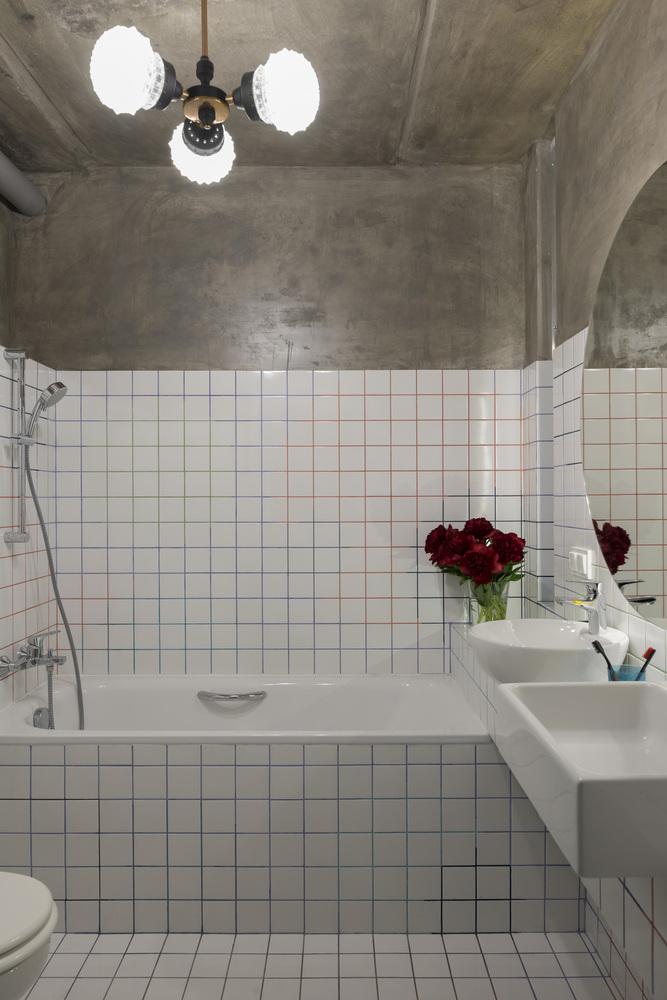 3. ANGLES
Don't underestimate this aspect. Dutch tile company DTILE launched a new kind of tiles that can be moulded to various angles, which not only softens the cold feeling commonly given off by tiles but they also improve the safety of the space. Used extensively, the overall design can also show a unique sense of style.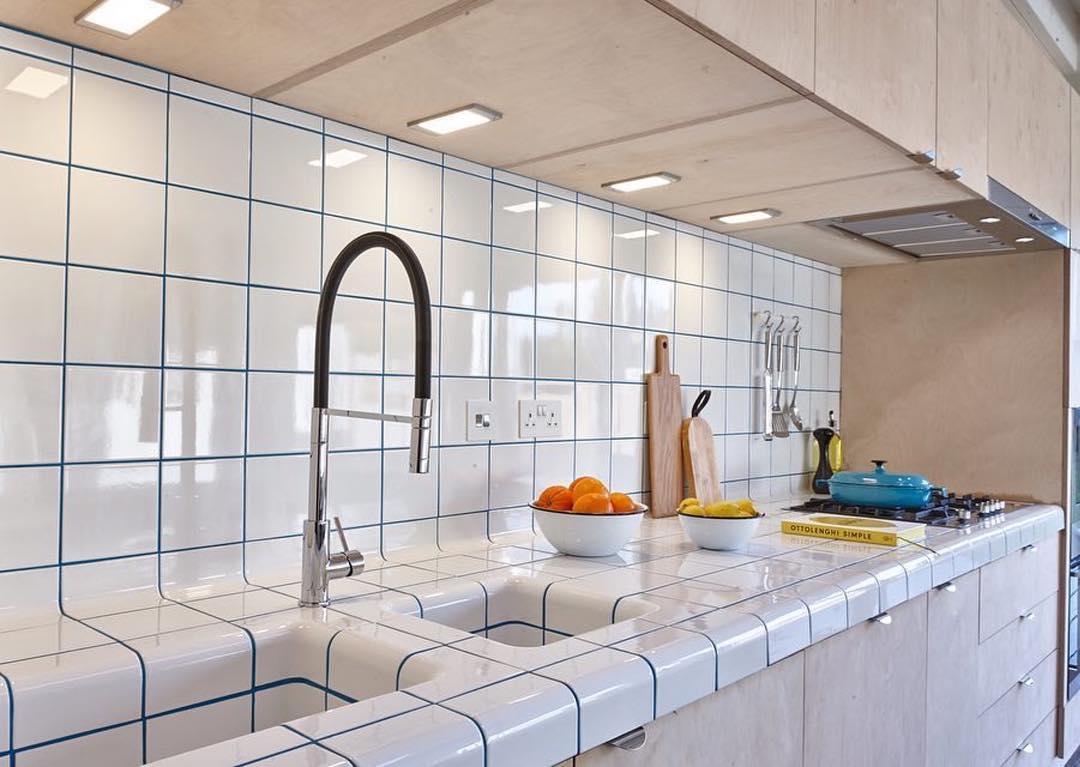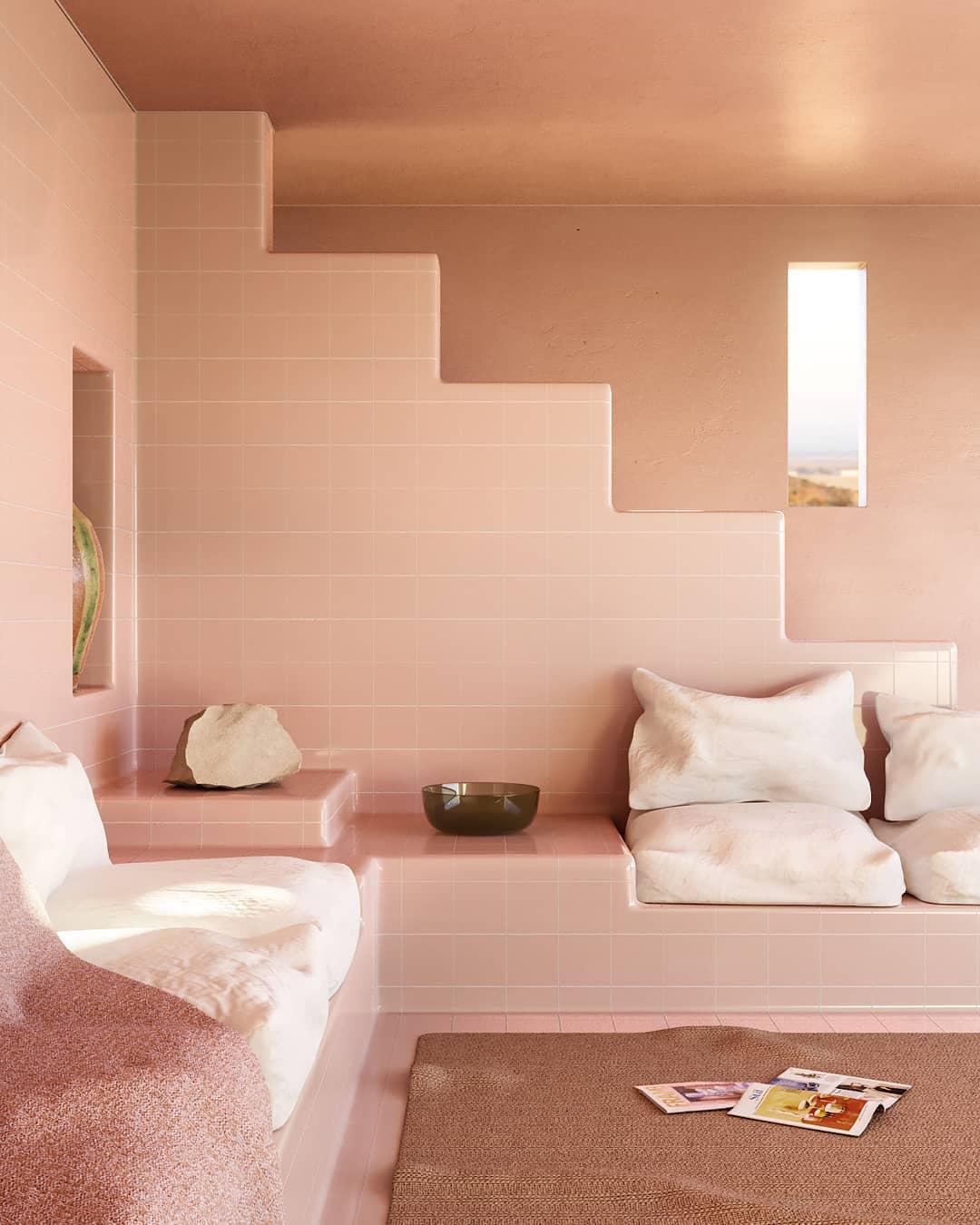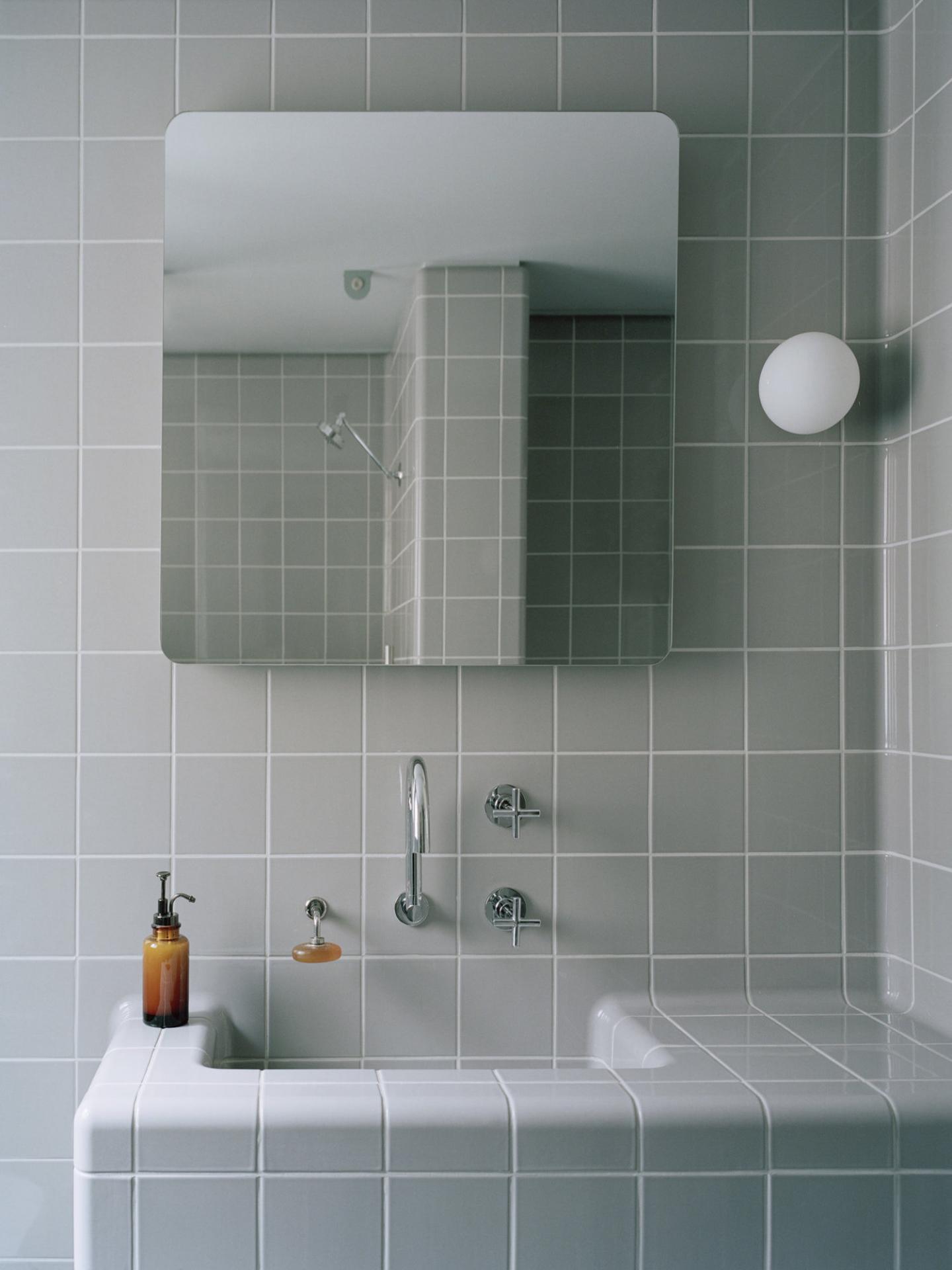 Photos:Dtile, Style by Emily henderson, Arch daily, Topps Tiles, Architectural Digest, Nikkis plate, Studio cementtile, Terzo piano