If you are a couple moving in together for the first time, balancing a space that satisfies both masculine and feminine perspectives can be challenging. Here are some tips to help you achieve that vision.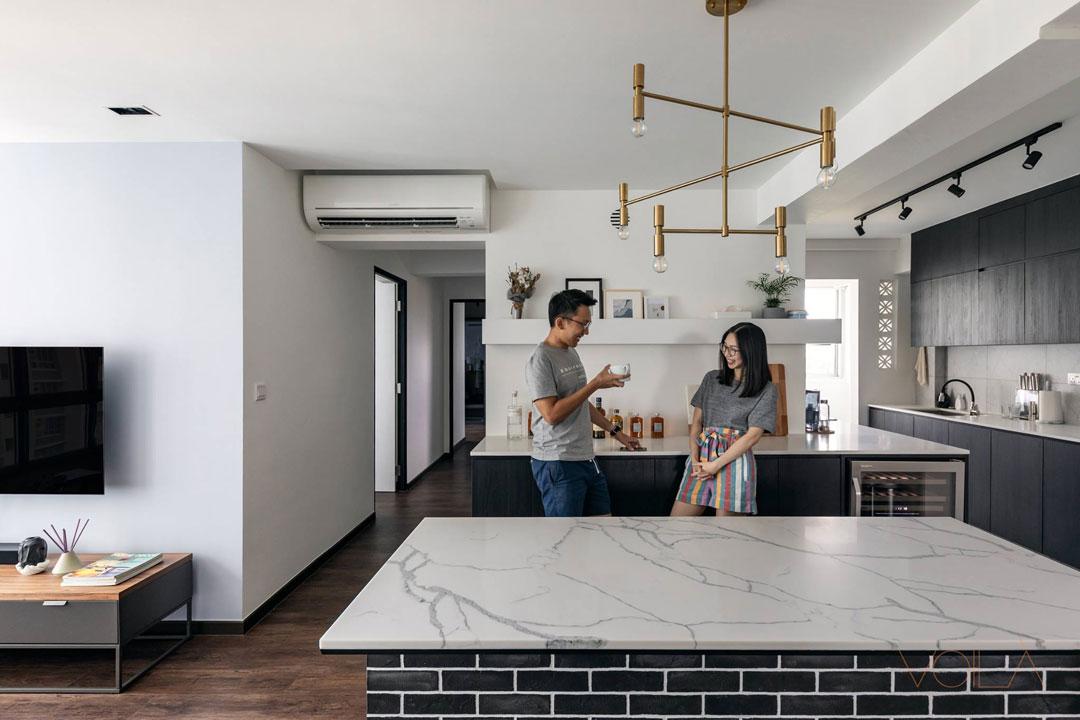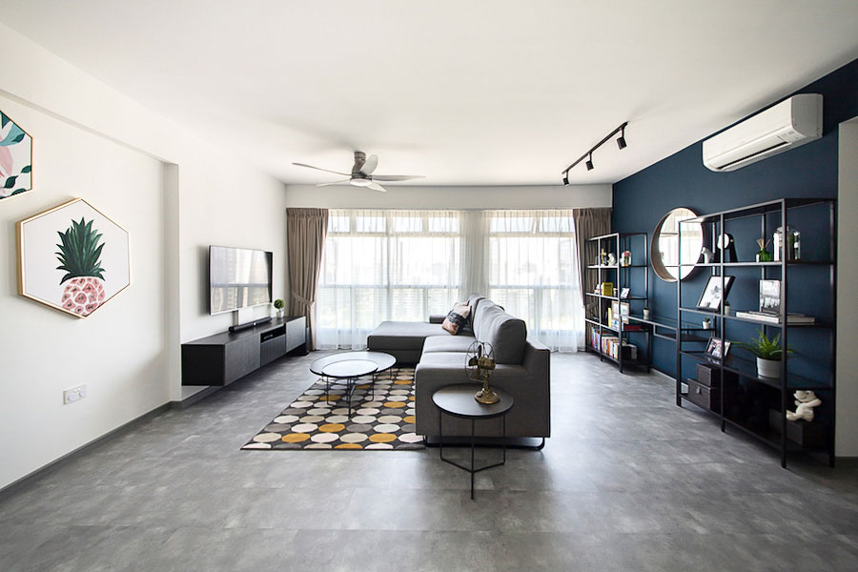 1. START WITH A MASCULINE BASE
As a rule of thumb, masculine themes tend to be more subdued while feminine styles are visually louder. It might be easier to start with a more masculine foundation for your home, before layering on splashes of feminine touches to create balance.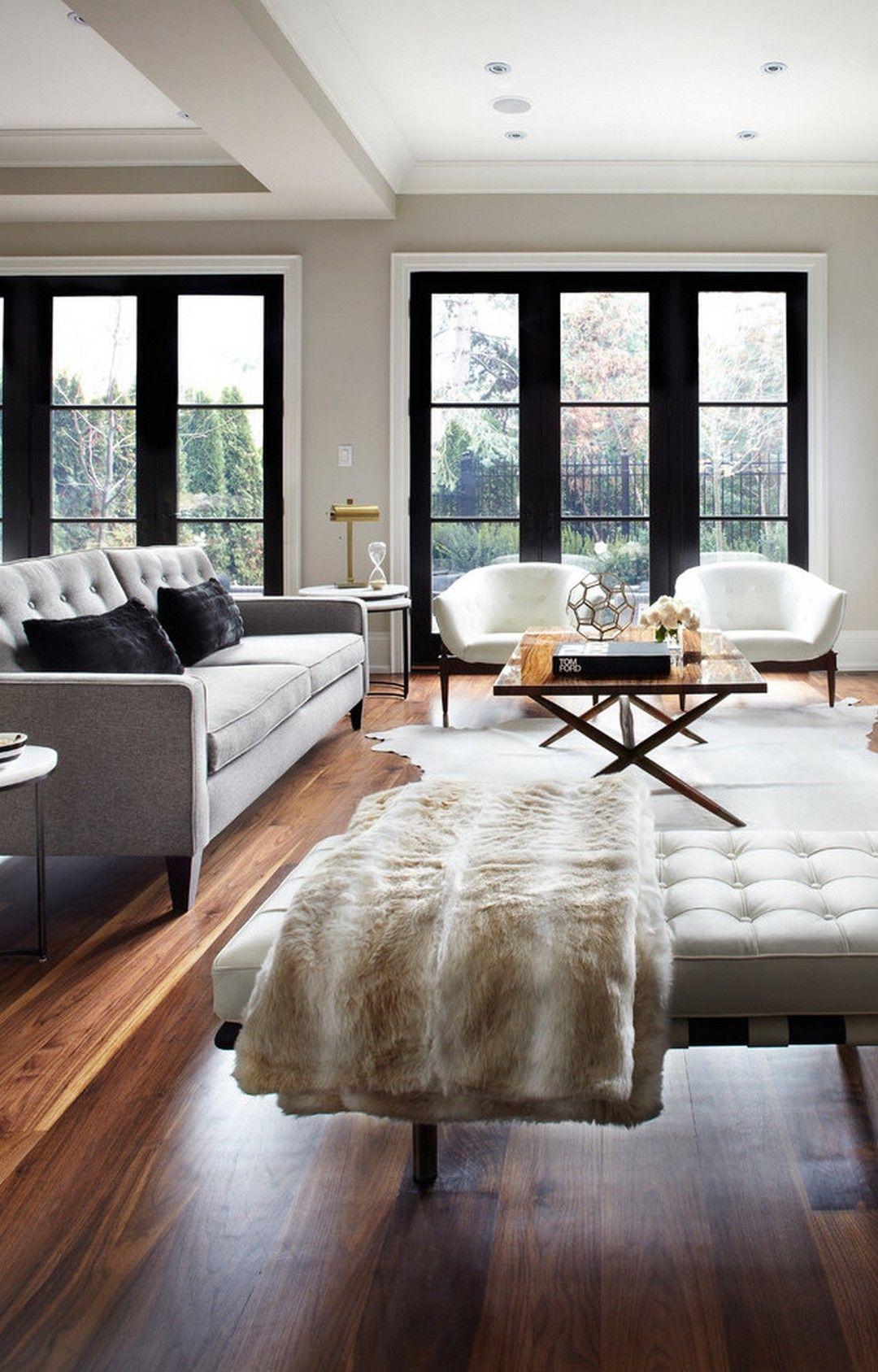 In this modern urban-style living room, the cowhide rug and gold accents add character. At the same time, the neutral colours and dark-grain wooden floors offer a sophisticated and gender-neutral aesthetic.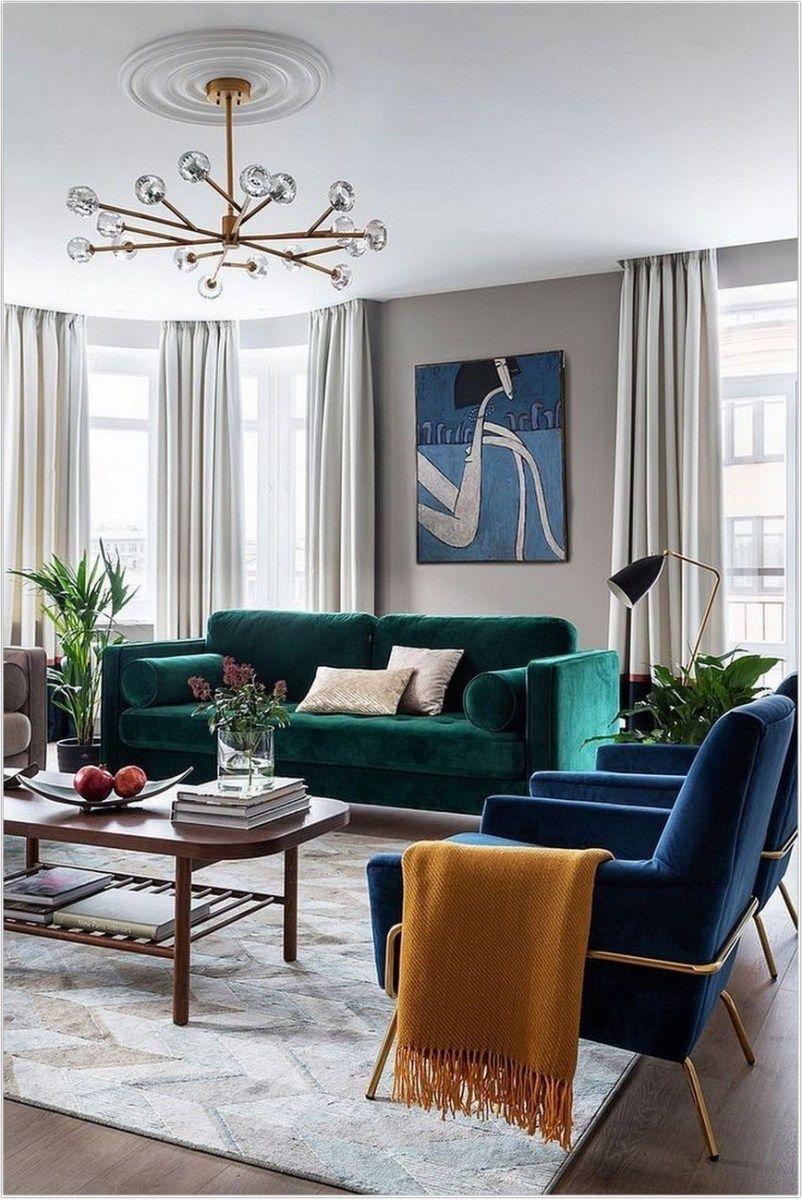 Consider colours like mustard yellow or jewel tones to give that pop of colour without comprising on versatility and style.
2. DELVE INTO ACCENTS AND CONTRASTS
Some themes, like florals, can be distinctively feminine, while others, such as the industrial style, can feel more masculine. If you're going with a gender-neutral home, incorporate small design features that allude to different themes instead of going all out on one look.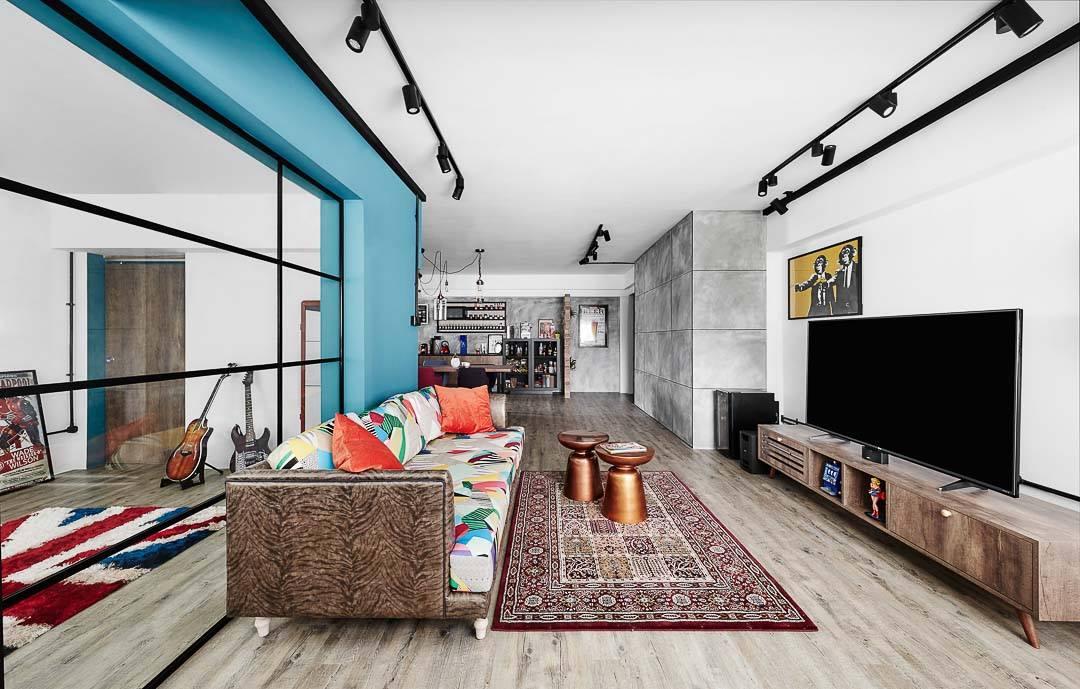 The use of bold hues from textiles and patterns beautifully highlights statement pieces with quieter, contemporary fixtures and exudes lots of personal style without clashing.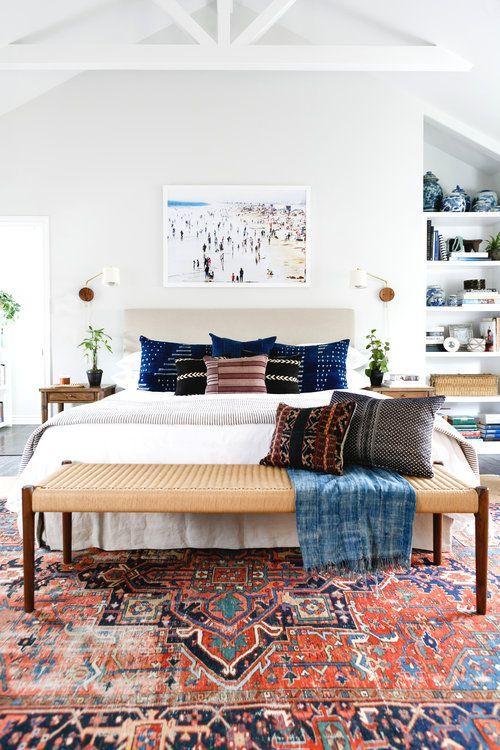 Another way to bring in contrasts is to throw in furniture with curved edges for the straight, architectural lines in your space, creating not just a gender-neutral but also a visually exciting home.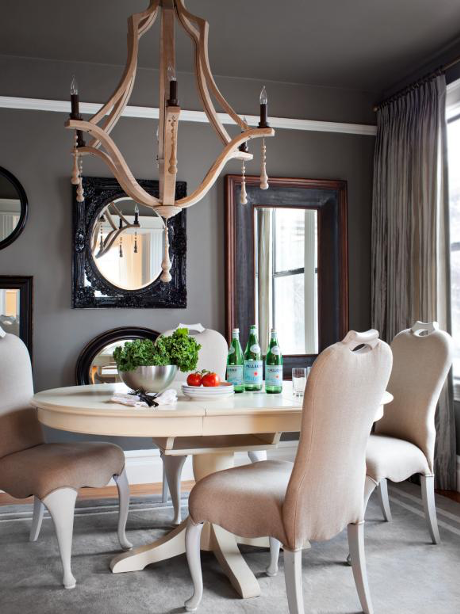 3. LESS IS MORE
If you and your partner are still racking your brains over the many ways of mix-and-matching, it is never wrong to pull back into simplicity. The chic Scandinavian aesthetic, dominated by simple structures and clean lines, creates a peaceful haven that anyone can relax and feel comfortable in.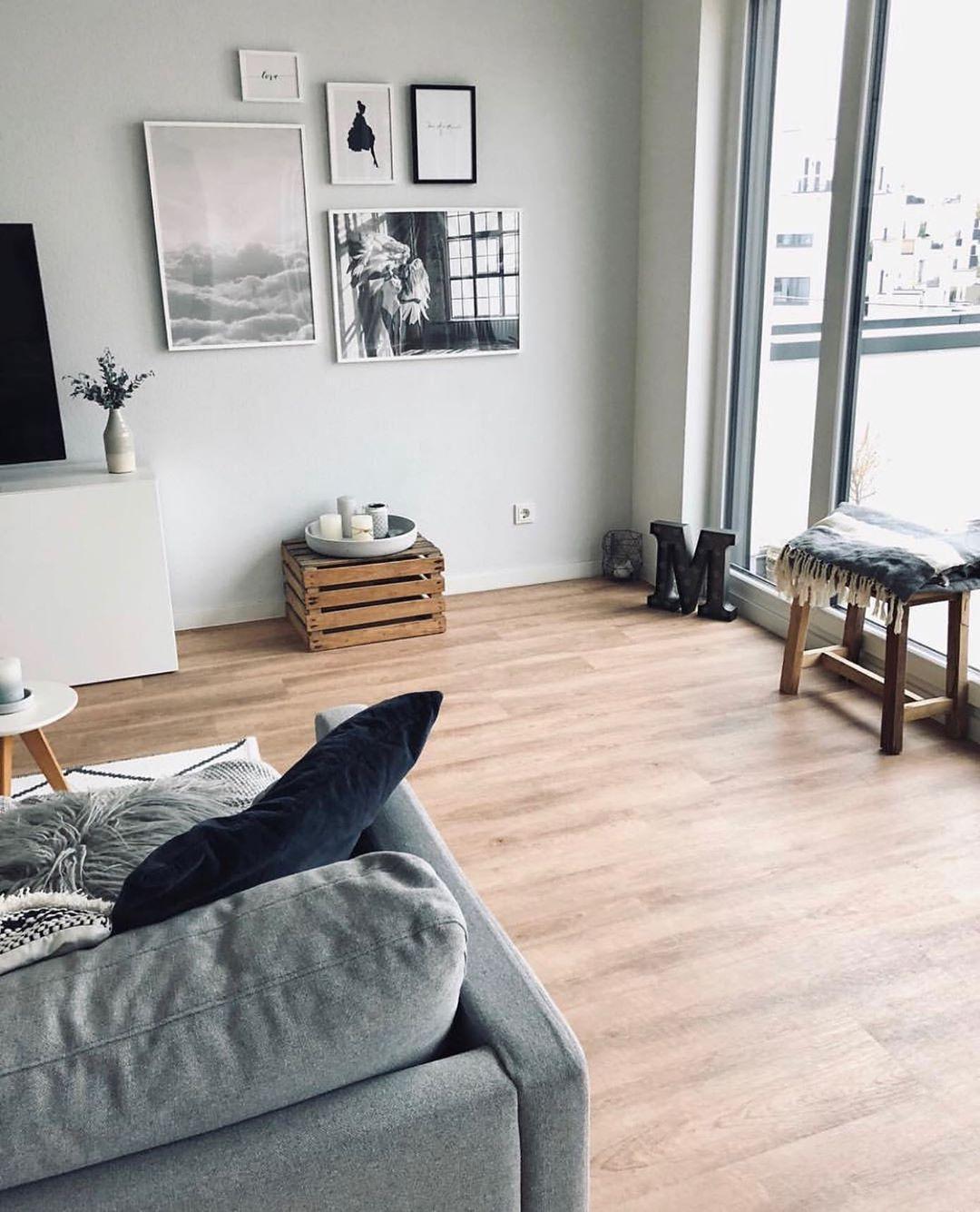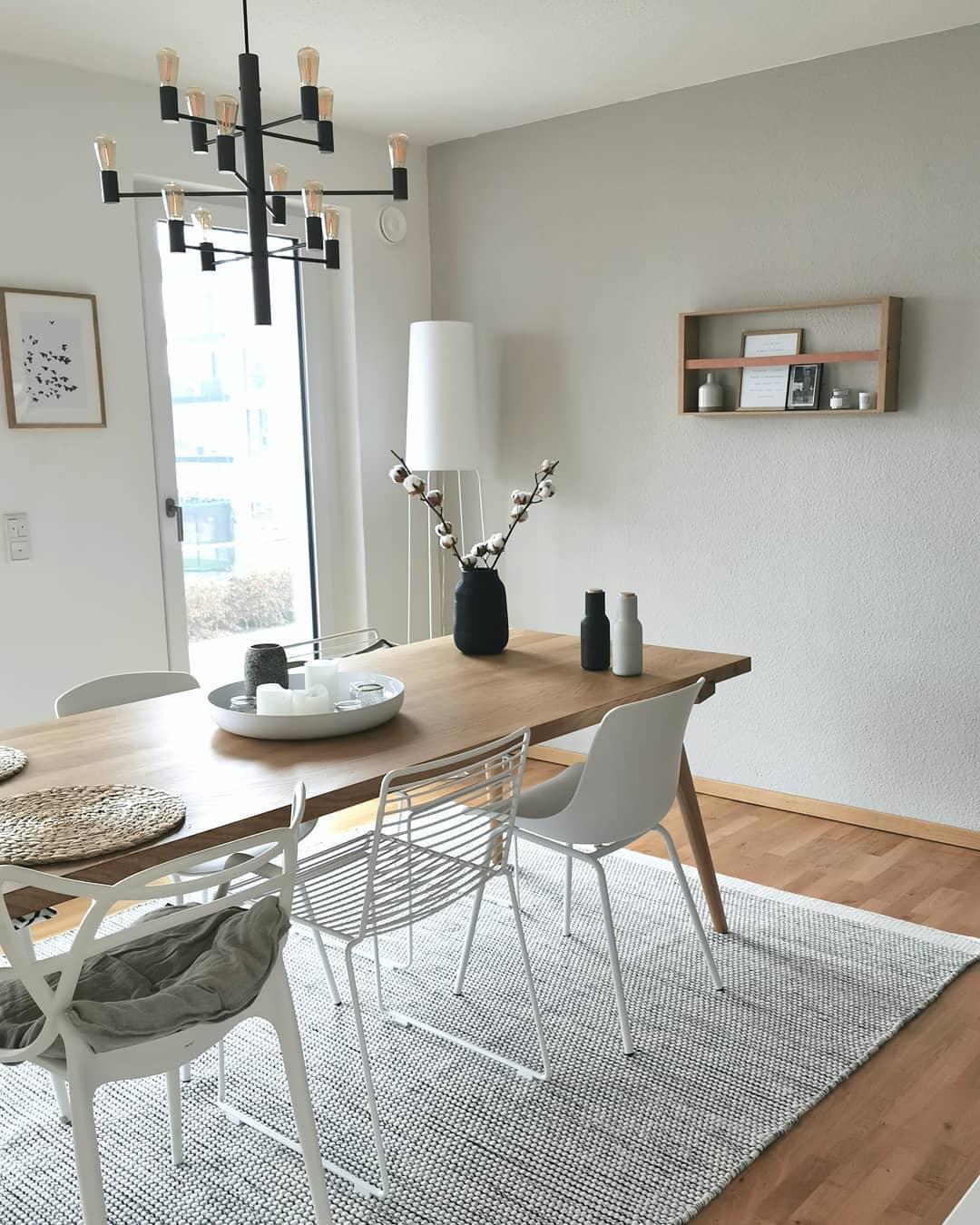 Ultimately, compromise is vital when you live with someone else, regardless of who they are. When decorating a home, the function of a space and furniture is just as important as the aesthetics. You may see the dining table of your dreams, but it may not work if it is too short for your partner's legs to cross over and sit comfortably.
Decorating a home together isn't a competition with each other, and it can be a fun and memorable journey with your loved ones. When both of you can come home to a place you can call your own, the end result will all be worth it.