Lively and vibrant, Australia is a versatile country that abounds with cultural diversity.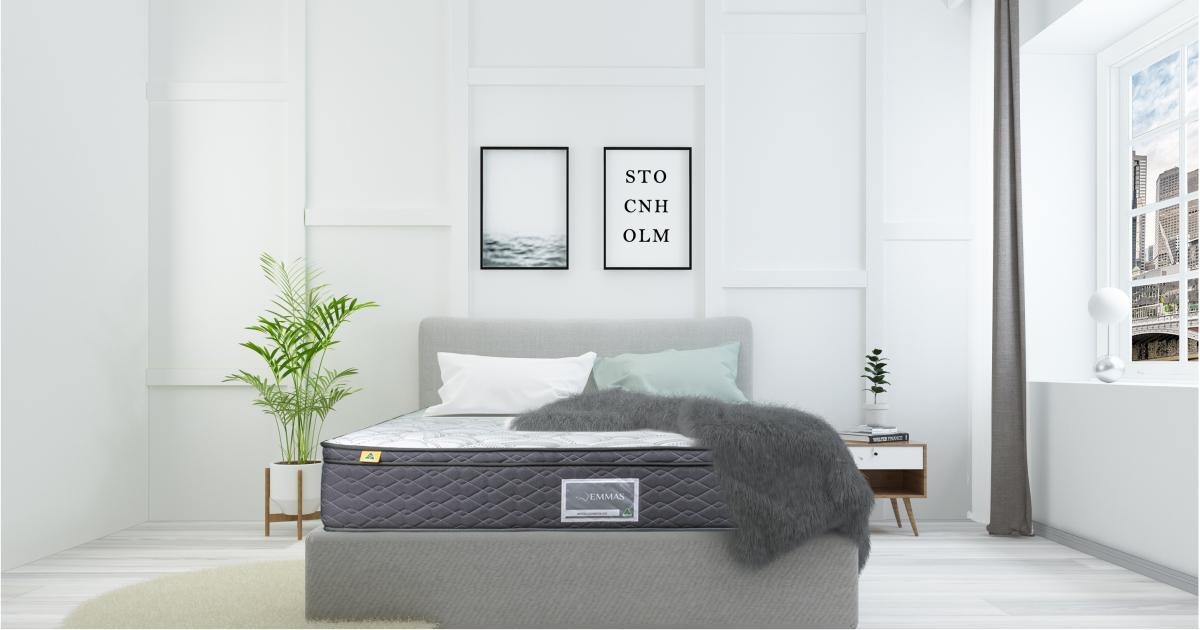 Its charming combination of natural beauty and busy urban areas has long been a dream of many Hongkongers who crave sunshine and sandy beaches, particularly in these times of a pandemic. To fuel your desire for the great outdoors, we dish out three tips to help you create a calming and serene bedroom where you can rest the soul in a quintessentially Australian way.
Bigger and brighter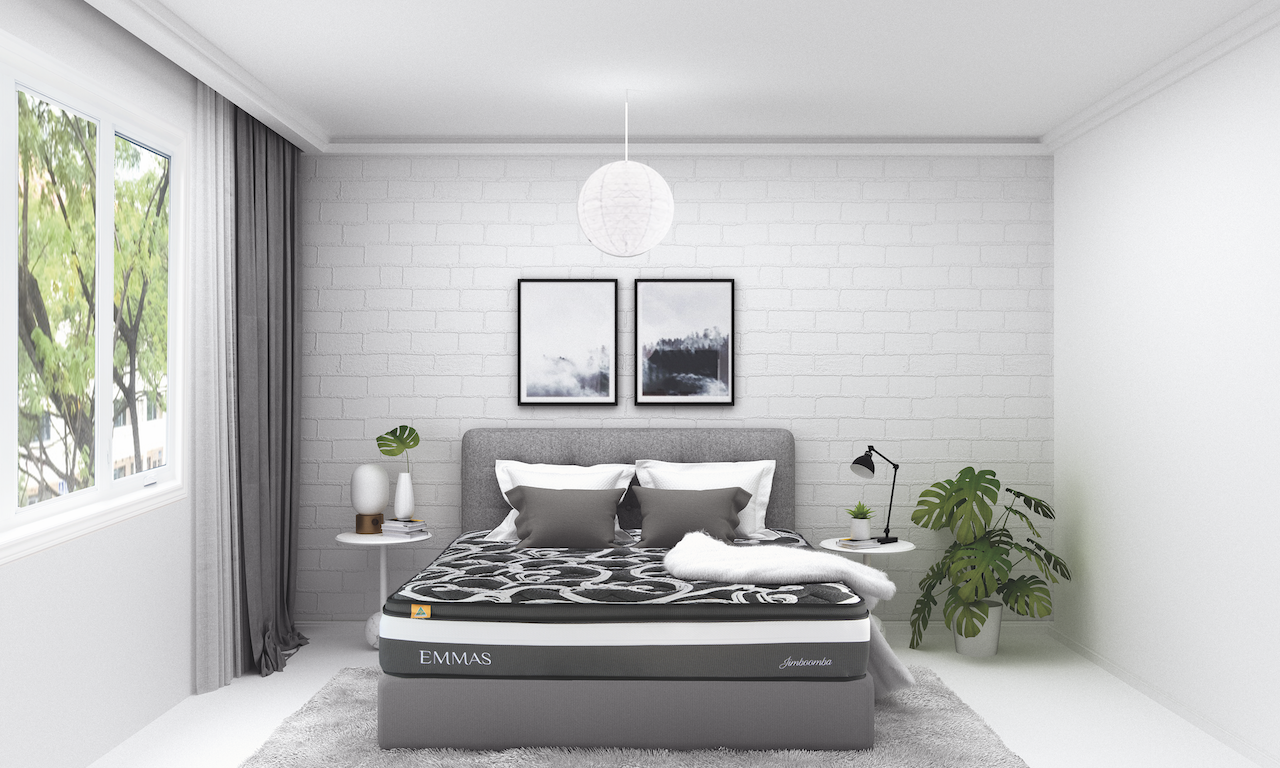 A spacious floor plan and rich daylight are essential to Australian-style homes. To add a sense of Australian aesthetics into Hong Kong's small flats, declutter your knick-knacks with hidden storage hacks and bring the outdoors in by placing your bed near the window. While the soothing Australian ocean breeze is thousands of miles away, good ventilation and natural light will give you the same feeling.
Mattress matters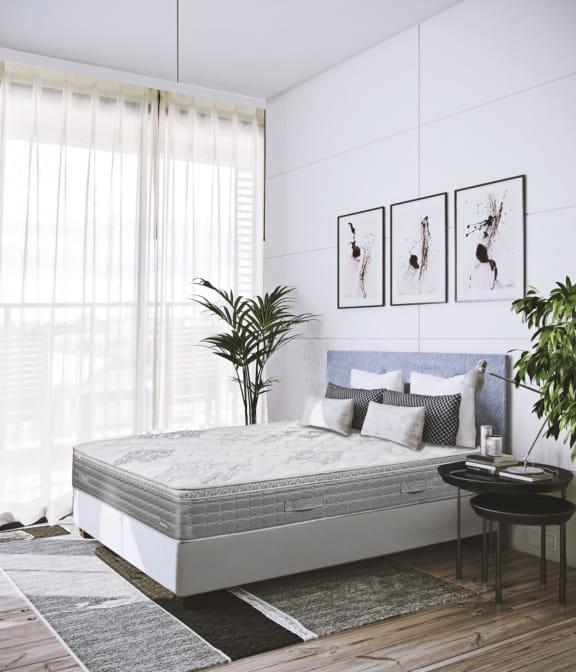 A cosy bedroom is a sanctuary to decompress from a stressful day, and a softly hued bed frame with a good mattress will ensure a good night's sleep.
Originated from Australia, EMMAS offers mattresses in various types and levels of firmness to cater to sleepers of all kinds. The brand also offers National Asthma Council Australia-certified mattresses to ensure optimal sleeping quality for asthma and allergy sufferers. Made from the finest Australian materials with state-of-the-art craftsmanship, EMMAS mattresses are as ergonomically sound as they are aesthetically pleasing.
Going green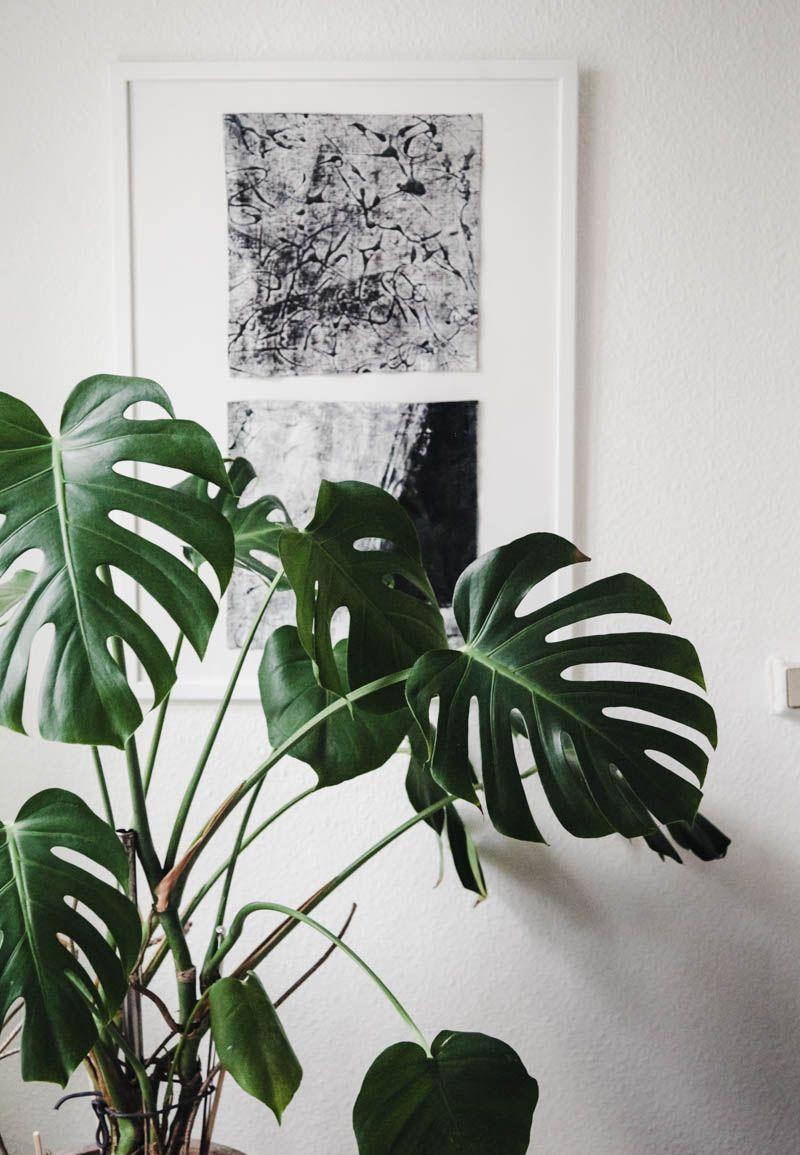 Liven up your bedroom with one of the most popular house plants in Australia – the tropical Swiss Cheese Plant. From Melbourne, with its cool crisp air – even on rainy days – to Queensland with its balmy weather and sub-tropical humid climate, the Swiss Cheese Plant is commonly found in Australian homes because of its high resilience to temperature changes.
A comfortable sleep environment is essential for your health. Designed with quality in mind, EMMAS' mattresses promise to provide your body with the best support for a deeper and healthier sleep.
EMMAS Stores:
https://emmas.com.hk/pages/emmas-store