A new season calls for a reset button on your home decor.
With the sweltering summer approaching, it's time for all of you tastemakers to tap into 2021 summer's hottest interior trends to create that summery vibe at your abodes. Below are the stylish stuff to look forward to.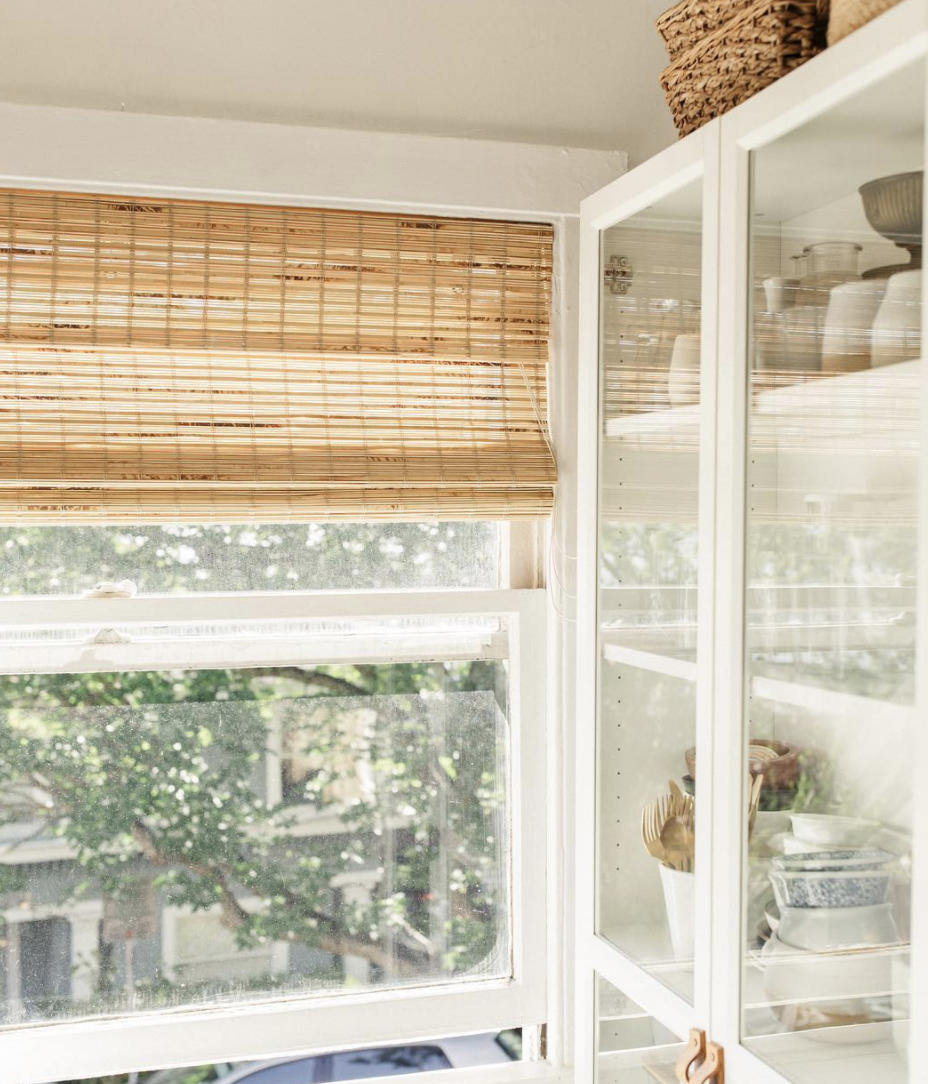 1. All things rattan
Rattan is one of the most popular materials in home design these days. Made from the stems of palm trees, rattan furnitures and items can be readily found in both indoor and outdoor space. To begin with, you can put a rattan chair in the living room or a rattan storage basket in the bedroom to channel that summer vibe.

2. Wallpaper everywhere
Wallpaper has recently become an almost ubiquitous feature. Whatever your taste, there is something for everyone: from traditional florals, contemporary geometric to animal motifs. Don't want to go all out? Consider the easy-to-remove, temporary ones which are seeing a rise in popularity.

3. More is more
Maximalism is back in fashion. When it comes to decor, the bigger, brighter and busier, the better. Think integrating quirky collectibles, statement art pieces and eclectic furniture that inject layers and pops of colour to your space.