For city dwellers living in a concrete jungle, coming across an open and spacious home can sometimes feel like digging for diamond.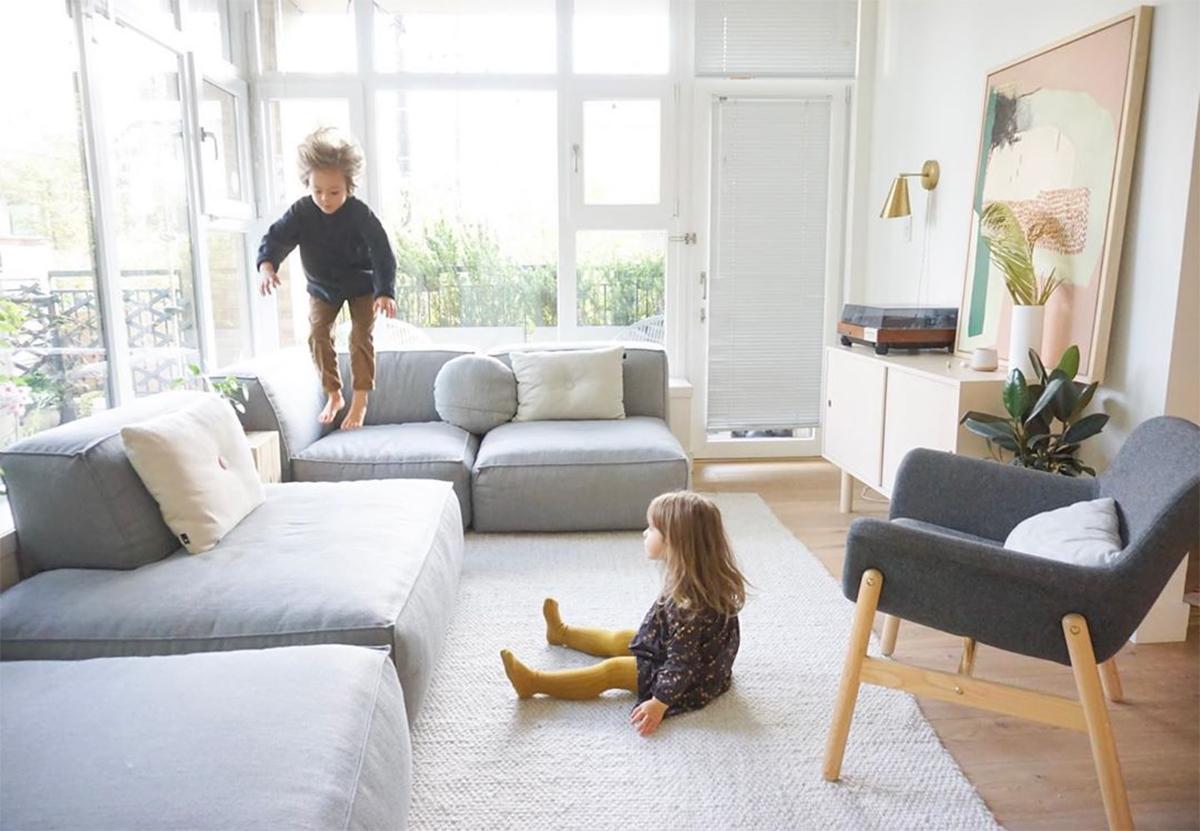 The perfect solution? Create more space for yourself by utilising every little inch of square footage you have through storage solutions and creative spatial layouts, resulting in a thoughtfully designed, ingeniously conceived unit that is at once highly functional and comfortable.
Alison Mazurek from Vancouver, Canada, is one of those who have mastered this. She lives with her family of four in a tiny 600sqft apartment, yet you would never have been able to tell its size otherwise. To create her warm and pleasant home, she not only put each area of the home to use but also made storage part of its decoration, lending to a stylish and tasteful home that looks much bigger than it is. We look at exactly how she achieved this:
1. Take advantage of shelves to amplify storage space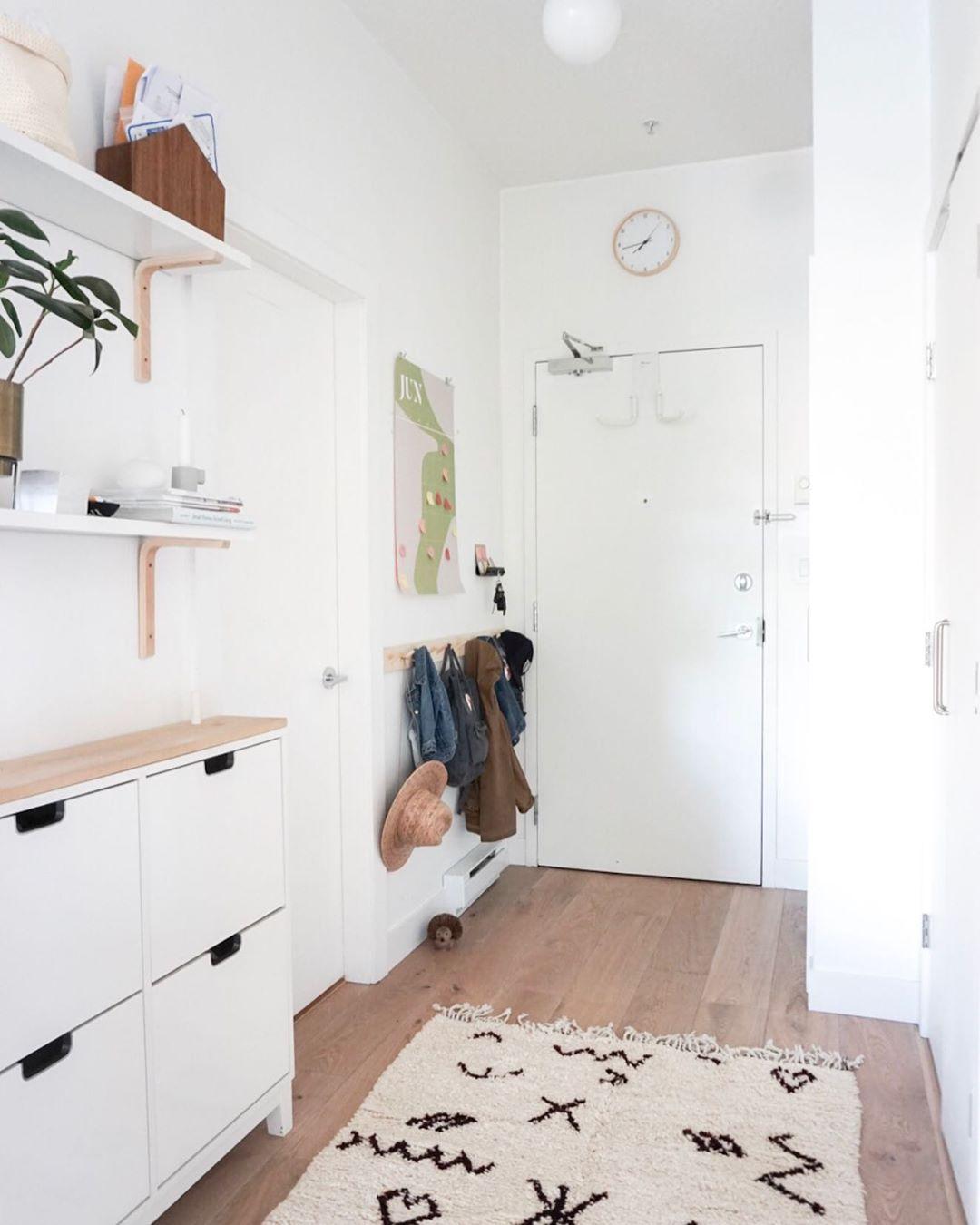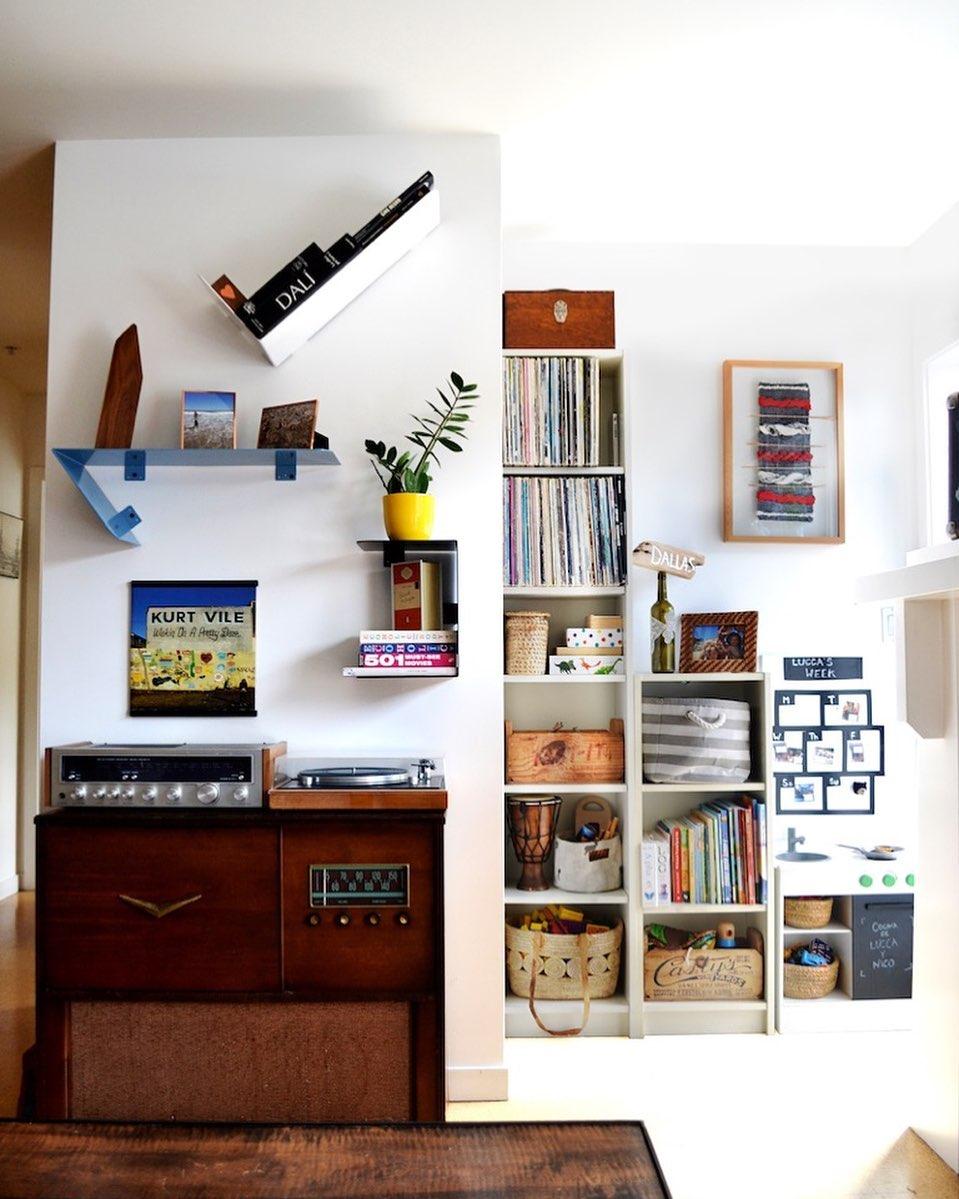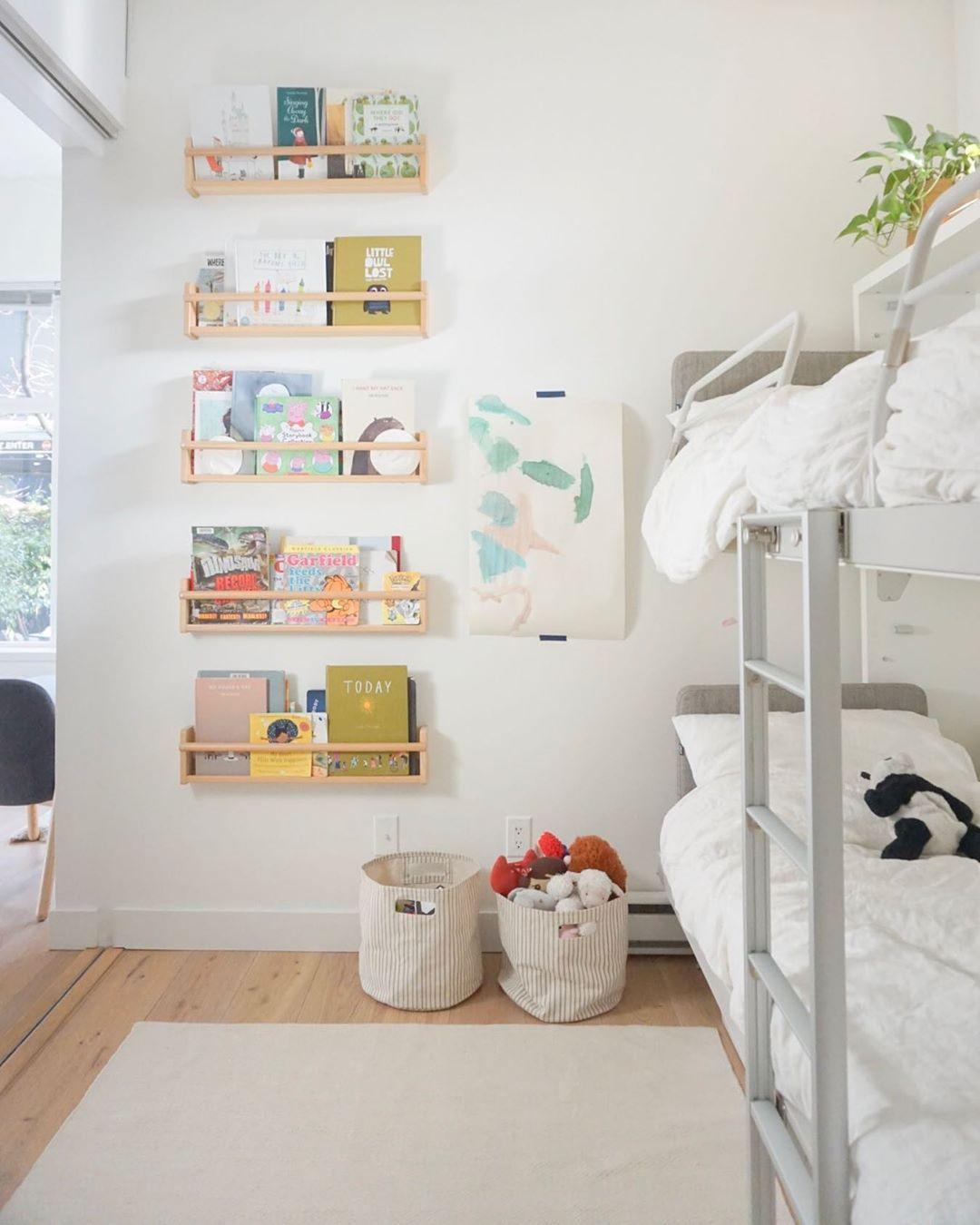 While installing shelves on the wall is a technique that many homeowners and designers employ in their projects, take it one step further by elevating the positions of the shelves to the height of the wall to make good use of the entire wall space. Additionally, it can also inject your walls with plenty of character and personality if you fill up the shelves with curios, books or decor items that reflect your lifestyle or travels.
2. Make the most out of forgotten corners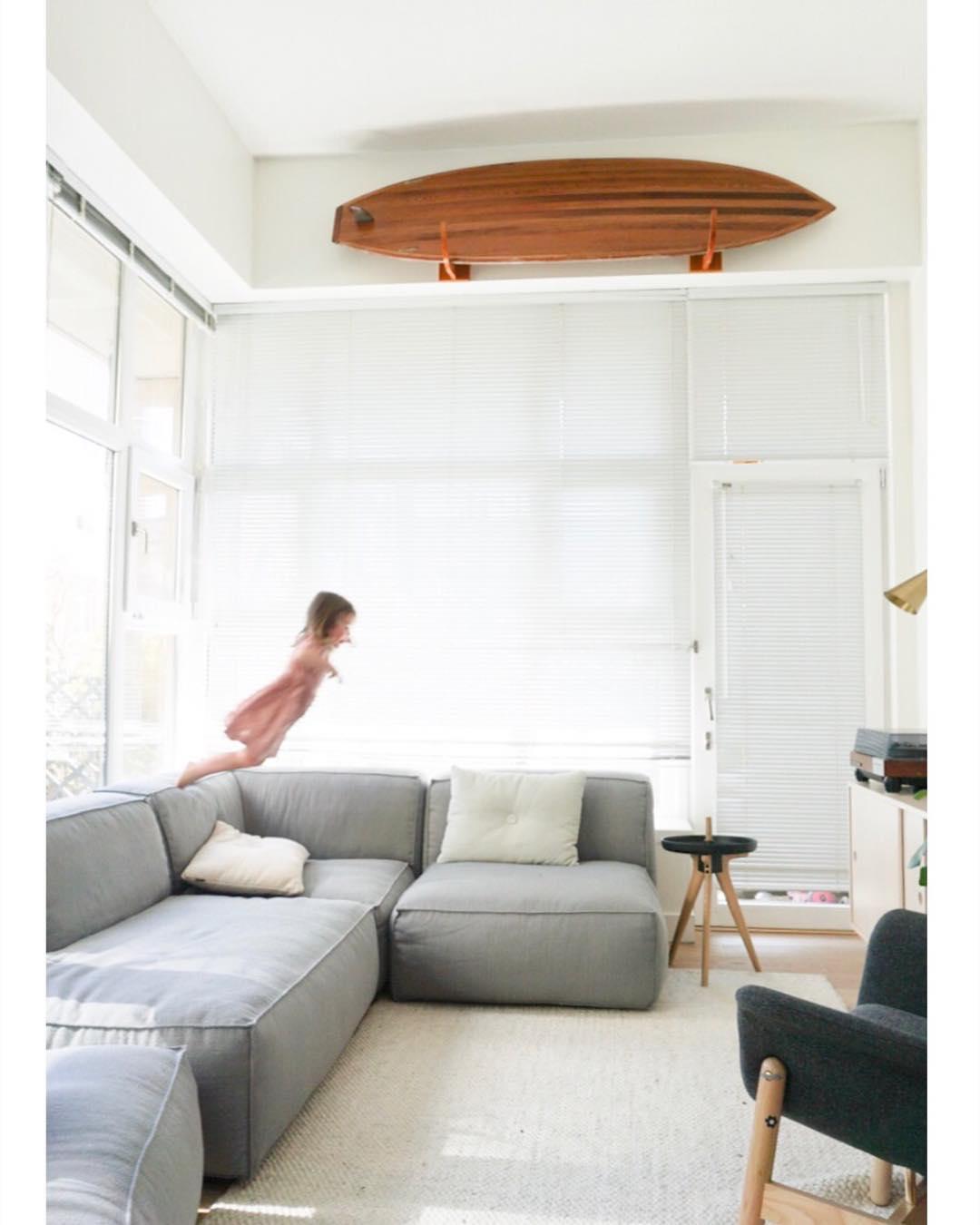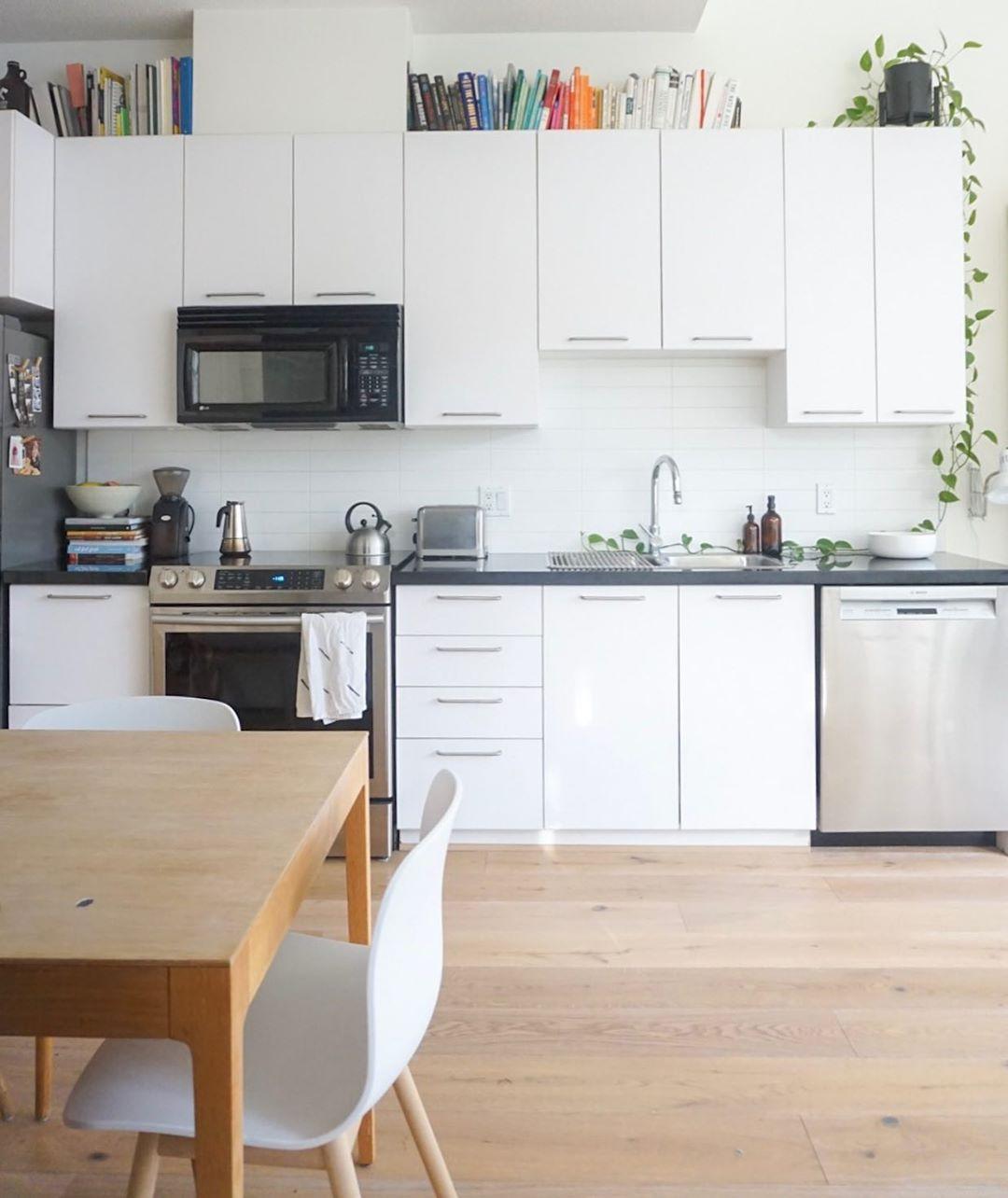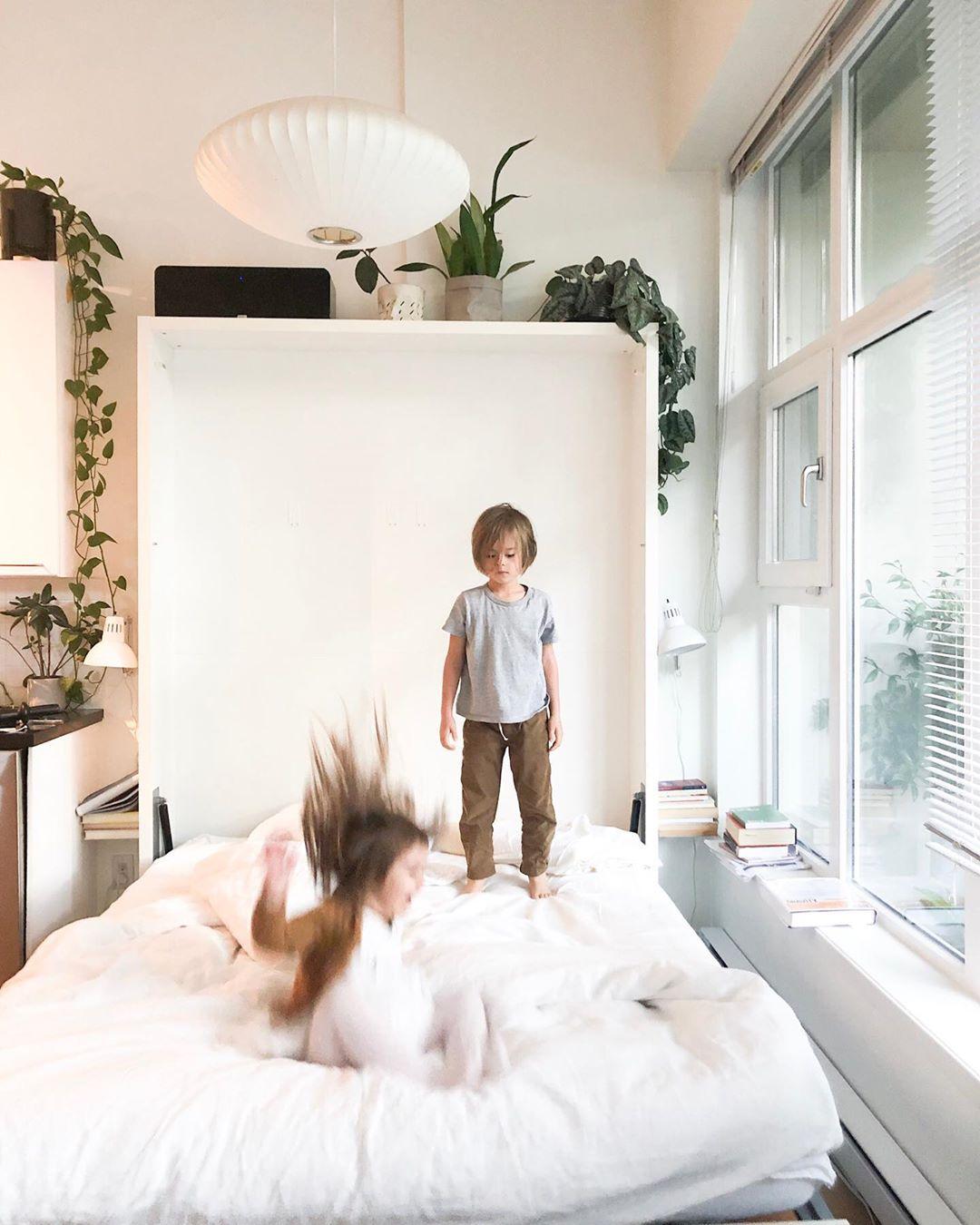 Within any home or small spaces, many tiny corners can be easy to ignore – but with careful planning and some creativity, they, too, can be turned into useful nooks for storage. For example, little empty spaces above kitchen cabinets can be an unexpected space to keep your books and kitchen utensils; less frequently-worn clothing items and shoes can be stored underneath the bed.
Small objects and keepsake items can be displayed on your bedside table to become part of the room's decoration. When you truly take a closer look at your interior space, you will discover plenty of these minute, smaller-sized areas that could have great use.
3. Hideaway designs are key to maximising space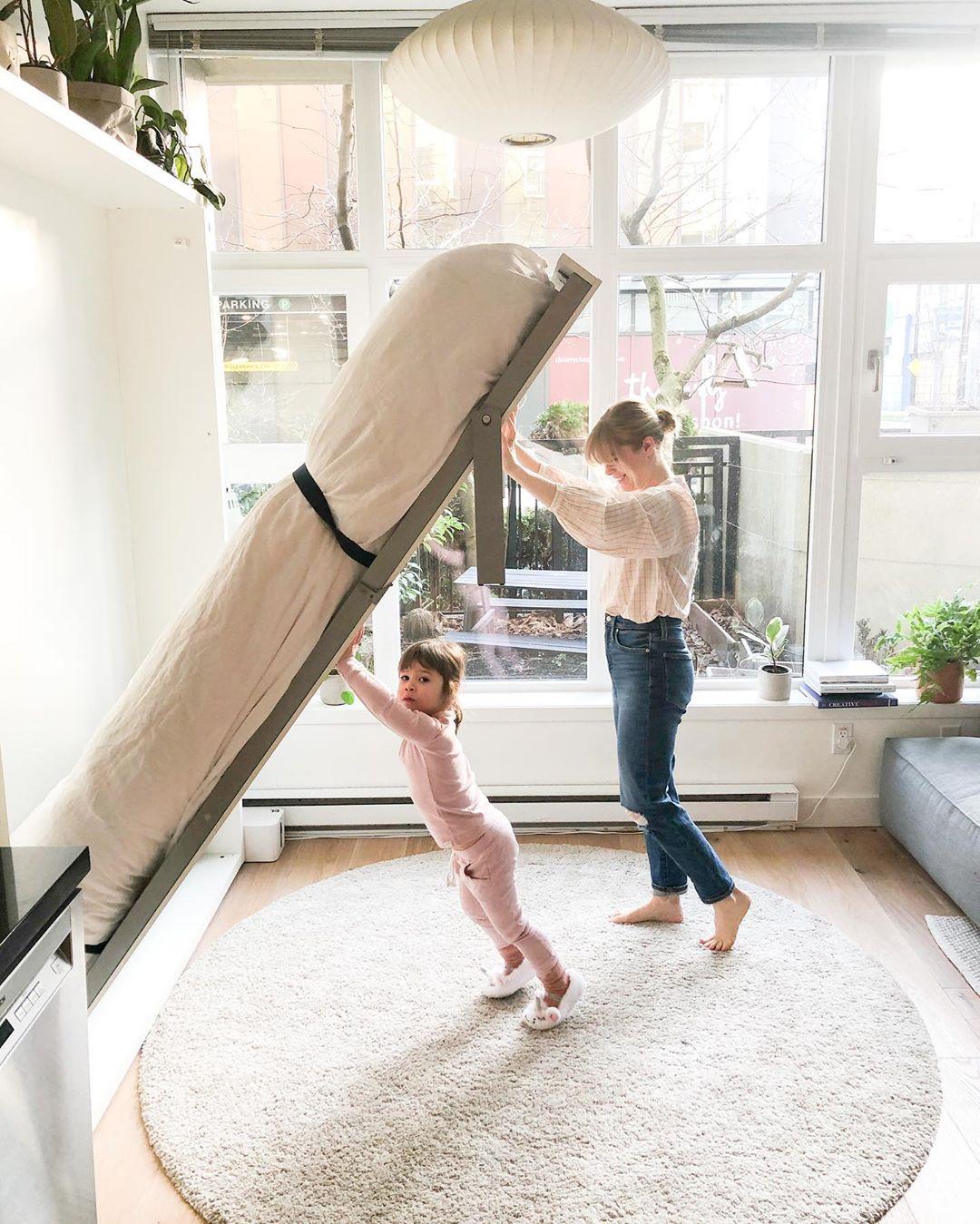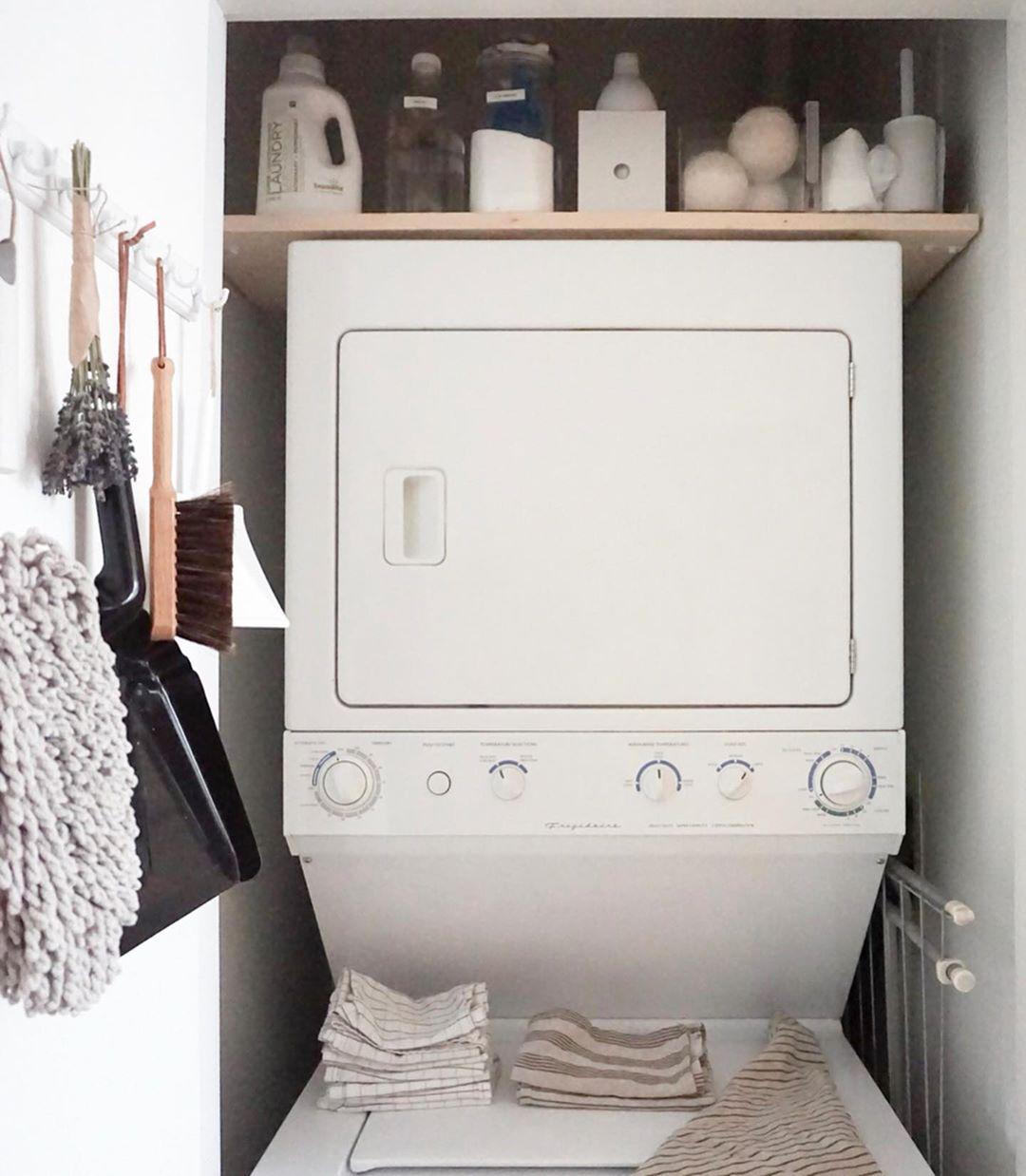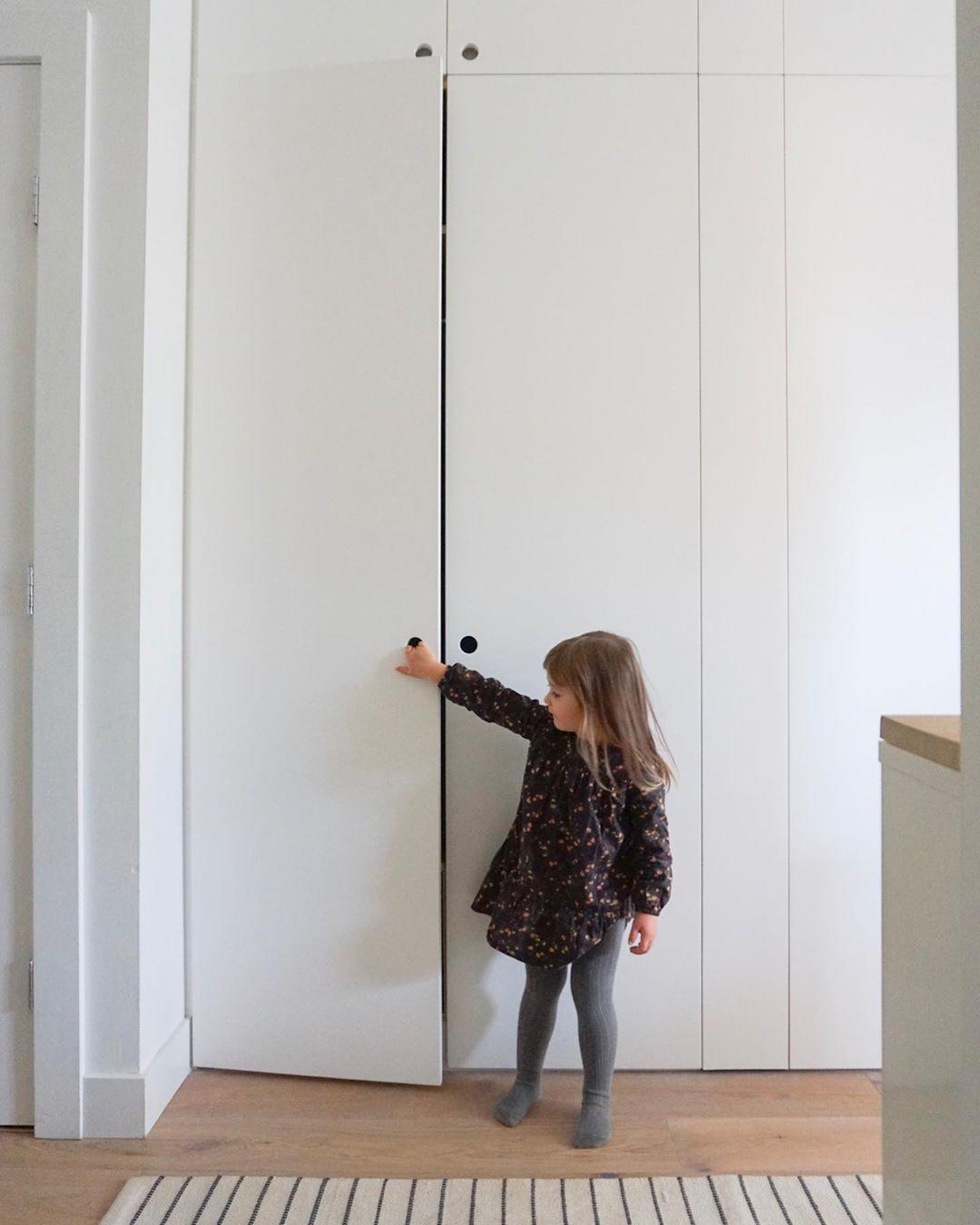 In a tiny boxy apartment, there is a limit to the space you can maximise with just ingenious storage. But thanks to smart contemporary hideaway designs – think tables that can be stowed away or bed sets that can be folded up and out of the way when not in use – a space can then be properly cleared to make room for more uncluttered, open areas. Solutions such as hideaway cabinets, floor-to-ceiling storage shelves and laundry compartments are essential to not only conceal unappealing mess but fully make use of the home's every inch in an aesthetically appealing manner.
Photos:600sqftandababy