Looking to add some colour to your home but don't know where to start? Look no further!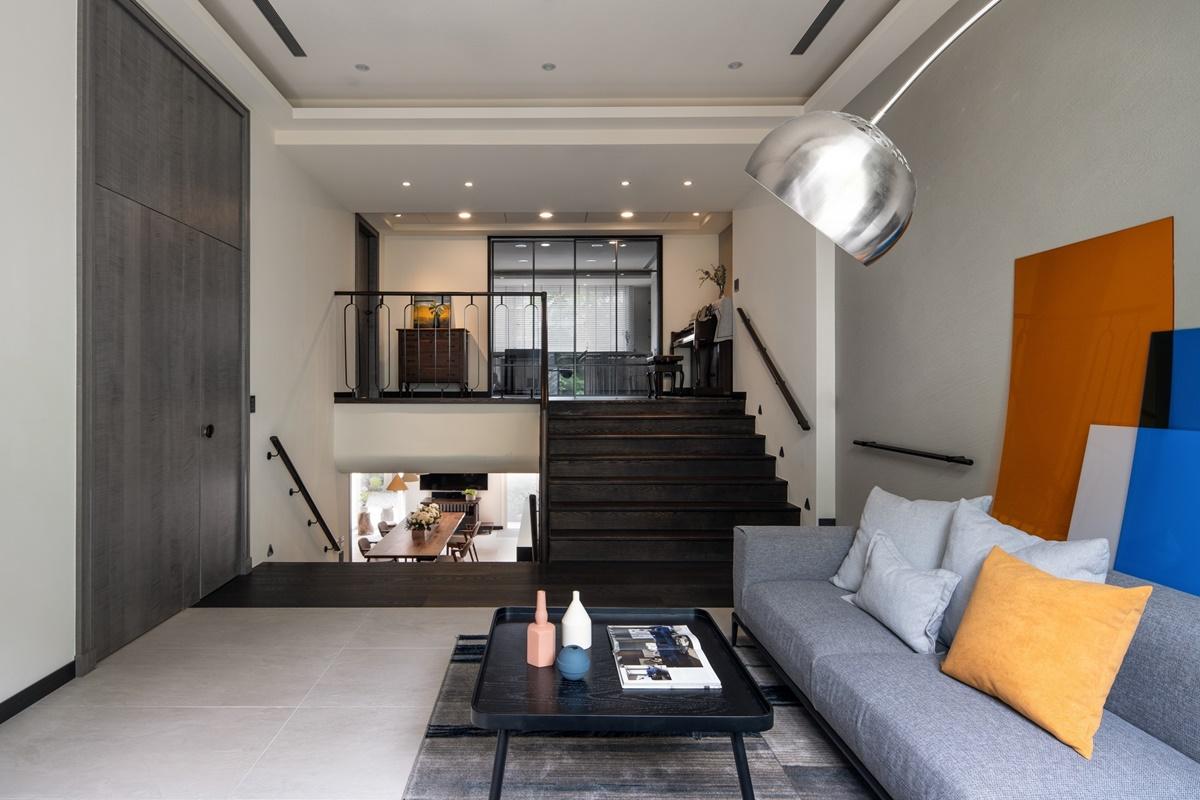 1. Start with a Colorful Sofa
A colorful sofa with sleek design is always good choice at home. The minimalist environment uses the contrast of the sofa to make for multiple focal points. The space vision instantly becomes more flexible and buoyant. You can also opt for different patterns, such as checkered, diamond, polka dots to correspond to carpets of similar colors. Incorporate some plants or artistic paintings casually in the space to imbue it with a relaxed and lively ambience.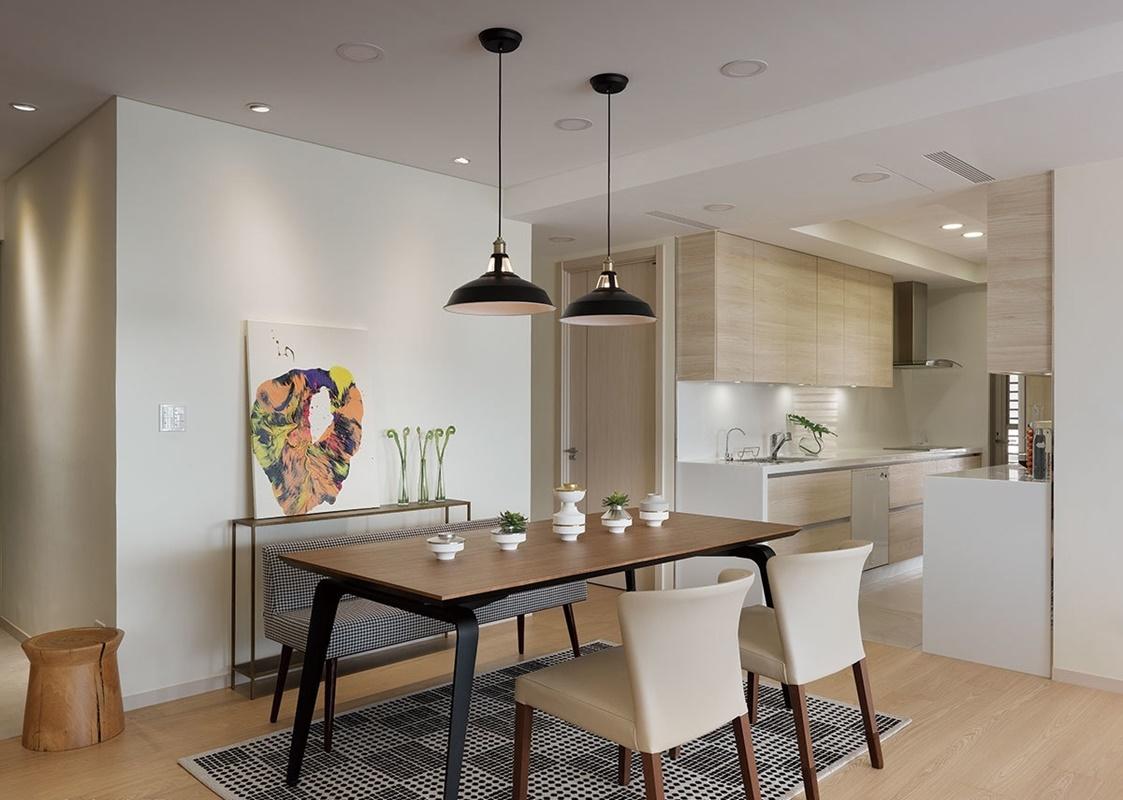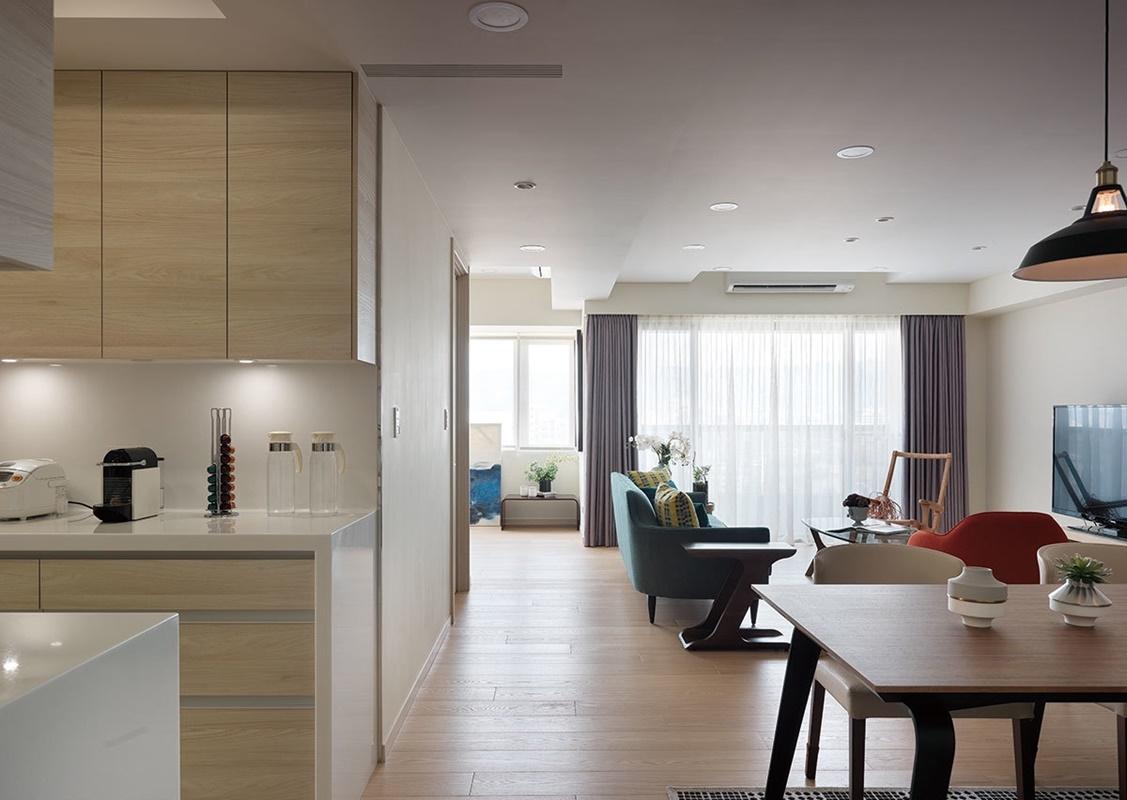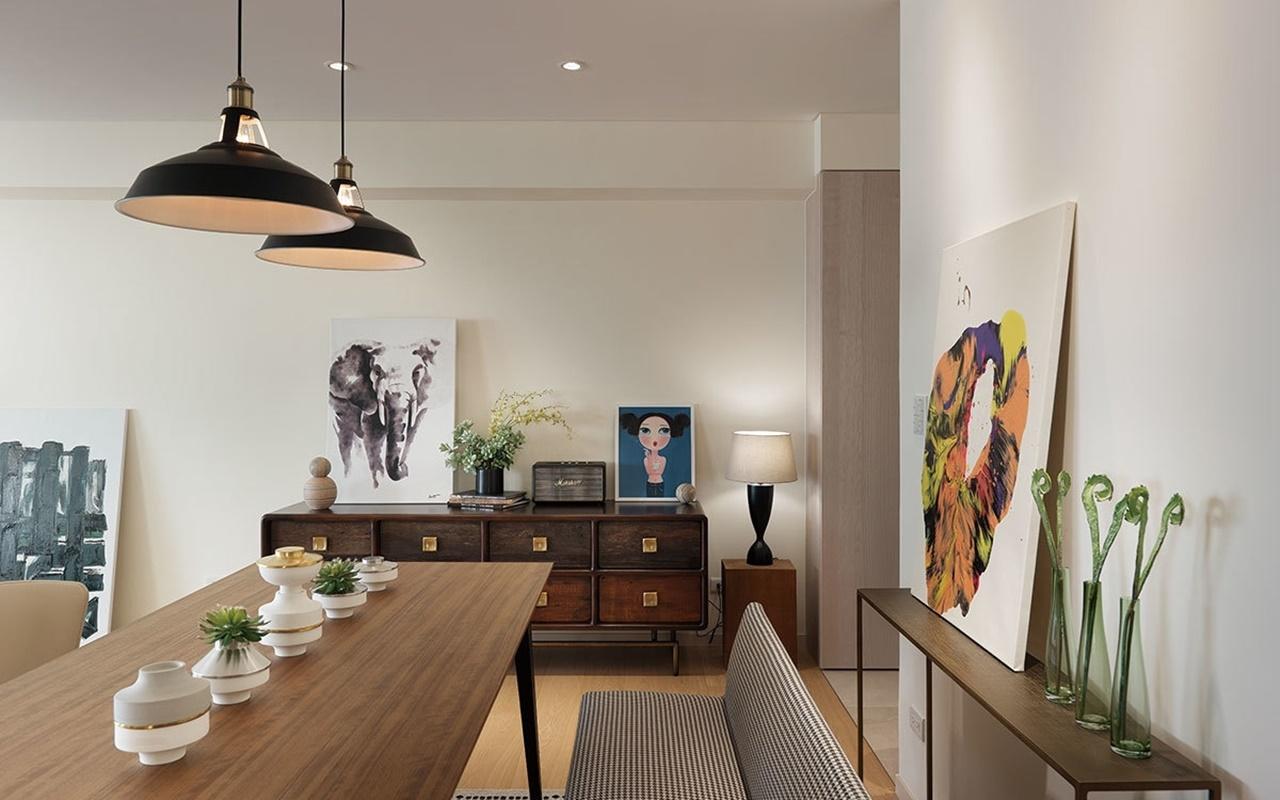 2. Opt for a Muted Color Palette
Find vibrant colors hard to maneuvre? Try using a muted tone for a good visual balance, then intersperse it with layers of light grey to cultivate a relaxing environment.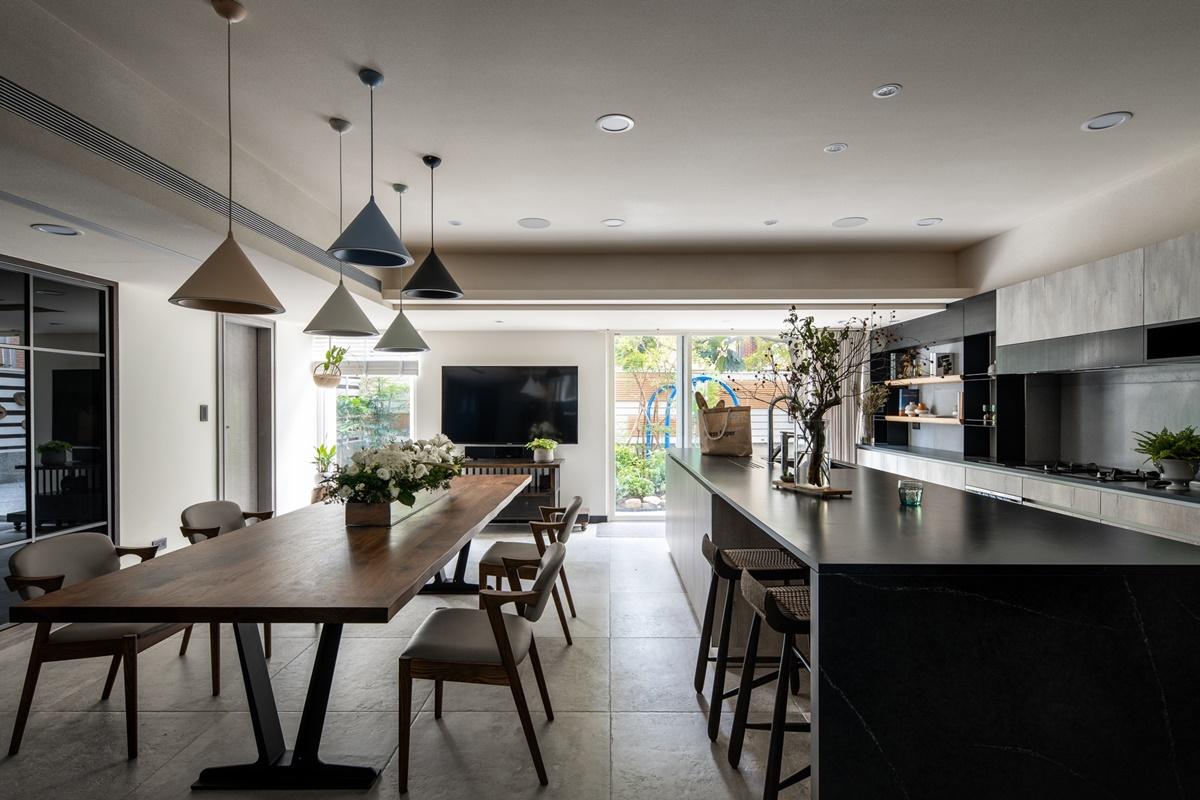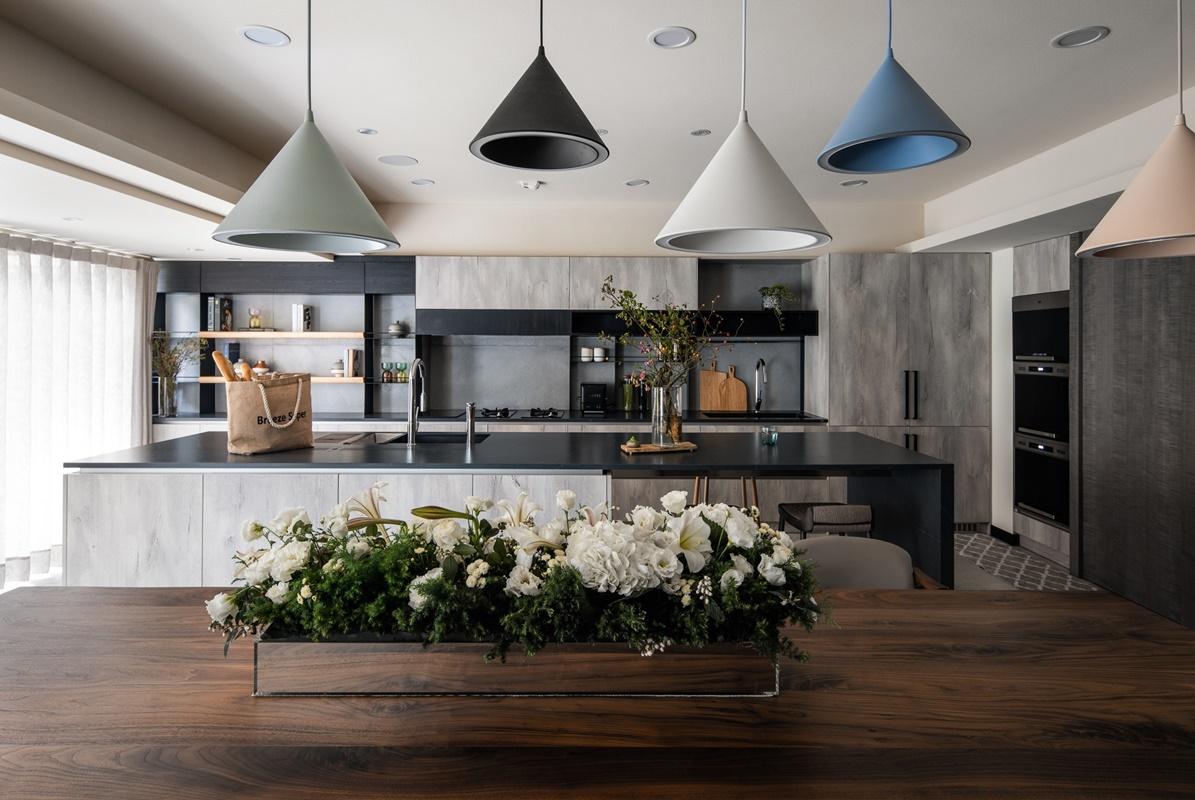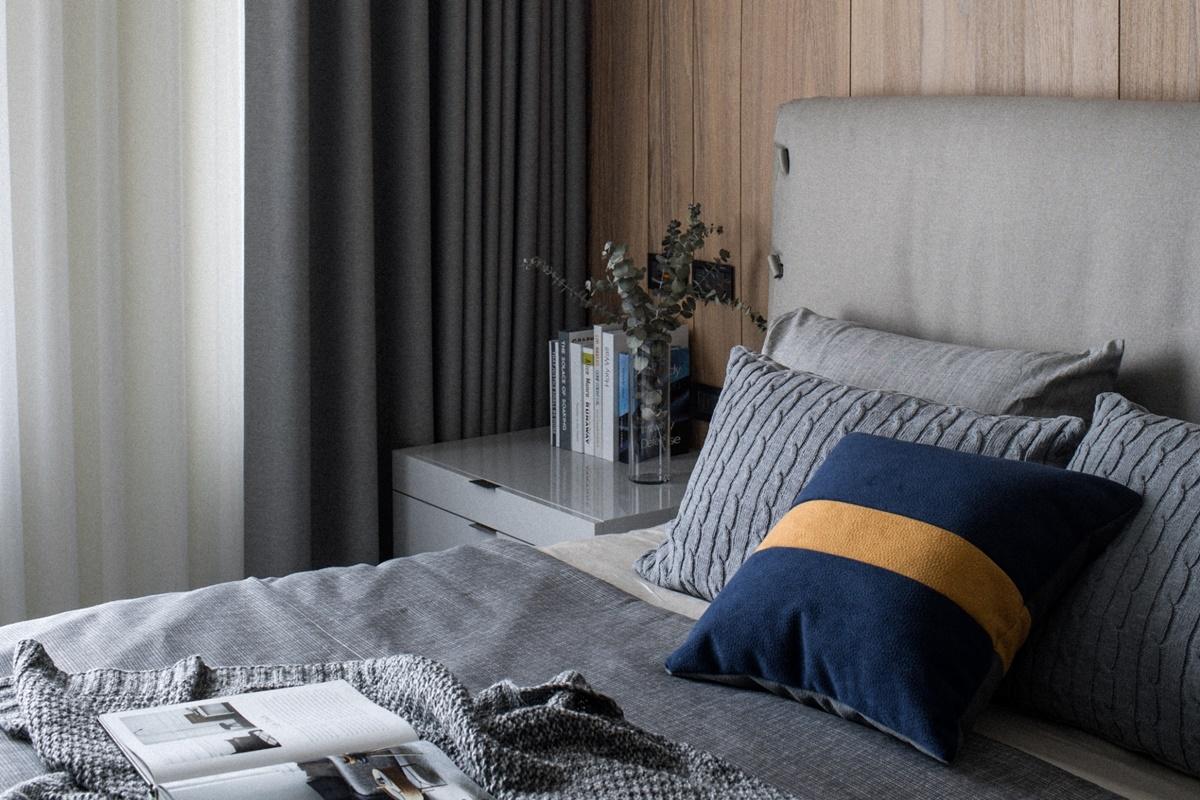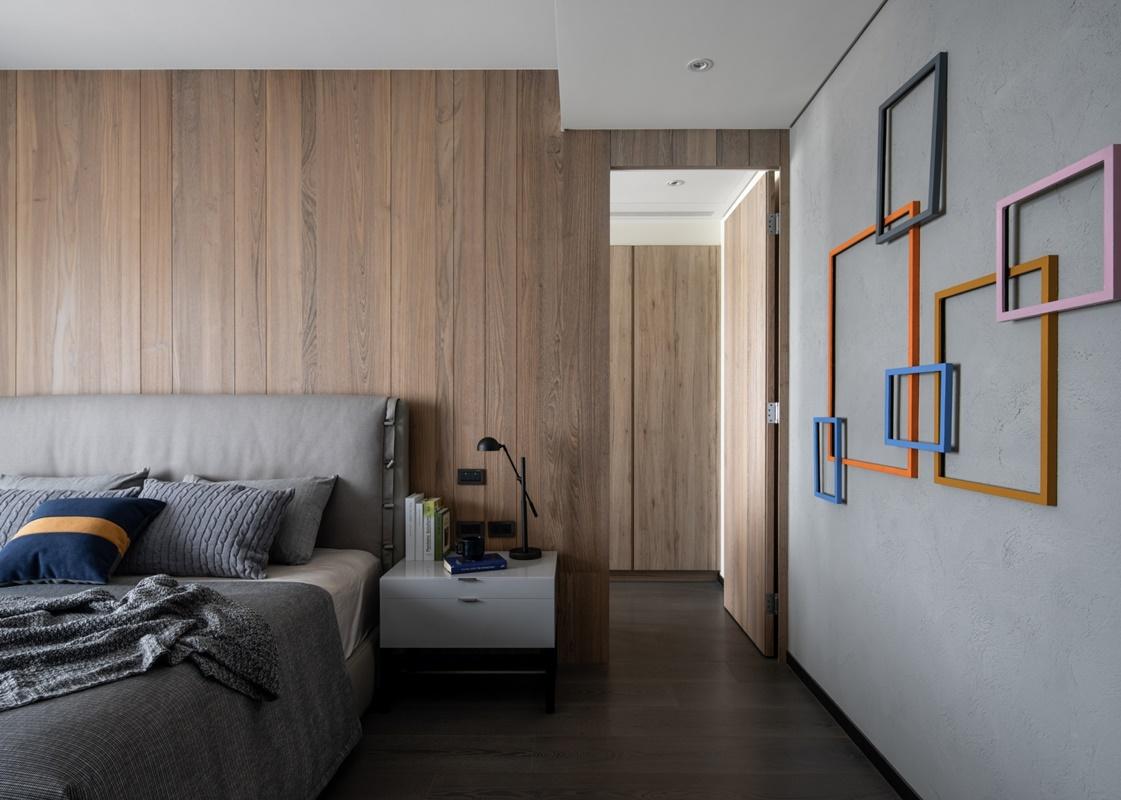 3. Use Transparent Acrylic Board as Decor
Transparent acrylic panels can easily act as works of art at home. Unleash your creativity every day by changing their composition and location according to your mood.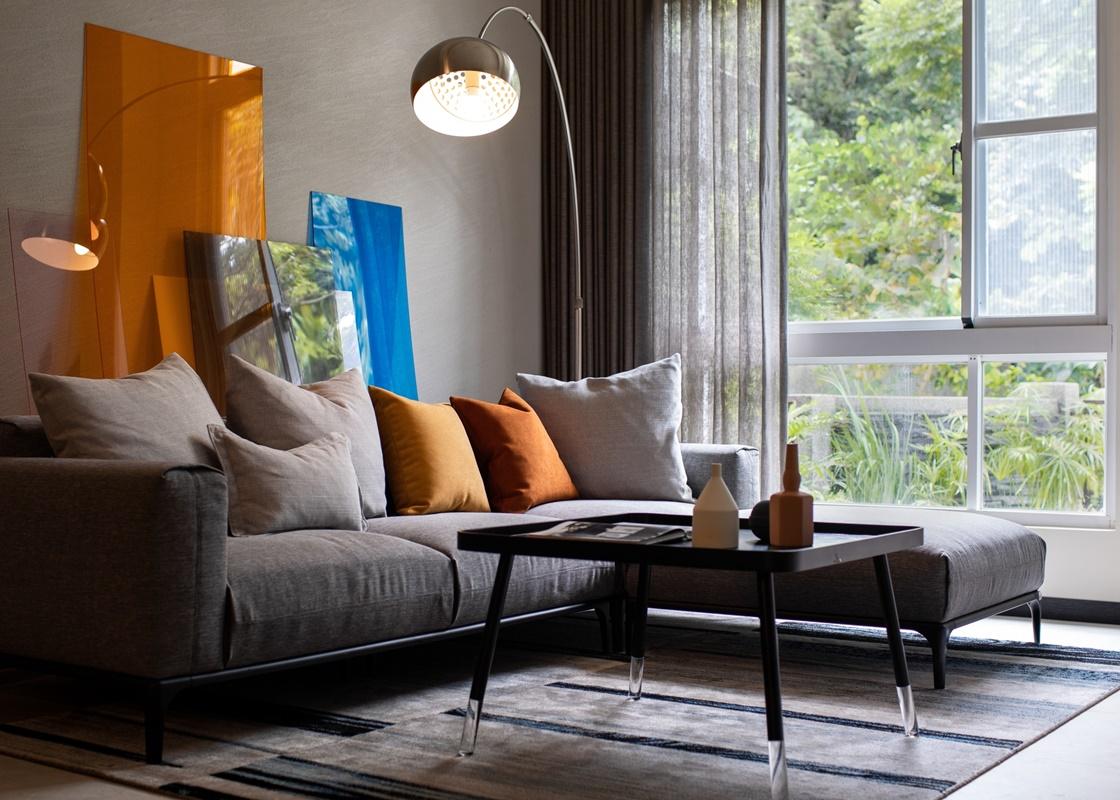 PHOTO:潤澤明亮設計事務所