As an antidote to skyrocketing rents, a shortage of affordable housing and urban isolation, the concept of co-living has recently been catching on like wildfire among millennials and young professionals in Asia – and certainly Hong Kong, one of the world's most expensive places to live.
Sharing a flat with friends or tenants may not be anything new, but these types of co-living spaces offer something a little different: in addition to being located in a city's most prime locations, they are especially impressive for their sophisticated, hotel-worthy interiors, flexible leases and opportunities to network with like-minded tenants within extensive communal amenities, such as events spaces, bars and cinema rooms, all designed to foster a sense of community and connection.
Some of the world's biggest co-living brands have recently landed in Hong Kong to provide this city's youngsters with community-oriented living that doesn't sacrifice style. Here are three on our radar: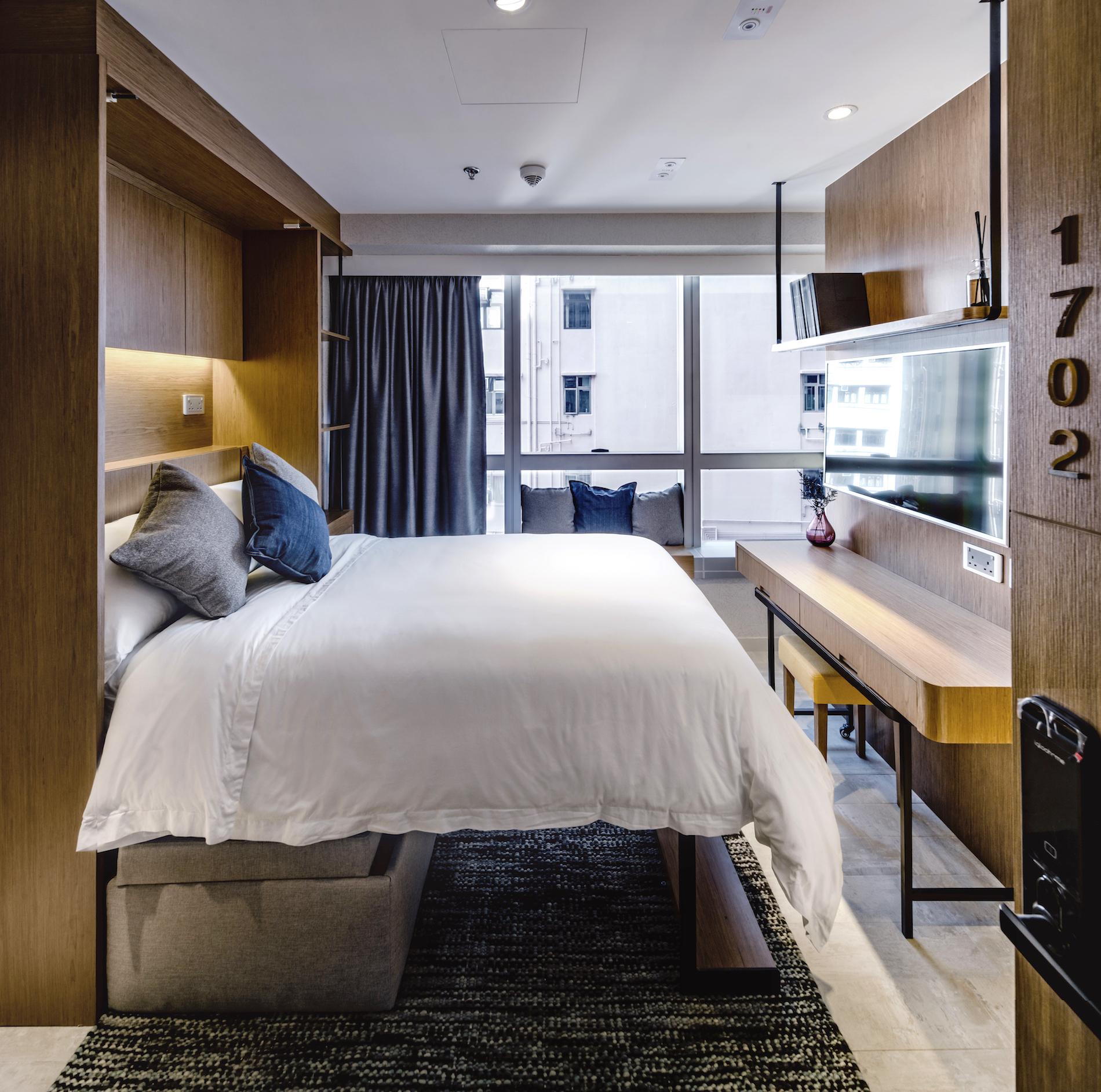 Stepping into any of Oootopia's co-living properties feels more like entering a suave boutique hotel. Perched across three locations, each of the brand's serviced residences – Oootopia Tai Kok Tsui, Oootopia Kai Tak and the newest Oootopia West, a stone's throw away from the University of Hong Kong – has raised the bar for co-living in this city with an ethos that is rooted in stylish design.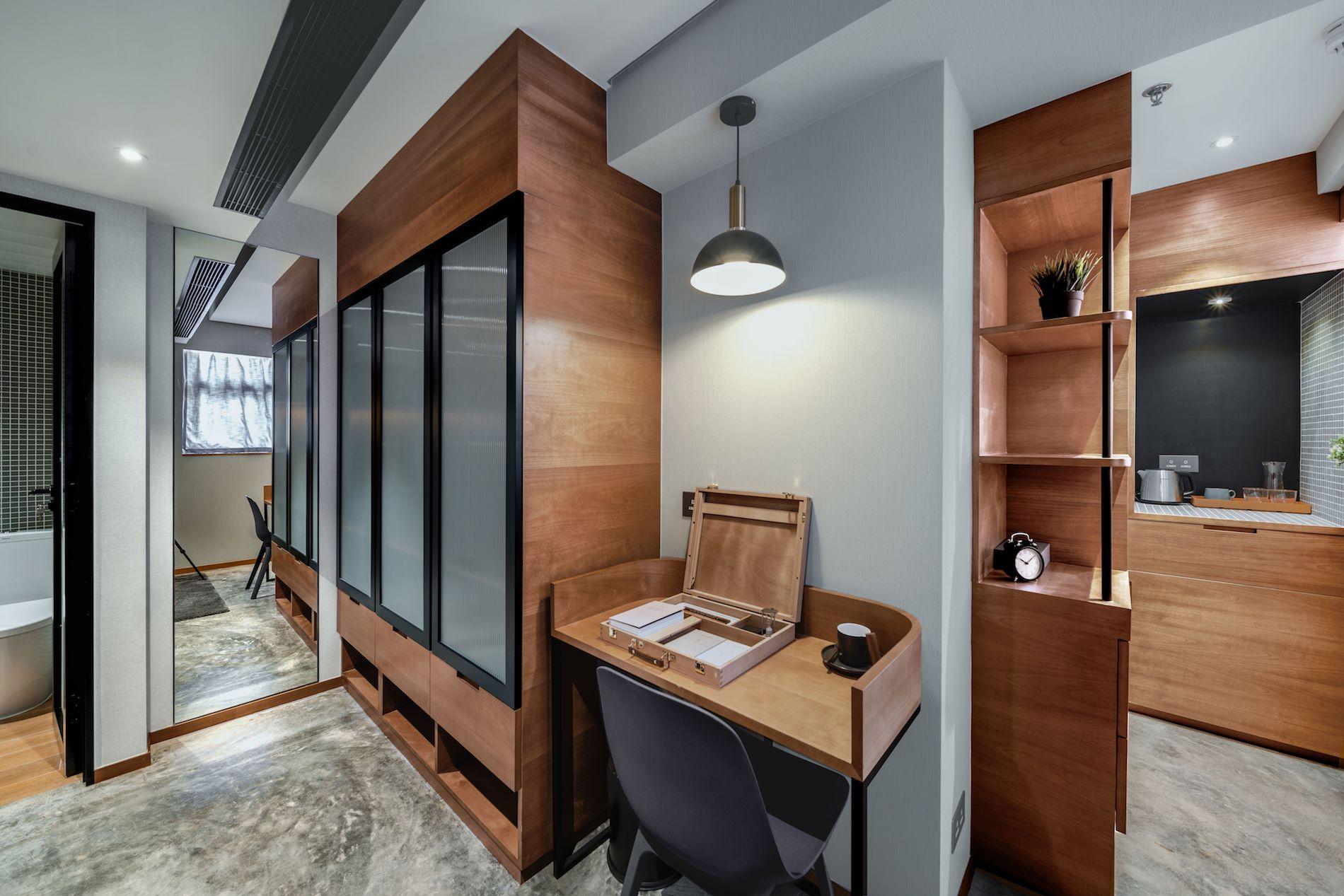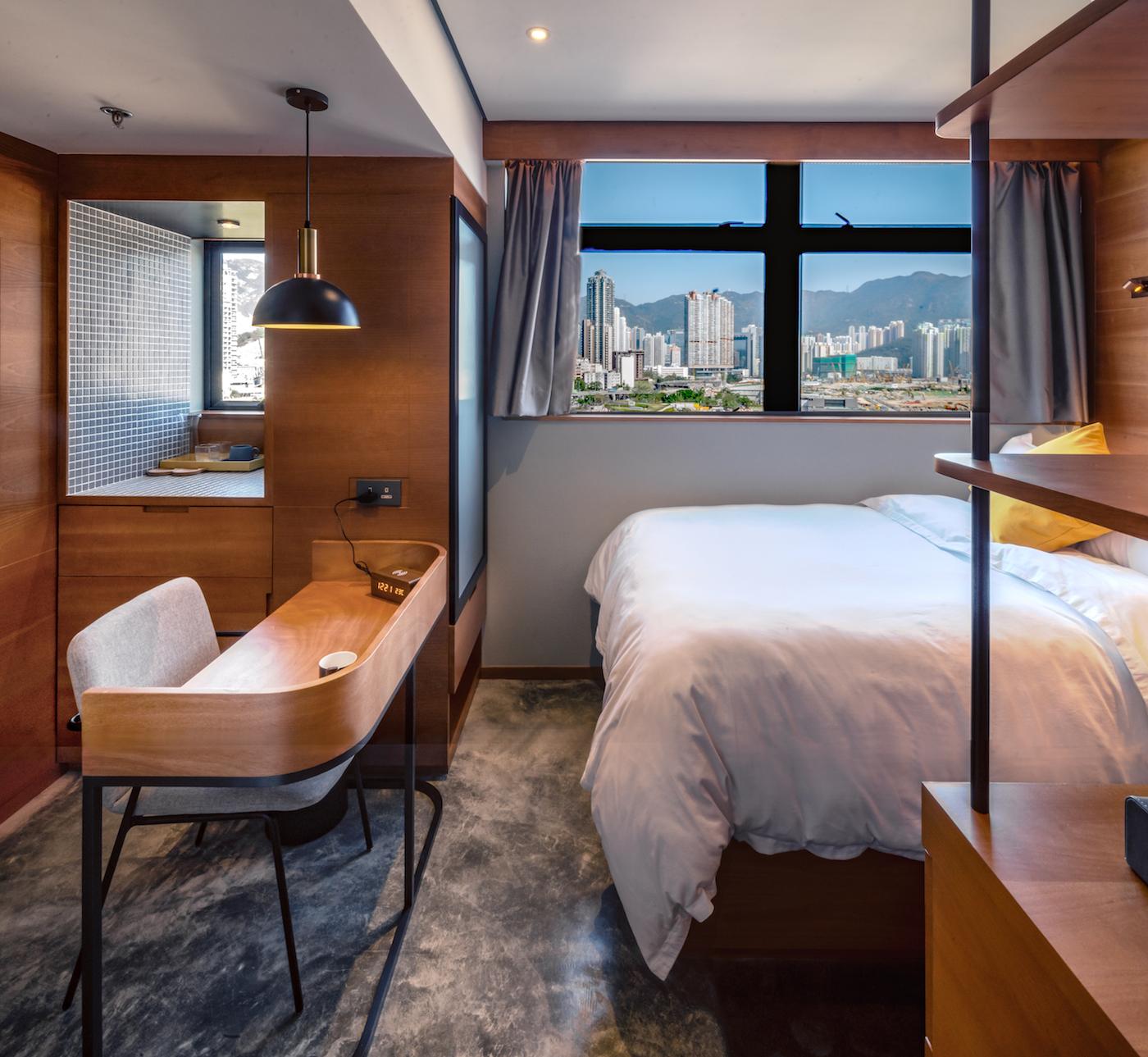 Conceived by Manfred Yuen, founder of Groundwork Architects + Associates Hong Kong, these spaces are built with key components such as the 1,500sqft foliage-filled shared living room at Oootopia Kai Tak where light streams through floor-to-ceiling windows, a communal tea room at Oootopia Tai Kok Tsui inspired by traditional Japanese tatami rooms and the Ooo-bar at Oootopia West.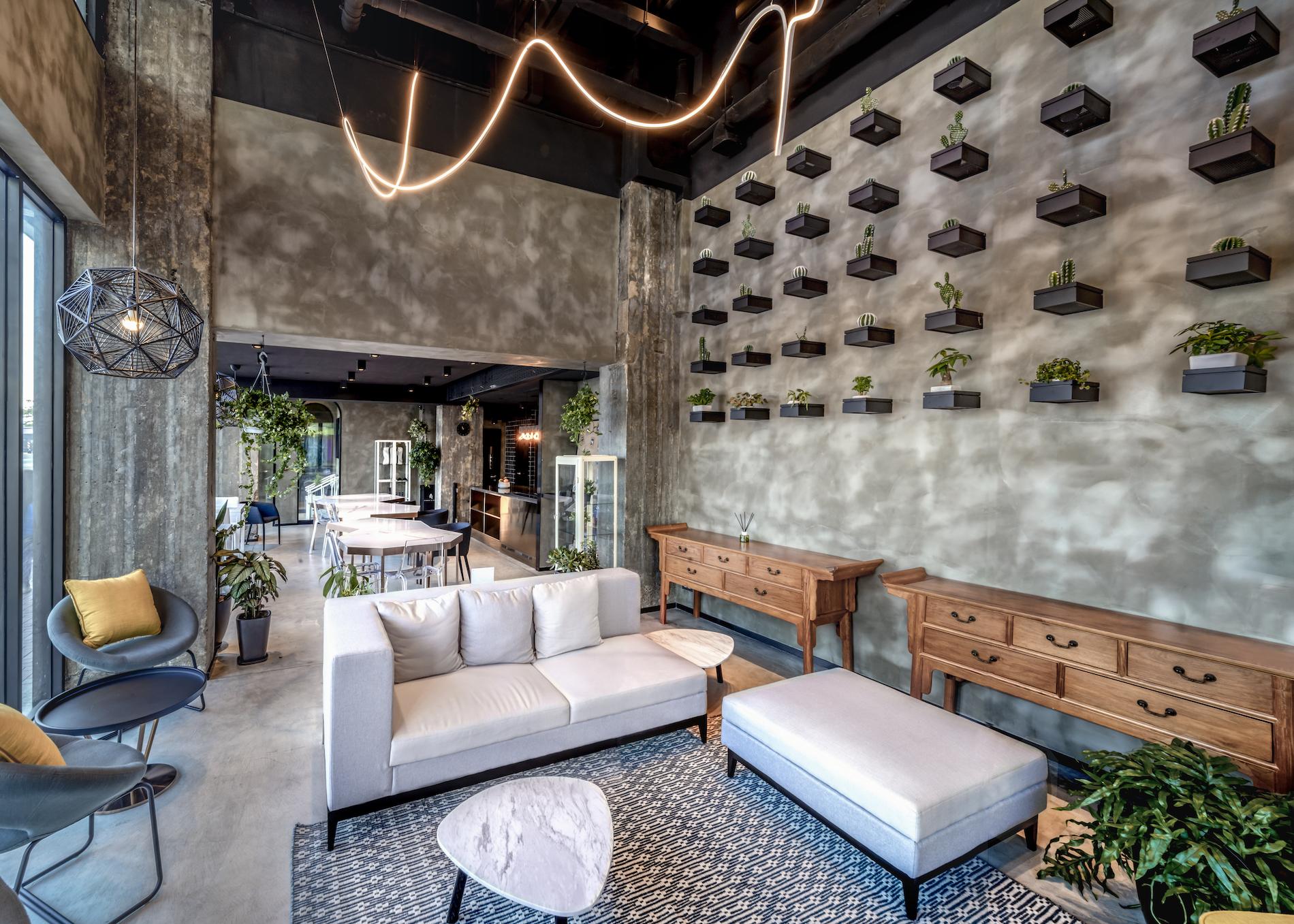 Distinct design touches have also been interwoven that nod to the city's historic charm, such as the use of weathered steel on the facade of Oootopia Tai Kok Tsui designed to age harmoniously with its surroundings, and the traditional mosaics used to add character to the stone and wood-centric interiors. Five room types feature beautifully conceived lighting, smart furniture (including the brand's very own foldable bed system) and ample storage spaces.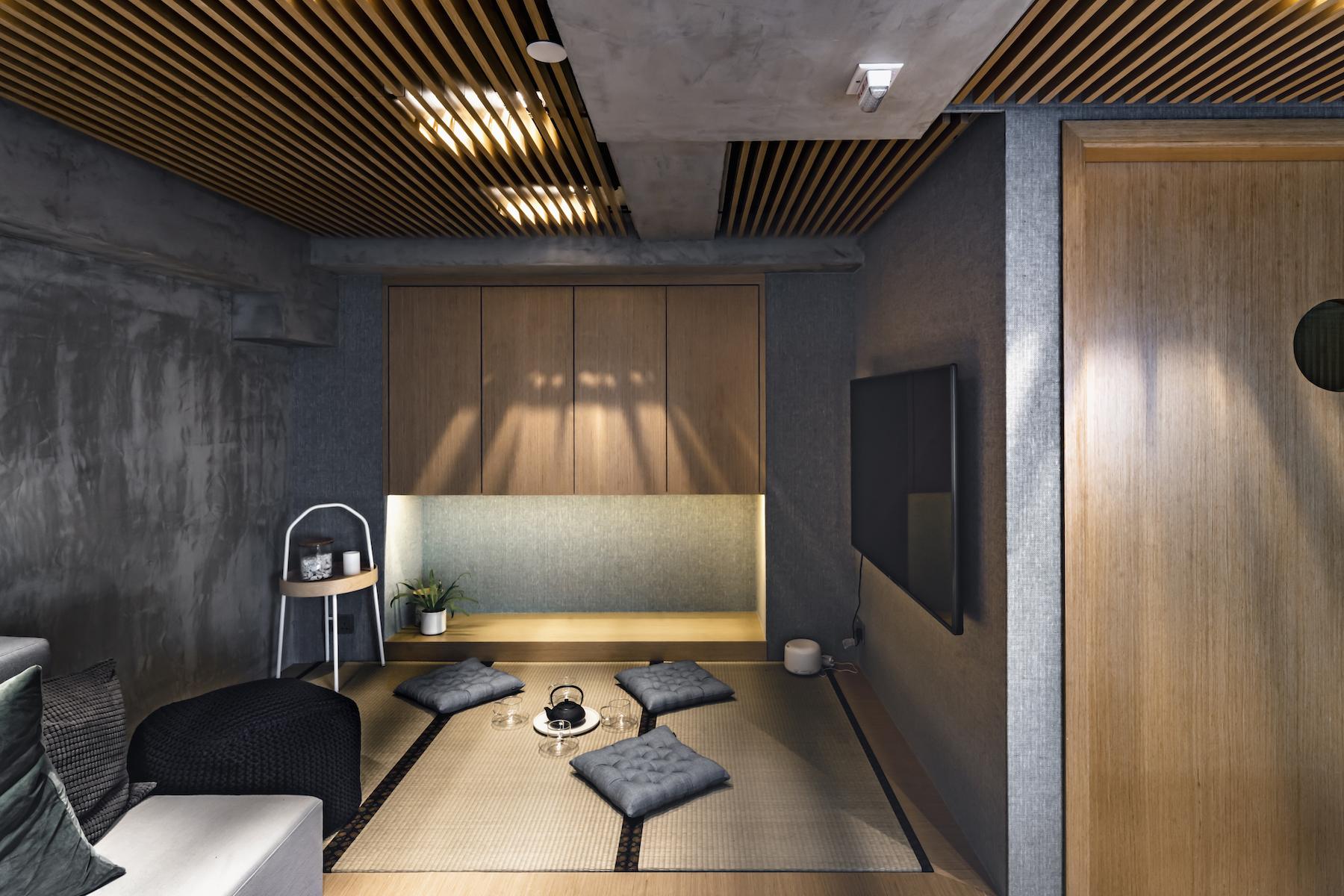 Founded by Yoan Kamalski and Zenos Schmickrath in 2016, the Singapore-headquartered company first started when the former roommates opened up their home to other tenants and realised the many benefits that came from living together with a community. Today, Hmlet has gone on to become one of the leaders in the sphere, with their beautifully minimalist spaces present across Singapore, Tokyo, Hong Kong, Sydney and soon Melbourne.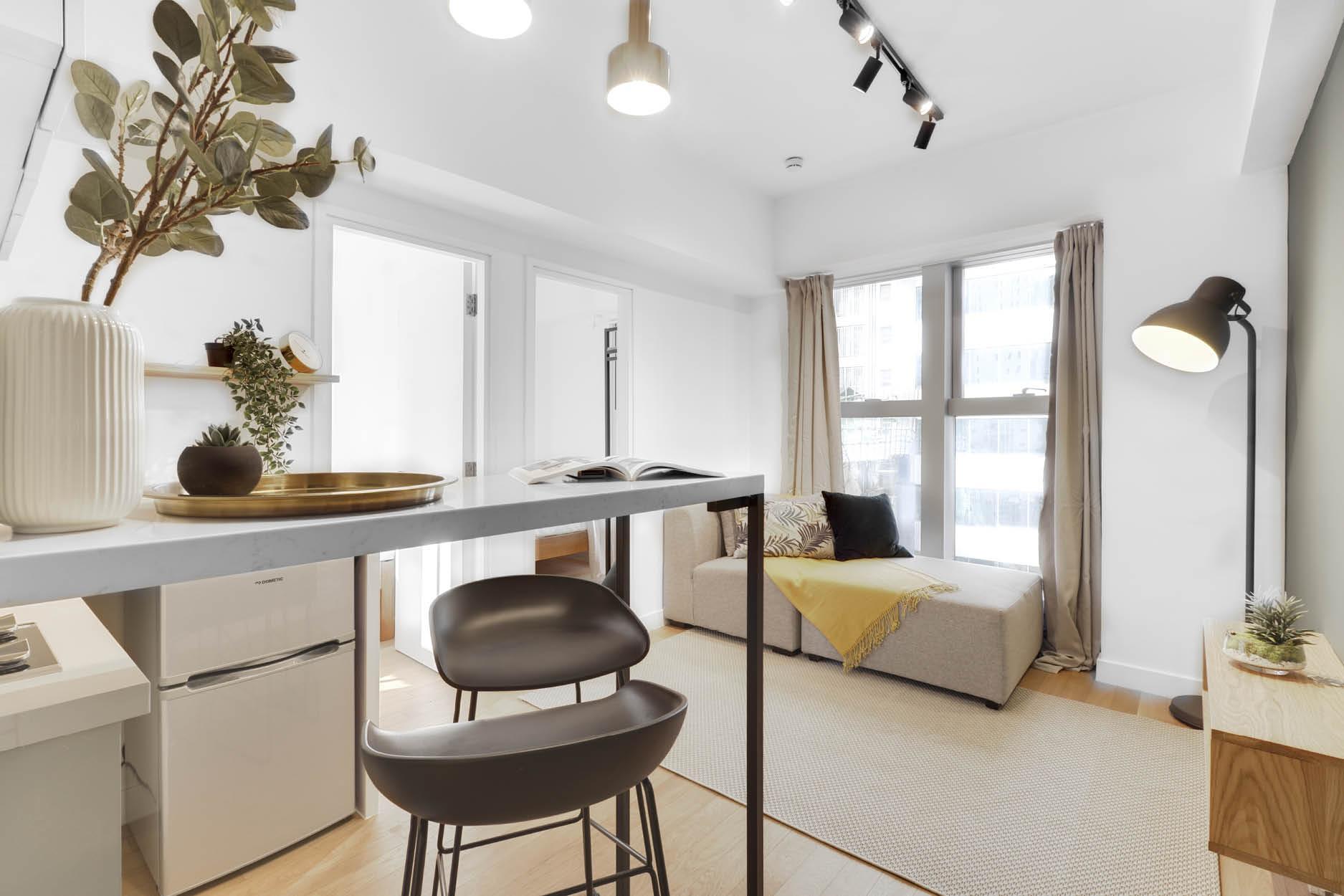 Specifically, its largest dedicated facility in Hong Kong – and 50th location in the city – will be opening this month on Mong Kok's Portland Street. The Hmlet Zion Apartments features 57 custom-designed, fully furnished rooms that are available in a variety of layouts, from one room to three-room options, to tailor fit any type of lifestyle, while the plush neutral-palette interiors lend to instant ease and cosiness.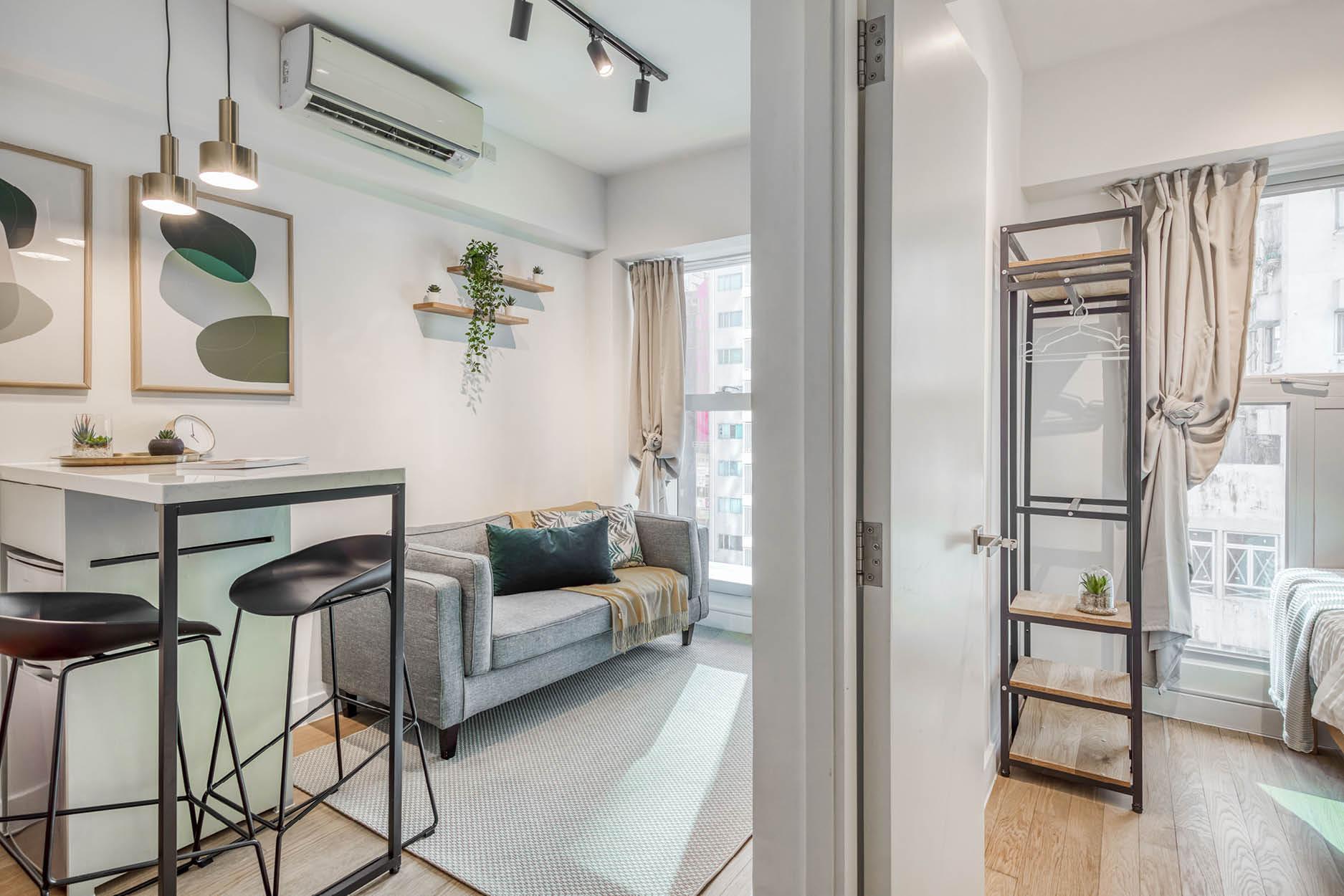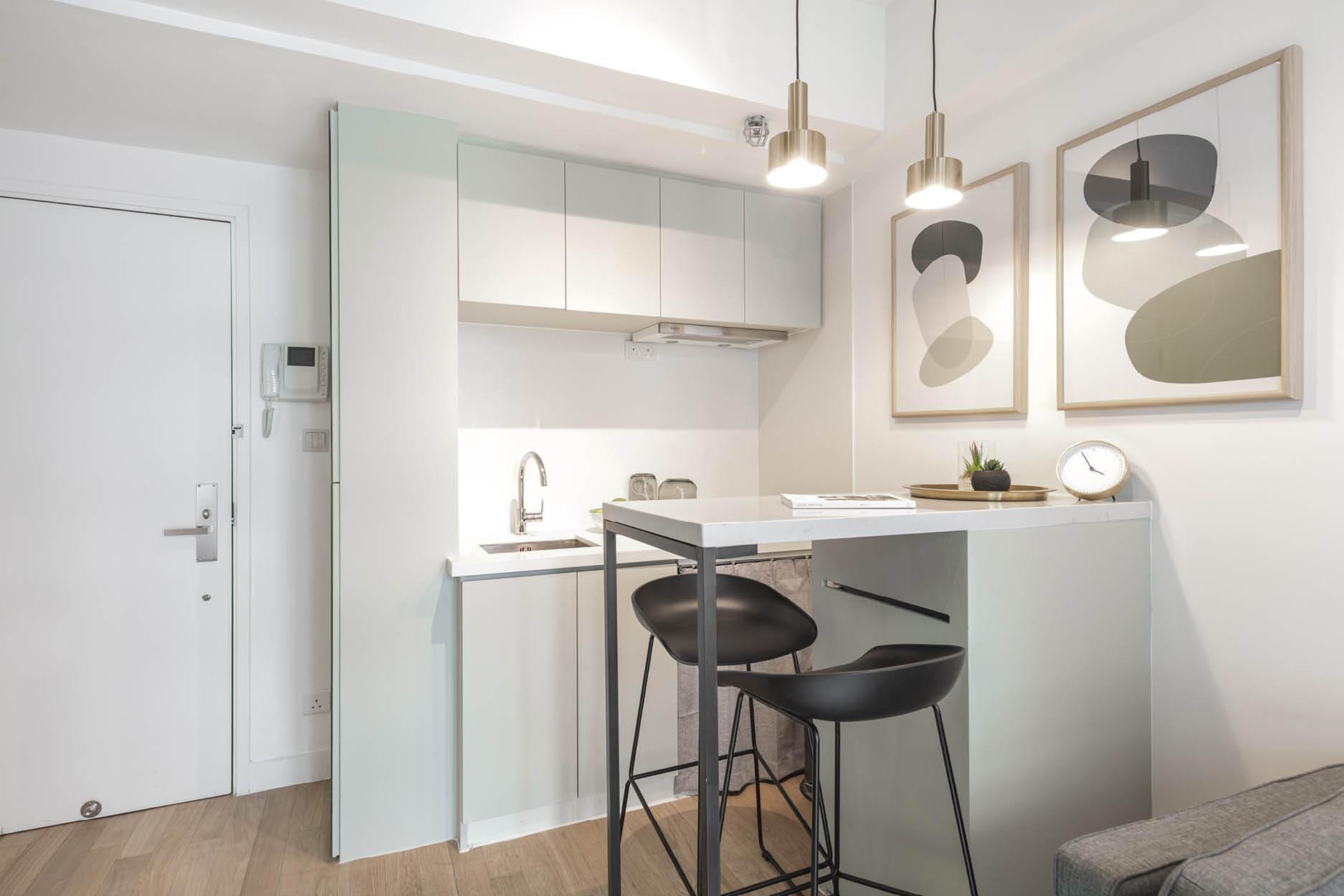 Tenants can enjoy a barbeque with friends on the 27th-floor communal rooftop and barbecue space that look out to the city's skyline, participate in the many community events or head out to the myriad restaurants, bars and shops that surround the centrally situated property.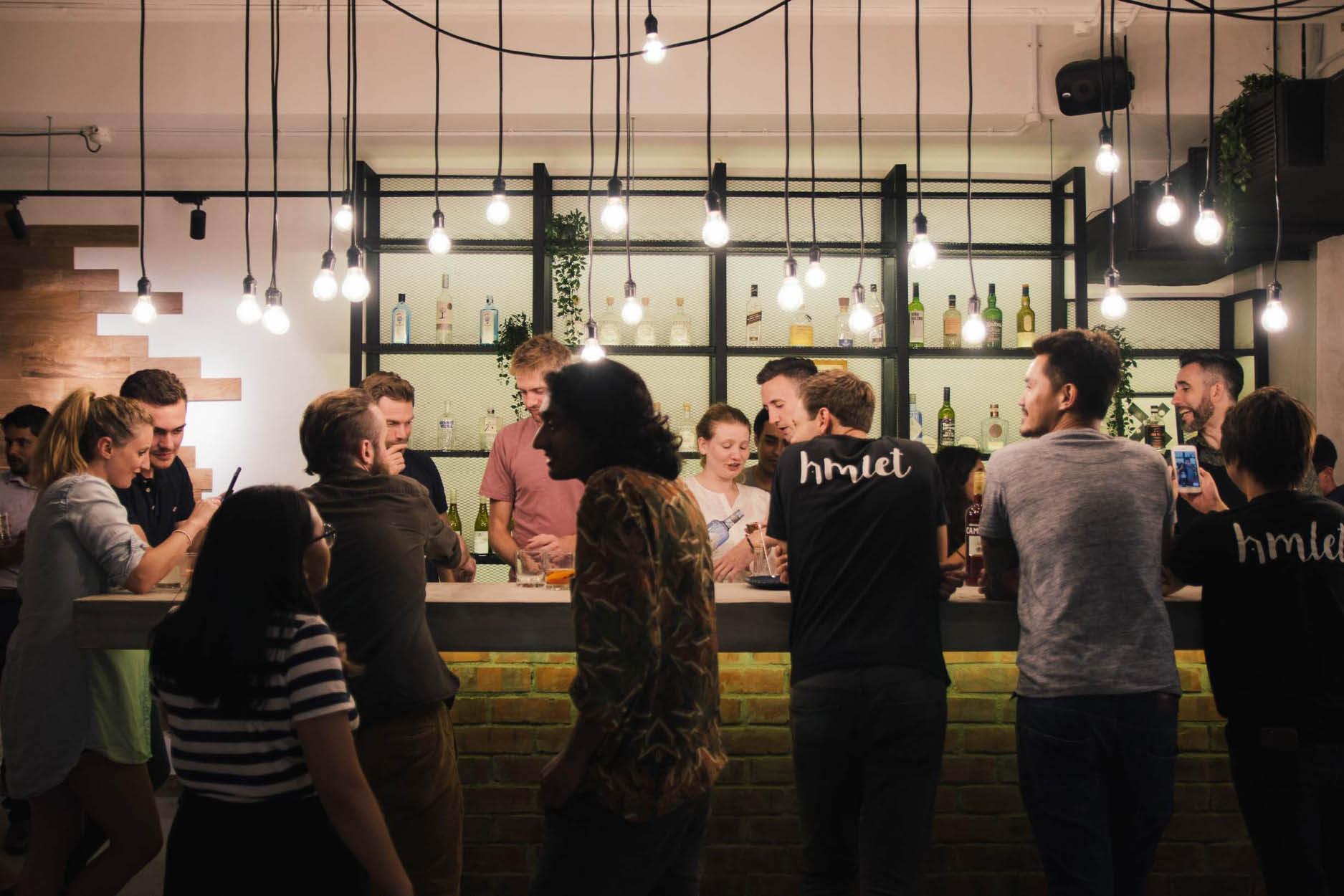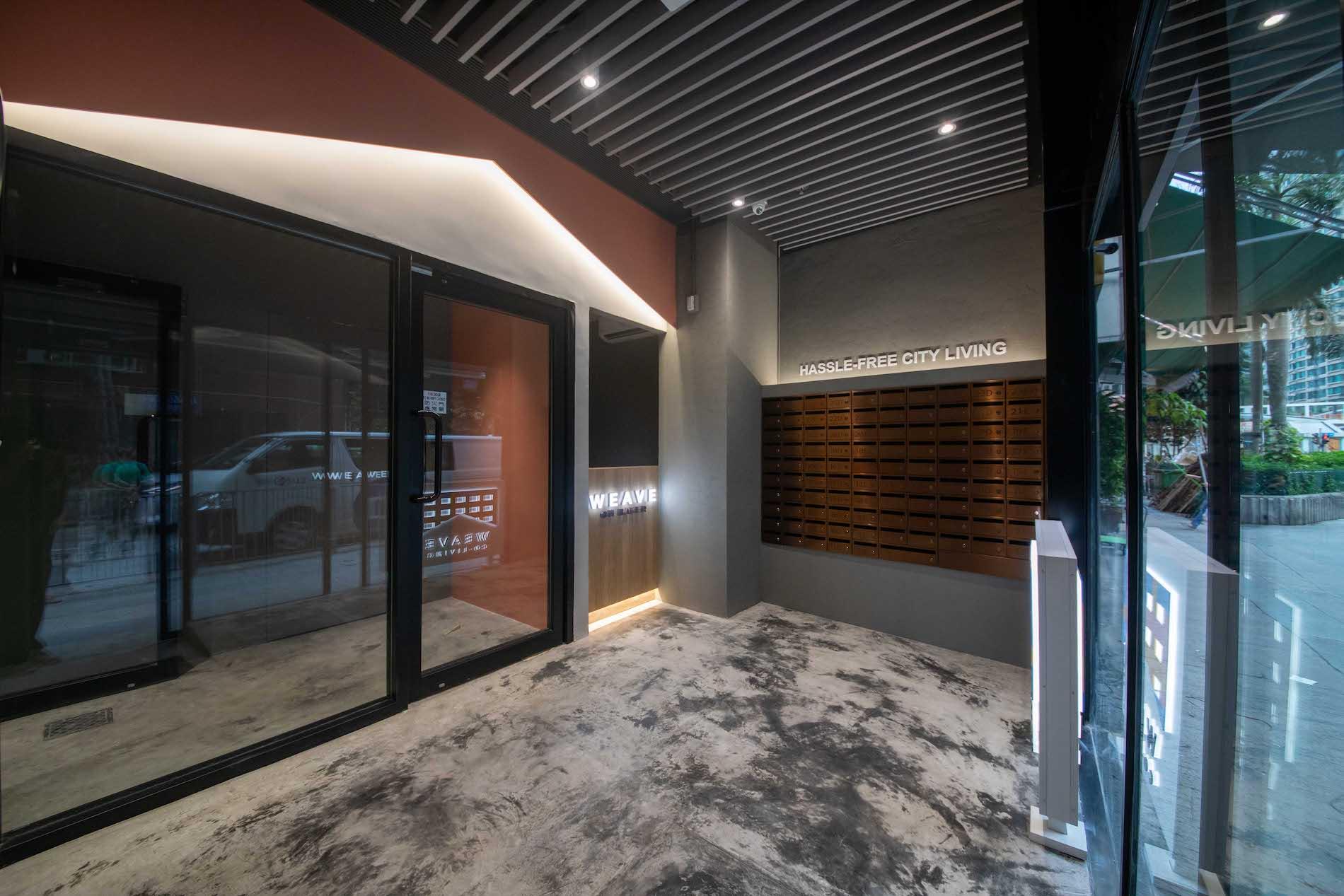 Following last year's Weave on Boundary, Weave Co-Living opens this new co-living community in the heart of Hung Hom this month, featuring a combination of private and shared spaces including a two-room types and a gym, reading corner, games centre and a fully equipped kitchen, with some areas enjoying majestic views of Victoria Harbour.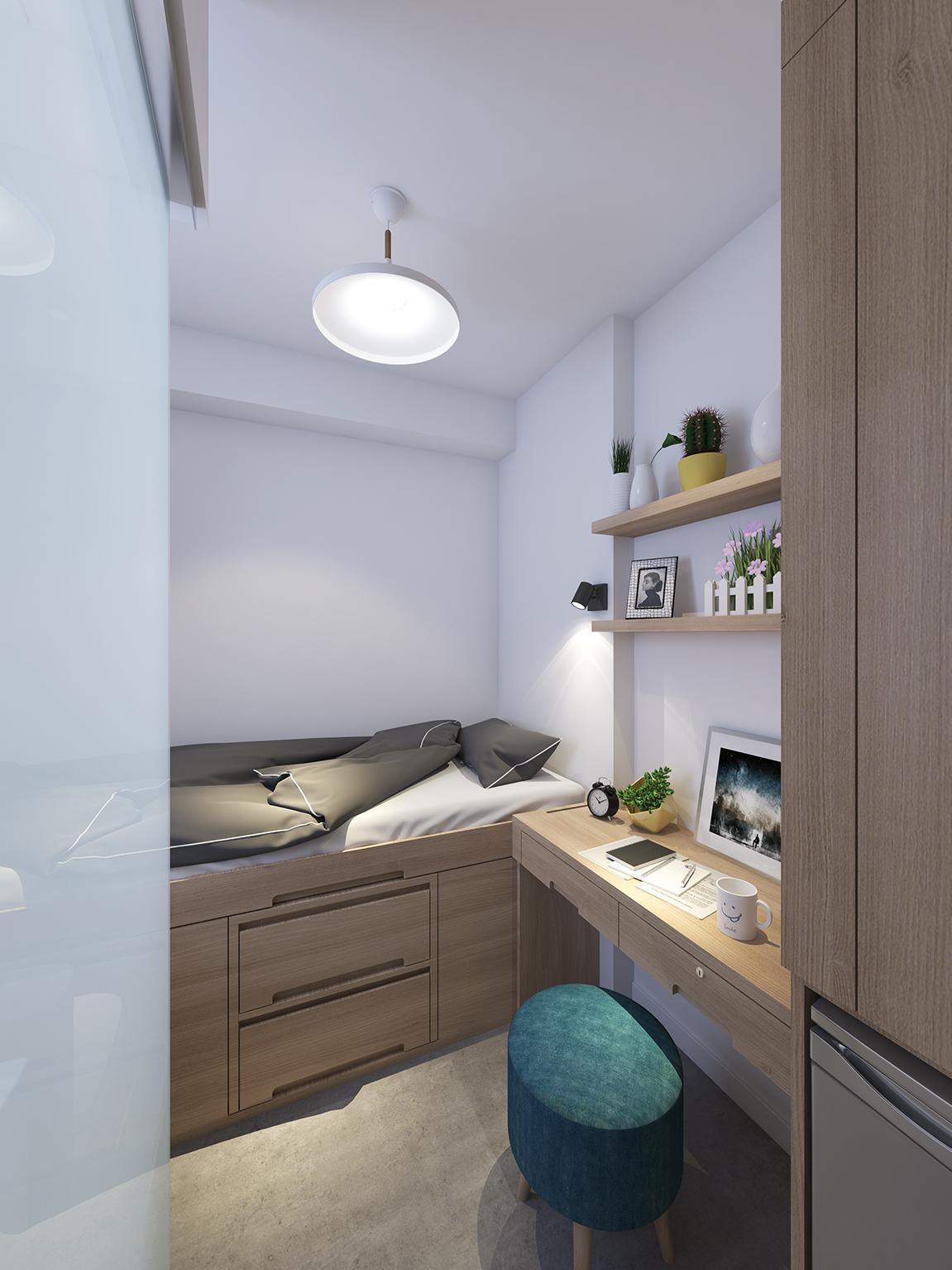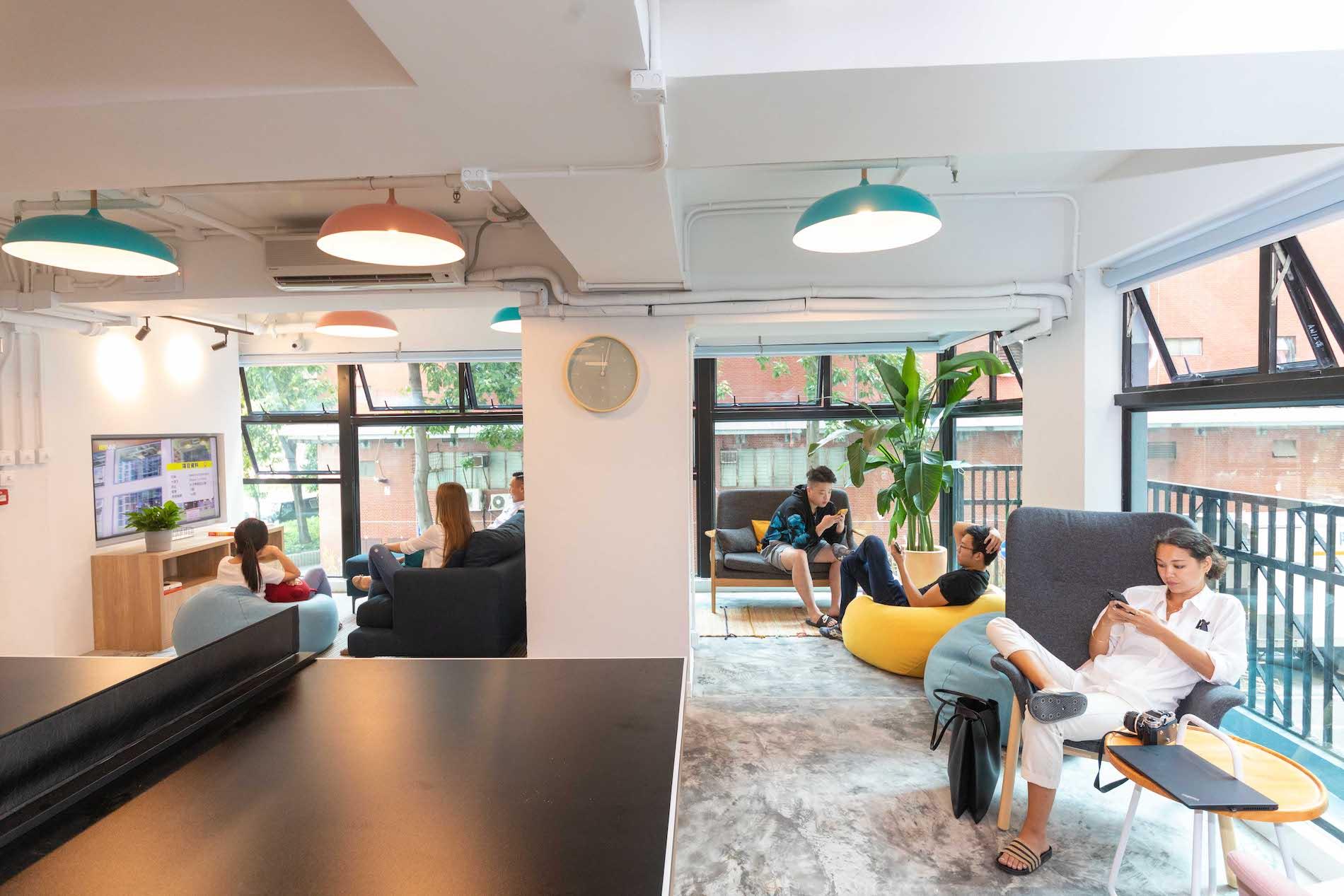 Among the unique elements of Weave On Baker is the beautiful art that adorns many corners of the space, including a beautiful wall mural titled "Lion Rock At Dawn" in the shared living room space. A work by SCAD alumni painting artist Blessy Man and game designer Henry Lau, the piece is inspired by Hong Kong's urban landscape and the iconic mountain Lion Rock, using low-poly painting techniques to playfully bring into the residence Hong Kong's beautiful views.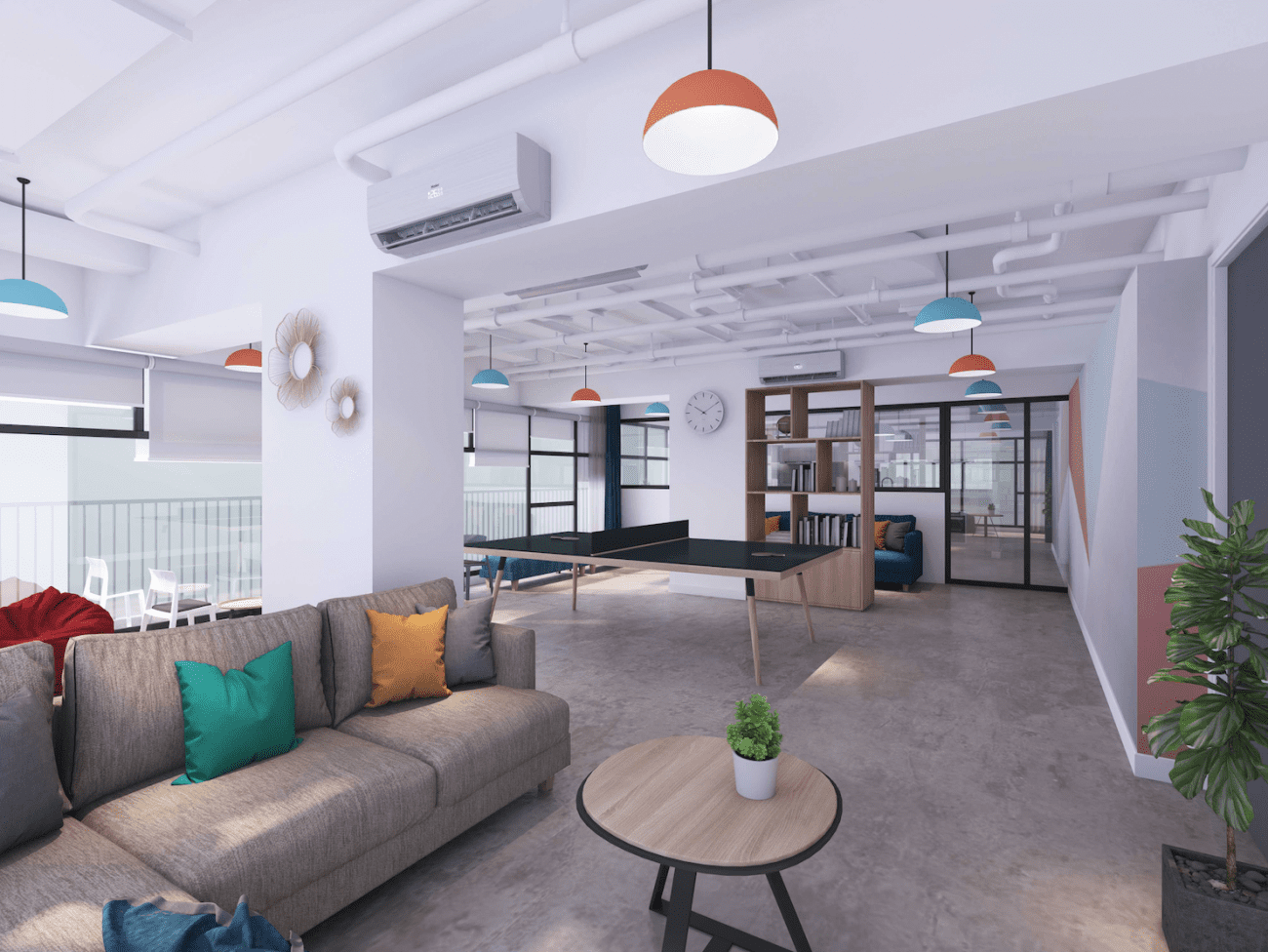 See also: Boris Vervoordt's Wabi-Sabi Antwerp Home Exudes Old World Charm