The co-founders of Otherwhere Studio tell us about their design inspirations, what's in the pipeline for their firm and more!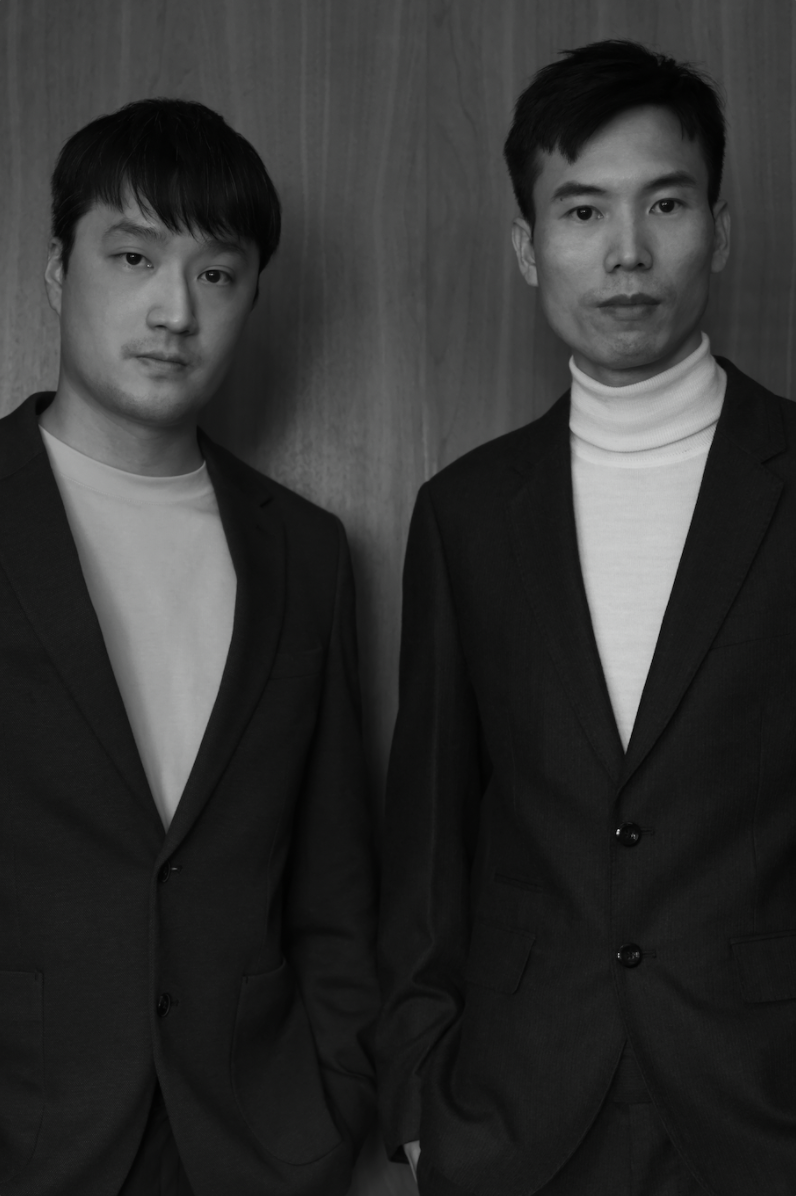 Otherwhere Studio is an innovative design firm in Hong Kong founded by Udo Lam and Frankie Chao. It embraces new challenges with an open heart and a passion for solving problems as a team. It was named Otherwhere because it believes that space has no visible boundaries, and people's feelings have no limits.
Its designs integrate with the natural environment, making good use of nature to explore the inner side of life. Otherwhere Studio works internationally providing retail, restaurant, office, exhibition, museum, hotel and residence designs. It helps brands and businesses gain a competitive advantage in the world. The studio has ongoing projects located in Asia Pacific.
1. What is your design philosophy?
Otherwhere Studio brings together human emotion and lifestyle in designing spaces. We believe that space has no visible boundaries, like people's feelings and emotions. Therefore, our design integrates the natural environment with aesthetic details to create spaces that enhance the quality of urban life.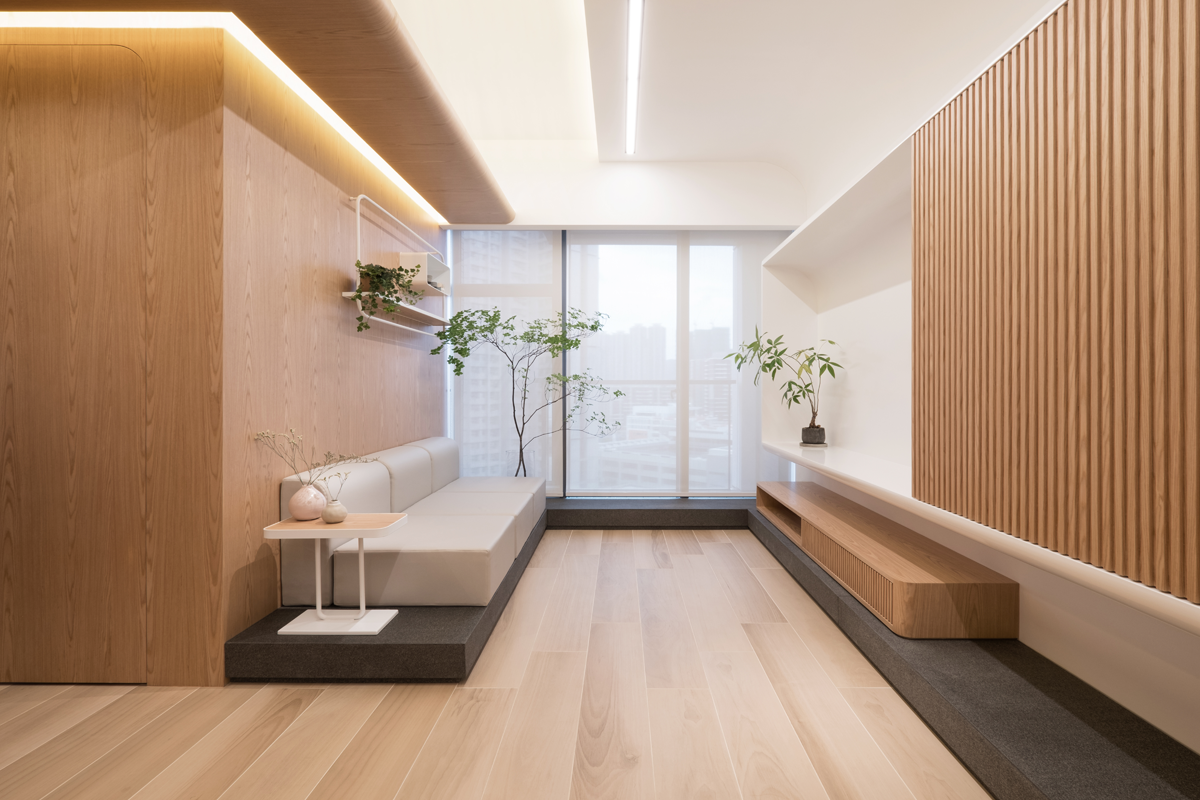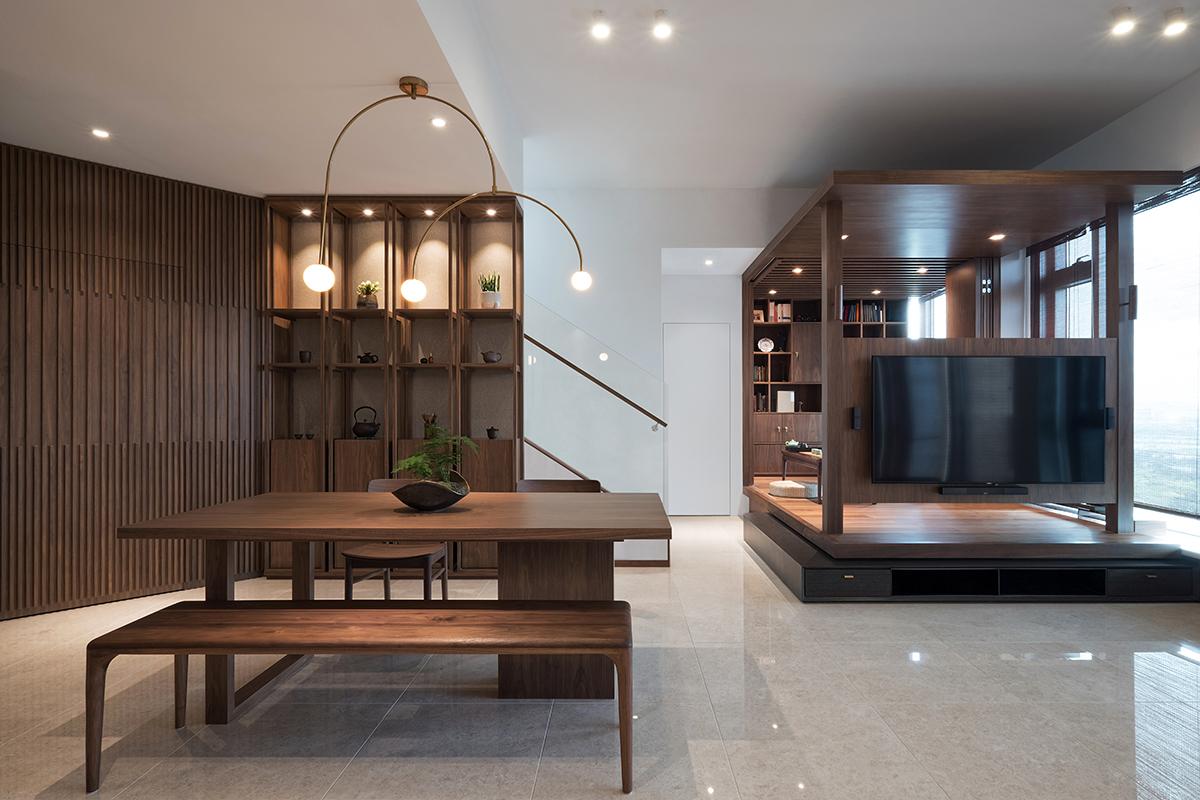 2. Tell us about your most memorable design project?
Designing the home of a well-known Hong Kong director, whose family of five has five different generations living under the same roof. We created a range of public spaces for the family to share while giving each family member their own private space. Working in the movie industry, the director has a busy and unstable schedule. That's why the family desired a dwelling where they could spend more time together and interact with each other.
The home takes a garden-style design which stresses the permeability and cohesiveness of the spaces. The partition walls between the rooms are removed for greater flexibility; and there are many more spaces for yoga or other activities. A natural and cosy home has been created through the use of natural materials, artificially chiselled stones and indoor plants.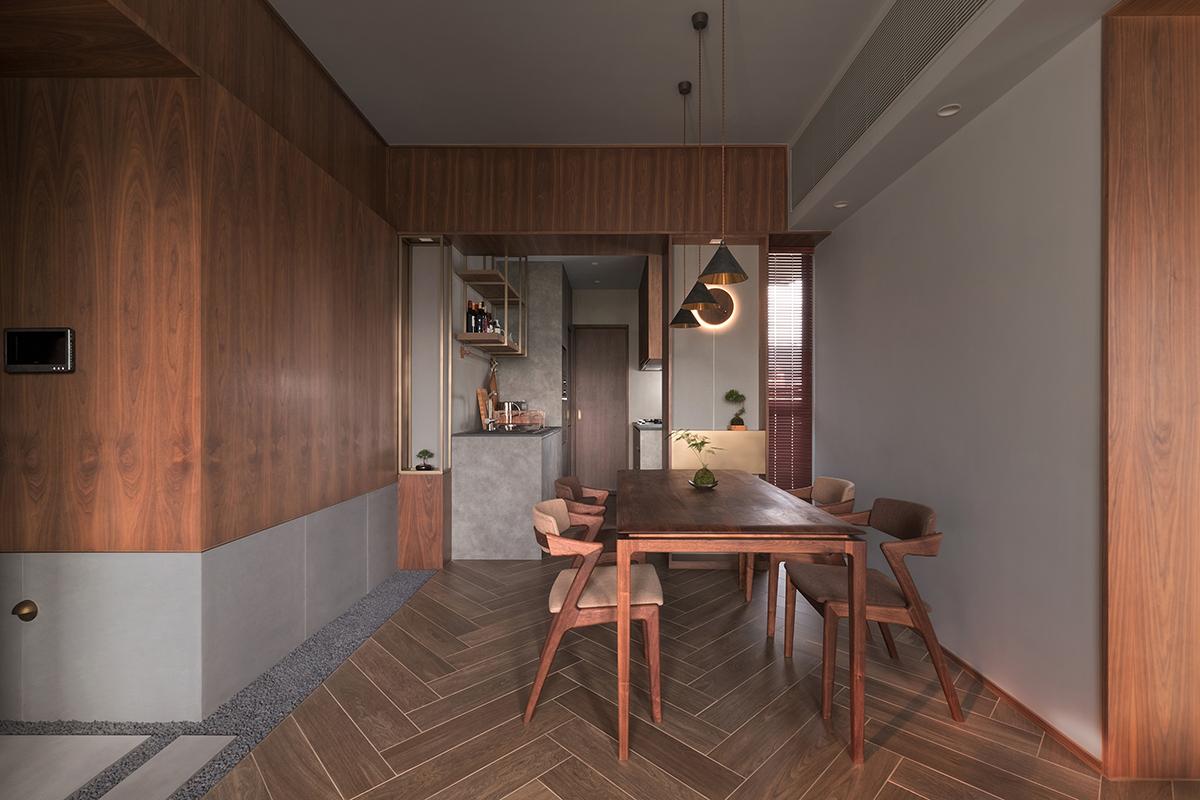 3. What's next for your company?
In the future, the company will continue to meet new challenges with an open and positive attitude, integrating the natural environment and clients' lifestyle patterns into retail, work, residential and hotel spaces. We hope our practice will break the typical urban space pattern and allow for increased dialogue with nature and emotions. Ultimately, we aim to create a richer lifestyle for our customers.