We talk to Ray Hung of Homeric Interior Design, who tells us about his design inspirations, what's in the pipeline for his firm and more!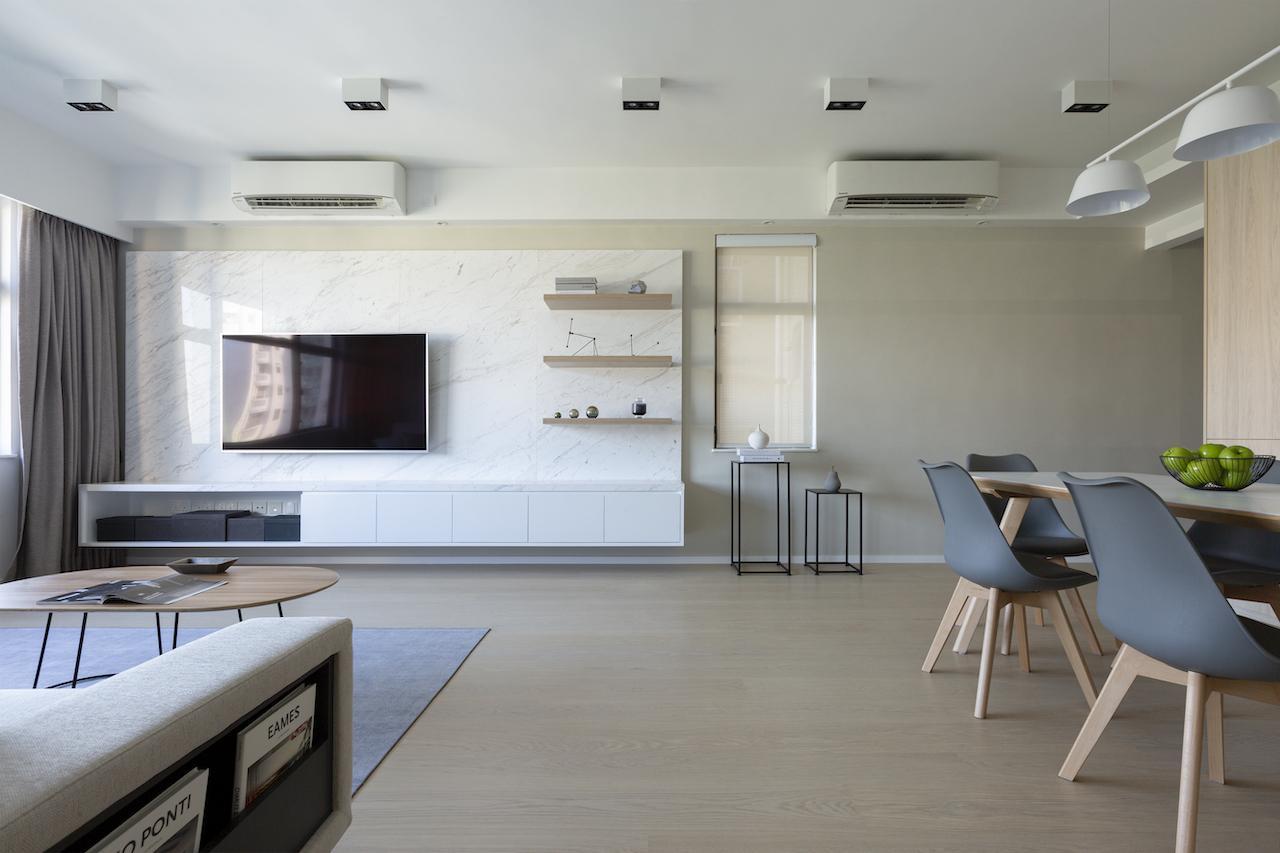 Led by Ray Hung, Homeric Interior Design was founded in 2017 with a vision to offer comprehensive design services to clients by bringing a unique user experience into each project. Hung joined Homeric from an award- winning firm where he worked as an interior designer for four years. He obtained his bachelor and master's degree in design from the Hong Kong Polytechnic University.
Tell us about your background, and how your interest in interior design was sparked?
I was always interested in beautiful space and items as a kid. With my love in design and aesthetics, I continued my studies in fashion design in my undergraduate and postgraduate studies. I was invited to join an award-winning interior design company as an interior designer where I could transform my ideas and knowledge of fashion design into interior design.
Due to my education background in fashion, I always look for inspiration from different fields of design, including fashion, graphics and product, and to get the details out from different aspects, and then modify and apply them to interior.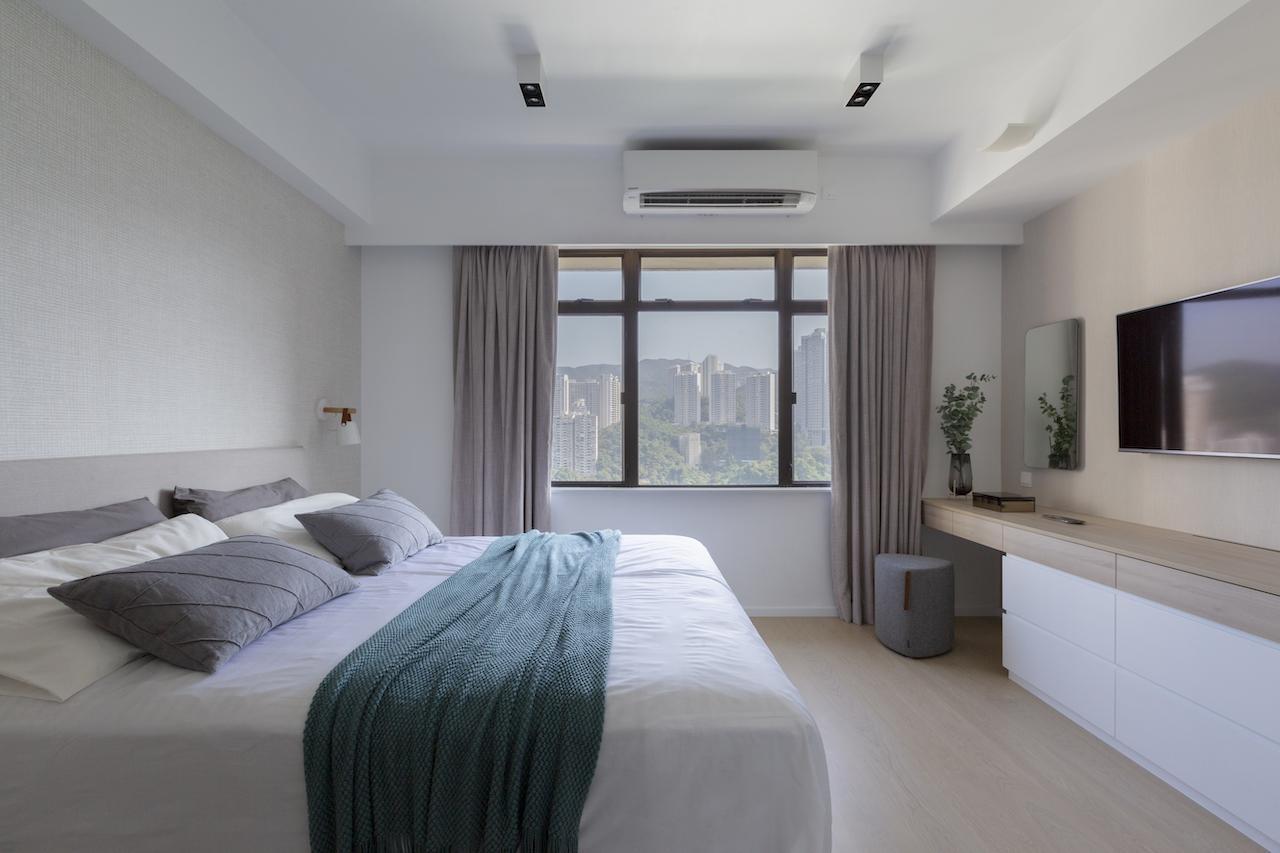 What is the most difficult part of your job?
The most difficult part is to turn my own idea into reality, and maintaining a balance between aesthetics and functionality.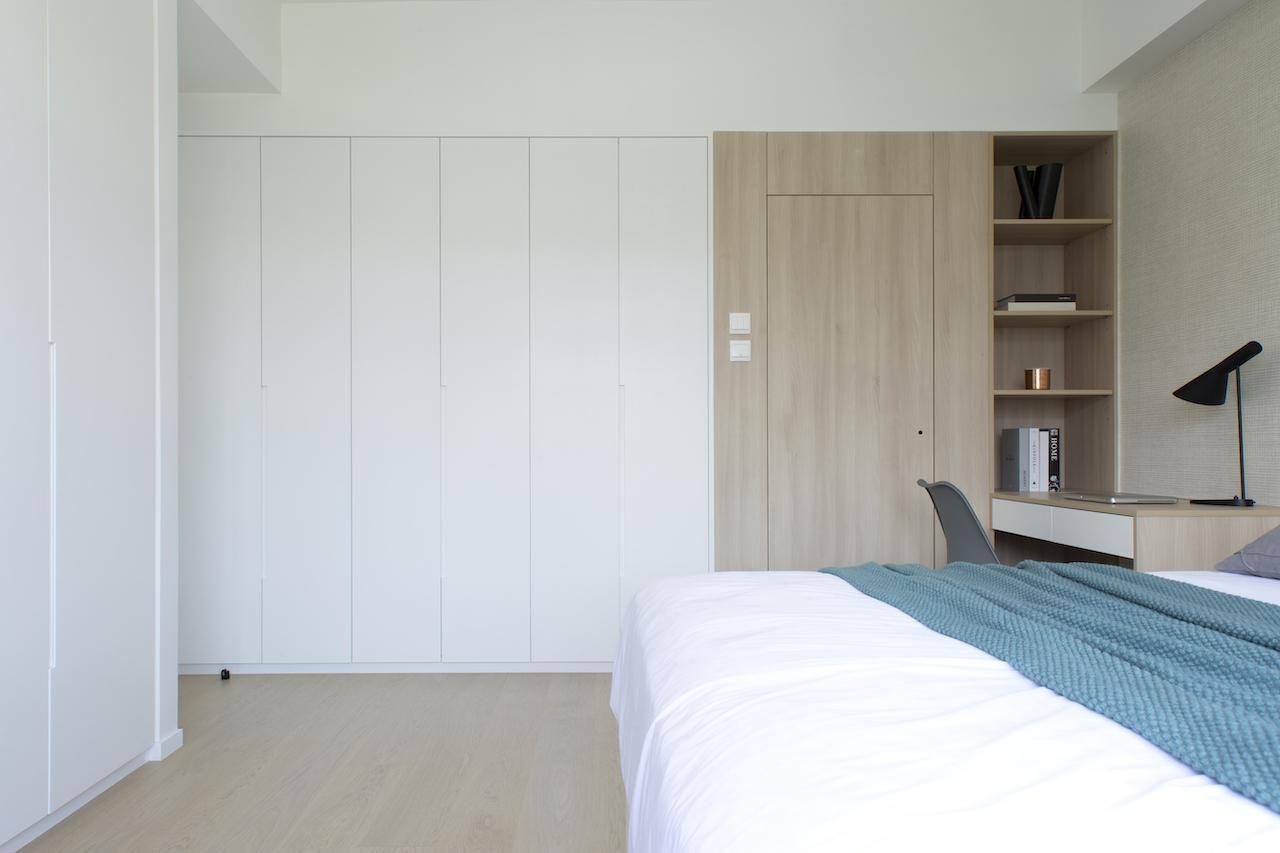 What's next for your company?
We moved into a new space this year and hopefully we can attract more talented people to join our team.